East Liverpool Historical Society
Travelers Hotel 8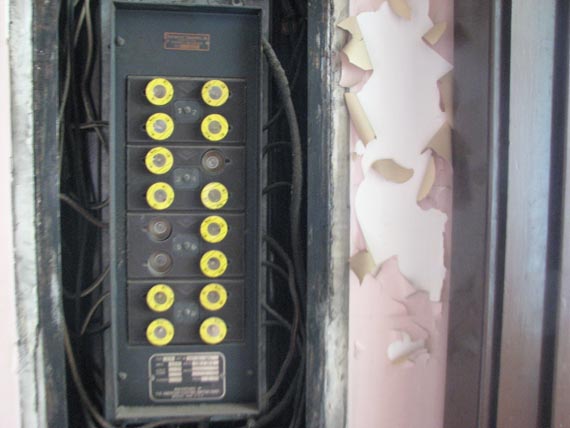 Remember fuses?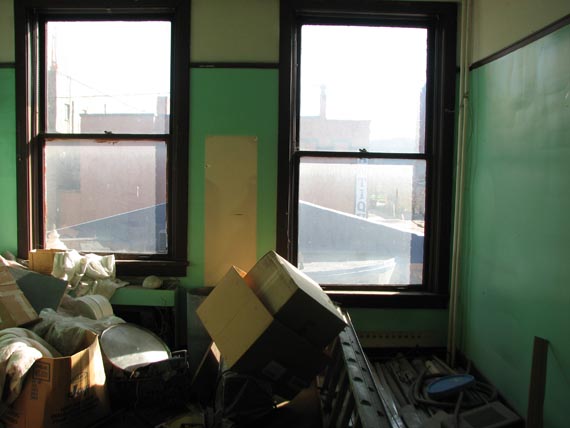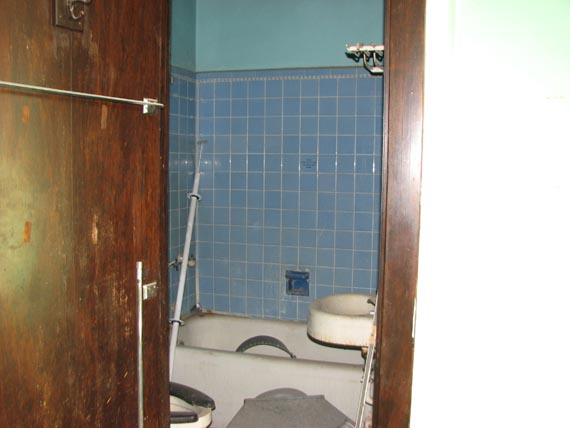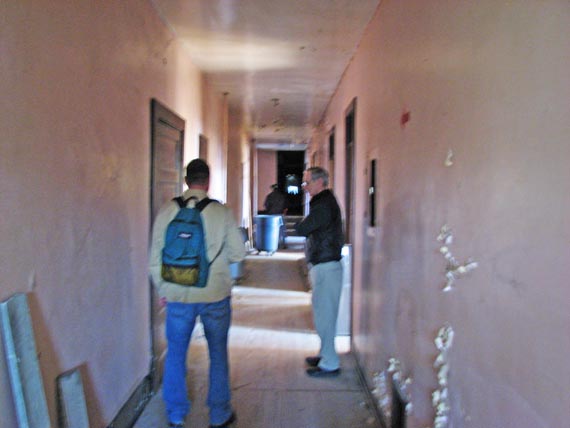 A hallway pretty much unaltered.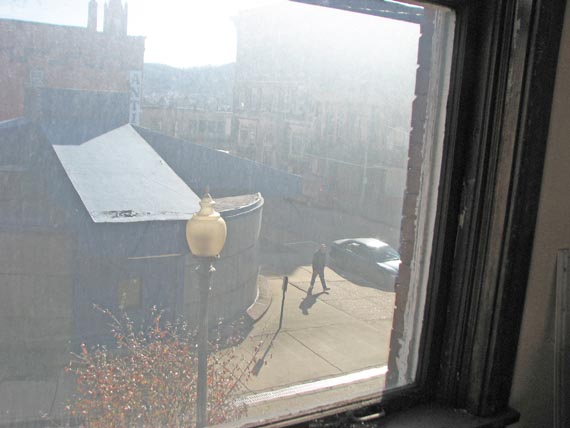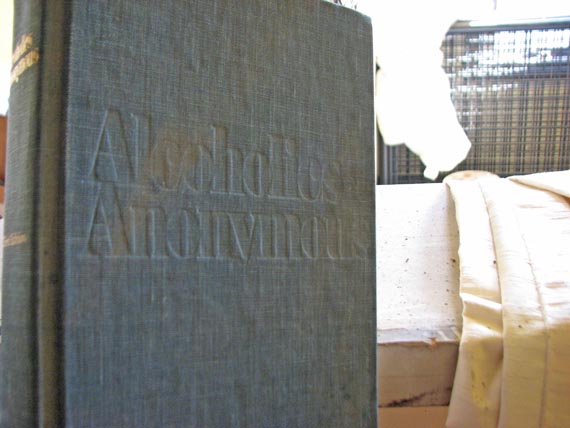 An interesting find. It's the unexpected find that makes these photographic trips especially fun.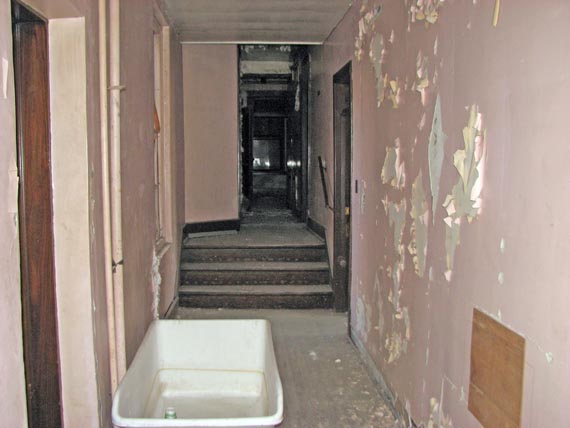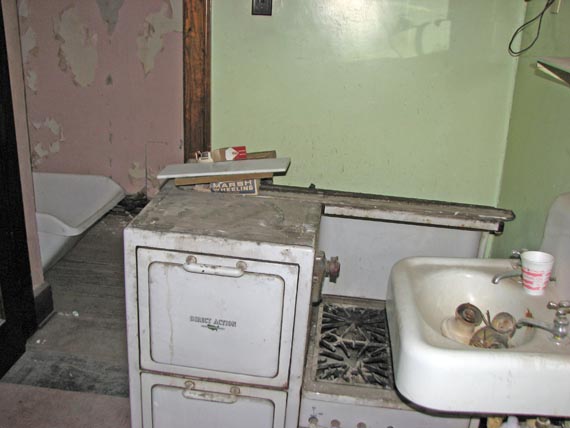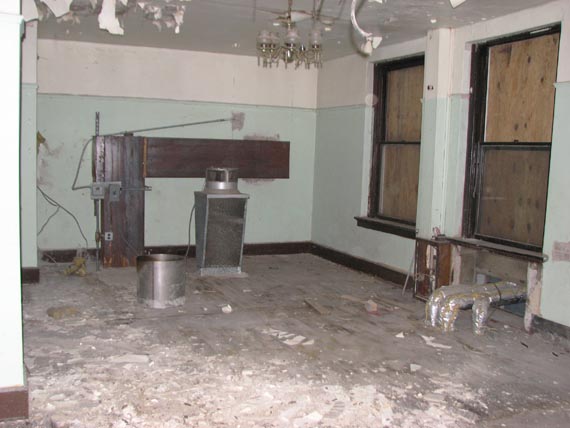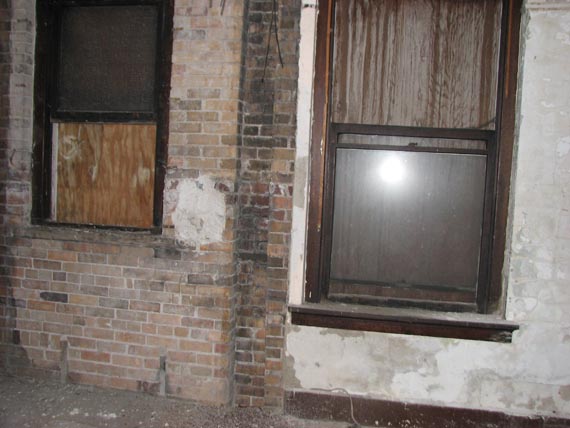 Shades of the Thompson Building.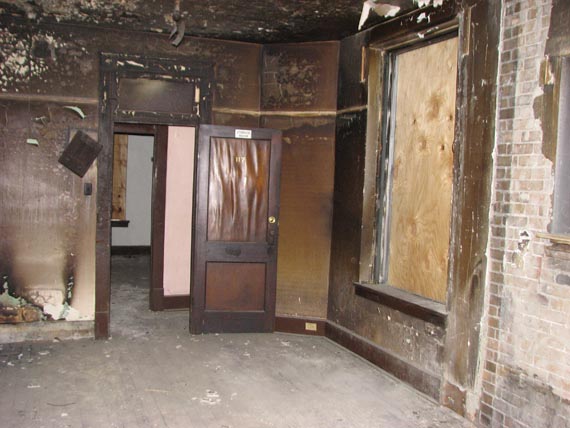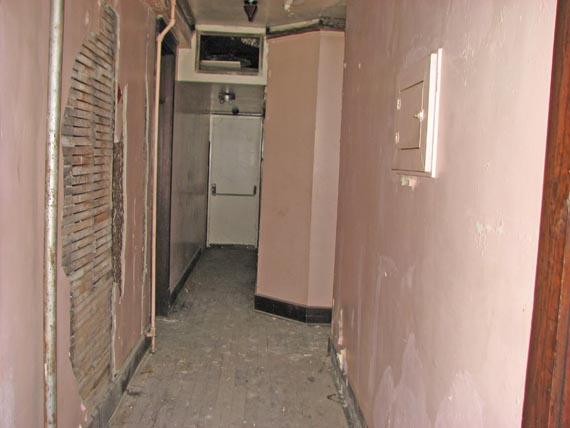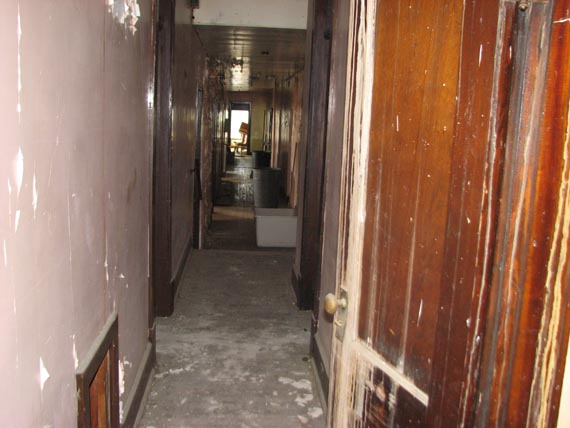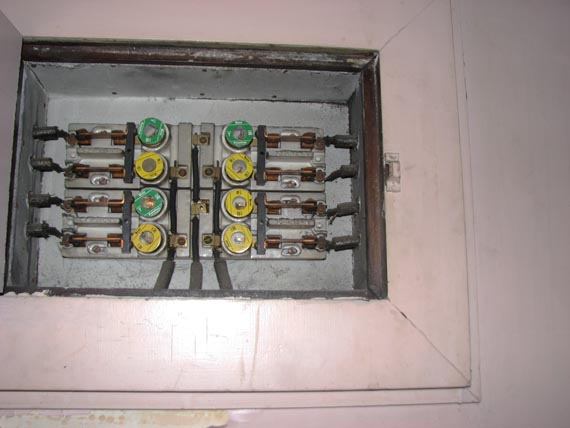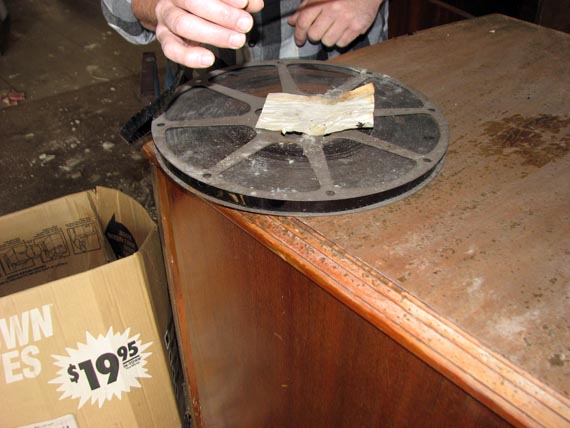 Movie anyone? There was one room that had some really interesting things in it. This was one of them.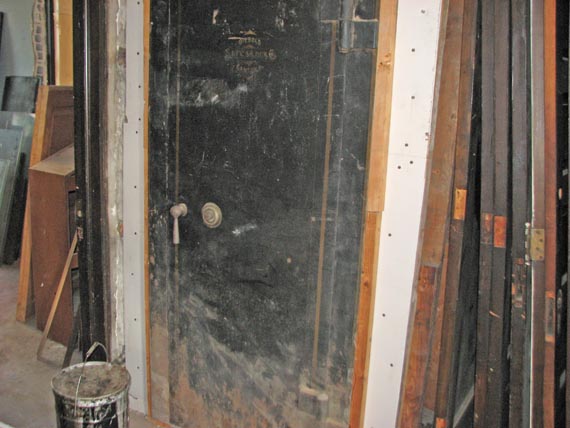 This was another.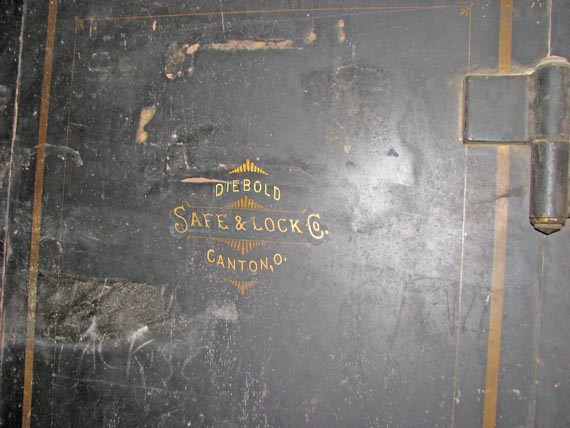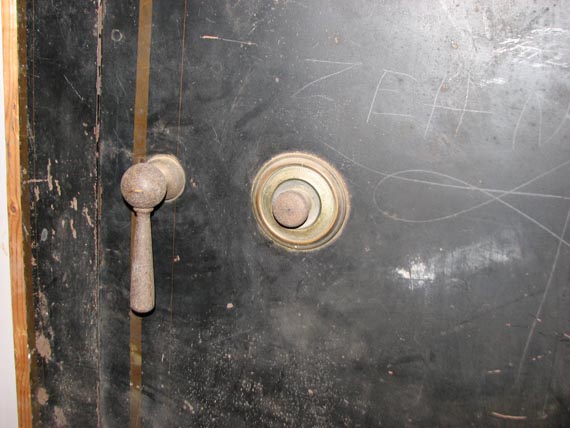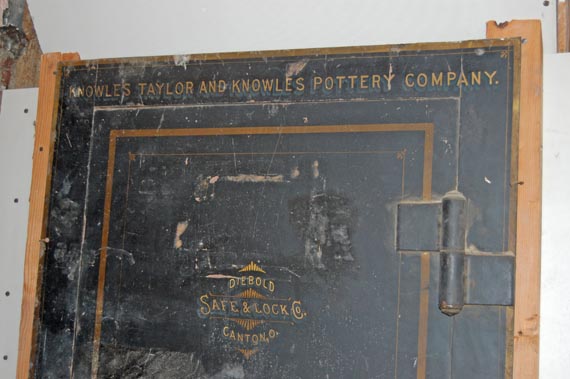 Picture courtesy of Terry O'Hara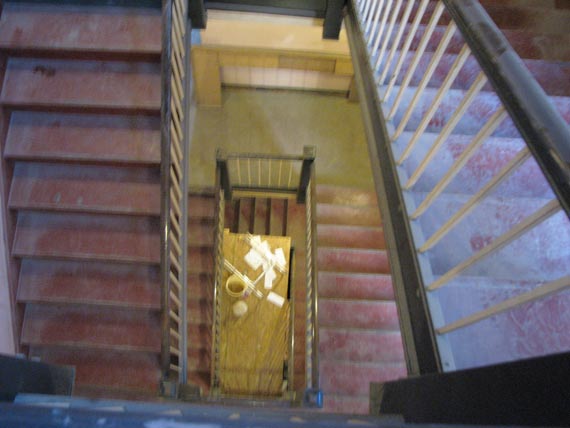 Long way down.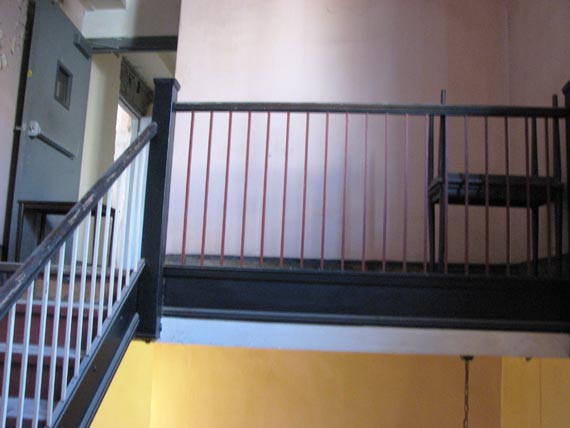 Go on in. But be sure you really ready for what is next.
CONTINUE TO Travelers Hotel 9
---