East Liverpool Historical Society
Travelers Hotel 9
After what you have seen on the 3rd and 4th floors are you really ready for this?
FOURTH FLOOR
In one of the earlier articles we had said that Ray had been opening smell rooms into larger spaces to make apartments out of them. Well, he did make one apartment. We will say this, We don't know now over a year after we took these photos if this apartment took up the entire 4th floor or only a portion of the 4th floor.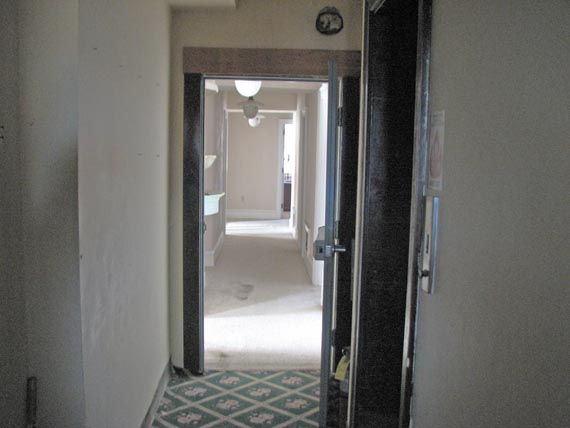 Come on in.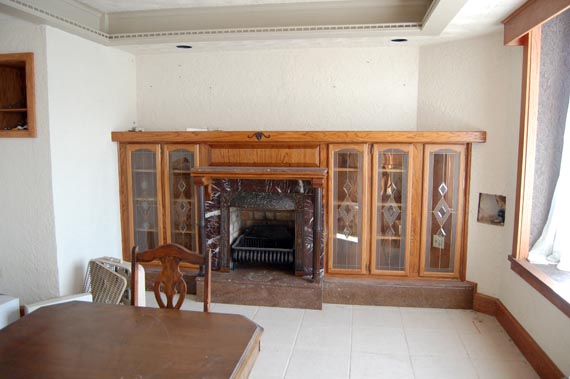 The first room as you enter, off the hallway on the left side is this kitchen and dining room area. Picture courtesy of Terry O'Hara.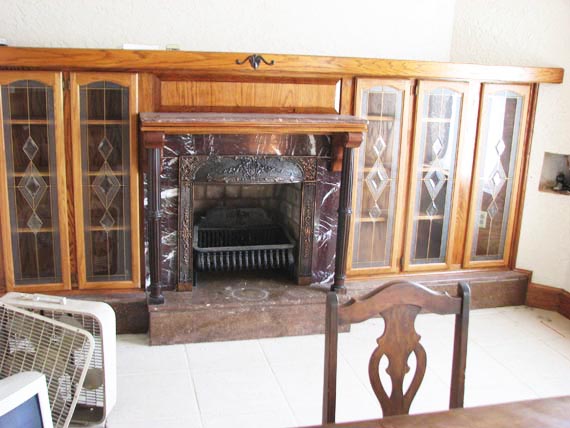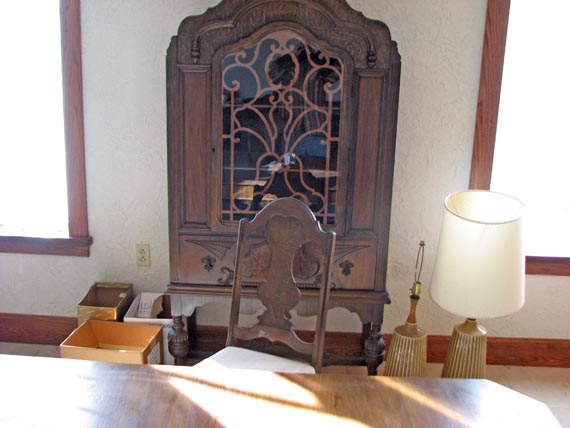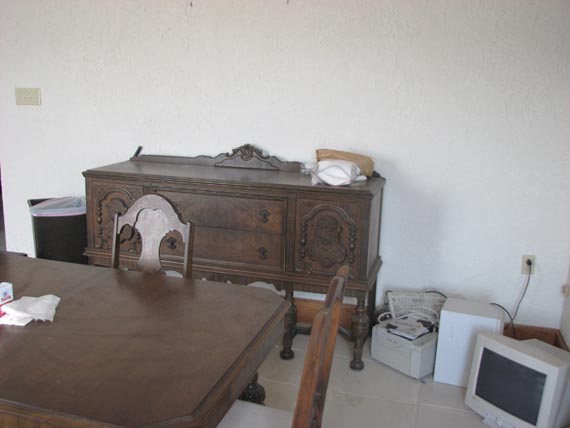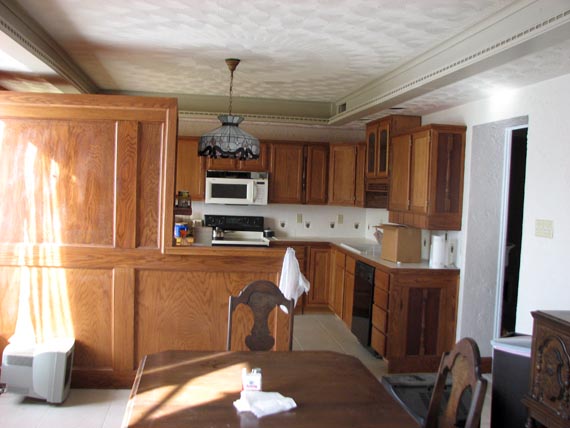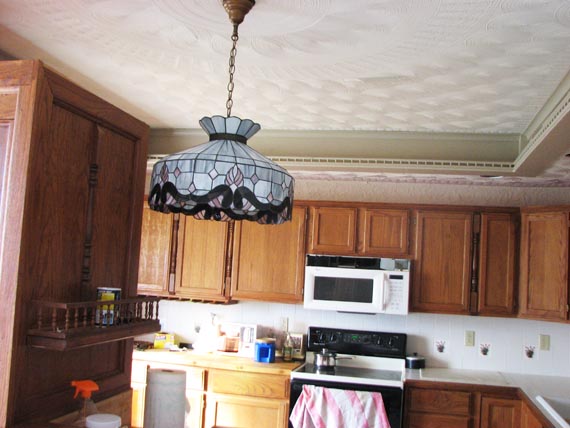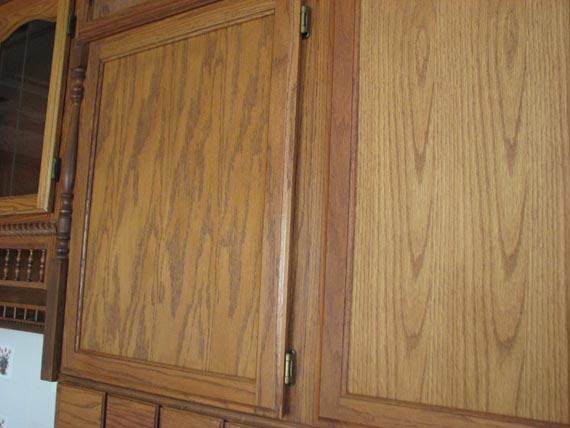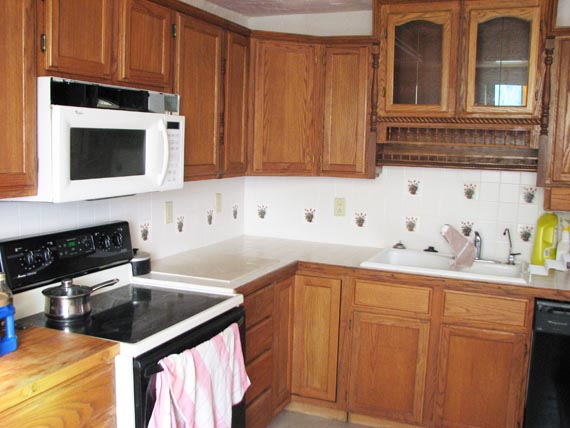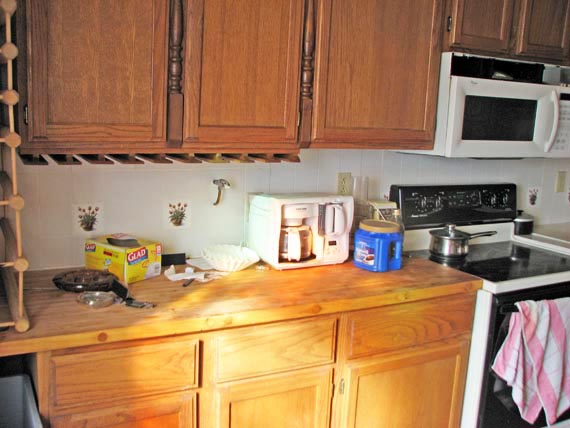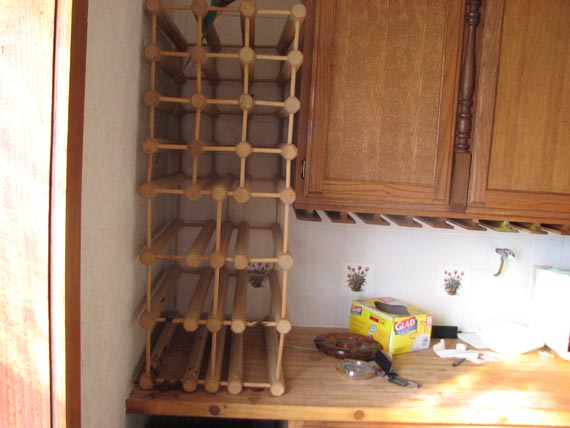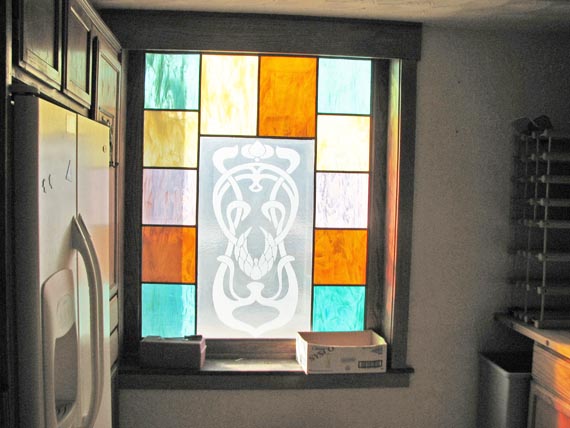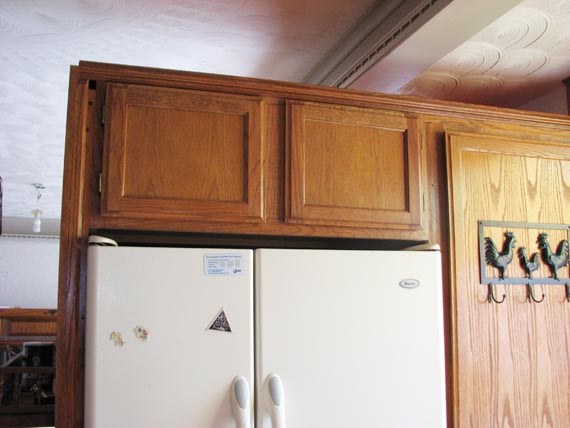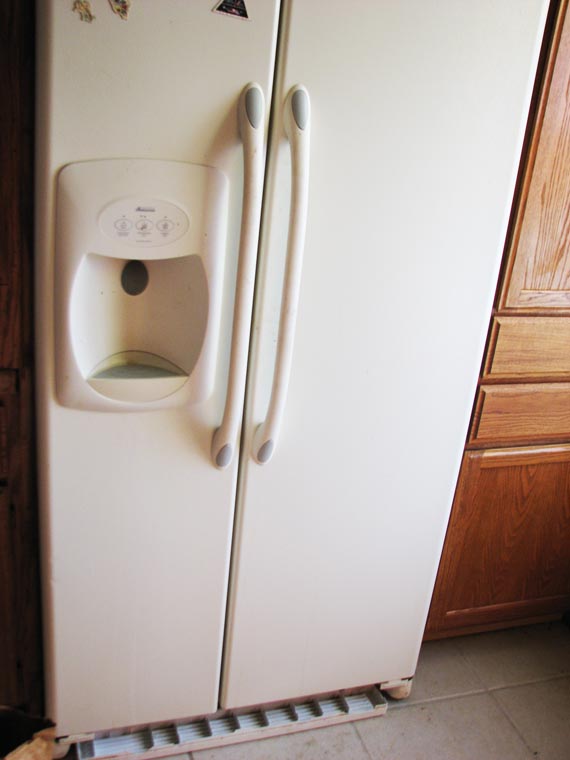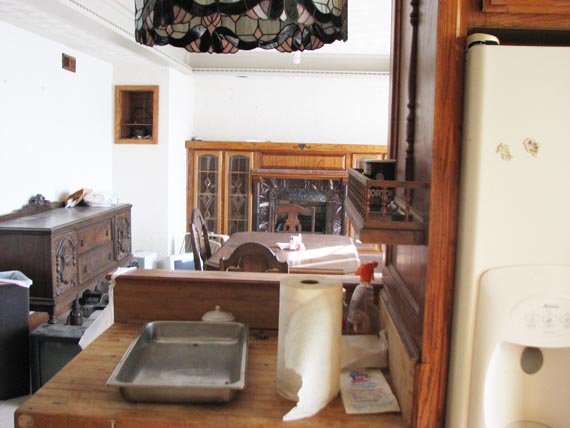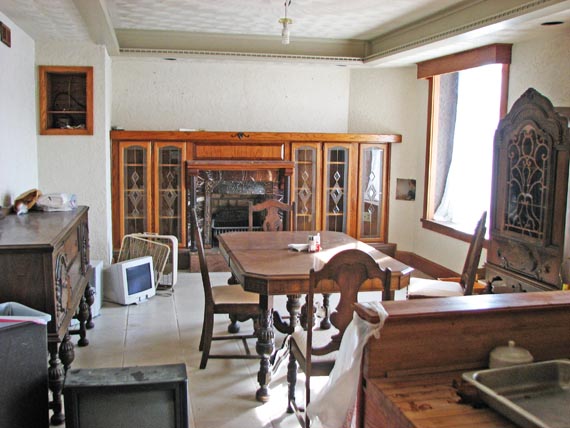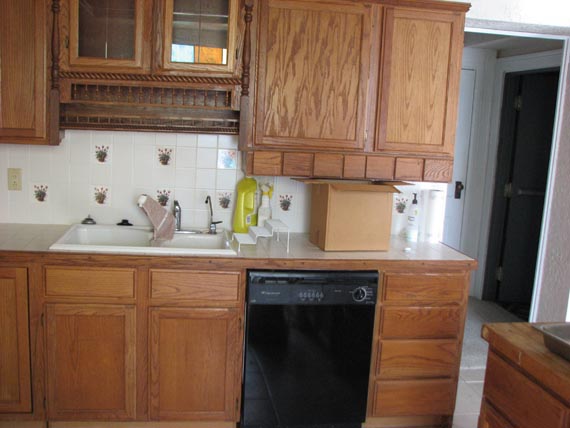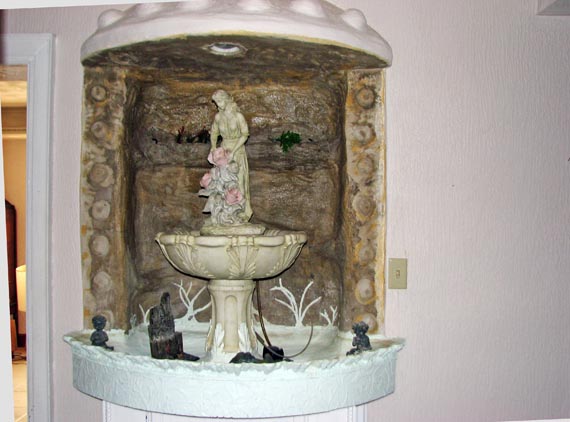 Back in the hallway, possibly a fountain.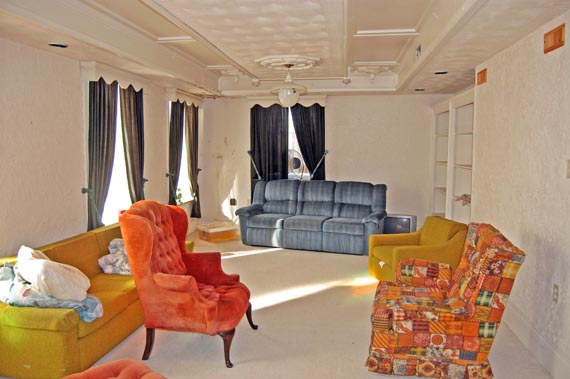 Living room. Picture courtesy of Terry O'Hara.
Continue to Travelers Hotel 10
---