East Liverpool Historical Society
Travelers Hotel 3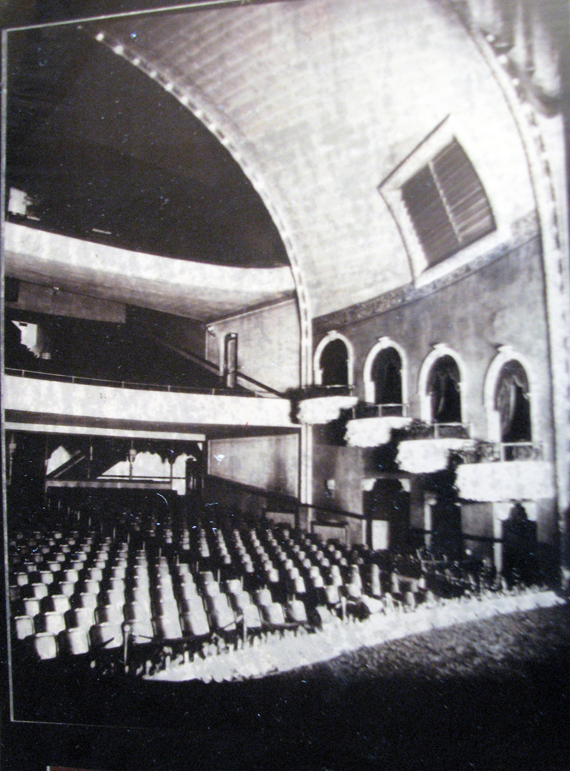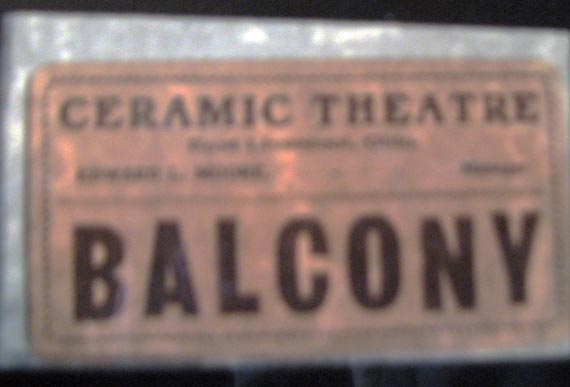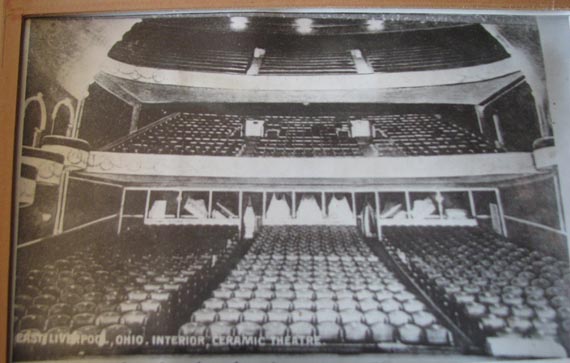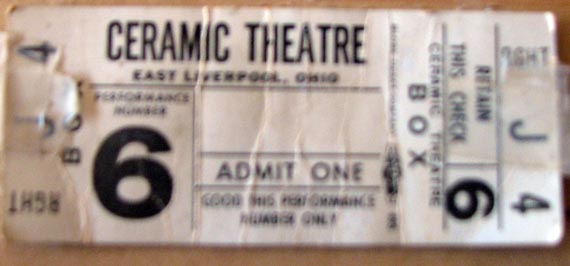 ---
KITCHEN AREAS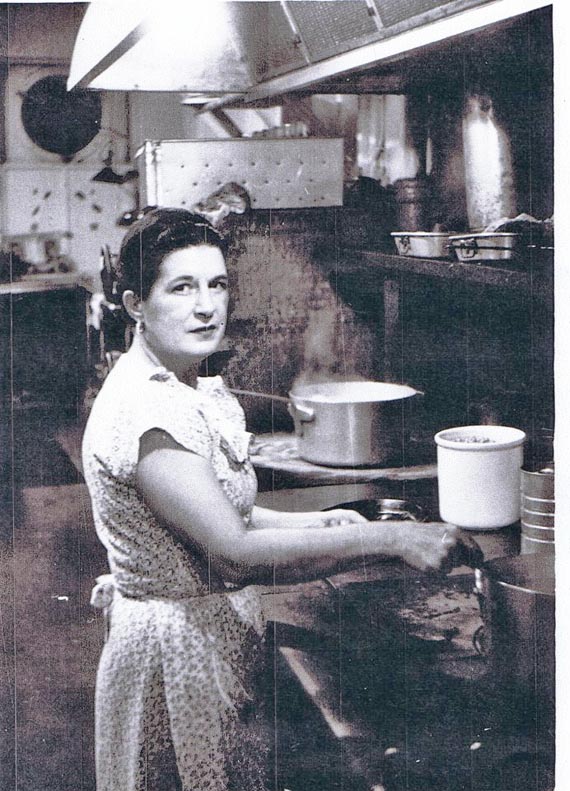 A cook, name unknown. Date possibly 40's to early 60's. Courtesy of Cedric Wilson.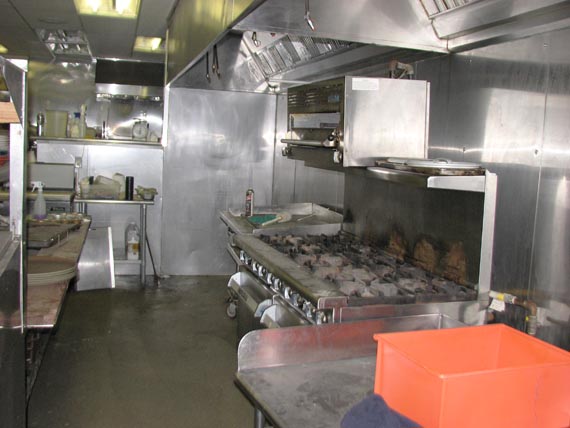 The first floor kitchen as it looked on November 19, 2011.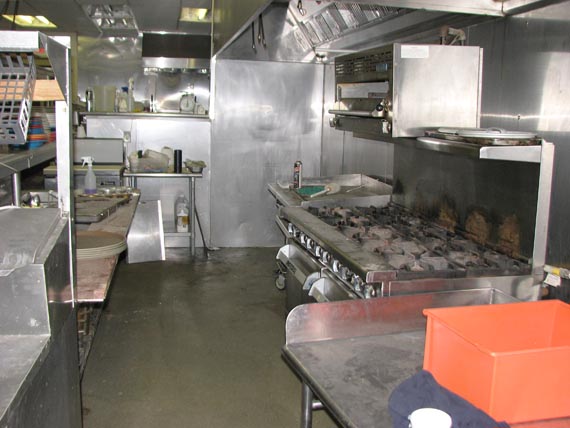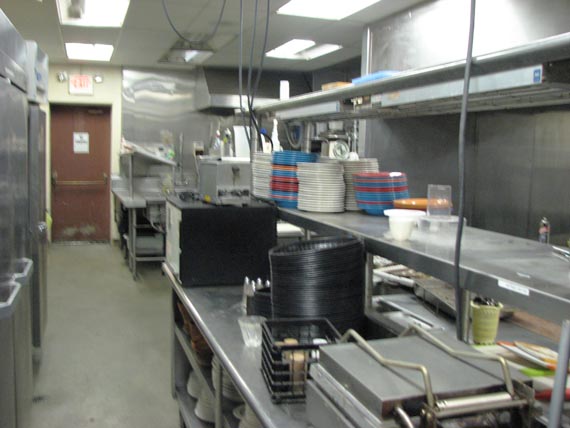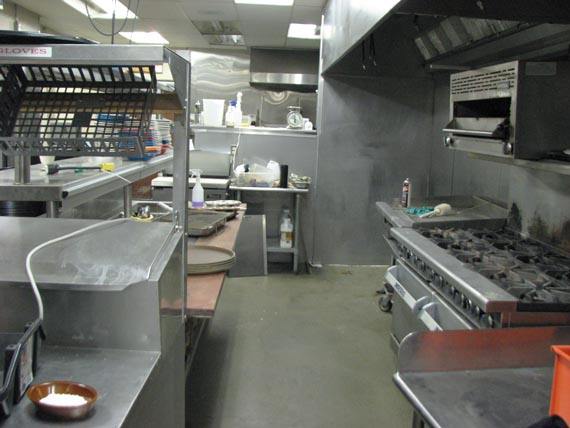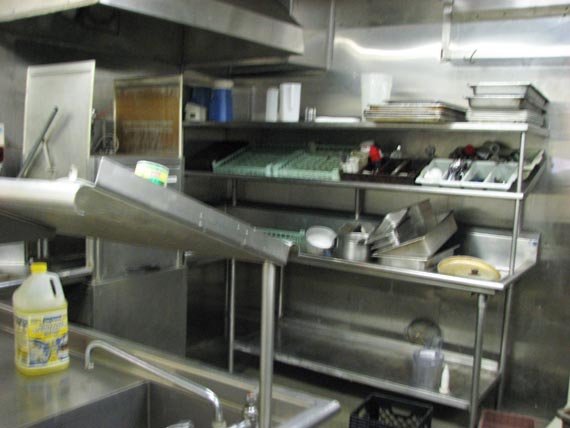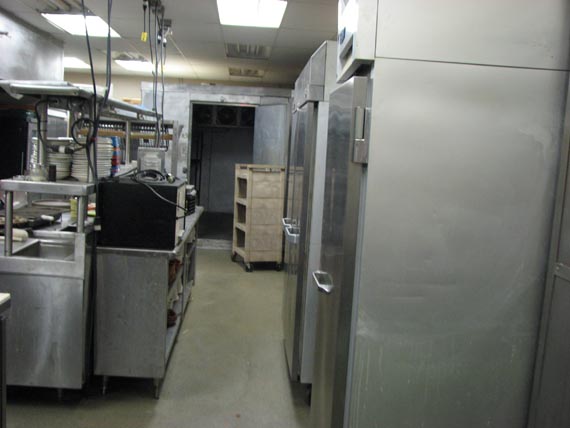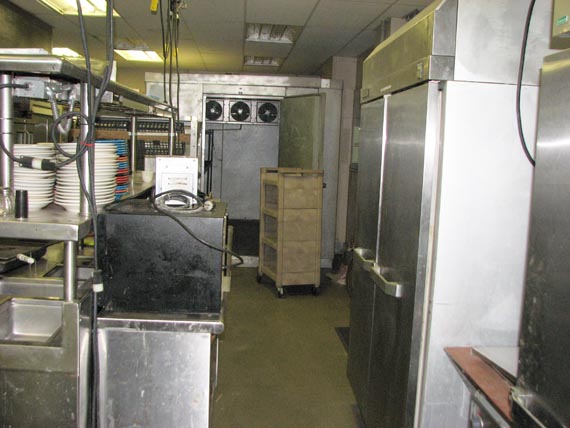 There appears to have been at least one other kitchen in this building.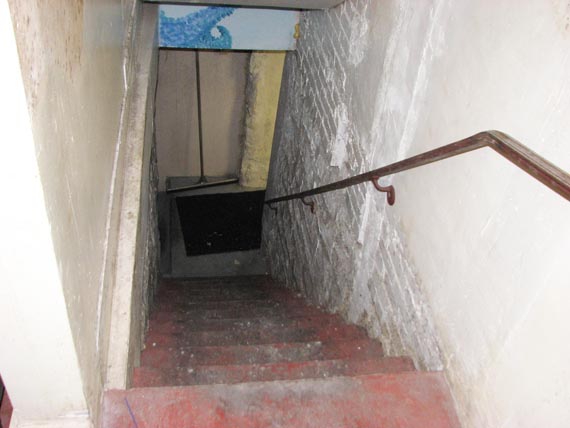 We had to go down a set of steps to get to it.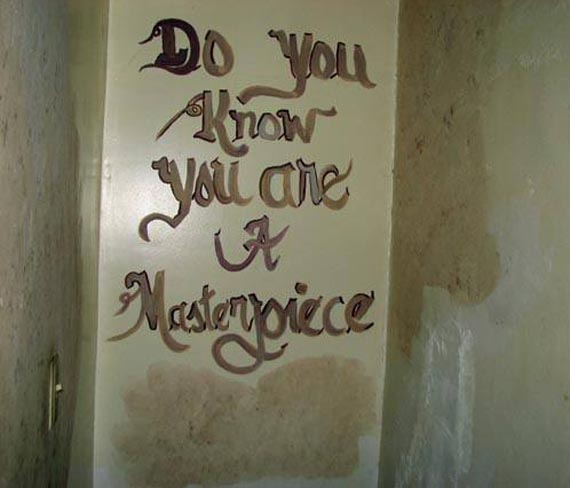 In our travels in this general area we found this. The the sign was painted by Ann Payne years ago. Ray Trevilline of The Hot Dog Shop had her do it.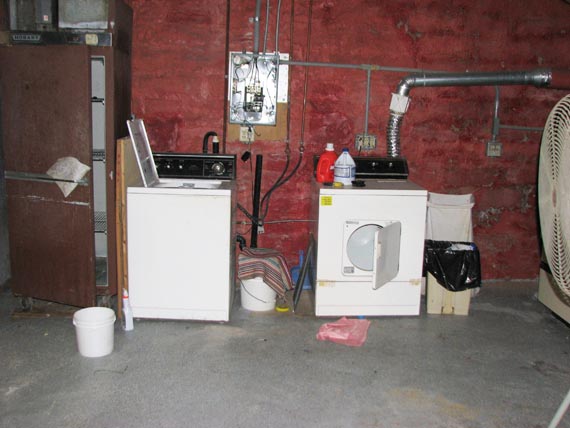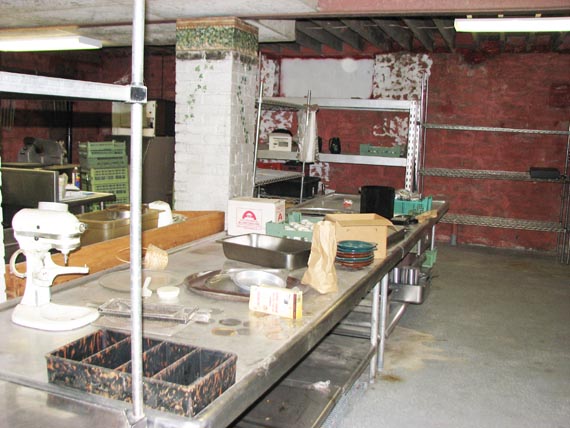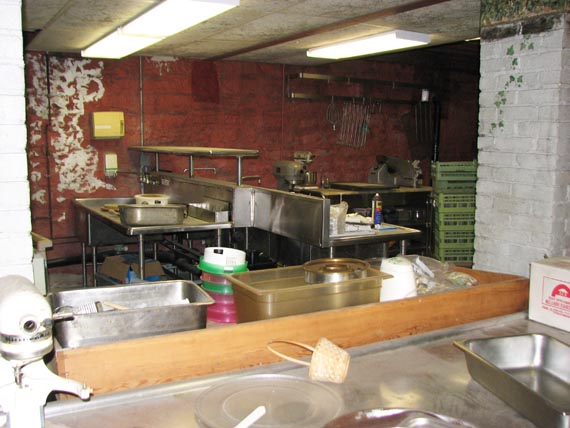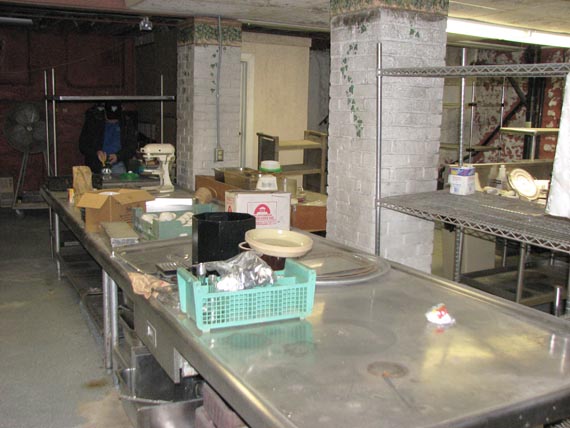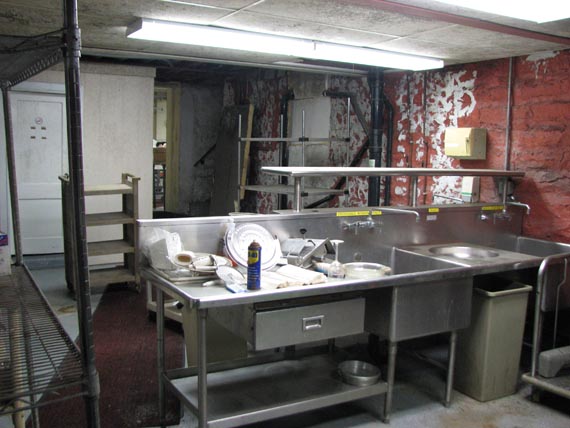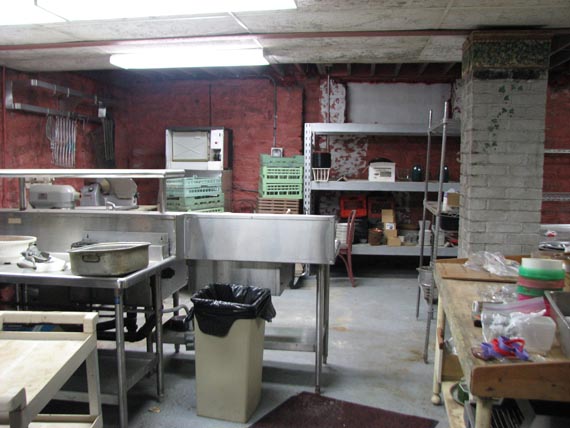 CONTINUE TO Travelers Hotel 4
---