East Liverpool Historical Society
Travelers Hotel 2
CAFE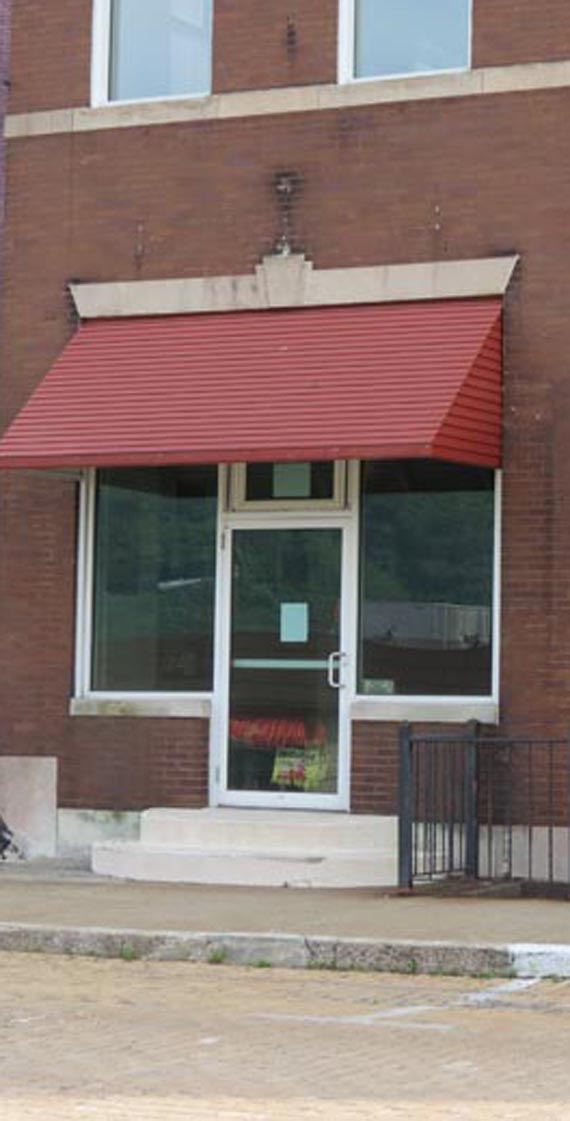 Outside entrance to the Cafe. Picture taken May 21, 2013.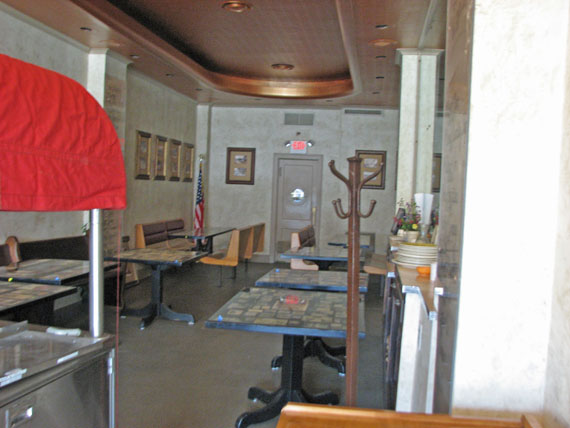 A unique feature of the Cafe were the class covered tables with old photographs of East Liverpool, at least one taken in Chester, Newell and Wellsville.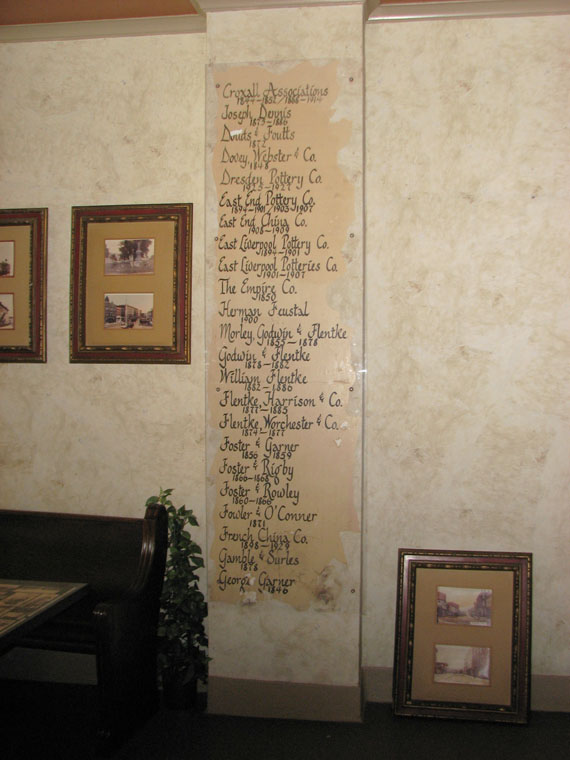 Also on the walls were lists of the various potteries that had existed at one time or another in East Liverpool.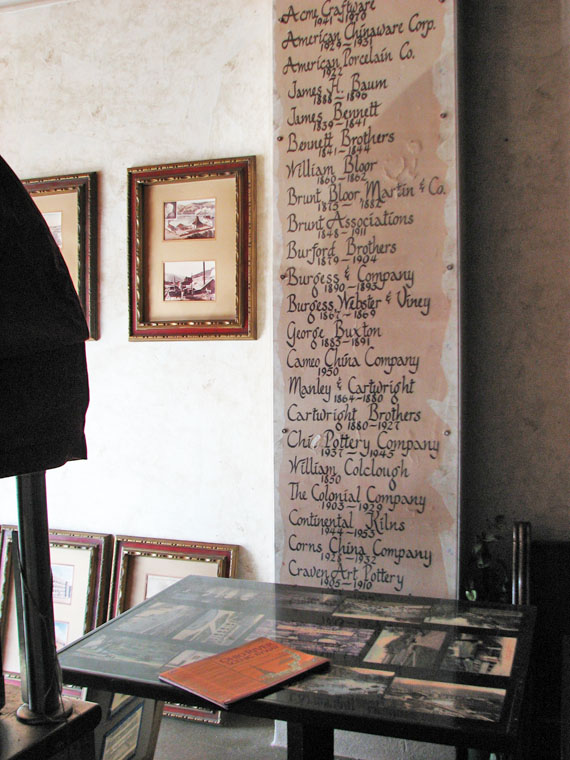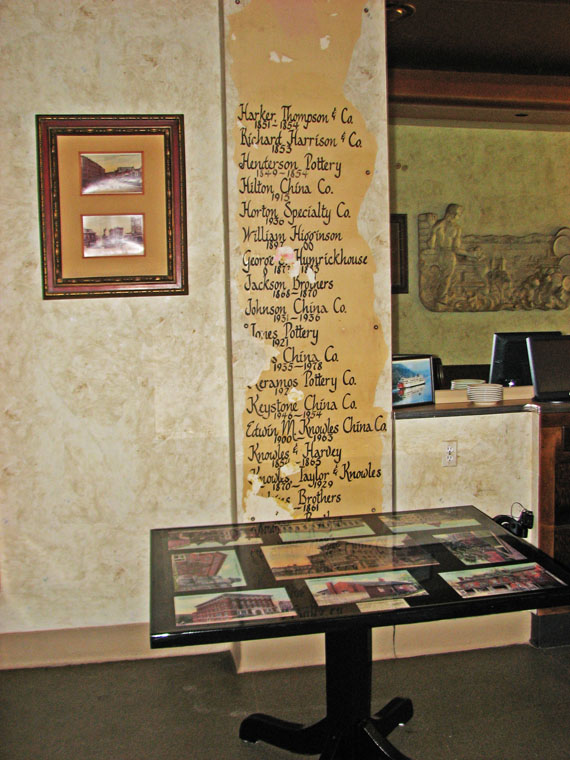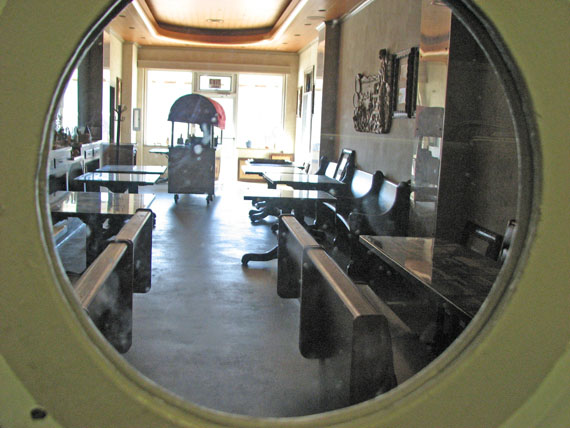 Looking through the window in the door from the kitchen to the cafe. We will cover the kitchens shortly. There are 2 or perhaps one could say 3 kitchens in this hotel.
SOME OF THE PICTURES "UNDER GLASS" IN THE CAFE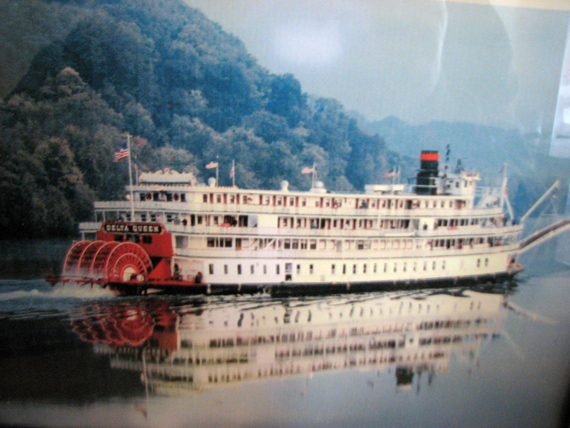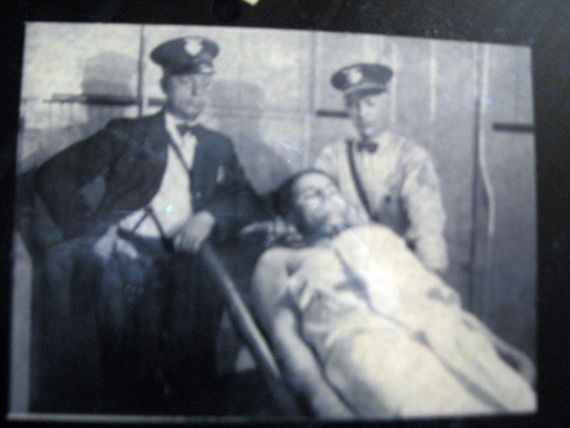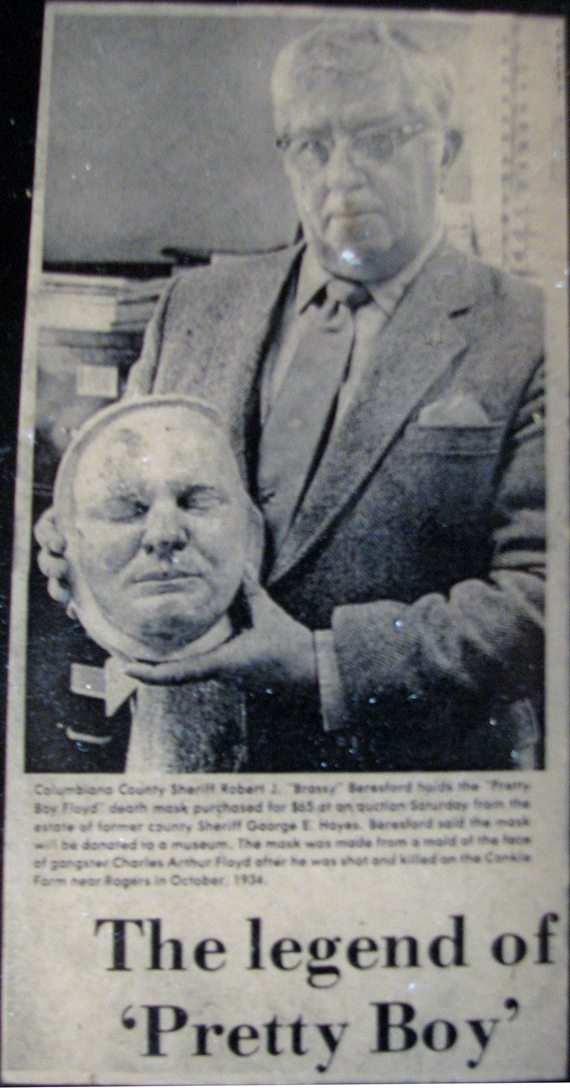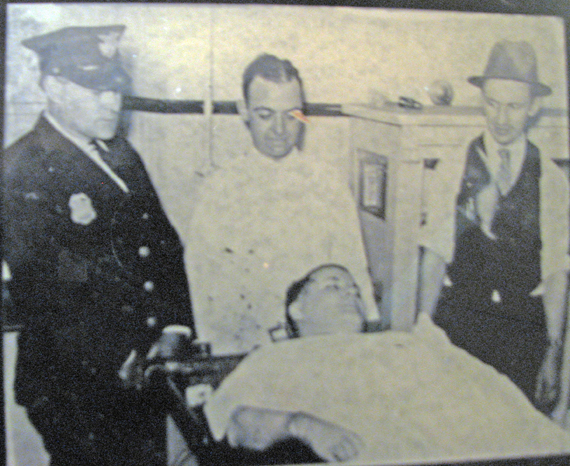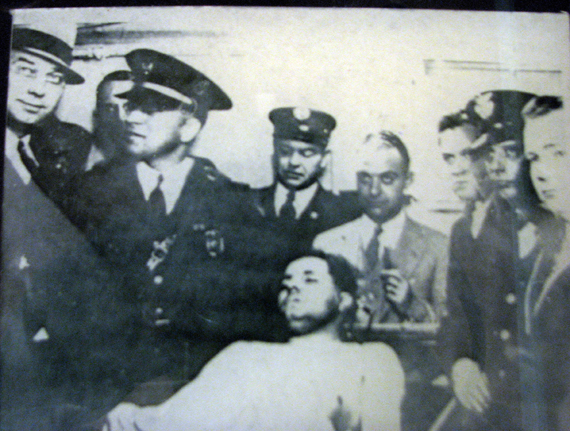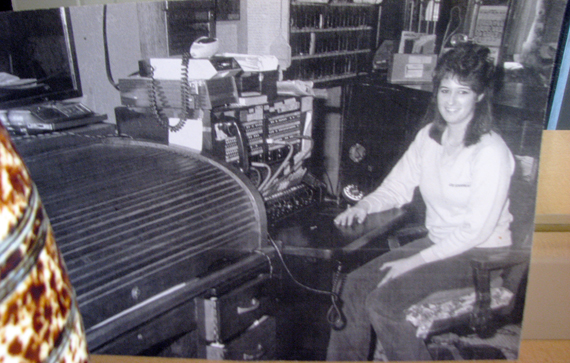 Some unknown women from some unknown time period working the lobby counter area.
---
We can now update this thanks to a email we received:
The "unkown" young lady in the photo on second page of Travlers series is Kay Six, daughter of Norm and Joann. Probably not long after they bought it. She would have been Jr/Sr at Oak Glen HS.
Interestingly, the rolltop desk was our great-grandfather's, GA Arner. Norm aquired it with property he bought across from our funeral home. Formerly Ray Zorzi's garage, a friend who GA "loaned" the desk to. Norm had the desk restored and sold it back to our dad, Pete, when they closed the hotel. We currently have it in our business office at AFC. Courtesy of Doug Arner
---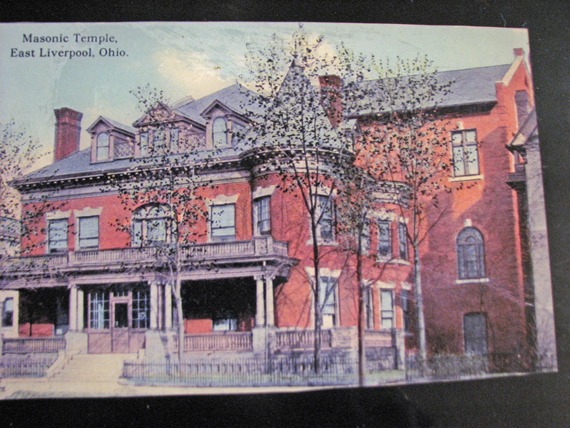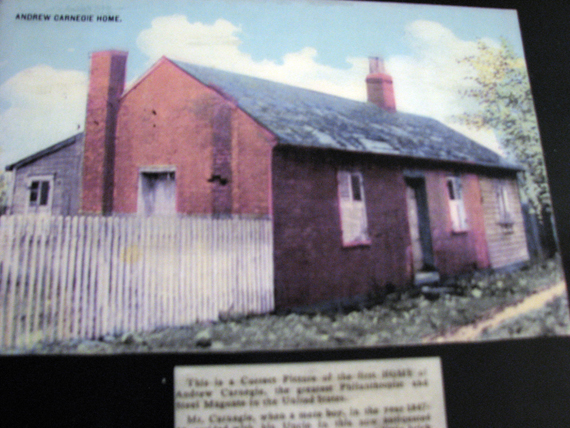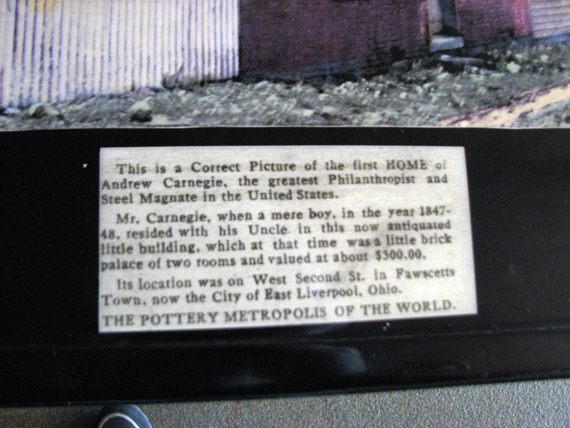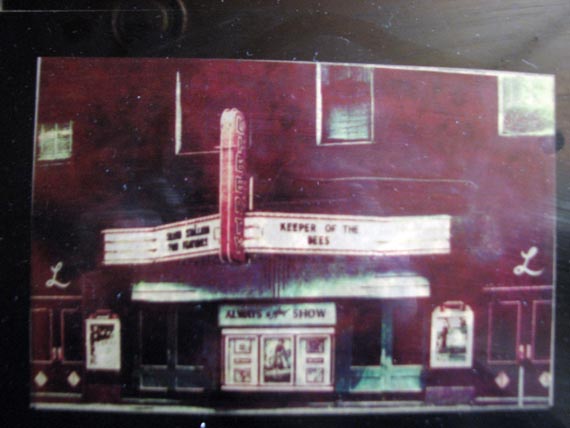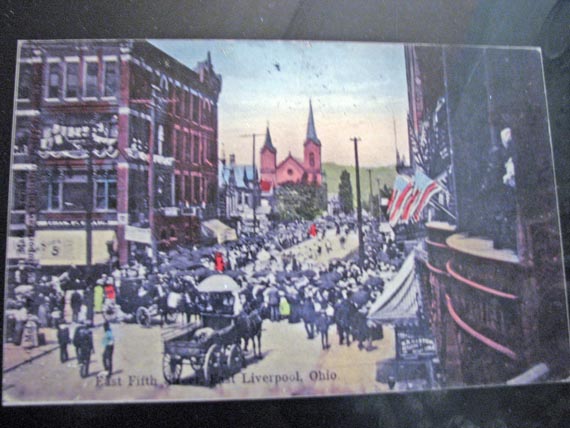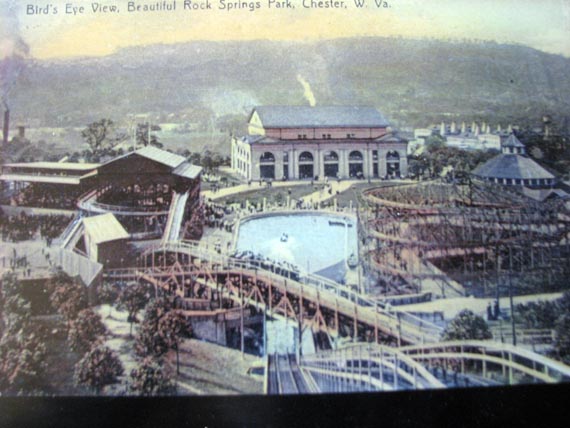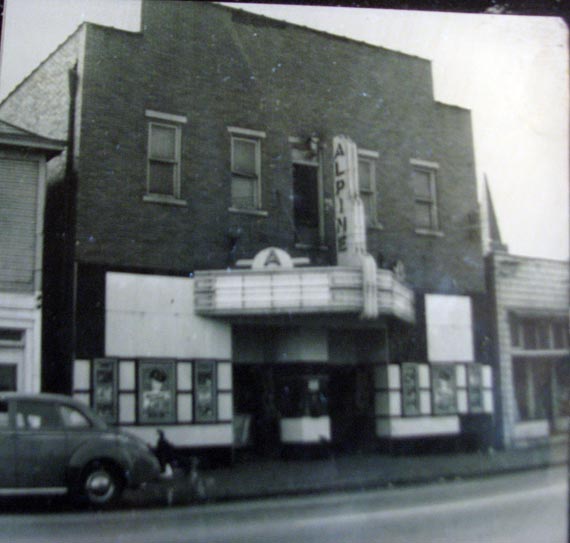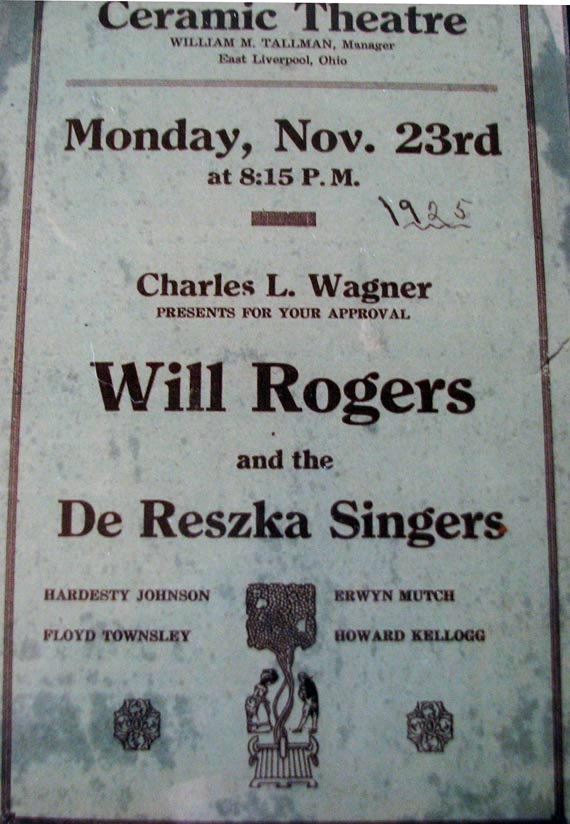 CONTINUE TO Travelers Hotel 3
---