East Liverpool Historical Society
St. Stephens Protestant Episcopal Church 4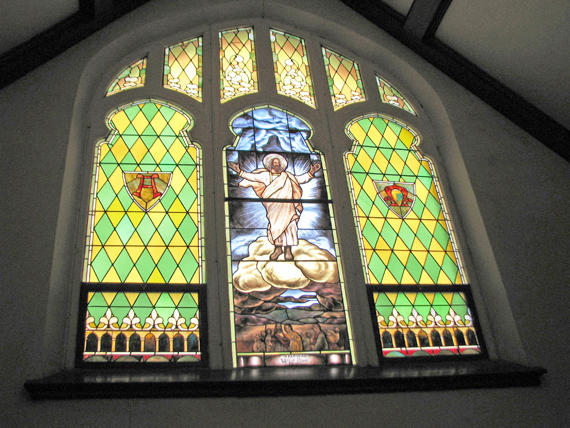 A closeup look at the windows on both sides of the sanctuary.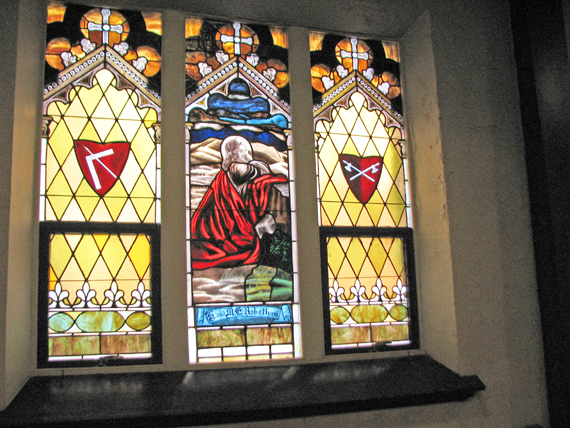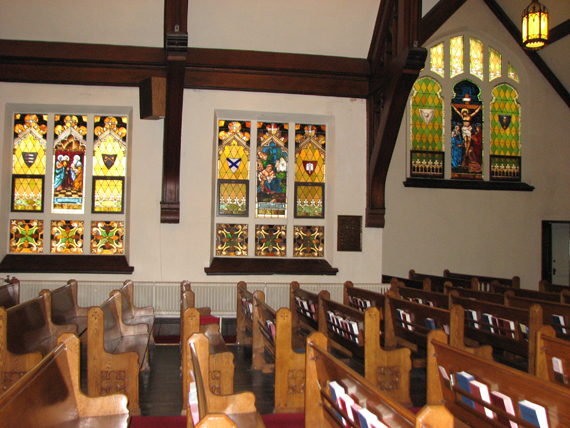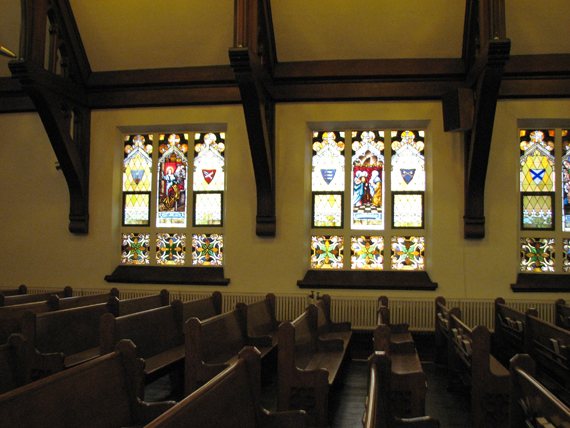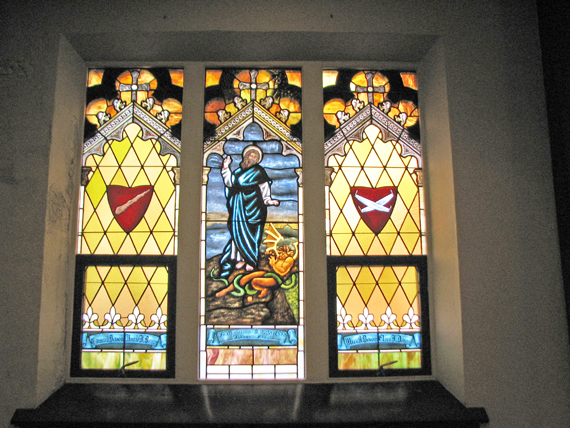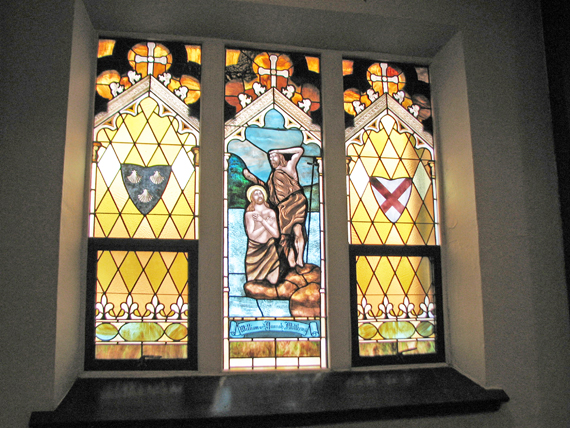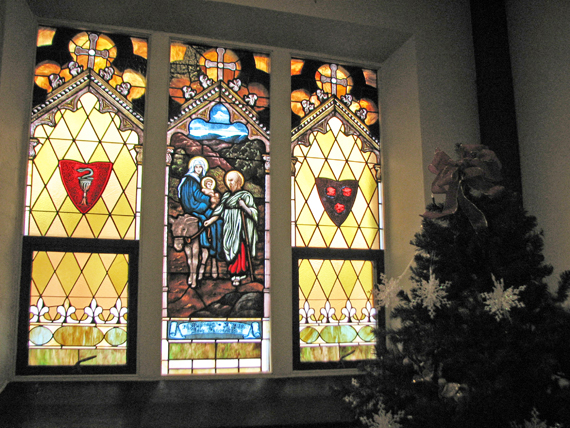 ---
History of the church via models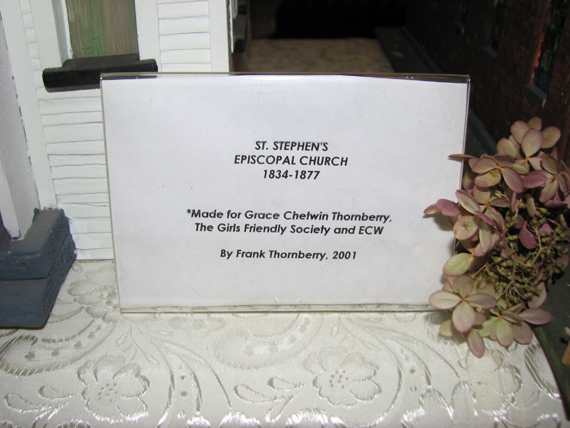 At various times in the past members of this church created models telling the history of this church.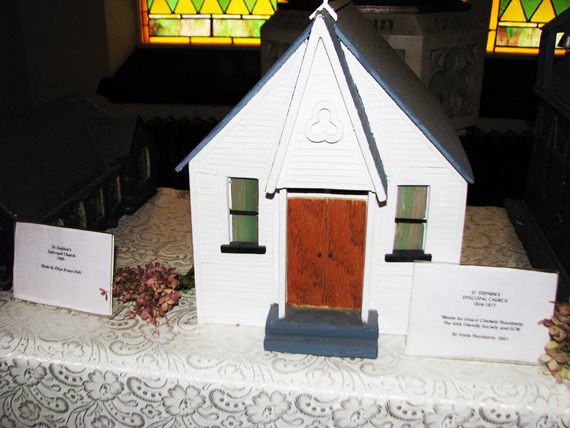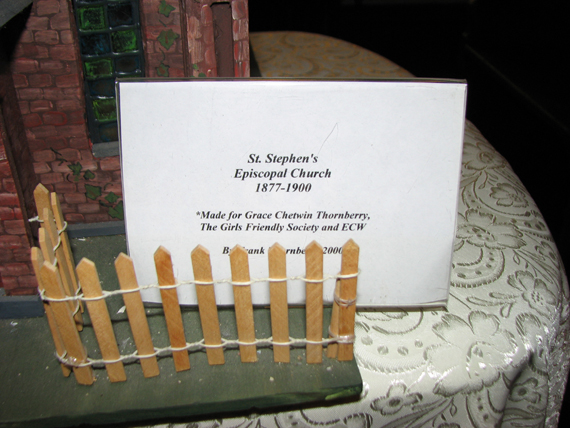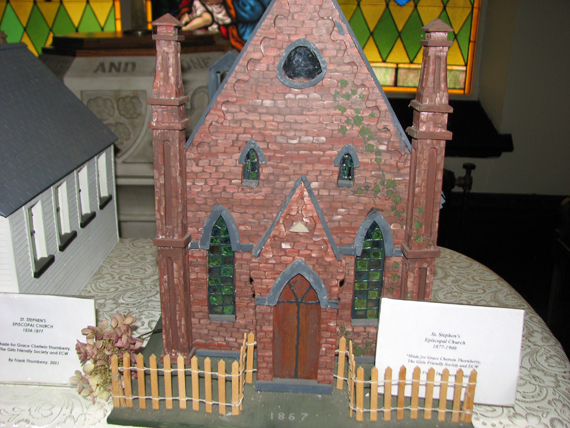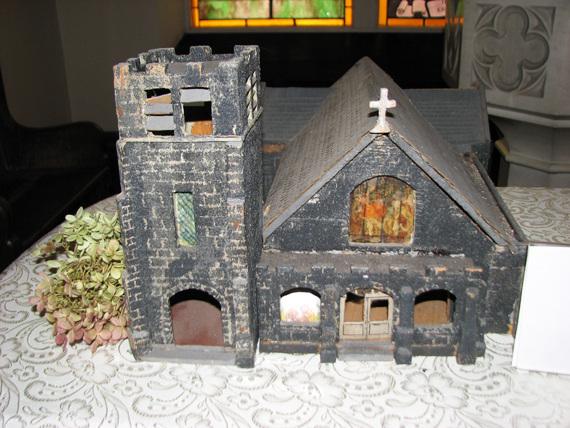 ---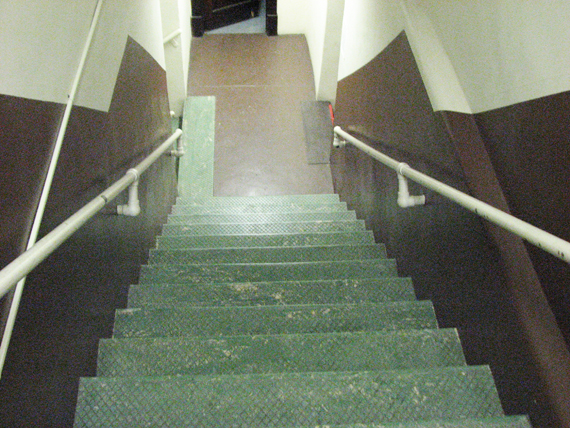 Steps to basement. These steps are located off the hallway between the Community Room and the sanctuary.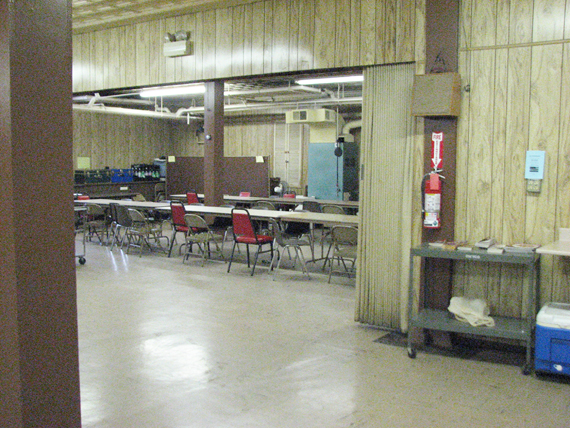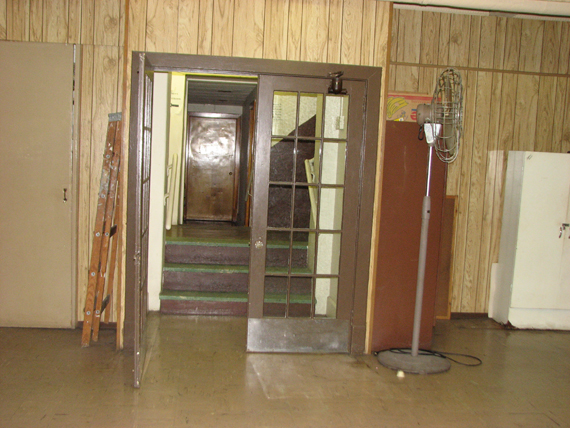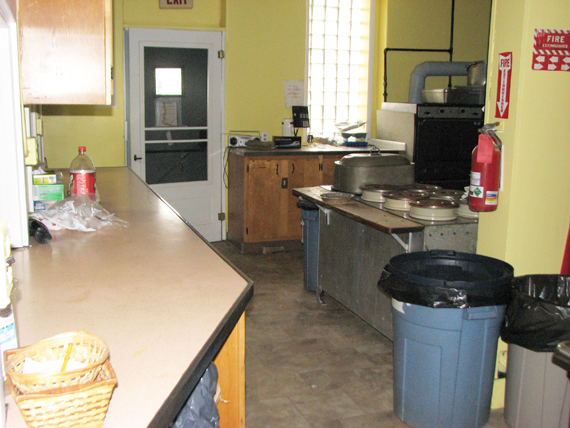 The kitchen area.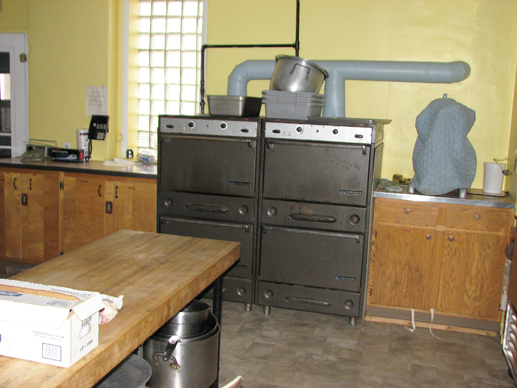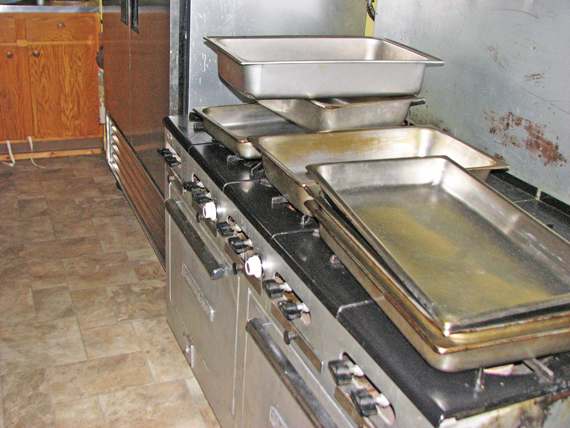 CONTINUE TO St. Stephens Protestant Episcopal Church 5
---