East Liverpool Historical Society
Golden Star Dairy
All of the following pictures courtesy of Frank "Digger" Dawson, From the Frank Dawson personal collection of photographs.
At one point in time the management of the dairy hired a advertising firm to help promote the dairy.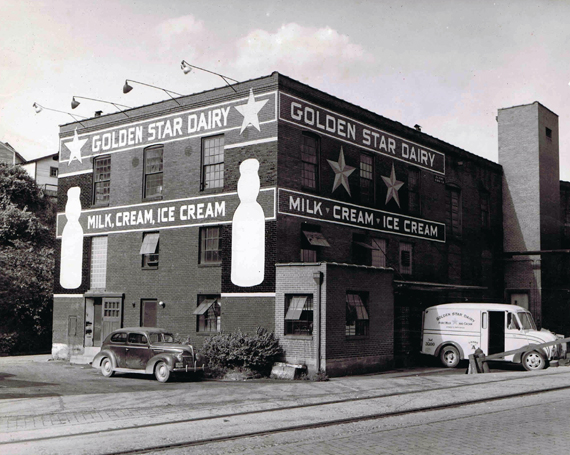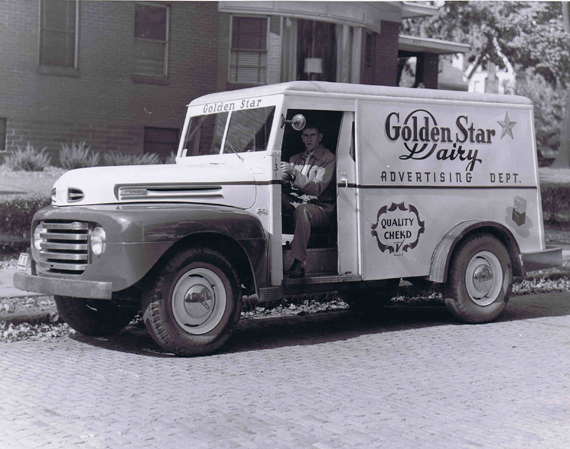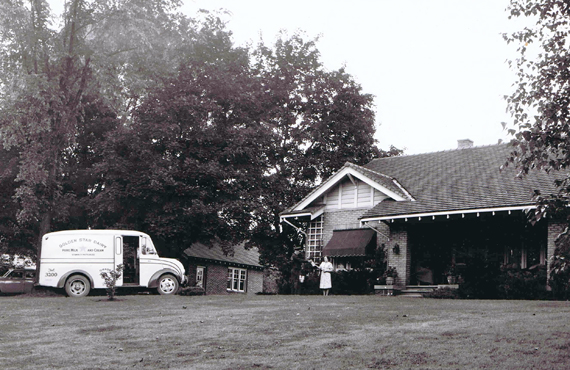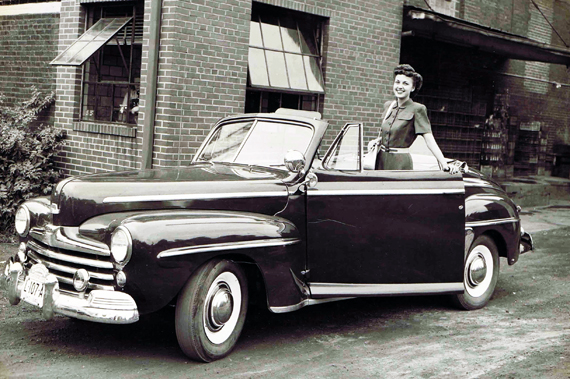 A local celeb probably participating in the promotional campaign. The date on the license plate is 1946 or 1948.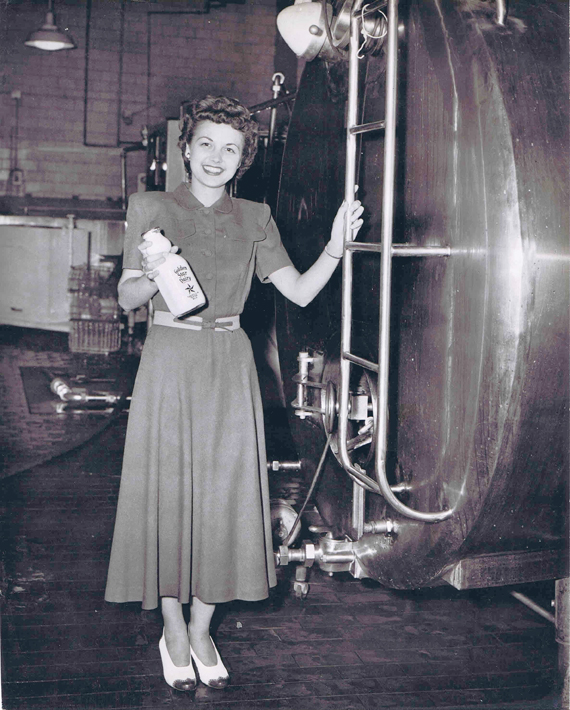 Part of the same promotion.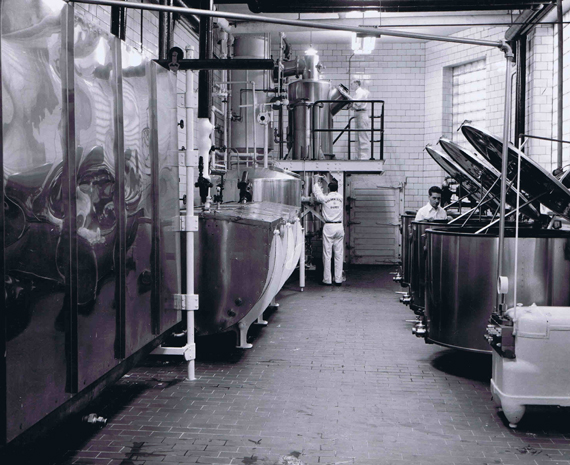 Various operations in the process of bottling milk for delivery.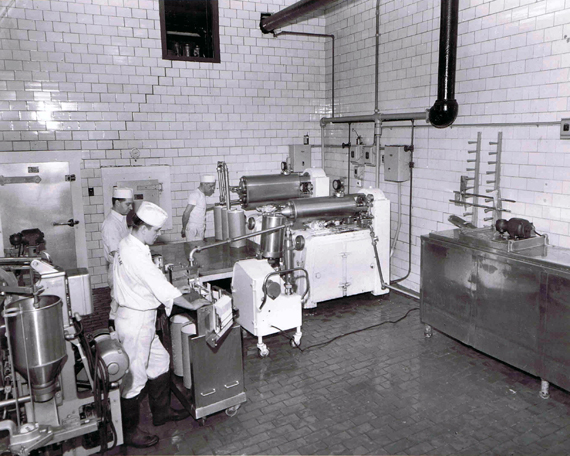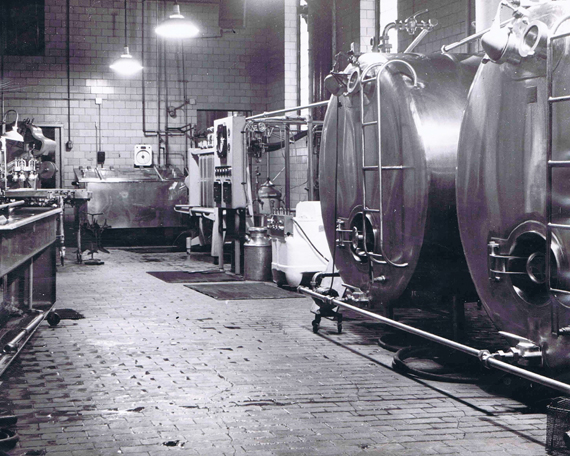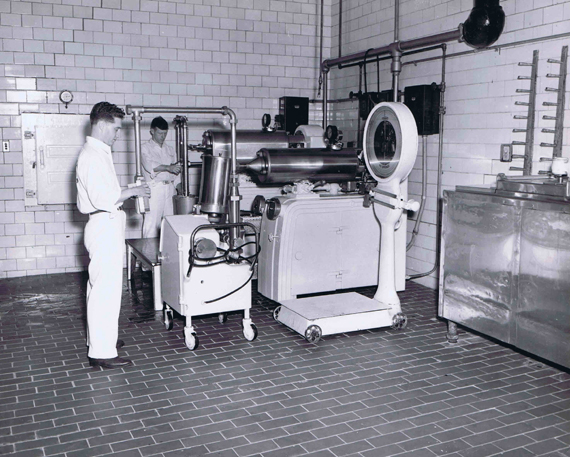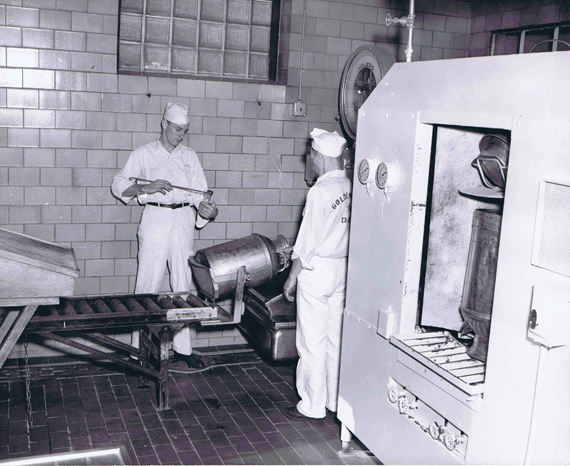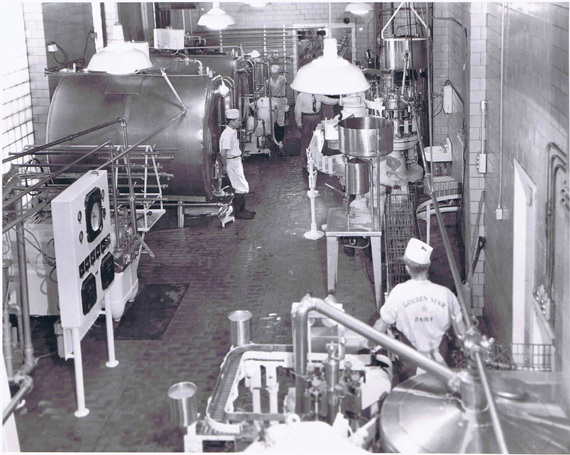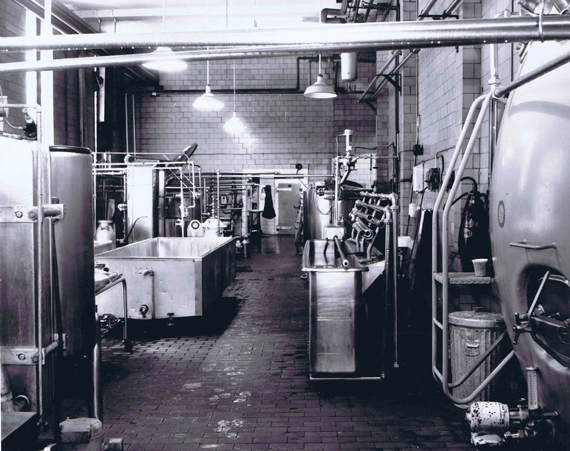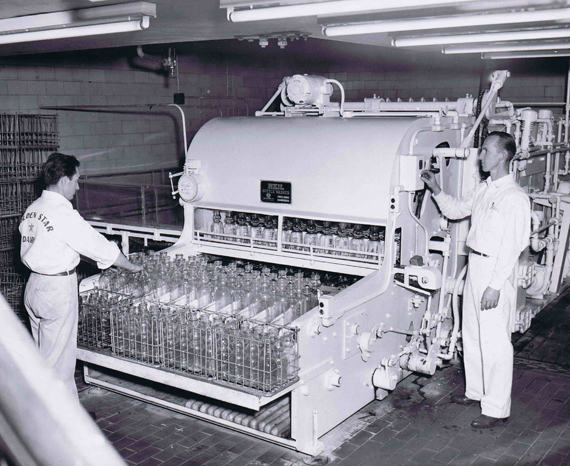 The Golden Star Dairy Fire-1970
---