East Liverpool Historical Society
Golden Star Dairyland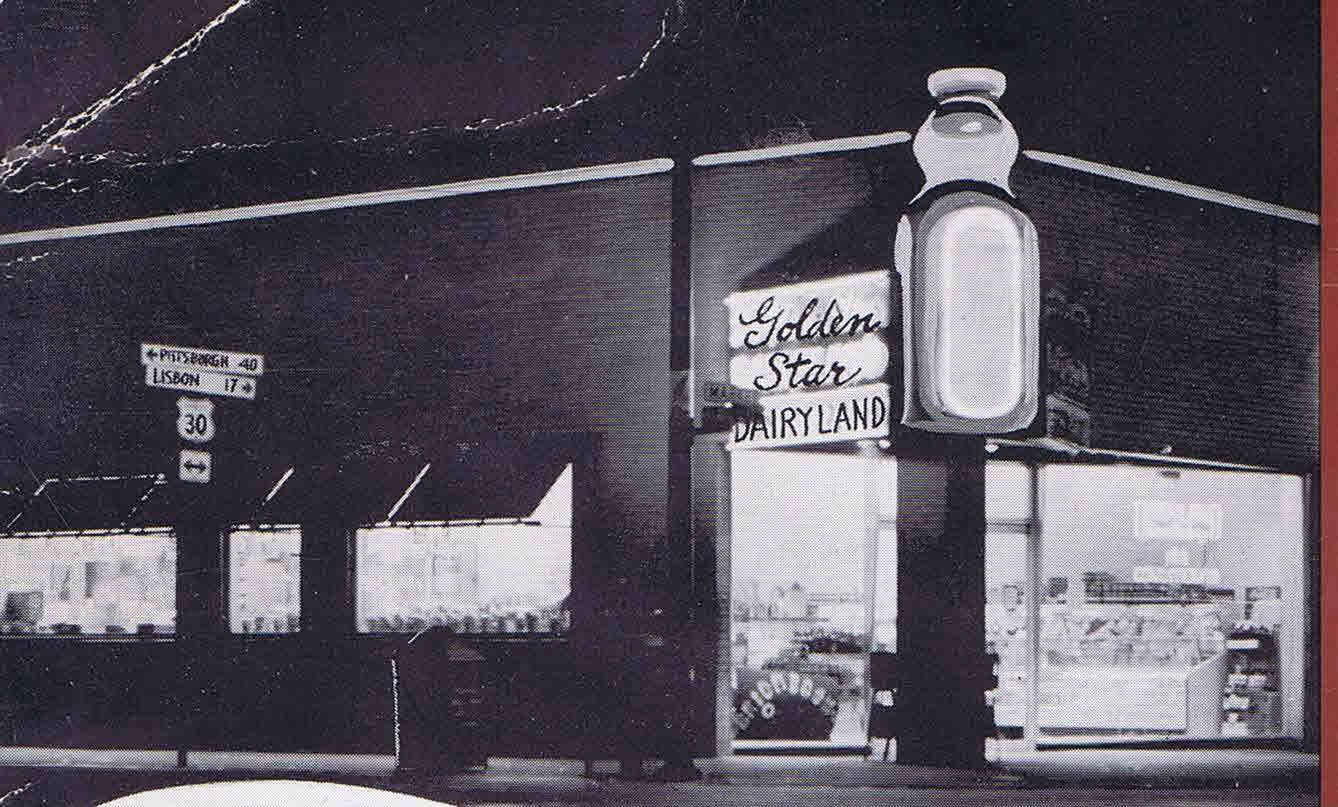 The original Golden Star Dairyland. Opened in the late 1940s or very early 1950s.
It was destroyed by fire:

The second dairyland which was built replacing the one destroyed by fire in the same location.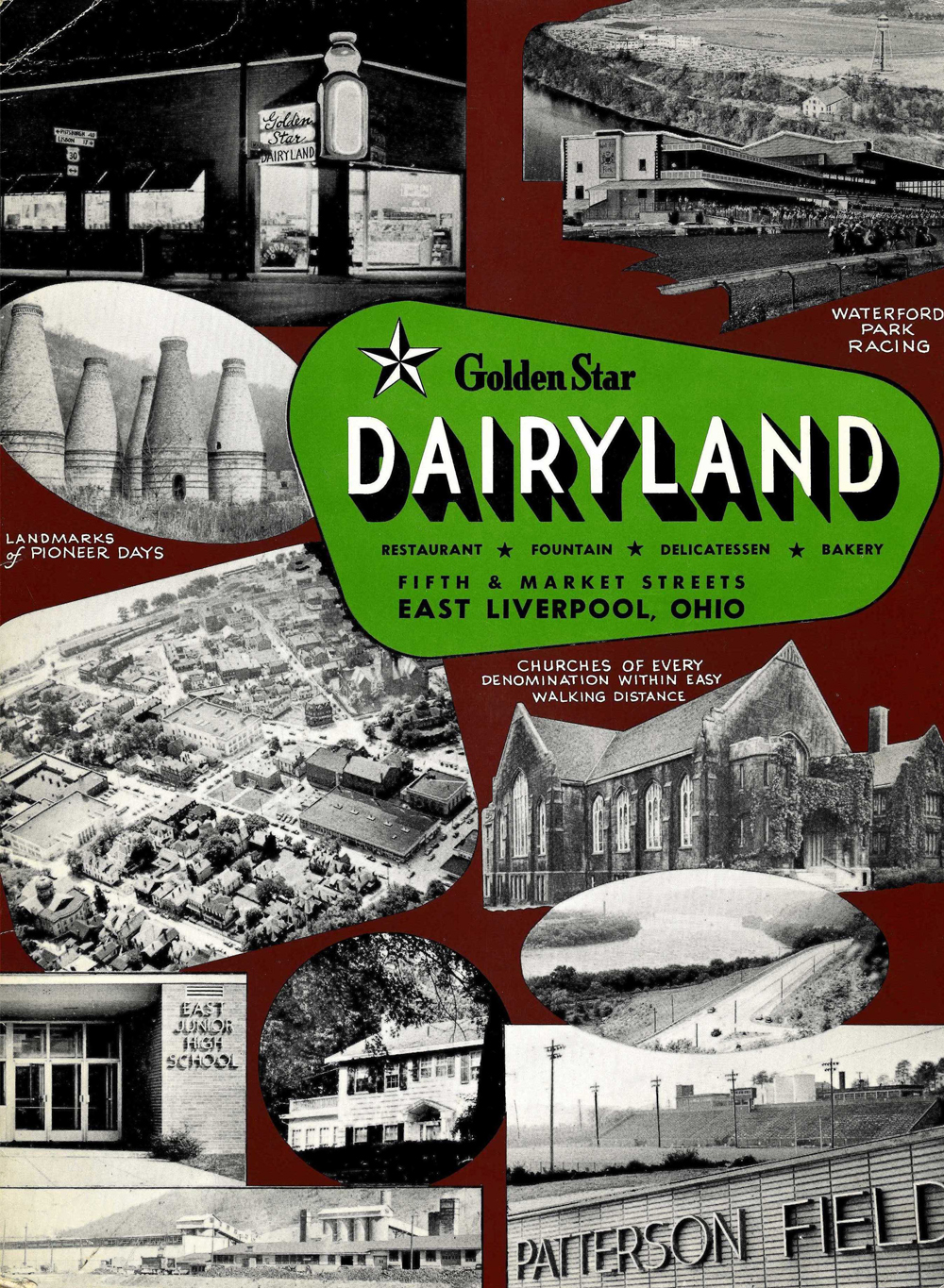 The cover of one of the menus.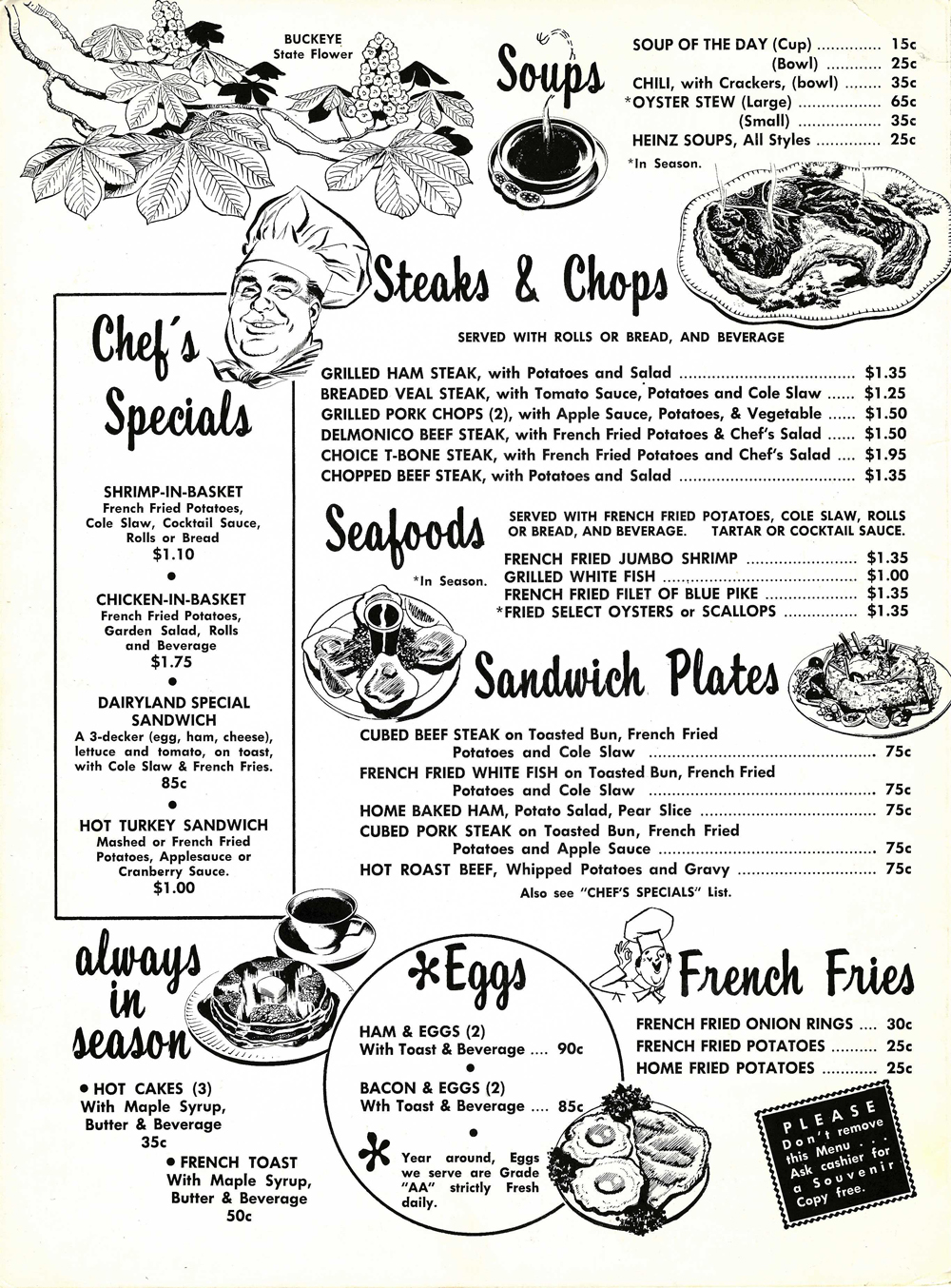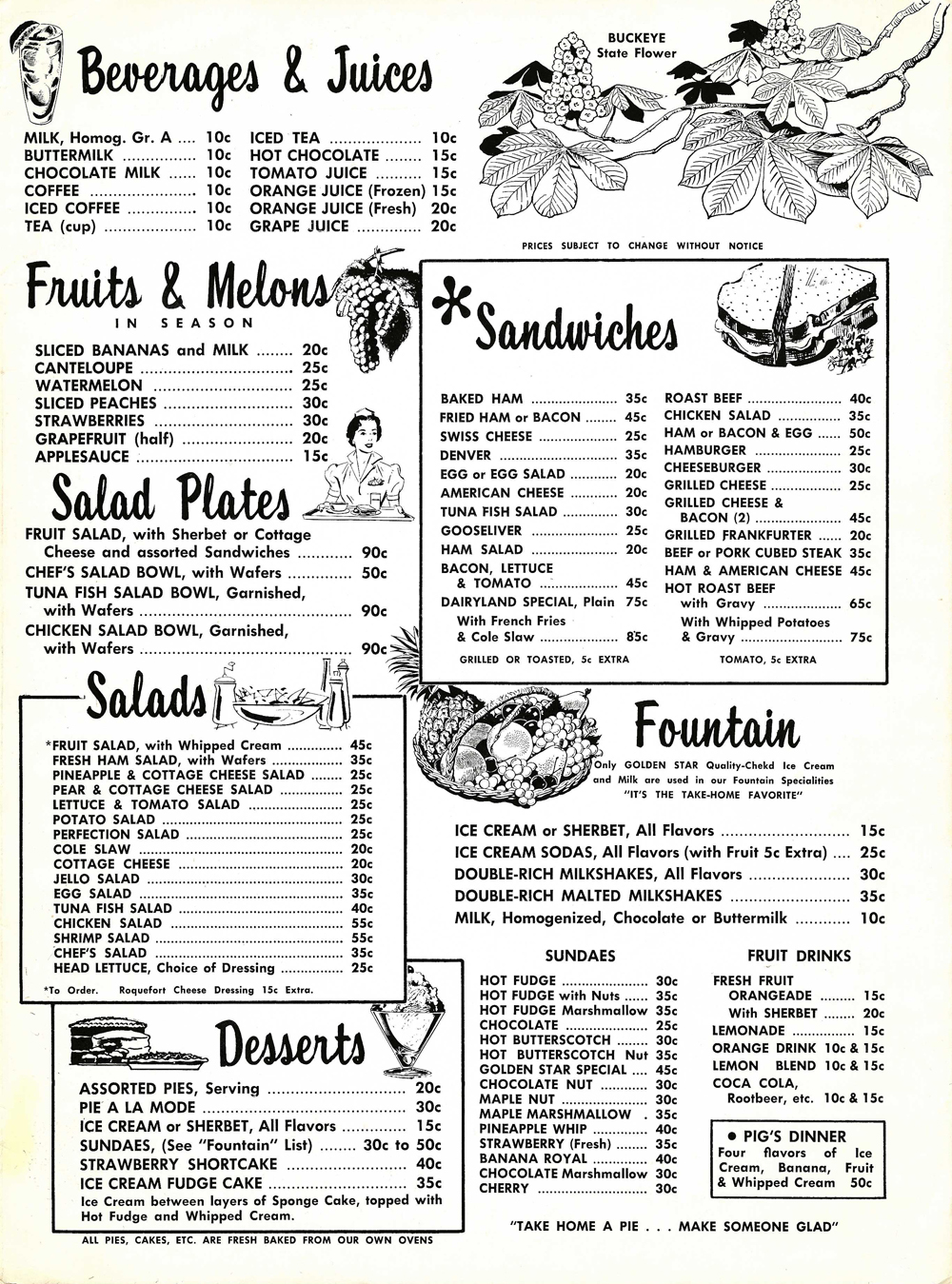 The kitchen area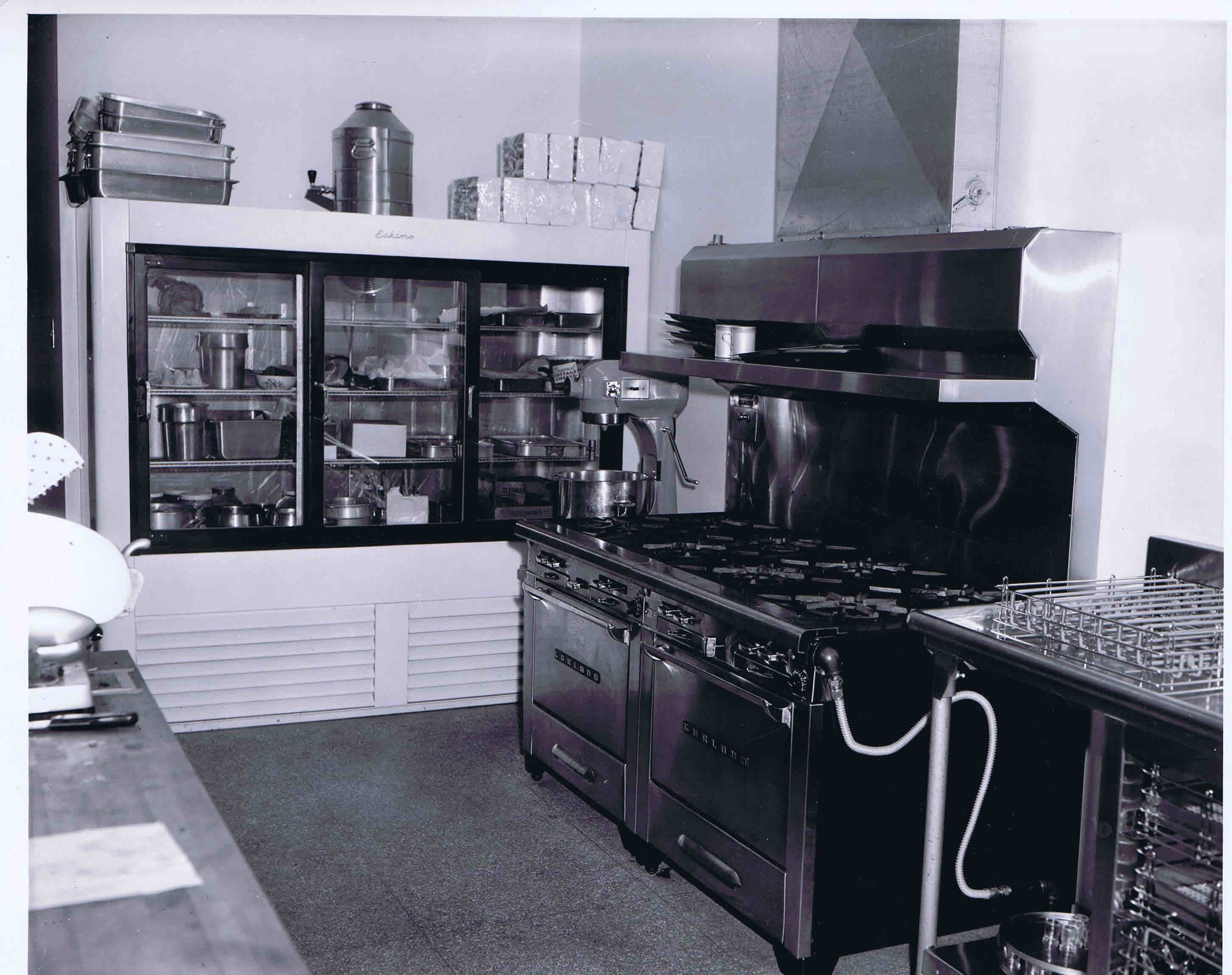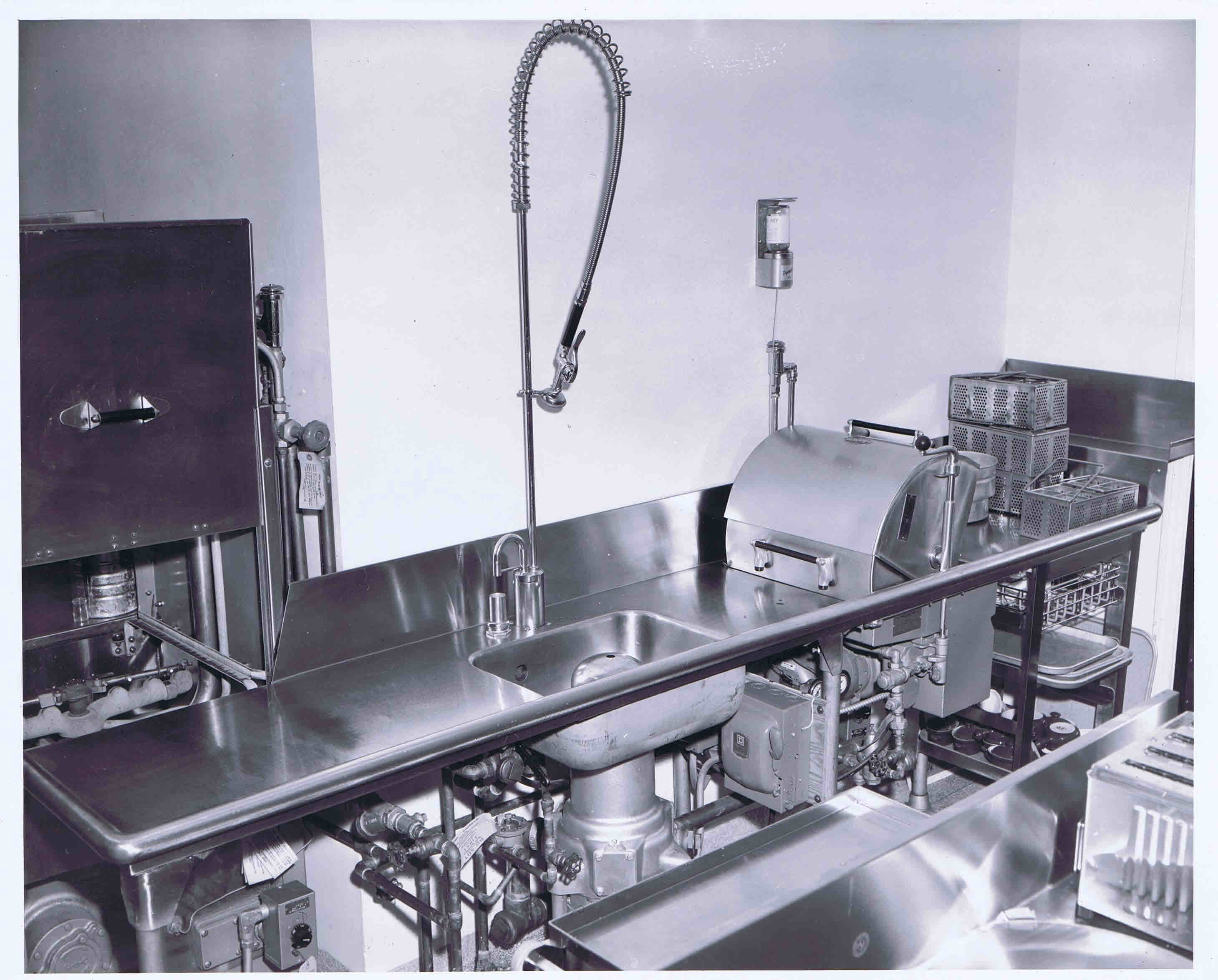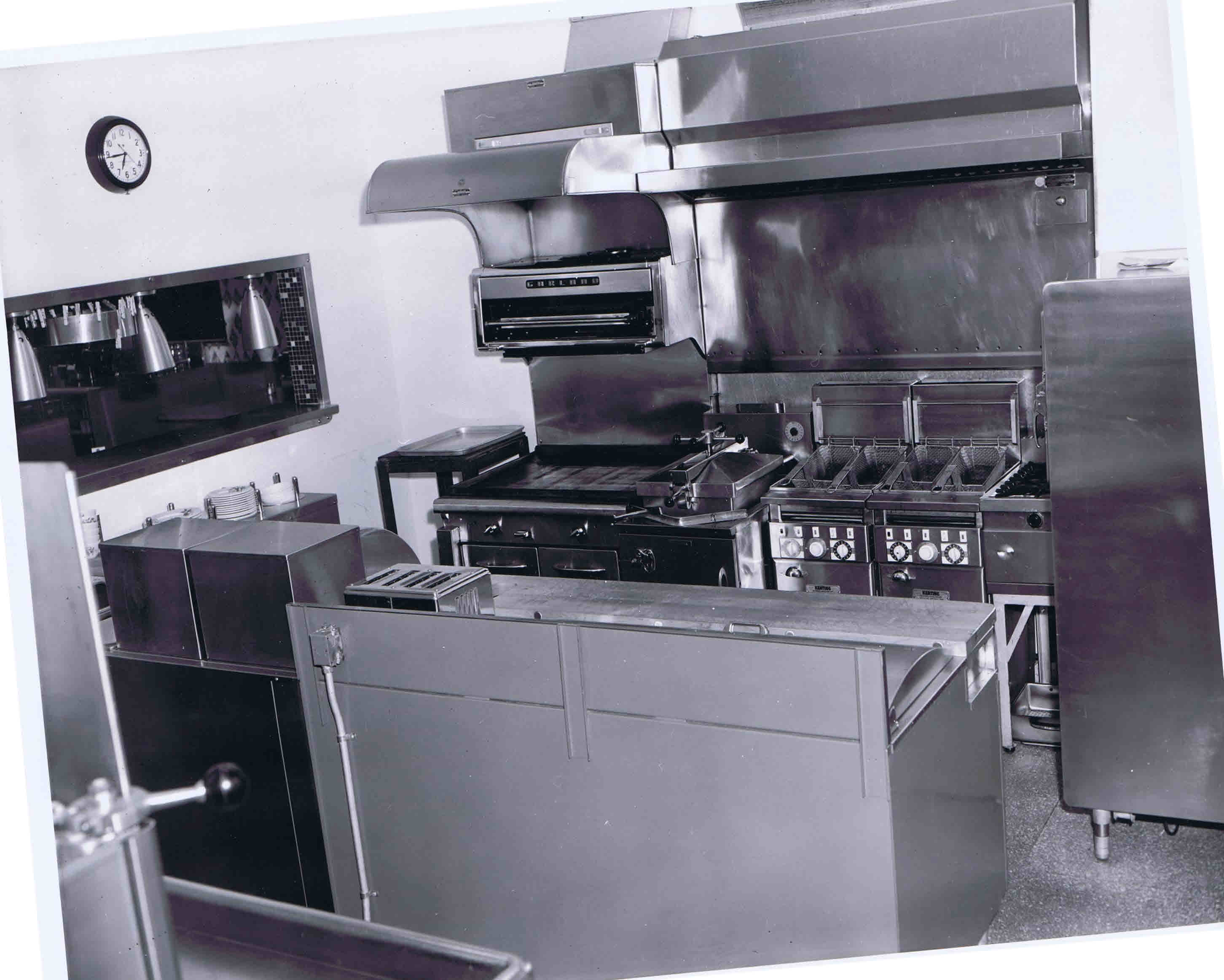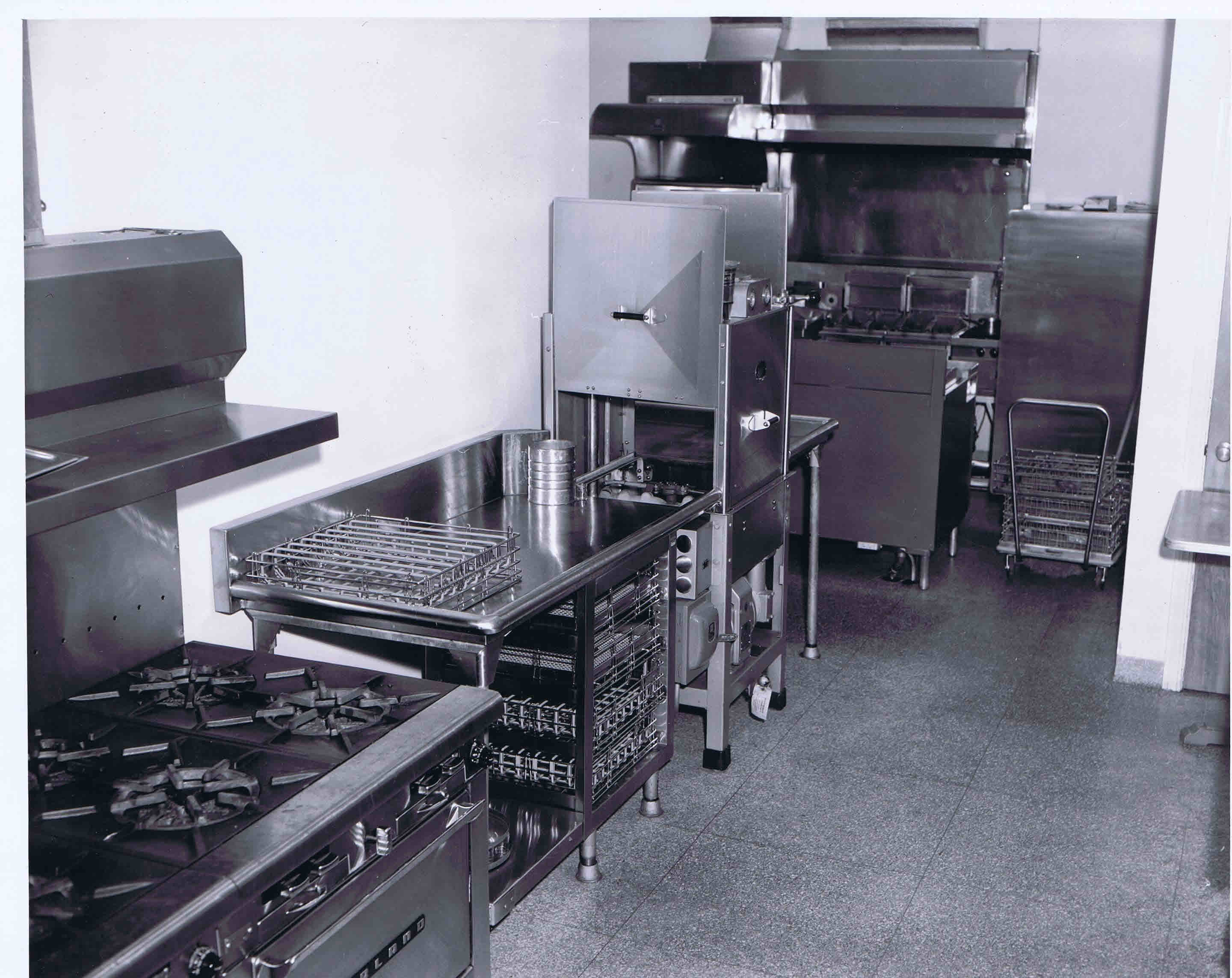 The restaurant area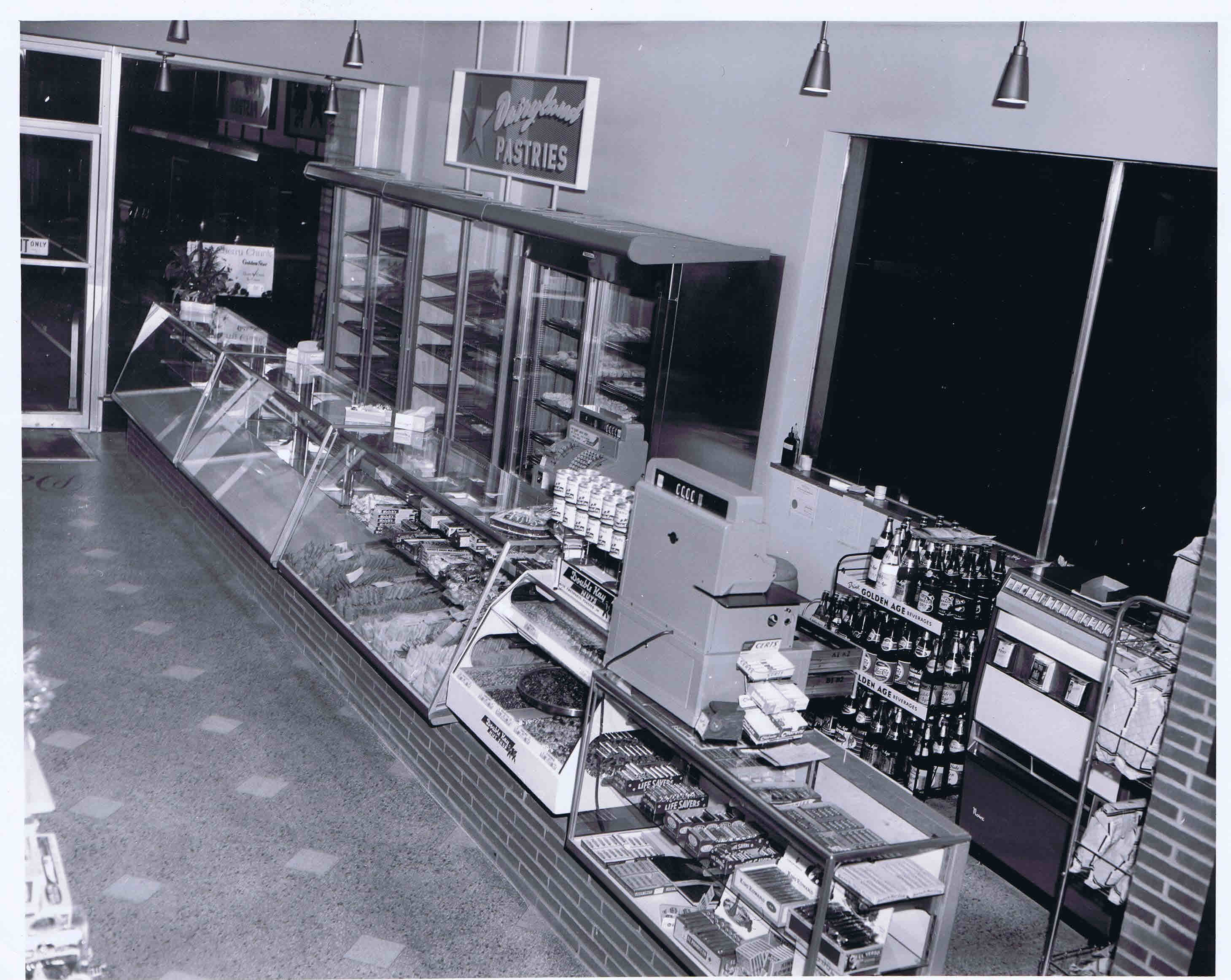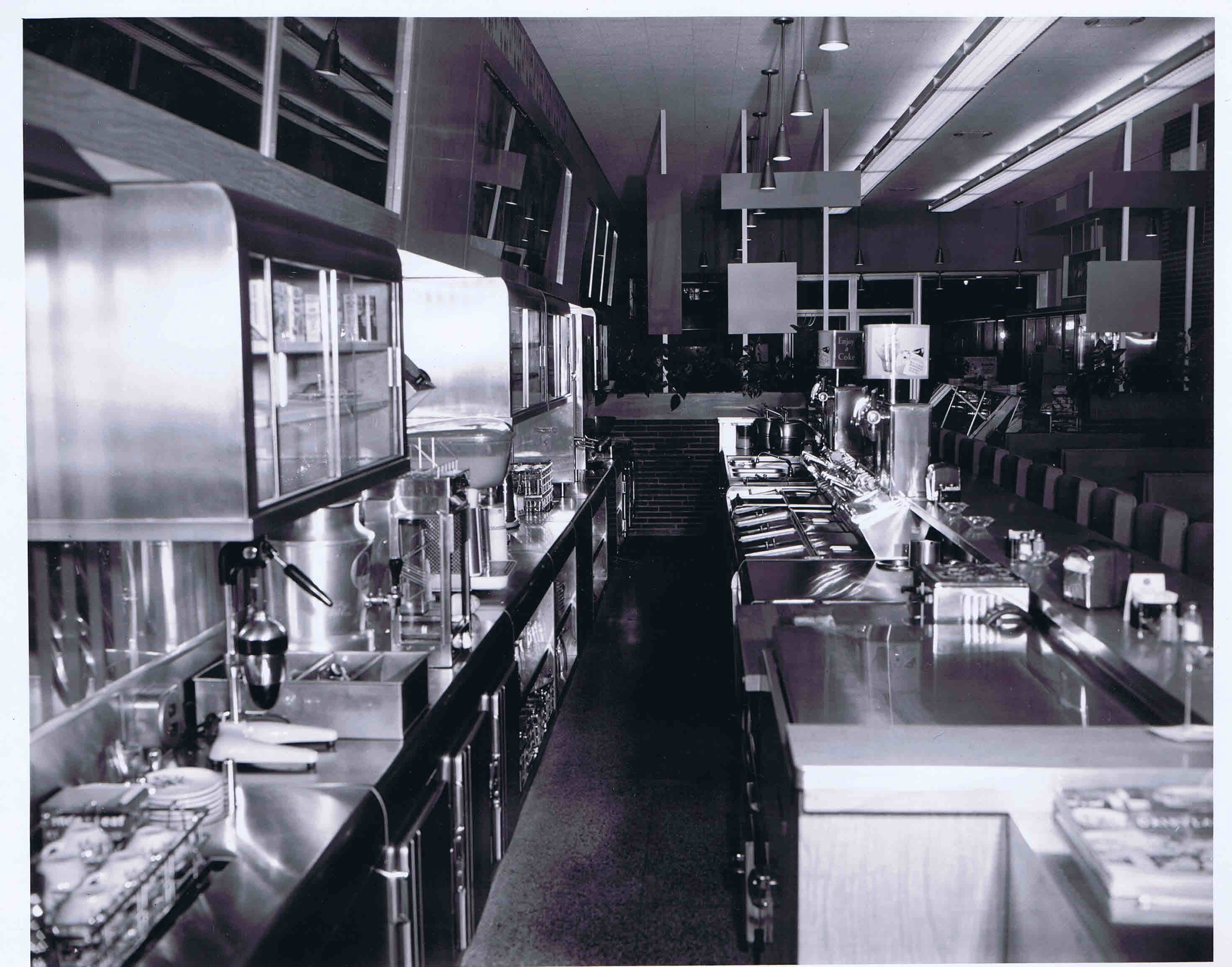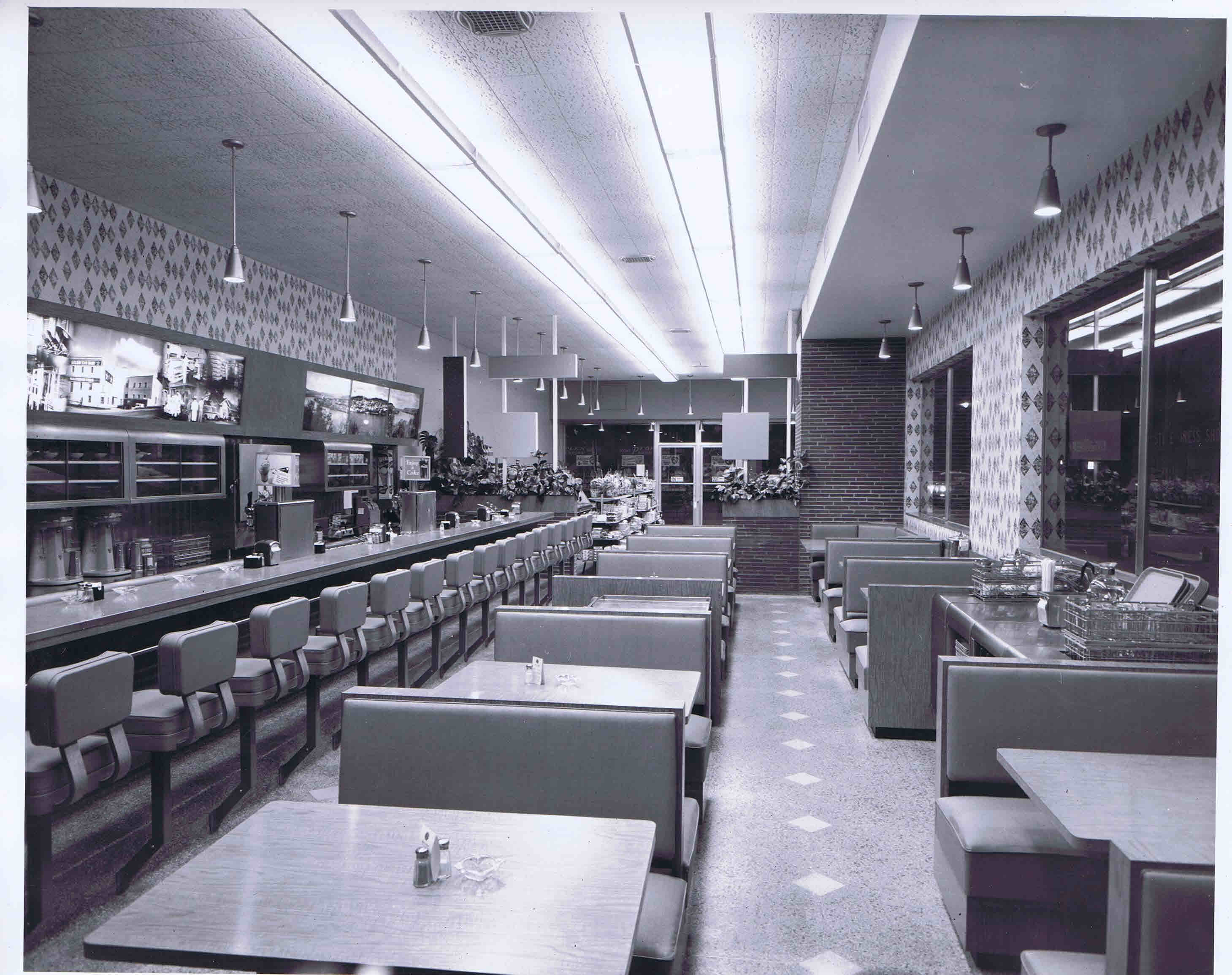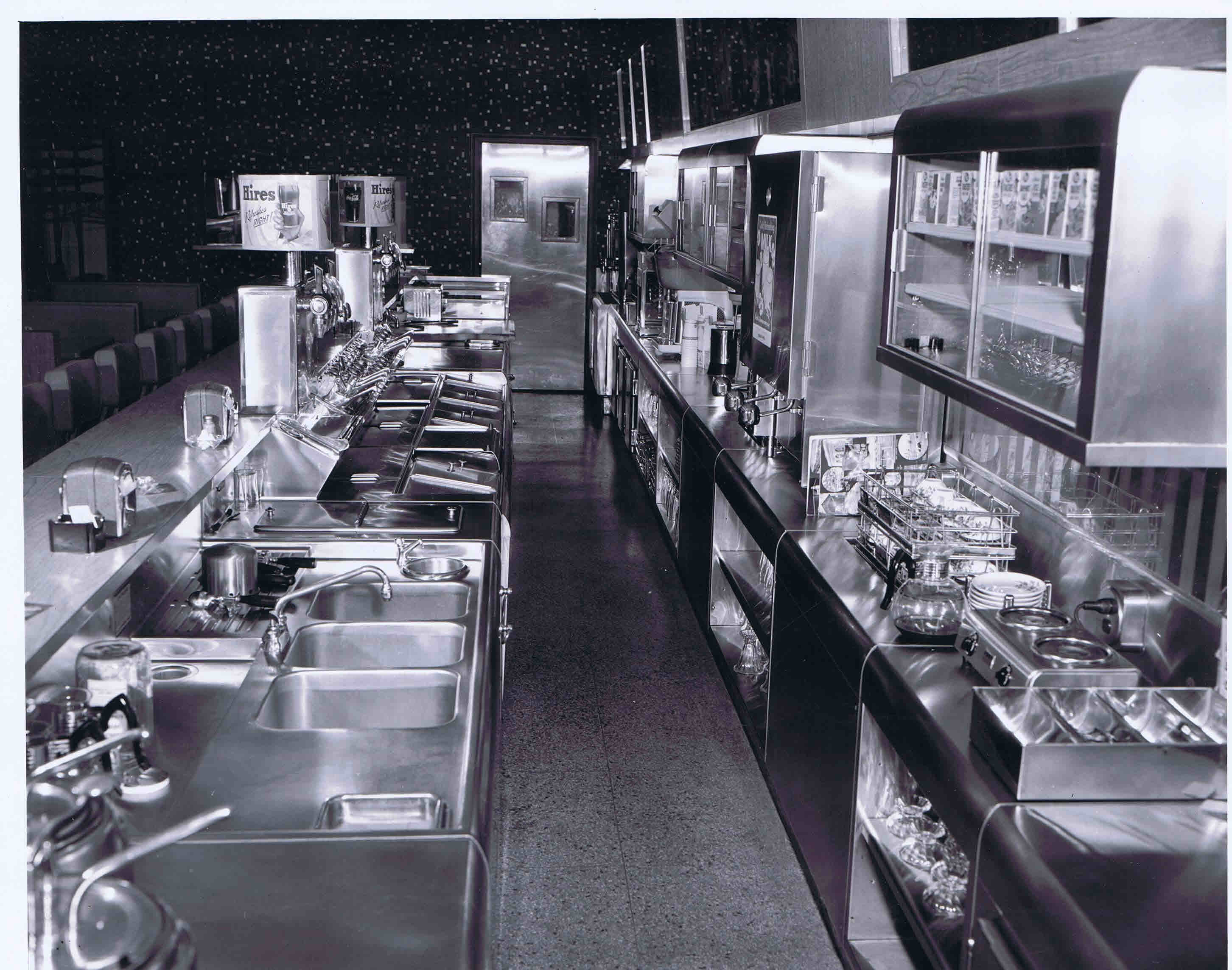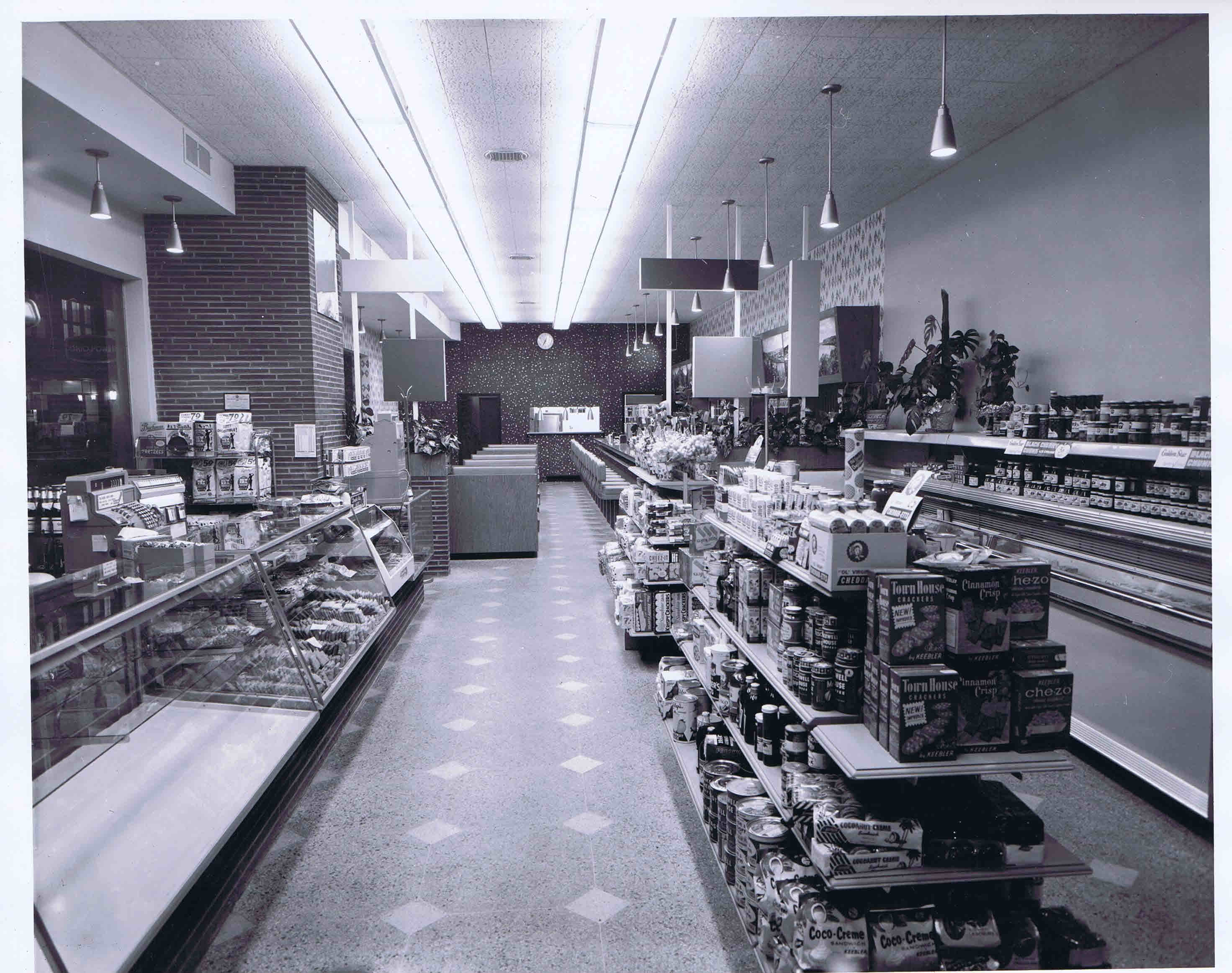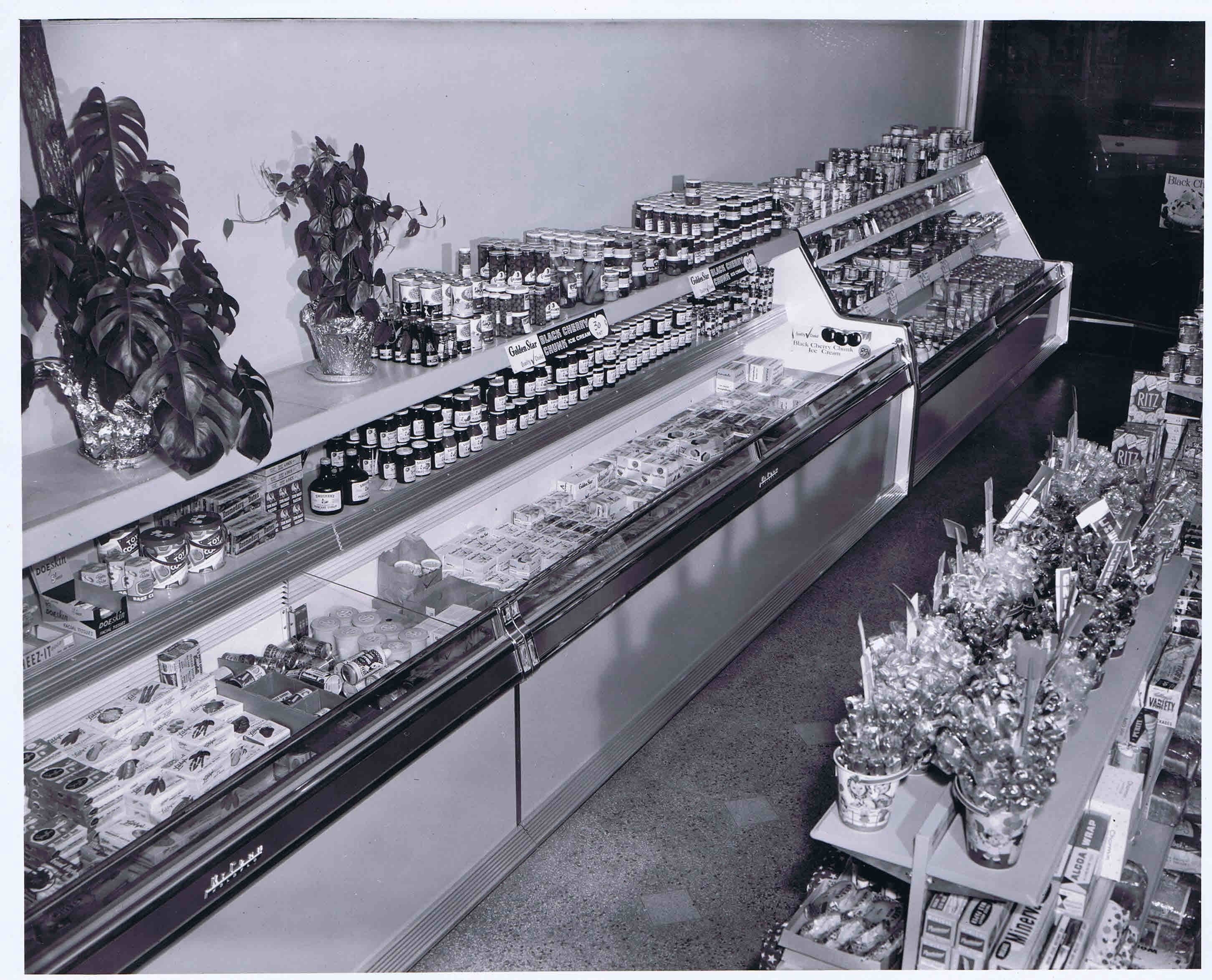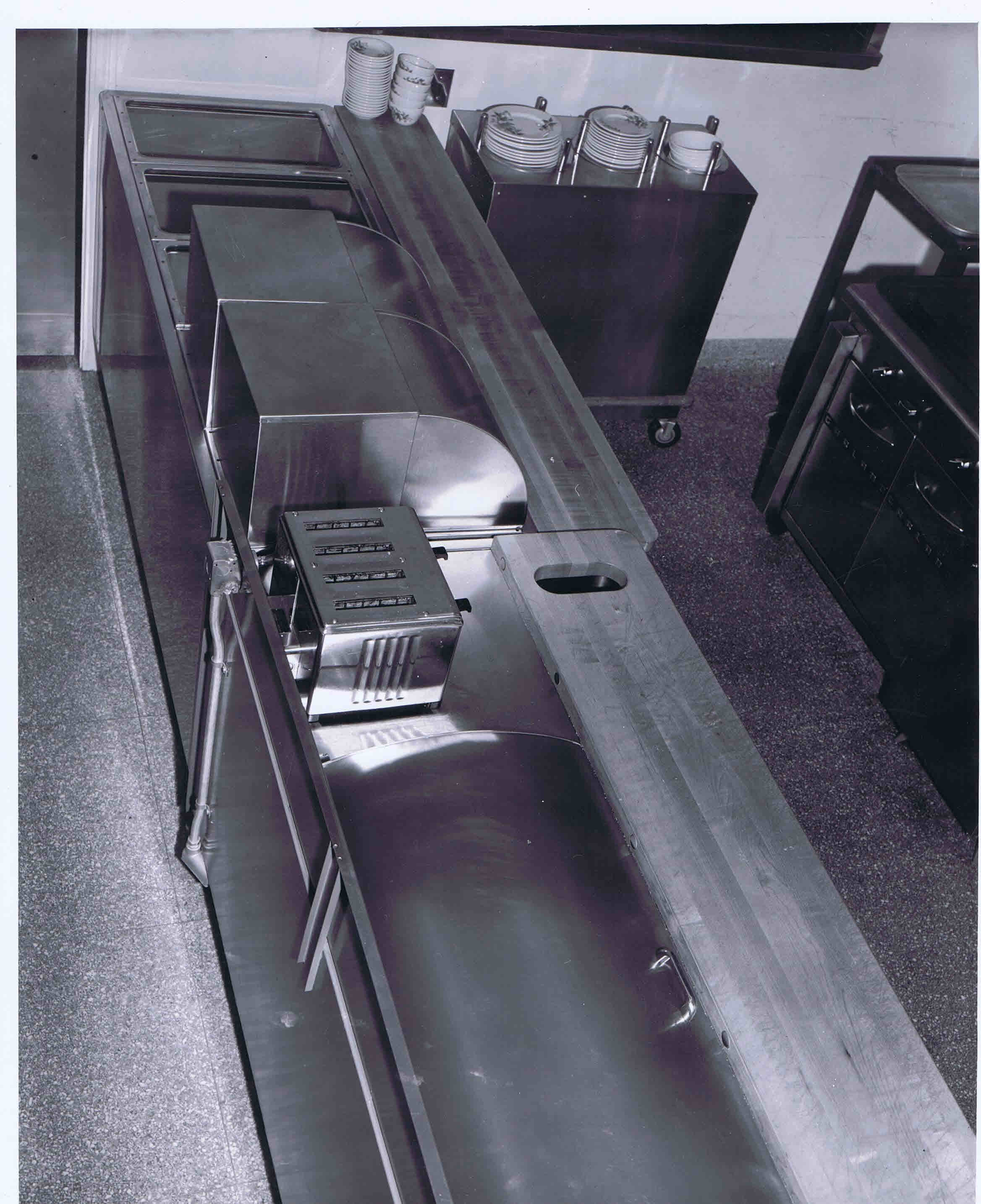 All picutres courtesy of Frank Dawson.
---