East Liverpool Historical Society
The First United Methodist Church of East Liverpool 2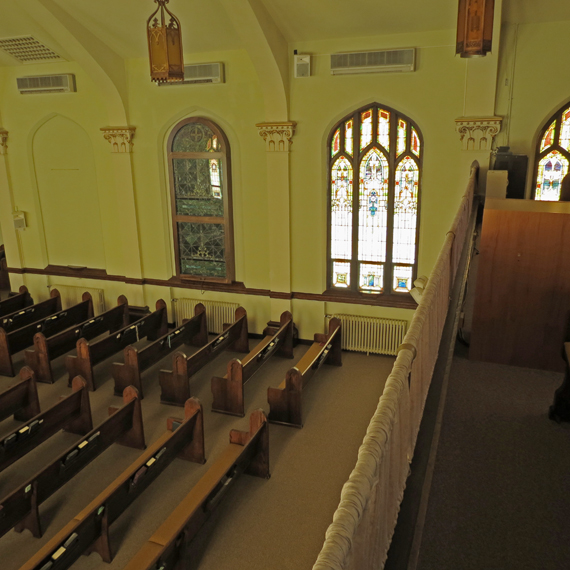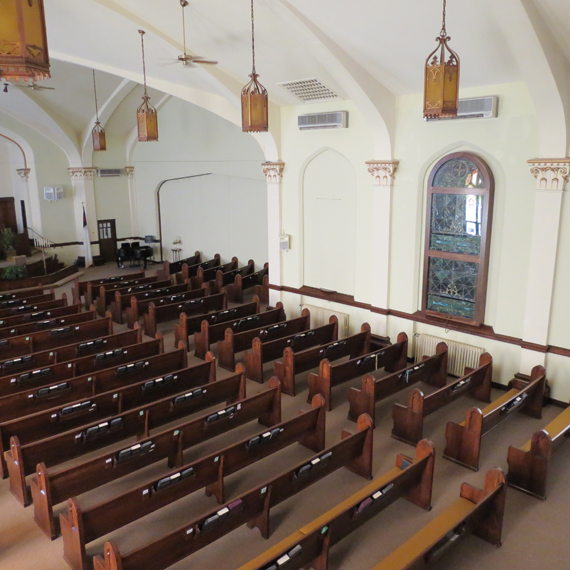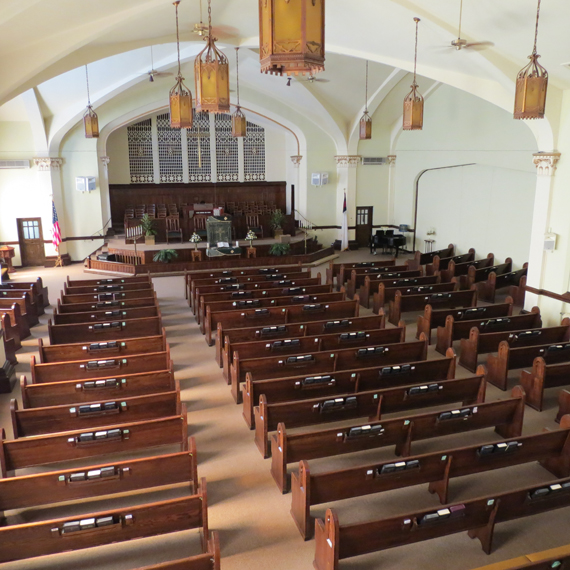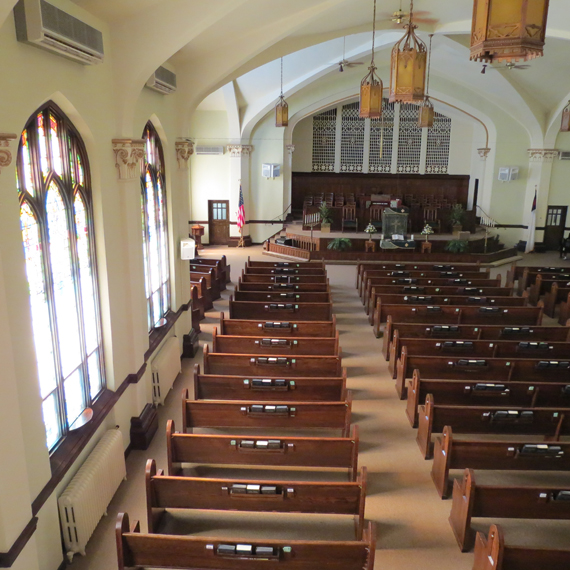 A Detailed Look at the Front of the Sanctuary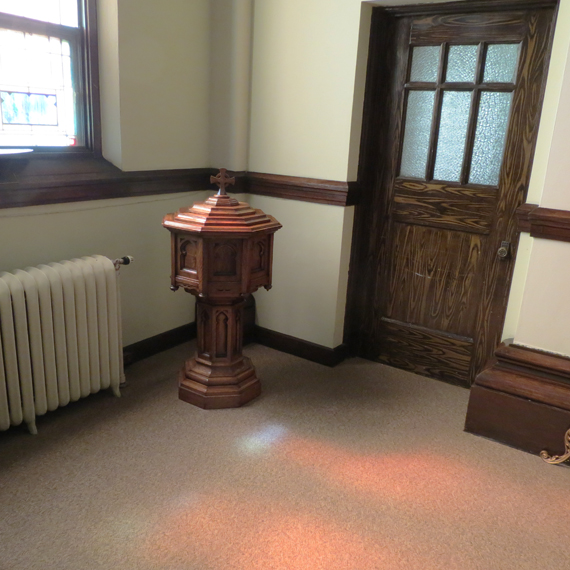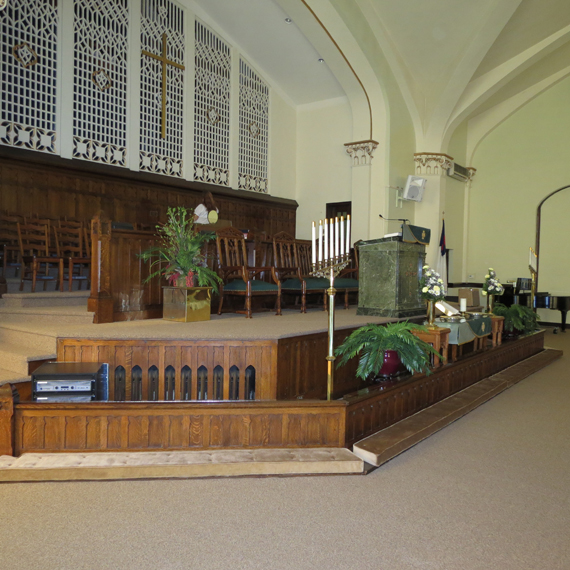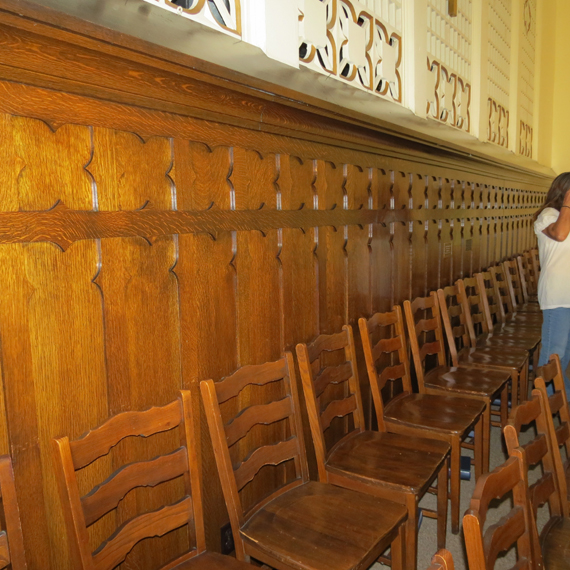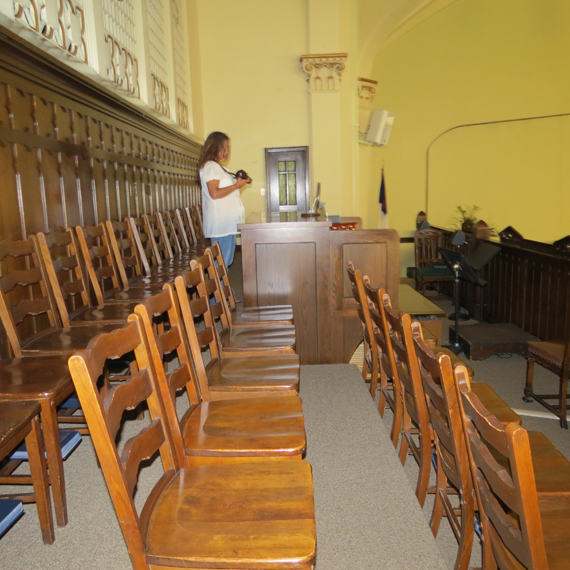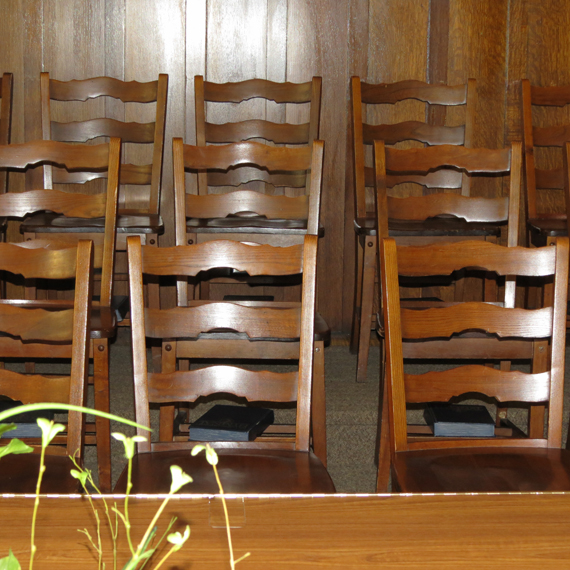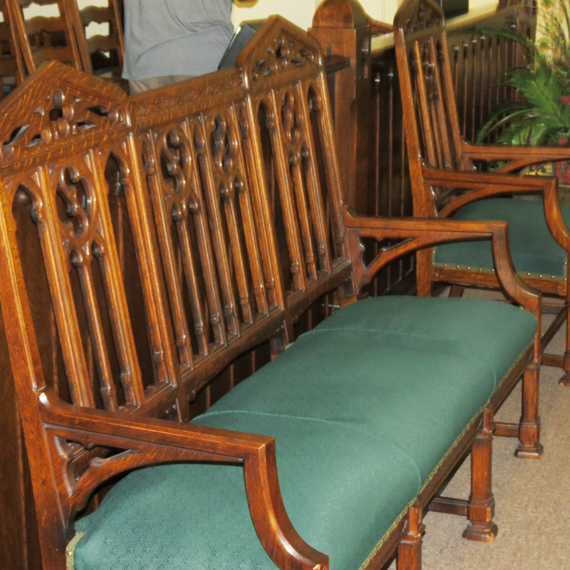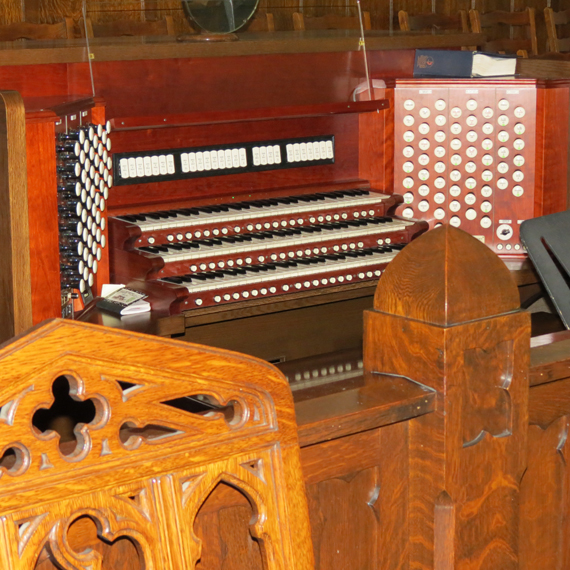 We had received this message from Bradley Bonam. He wrote:
I just joined the EL Historical Facebook page. I saw you mentioned about photographing churches. Have you been through First Methodist on fifth? I'm the organist. It's virtually unchanged since its dedication in 1922, besides carpet and paint. The organ is the largest pipe organ in the county and has historical significance as well.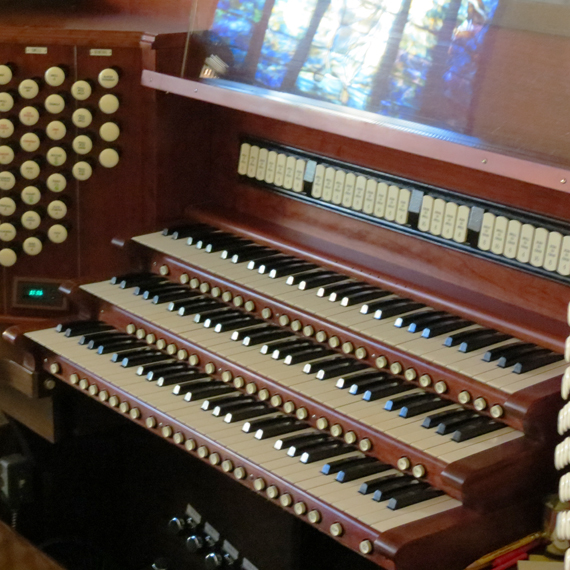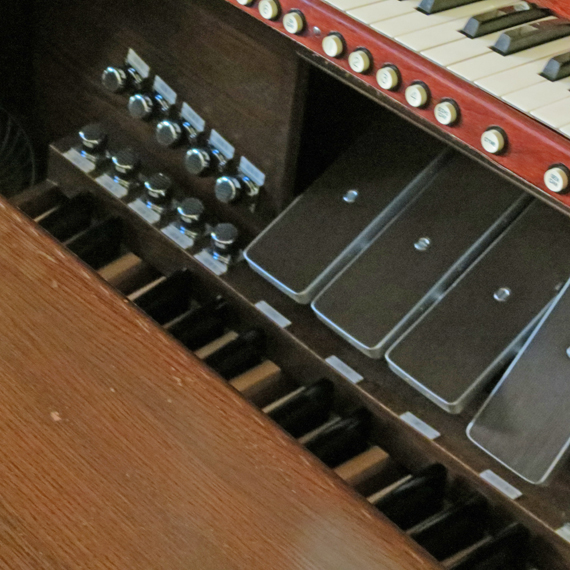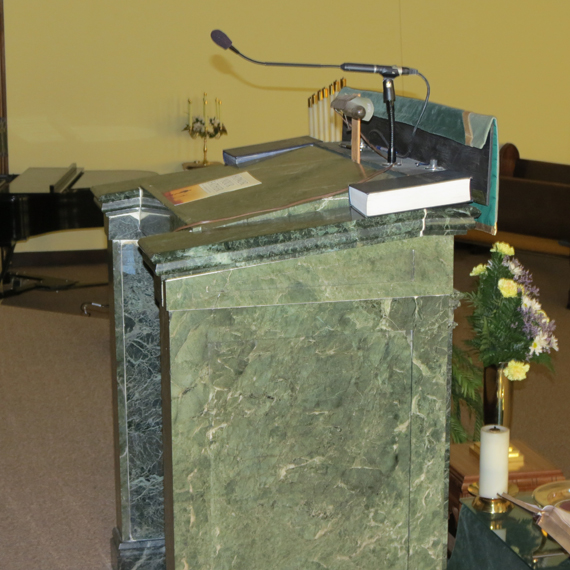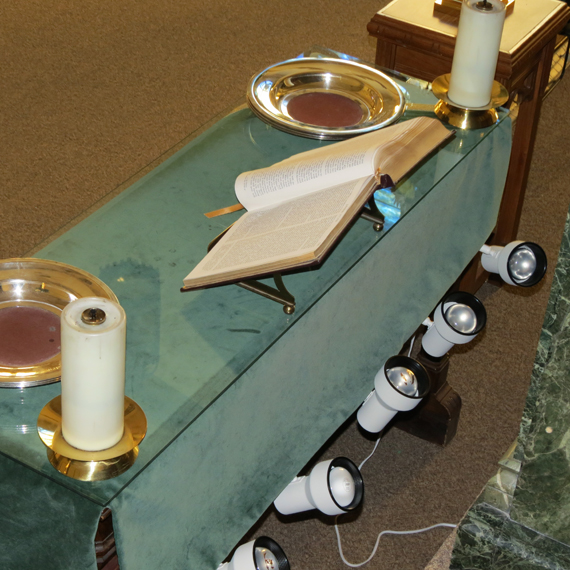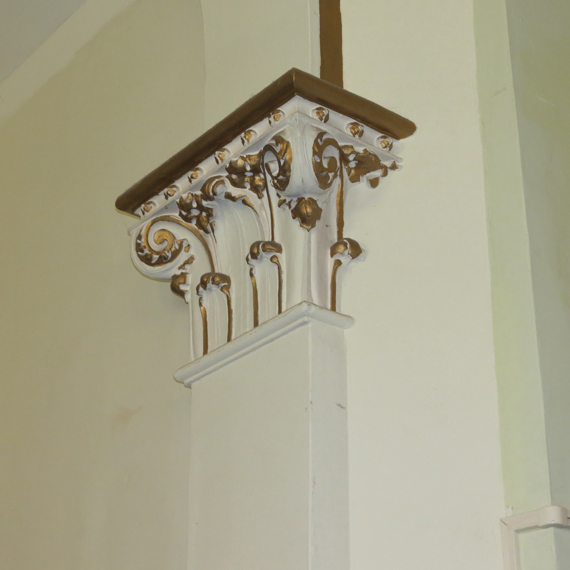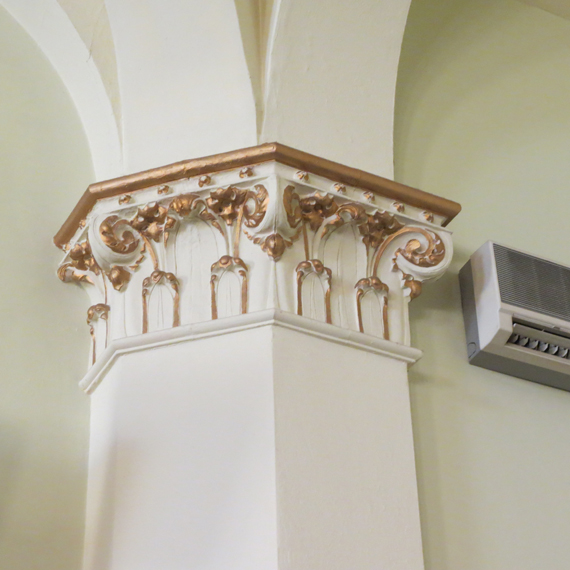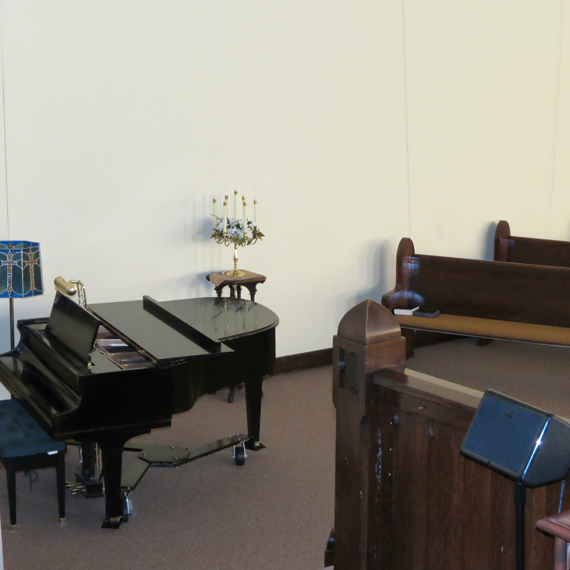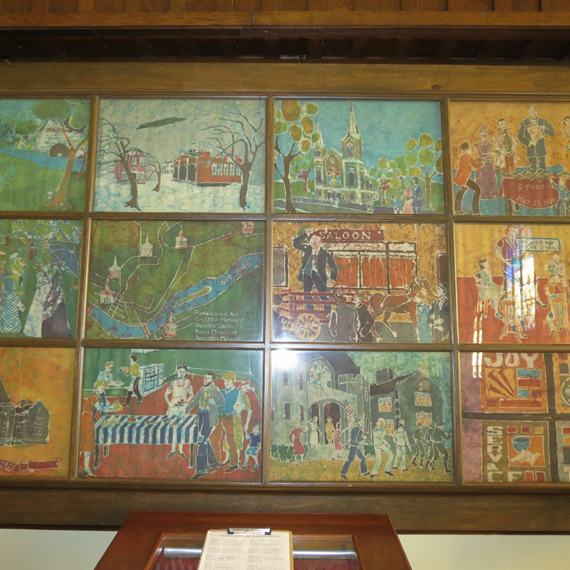 This is located along the back wall.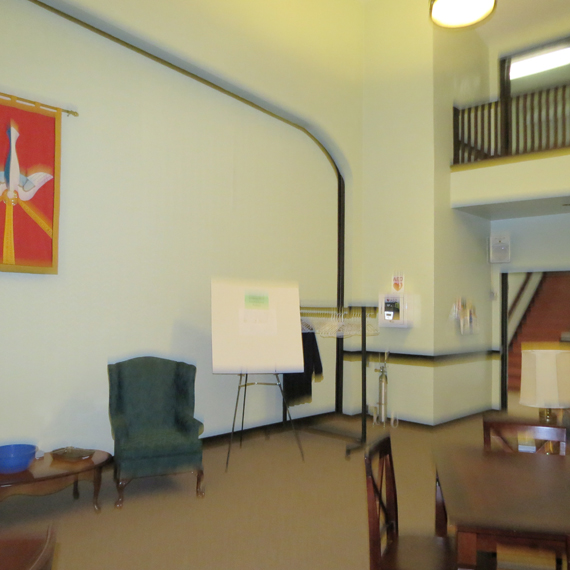 Remember that wall with the odd design on it? Well this is the other side of that wall. This along with the next two pictures are the other side. In a number of churches we have done we found that they had moveable walls that could be lowered into the basement or raised to give more room when there were large crowds . This lower portion is such a wall. We don't know exactly how this was raised or lowered but it was one or the other.
CONTINUE TO The First United Methodist Church of East Liverpool 3
---