East Liverpool Historical Society
The First United Methodist Church of East Liverpool 3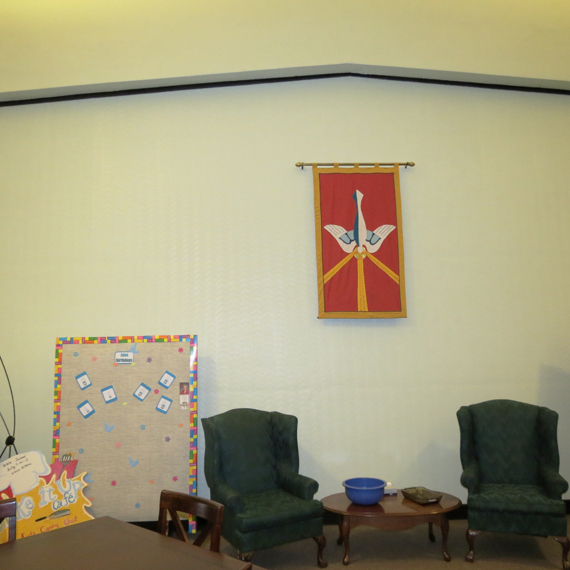 This is the wall that could be raised or lowered, which ever applies for this church, when there was a overflow number of people in attendence for services.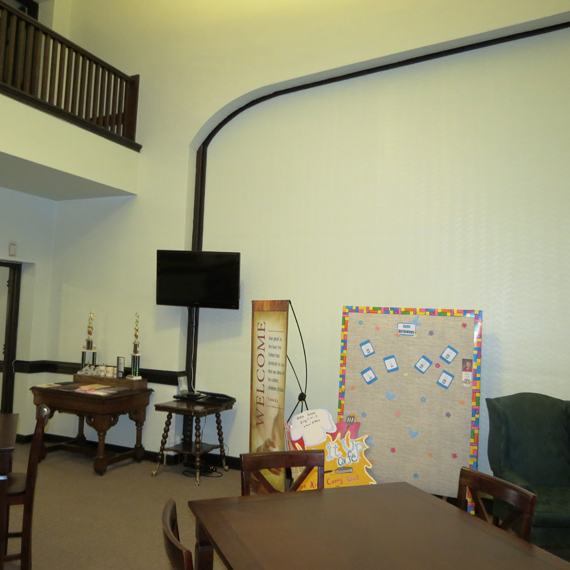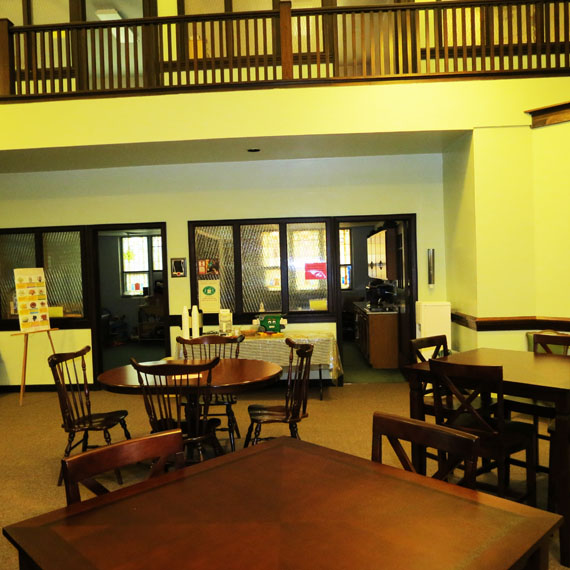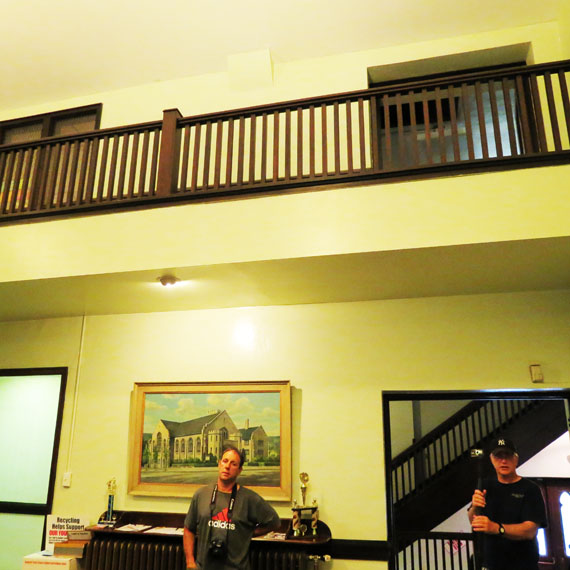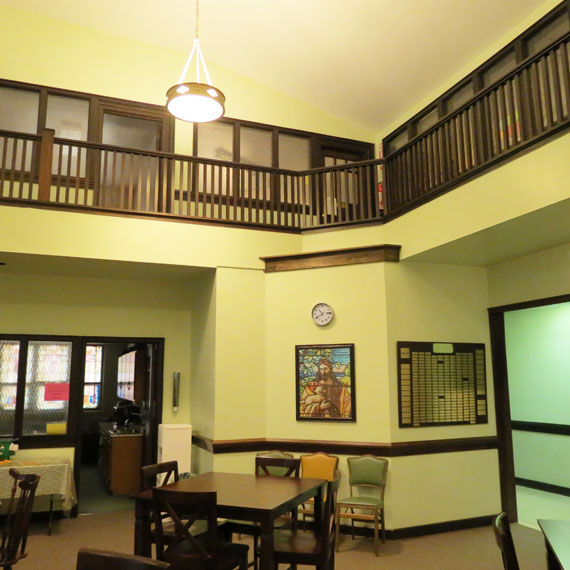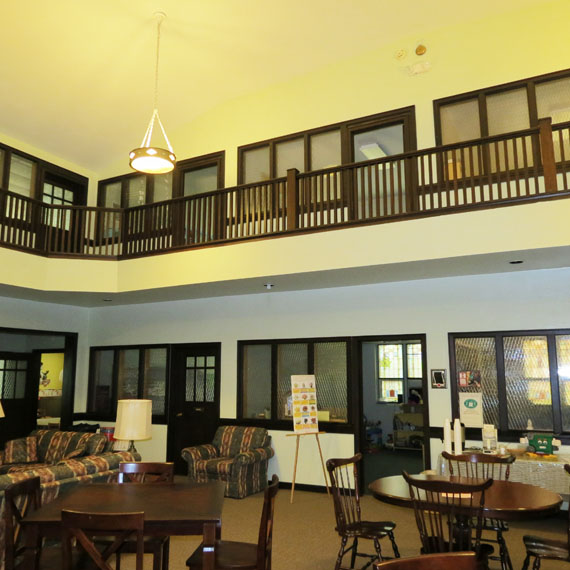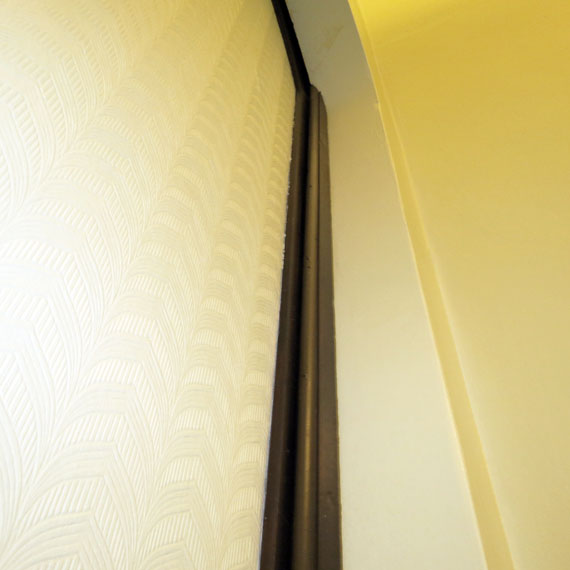 A closer look doesn't supply us with the answer. Did the wall raise or lower?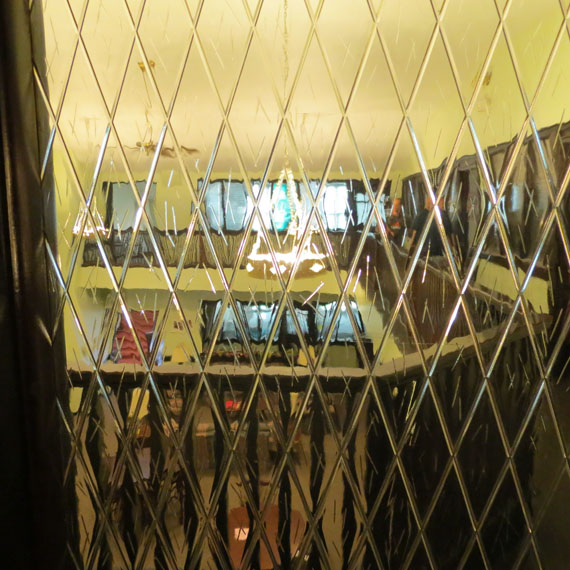 From the Balcony area of this room.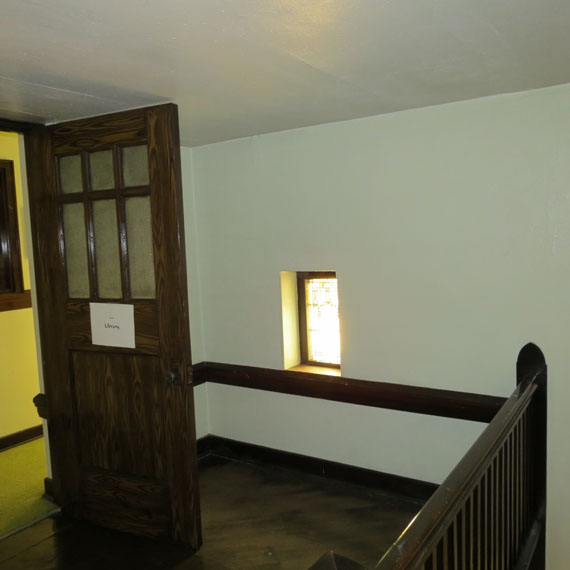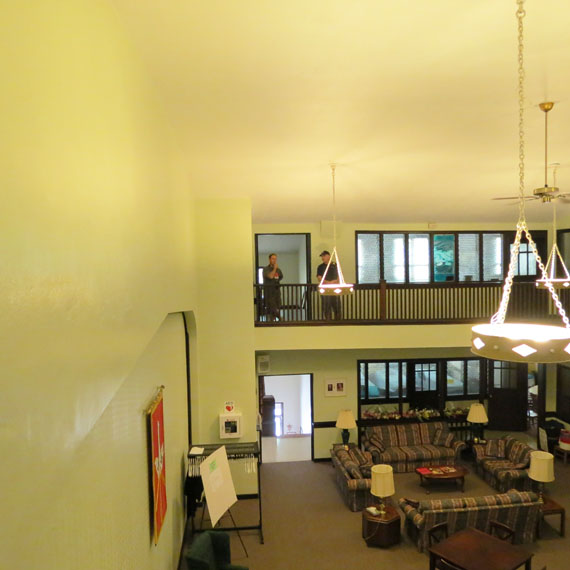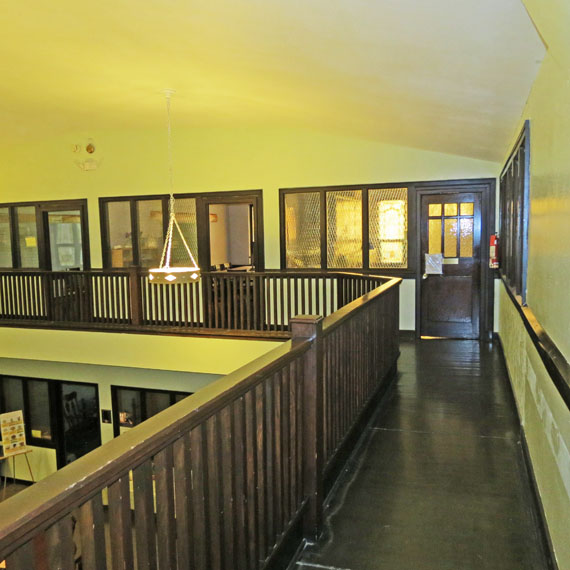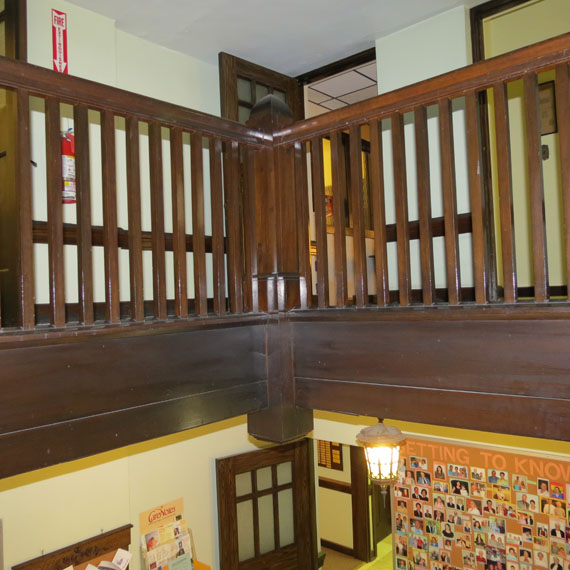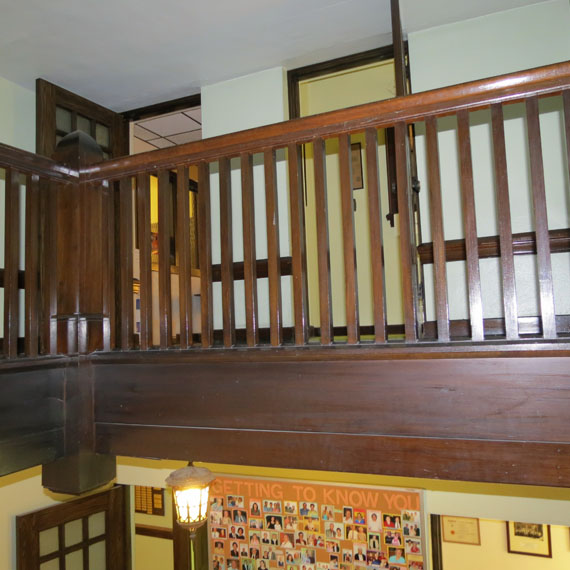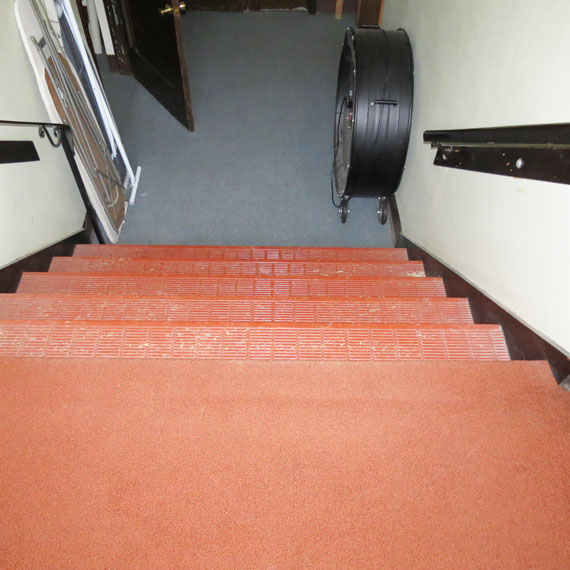 Headed down to the basement level.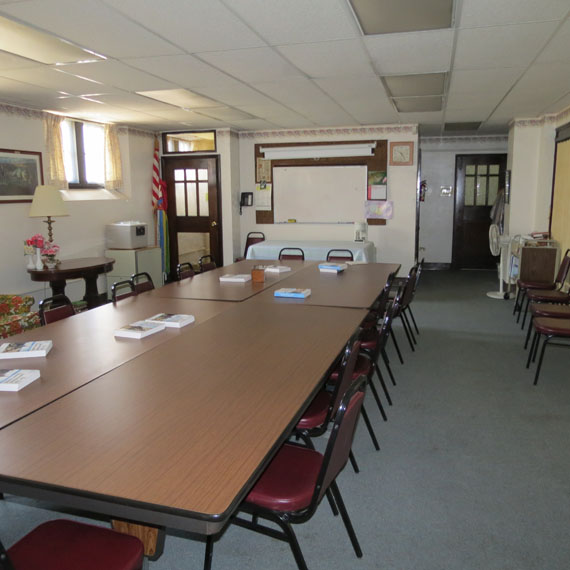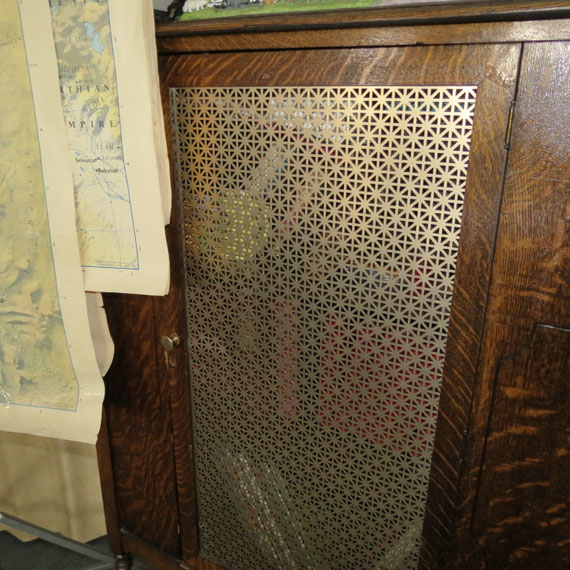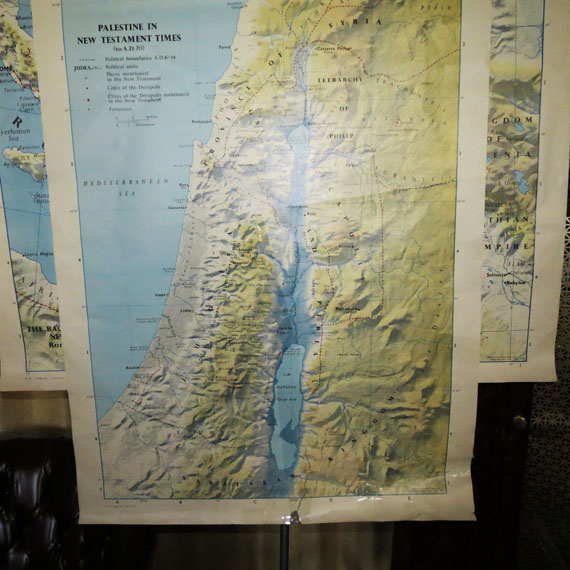 CONTINUE TO The First United Methodist Church of East Liverpool 4
---