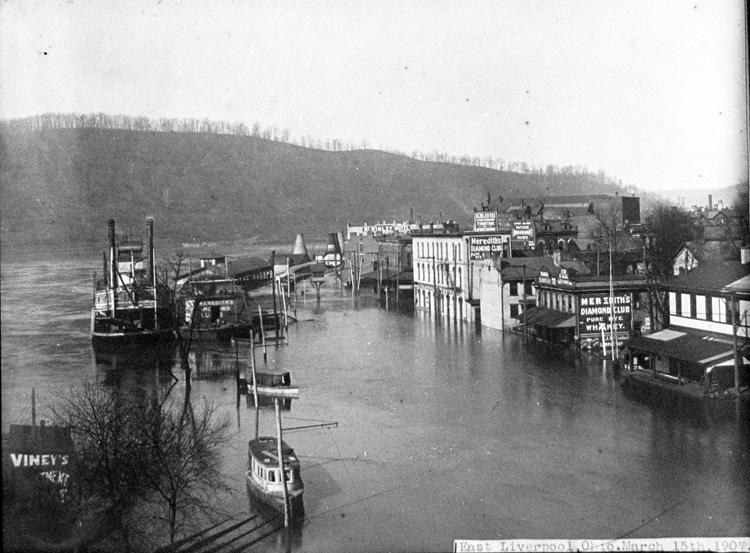 Magic Lantern #27 Flood scene. Second Street. March 15, 1907. Note whiskey, G. W. Meredith find $5000 by U.S. Government for watering his liquor.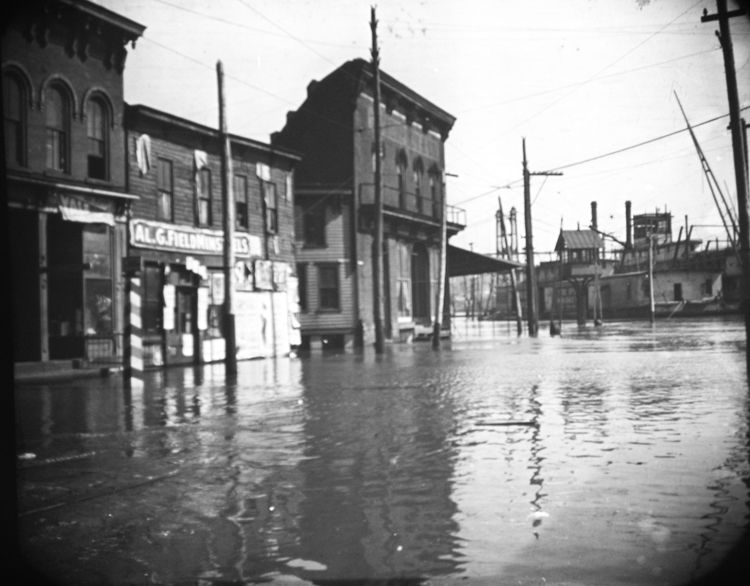 Magic Lantern #28. Second and Water Street. Note AL. G. Fields. Minstrel sign. Conant Building at and on left.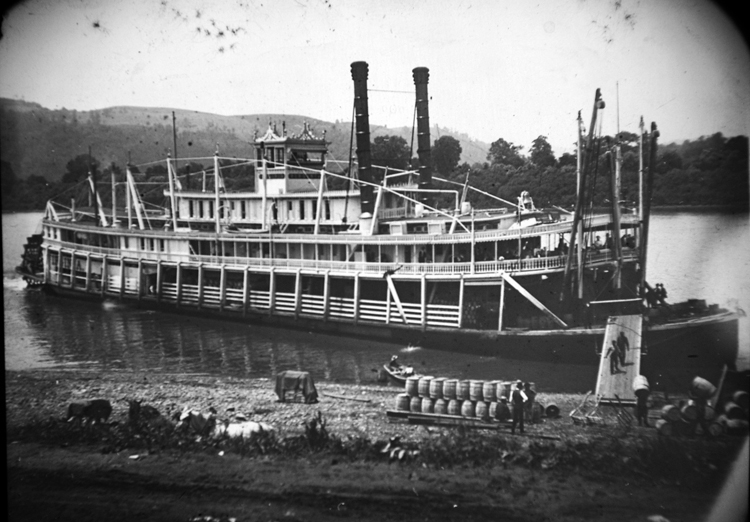 Magic Lantern #29. Riverboat Virginia. The Virginia boat was stranded in a cornfield at Willow Grove, W. Va. In 1910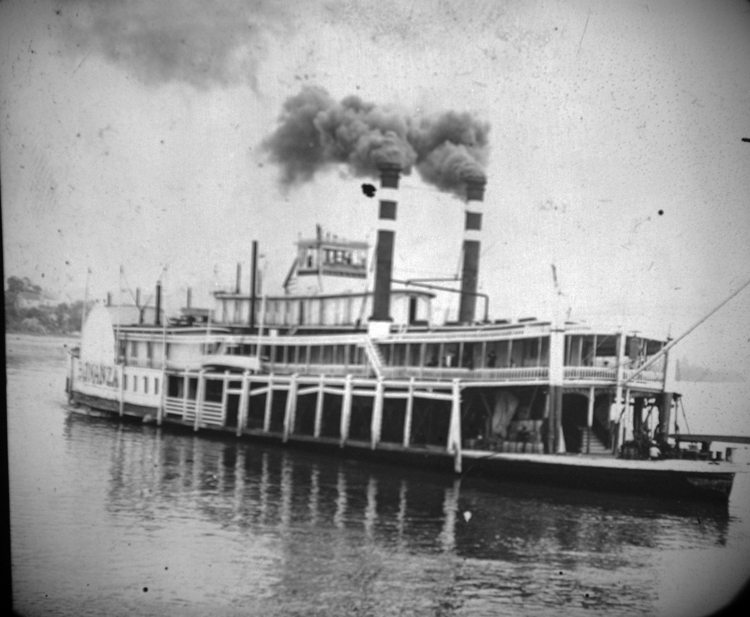 Magic Lantern #30. Riverboat Bonanza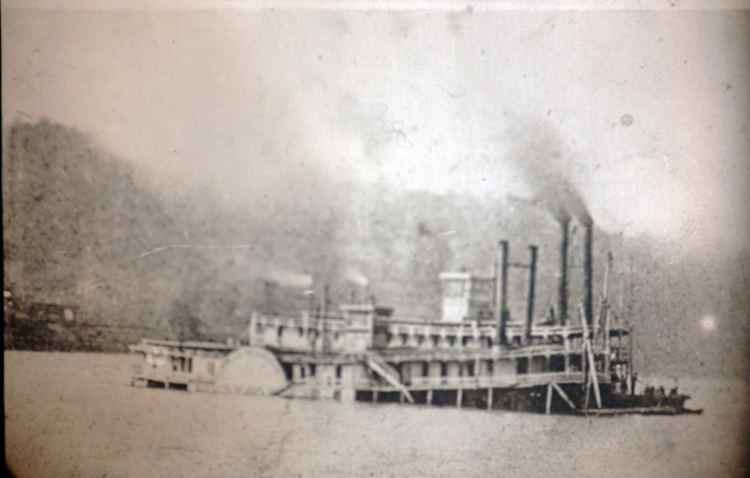 Magic Lantern #31. missing from set. Magic Lantern #32 July 4, 1882 Picture of Scioto morning after its sinking below Mingo Junction. The final death toll was 57 or 58 – 20 from E.L.O. it is thought that whistle signals were confused and two boats came together. The excessive loss of life was due to cries of "fire" which caused people to leap into the water. Last living person this area died December 8, 1975 Mrs. Augusta K. Todd, Wellsville Ohio, age 100.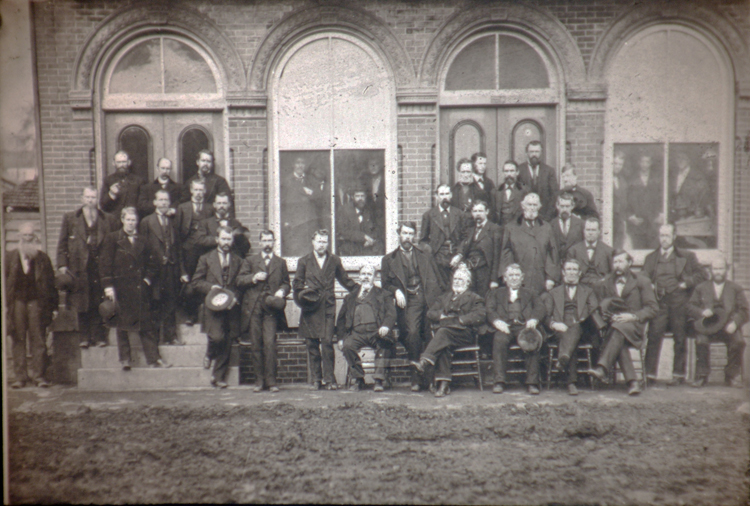 Magic Lantern #33. Missing from set. Magic Lantern #34 Potters convention 1878.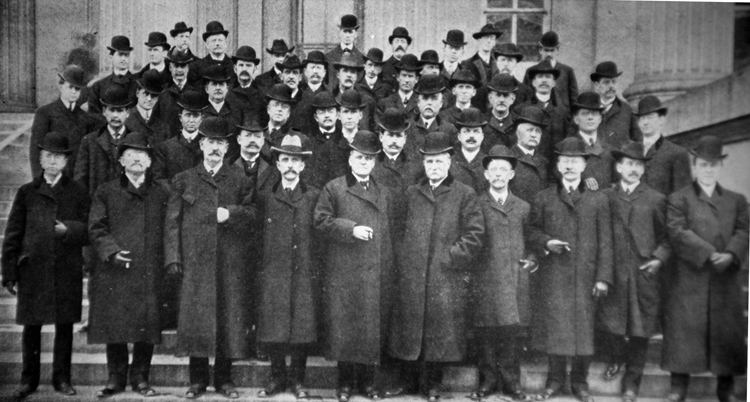 Magic Lantern #35. Potters convention 1903.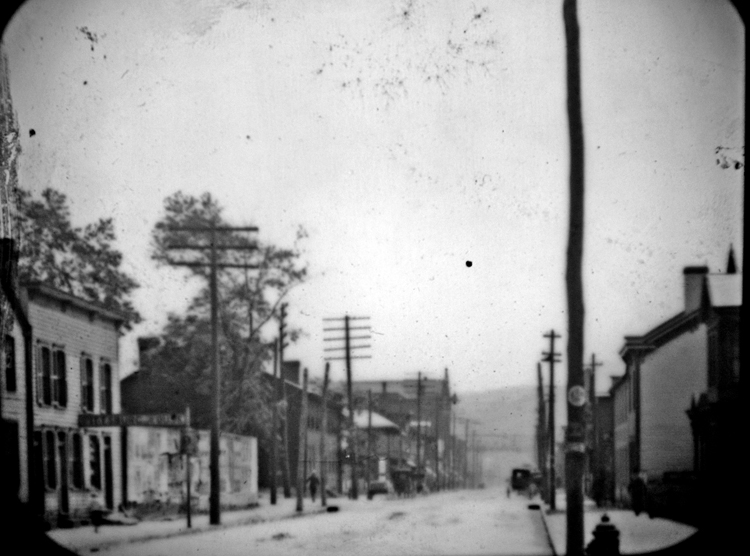 Magic Lantern #36. Second and Washington streets looking East. Mansion Pottery in left middle foreground. Left background Davison theater – was condemned for any shows are given. Called Davison theater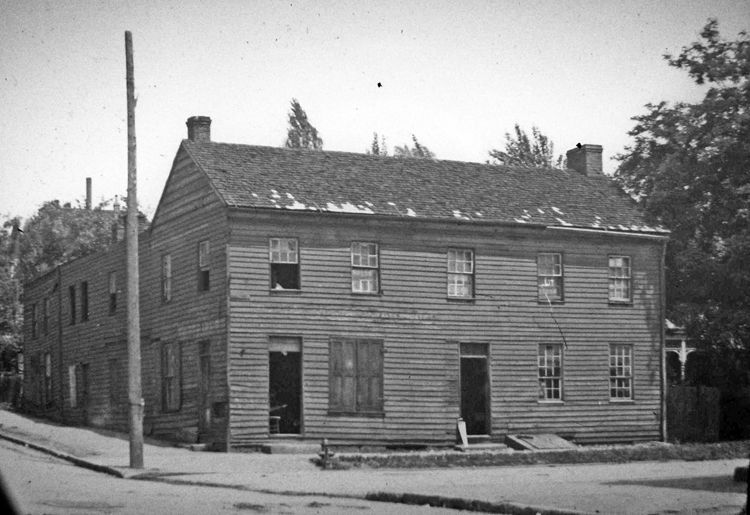 Magic Lantern #37. Second Street The first hotel.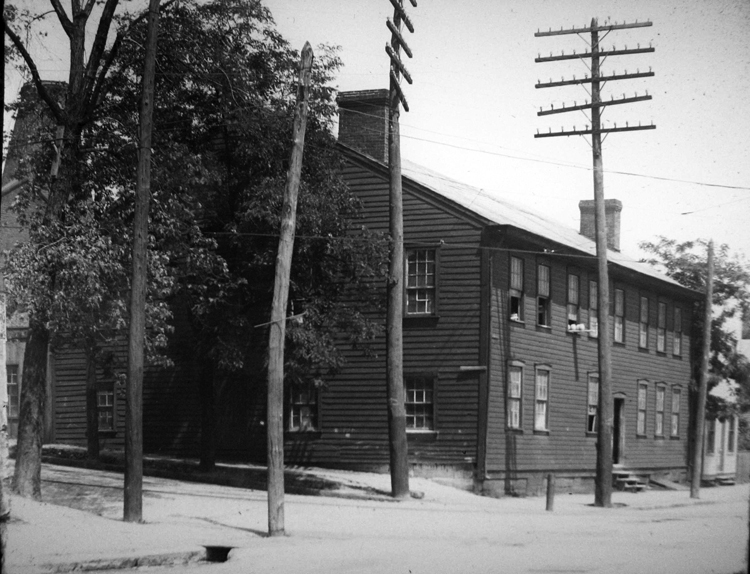 Magic Lantern #38. The Manson pottery – formerly the hotel.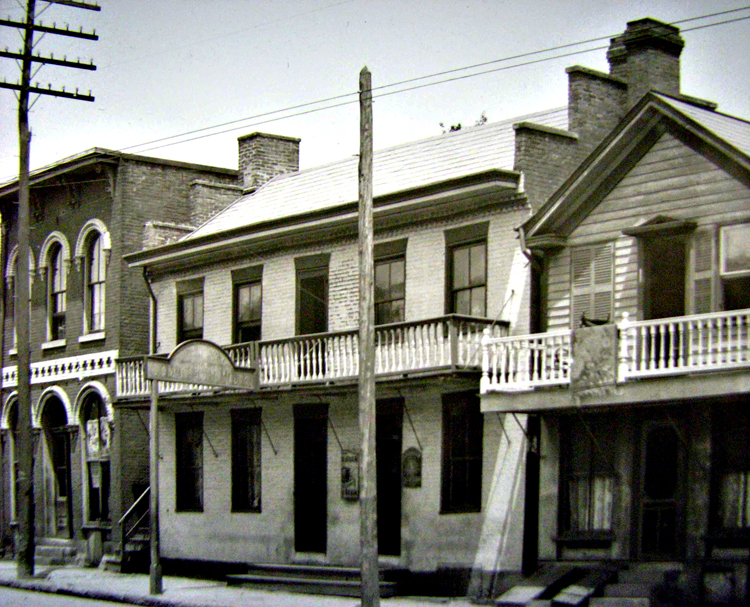 Magic Lantern #39. The Devers Hotel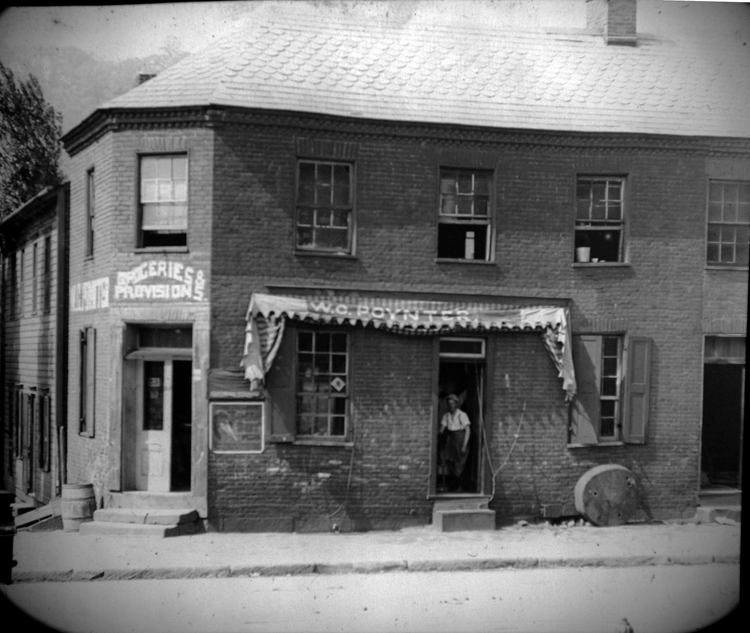 Magic Lantern #40. The Round Corner – Second and Market Present location of Diddle Grocery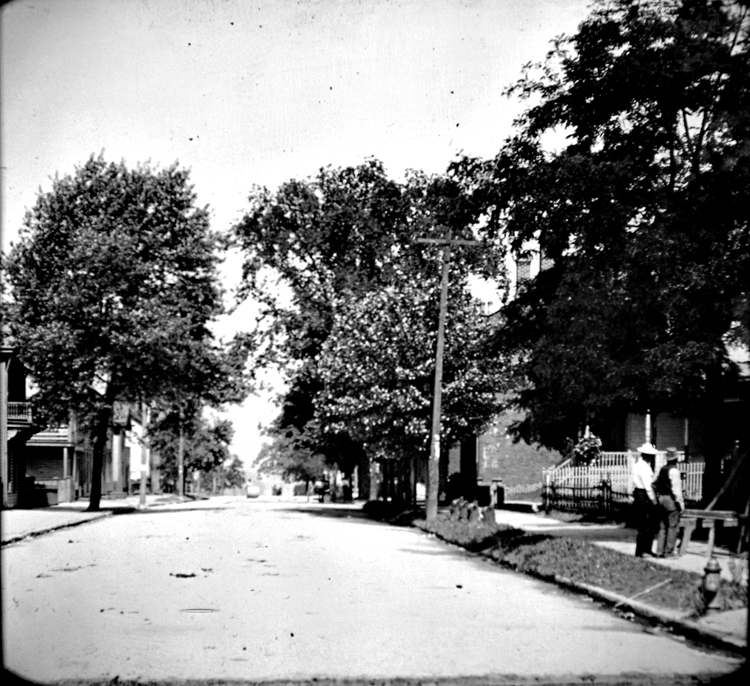 Magic Lantern #41. Second and Market St., West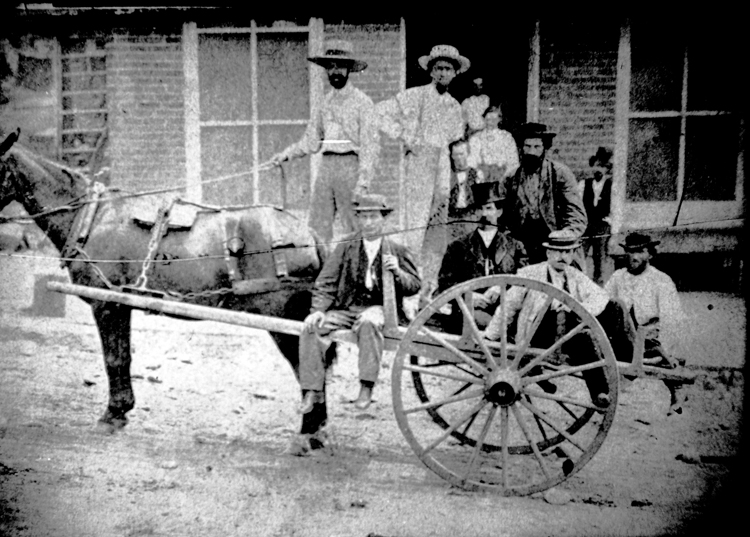 Magic Lantern #42. Josiah Thompson store. Now Thompson Hotel. Thompson children – ? and John. Si – Morrison – H.L. Simms (sitting on Dray) Oil Bill Thompson, John Hamm, Meriden Hill, Harry Gaston.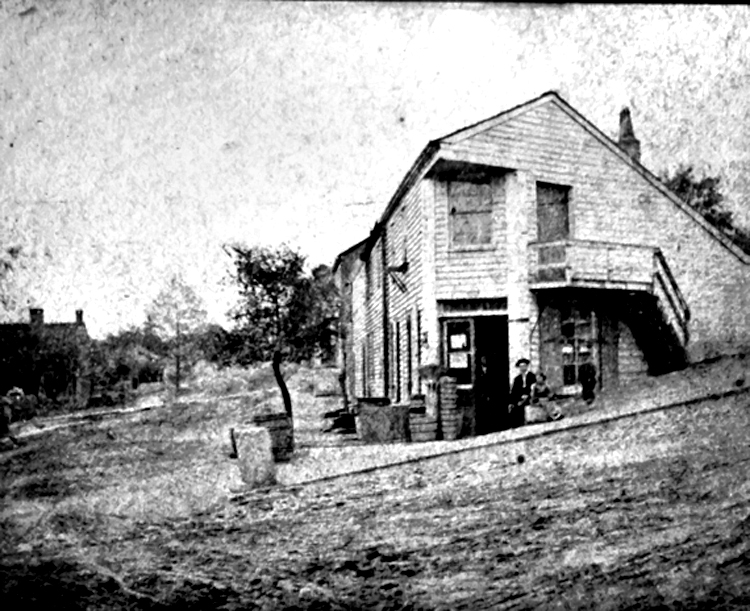 Magic Lantern #43. Store at third and Broadway across Broadway from the Thompson Hotel. Third Street looking west on left. 1870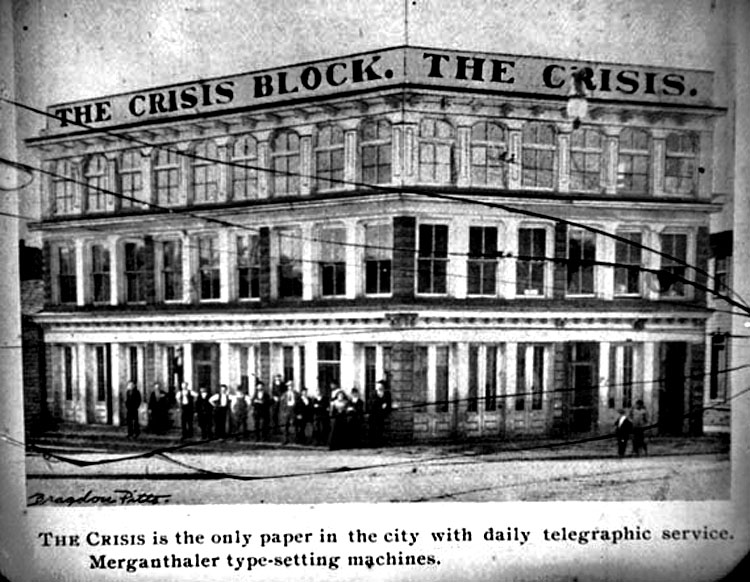 Magic Lantern #44. The Crisis Block – newspaper – across Third Street from store in #43. Gas station now on site. It was the only paper in the city with daily telegraphic service, Mergenthaler typesetting machines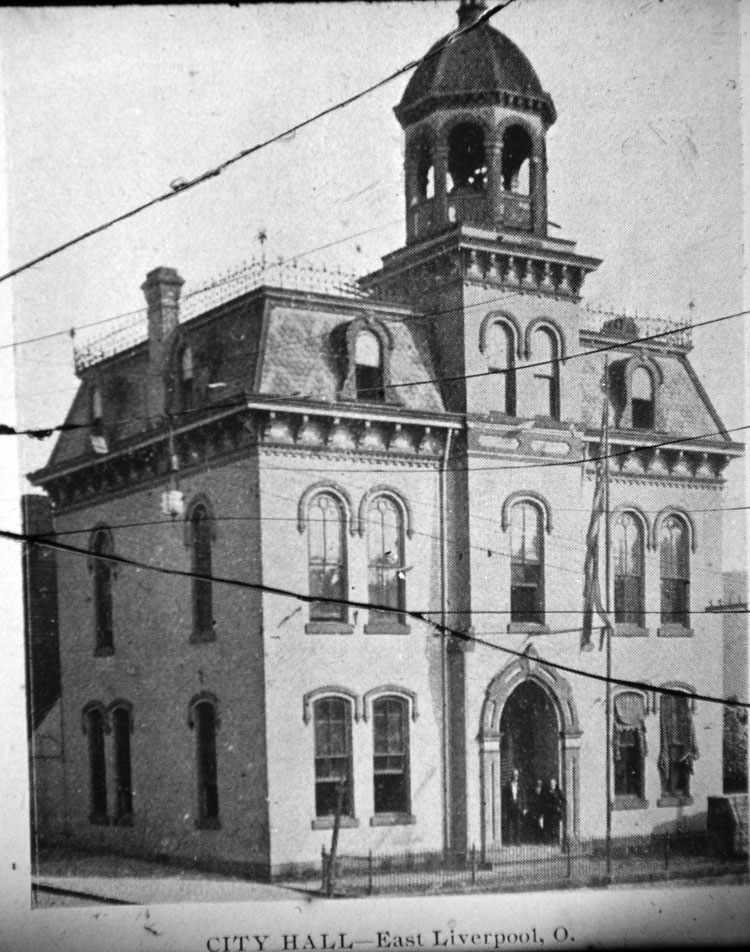 Magic Lantern #45. City Hall Third and Market 1895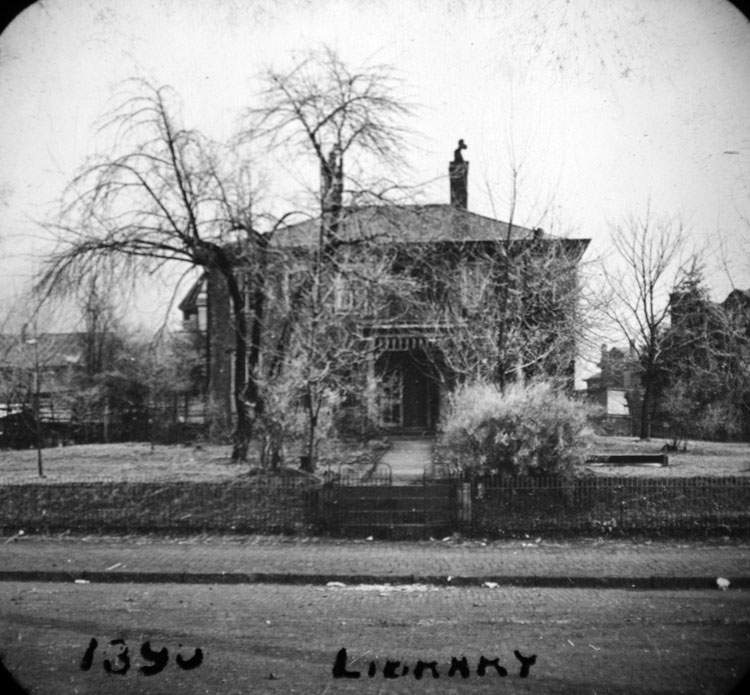 Magic Lantern #46. Bradshaw house on present site of library across from Central school.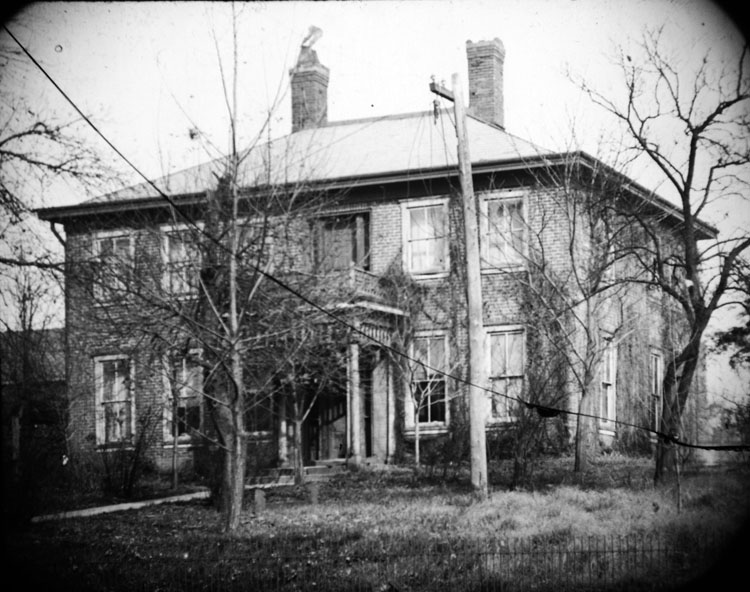 Magic Lantern #47. Bradshaw house on present site of library across from Central school.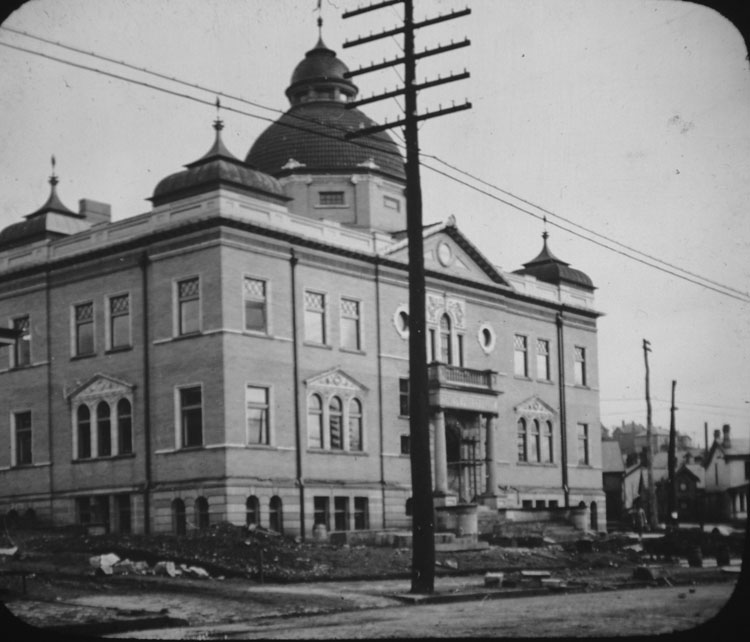 Magic Lantern #48. Carnegie Library almost completed Fourth and Broadway 1900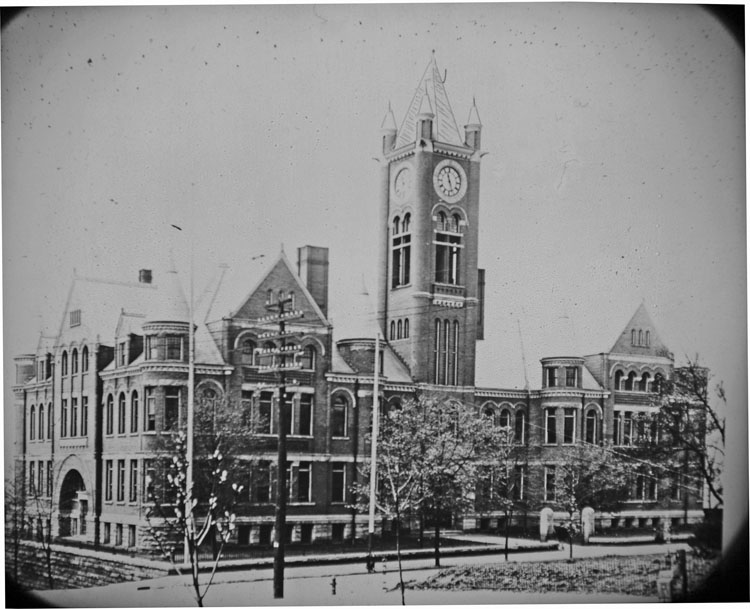 Magic Lantern #49. The fourth school – the present central building – 1895. Now a parking lot. (Actually now the East Liverpool High School alumni Association Building)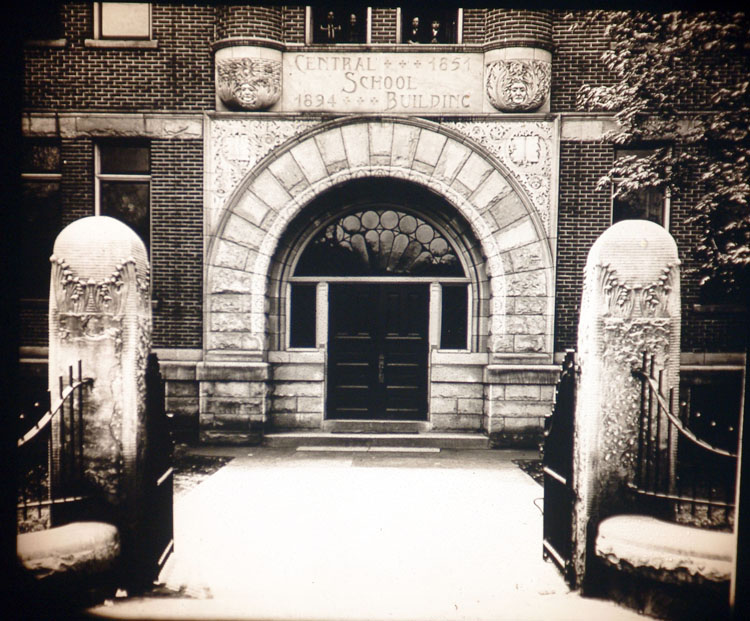 Magic Lantern #50. Entrance to #49.
CONTINUE TO Dr. Birkett's Historical Slides of East Liverpool, Ohio 3
---