East Liverpool Historical Society
McCrory's 5 & 10 3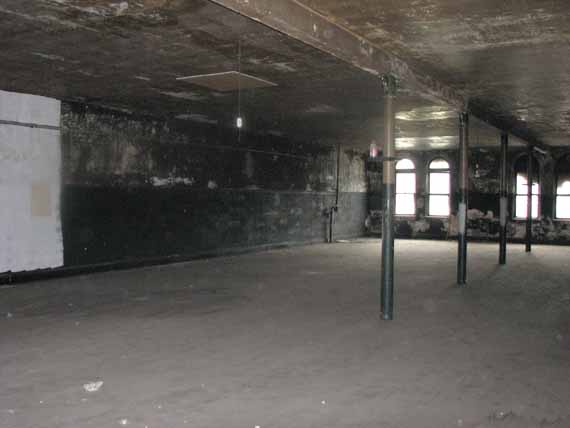 Fourth Floor Market street side.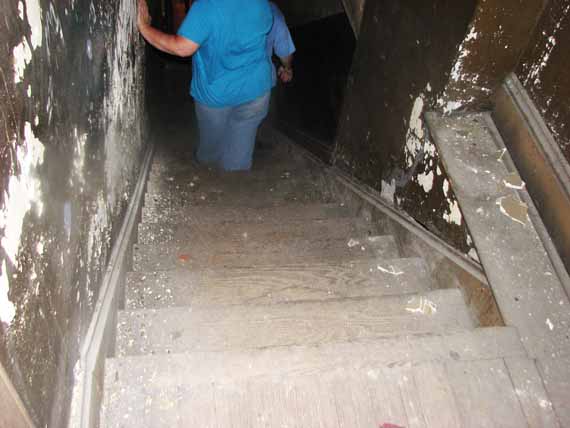 Stairway from 4th to 3rd floor.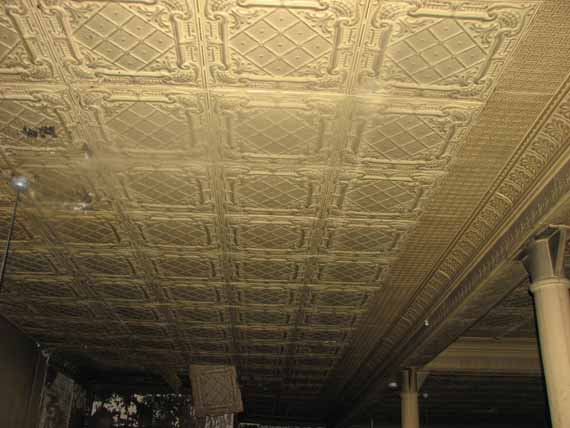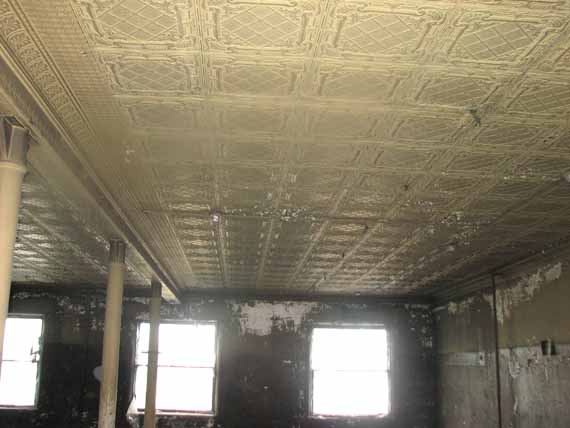 Third floor.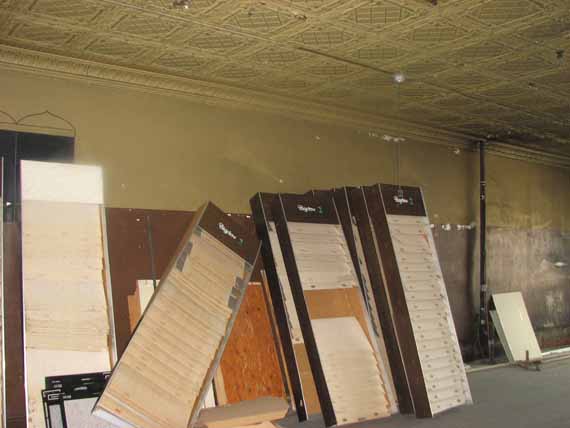 I think all of those pictures with the well preserved tin ceiling are third floor pictures.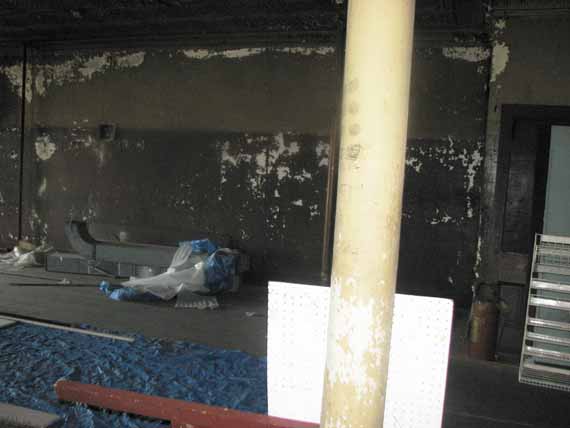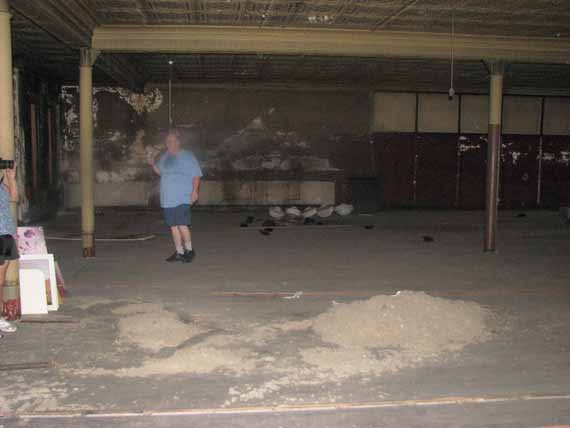 North (back) wall of third floor. These back walls ran from the eastern side of the building to the western side facing Market Street. They shared a common wall with the Altman building. In fact you can pass between the buildings via a internal doorway on the second floor.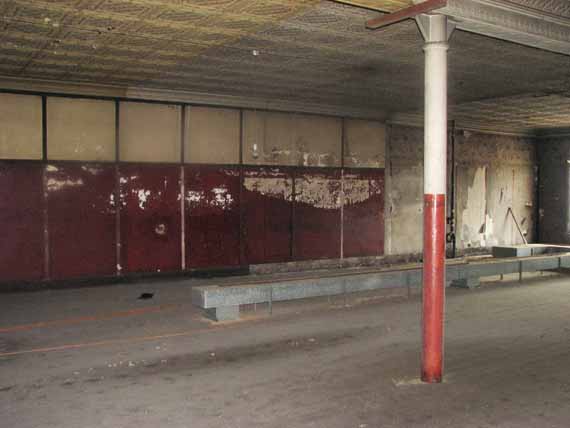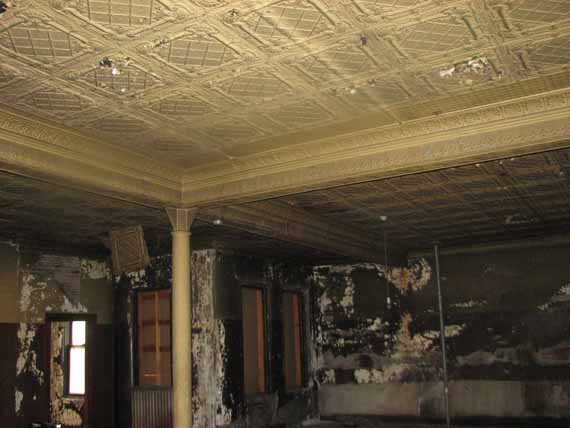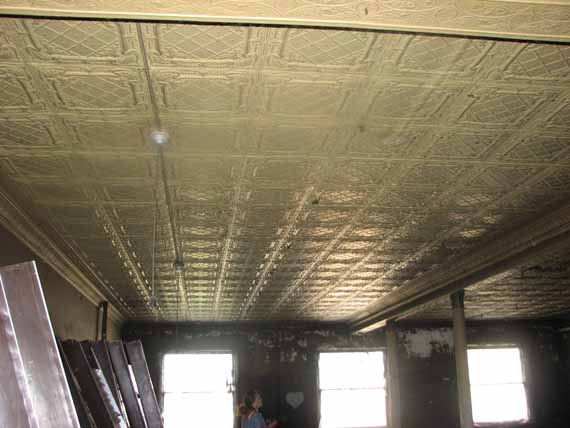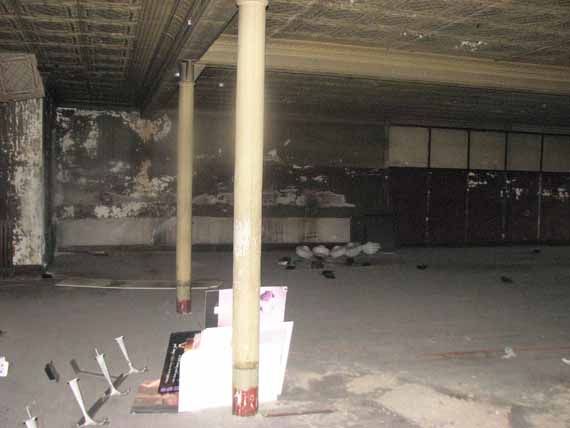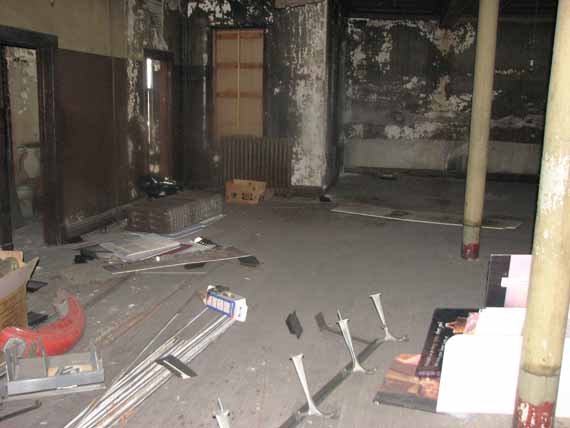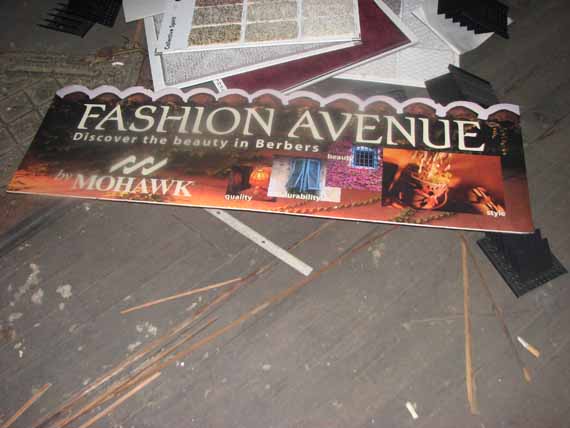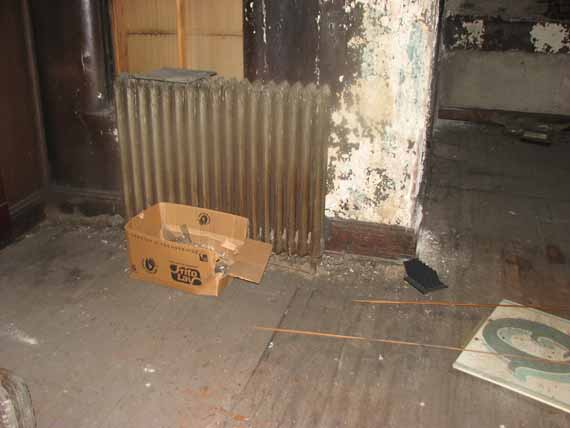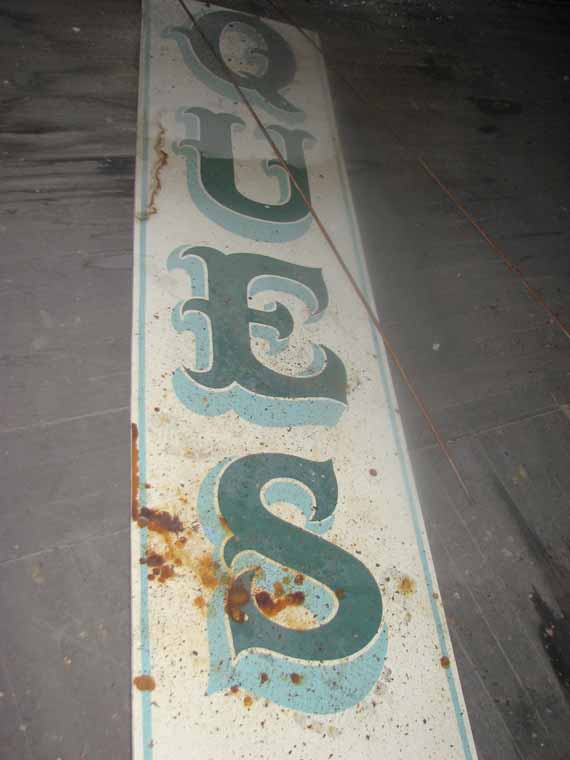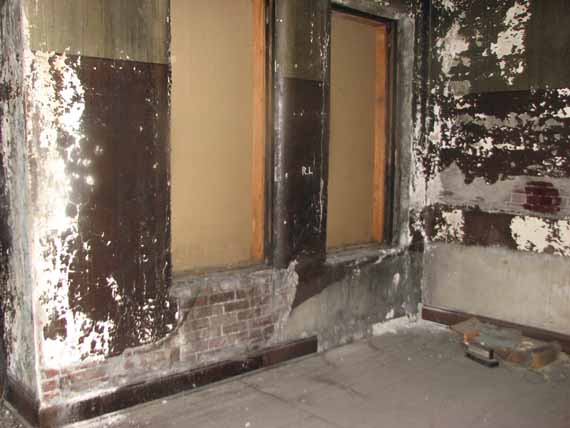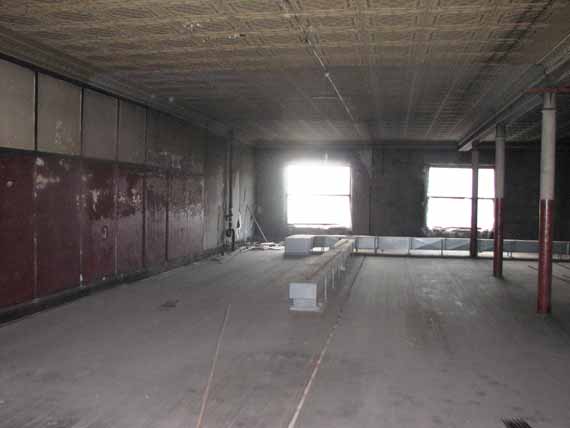 Third floor looking towards E.th Street.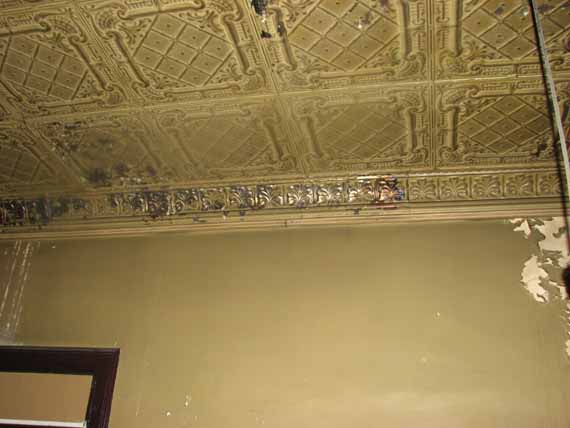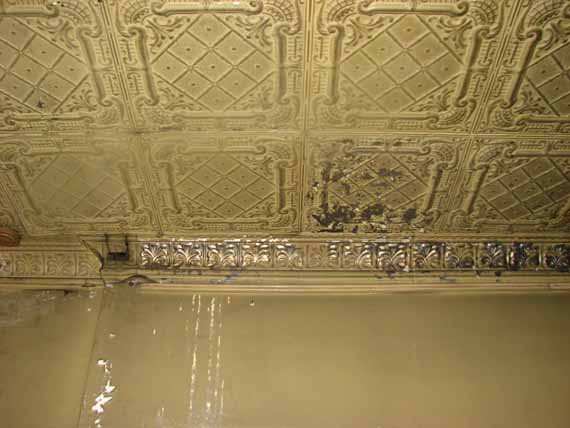 ---