East Liverpool Historical Society
McCrory's 5 & 10 2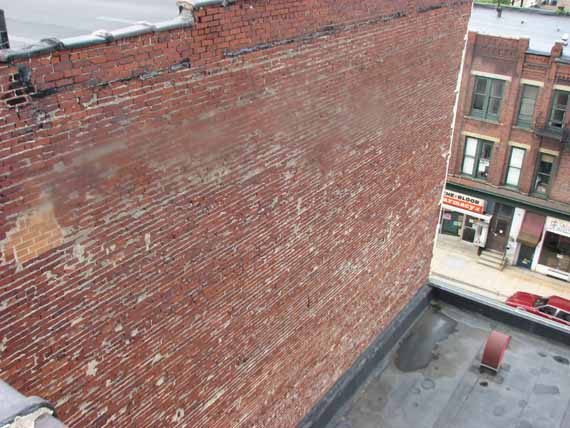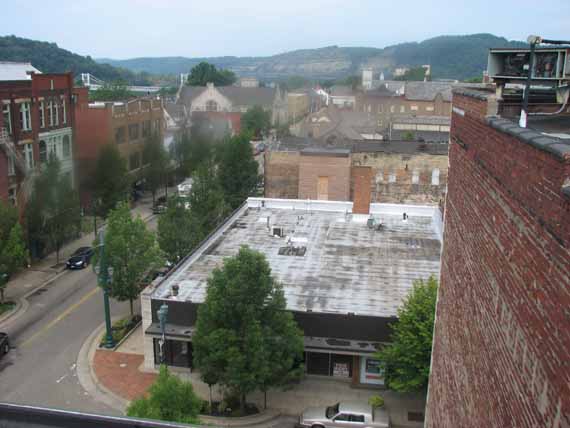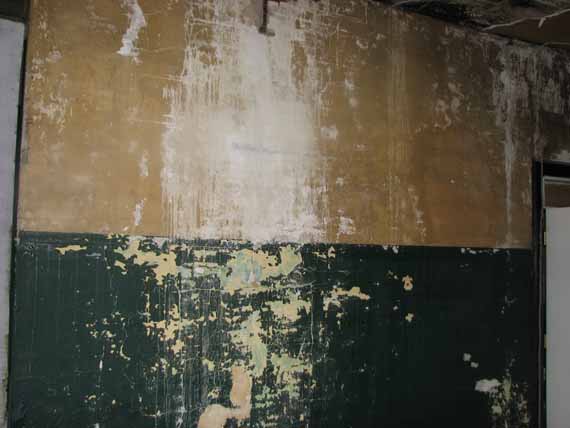 This and the next 5 pictures should be on the 4th Floor.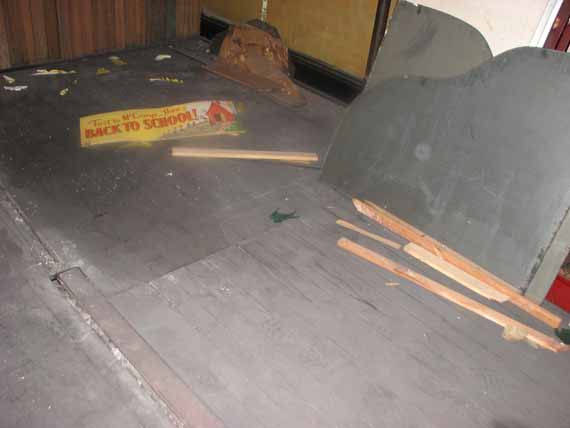 Reminders of when it was the 5 & 10.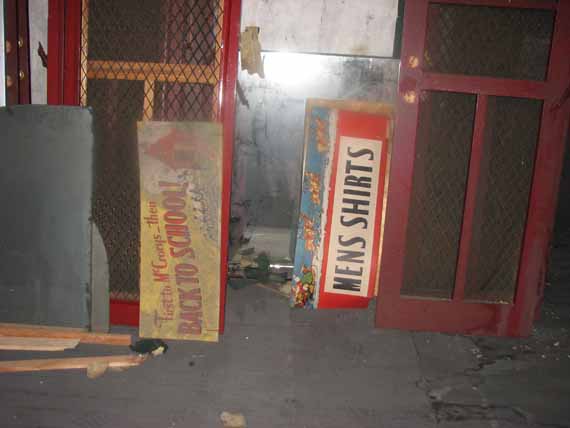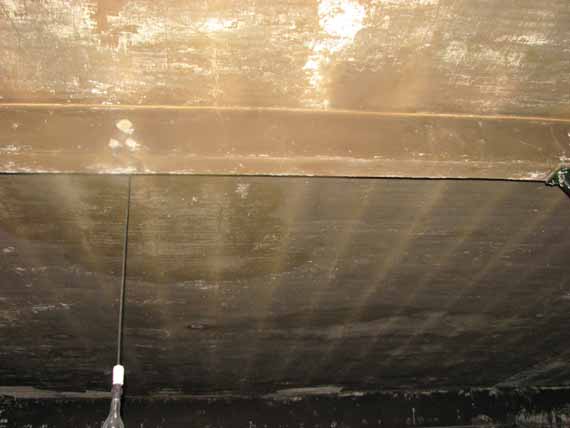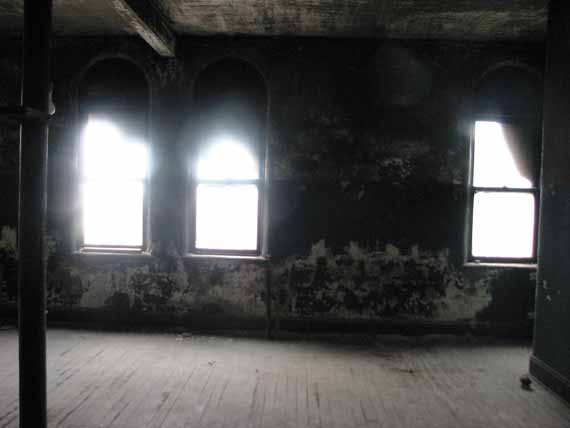 The windows above E. 5th.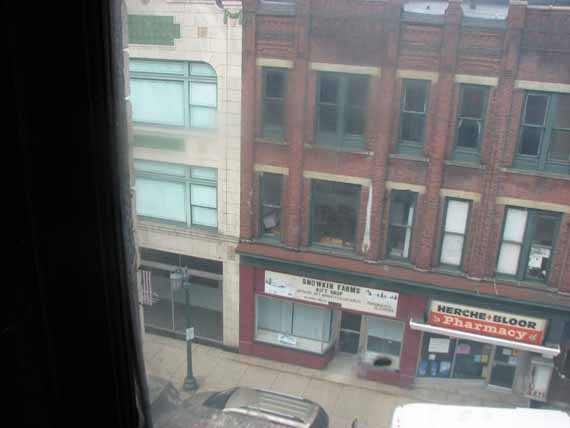 This should be the 4th Floor looking towards E. 5th Street.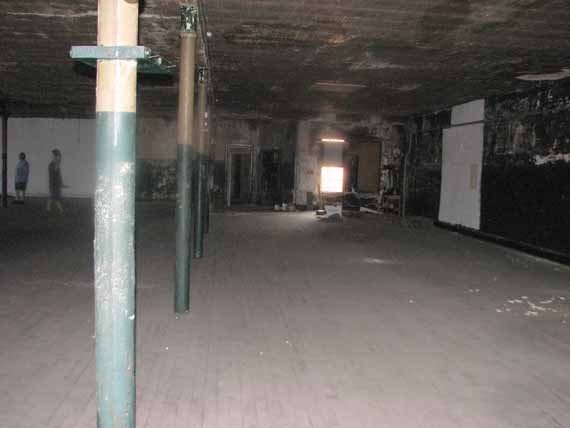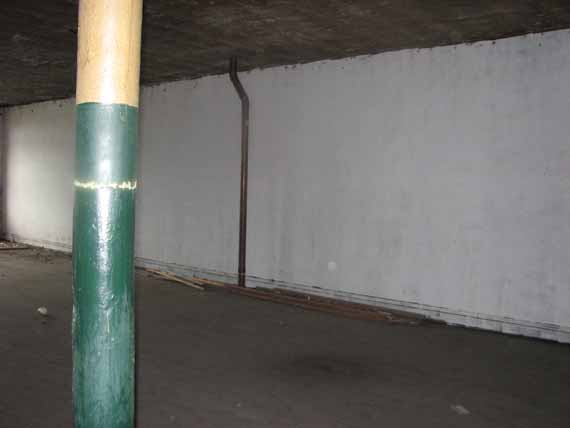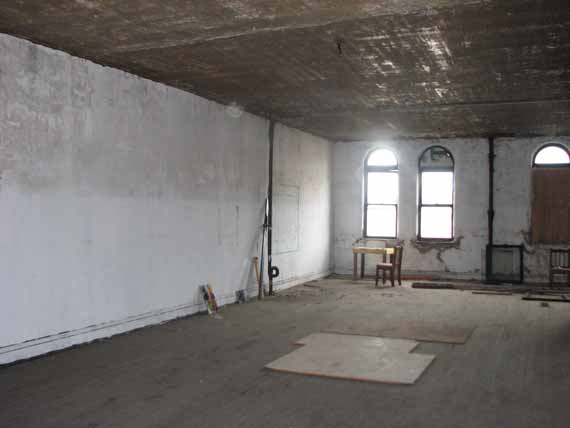 Southern side of the fourth floor, Market Street side.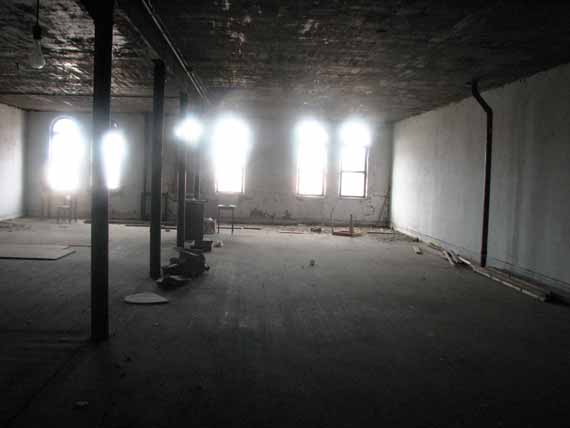 Fourth Floor Market Street side.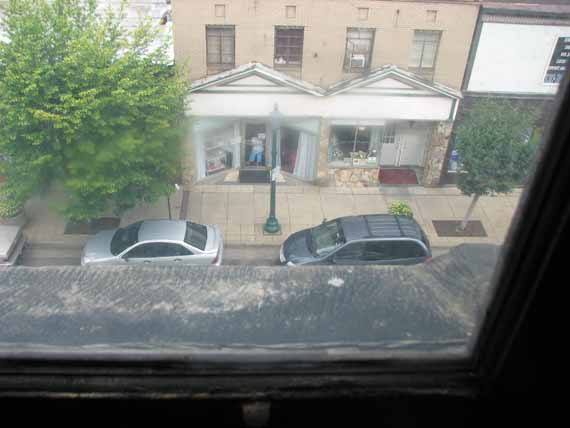 Looking down onto Market Street.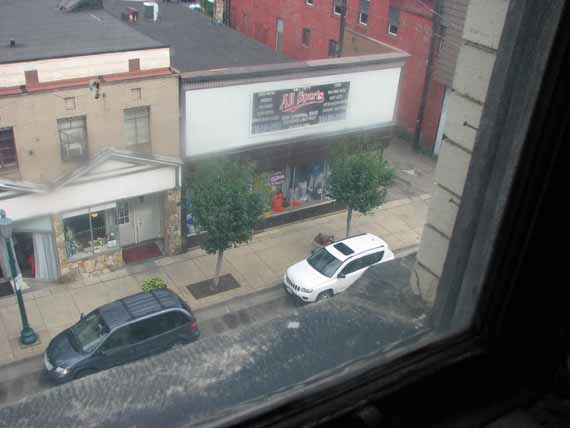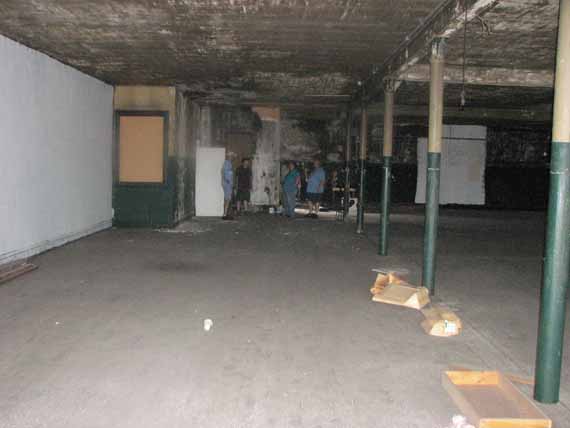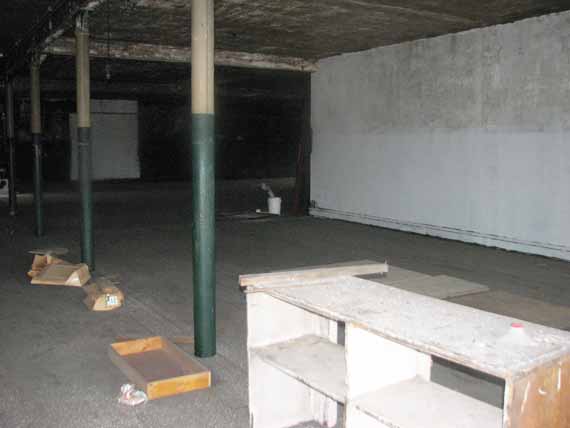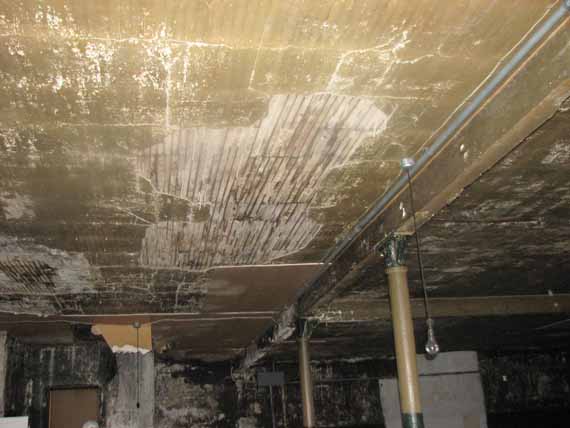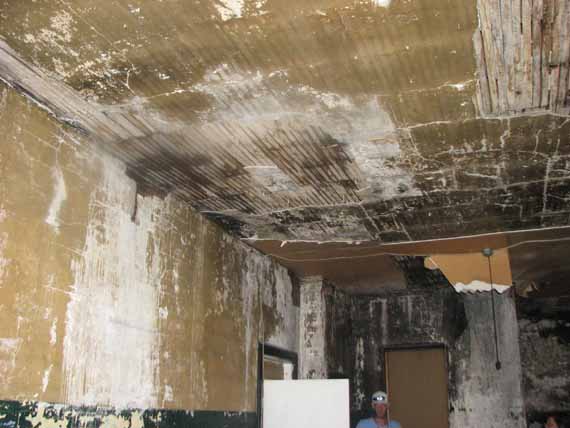 It does appear that there was roof problems at one time but that was in the past.
---