East Liverpool Historical Society
Home of William Surles 2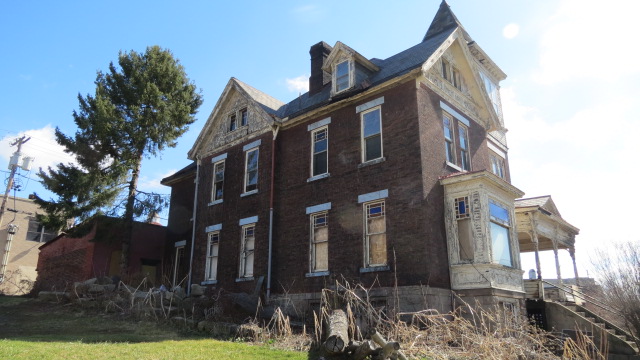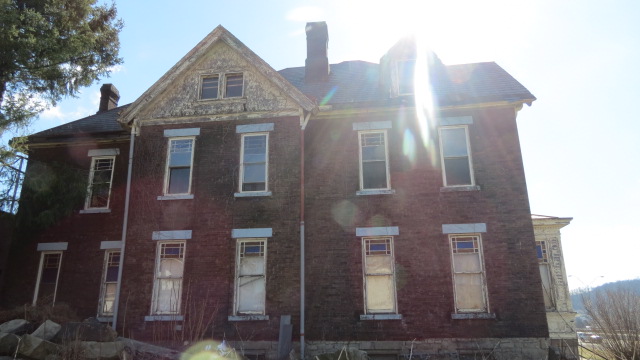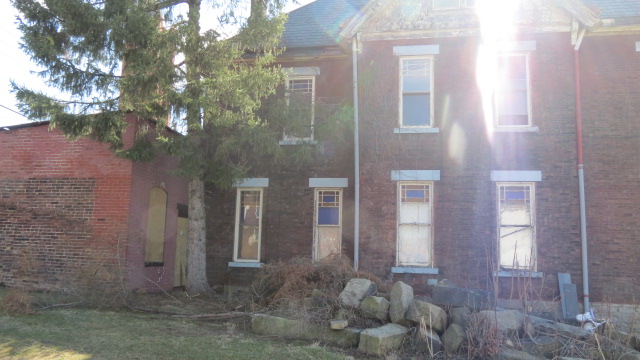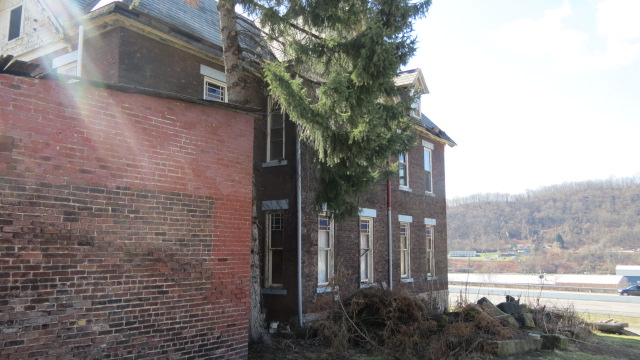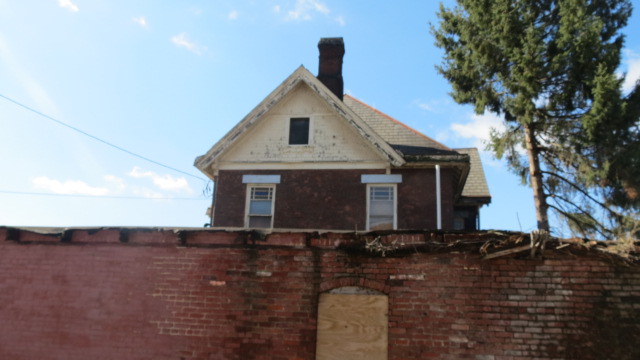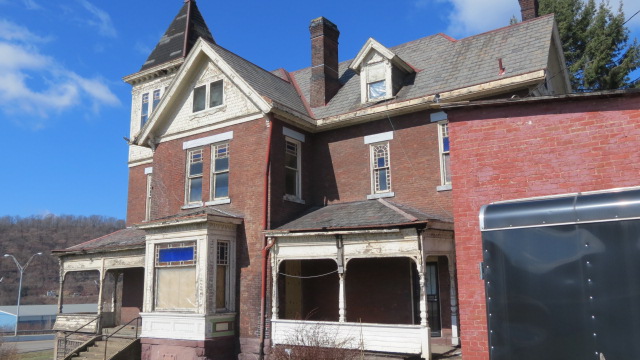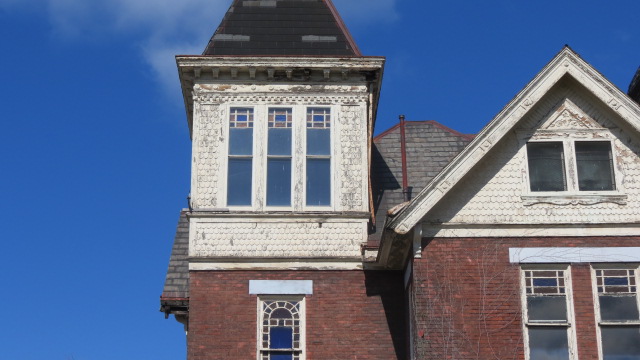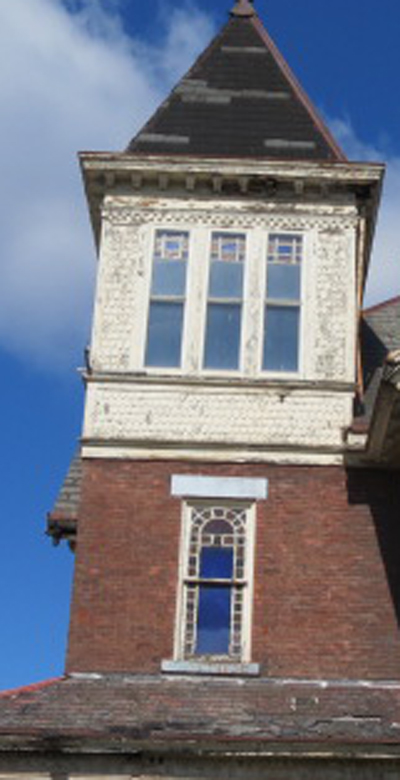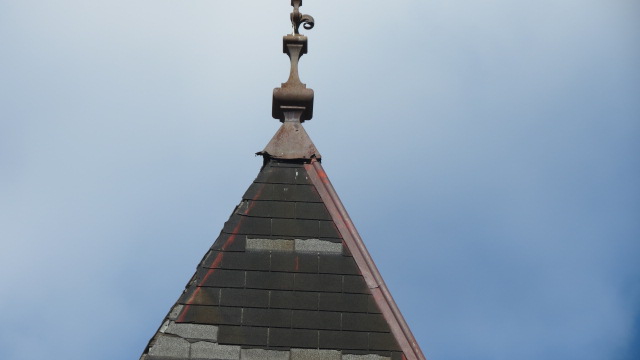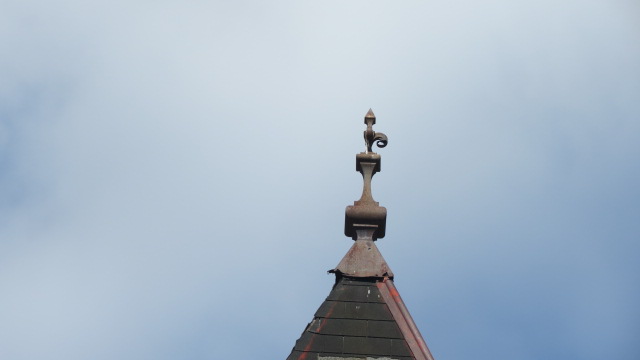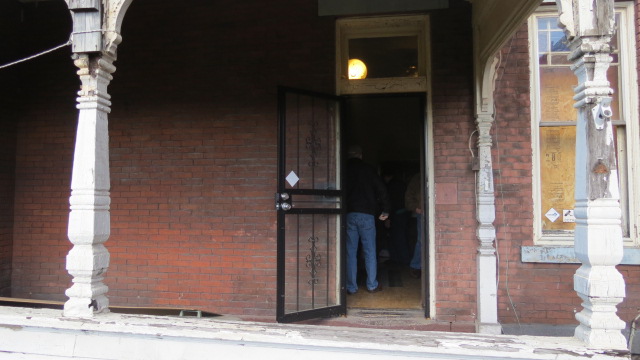 Ready to enter house through the back door into the kitchen.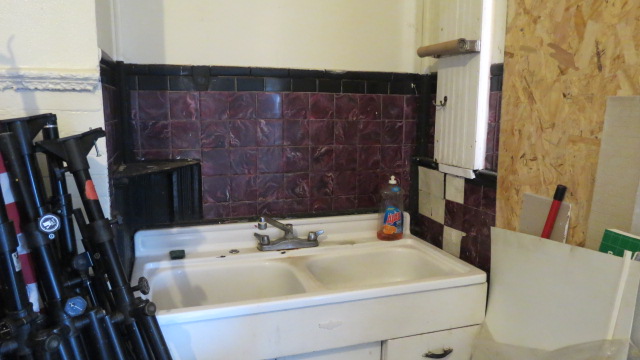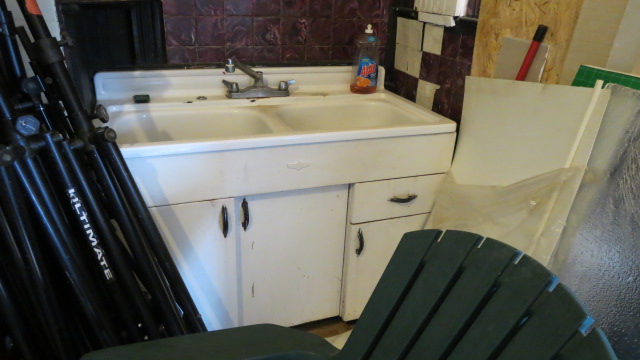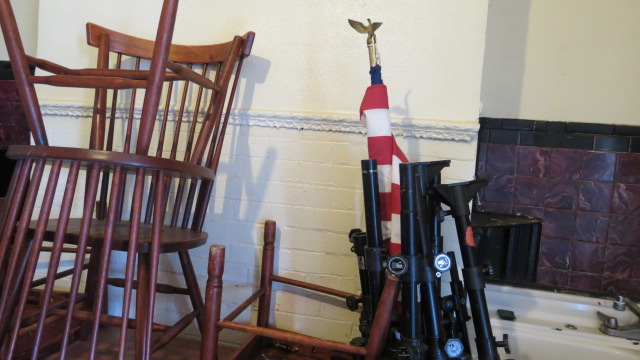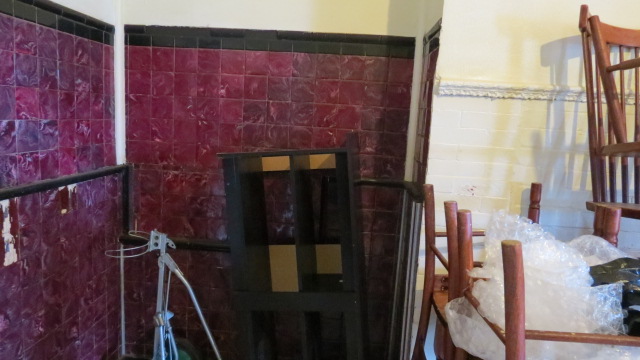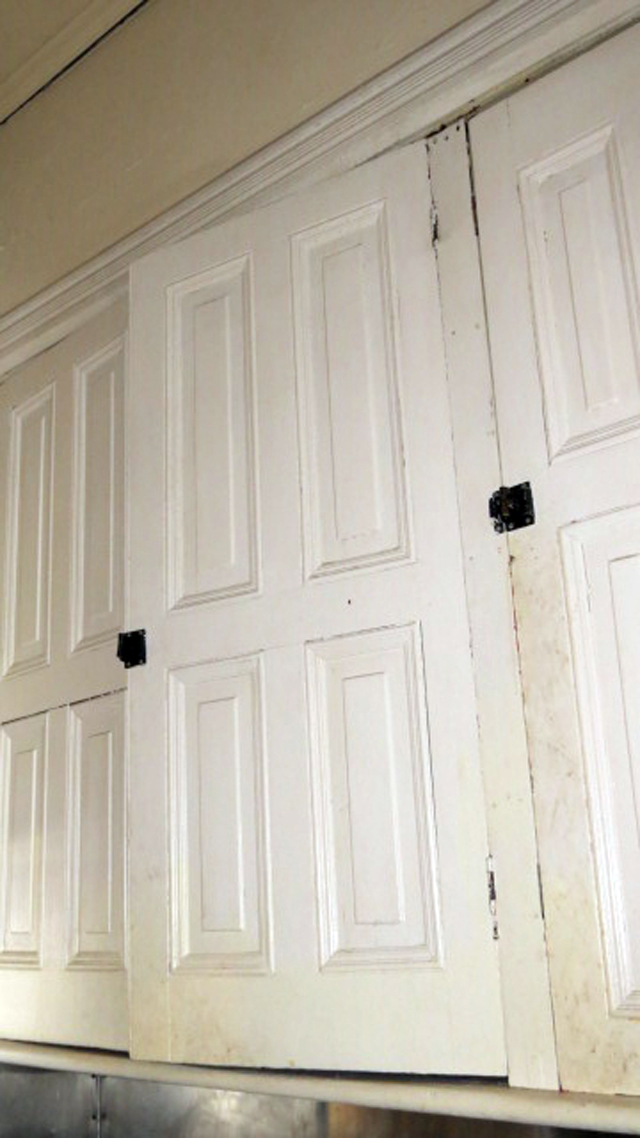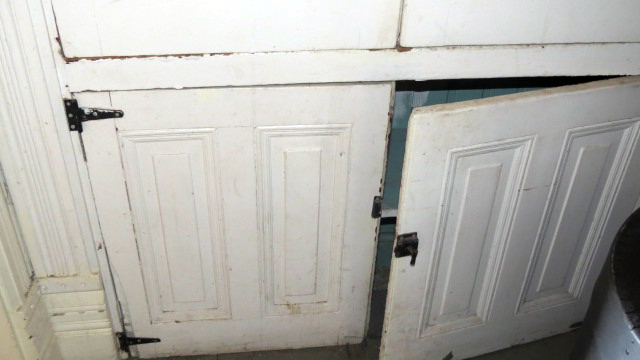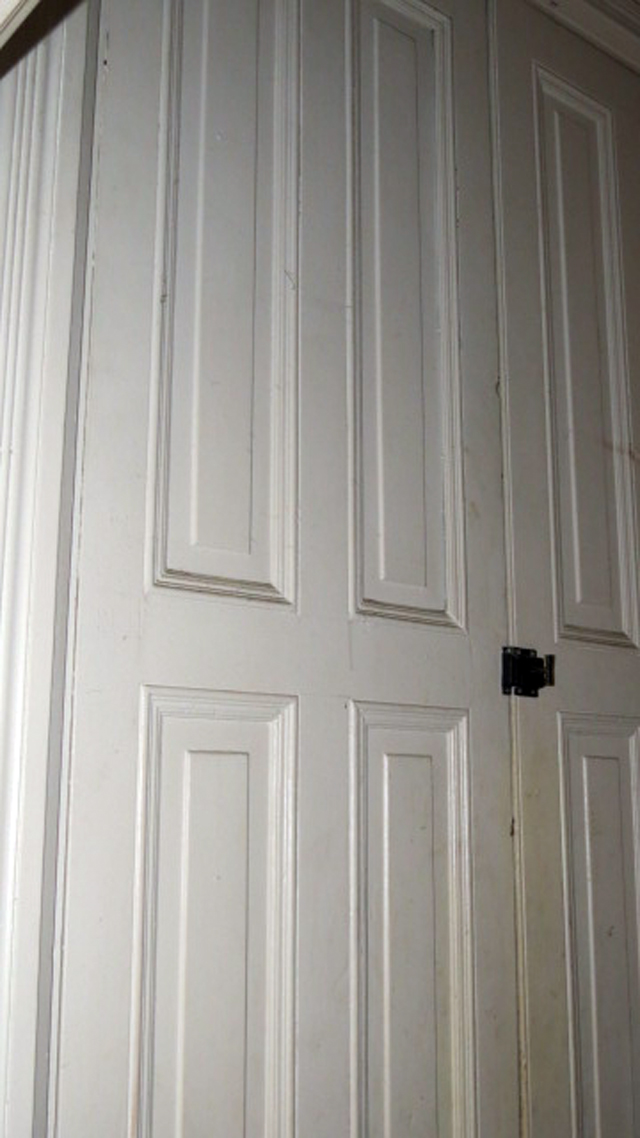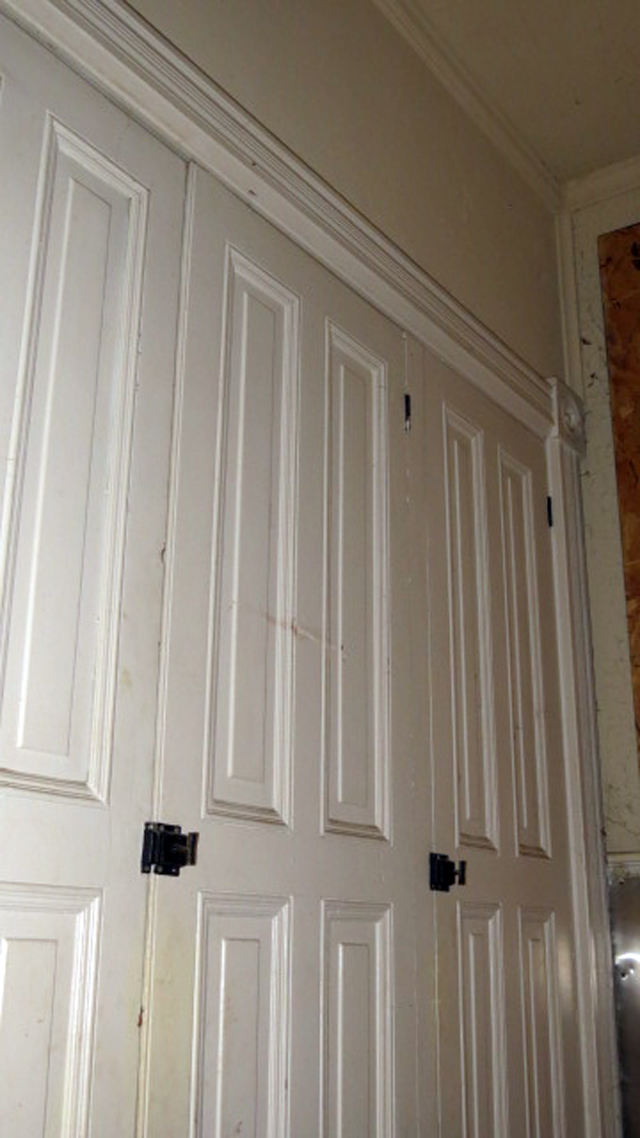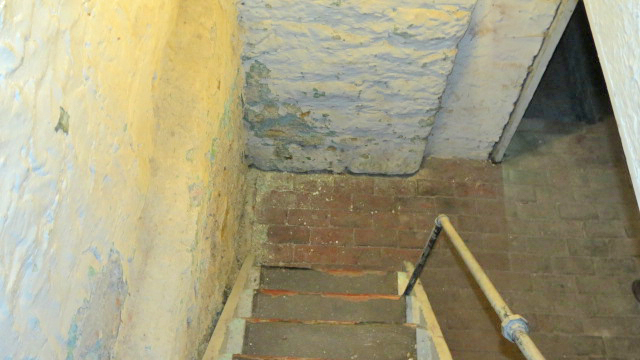 On the wall opposite the kitchen sink is the doorway and stairs to the basement.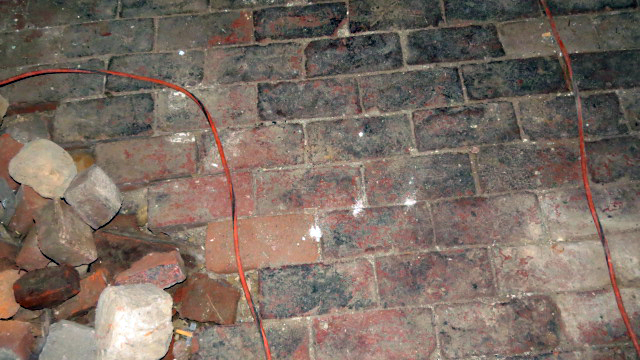 A look at a portion of the basement floor.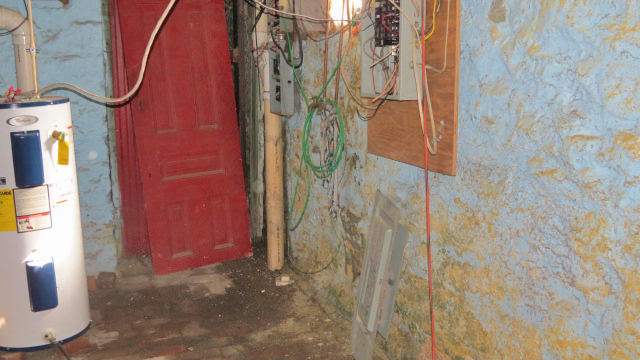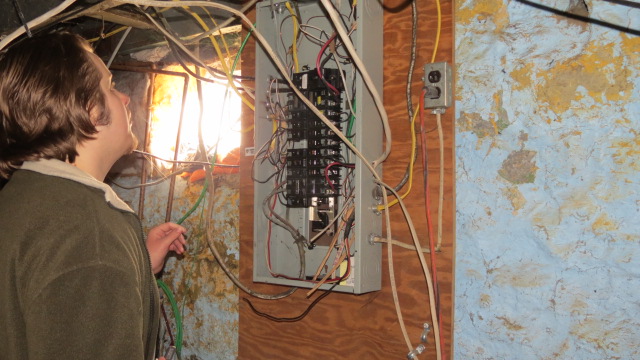 This entire electrical area needs to be cleaned up. A new 200 Amp service breaker box with room for enough breaker to handle all the current circuits in the house along with space from some new ones. The new 200 Amp service into the house going into that new box eliminating the 3 boxes shown in these 3 pictures. All the circuits presently going into these 3 boxes consolidated into the new breaker box.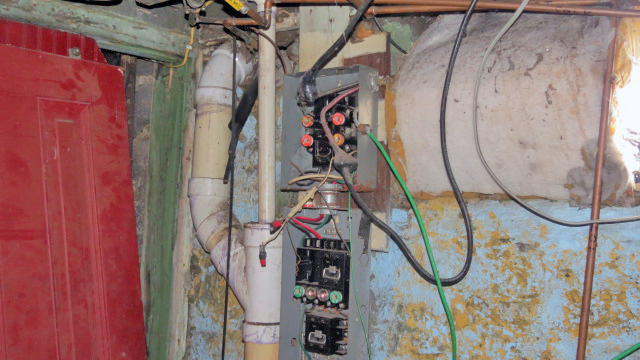 CONTINUE ON TO Home of William Surles 3
---