East Liverpool Historical Society
Home of William Surles 3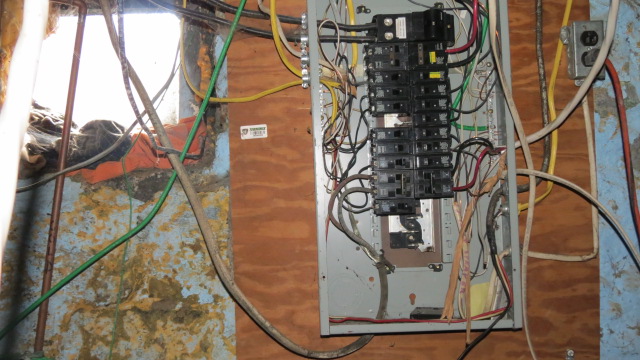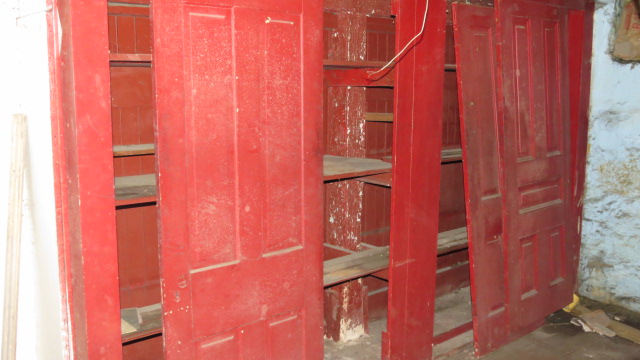 Some doors in the basement. This was in the same room as the electrical panels.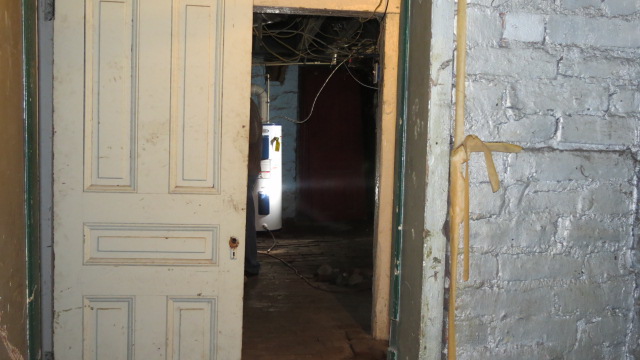 Moving to other rooms in the basement.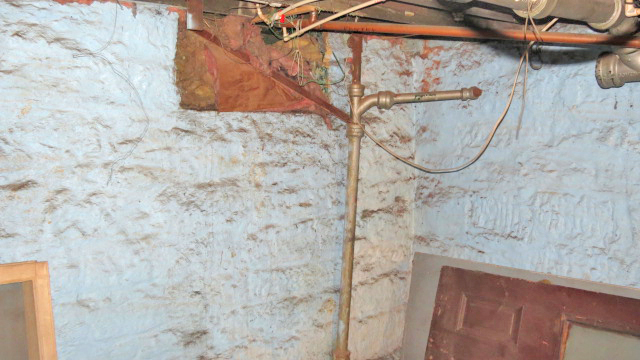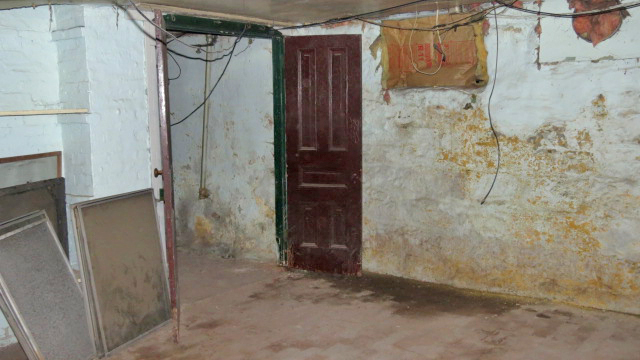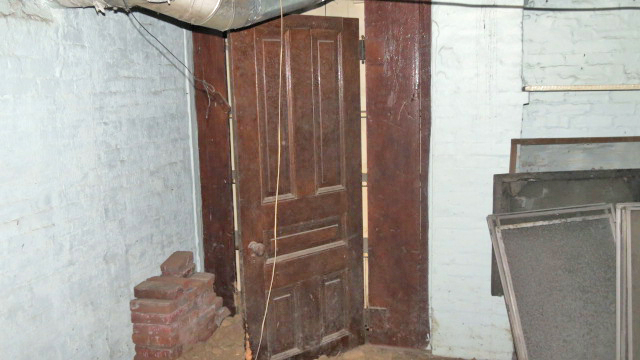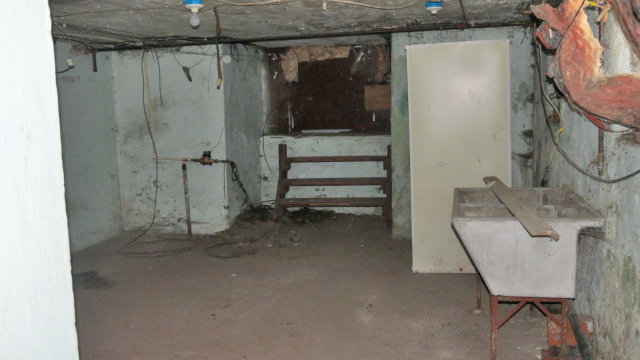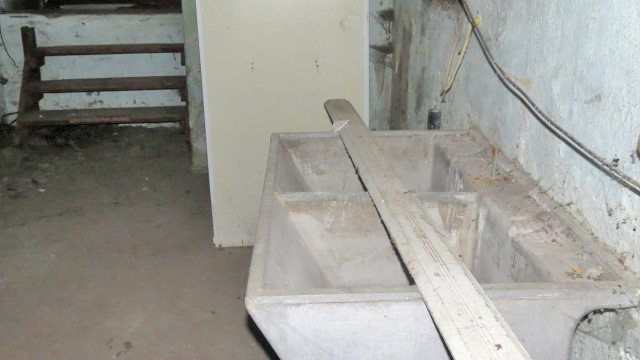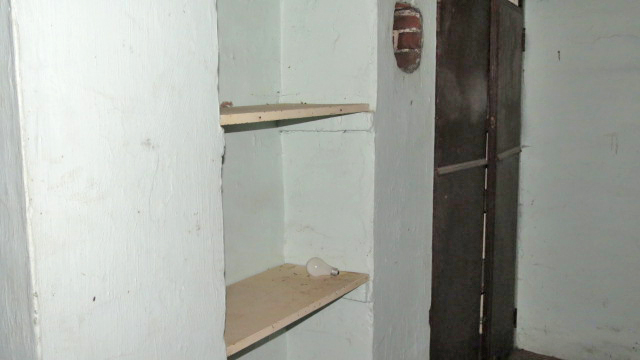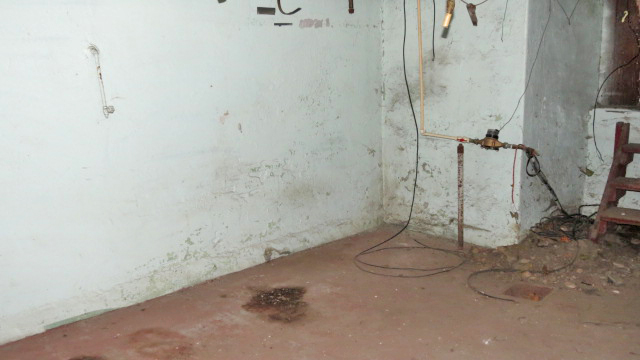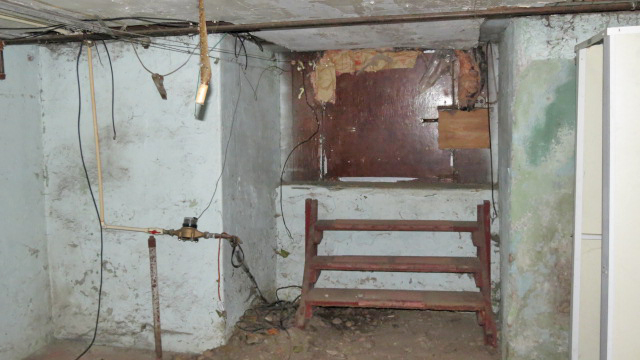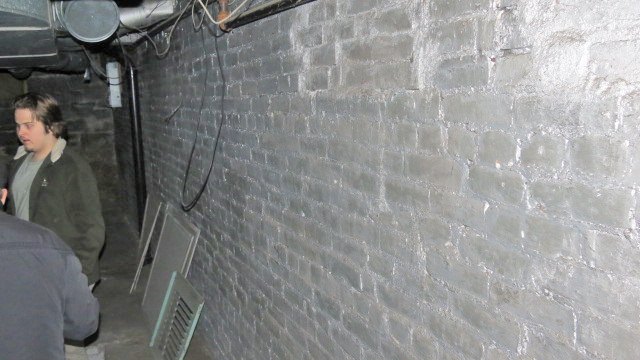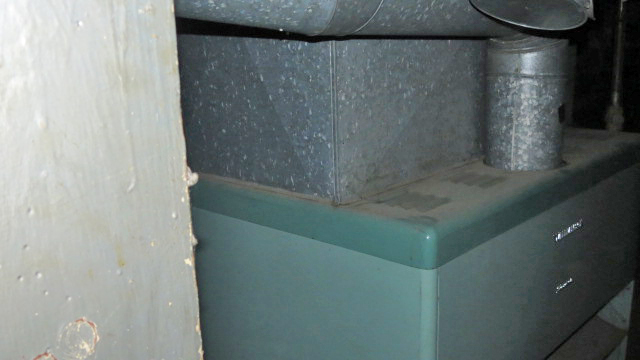 A large furnace in the basement, another furnace upstairs too.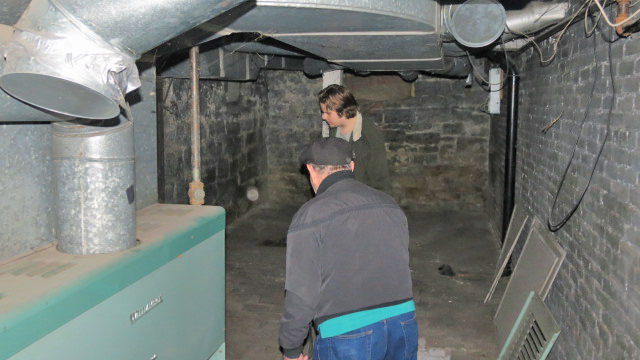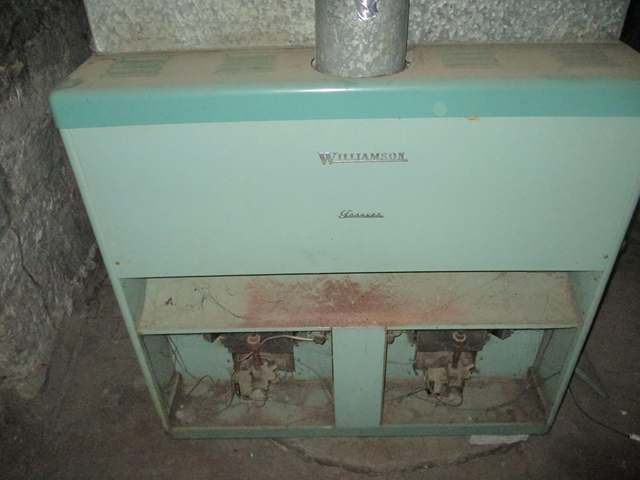 Picture Courtesy of Michael Trew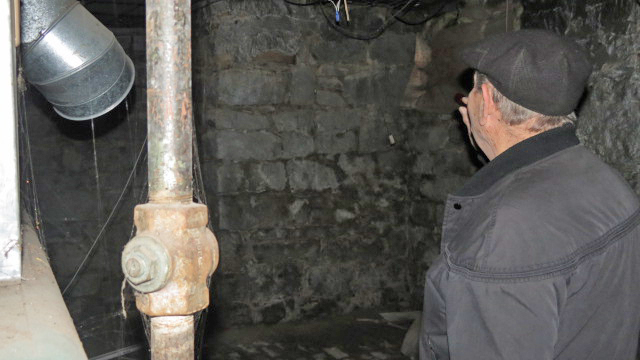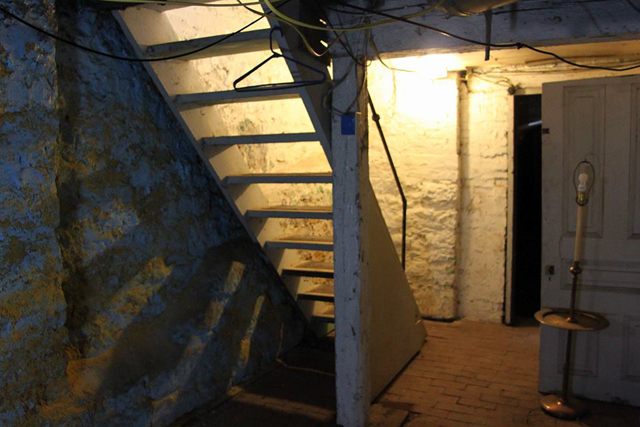 Time to head back up to the first floor. Photograph courtesy of Jeff Langdon.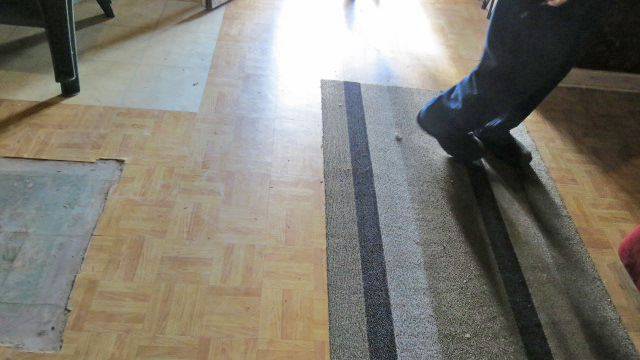 Ir memory serves me well this is a picture of the kitchen floor.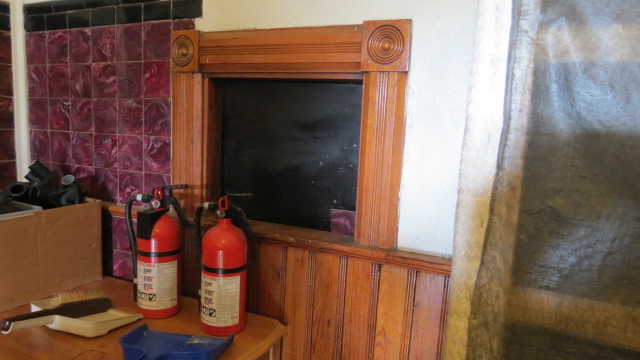 W have two rooms side by side. One has a wall mural. That was the dining oom. The other has a fireplace, that was the living room.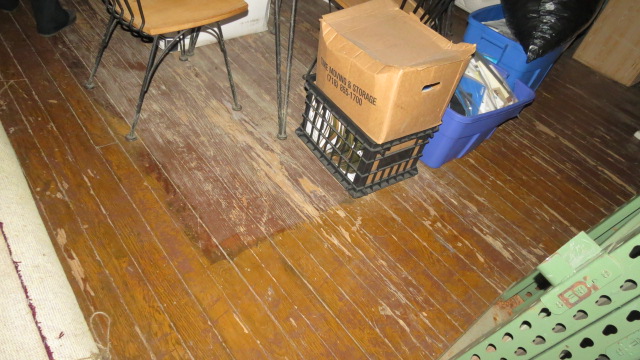 This is the flooring of the room with the wall mural.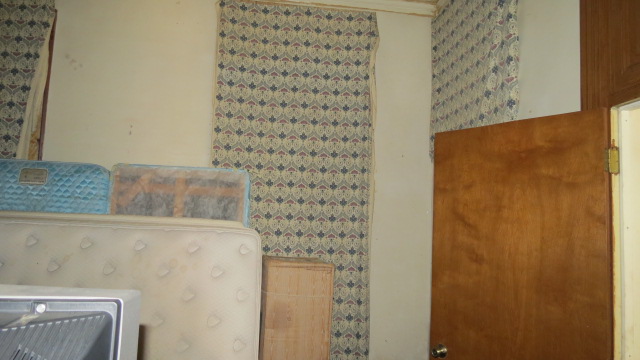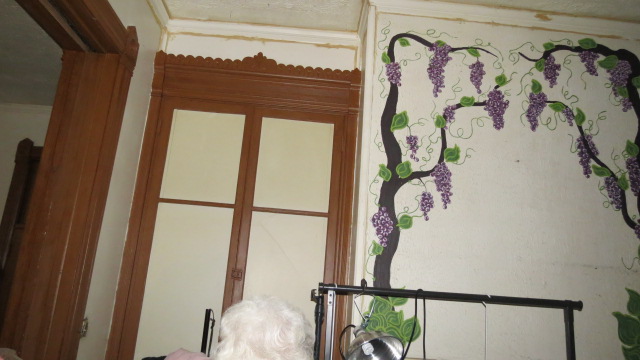 This wall mural is in the dining room.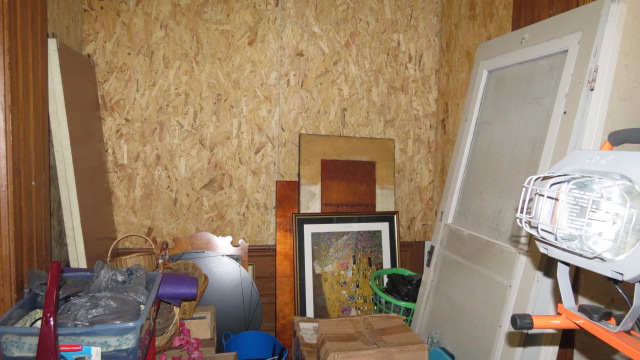 CONTINUE ON TO Home of William Surles 4
---