East Liverpool Historical Society
Pa. Ave. (Old Hill Road)3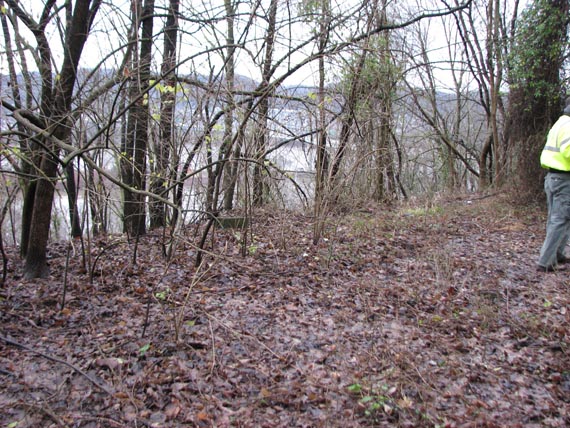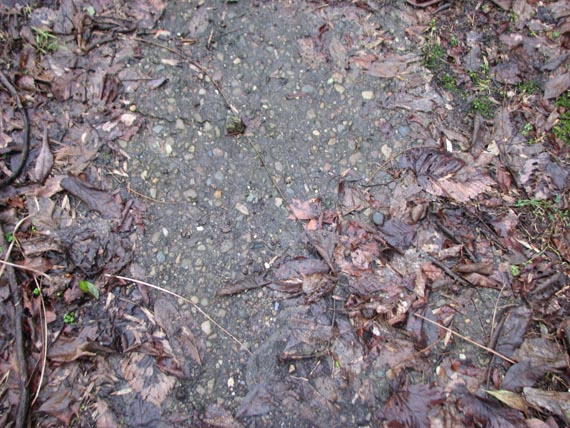 That is concrete. It has been roughly 35 + years. Nature has worked on it but there is still roadway there.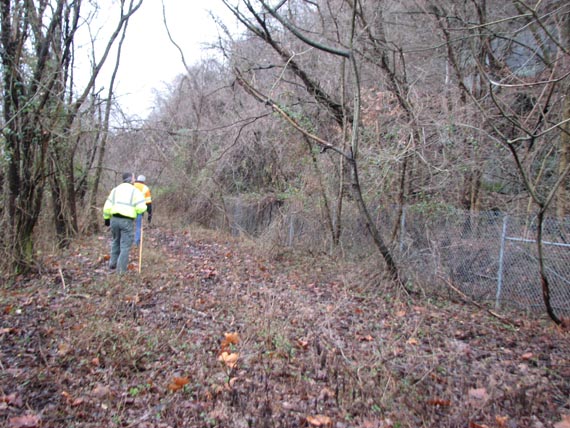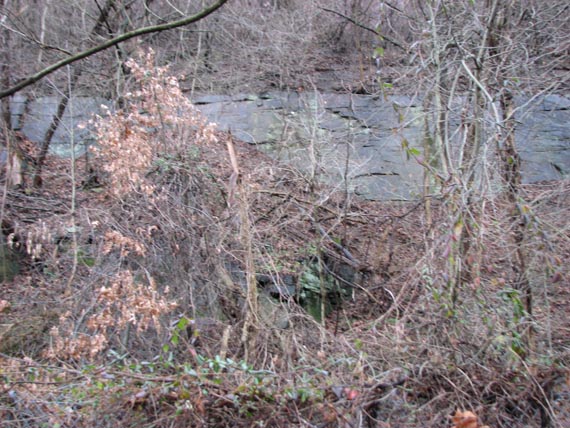 As I recall that is a small stream. Further east of this spot there is a storm drain with a widely spaced metal bar type cover. The stream was pouring into that storm drain.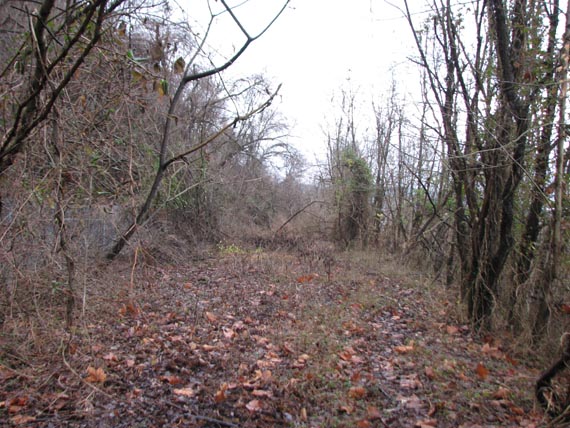 Heading back east again. I didn't go as far west as the other two did. If we do it again in dry weather our gang will go as far west as we can safely go.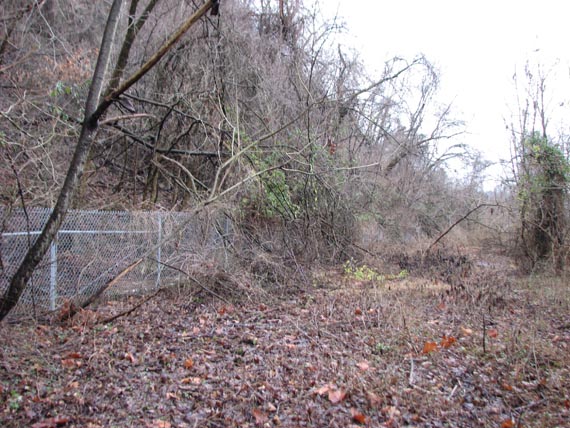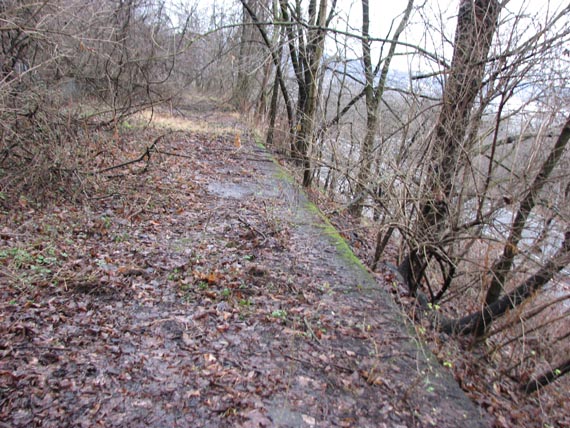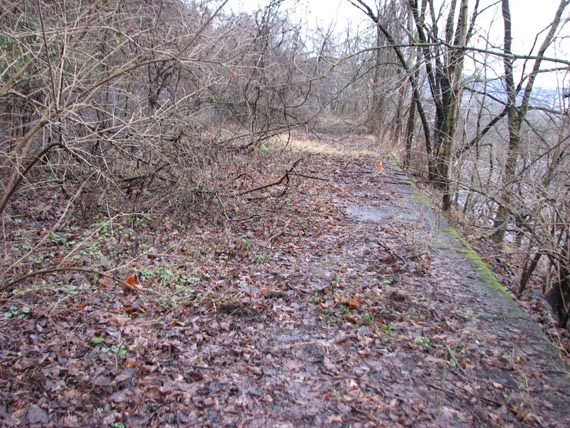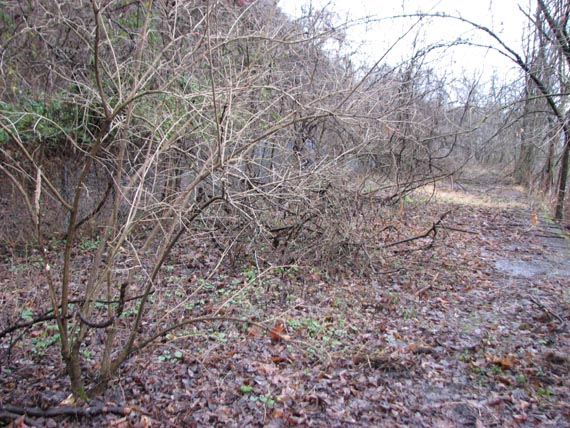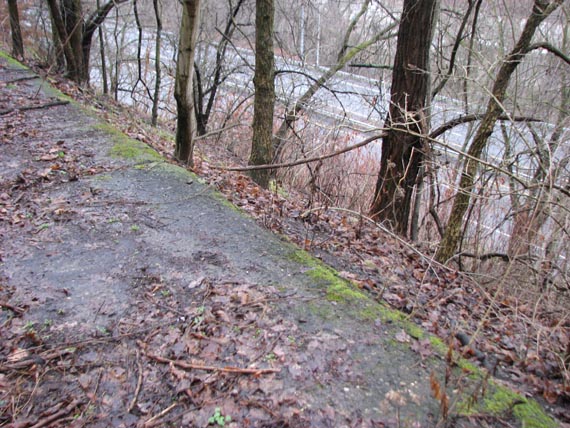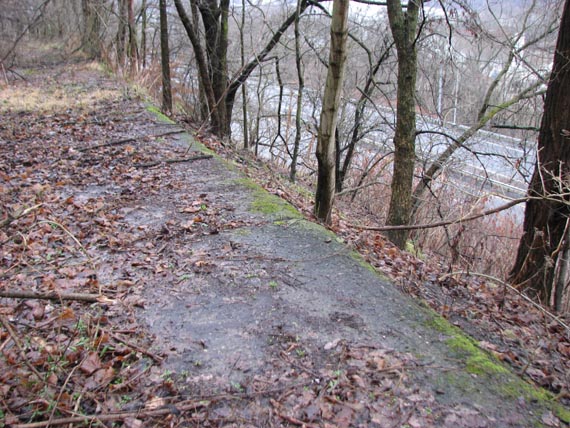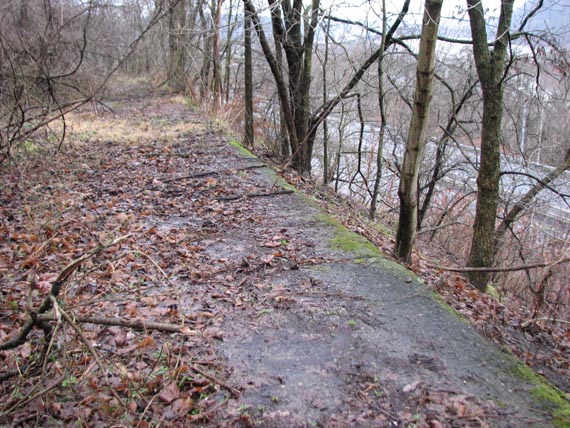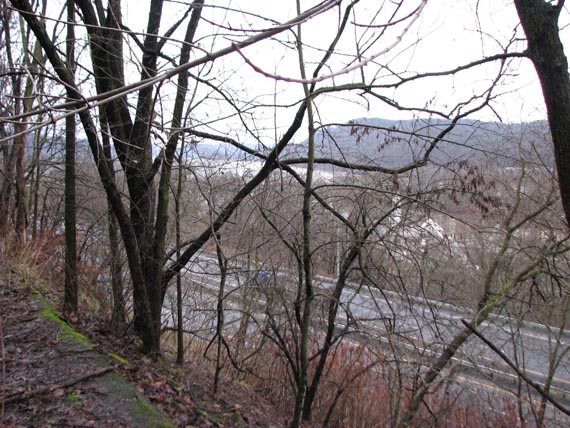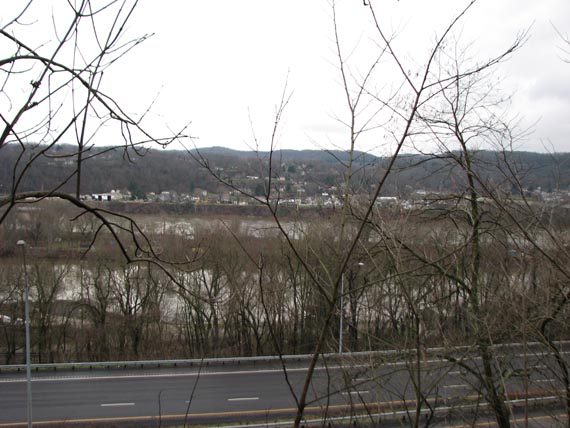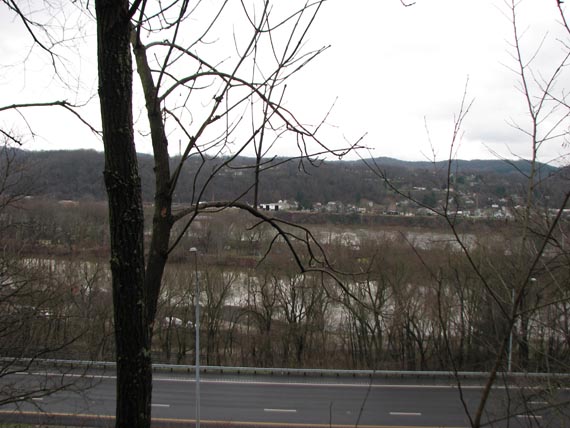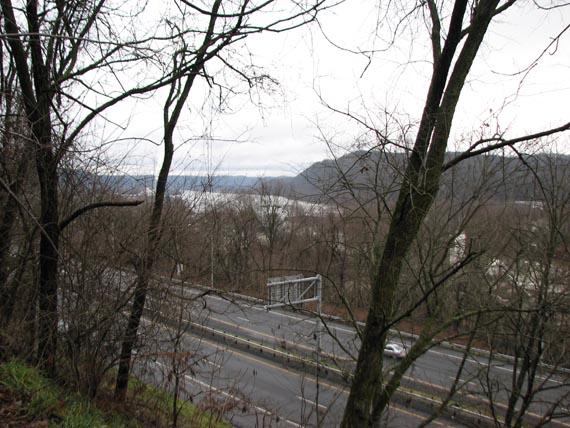 ---