East Liverpool Historical Society
ELO YMCA 5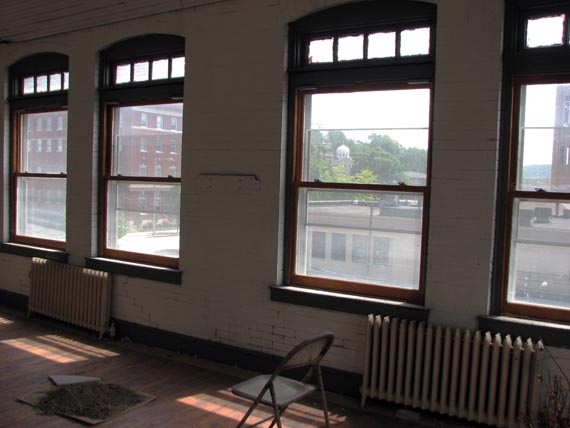 Second floor, east side of building off hallway to running track.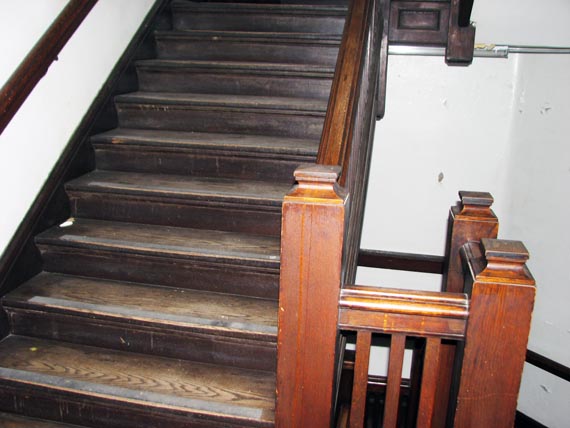 This one staircase running from the lobby to the 4th floor with stops at the 2nd and 3rd floors as well.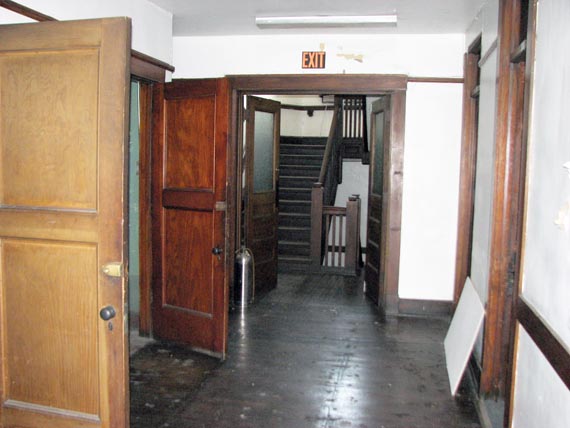 Should be the 2nd floor hallway.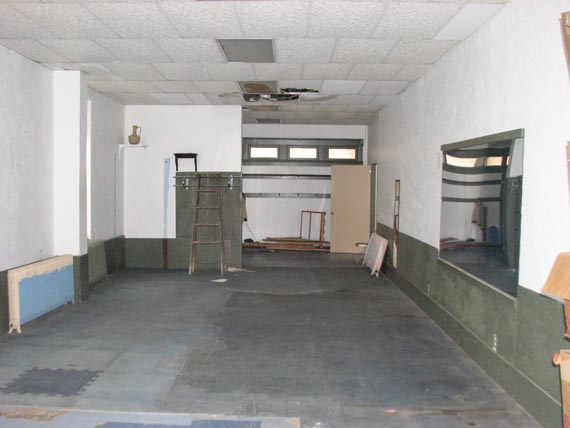 A weight or workout room on one of the upper floors.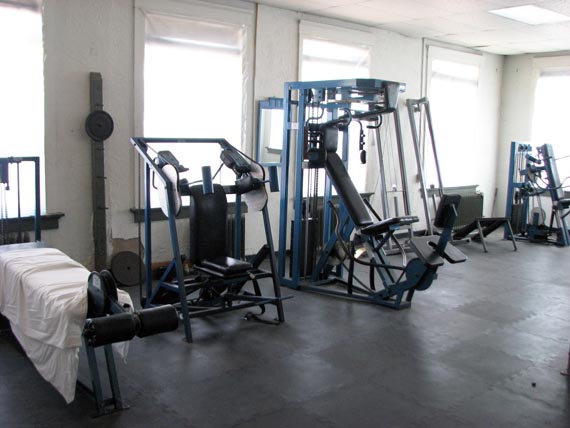 Another workout room on the upper floors.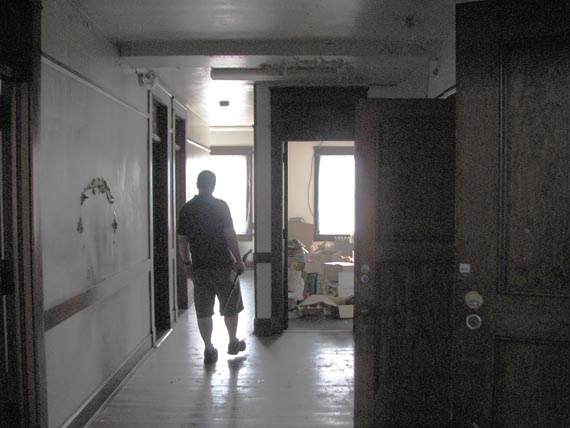 Part of one of the hallways on the upper floors.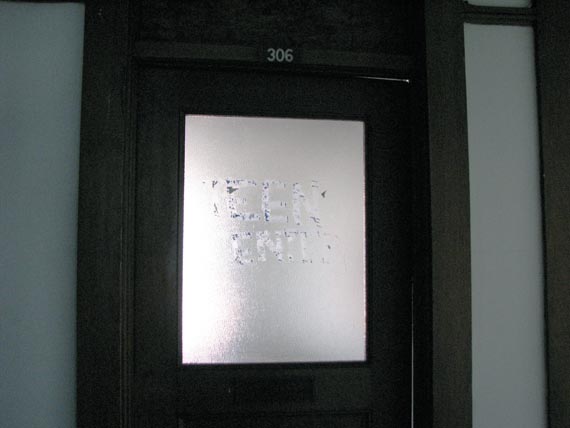 Once said TEEN possibly ENTRY. It was a door on the 2nd or 3rd floor. It opened to a fairly large room.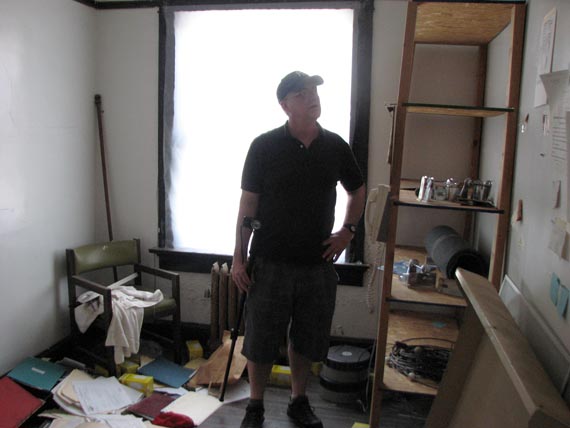 One of the single men's sleeping rooms probably on 3rd or 4th floor.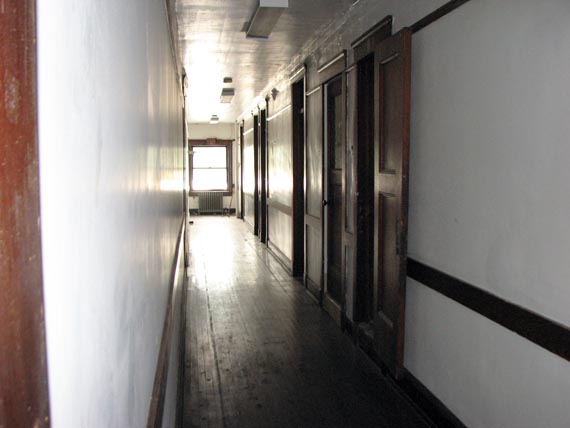 Third or fourth floor hallway.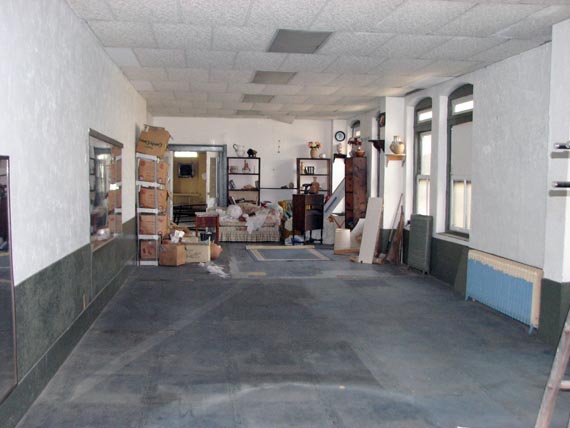 This and the next picture are additional examples of the rooms on the upper floors.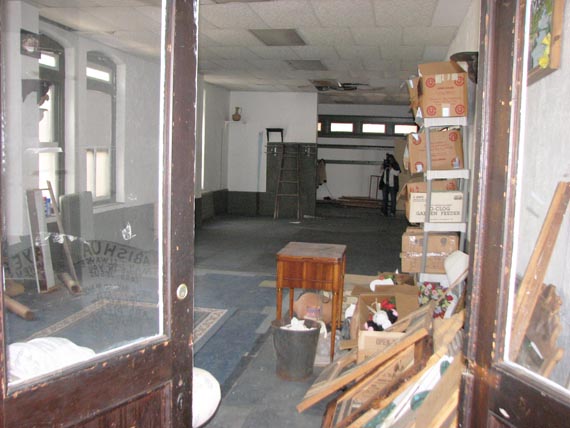 ---