East Liverpool Historical Society
Sunny Side Stone Quarry
All pictures with the exceptions of the two indicated are from a Photographs Album of the Late Jack Lanam that was given to the East Liverpool Historical Society. The time period of these pictures seems to be 1958 with the possible exceptions of the two pictures from the Jack Lanam slides collection. Date of those two are unknown.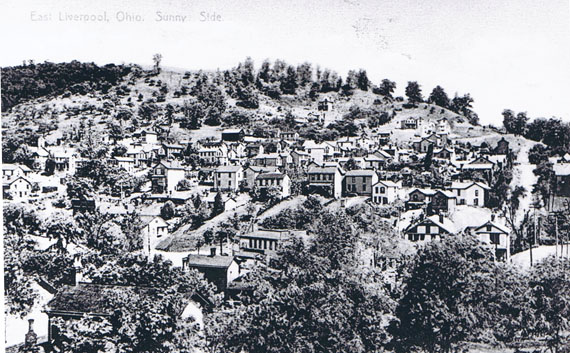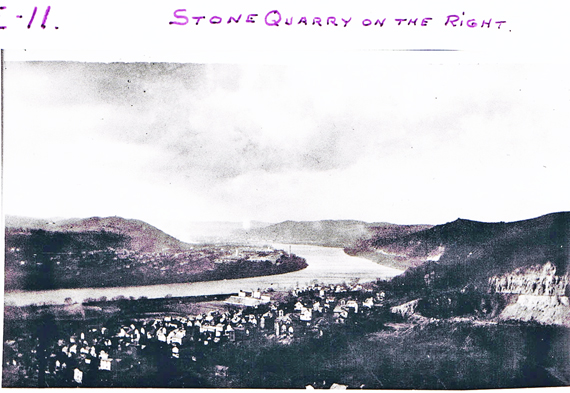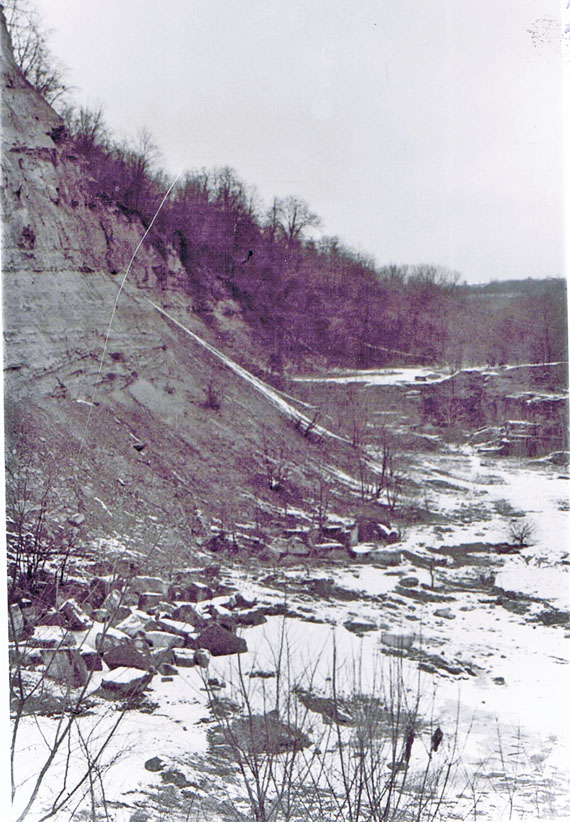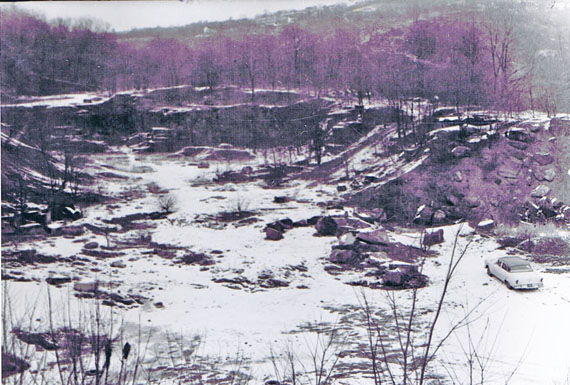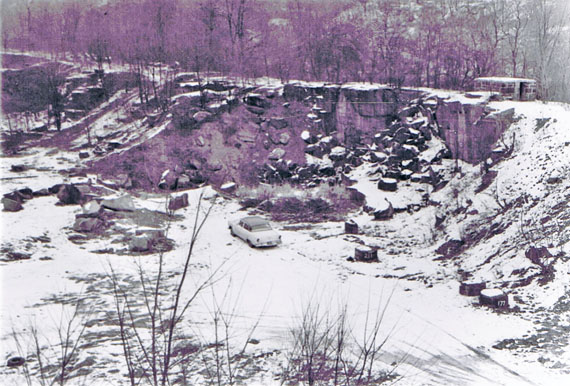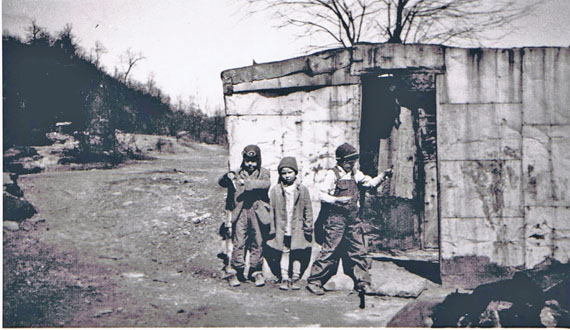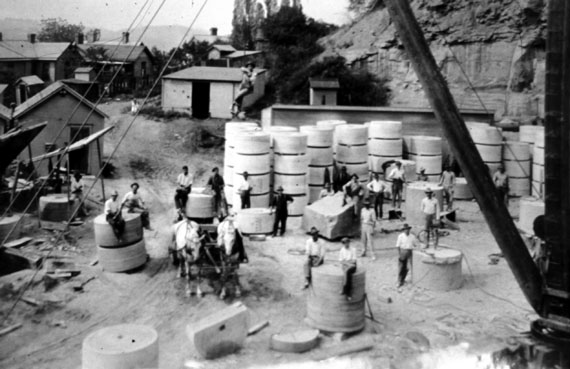 Jack Lanam Slides.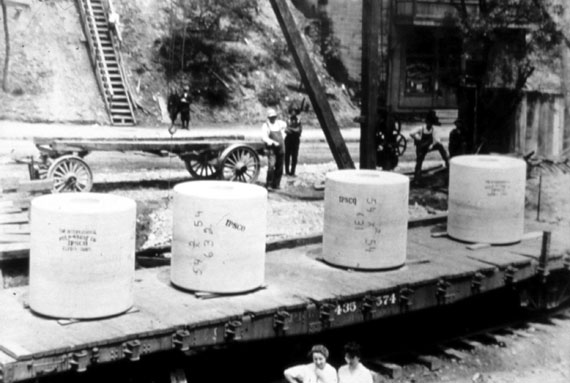 Jack Lanam Slides.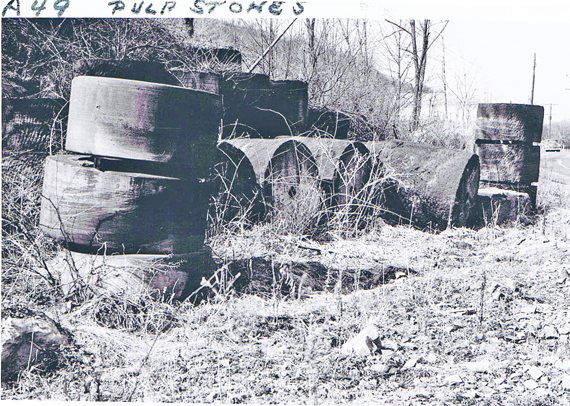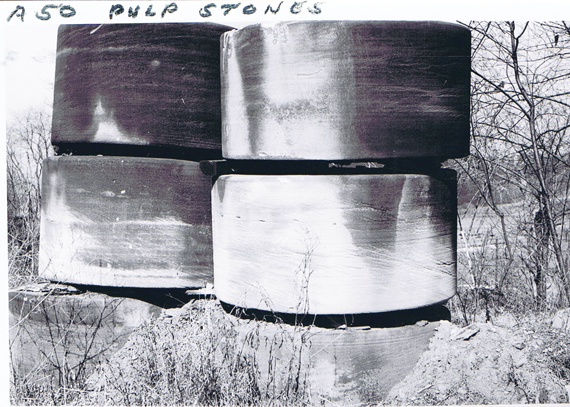 Additional information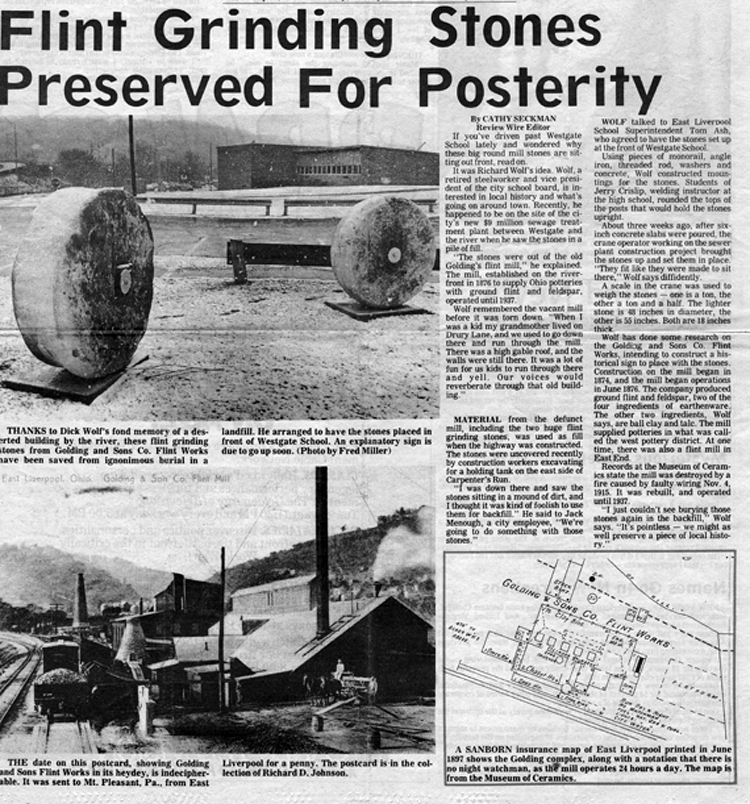 Evening Weekend. Saturday 9, 1988. The Saturday Review. Courtesy of Dick Wolf.
Westgate Display
The display discussed in the above article.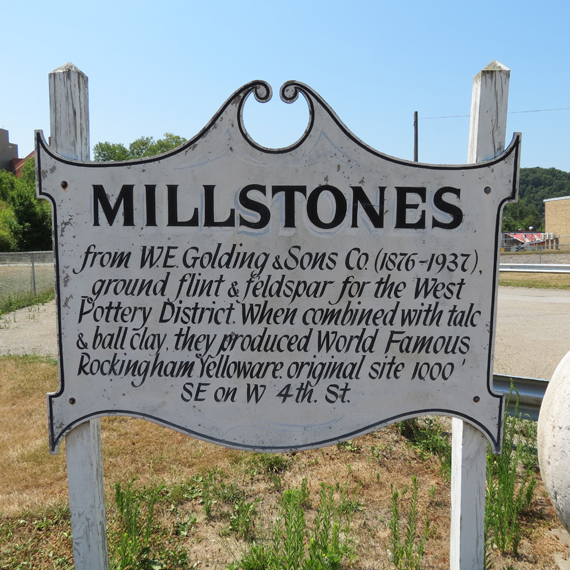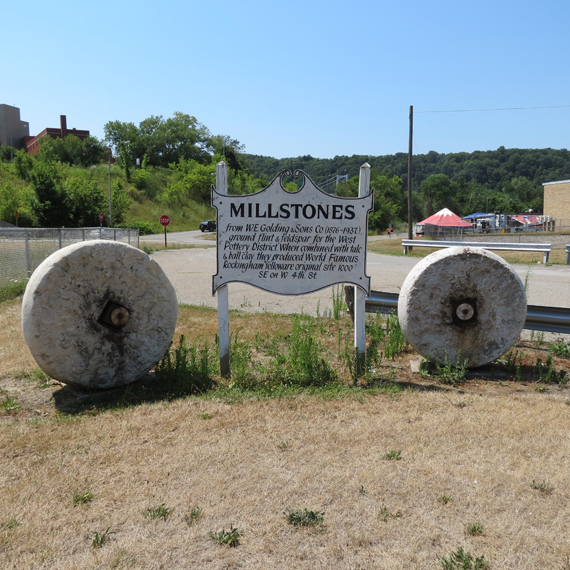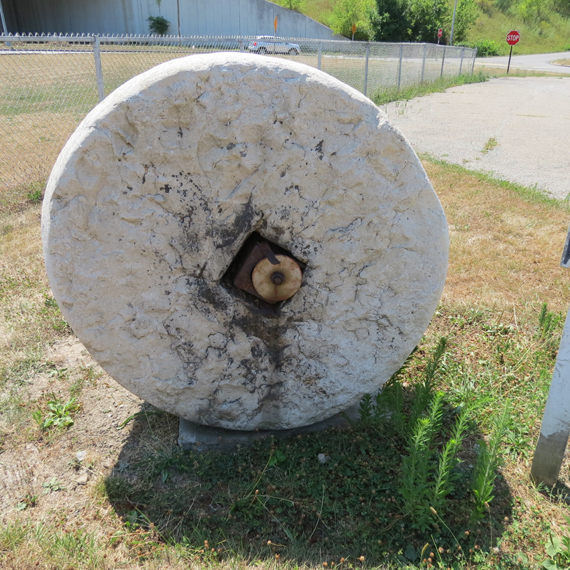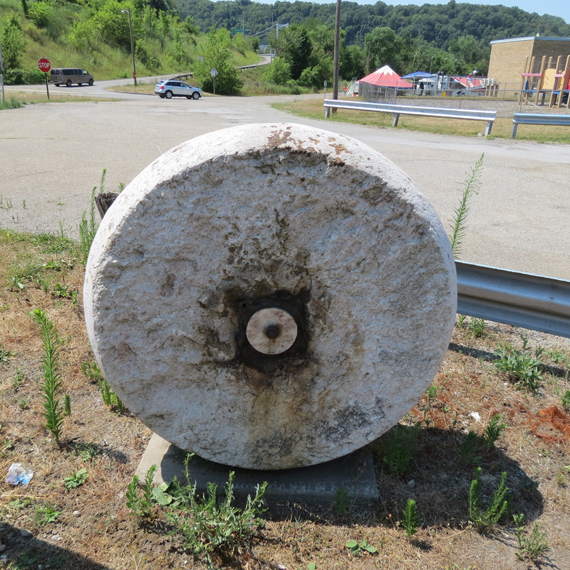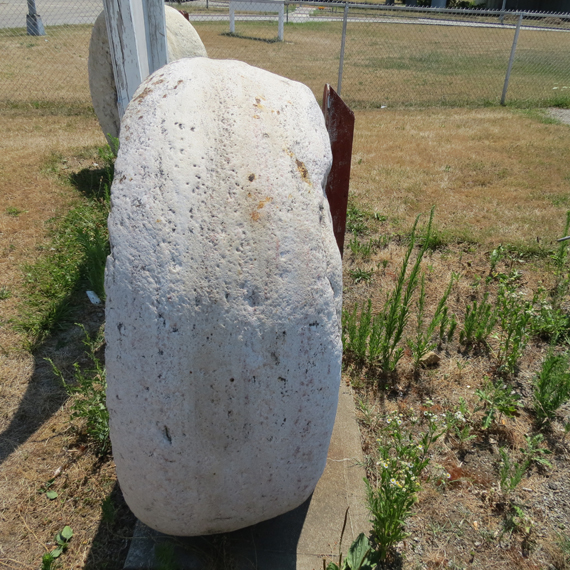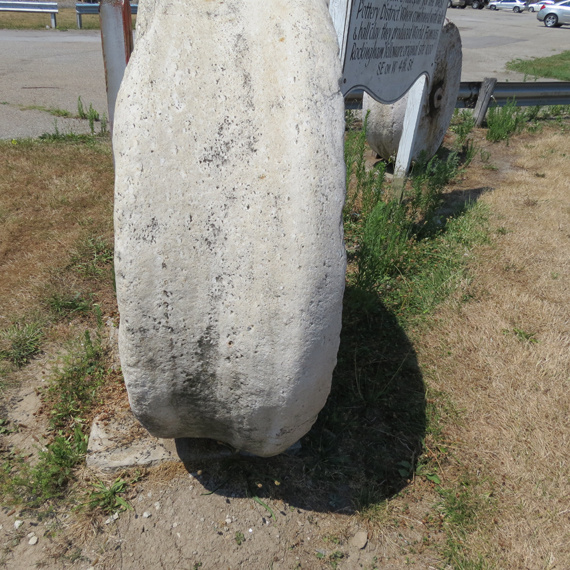 ---