East Liverpool Historical Society
Rock Springs Park 3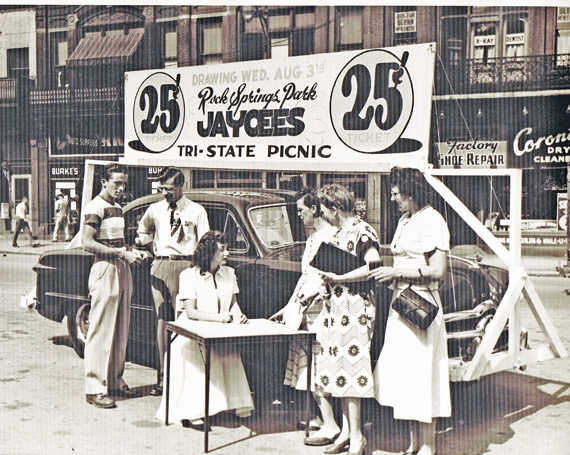 Raffle tickets on sale to win the car shown.
---
TALENT SHOW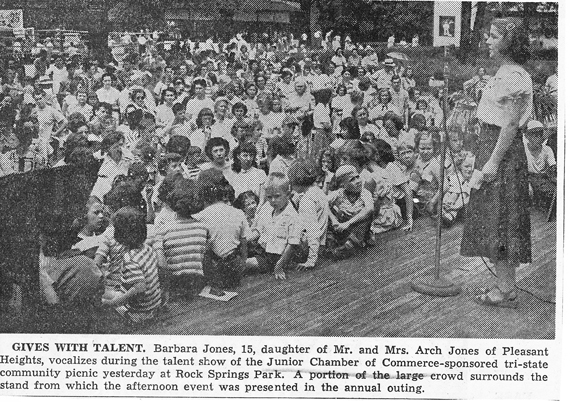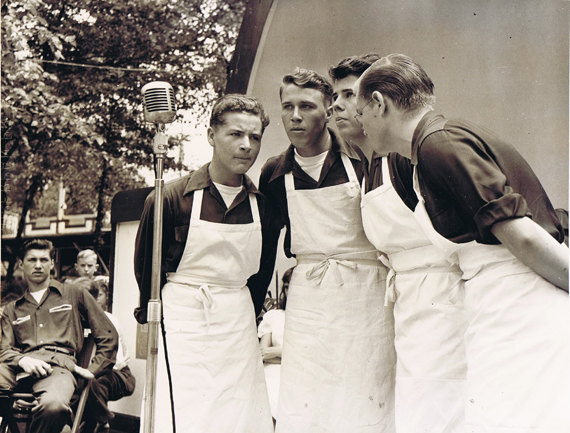 Part of the talent show and this group did win the event. We have no idea the name of the group or the name of any of the members of the group.
BOXING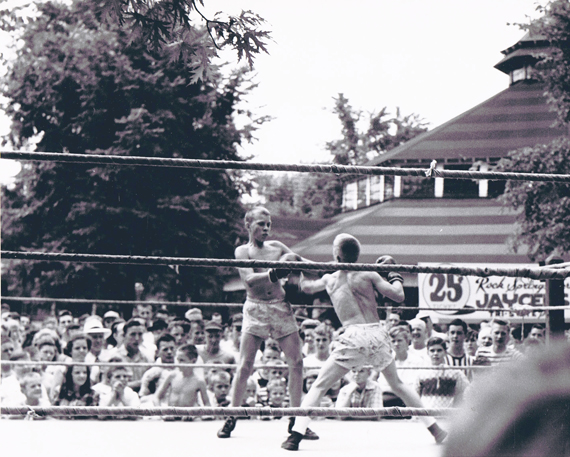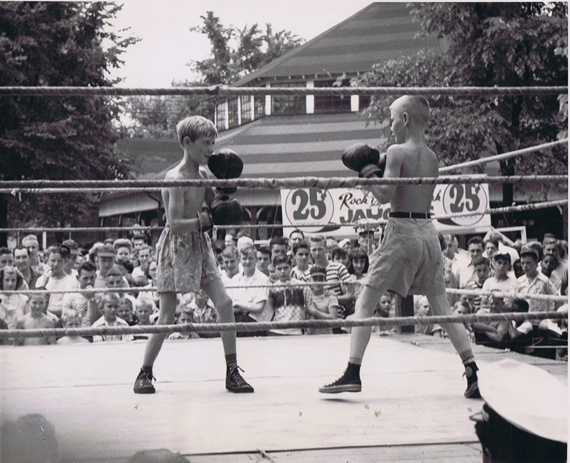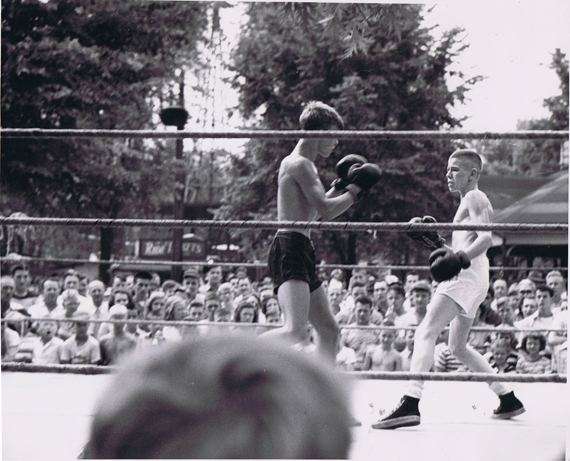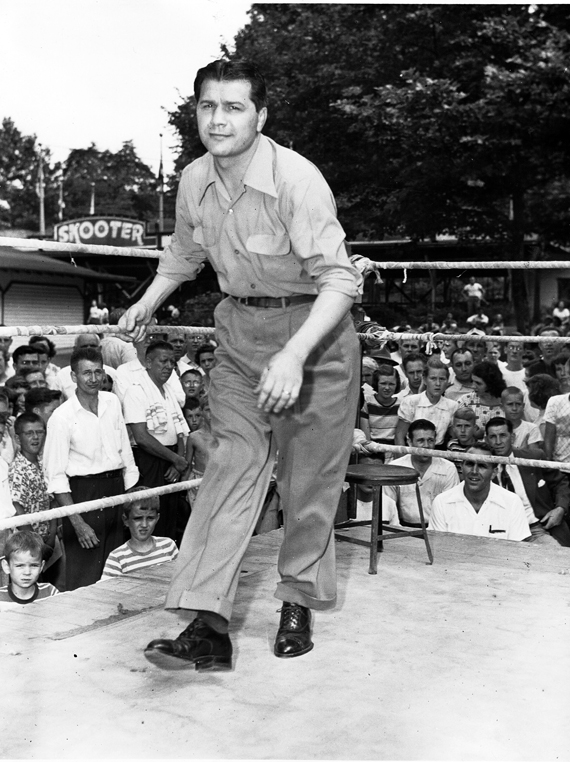 An official atmosphere was lent to the show by the refereeing of Teddy Yarosz of Monica, Pa., former middleweight champion.
---
MISS TRI-STATE BEAUTY CONTEST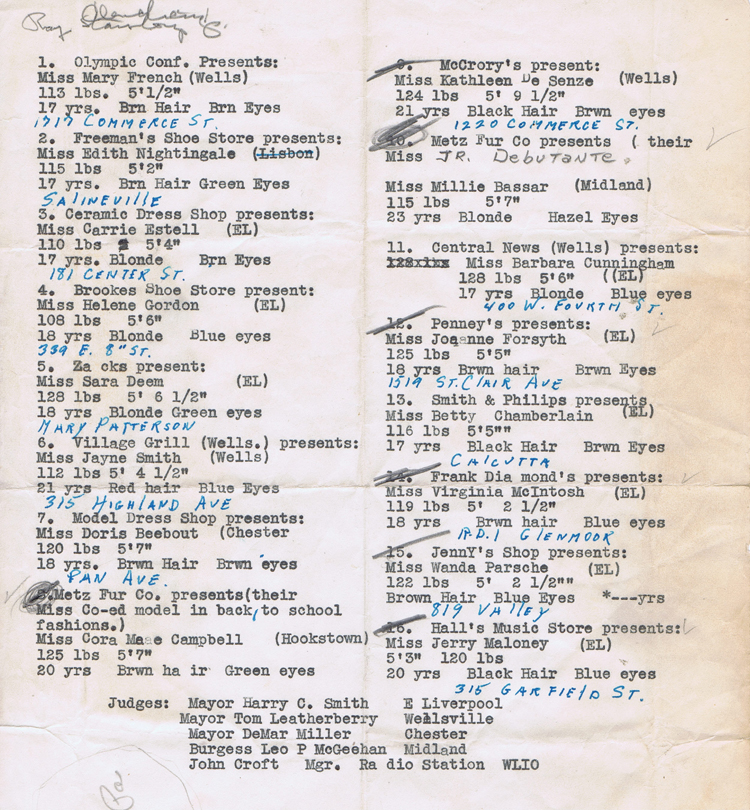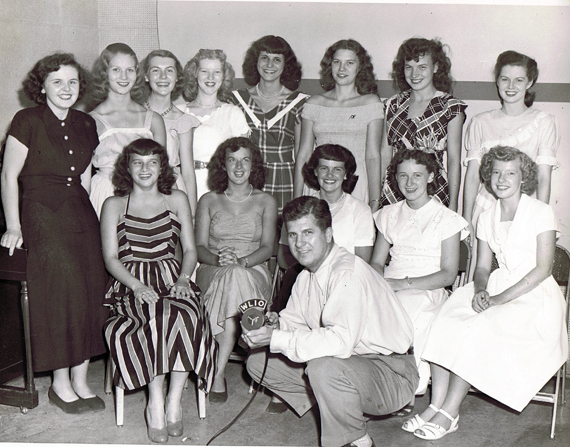 The Contestants for Miss Tri-State. Back: Forsythe, Deem, Gordon, Cunningham, De Senze, Campbell, Beebout, Smith. Front: French, McIntosh, Maloney, Nightinggale, Estell. Absent: Chamberlain, Parsche.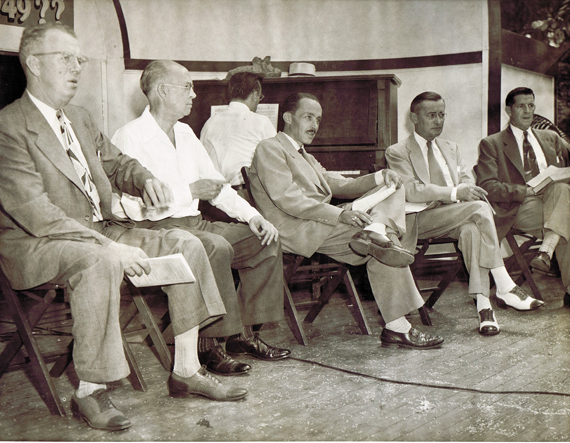 The judges for the Miss Tri-State contest.

Afternoon Judging for Miss Tri-State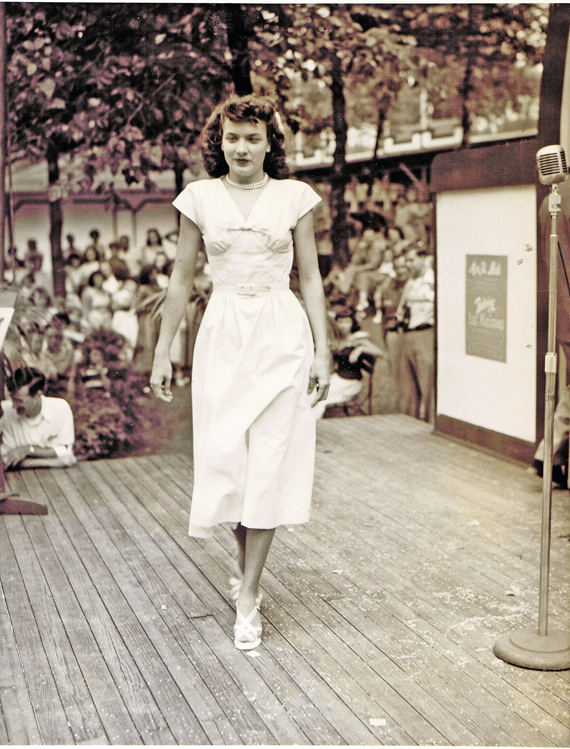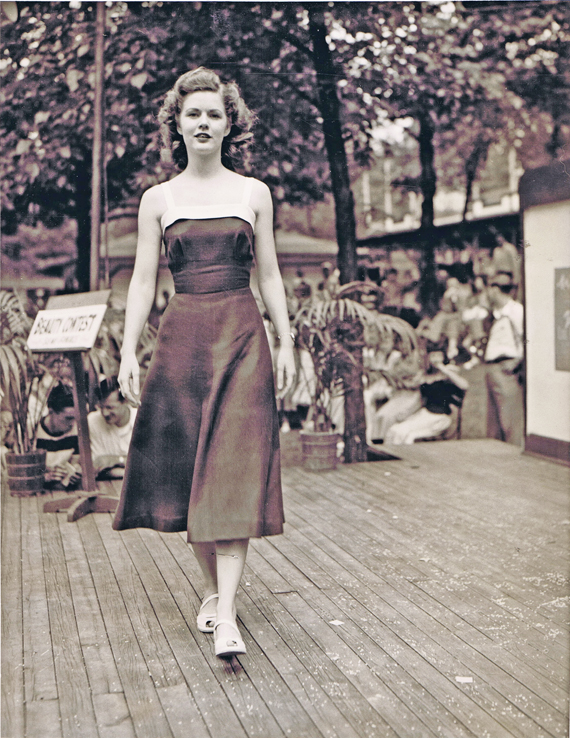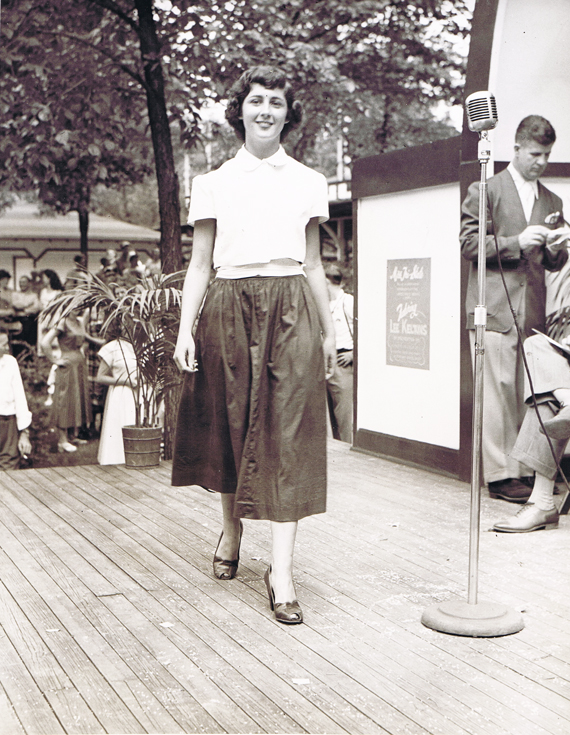 Evening judging and crowing of the winner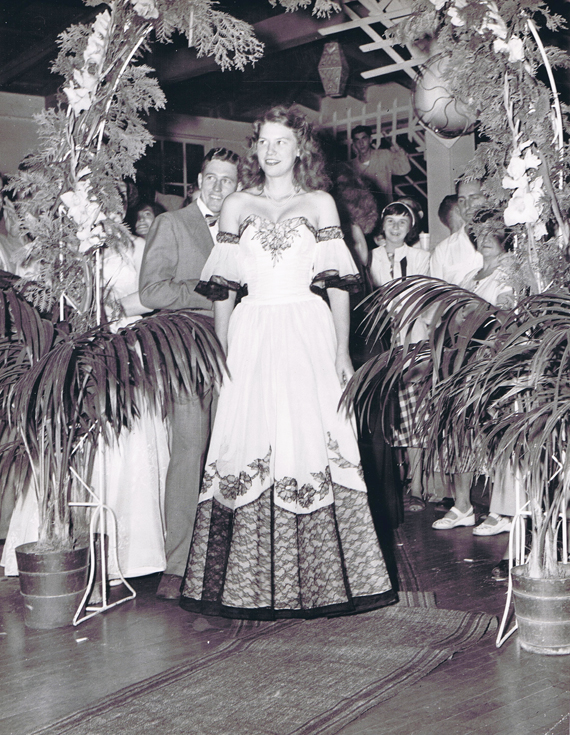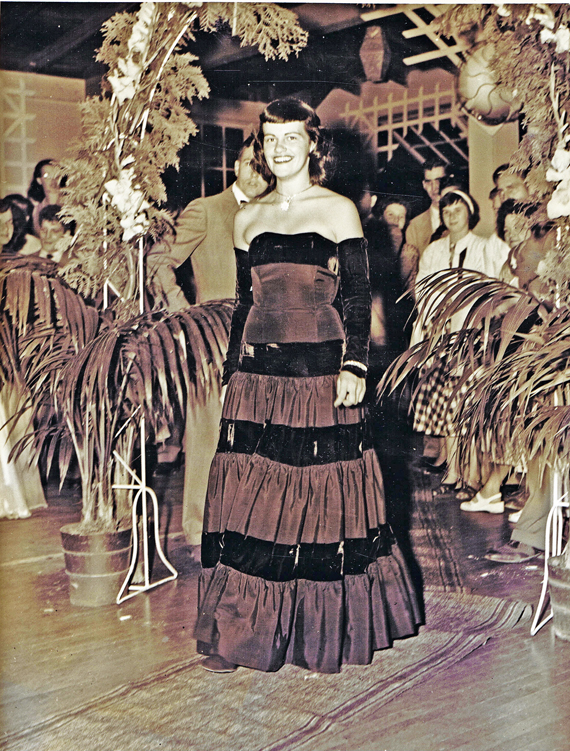 Miss Tri-State
---
Picking the winner of the Car.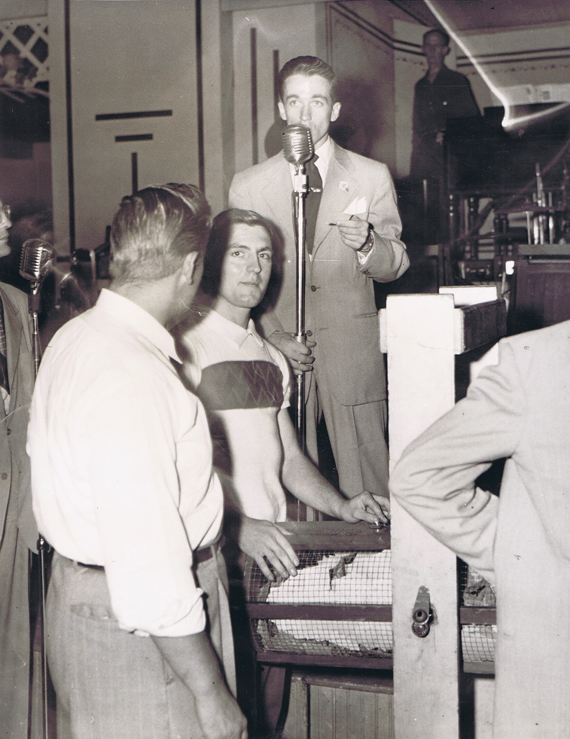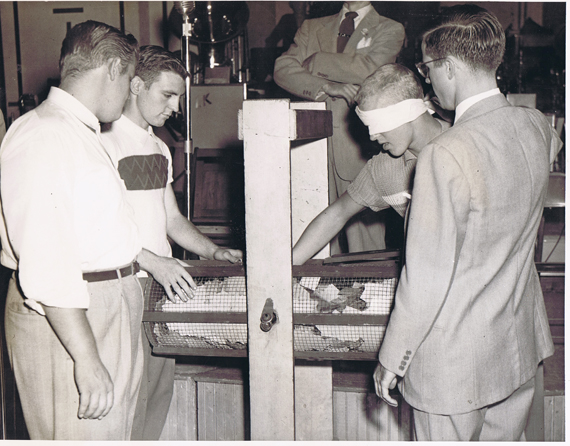 CONTINUE TO Rock Spring Park 4
---