East Liverpool Historical Society
Honoring Marky Thompkins 2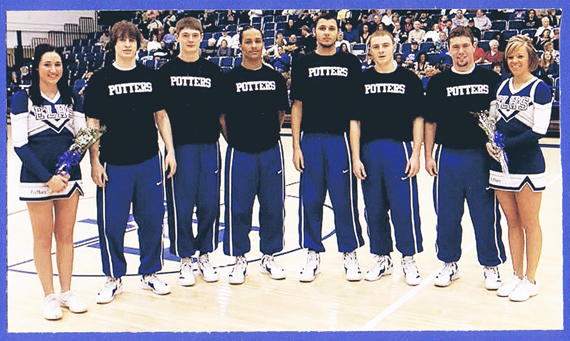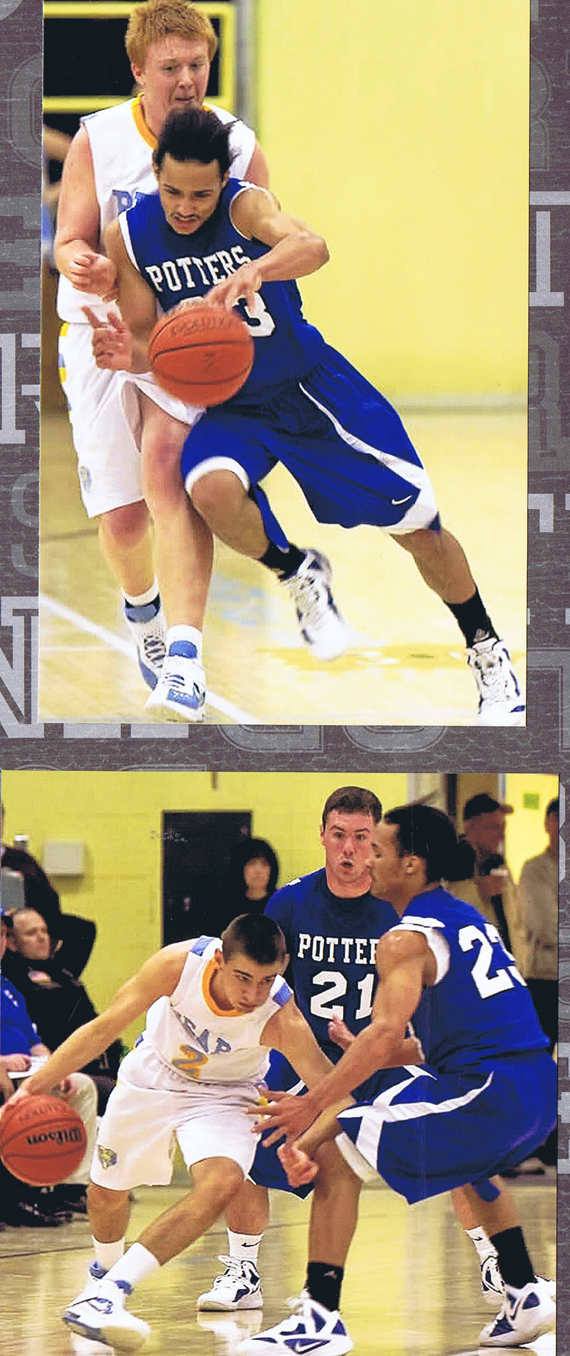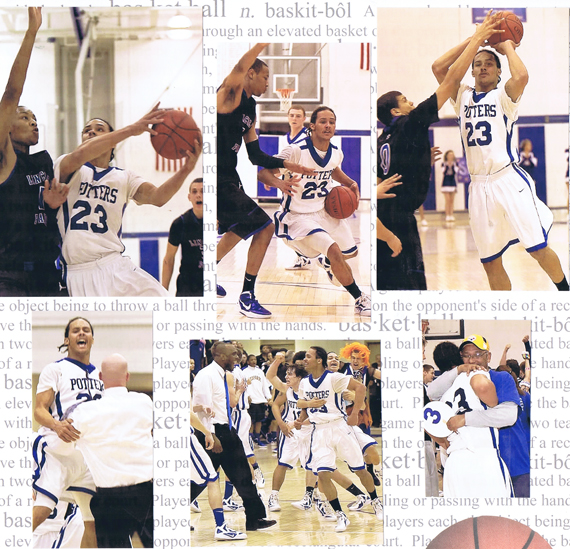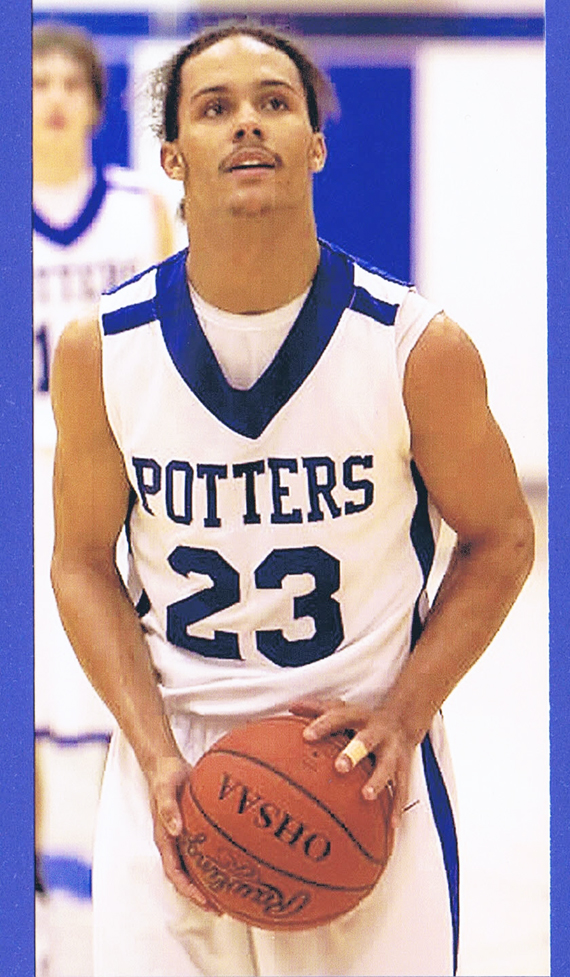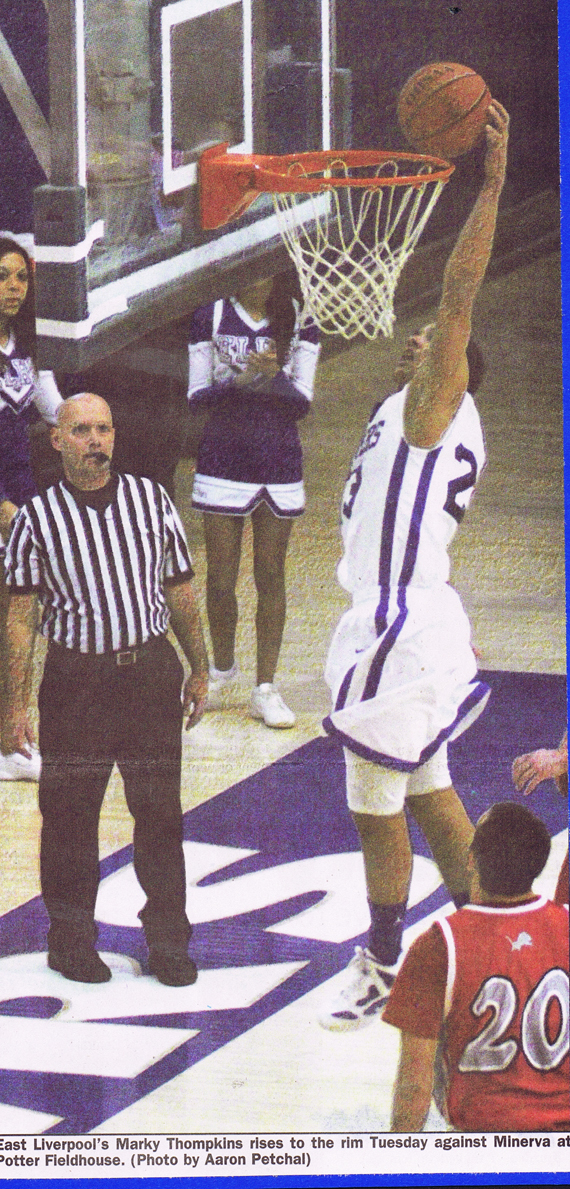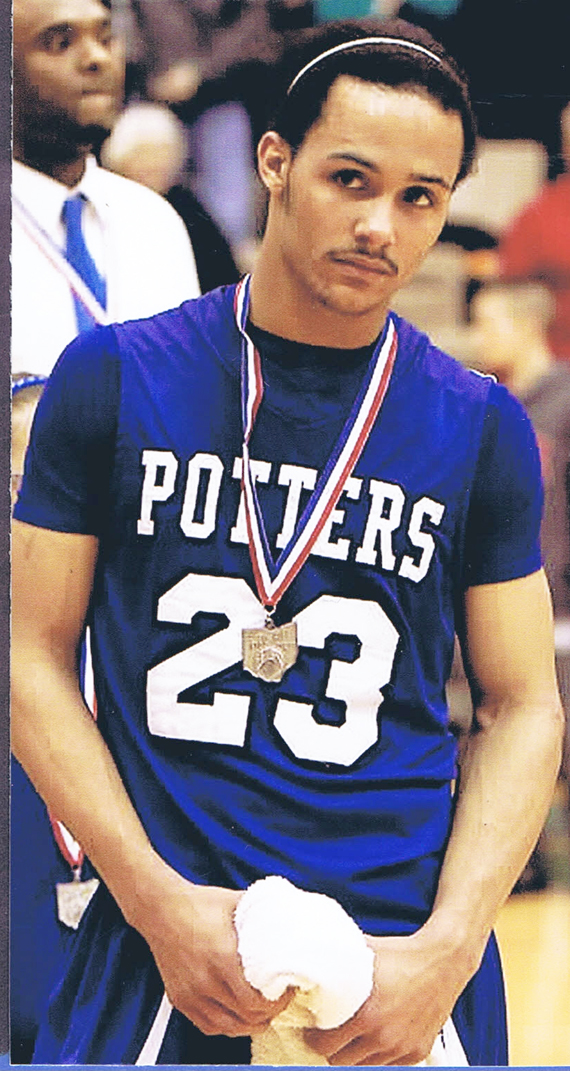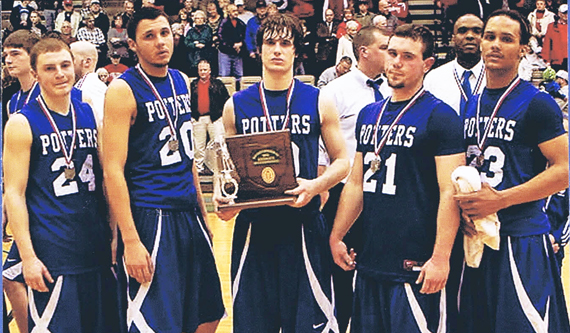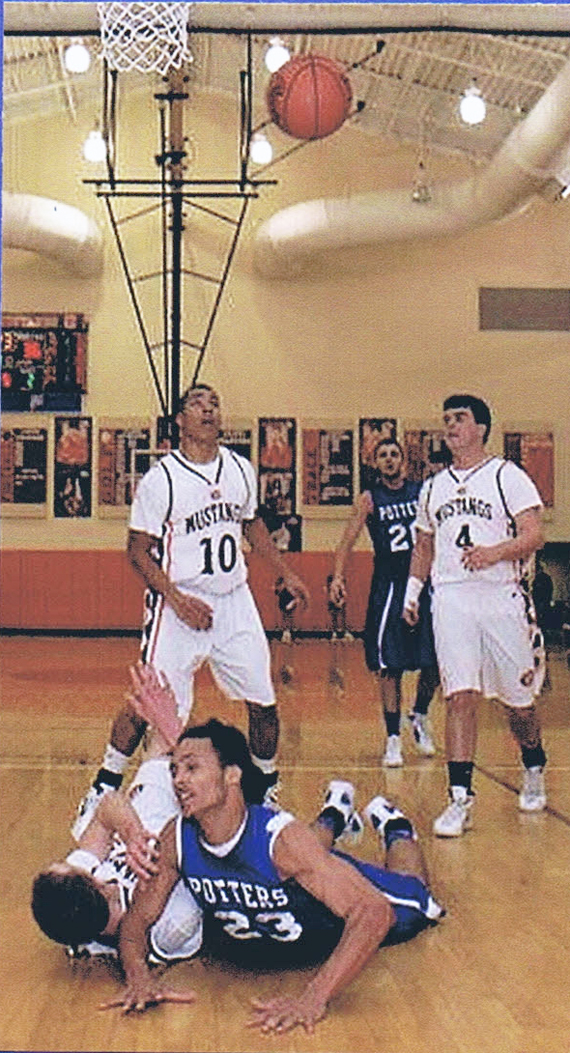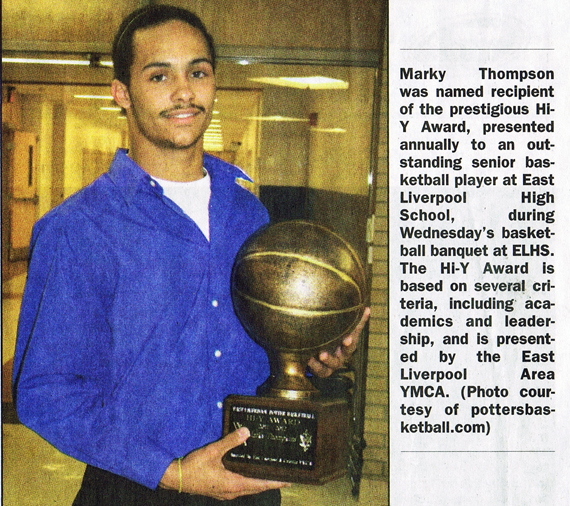 Marky played in the Annual Ohio, Penna, All Star Football game at the end of June 2012. He played defense in the game and on special teams. He had a long punt return and intercepted a pass and had a nice return with that. Both plays contributed to the Ohio squad winning for the first time in several years.
Marky plans on playing in the OVAC WV vs OHIO All-Star game at the end of July as well.
He has enrolled at Division III Geneva University and plans to play both Football and Basketball there. He plans on majoring in Sociology.
We hope to have a interview with Marky to add to this before he leaves for college this summer.
---