East Liverpool Historical Society
The Lord's Community Church 4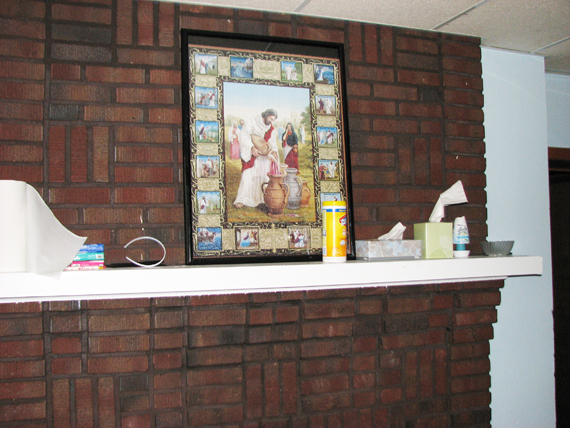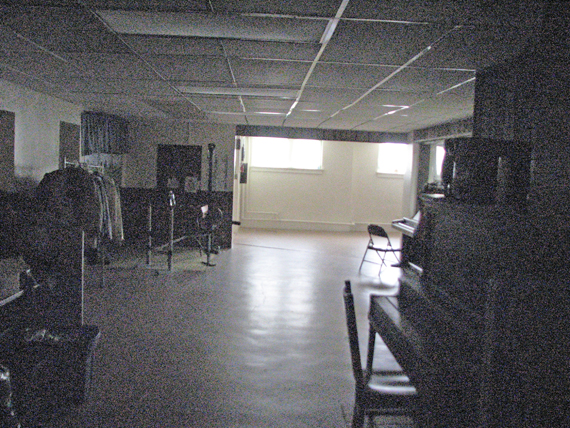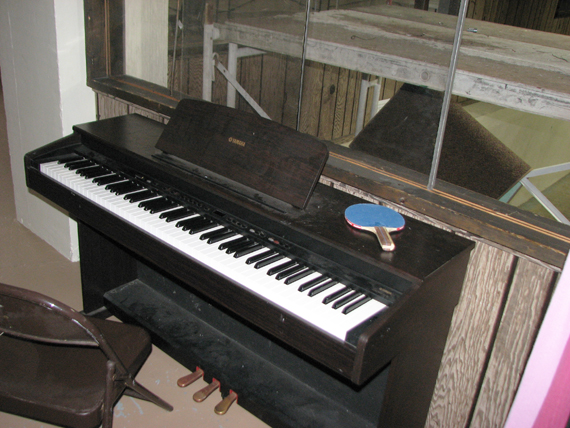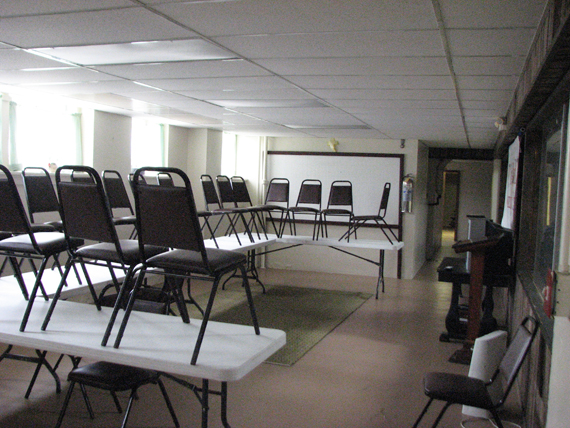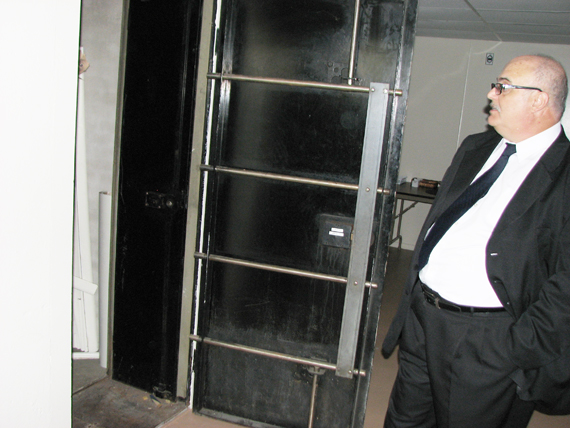 Another first. First church we have been in that had a walk in vault. No stocks, not bonds, no diamonds or jewels and no money but a walk in vault nonetheless.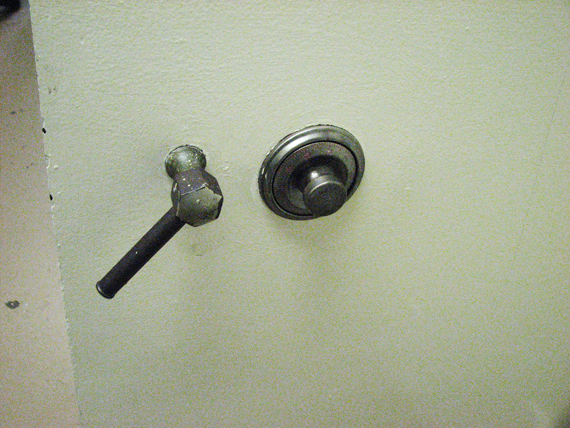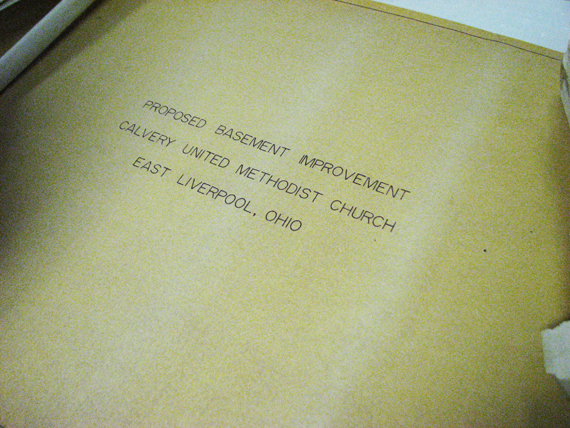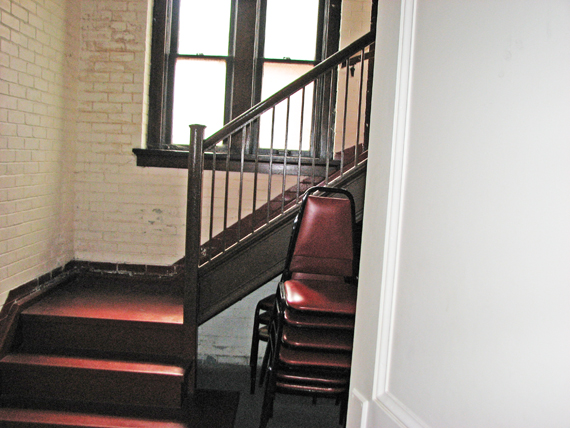 Time to leave the basement area and return set our sights on the balcony area.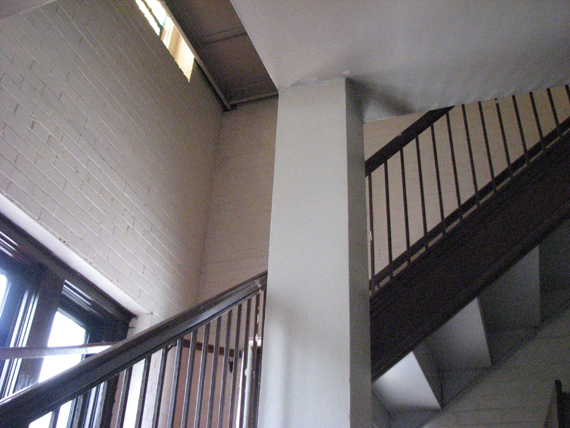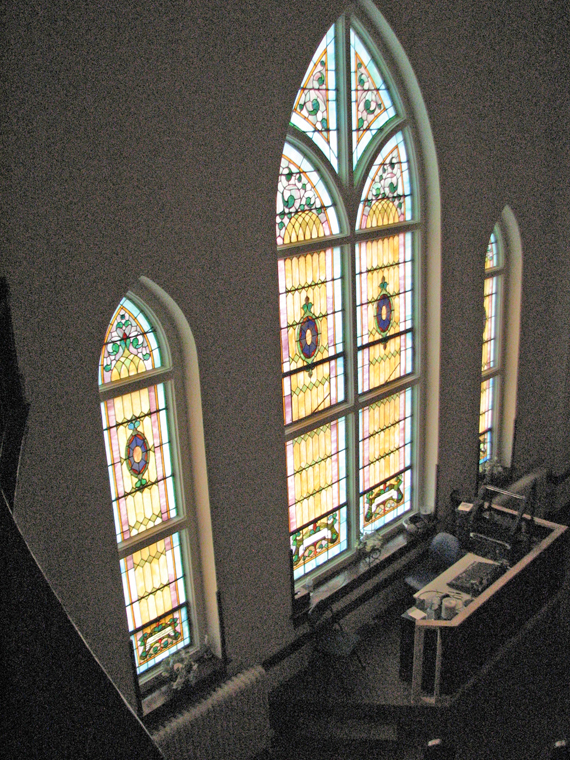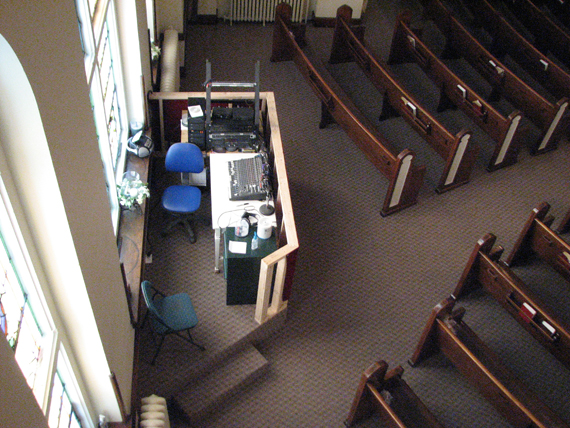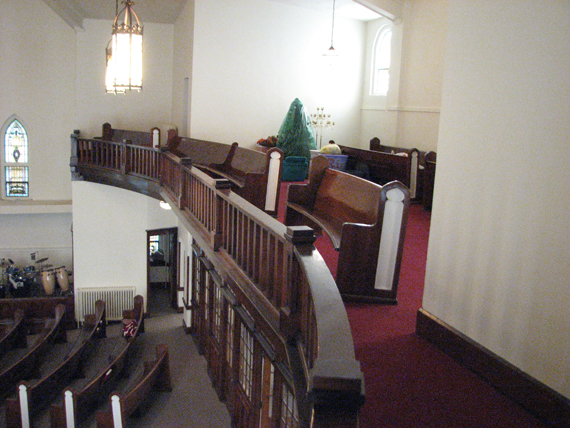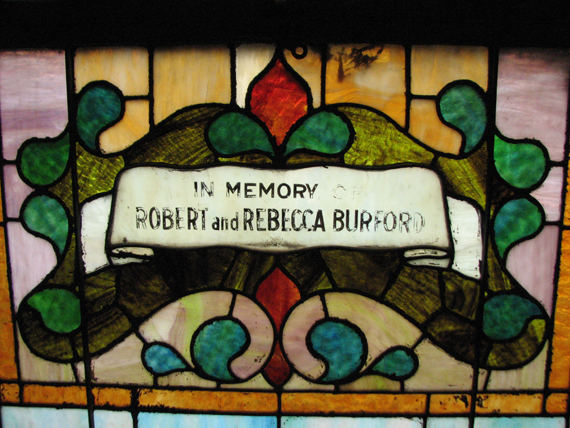 A pottery owner.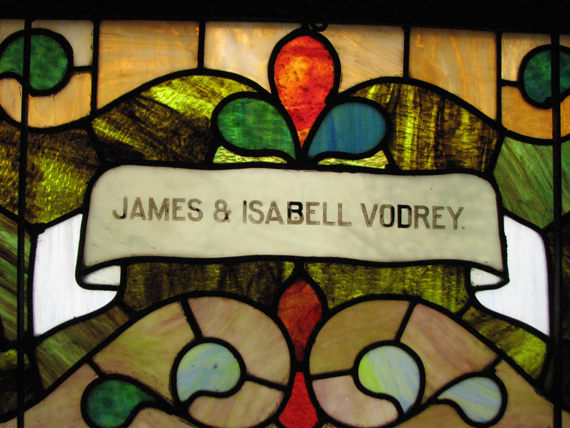 Another pottery owner.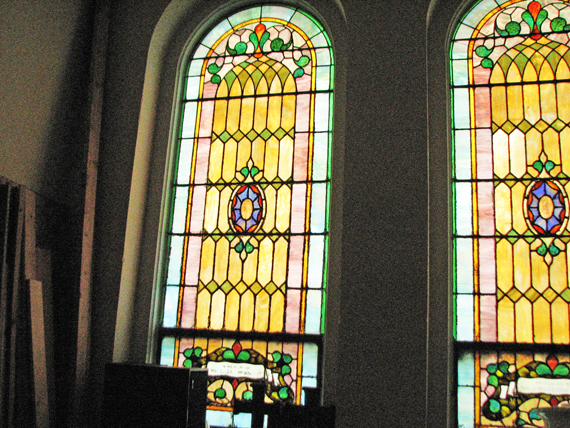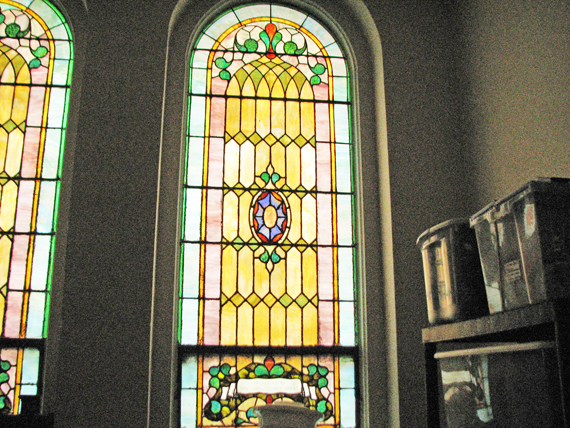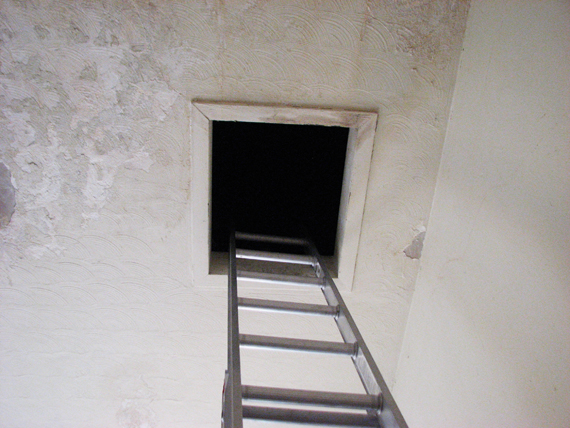 We put a ladder up to look up in the non bell tower.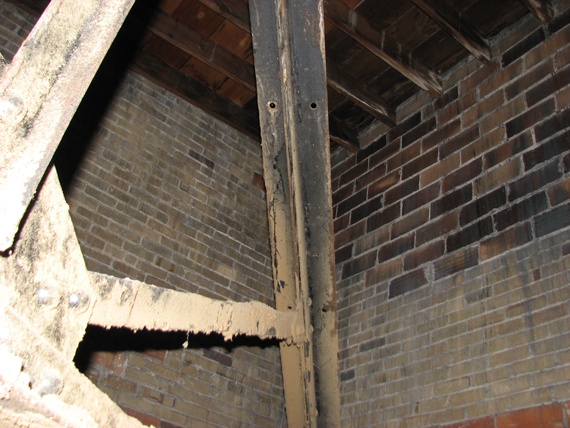 The view in the non bell tower.
CONTINUE TO The Lord's Community Church 5
---