East Liverpool Historical Society
The Jewish Temples of East Liverpool 2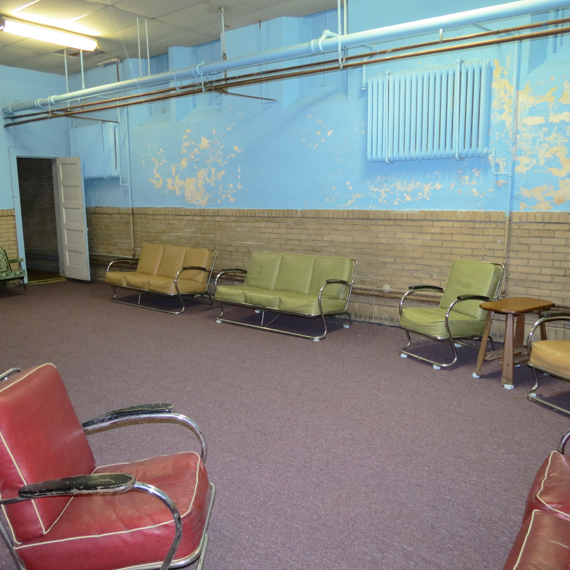 Towards the left.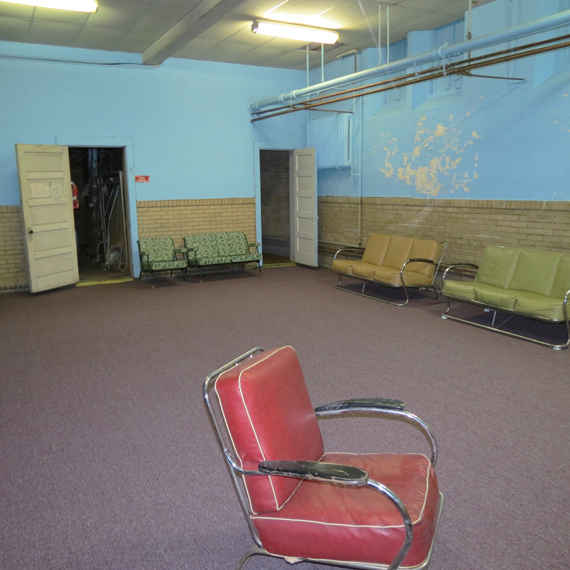 Continuing looking to the left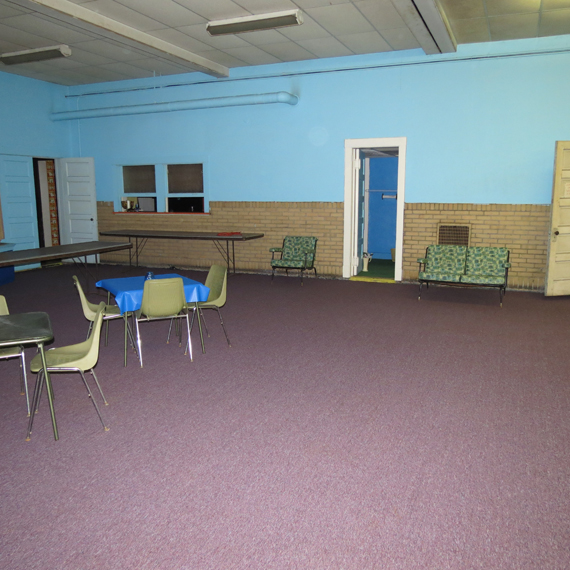 Far left of the room.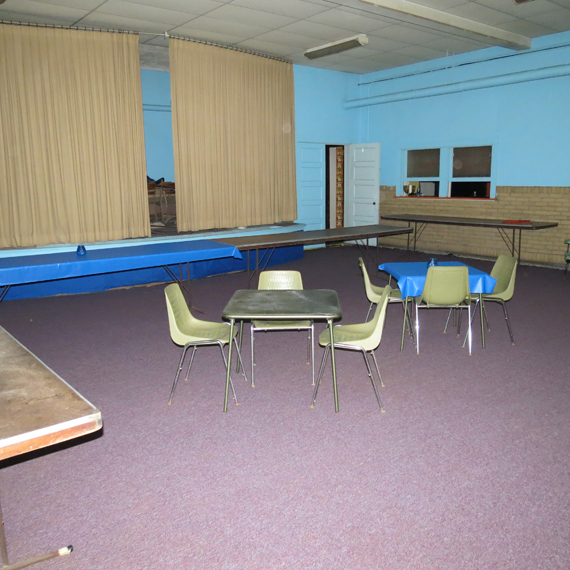 A nice surprise. A stage with a curtain as well. Notice the doorway to the right of the stage. We will return to that in a moment.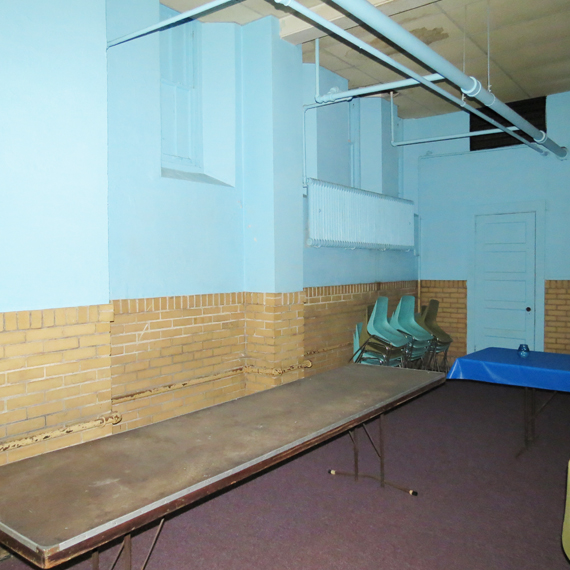 Finishing our look around this room.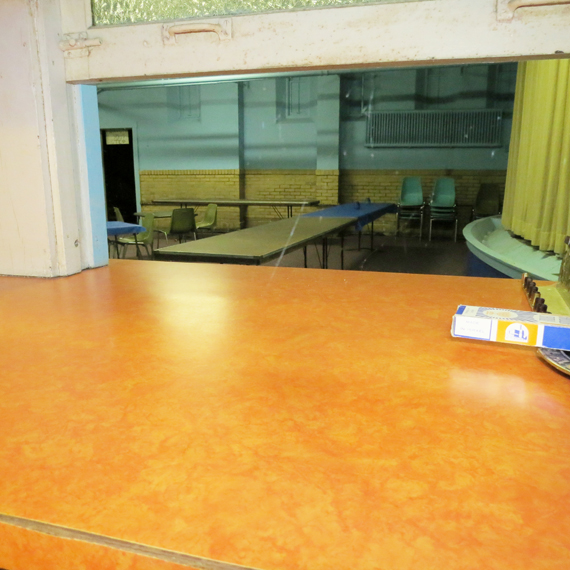 Remember that door to the right of the stage? When you walk through it, to the right is the Kitchen area.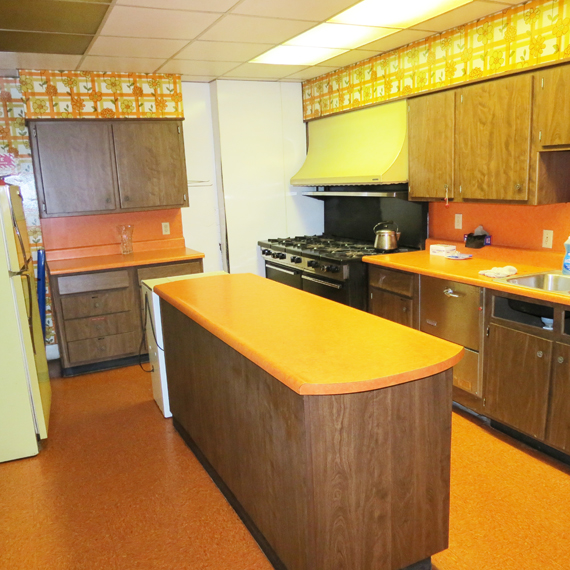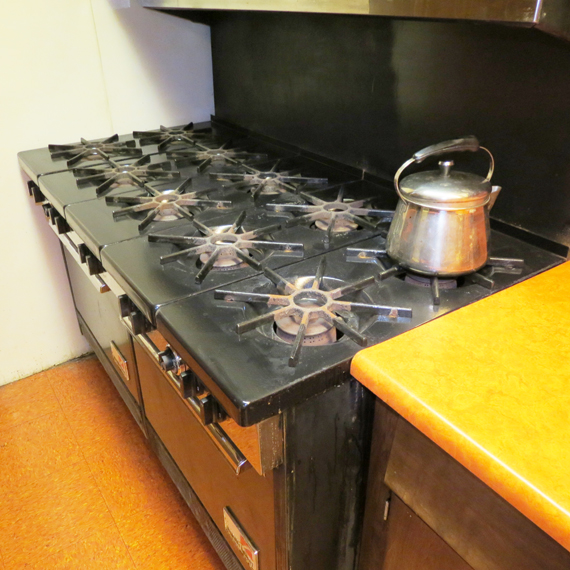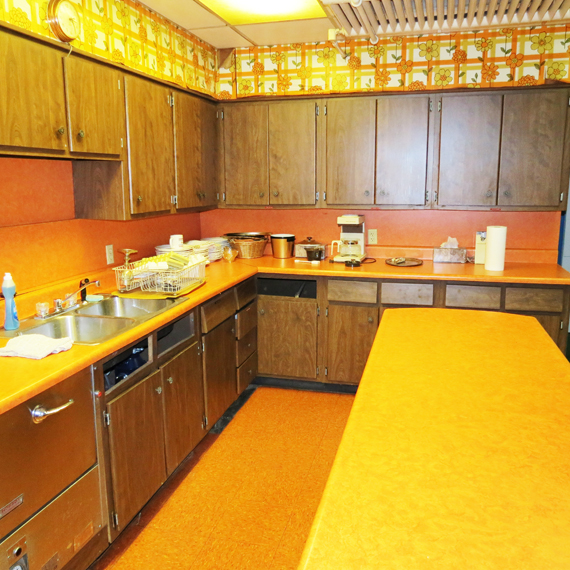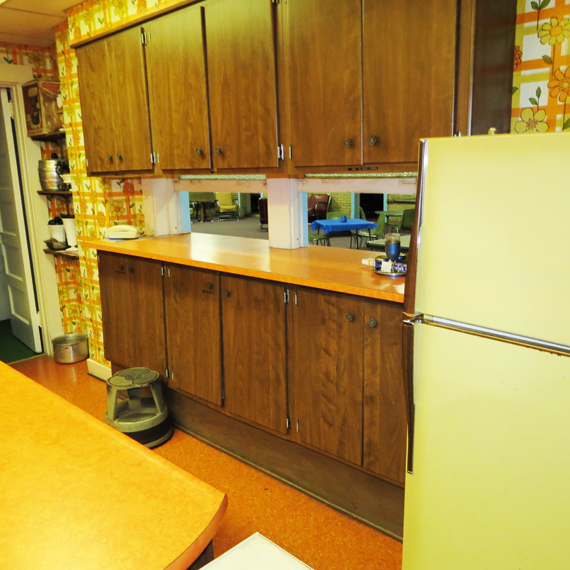 Notice the edge of the door on the far right?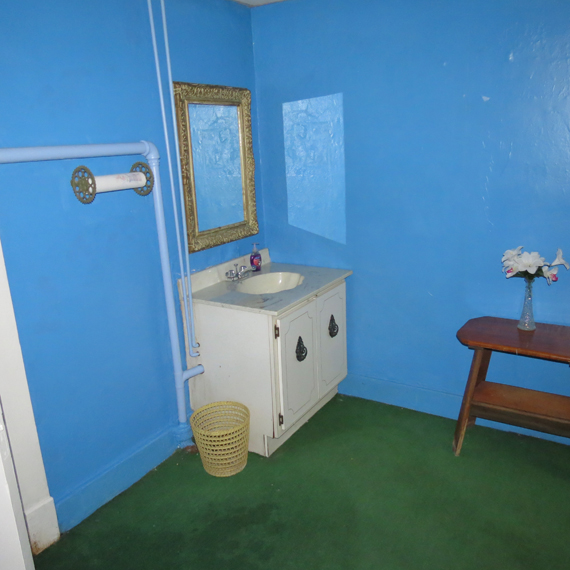 That door leads to this restroom.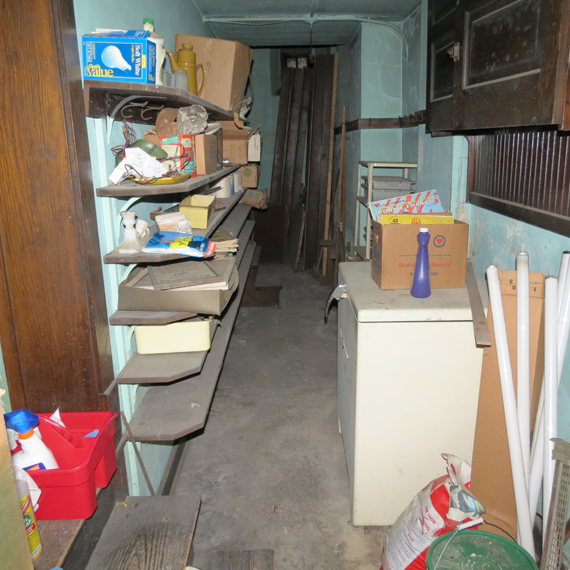 Coming out of the kitchen area by the same way you entered, dead ahead is this space. The steps at the bottom left are steps to the stage.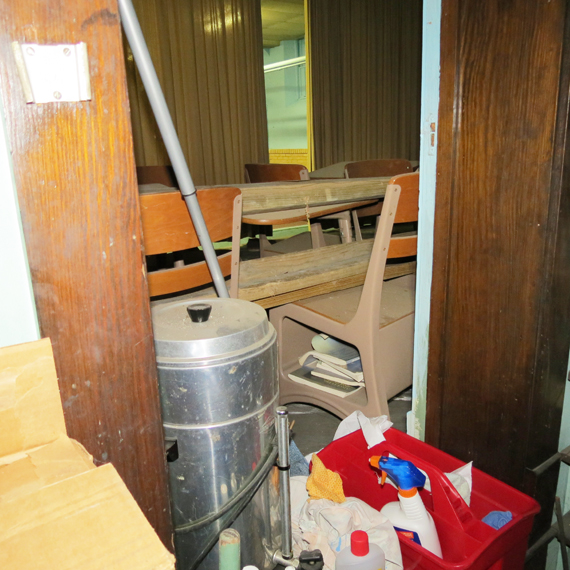 looking into the stage are from the access steps to the stage.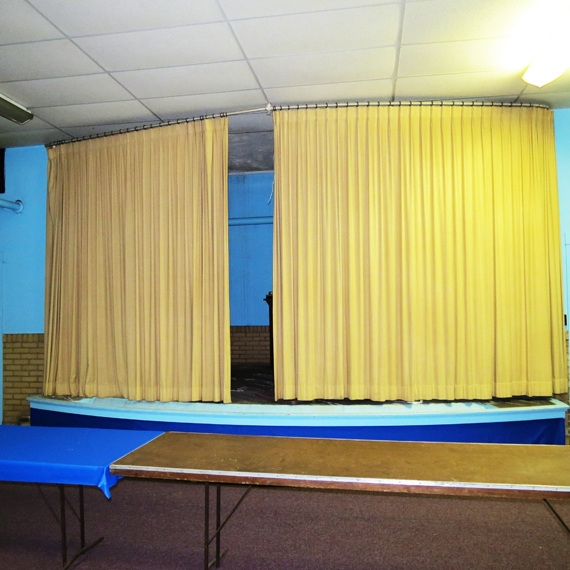 Looking from the front.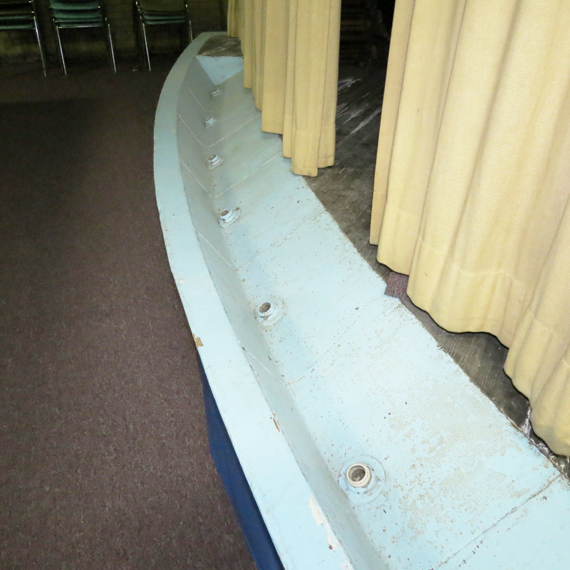 Footlights too, very nicely done.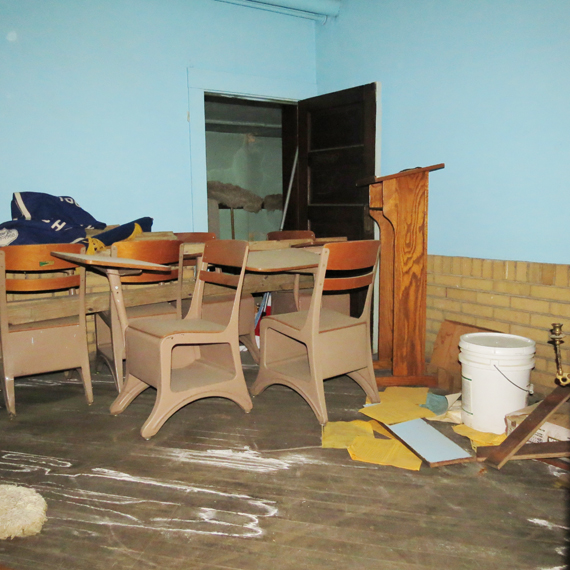 Viewing some of the stage.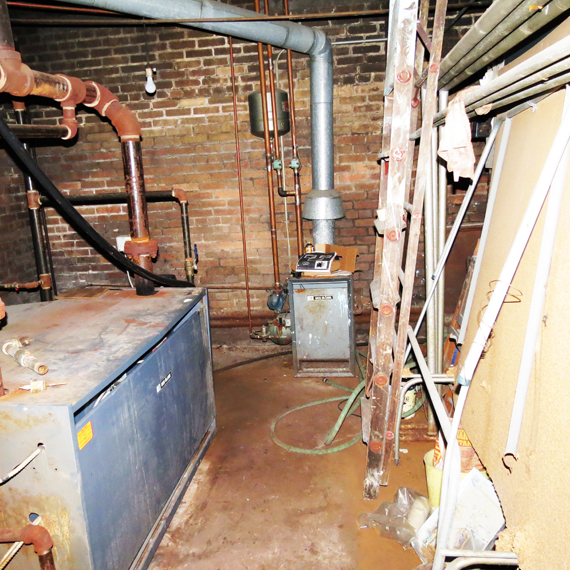 Heating. water, cooling area.
The Jewish Temples of East Liverpool 3
---