East Liverpool Historical Society
Indian Mounds & Petroglyphs 3
All of the scrolls were rolled up and stored in these tubes. All of them were labeled according to the site that they were taken from.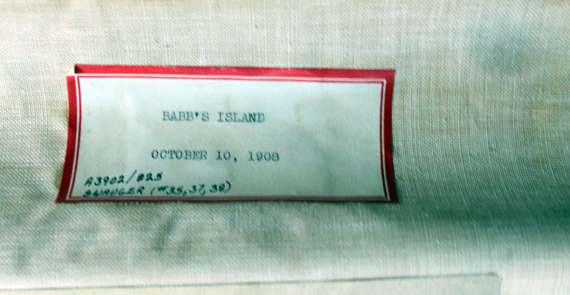 The scrolls were labeled with a tag noting the year, month, and site that they were made.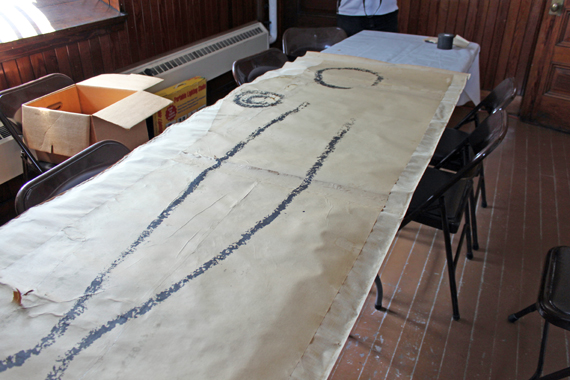 The scrolls were over one hundred years old and we had to be careful unrolling them. The ink was sticking to the backside of the vinyl backing that held the fragile paper to it.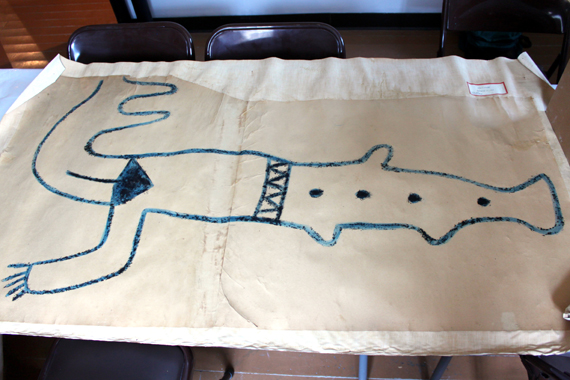 This one is strange.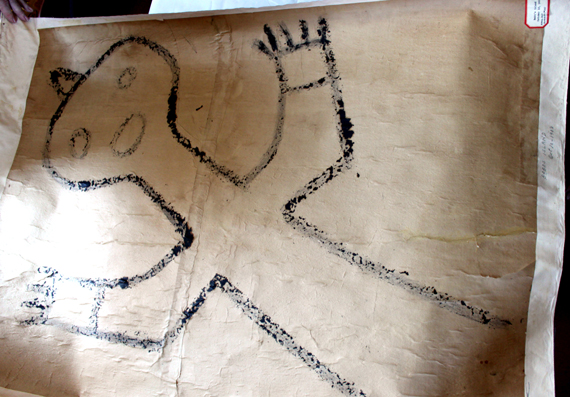 This is a really neat carving also.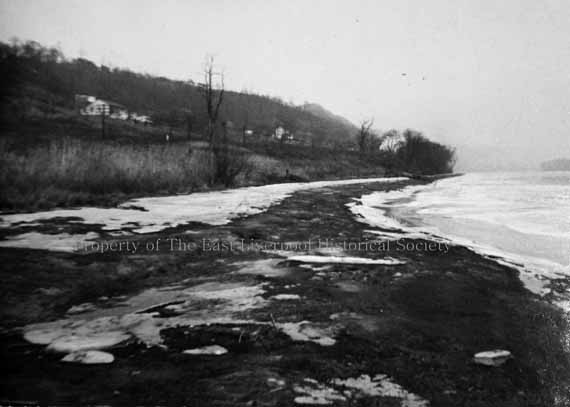 The shoreline near Babbs Island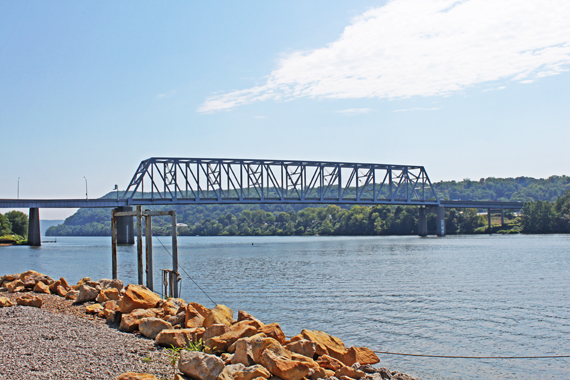 This is the Babb's Island site as it looks today. Most of the sandstone ledge is covered over with stone and water.
The Petroglyphs of Dam #8
By Jeff Langdon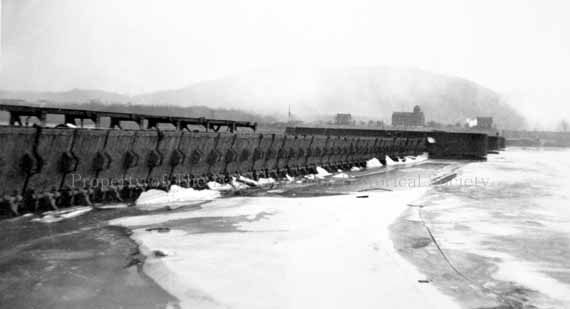 Dam #8
To be continued
ANCIENT OHIO INDIAN MOUNDS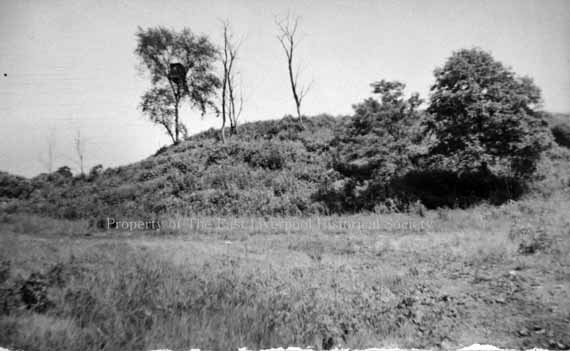 These three pictures are of an alleged Indian Mound that was located in Little England in the east End section of East liverpool.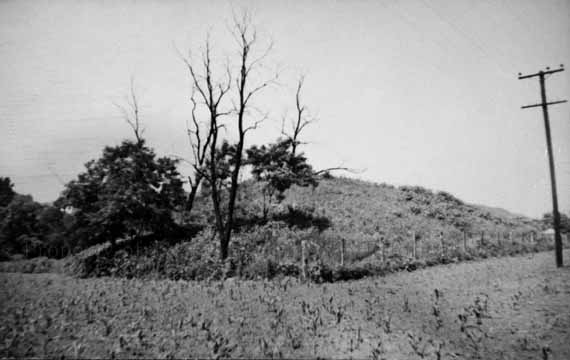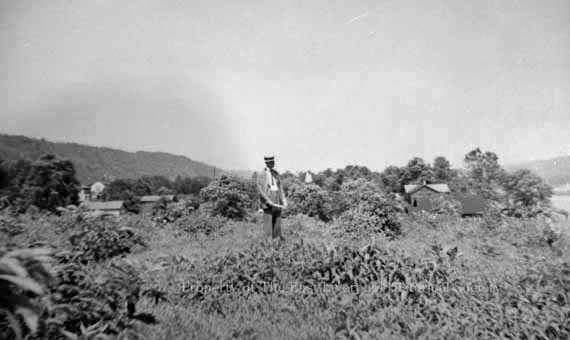 To be continued.
---