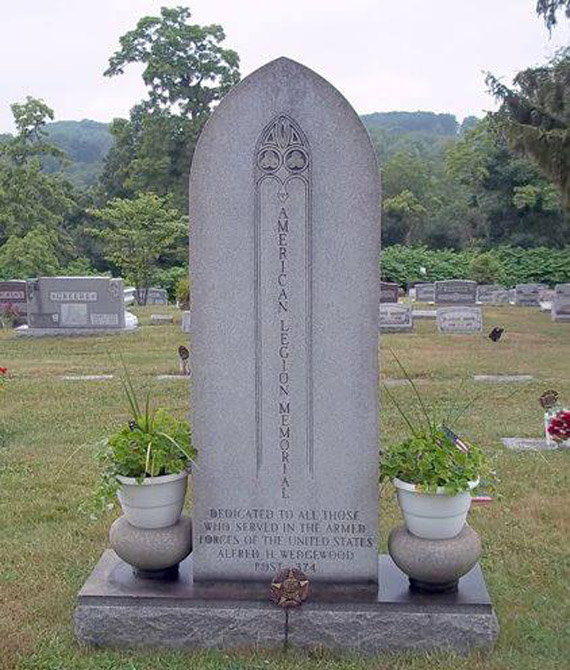 Spring Grove Cemetary, E. Liverpool (Pleasant Heights). Courtesy of Chuch Elliot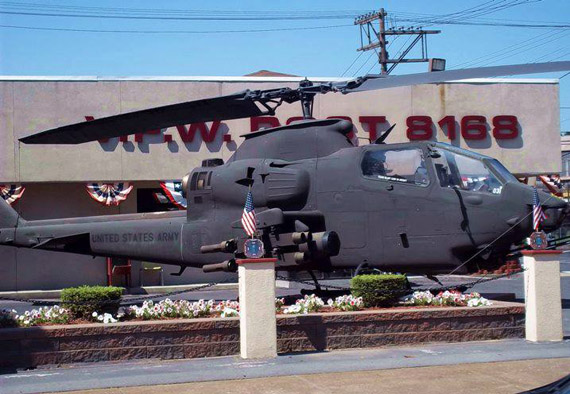 Midland Pa. VFW. Courtesy of Chuch Elliott
---
MILITARY HUMOR
http://en.wikipedia.org/wiki/Military_humor
Military humor is humor based on stereotypes of military life. Military humor portrays a wide range of characters and situations in the armed forces. It comes in a wide array of cultures and tastes, making use of burlesque, cartoons, comic strips, double entendre, exaggeration, jokes, parody, gallows humor, pranks, ridicule and sarcasm.
Military humor often comes in the form of military jokes or "barracks jokes". Military slang, in any language, is also full of humorous expressions; the term "fart sack" is military slang for a bed or sleeping bag.[1] Barrack humor also often makes use of dysphemism, such as the widespread usage of "shit on a shingle" for chipped beef.[2] Certain military expressions, like friendly fire, are a frequent source of satirical humor.[3]
Murphey's Law of combat
http://www.megazone.org/Random/murphy.shtml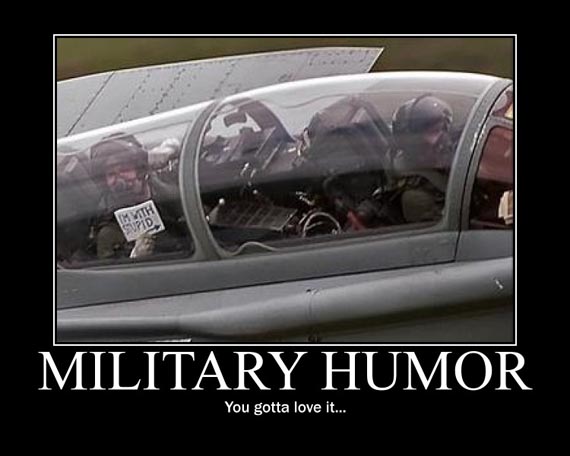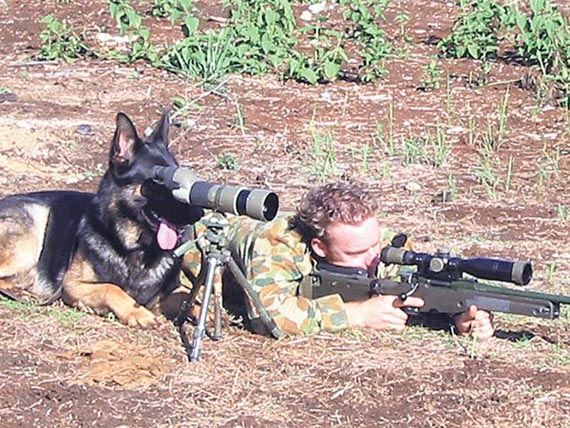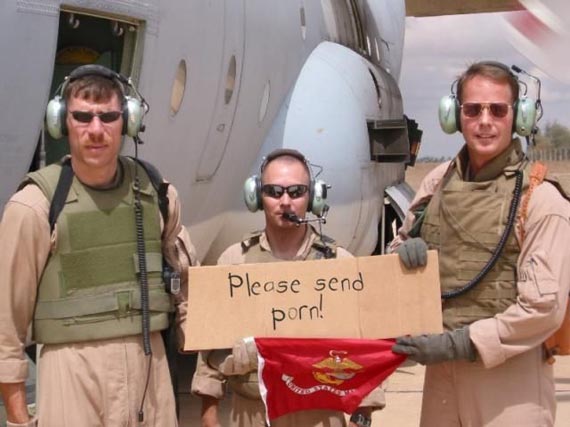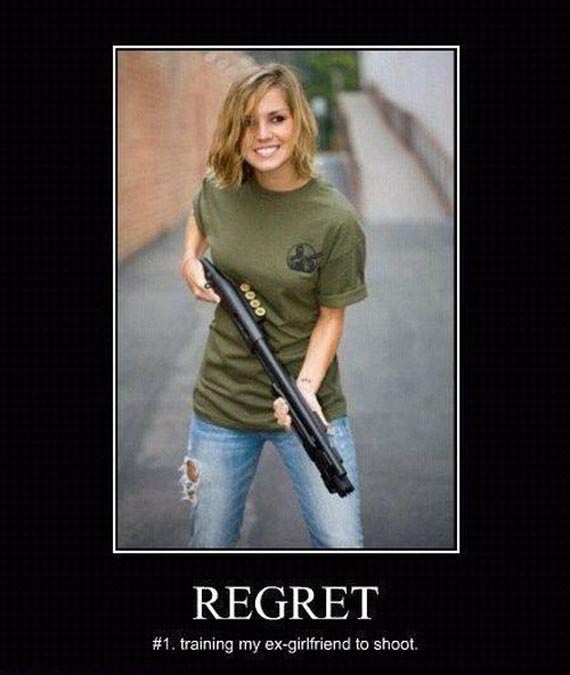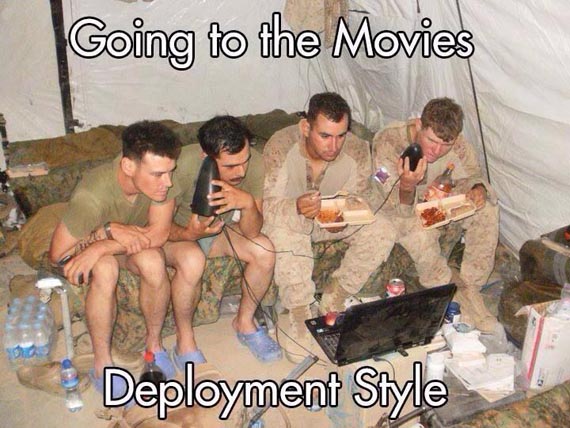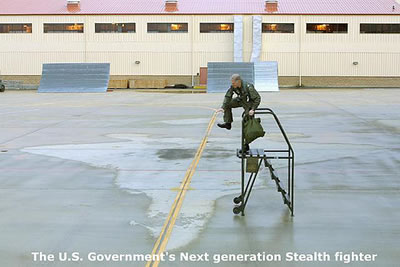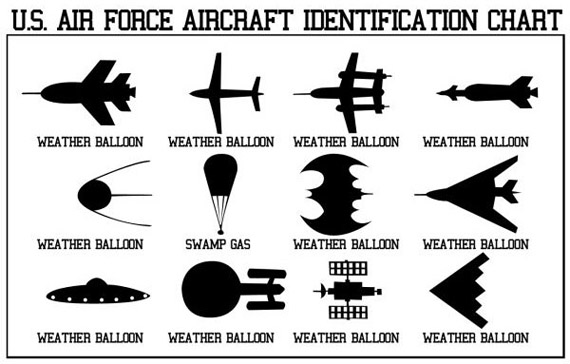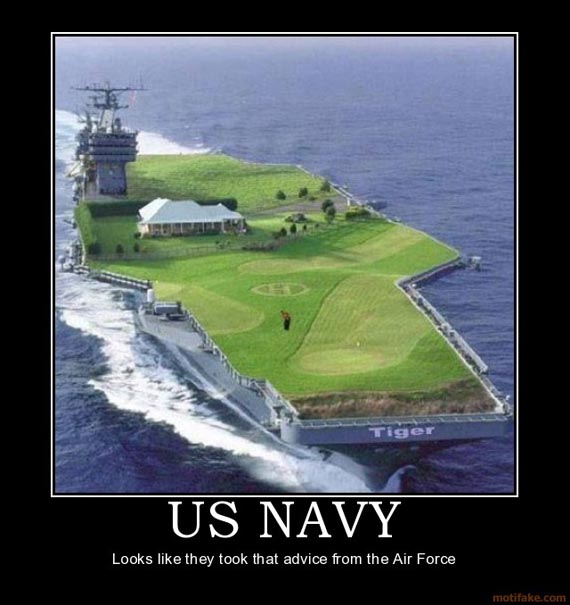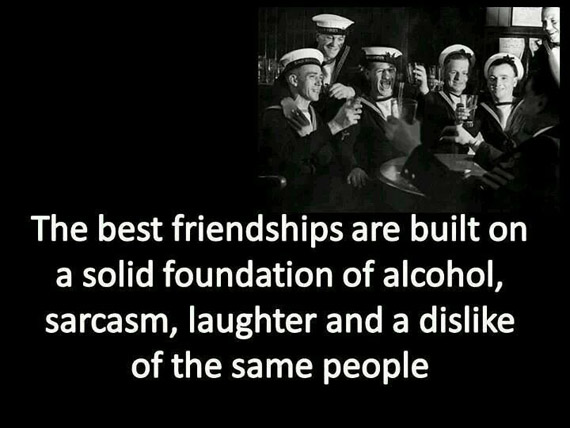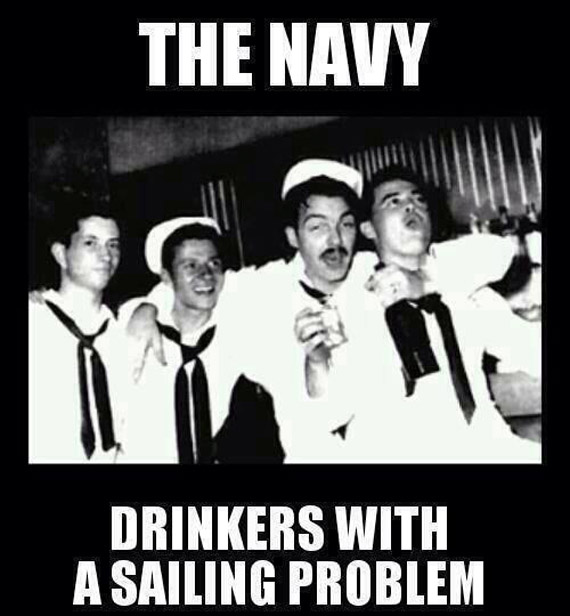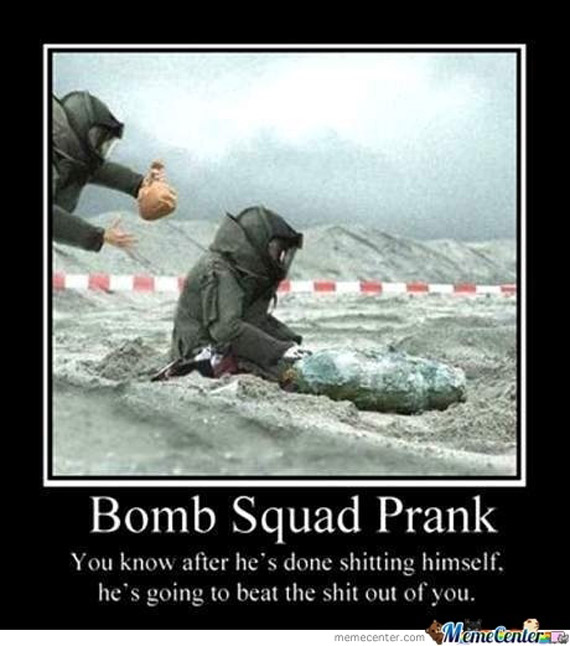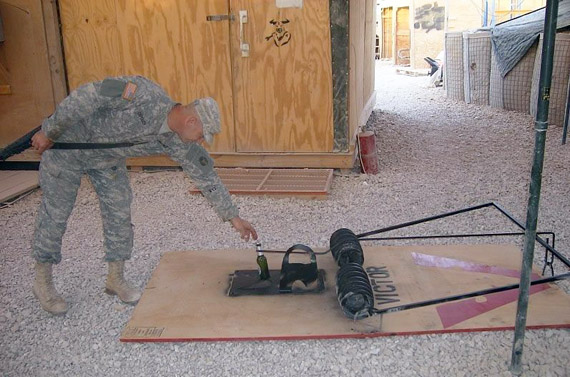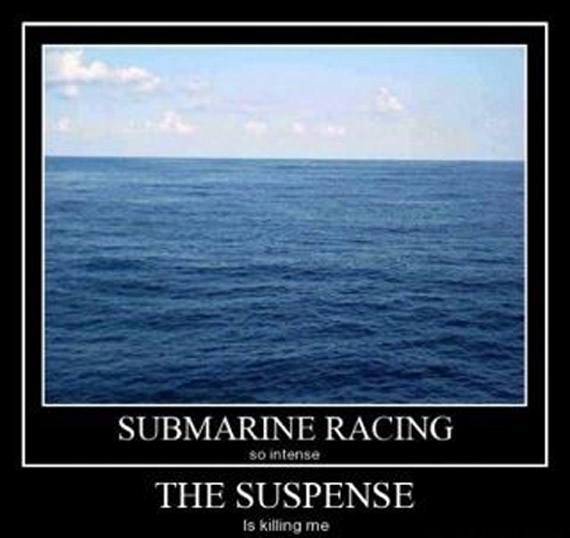 ---
I FOUGHT FOR YOU
https://www.youtube.com/watch?v=AgYLr_LfhLo
---
TO EACH AND EVERYONE OF YOU, WE SALUTE YOU: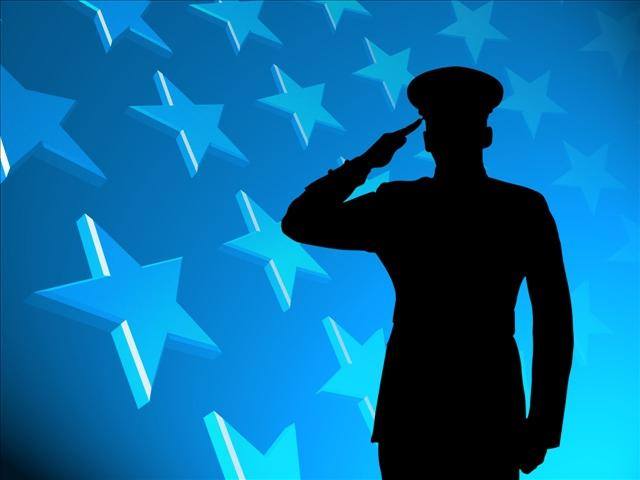 YOU'RE INVITED TO JOIN US HERE:
.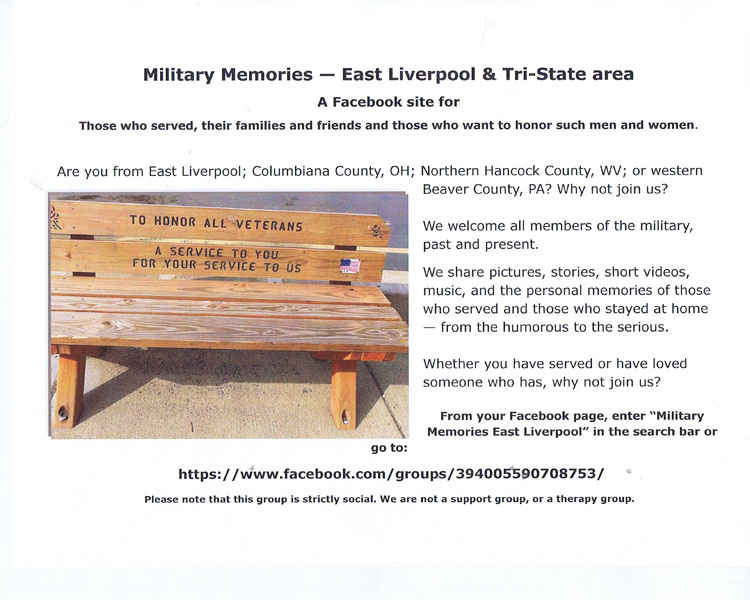 ---