East Liverpool Historical Society
The Emporium2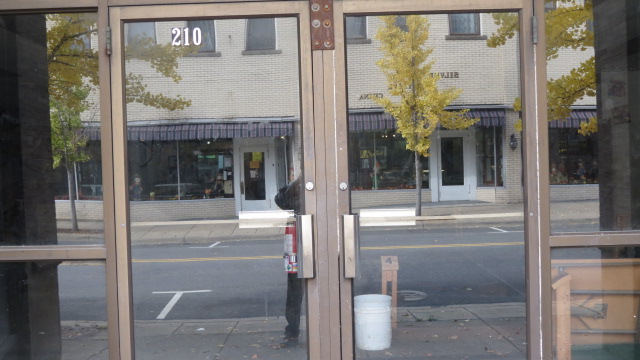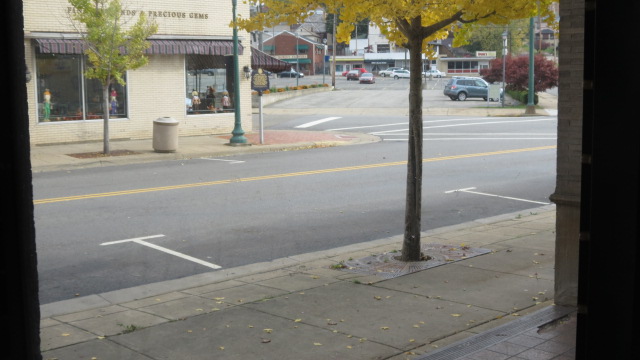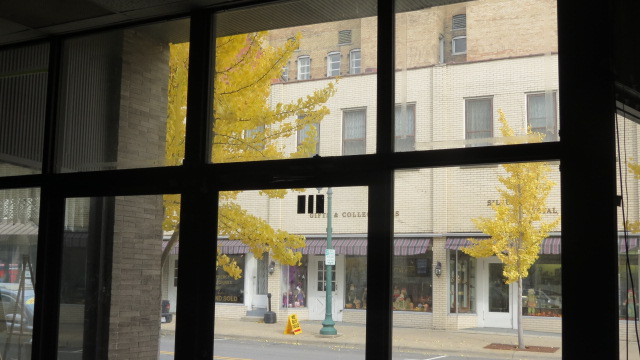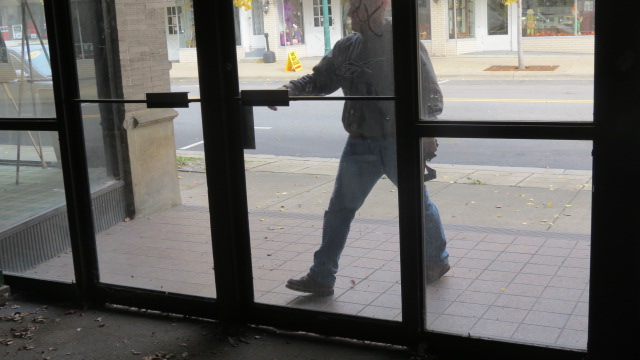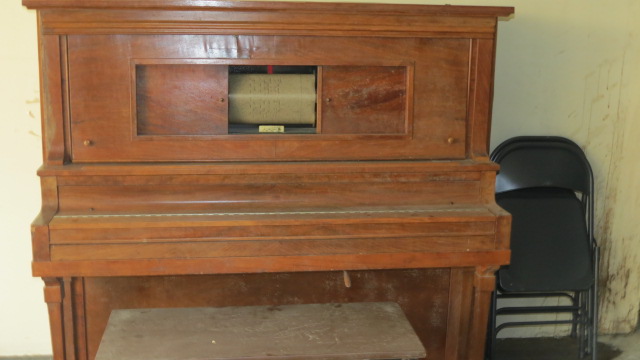 As you walk through the main doors coming into The Emporium on the far right against the door you see this.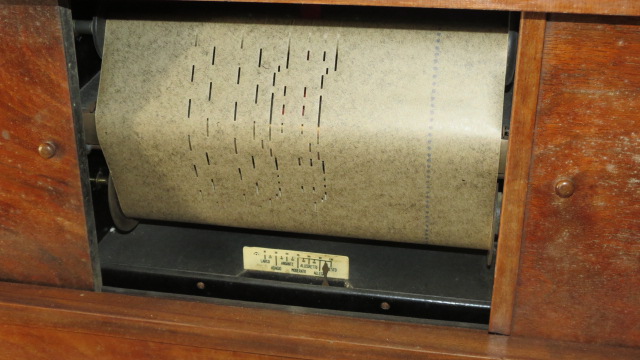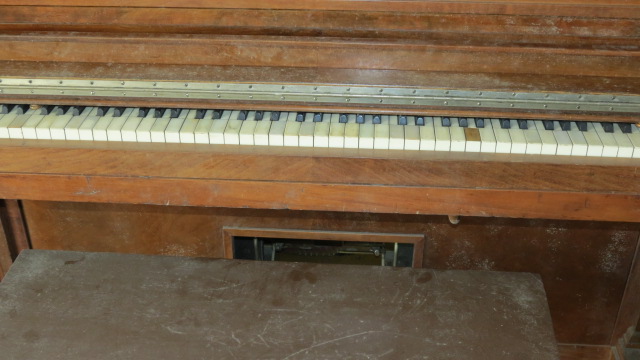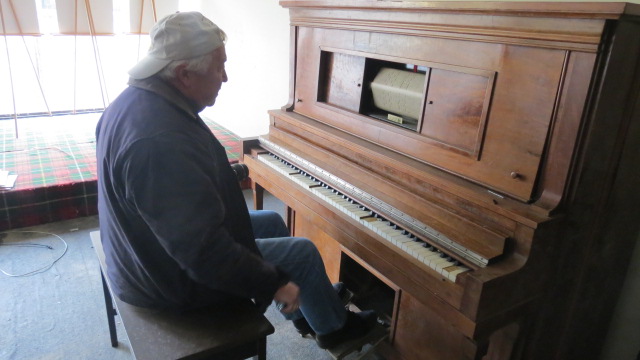 Terry O'Hara giving us a musical break.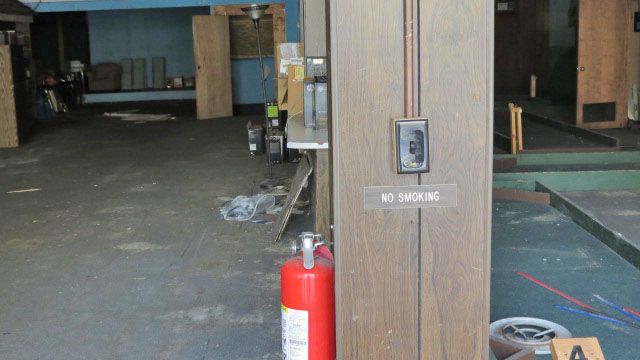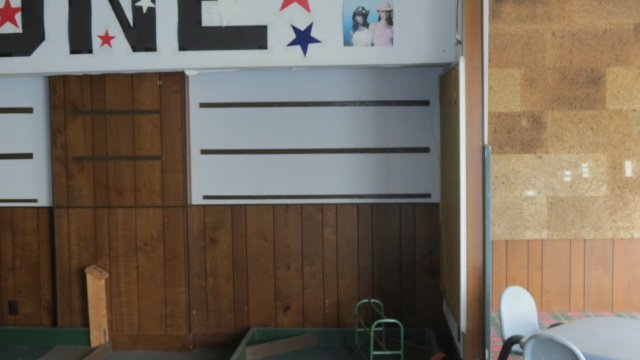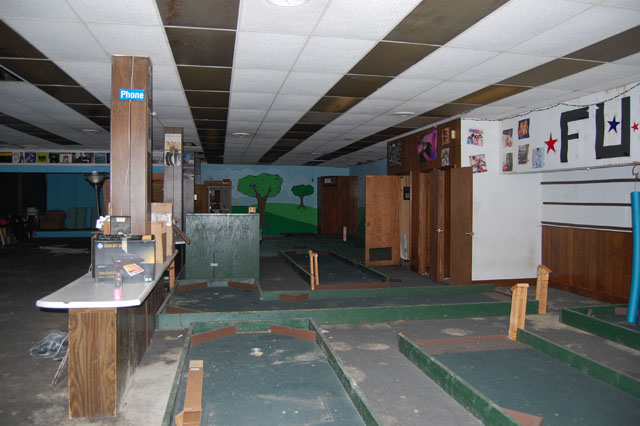 Courtesy of Terry O'Hara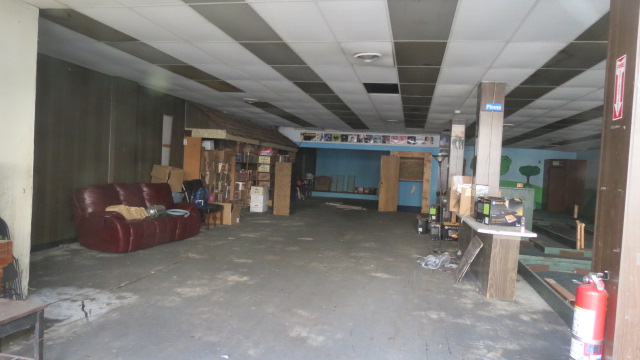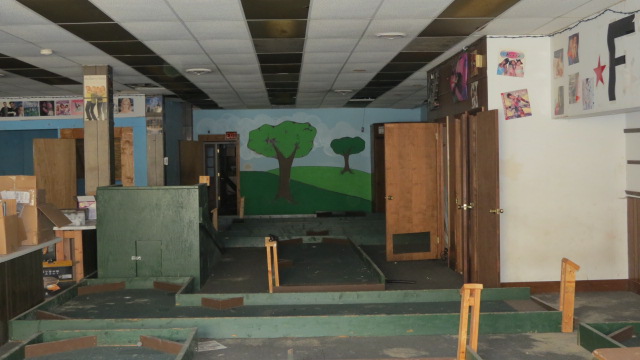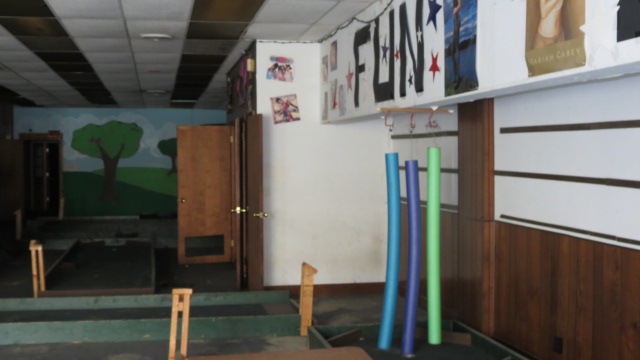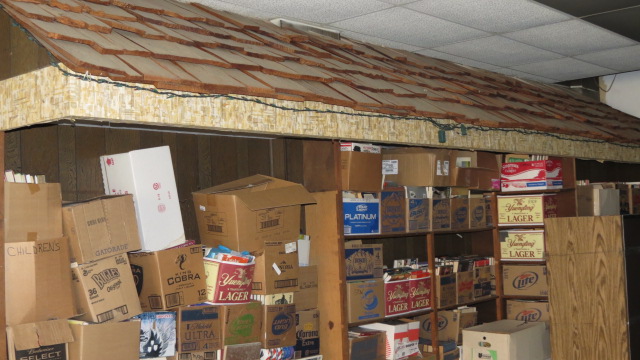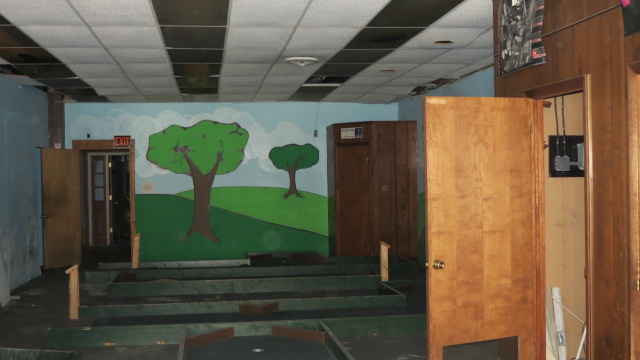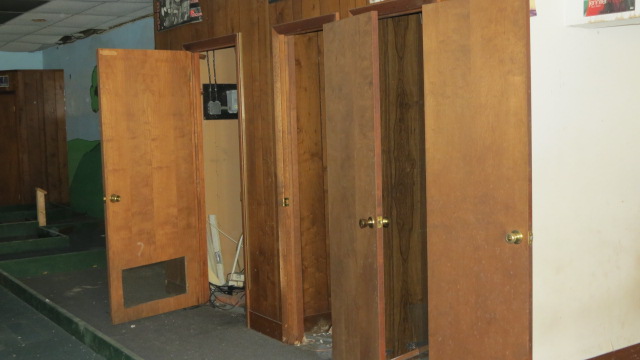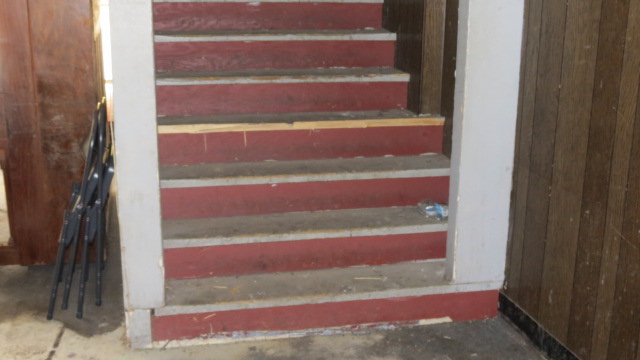 The steps to the second floor.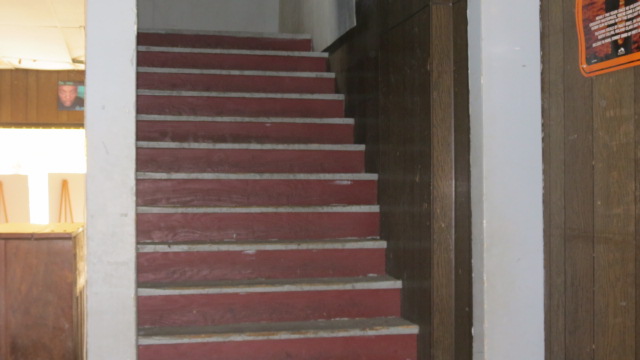 We will get back to these later. Right now there are is a interesting feature at the rear of the ground floor we need to look at, and the basement as well.
CONTINUE ON TO The Emporium3
---