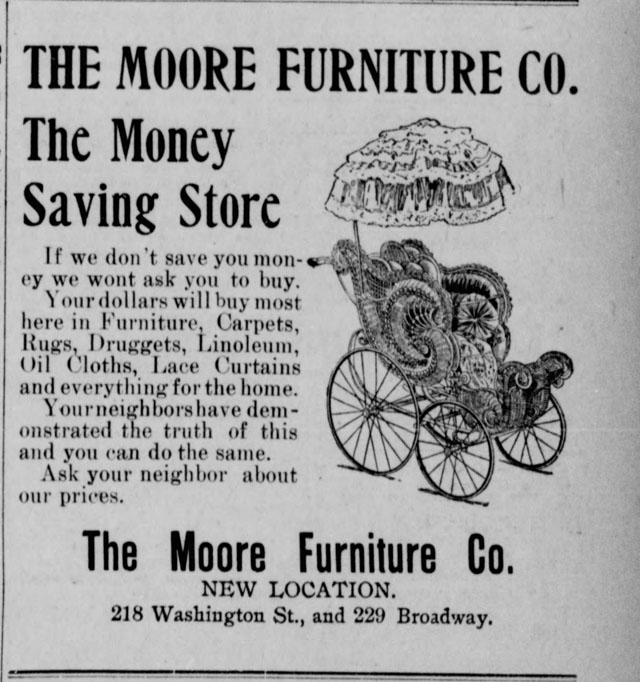 The Evening Review_Tue. Apr. 19,1904. Obviously the Emporium wasn't built yet, maybe not even on the planning table yet.

The Evening Review, Tue, June 26, 1906. A previous location. It doesn't tell us where they were moving to. However. one can speculate it would be to the Emporium but that is not for certain.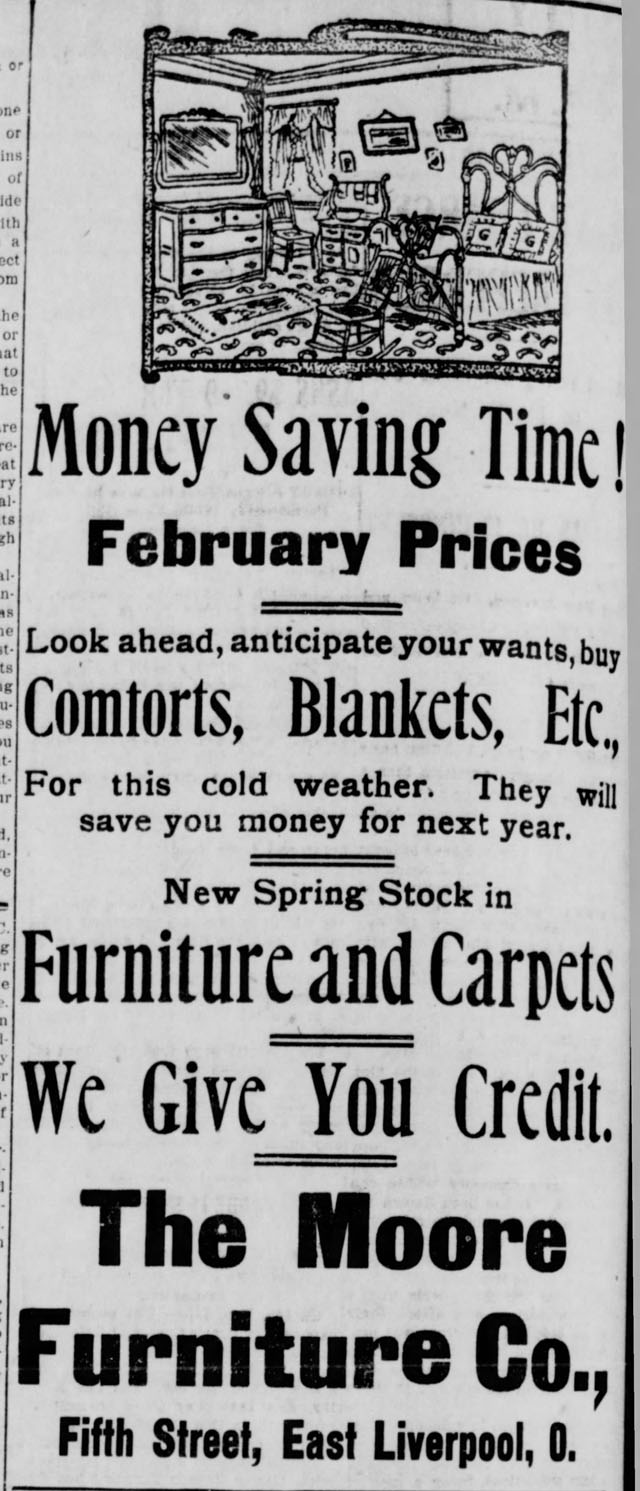 The Evening Review, Tue. Feb. 19, 1907. This mentions Fifth Street but not Emporium.

The Evening Review_Thu__May_23__1907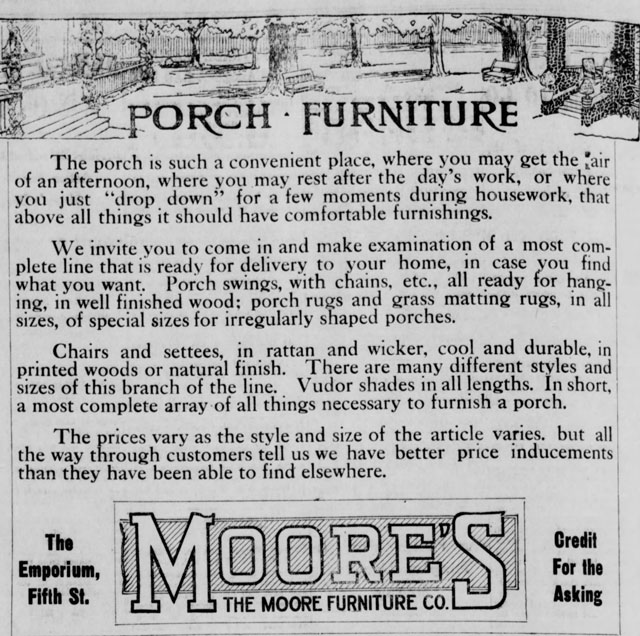 The Evening Review, Thu. Jun. 20, 1907. The earliest ad using the word Emporium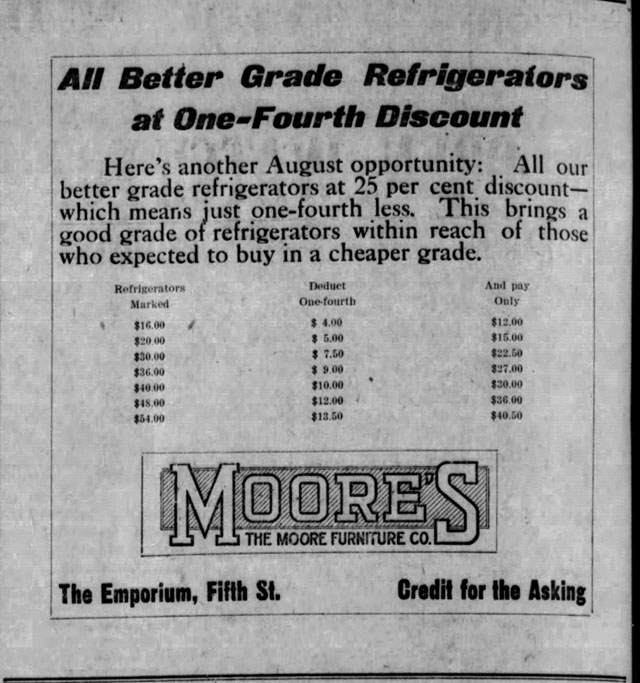 The Evening Review (East Liverpool, Ohio - 8 August 1907- Thursday. We have to assume that it probably was built in 1906 and opened maybe in very early 1907. It is odd that we have found no references in the newspaper mentioning any plans to build it, Construction beginning, completed, grand opening, etc. YOu would think that those things would be major news stories in East Liverpool at that time, worthy of some acknowledgement.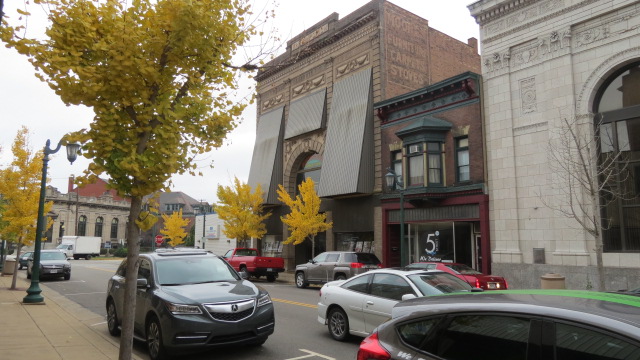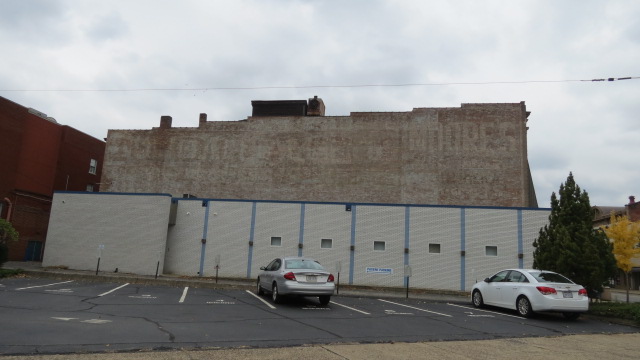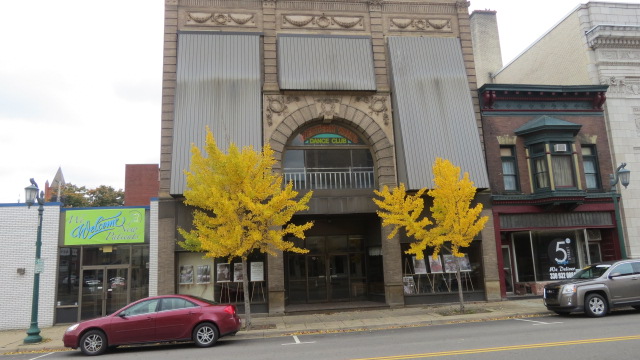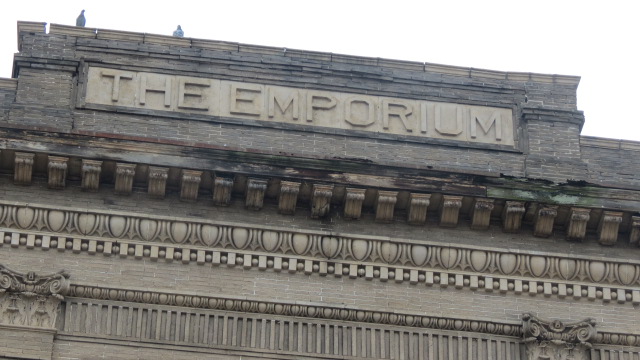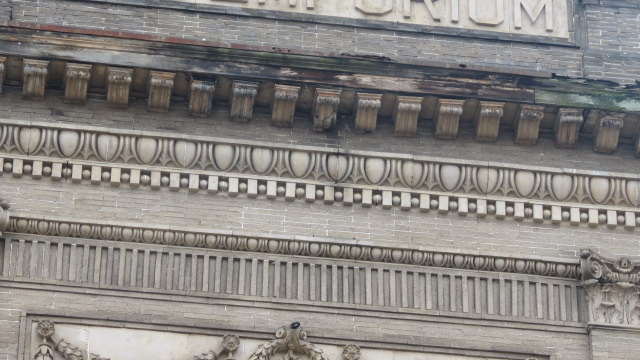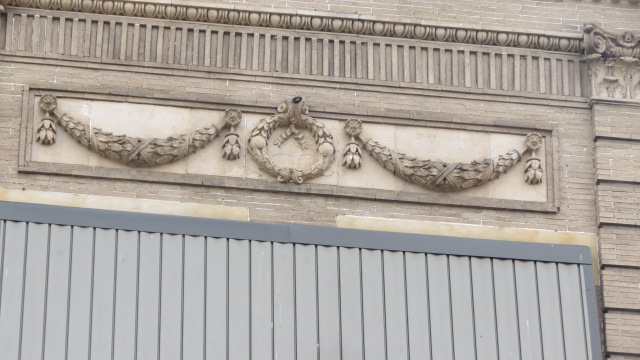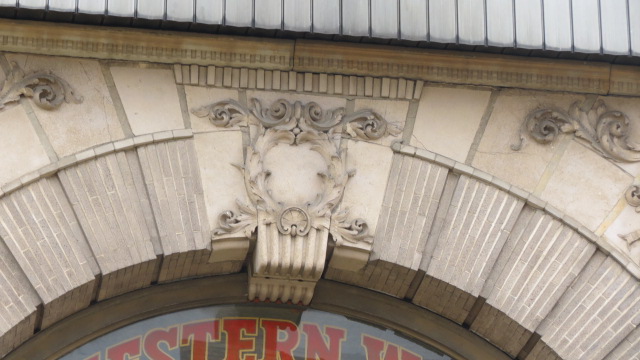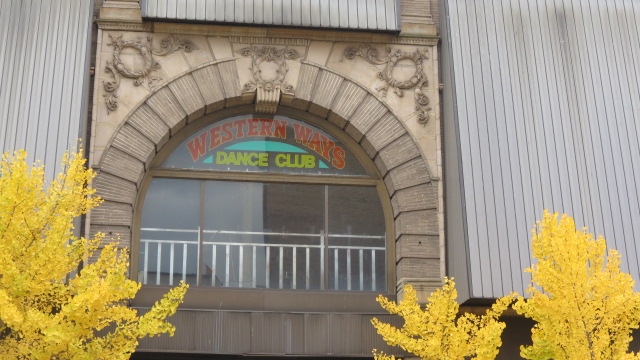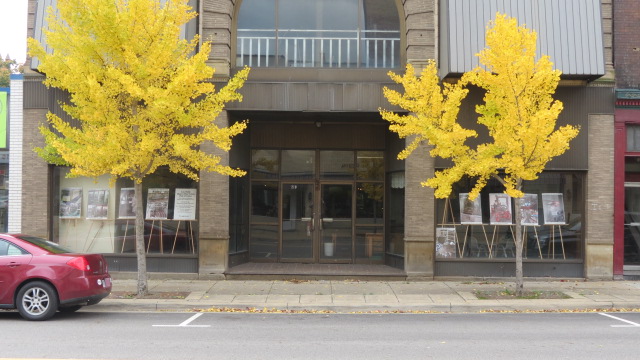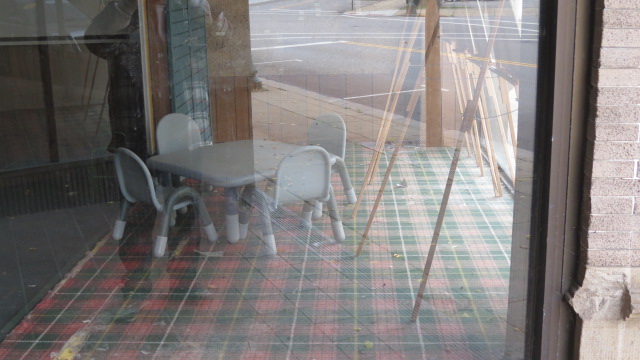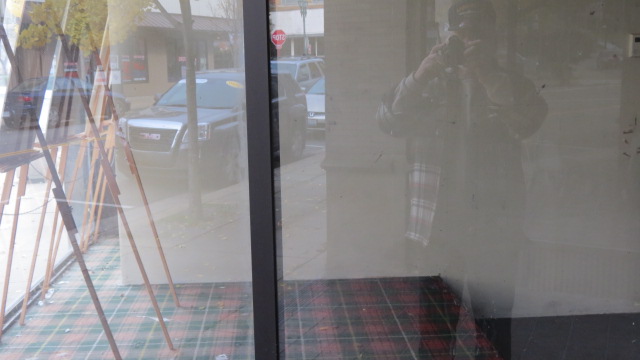 FIRST FLOOR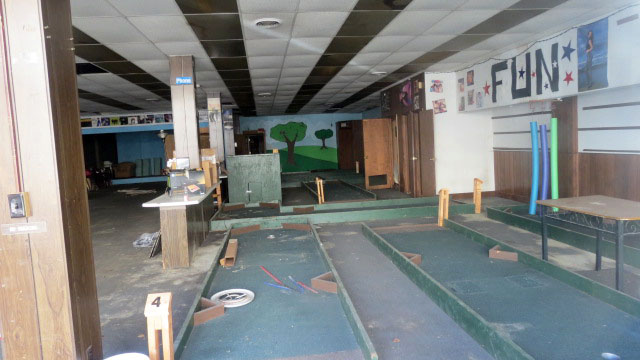 Looking in the interior, from outside the main front doors, of the ground floor.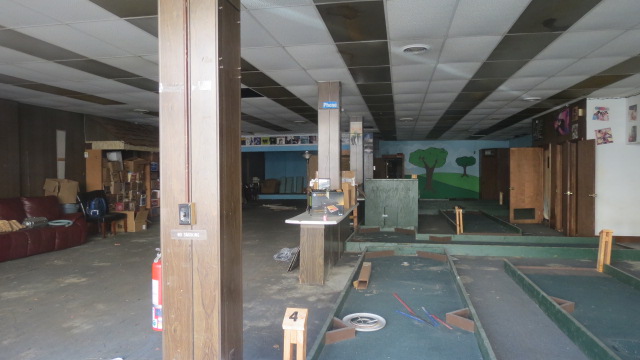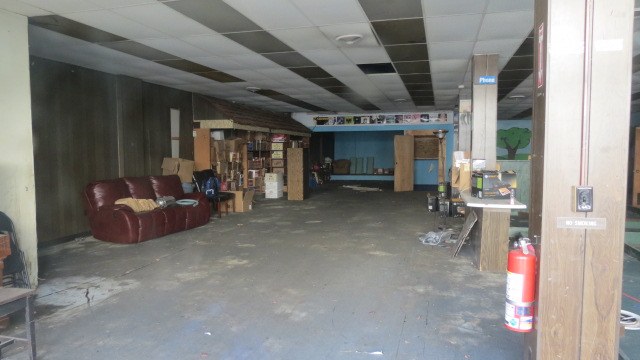 CONTINUE ON TO The Emporium2
---