East Liverpool Historical Society
Businesses in East Liverpool, c. 1958, Part 2
Part 1 of this series consited of a coputer generated map of downtown ELO along with a list of the various businesses there as well as their location. Beginning here we will put pictures of as many of those businesses as we can find. It won't just be the year 1958 or 59 but rather that general time period. Some of the pictures were scanned from publications rather then from the photo directly. When scanning from a publication sometines there is a loss in quality. Every effort will be made to provide the cleanest, clearest picture possible.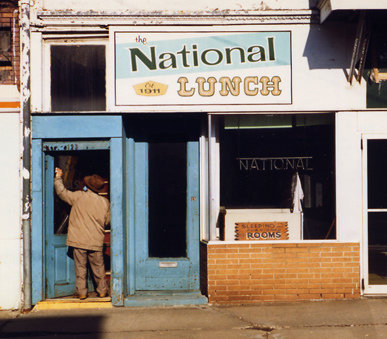 National Lunch, 125 East 6th Street,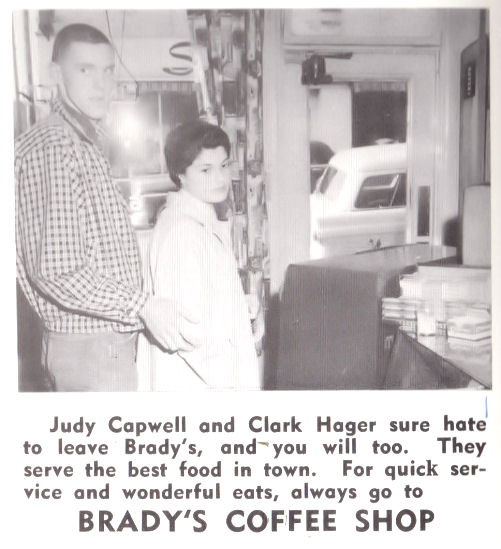 Brady's Coffee Shop, 400 Market Street.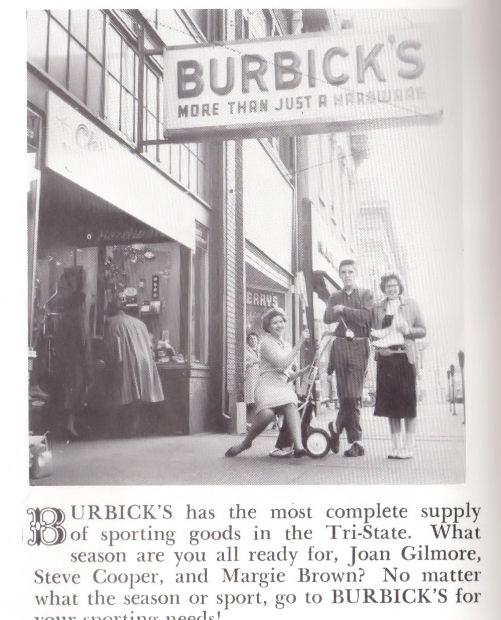 506 Washington Street.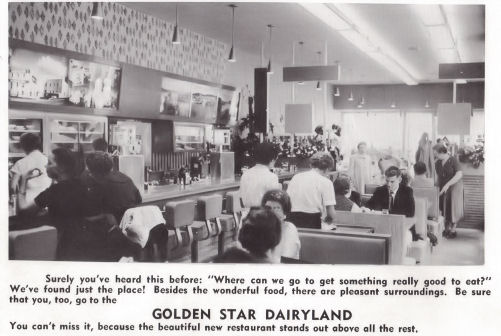 Dairyland Rest. 501 Market Street.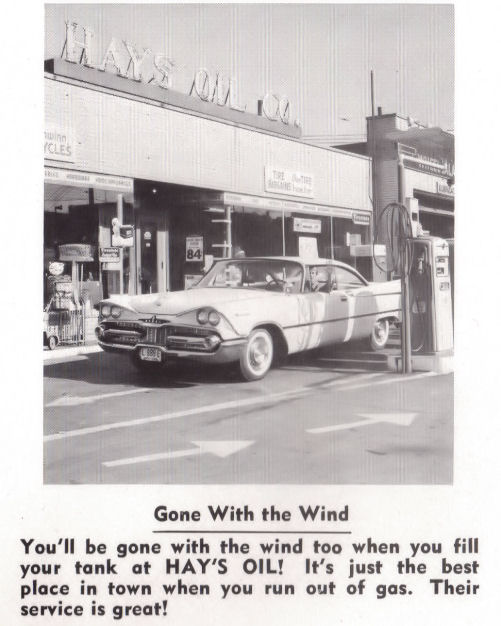 Hays Oil Service station, Northeast corner East 5th Street and Broadway.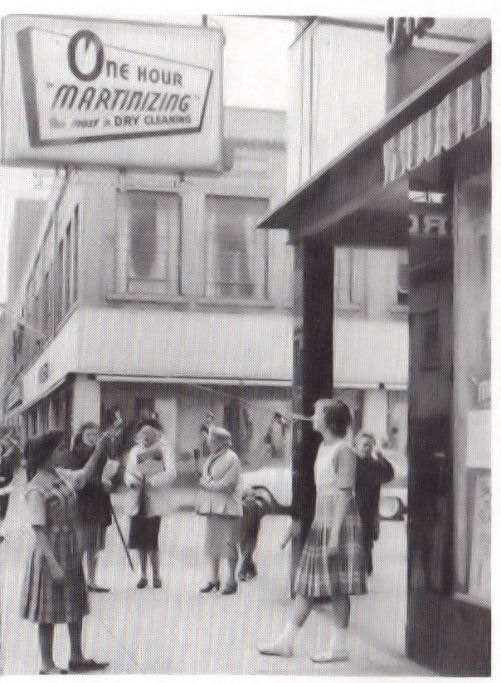 One Hour Martinizing Cleaners. 201 East 5th Street. In 1958 was the Model Dress Shop.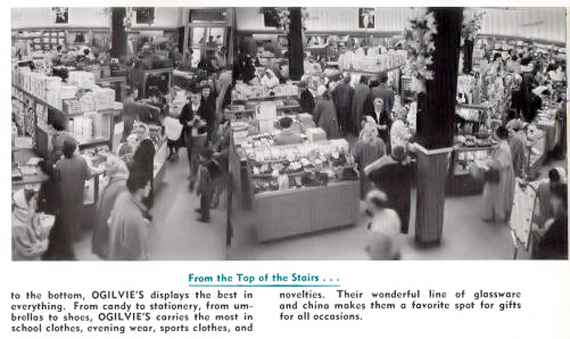 Oglivie's Department Store. 129-33 East Fifth Street.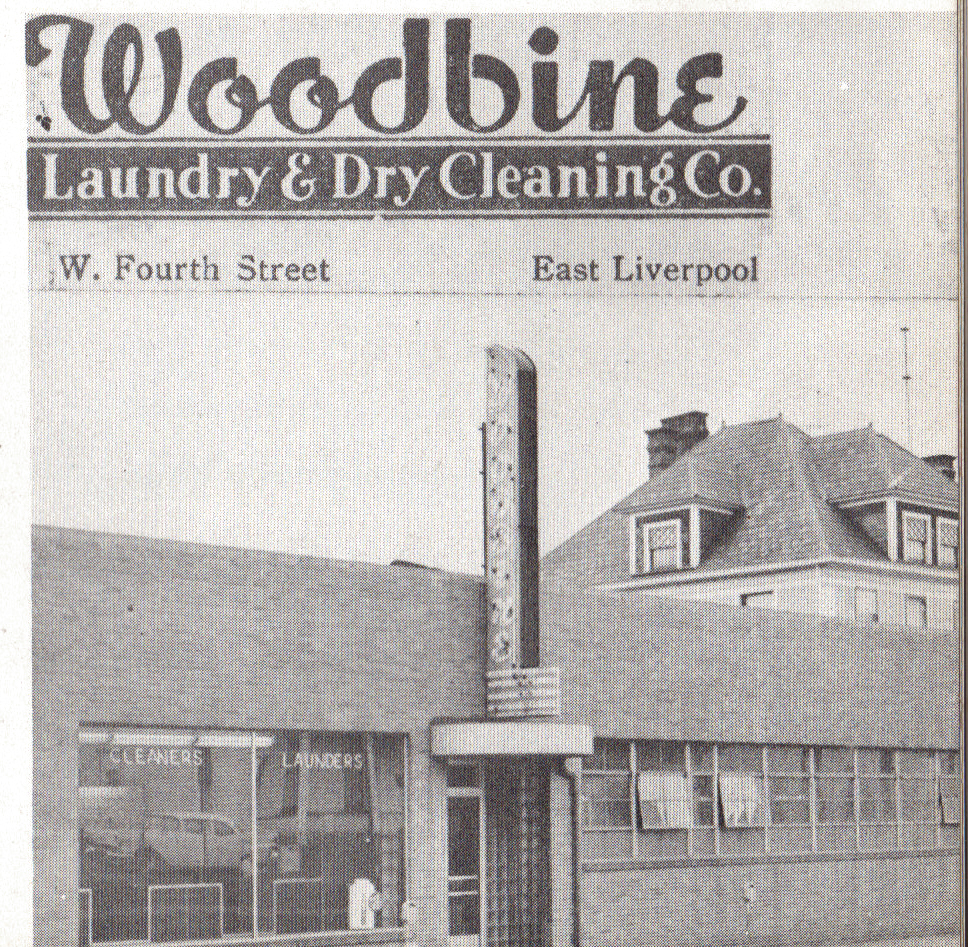 Woodbine Cleaners. 112-14 West 4th Street.
---