East Liverpool Historical Society
Elks Building 3
Second Floor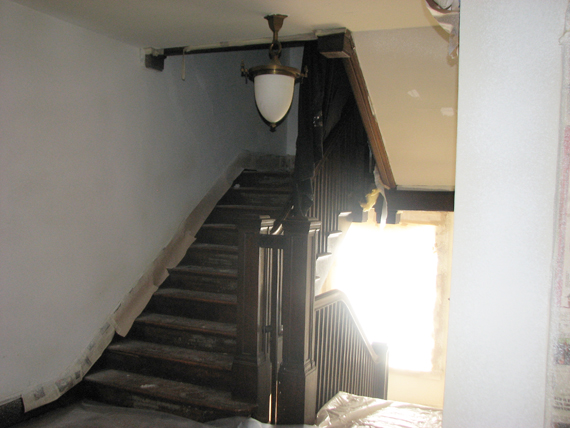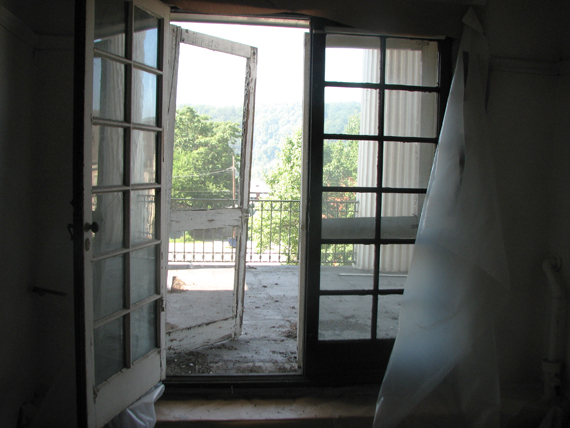 Center of the second floor, the doorway to the second floor balcony that is such a noticeable feature of the front of the building.
Outside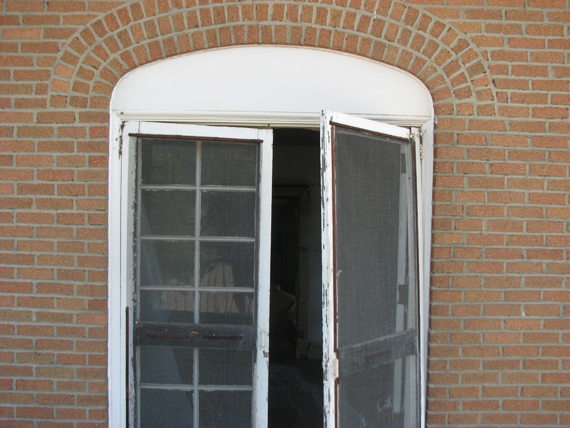 Outside on that balcony looking back in.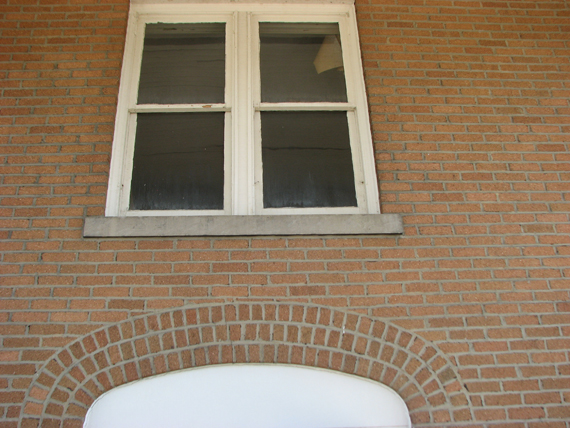 Third floor window directly above that doorway.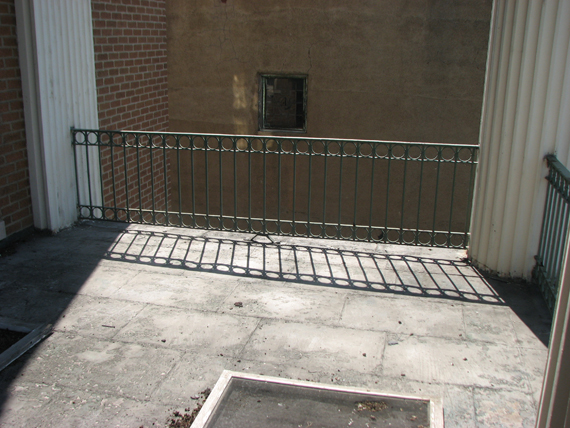 Looking east.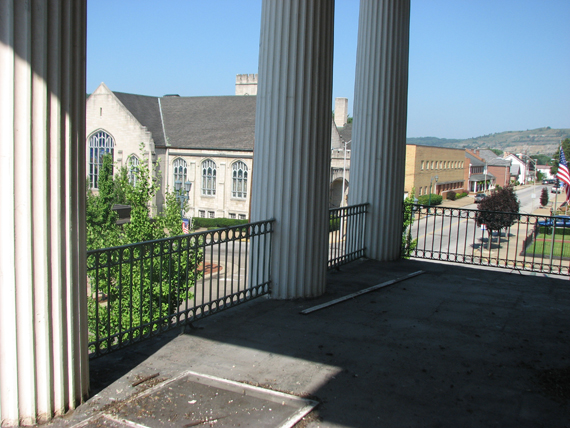 Looking west.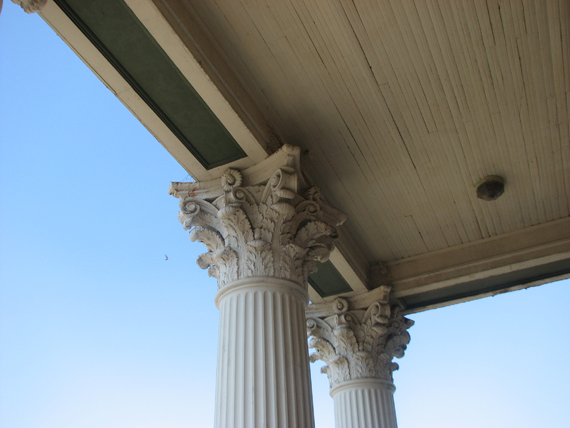 A look at the great workmanship found at the tops of the columns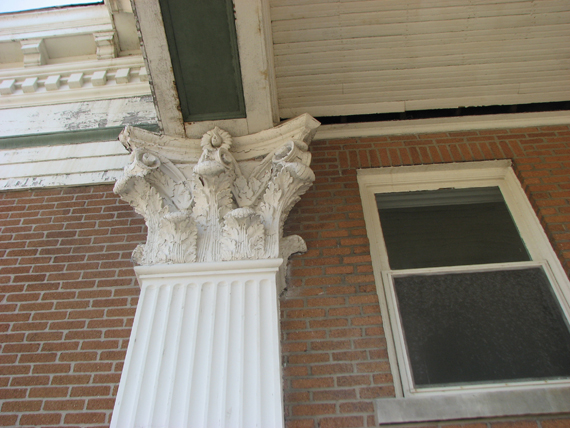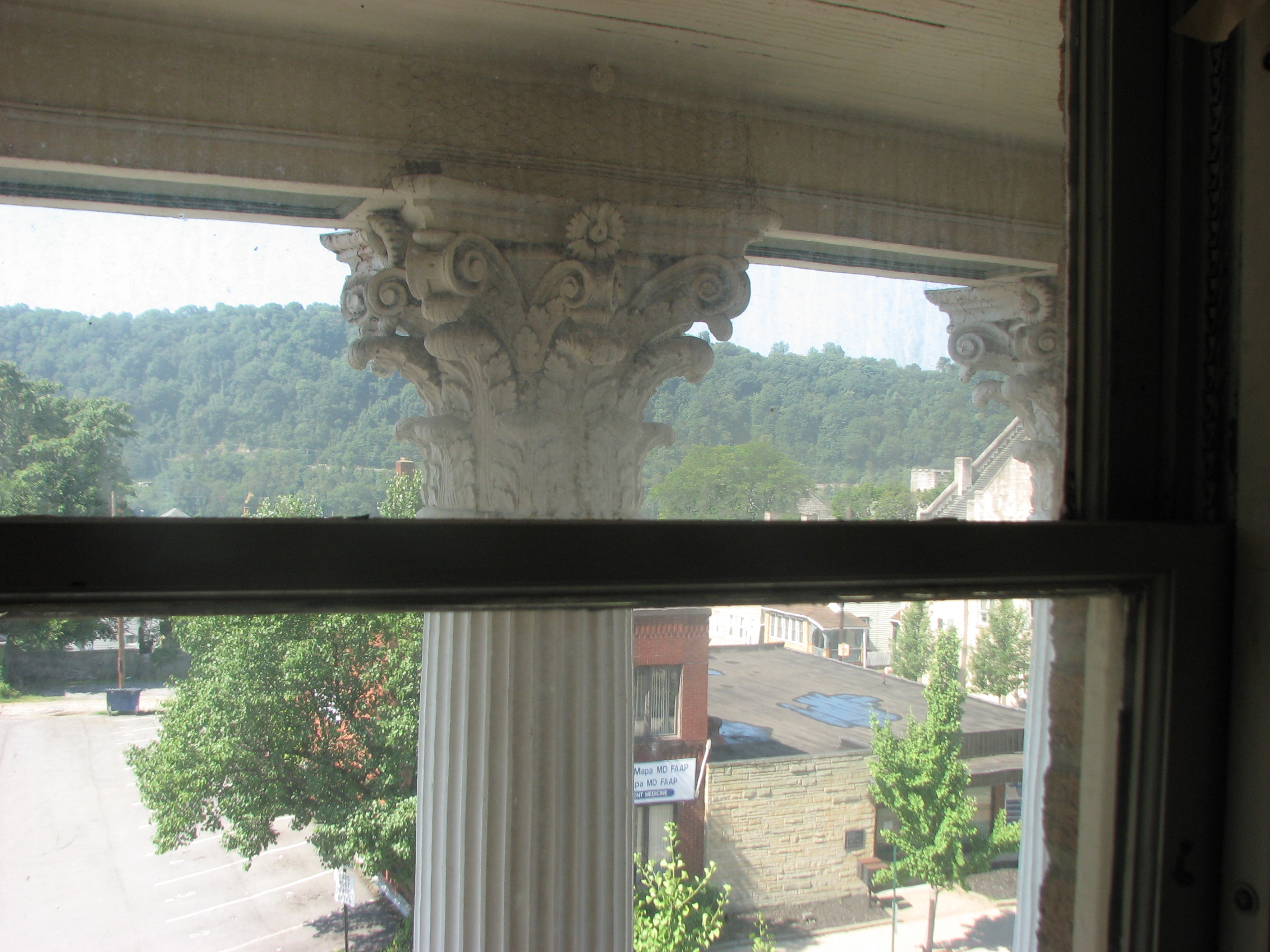 Looking out a third floor window.
Inside
Both the second and third floors had a number of small rooms that appeared to have been sleeping rooms. There were more on the second floor then the third.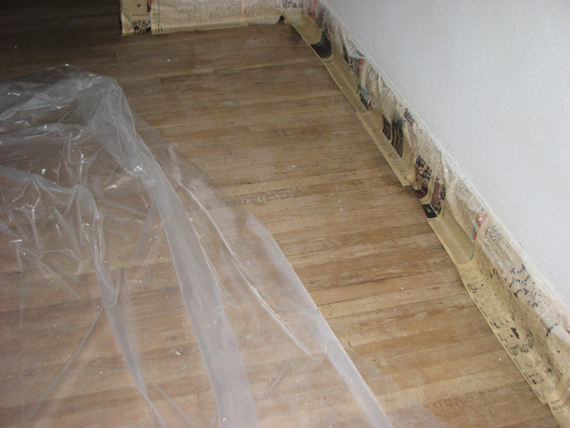 Painting that was being done in one such room.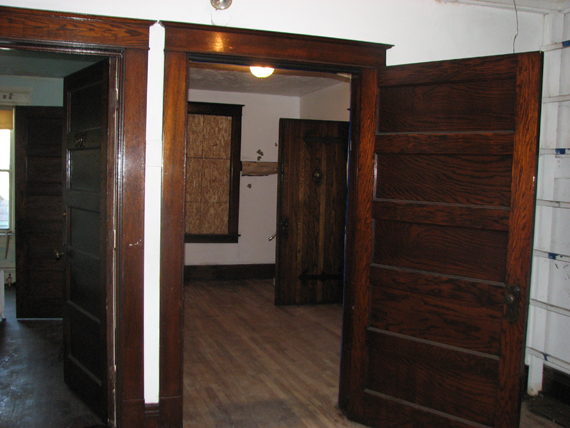 Doorways to a couple other such rooms.
Some of the woodwork
.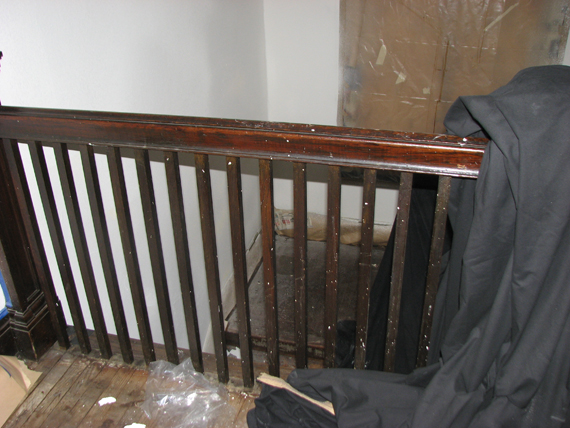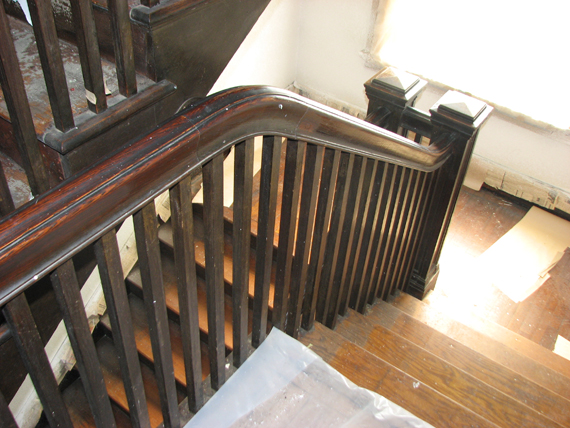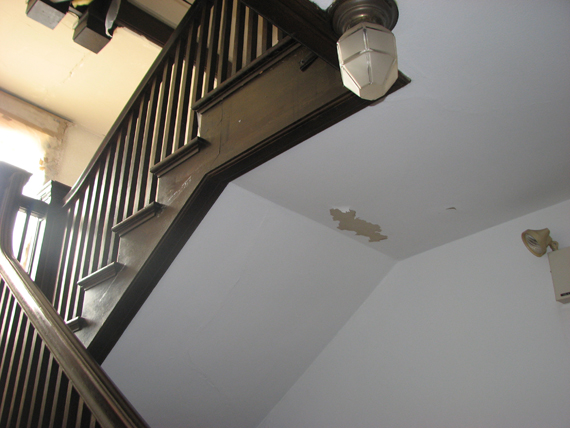 ---