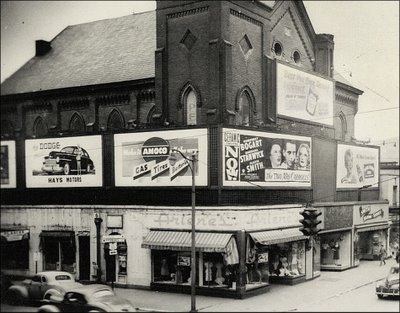 United Presbyterian Church. It has been tranformed into retail stores on the first floor. At one time in this general time frame there was a theatre on the second floor. The movie being promoted showing at the Ceramic was The Two Mrs. Carrolls (1947).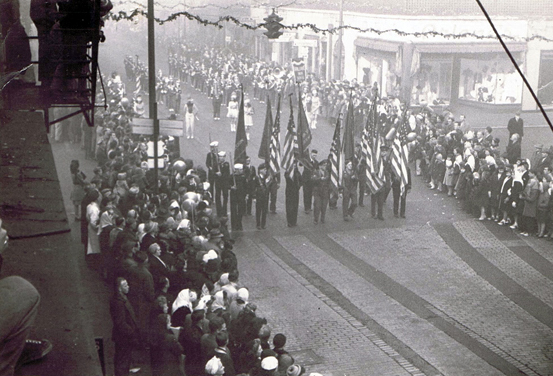 December 7, 1946. Fifth and Market Streets. Parade honoring Pearl Harbor.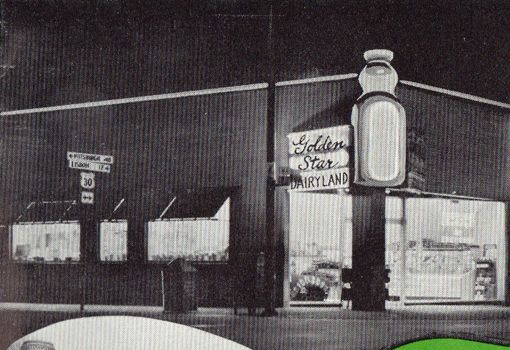 The original Dairyland before it was destroyed by fire in the late 40s or early 50s.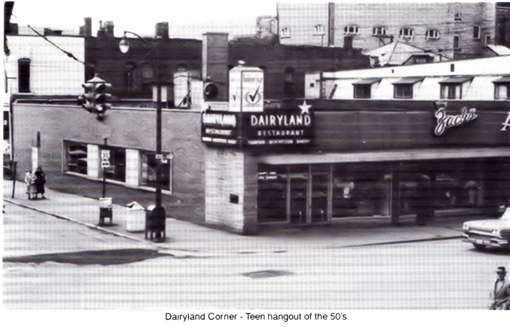 Further transformation. By the time Dairyland came into being the upper portions of the church had been removed. FYI the Dairyland picture is the "new" Dairyland. The original Dairyland was destroyed by fire and rebuilt. The original Dairyland had a glass bottle instead of the waxed Carton as in this picture. Thanks to Frank Dawson for allowing us to scan this picture from his book "We are the Potters" !00 Years of East Liverpool High School Football.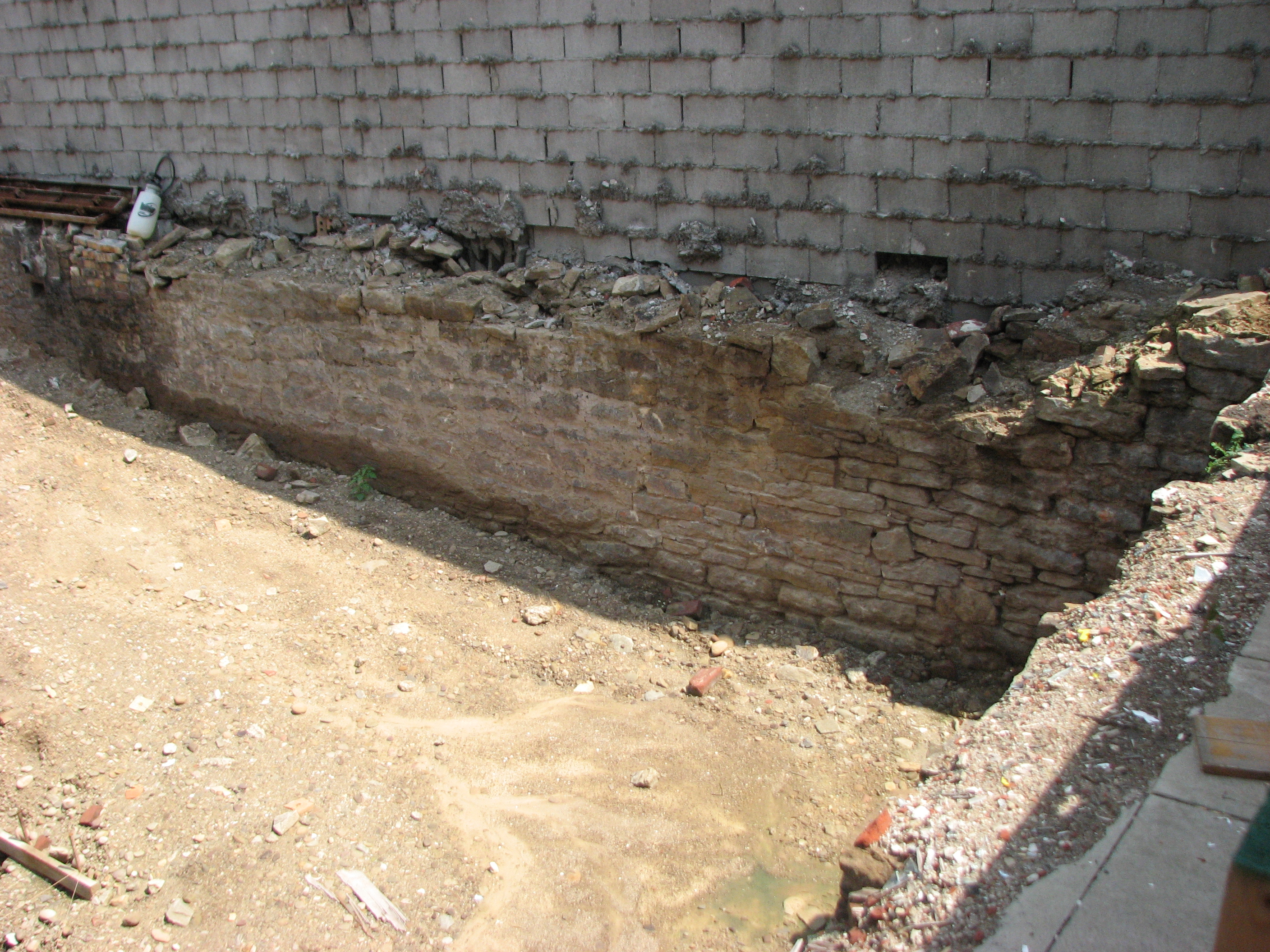 A portion of the United Presbyterian still exists. The original foundation was made visible when the building behind what is now the jewerly store, where Dairyland was, was torn down this past spring or early summer showing the church foundation is still there.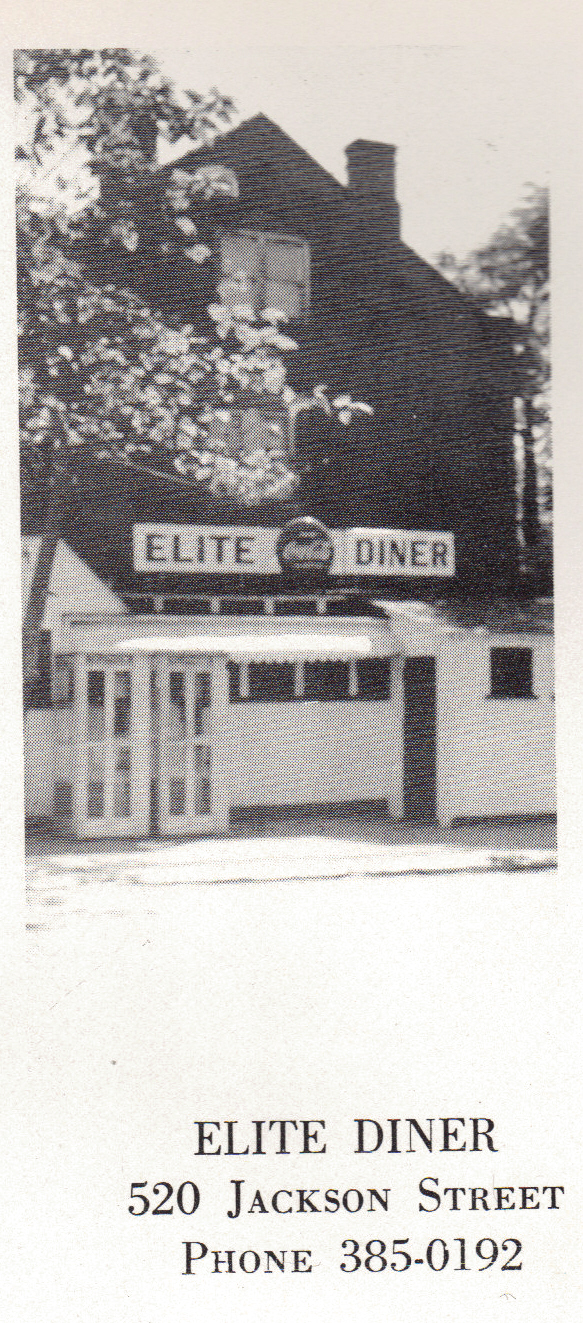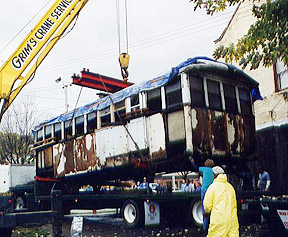 Elite Diner, 1924 Mulholland Dining Car Acquired in 1996. In storage in East Liverpool, Ohio. Zilka has no plan for this artifact.
The Elite Diner moved in October, 1996 with much fanfare due to the extreme rarity of this particular artifact. One of only a handful of Mulholland cars, it represents something of an unpolished gem in the collection. Since then, it has sat outdoors exposed to the elements with little prospects for its future. Not seen from this angle, the diner's back wall was removed years ago.
http://www.dinermuseum.com/07_implausible02.html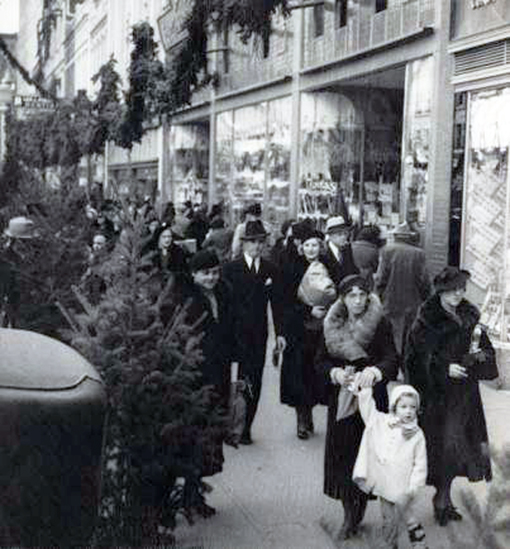 Christmas season, along East Fifth Street. Date is probably 1930s maybe 1940s.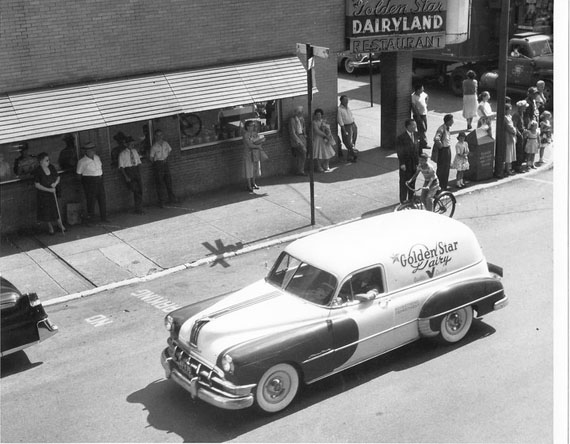 West 5th Street, probably the 1950s.
---