2014-2015 ELHS Sports Season
WINTER SPORTS (continued)
SWIMMING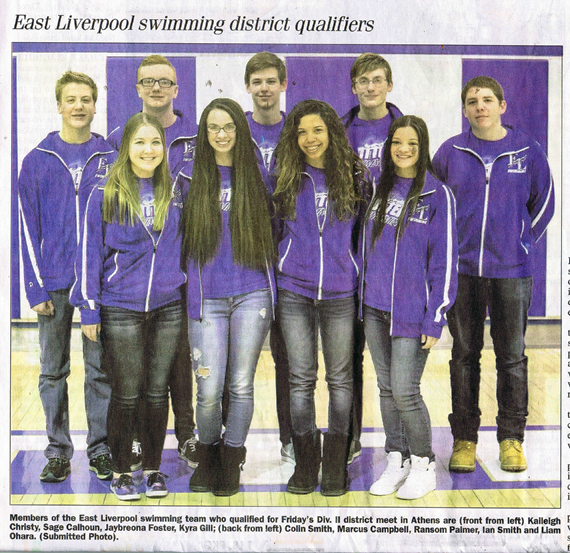 Michele Davis: Marcus Campbell broke the men's 200 Freestyle school record with a time of 2:13.33 Swimming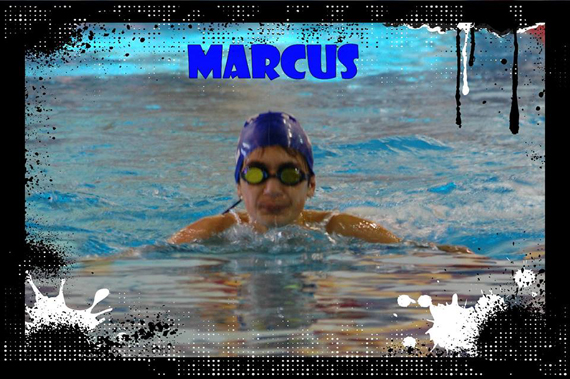 Michele Davis: Ian Smith broke the men's 200 IM school record with a time of 2:25.14 at OVAC Swimming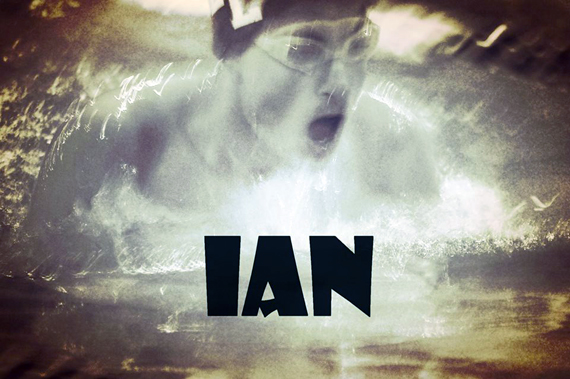 Michele Davis: The 400 free relay school record was broken at Districts at OU with a time of 3:54.56 by Ransom Palmer Ian Smith, Colin Smith and Marcus Campbell Swimming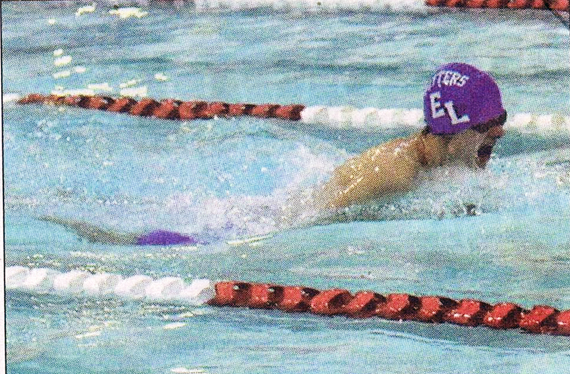 Ransom Palmer. Swimming the 100 Breaststroke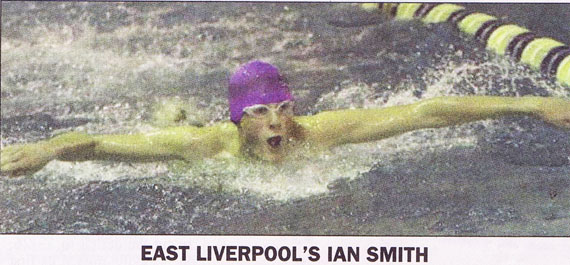 Ian Smith

Colin Smith. We didn't have an action picture.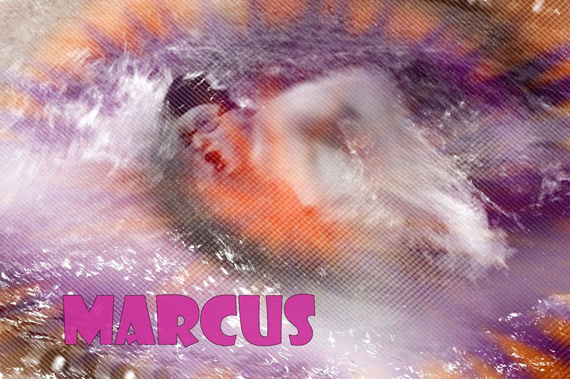 Marcus Campbell
Michele Davis Jaybreona Foster broke the Women's 100 Breaststroke school record with a time of 1:15.38 Swimming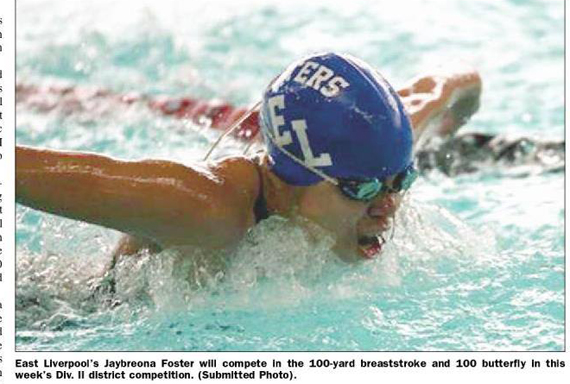 Awards given out at banquet are as follows.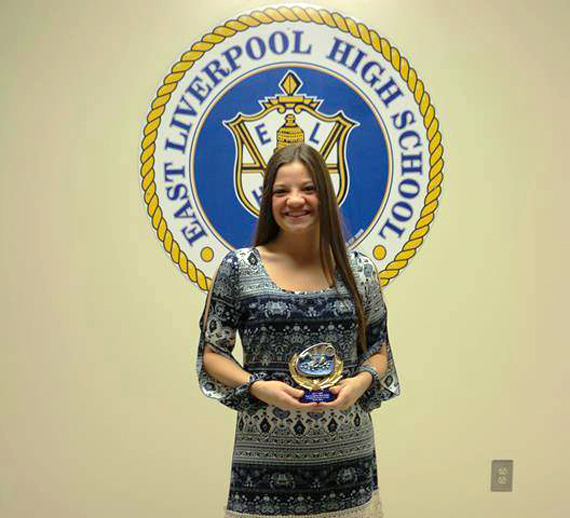 Kyra Gill was honored for being a four-year letter winner.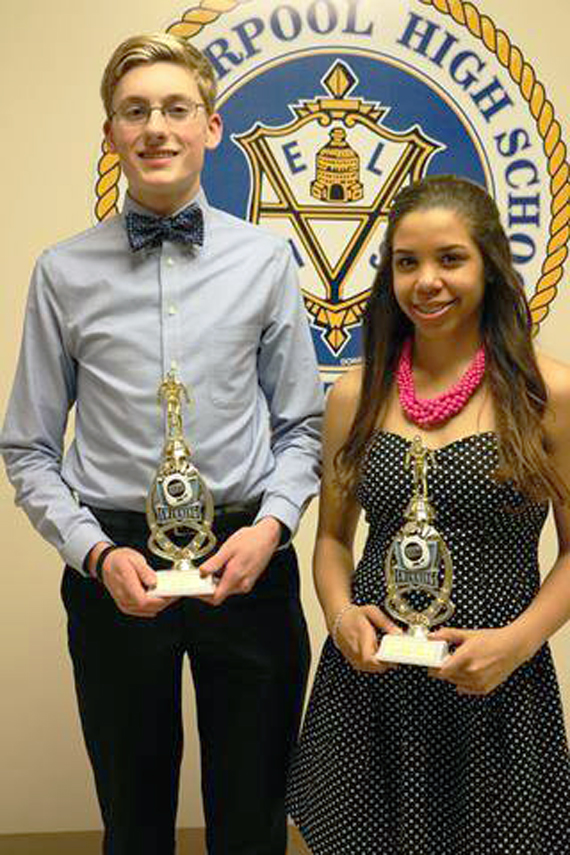 High Point awards went to Ian Smith with 162 and Jaybreona Foster with 156.5.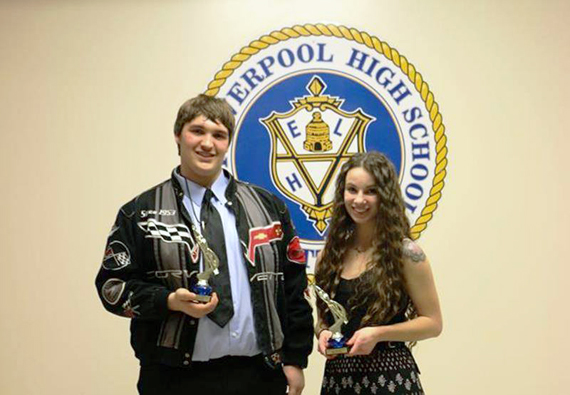 East Liverpool most improved swimmers were Jason Todd and Sage Calhoun.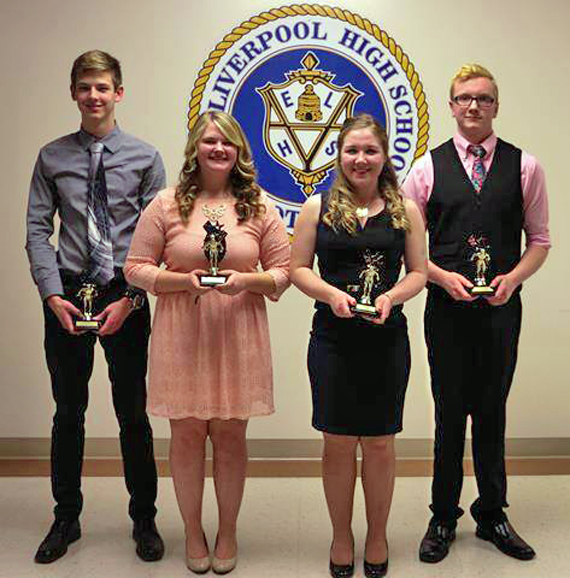 Coaches award went to (from left) Ransom Palmer, Allison Inge, Kaileigh Christy and Marcus Campbell.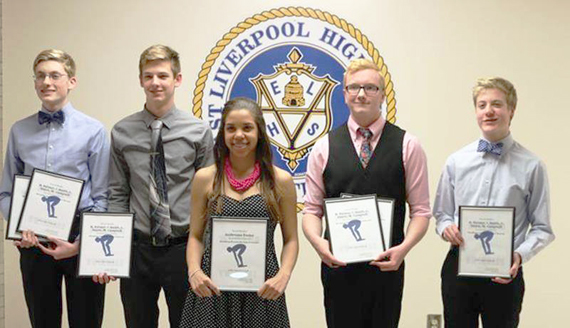 East Liverpool school record Breakers this season included (from left) Ian Smith, Ransom Palmer, Jaybreona Foster, Marcus Campbell and Colin Smith.
TO BE CONTINUED WITH SPRING SPORTS
---