East Liverpool Historical Society
First Church of Christ Disciples 4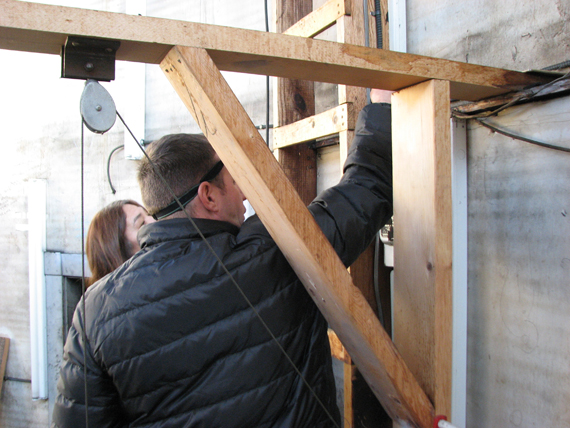 Jeff and Juanita.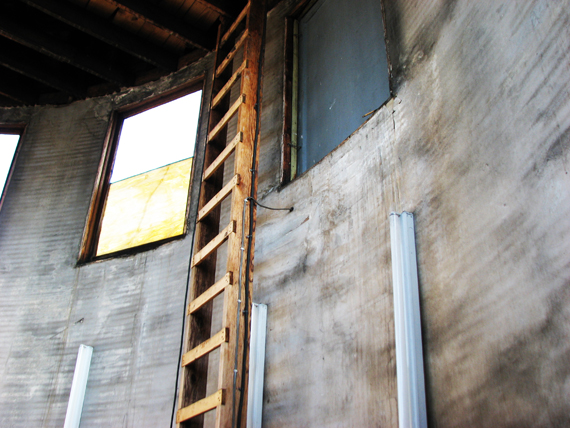 I think this was Jeff at the top of the ladder.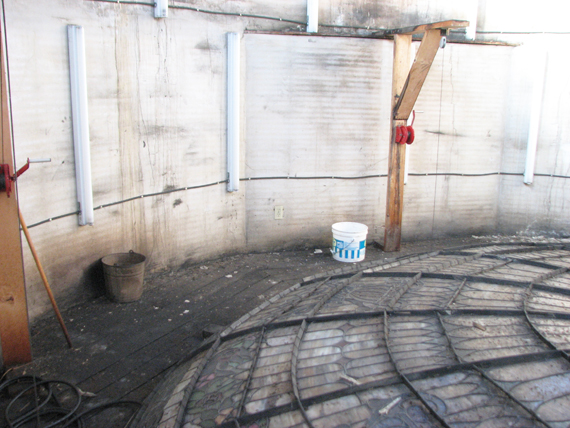 Finally, the center of attention in thos room.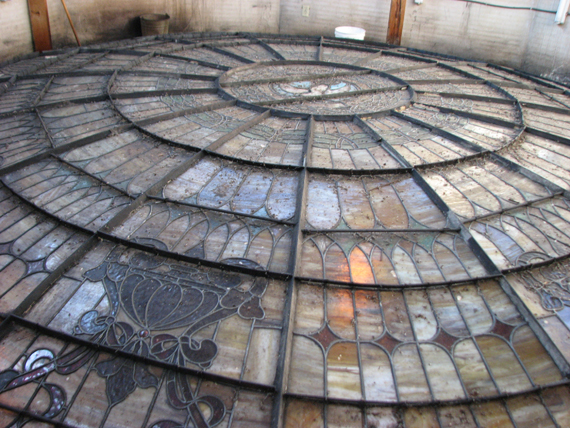 zzzzzzz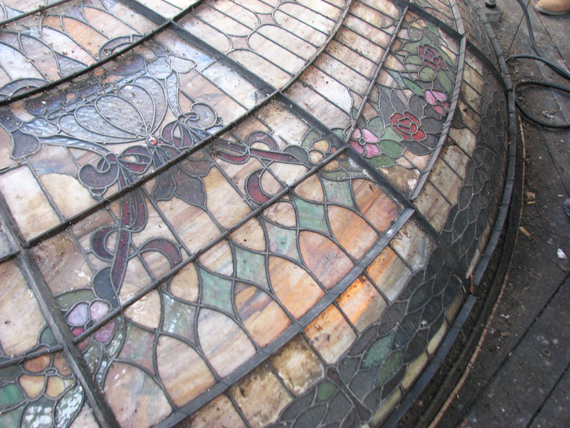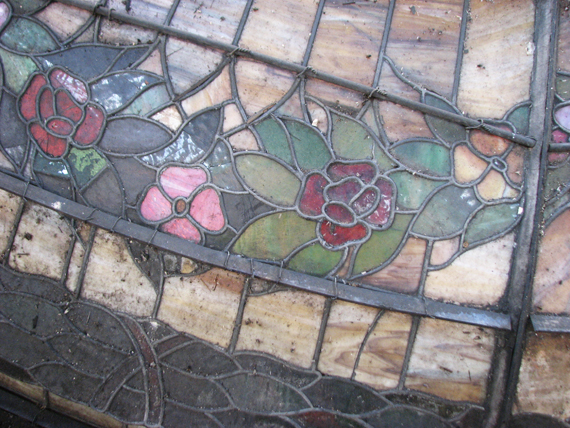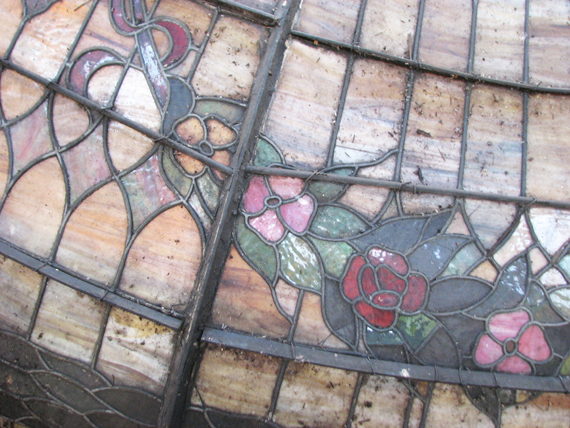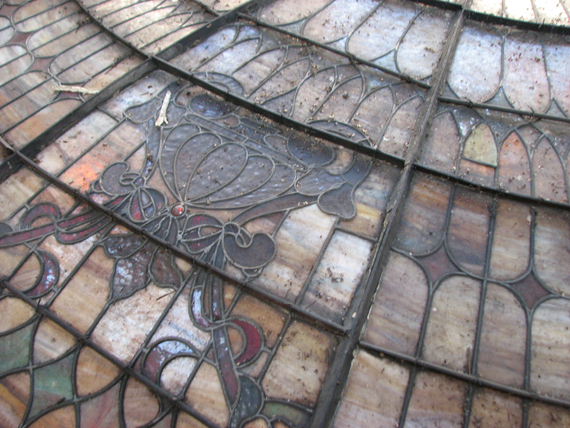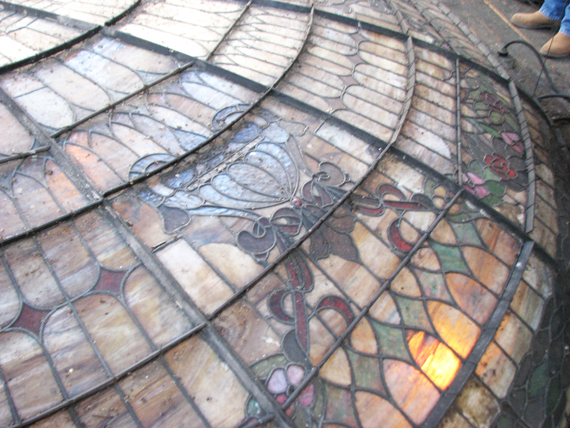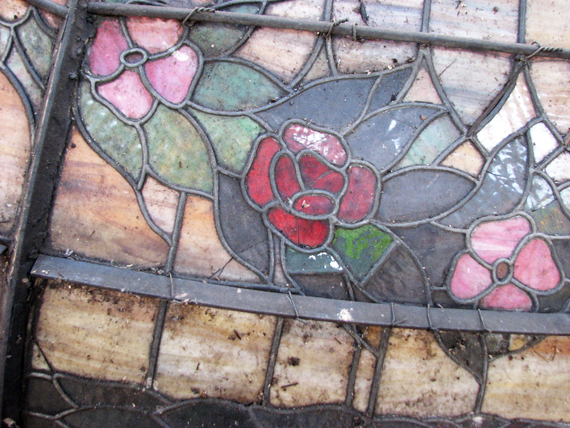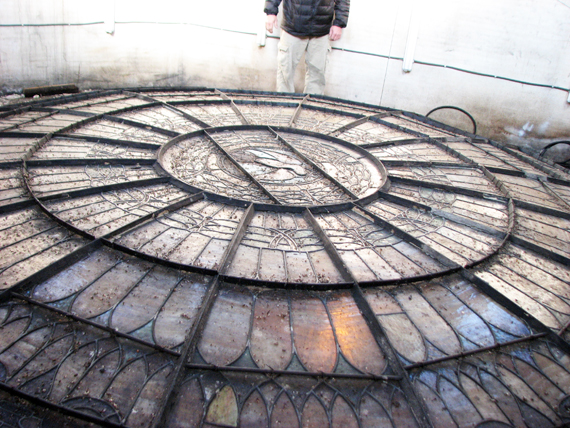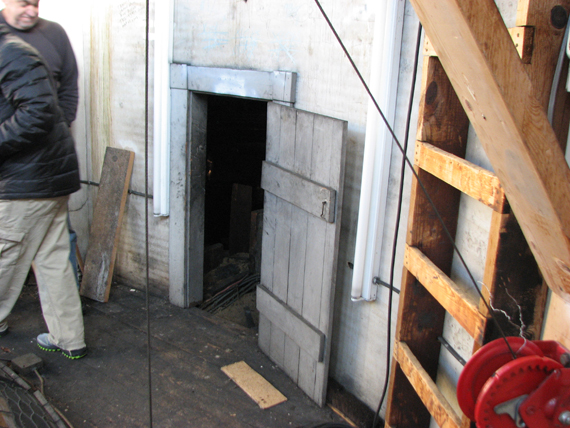 Back thought the door.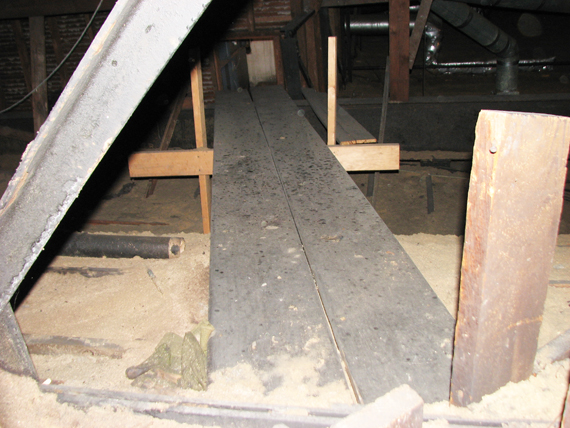 Trhough the attic space.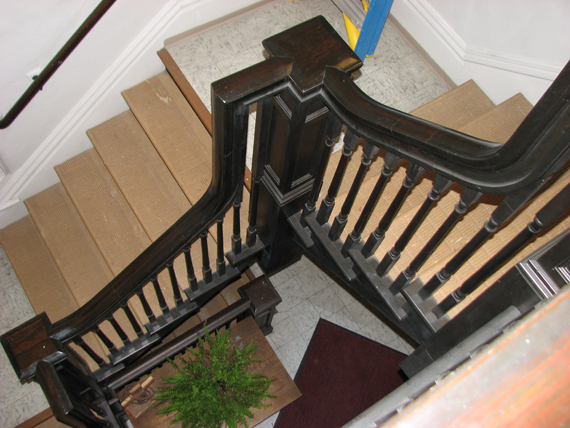 Headed back down to the first floor and out of the building.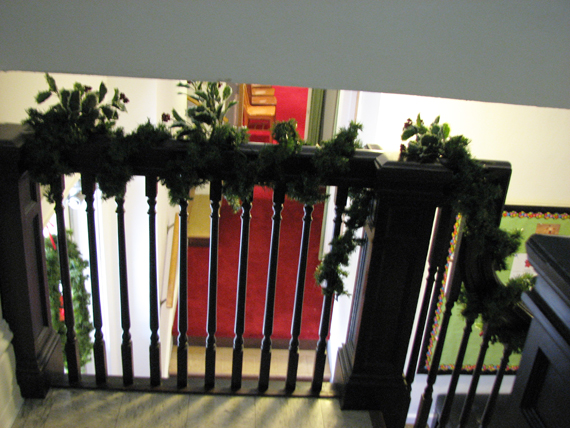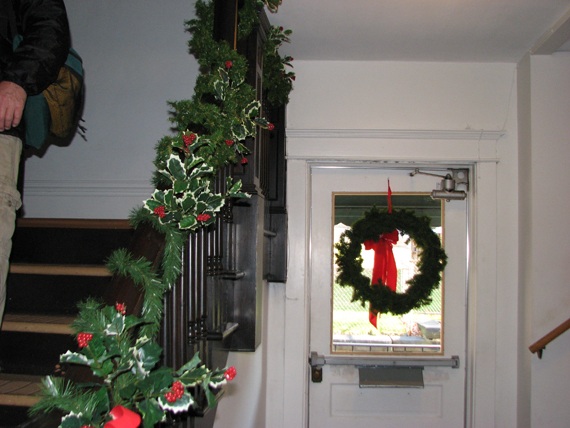 Out the door we came in originally.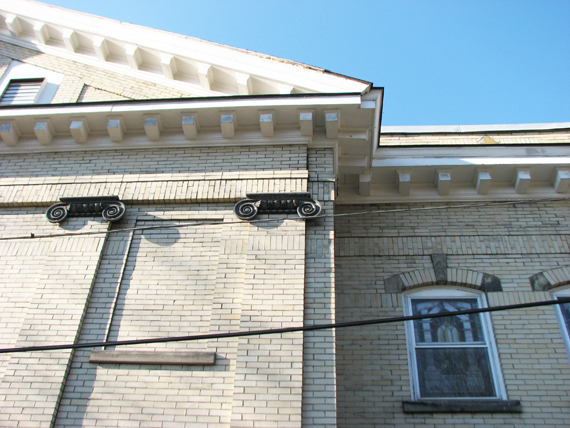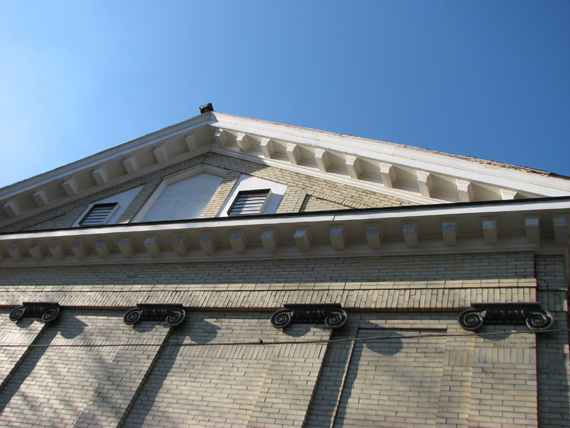 ---