East Liverpool Historical Society
Brookes Building 4
The rooms on the south side of the building on the 3rd and 4th floors and on the west end of the building were in as good a shape as the other rooms shown here. They weren't falling apart and decaying but not as pristine looking as the other rooms. A cross section of those rooms follow.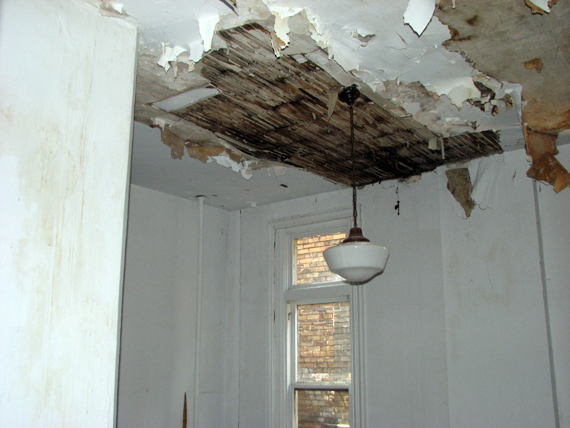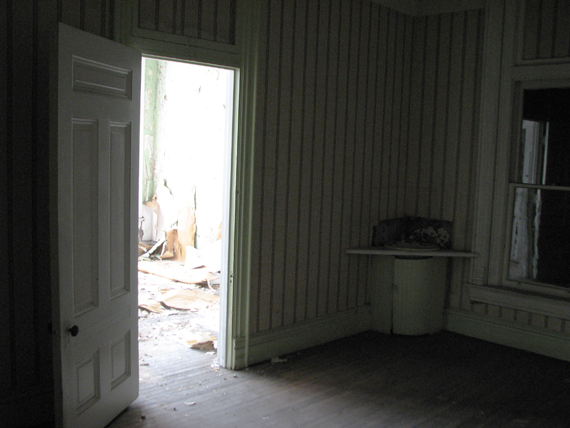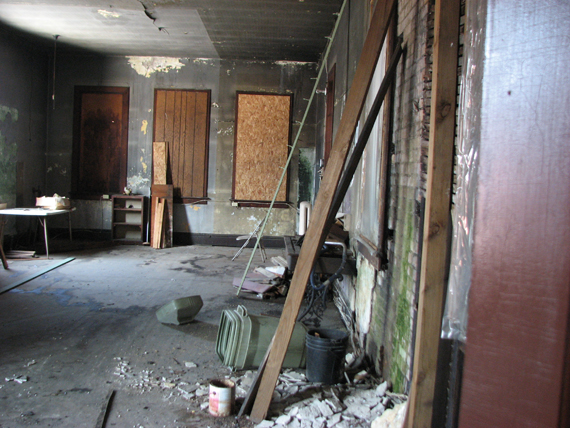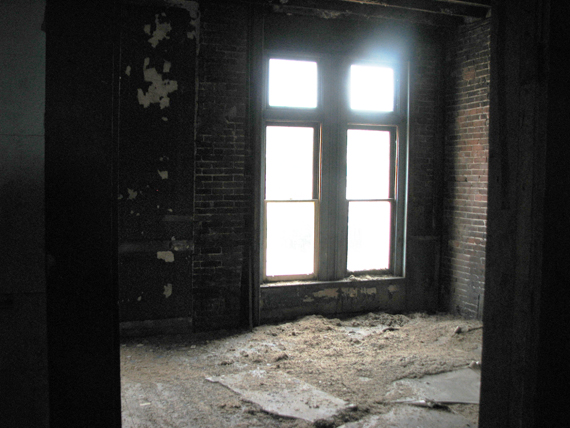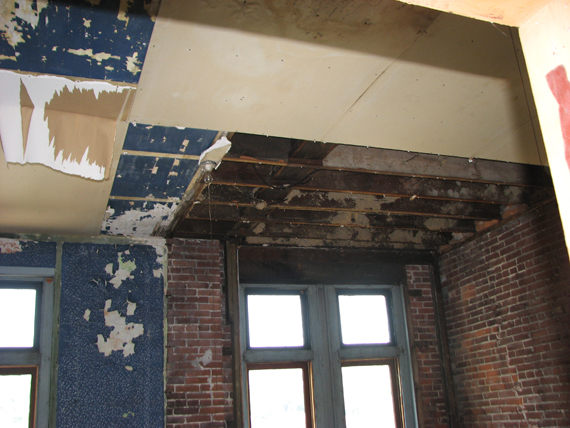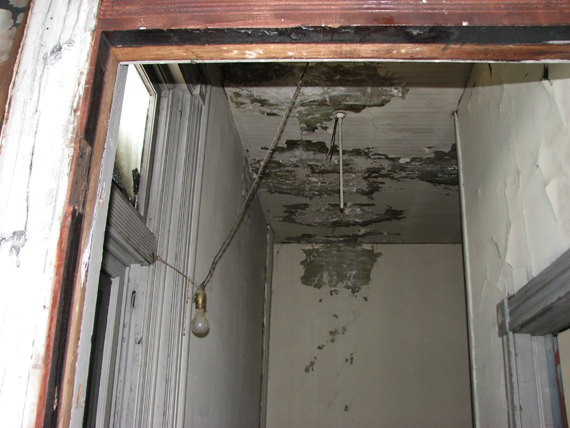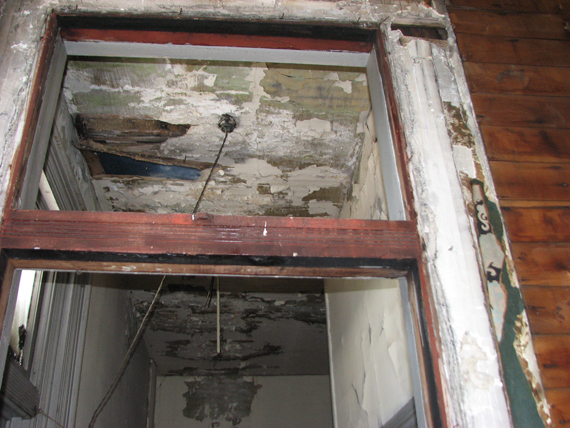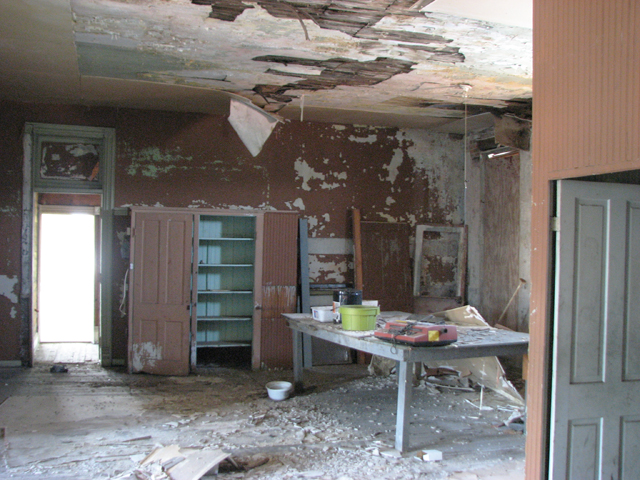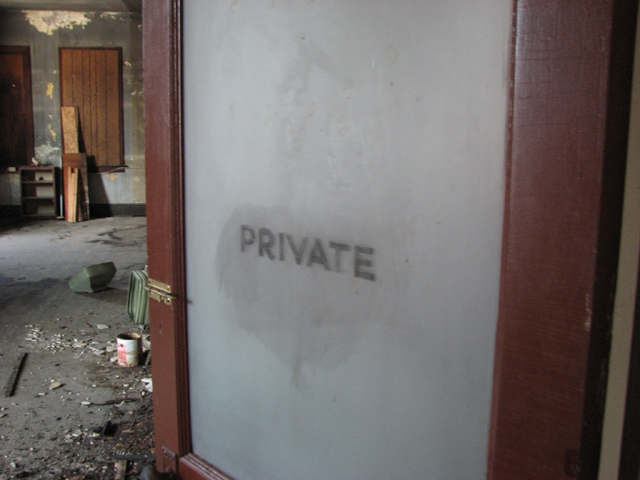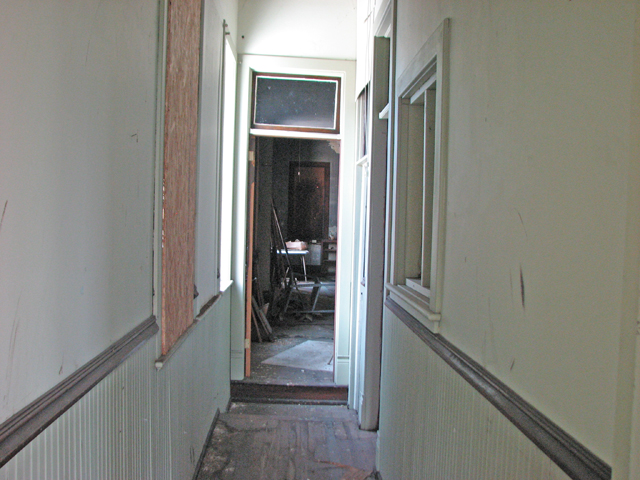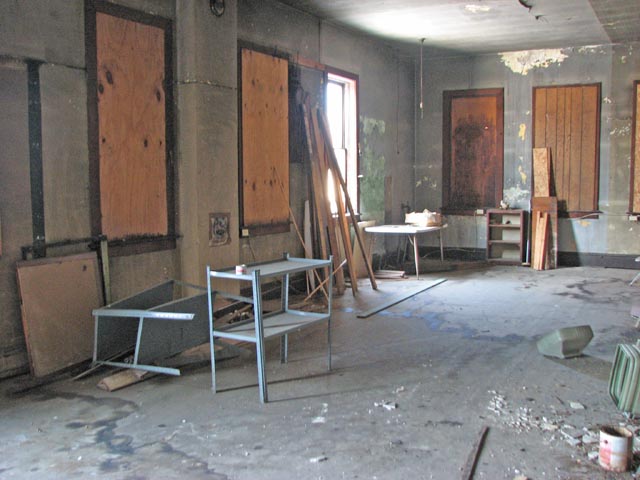 RANDOM TOURING OF THE BUILDING IN NO PARTICULAR ORDER
Picture taken March 5, 2016.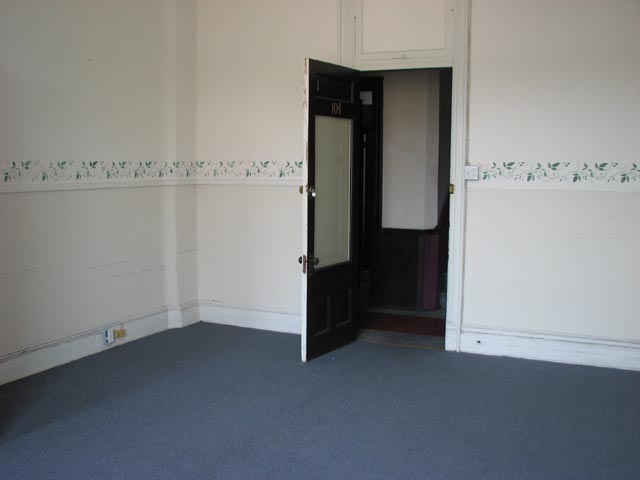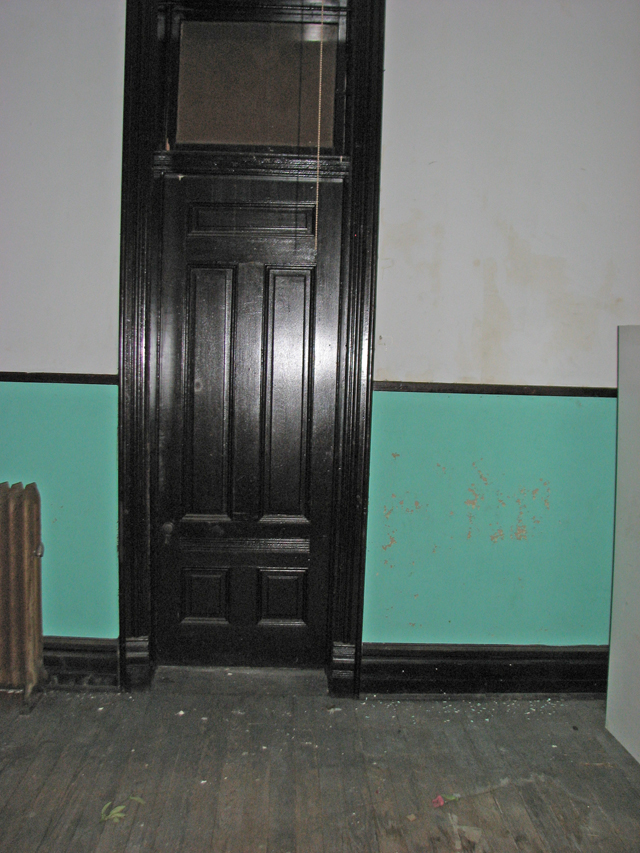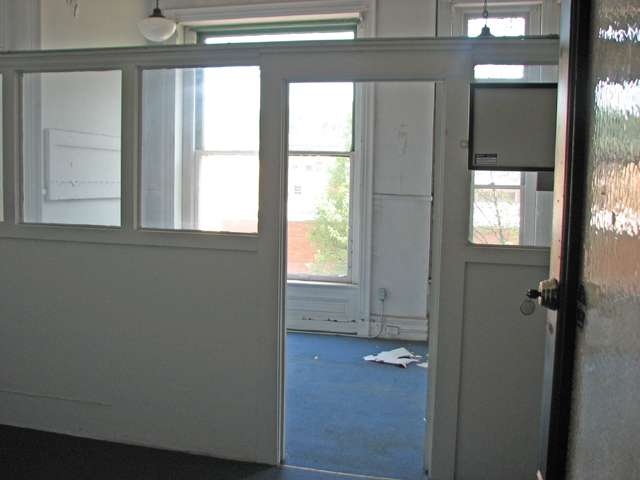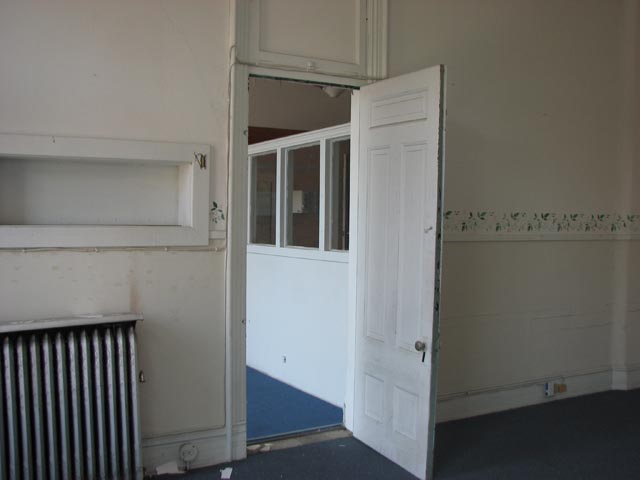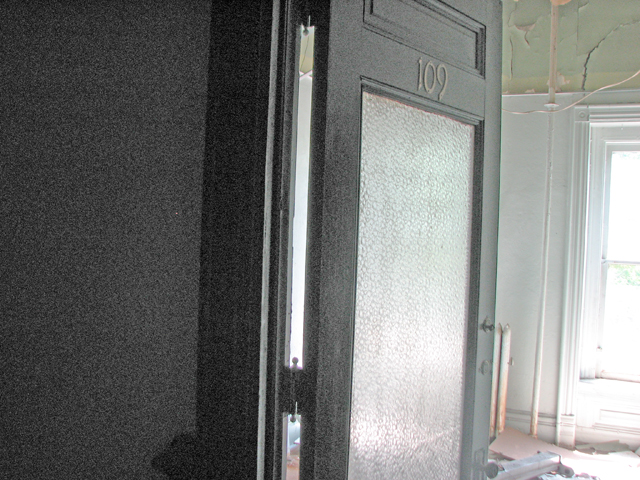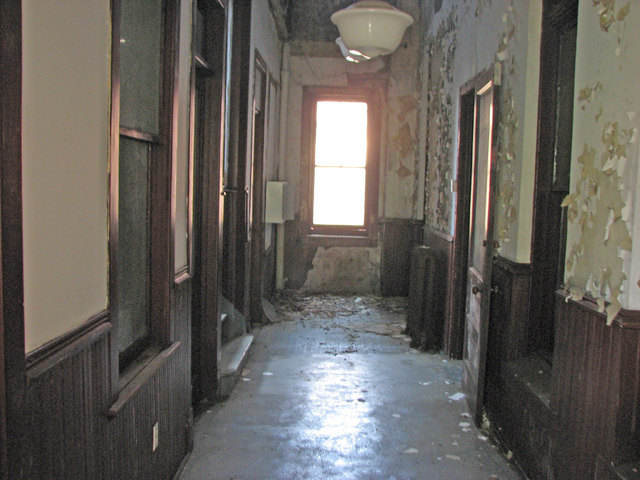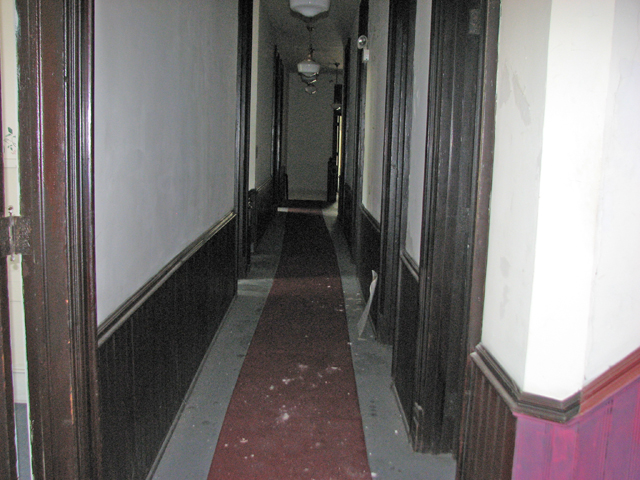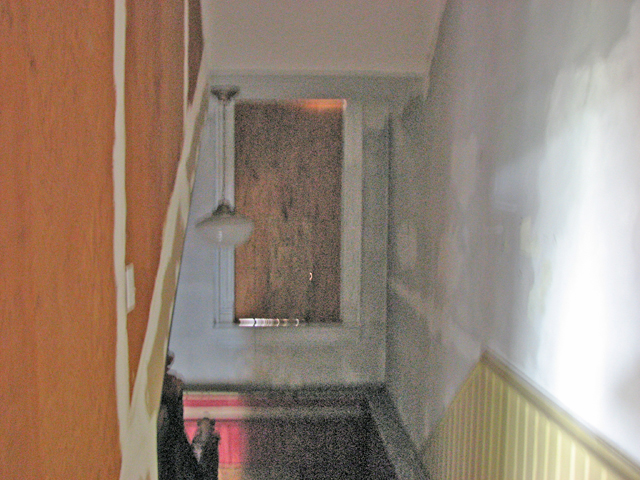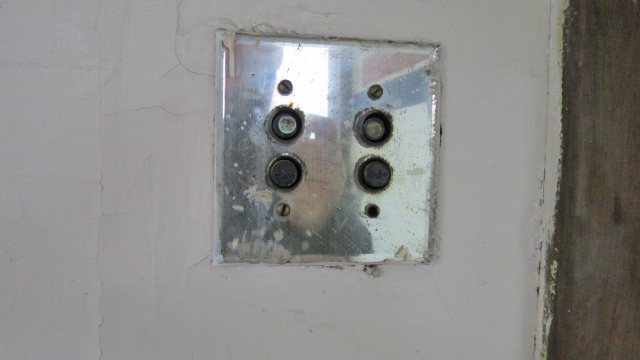 Picture taken March 5, 2016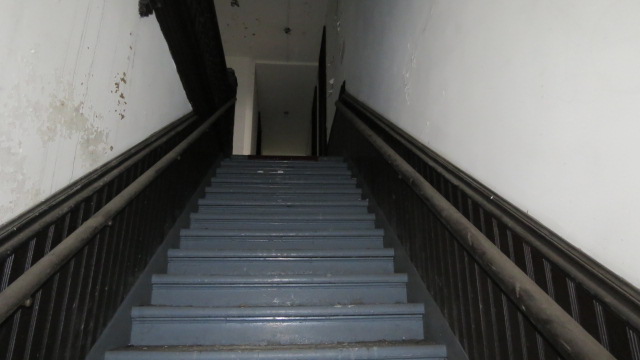 Picture taken March 5, 2016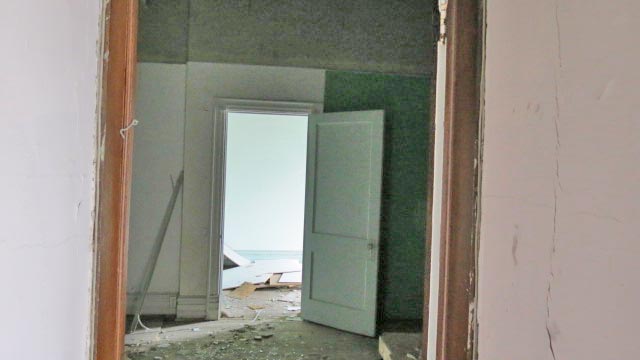 Picture taken March 5, 2016
CONTINUE ON TO Brookes Building 5
---