East Liverpool Historical Society
A walking tour with Harold Barth of Thompson Place and Second Street to Market Street 2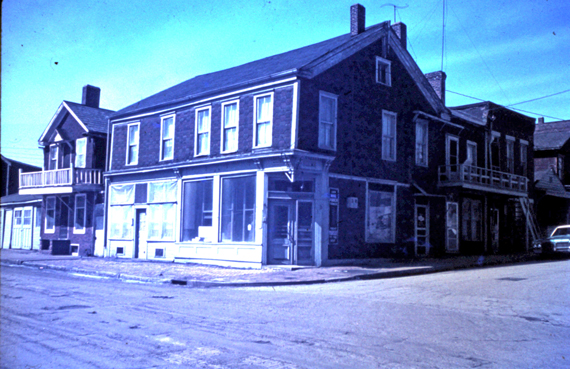 Hancock Building. Our "celebrity" building. Famous because it is in so many pictures. :O)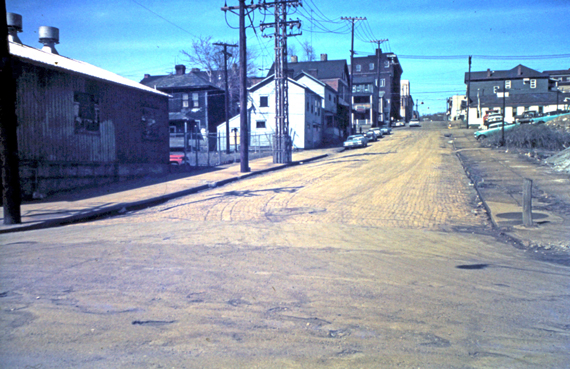 Intersection of Washington and E. 2nd Street.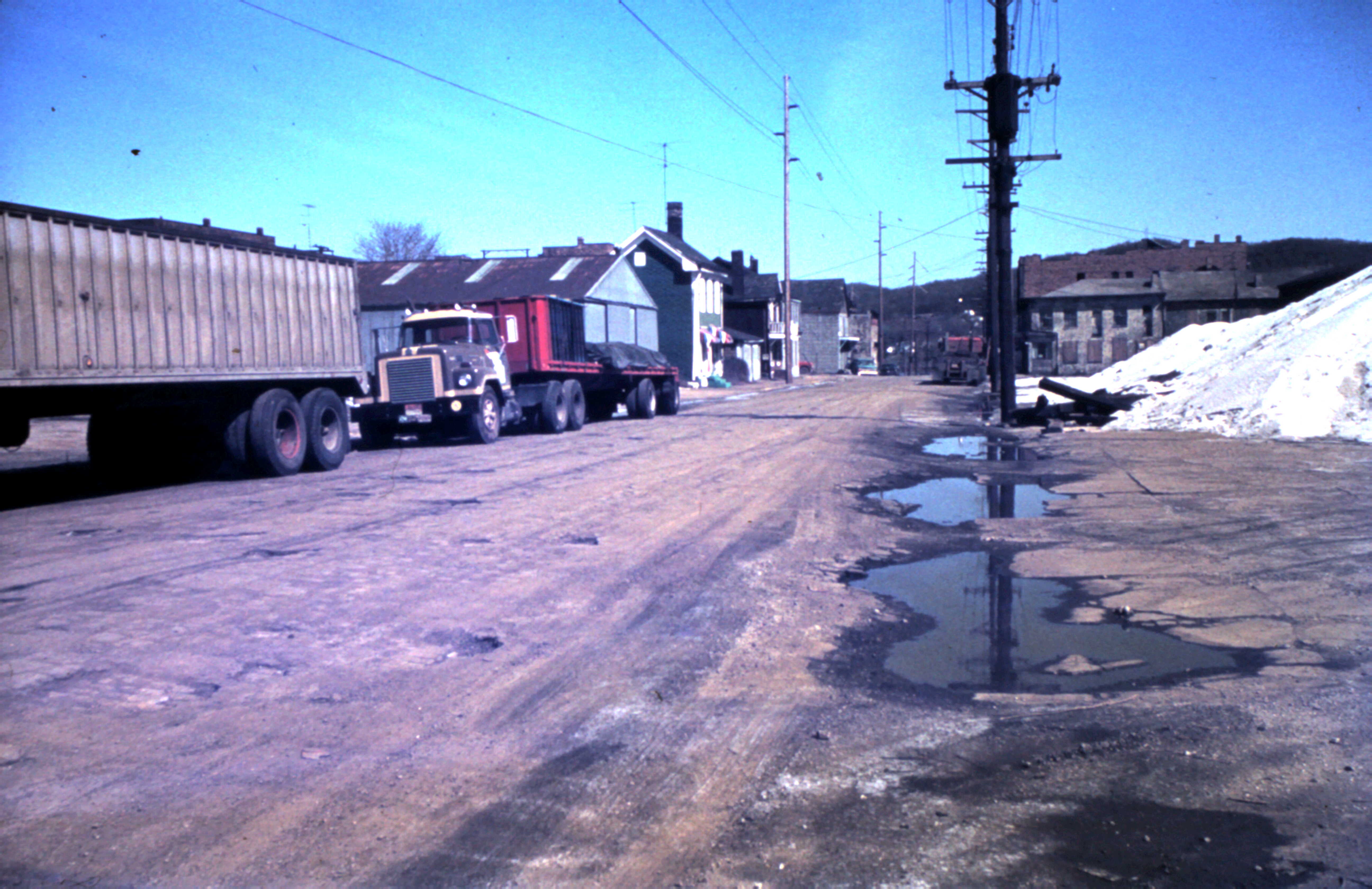 East 2nd between Washington St. and Union St.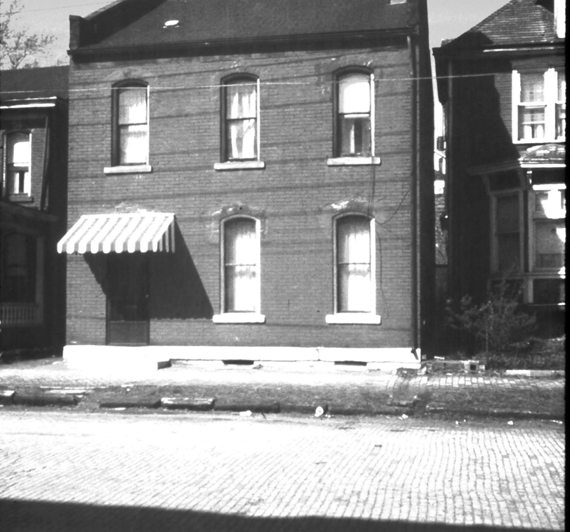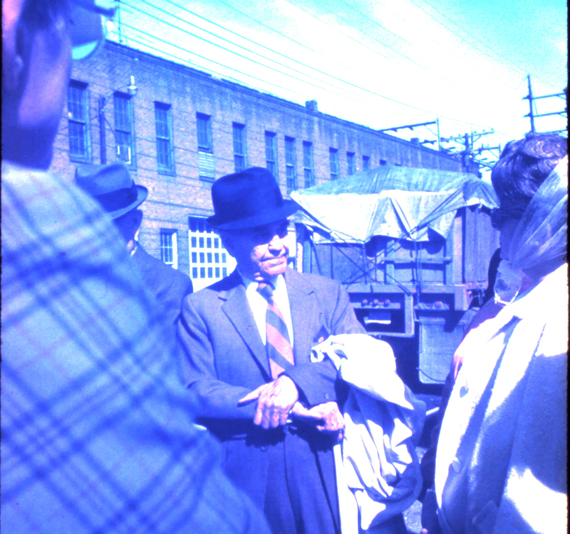 Harold Barth.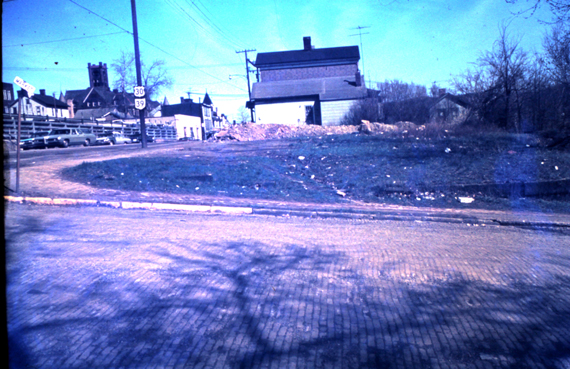 Look at Market and E. 3rd Street.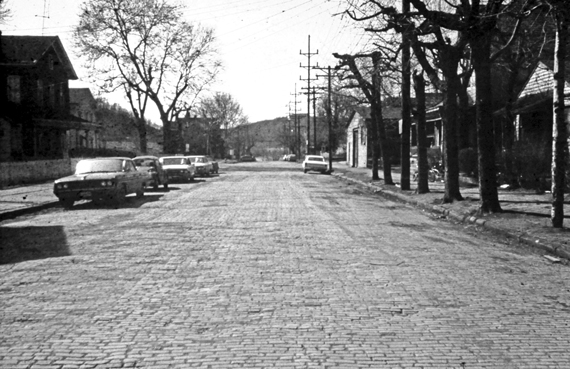 Looking west towards the Newell Bridge from Market and 2nd St.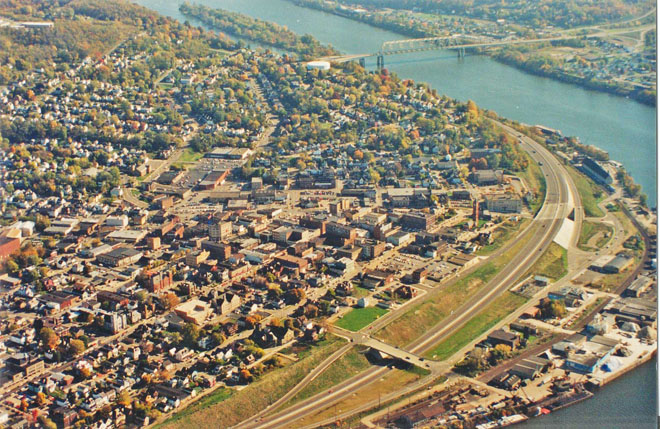 You have seen what it once was, this is what it is today. Second and Third Streets are both basically gone. Picture courtesy of Inger Lloyd.
---