East Liverpool Historical Society
Trotter Hardware Building5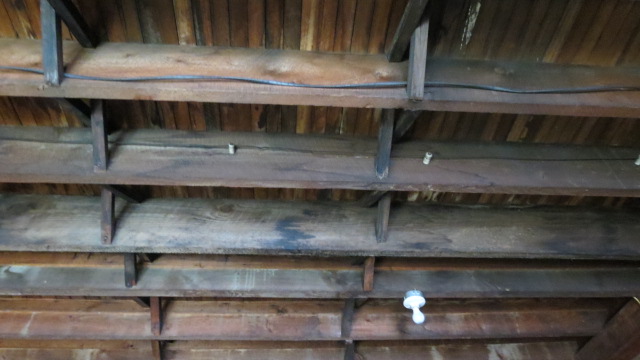 A portion of the ceiling of the Third Floor, if you want the underneath side of the flooring of the Fourth Floor. Showing some of the wiring style of the period this building was built in.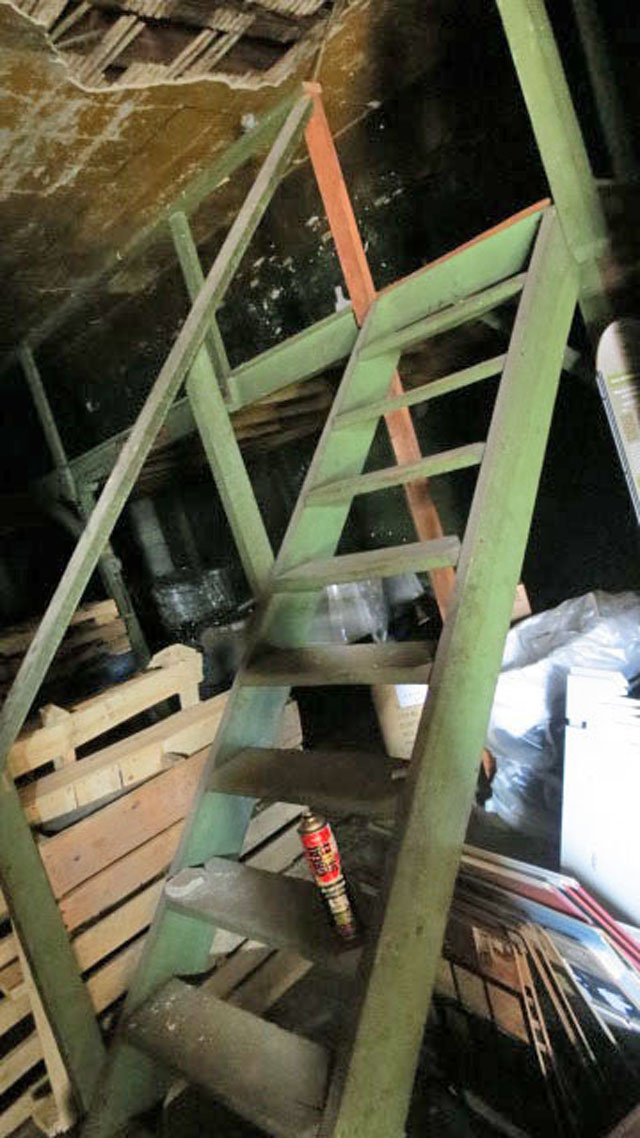 On this floor was find this platform.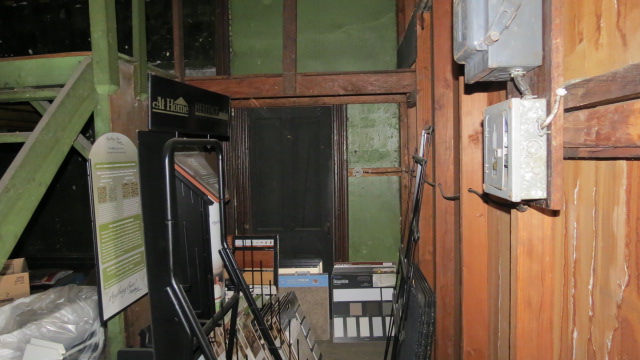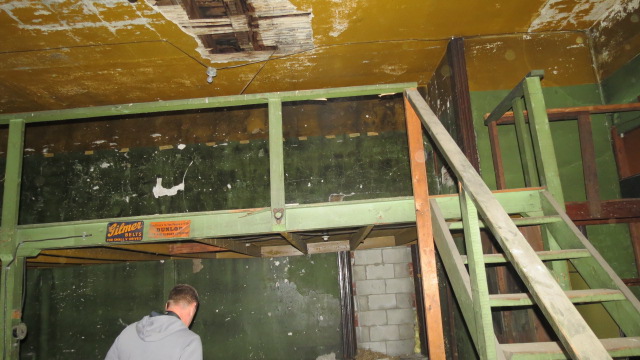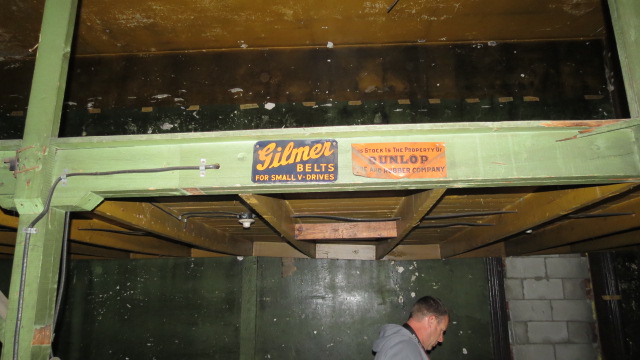 Some signs left over from the days when it was a hardware store.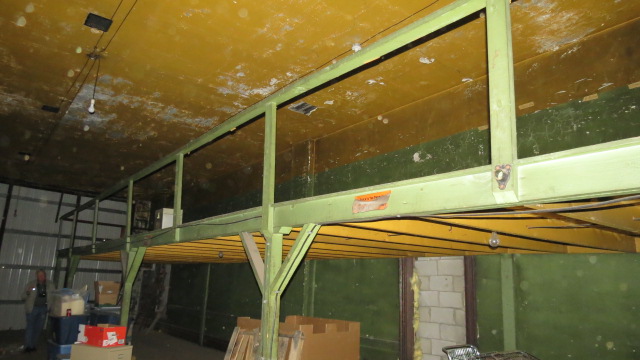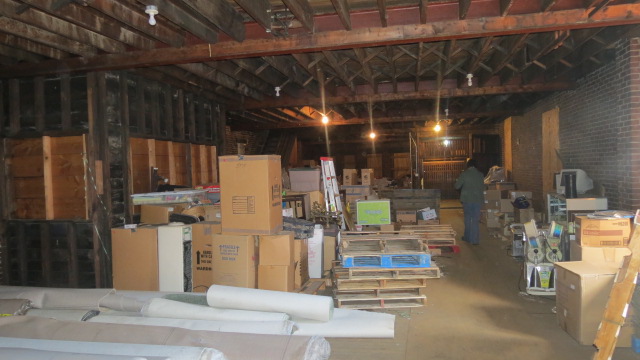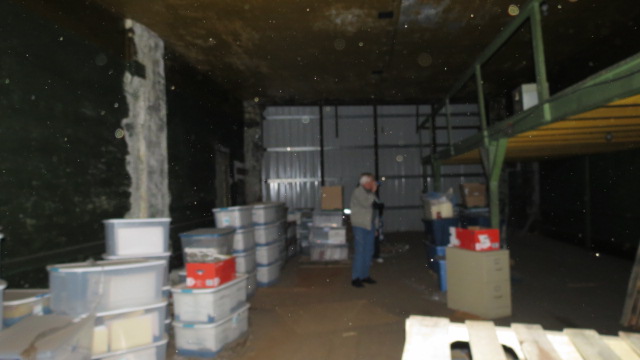 That metal behind Terry O'Hara is the inside of the metal on the Dresden Ave. side of the building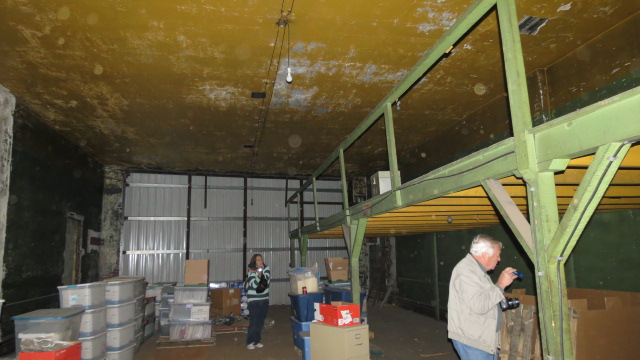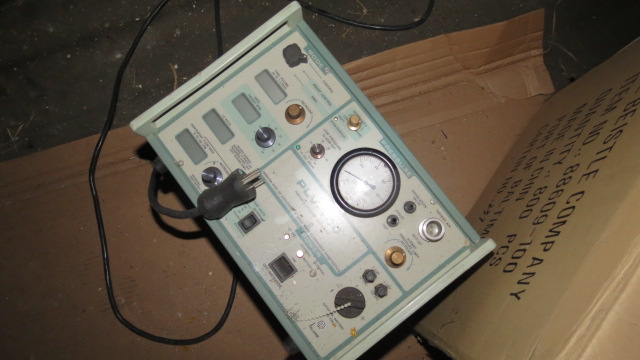 I have no idea what this is or used for but it looks interesting.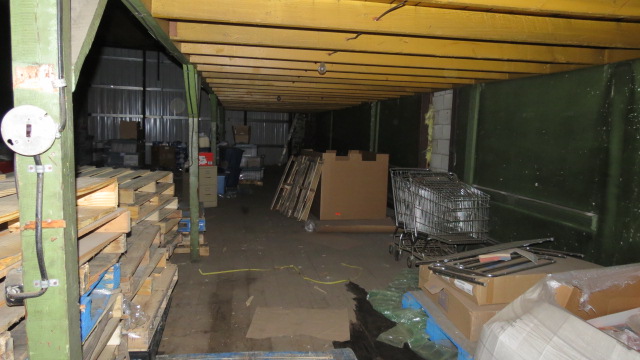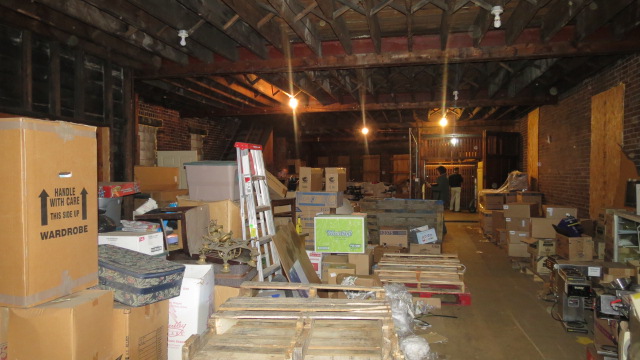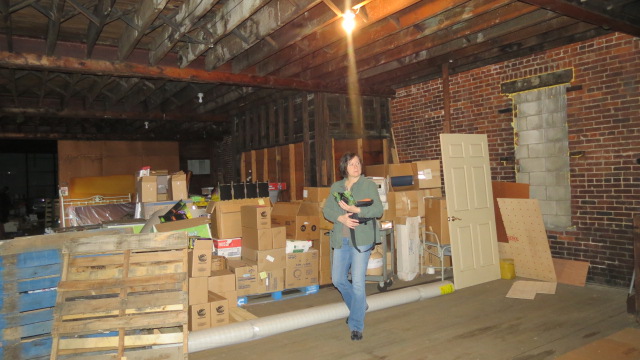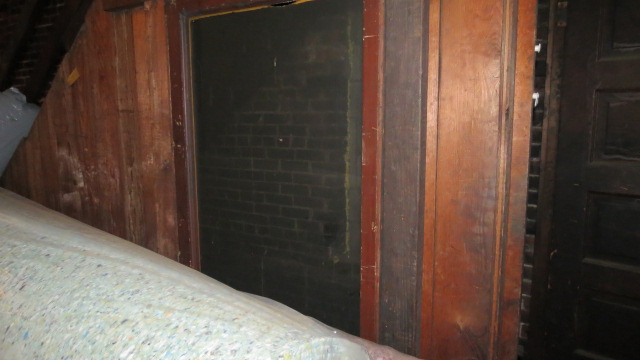 Stair case to second floor with a window.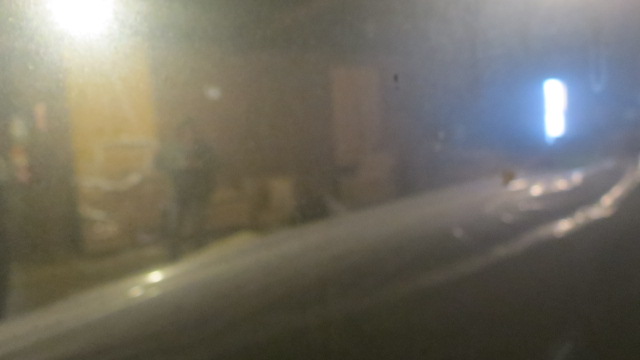 Same window from the staircase side.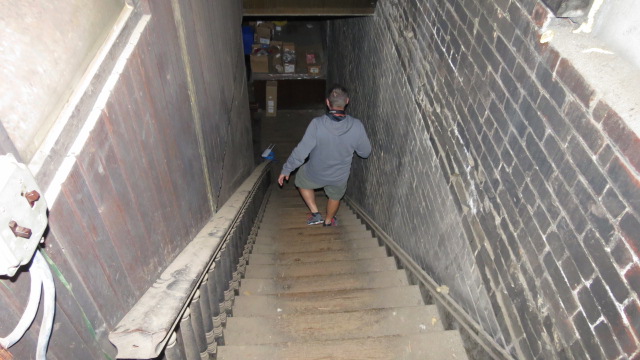 Jeff is already on his way to the Second Floor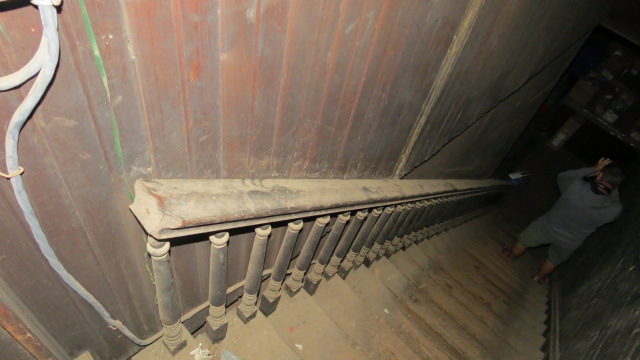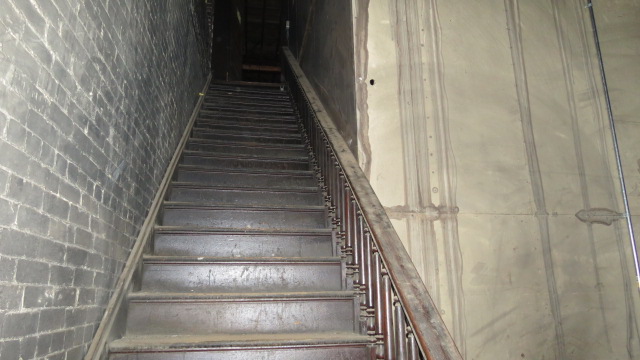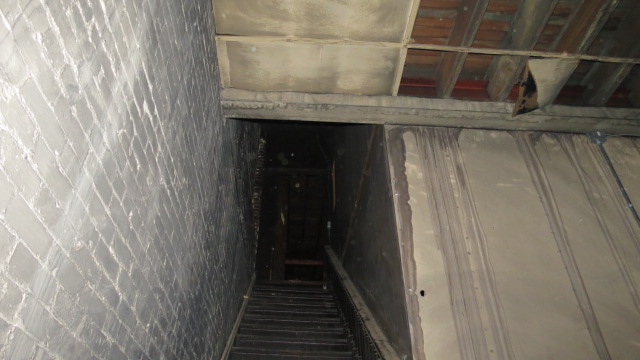 SECOND FLOOR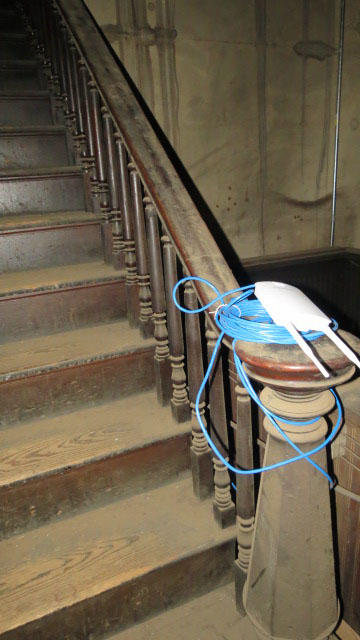 A little dusty and not as much wood work as some buildings of this time period we have photographed but this one has some nice woodwork as well.
CONTINUE TO Trotter Hardware Building6
---