East Liverpool Historical Society
Trotter Hardware Building2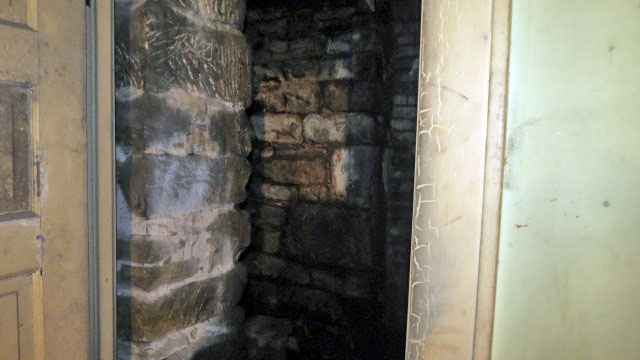 The very front, Dresden Ave, of the basement. Anyone who lives in a older home with a basement in this area would recognize this./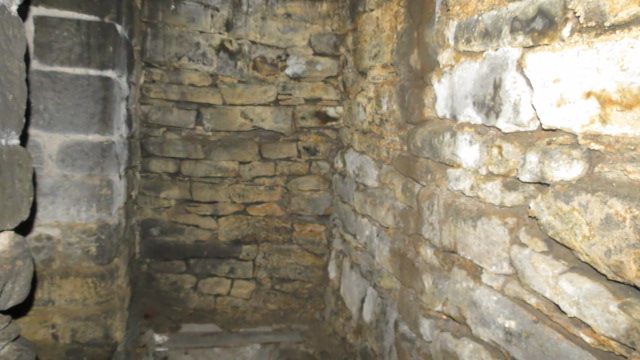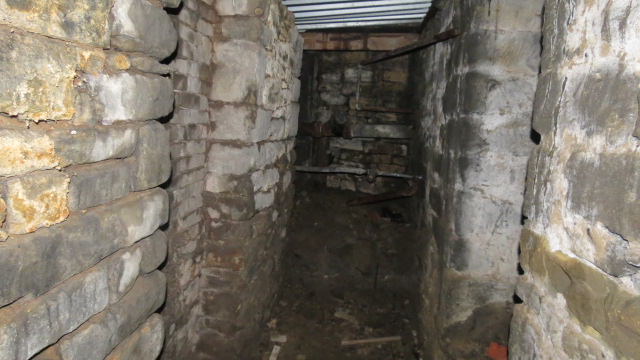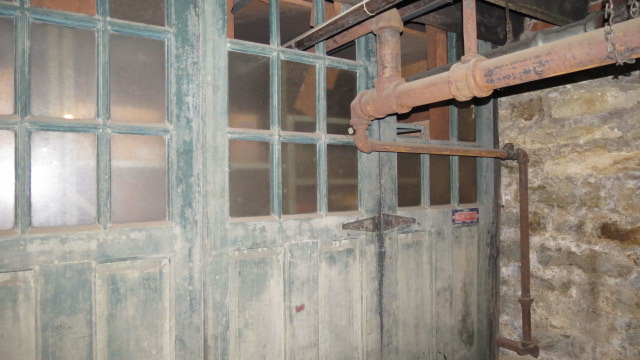 These look like garage doors.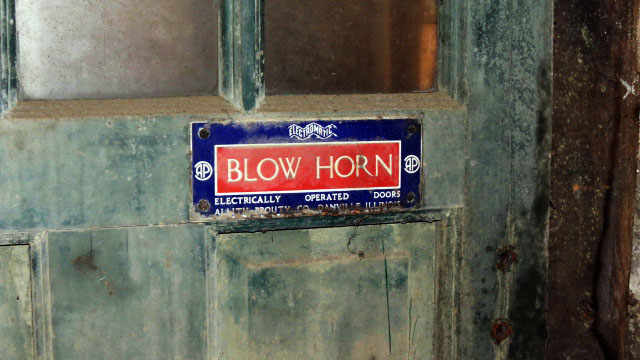 Even more so with this sign.
FIRST FLOOR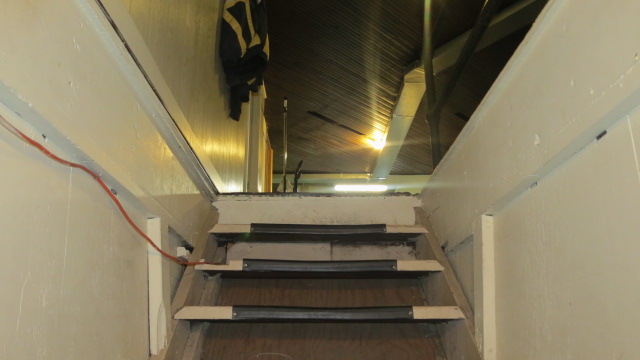 Back up to the first floor from, the basement.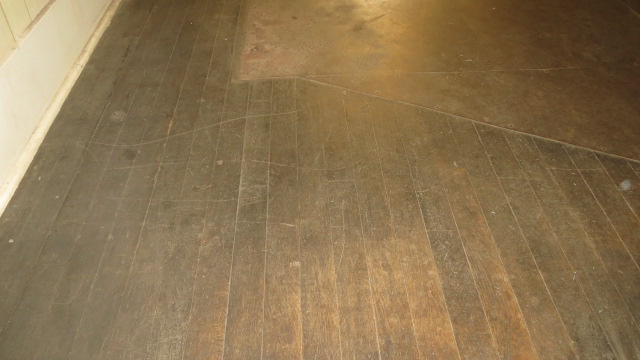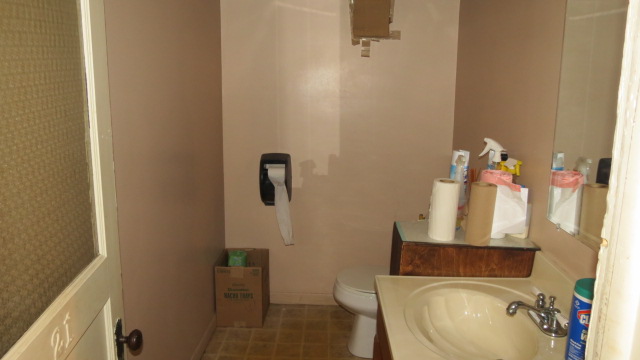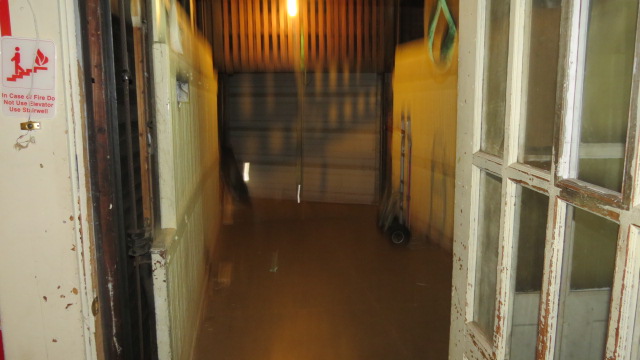 A very big frieght elevator.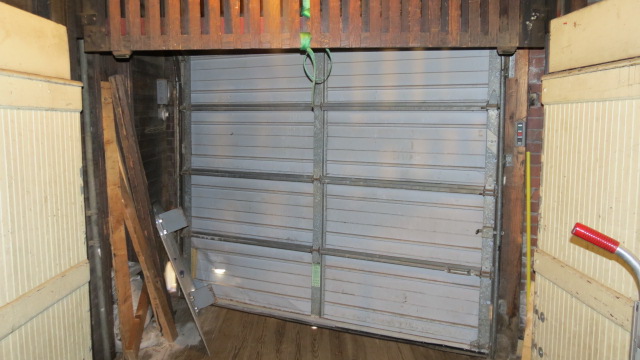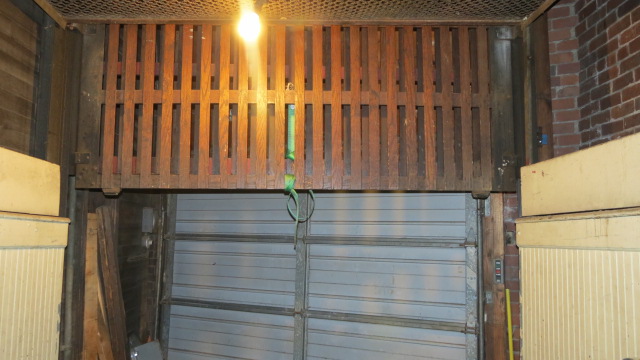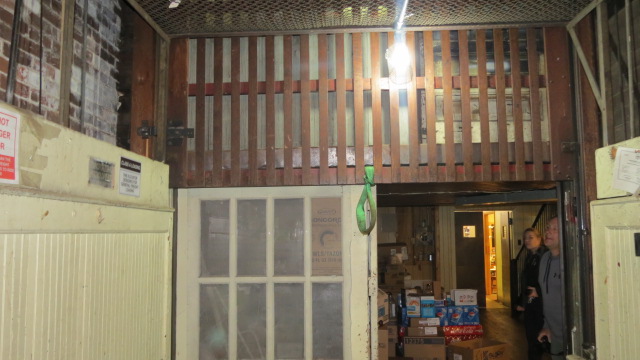 Our elevator operator and guide, Joey Cilone. Donna Anderson to the right.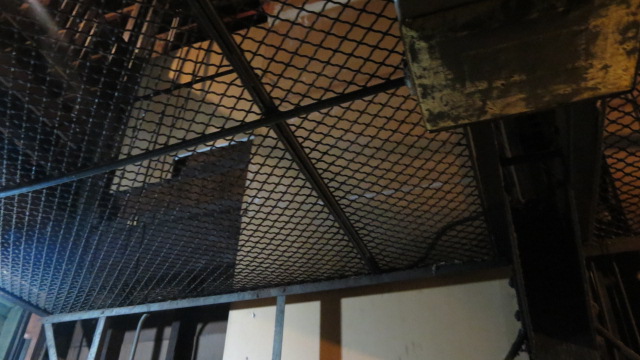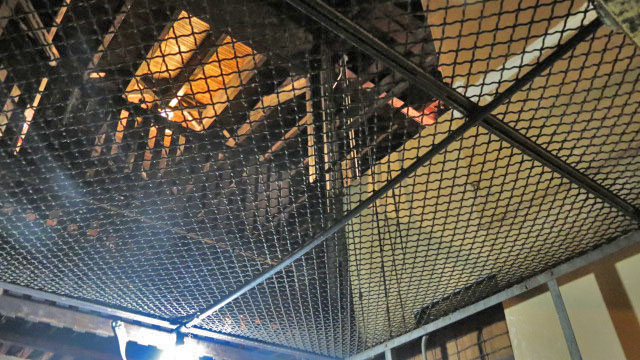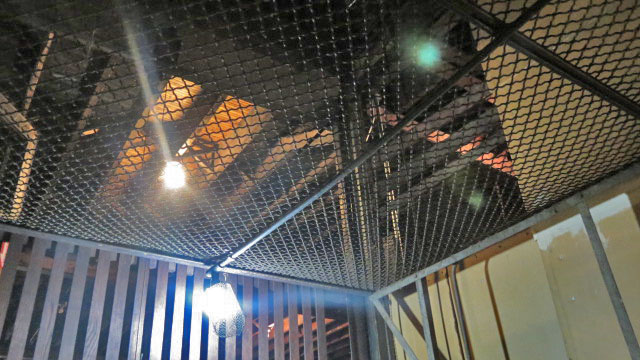 FOURTH FLOOR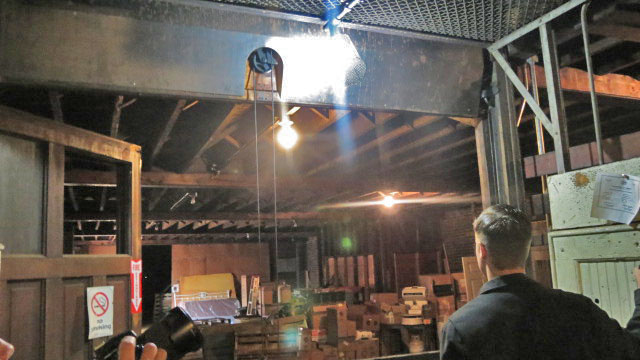 We have arrived, top floor, 4th floor. Watch your step.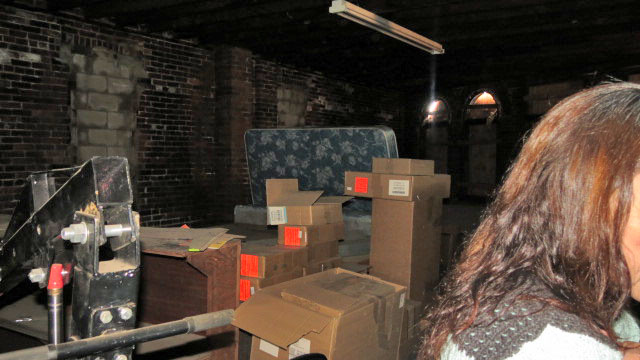 CONTINUE ON TO Trotter Hardware Building3
---