East Liverpool Historical Society
Thompson House 3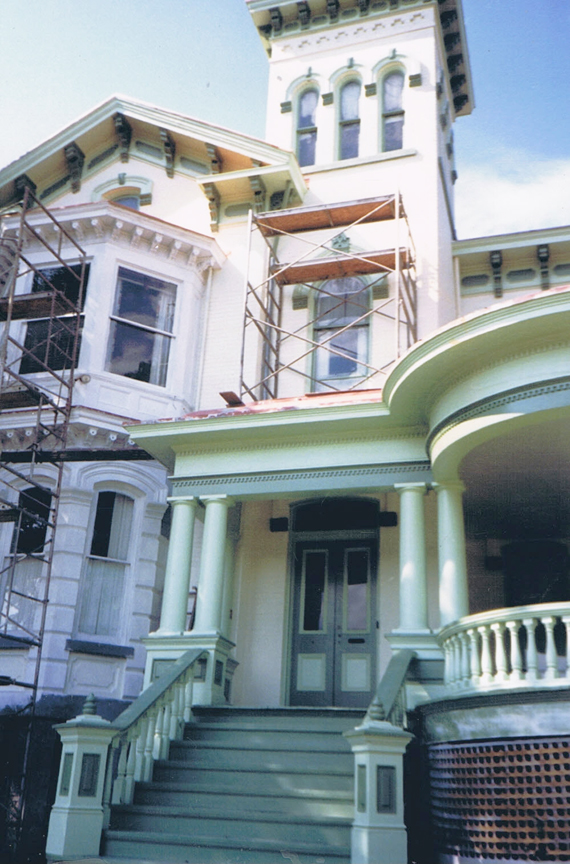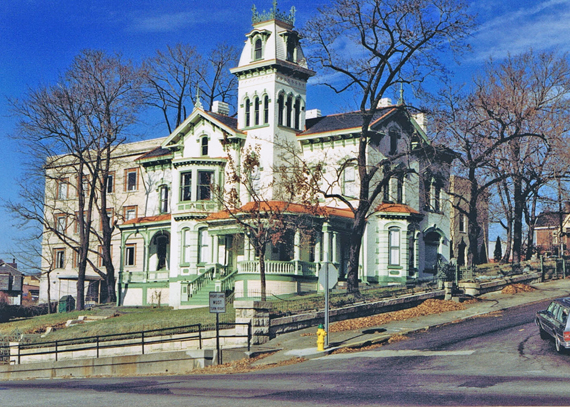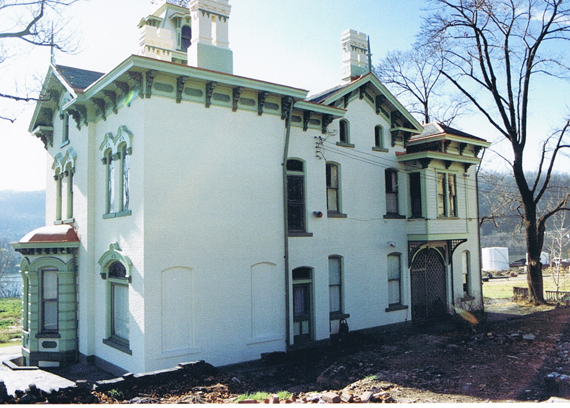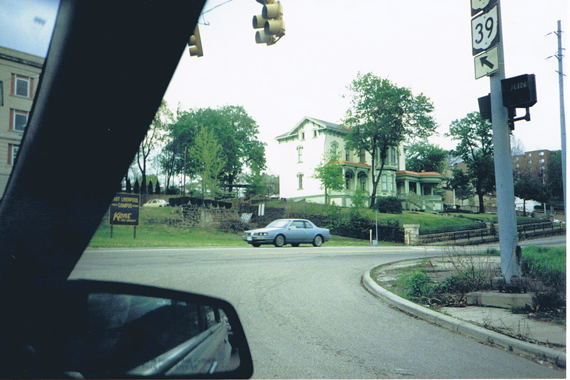 The Thompson House was repainted again in 2000.
LANDSCAPING - 1989
To highlight the improved exterior of the Thompson House, the trustees approved a 1989 landscaping project that added flowering trees and a variety of plantings.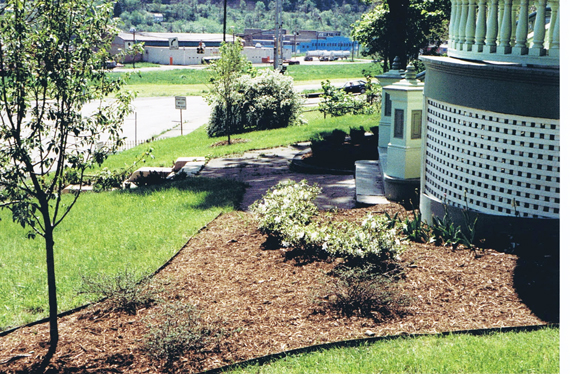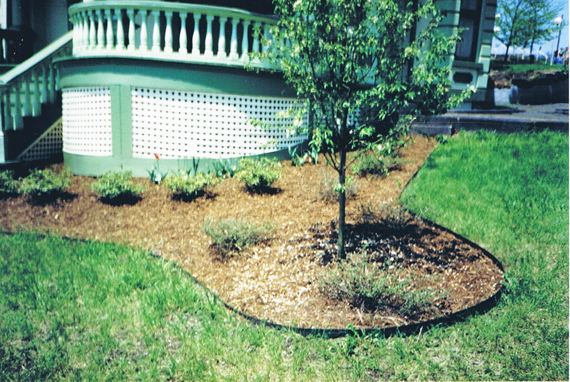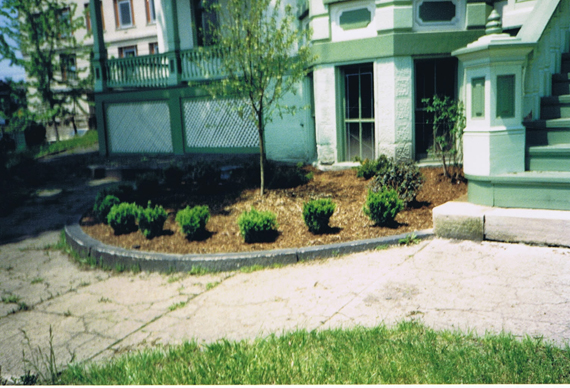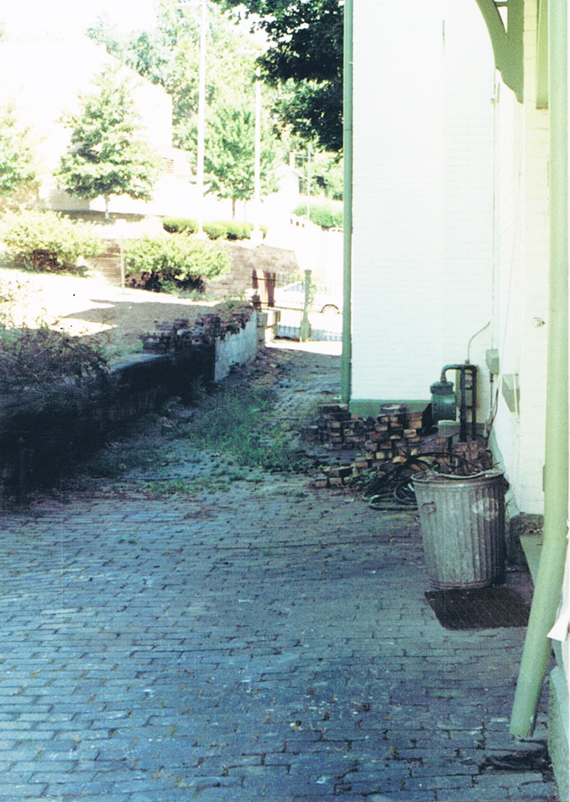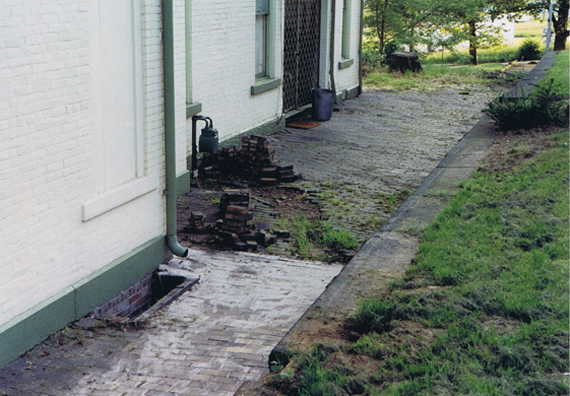 REMODELING
CHILDREN'S ROOM (1990)
As our first interior renovation project, the Trustees determined to remake the so-called "maid's ironing room", which was largely used for storage, into a children's room which would feature the abundant toys and games found in the attic. Extensive plaster repair, wallpapering and a refinished floor were all necessary.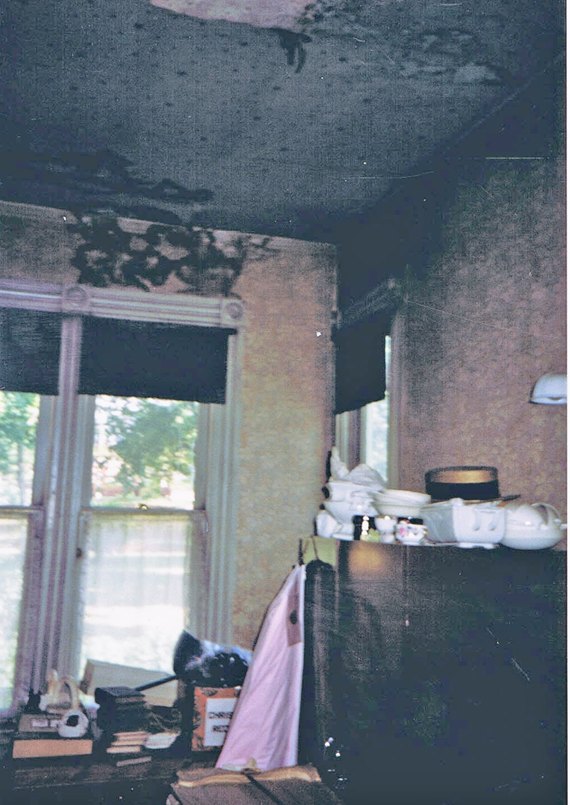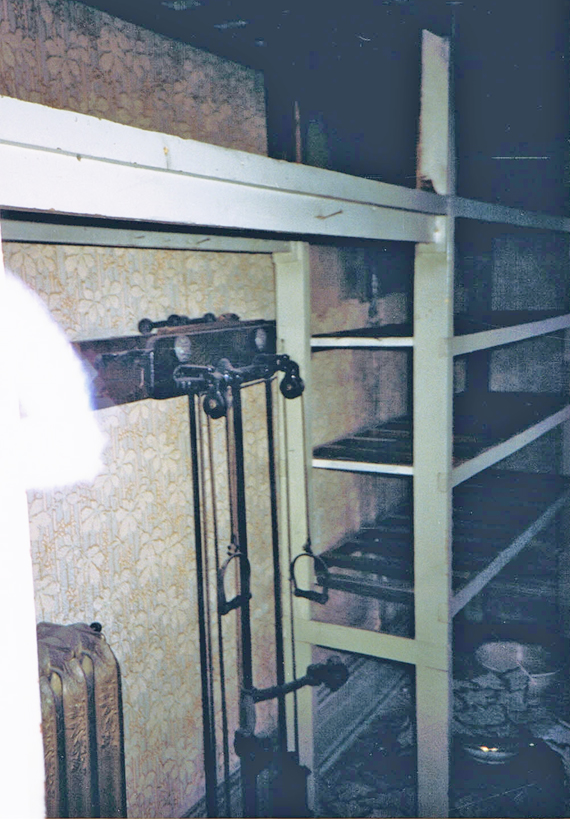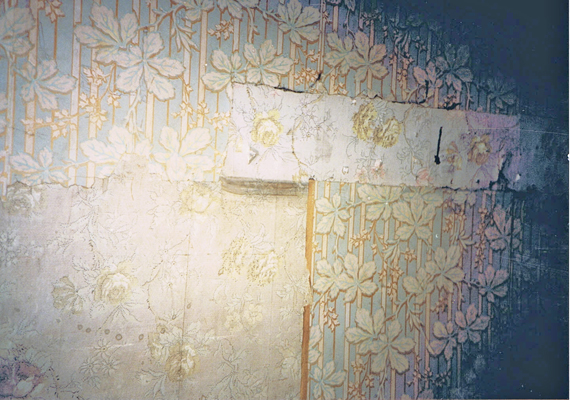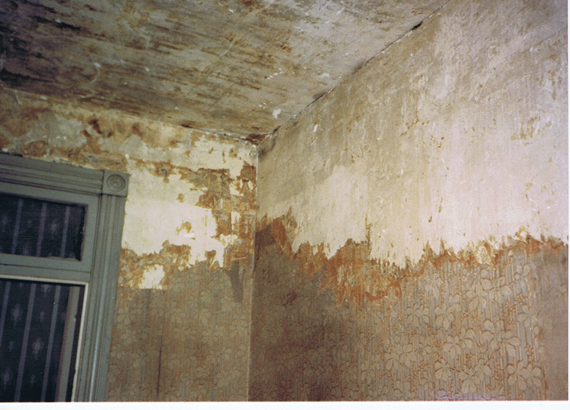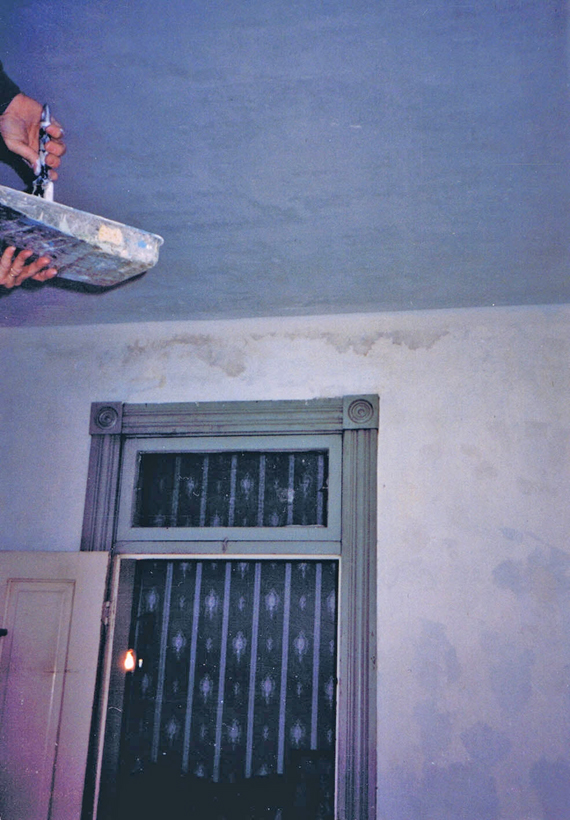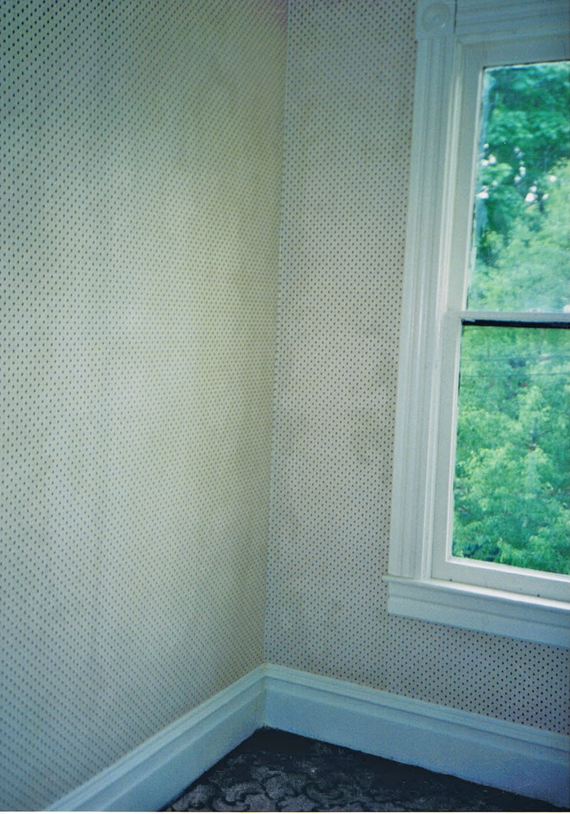 DINING ROOM (1990 - 1991)
A more extensive and expensive project was begun when the dining room demanded attention. Termite damage from years before had caused both stuctural and cosmetic problems. We solved this problem by hiring Mark Hissom to duplicate the existing oak floorboards where needed and to refinish the entire floor. Trustees were responsible for removing and replacing wallpaper, painting the ceiling, and moving a mirror and chandelier from the living room. Worst of all, we painstakingly stripped all doors and wood work of their white paint.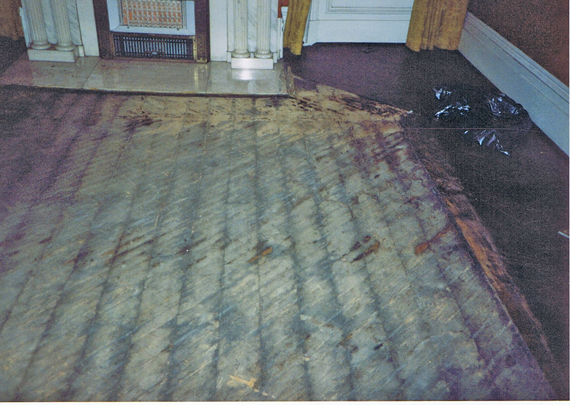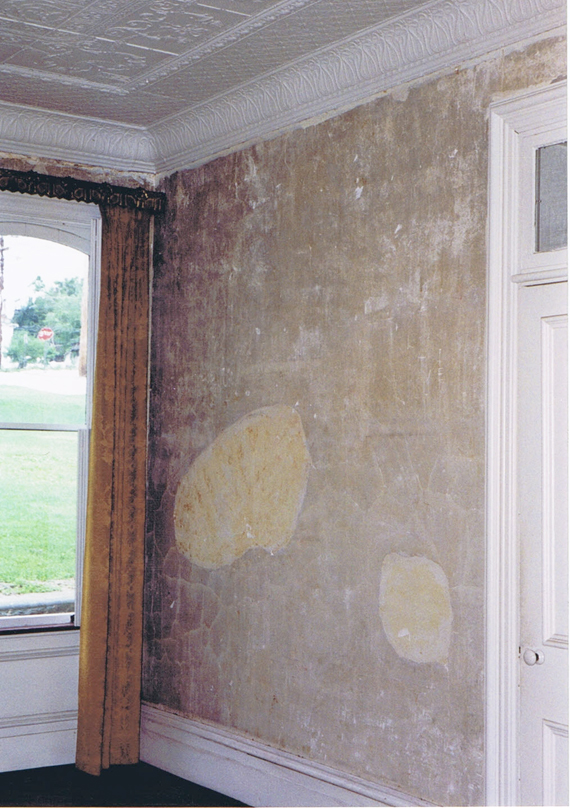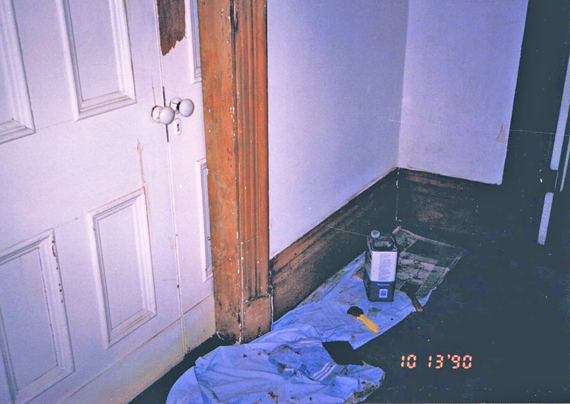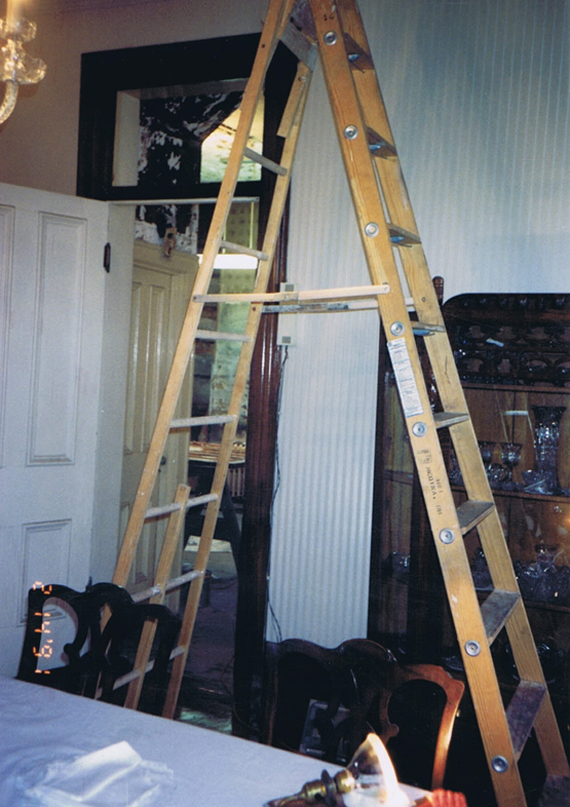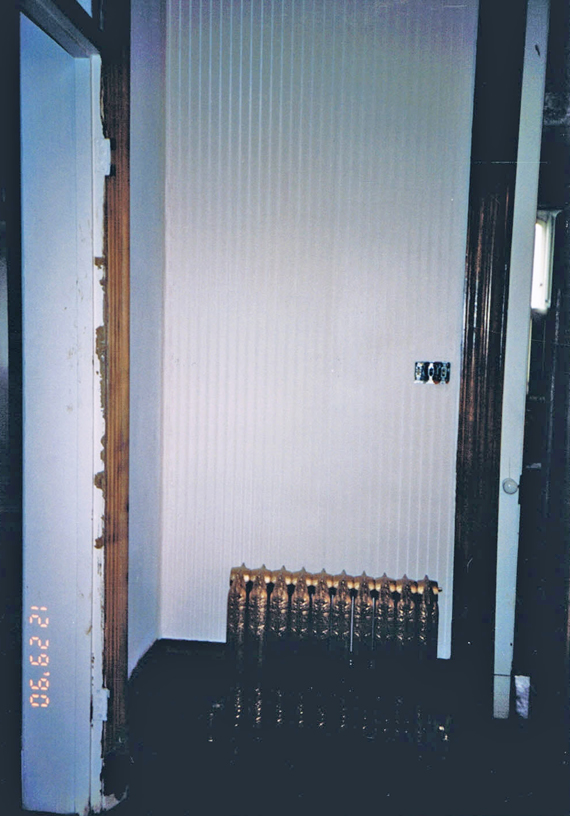 ---