East Liverpool Historical Society
Catholic Church, St. Al's Church and School 2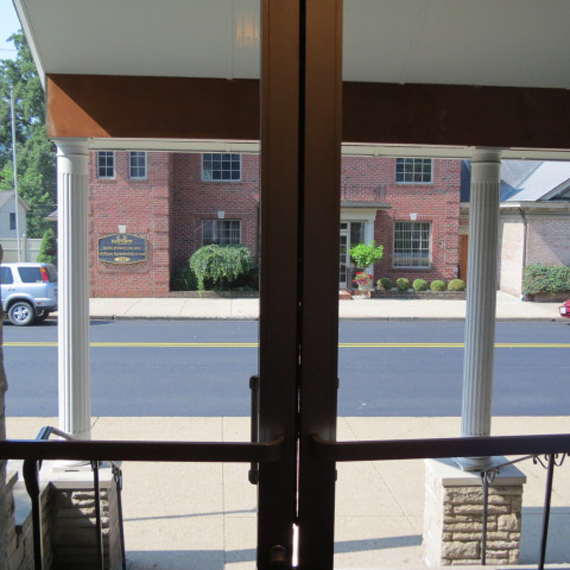 Inside in the lobby..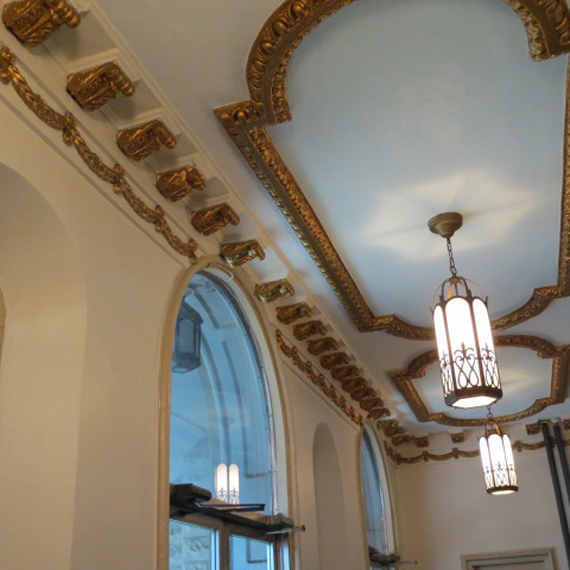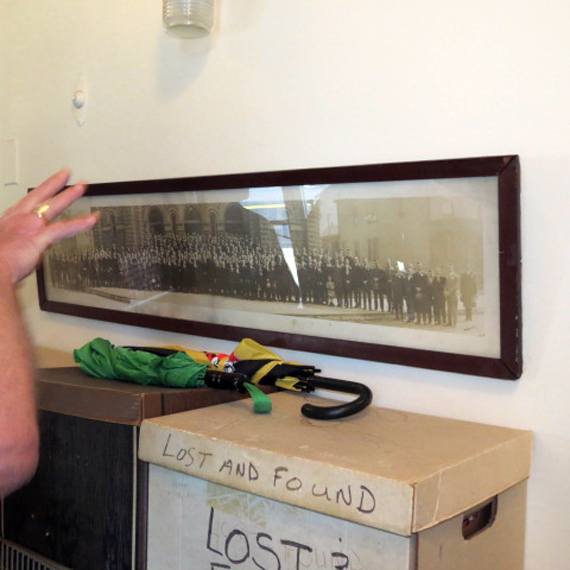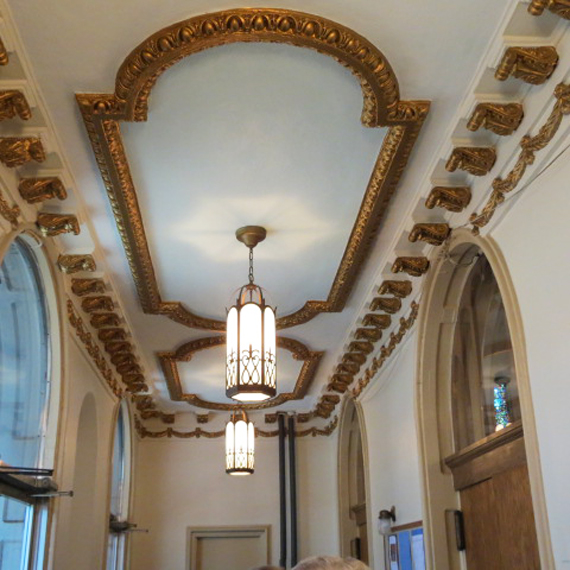 At the far end of the lobby you see the top of a door. We are going to go through it.
On the other side we find these stairs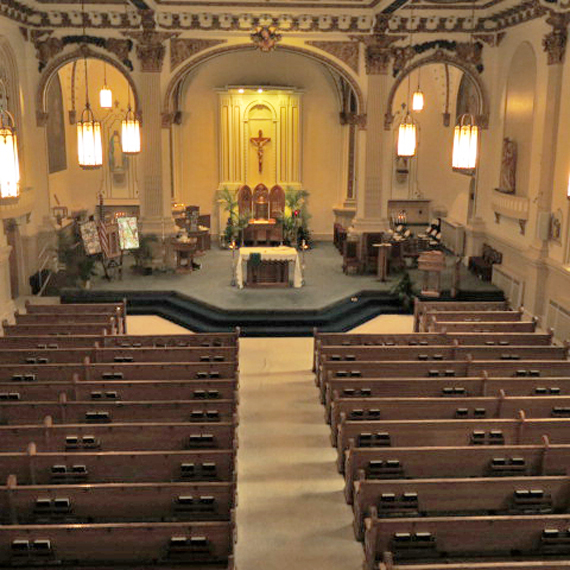 which takes us to the balcony where we get this view.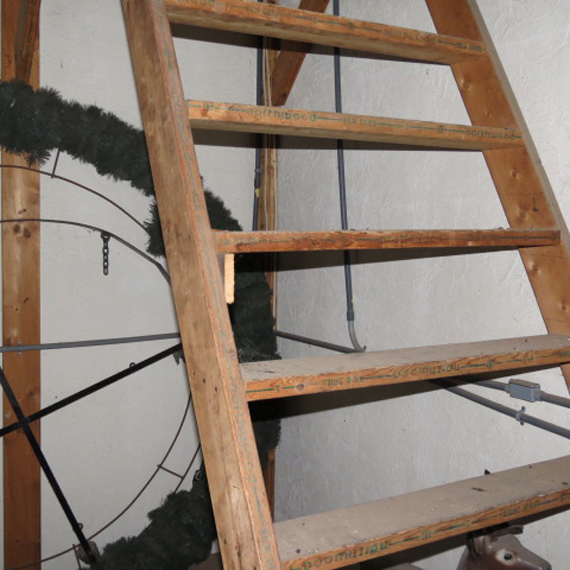 Continuing across the balcony and going through another doorway we come upon the ladder to the attic and to the left tower, the tallest of the two towers that frame the church.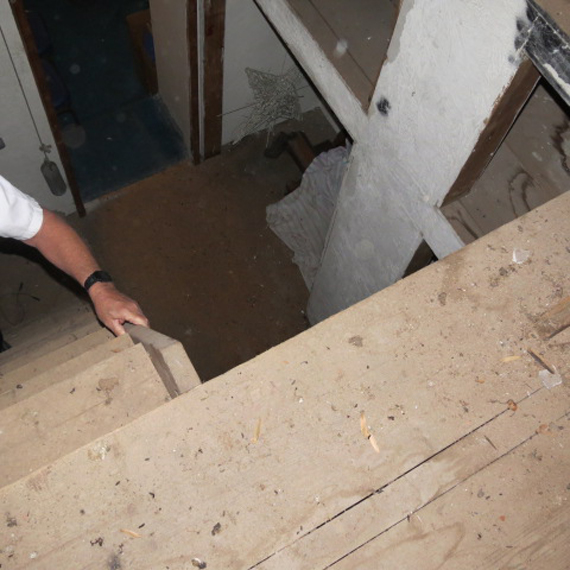 Have you ever had that feeling that some one was following you?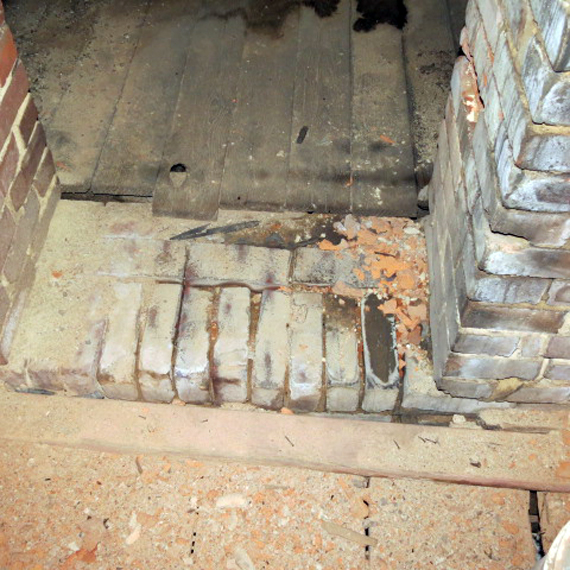 The entrance to the attic.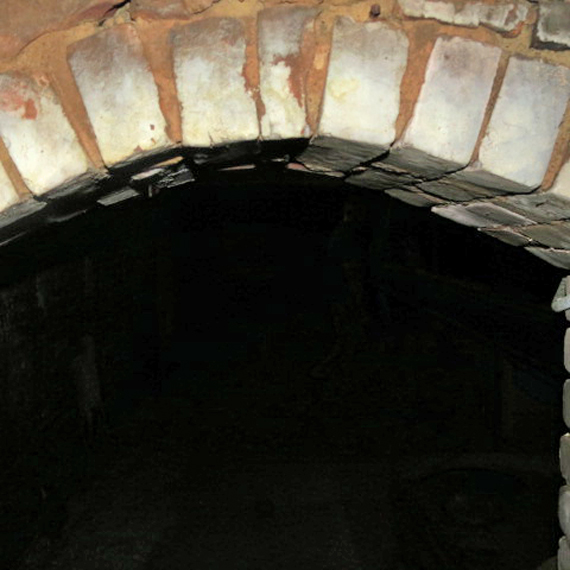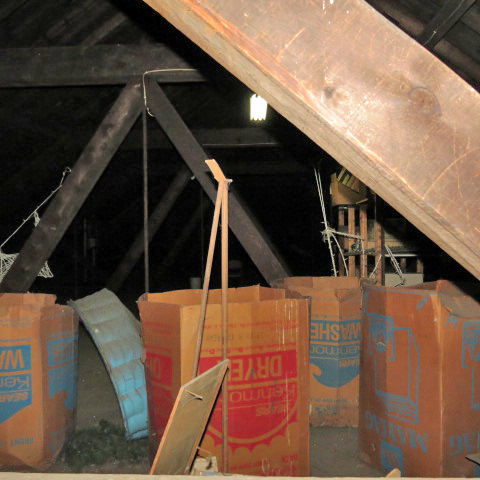 The attic.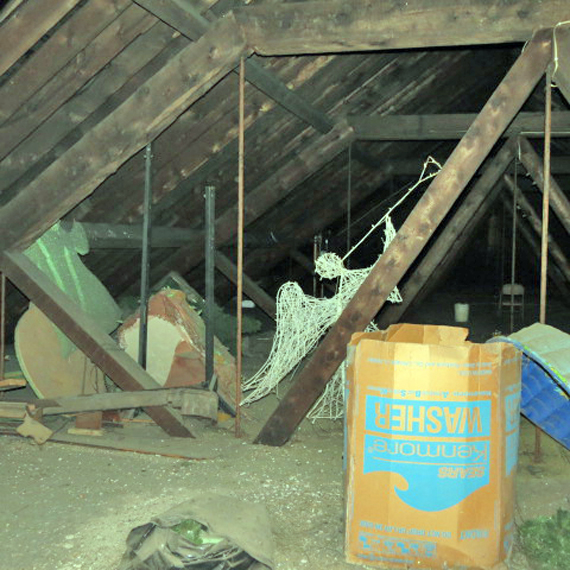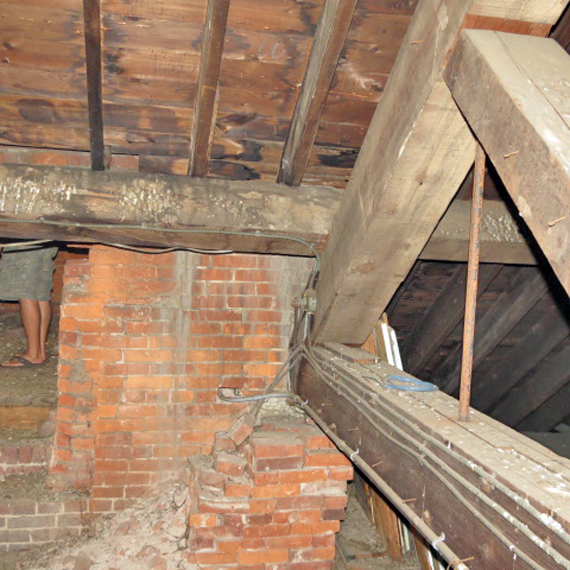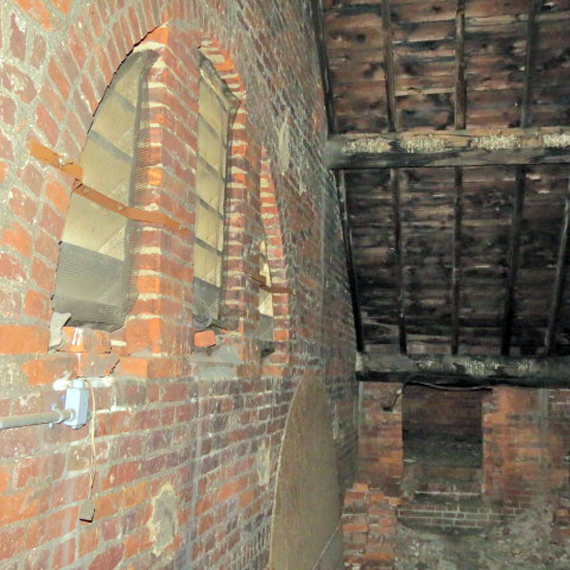 You see at the far end that block square hole? That takes us to the left tower,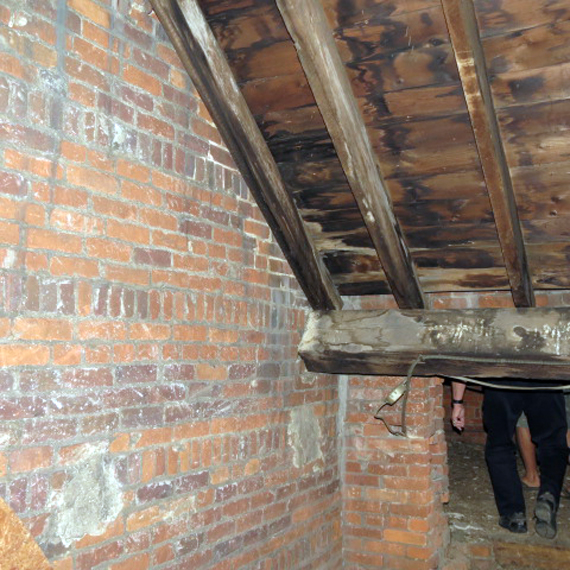 Onward we go.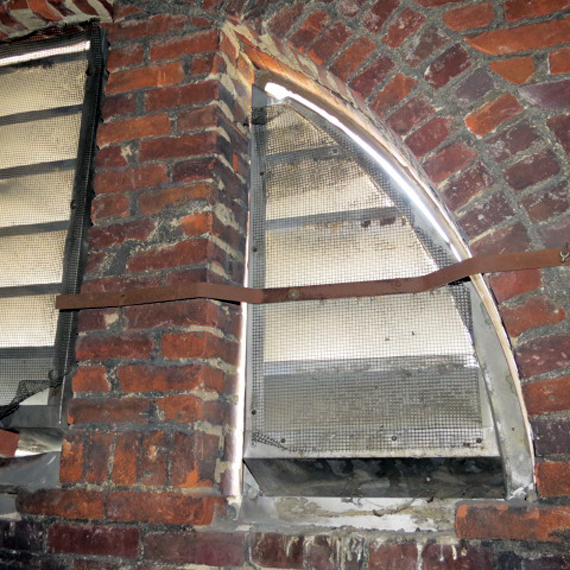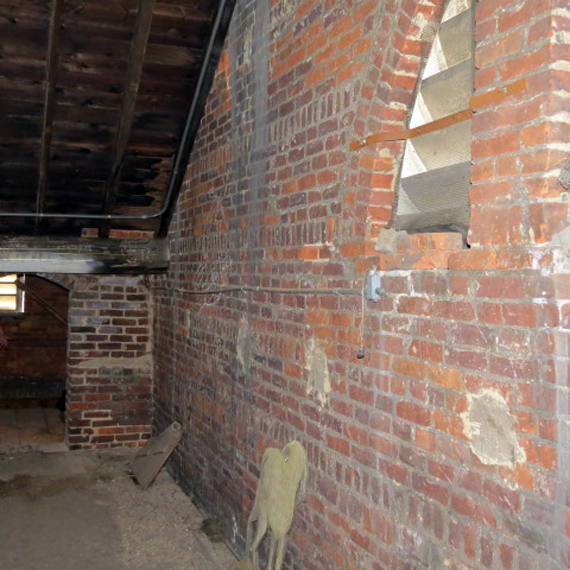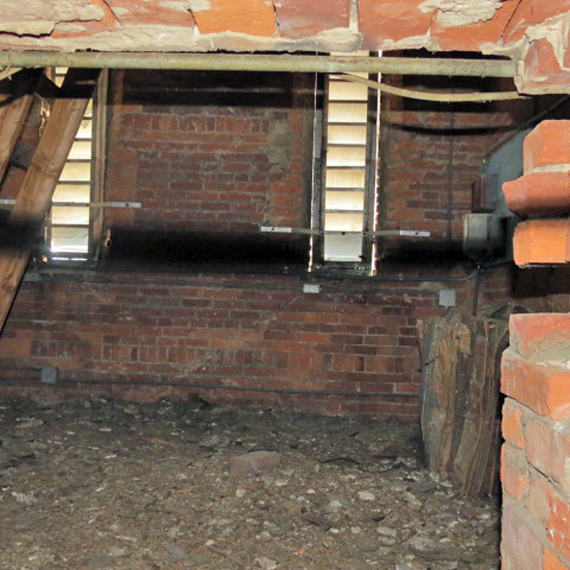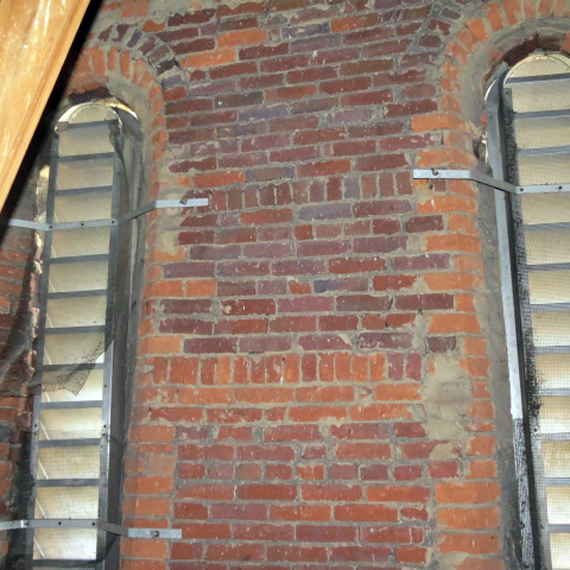 The ladder going up the inside of the tower. Courtesy of Terry OHara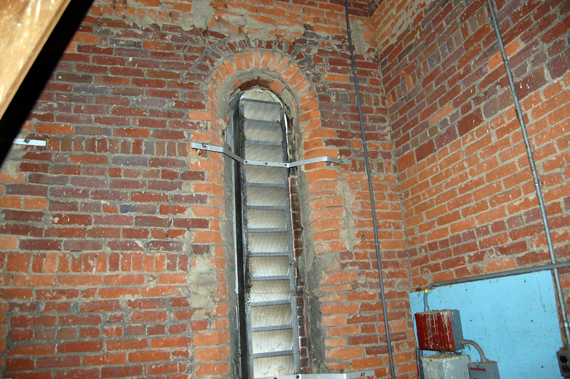 Courtesy of Terry OHara
CONTINUE TO Catholic Church, St. Al's Church and School 3
---