East Liverpool Historical Society
Seaplanes on the Ohio River
There was a time back in the late 1940's and early 1950's when there were seaplanes based here in East Liverpool on the Ohio river.
The planes were docked at the foot of Broadway.
The planes allowed people to take a ride over the city in one of the seaplanes flown by one of the pilots who worked there.
If a person had a valid pilot's license they could fly one the plane themselves. It is possible one or more of the planes were owned by local residents.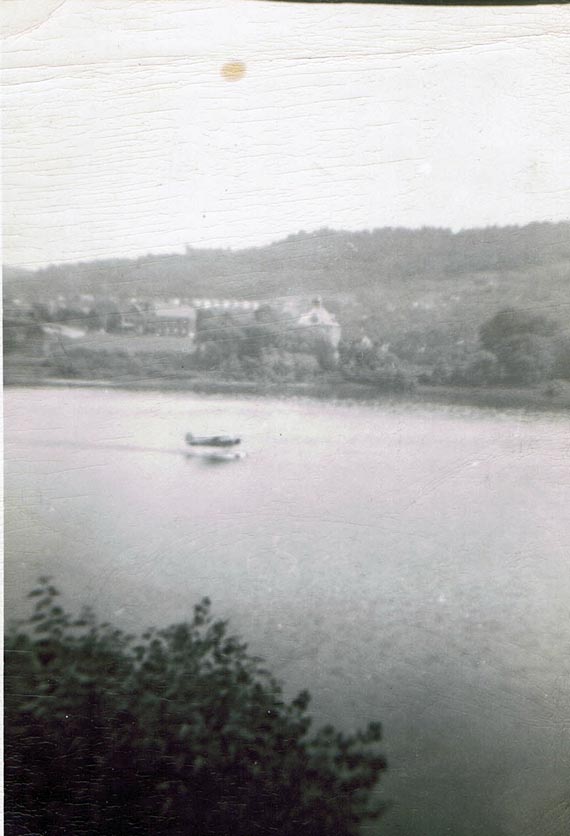 Thanks to Eddie Hedrick for providing these pictures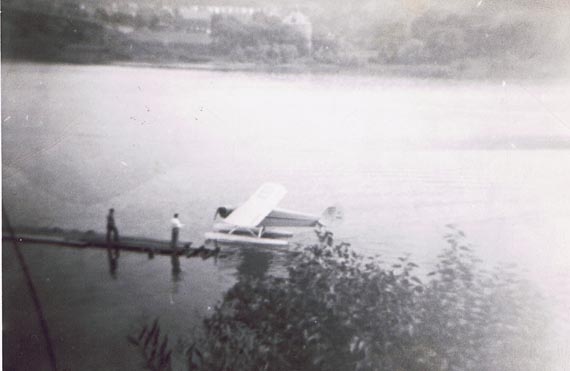 Eddie Hedrick Collection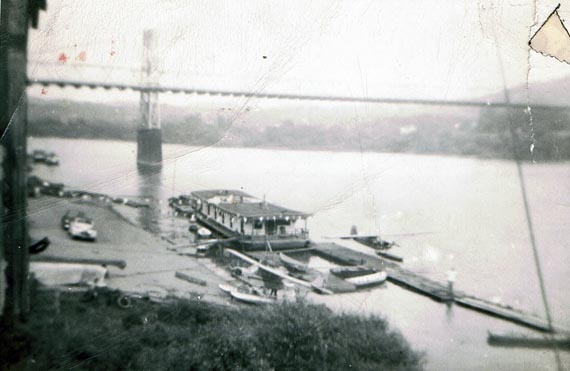 Thanks to Eddie Hedrick for providing these pictures
Crossing the River, by Bicycle, Foot, Car or Wagon without use of Bridges or Boats
---