East Liverpool Historical Society
Ogilvie's Department Store13
---
UPDATE - MARCH 29, 2016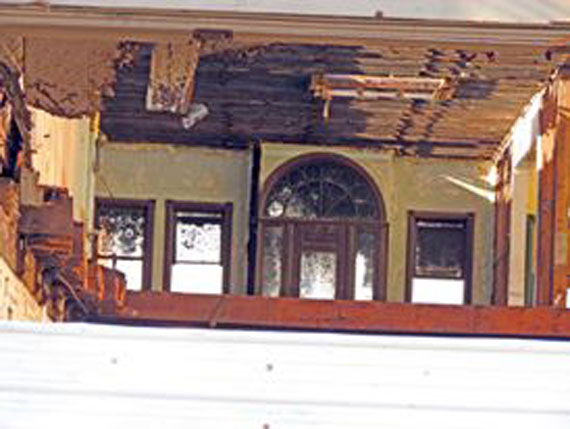 This picture was taken from Summit Lane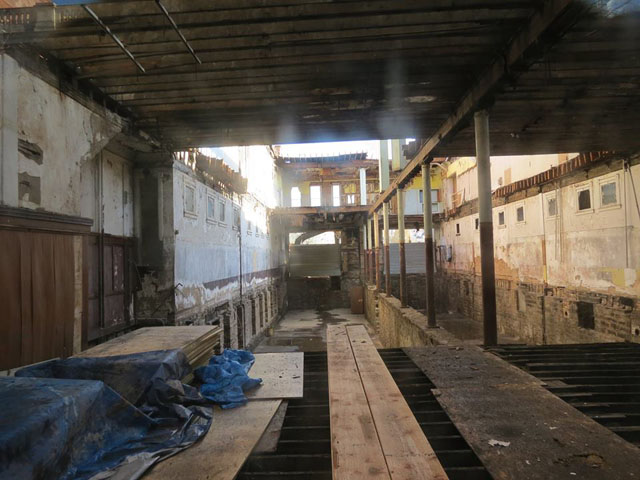 This and the other 3 pictures were all taken from East 5th Street.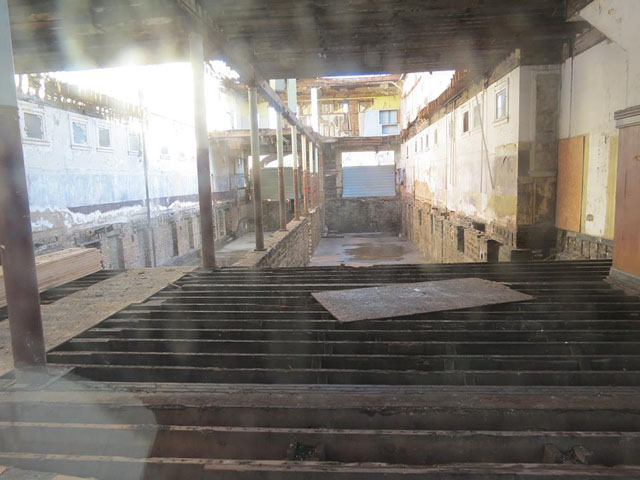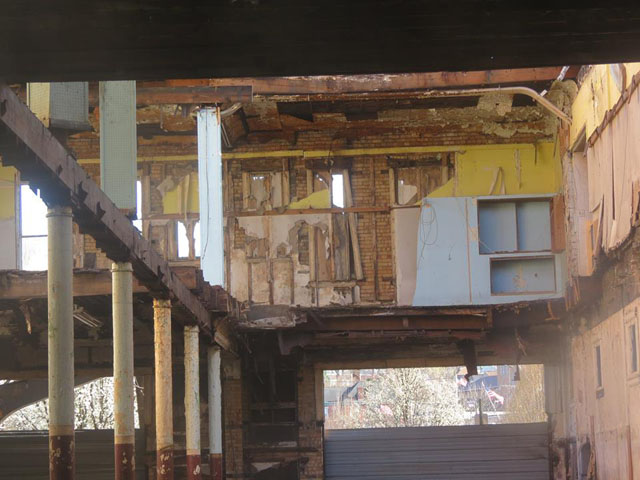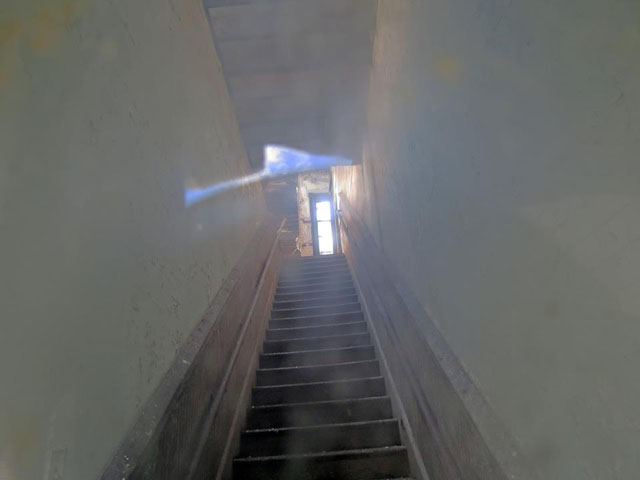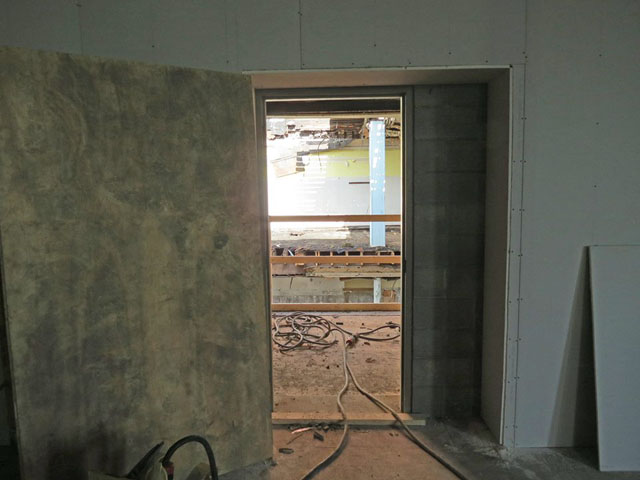 Lookning into the old Woolthworth from the second floor of the former Ogilvie's.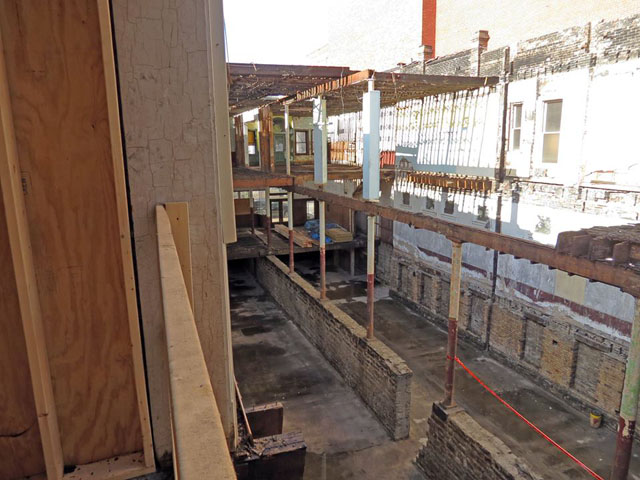 Standing in that area shown in the previous picture.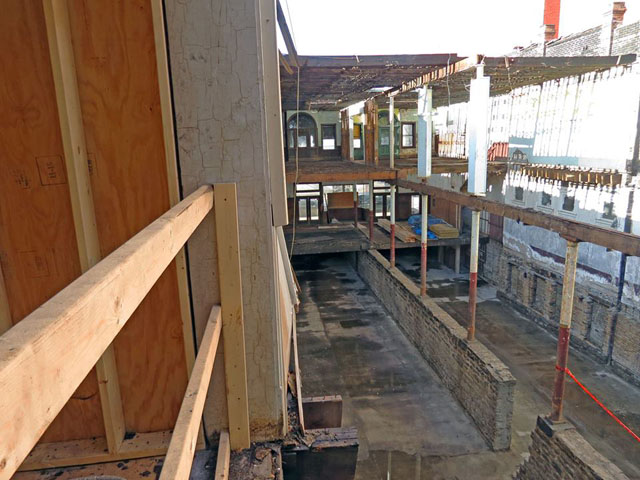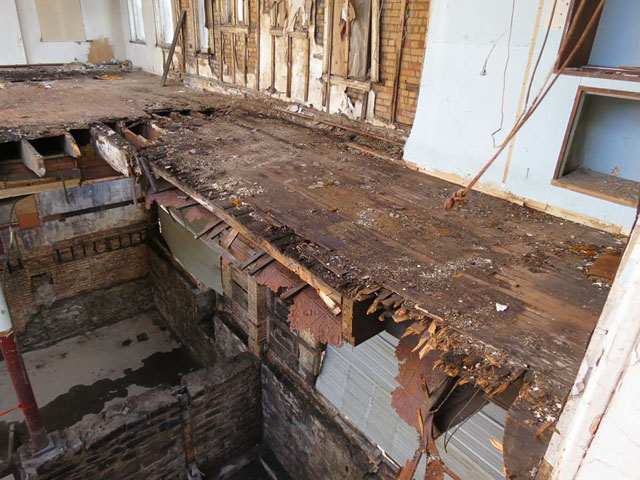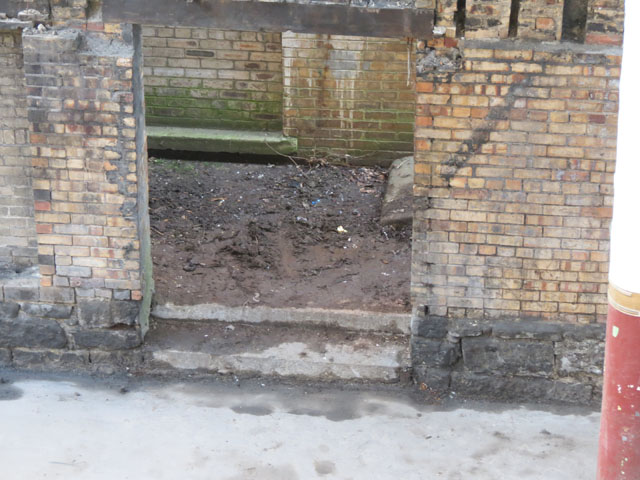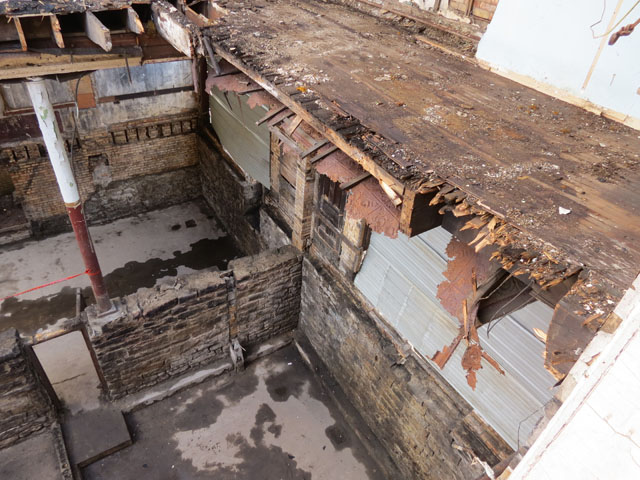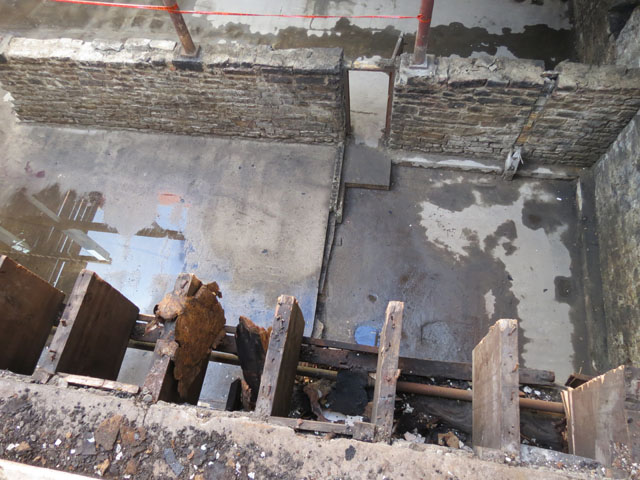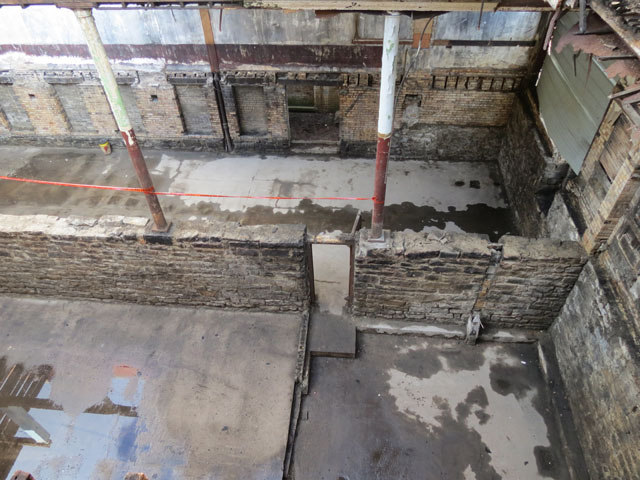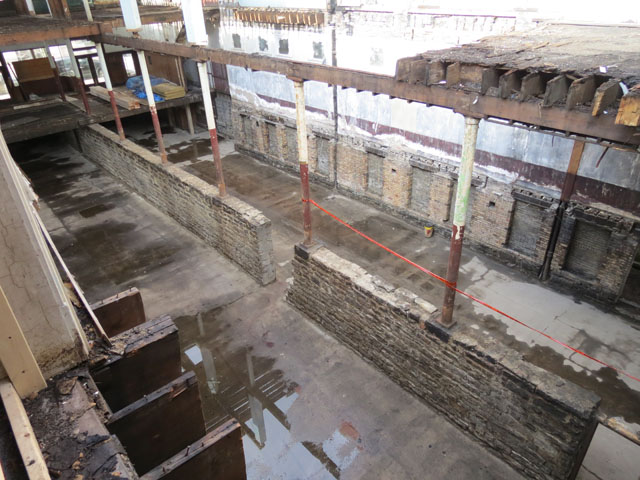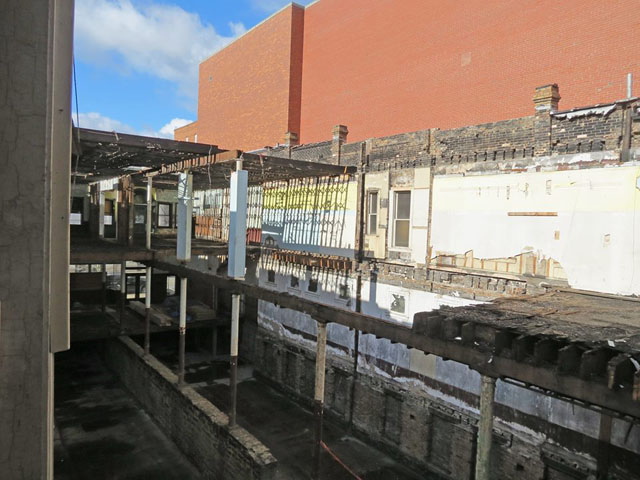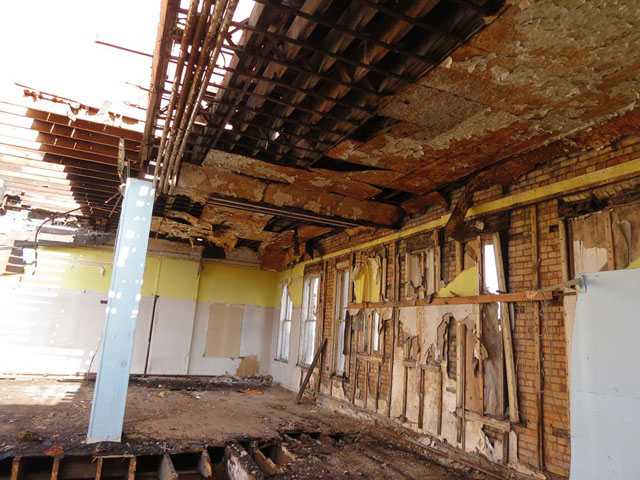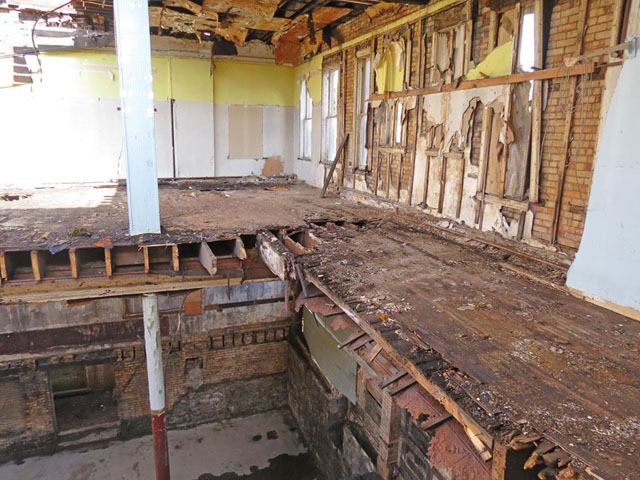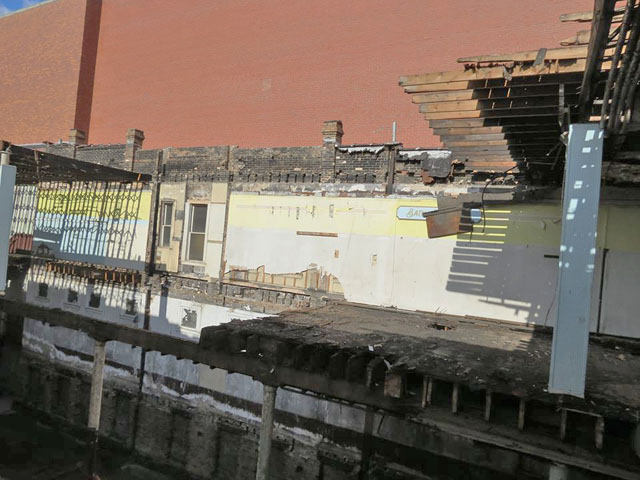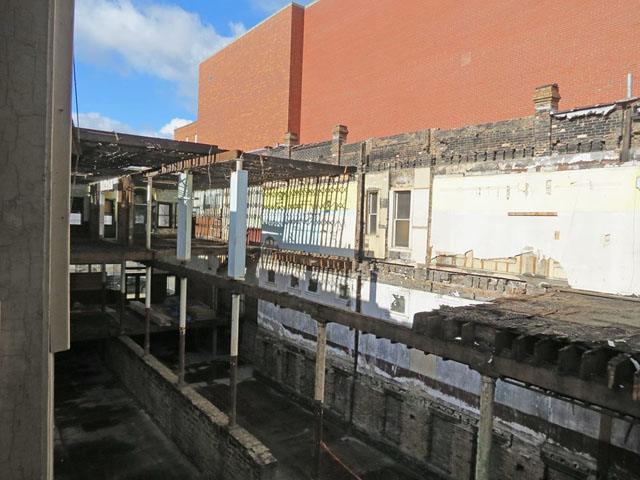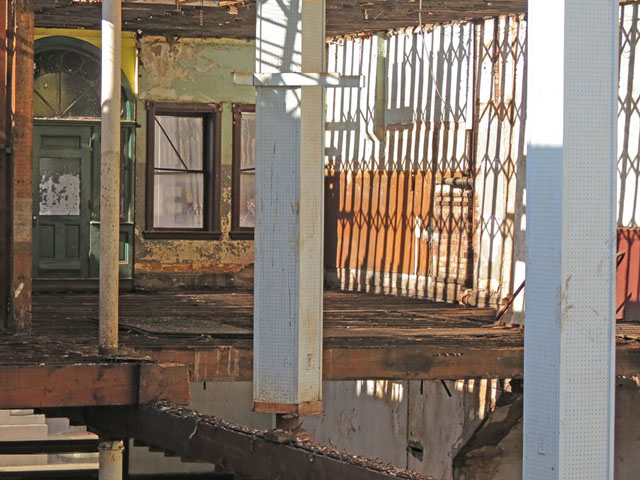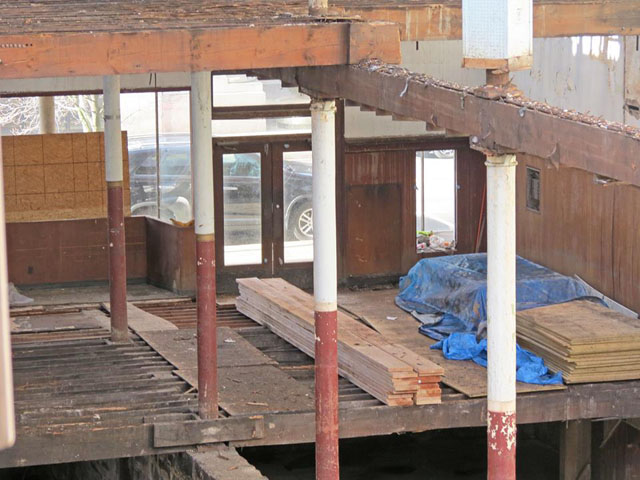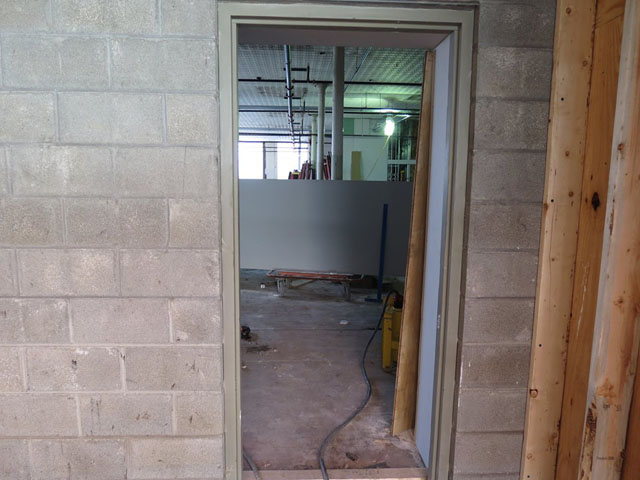 Looking from the Woolworth's section into the Ogilvie's section at the rear walkover connection betwen the buildings.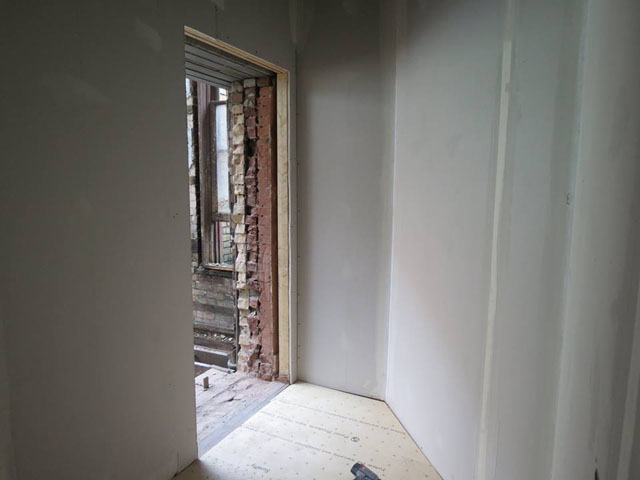 A connection between the former Ogilvie's and former Woolworth's. This would be the 2nd floor level near the front of both buildings.
CONTINUE ON TO Ogilvie's Department Store14
---