East Liverpool Historical Society
Ogilvie's Department Store23
UPDATE- NOVEMBER 11, 2016 - OFFICIALLY BECOMING THE NEW CASTLE SCHOOL OF TRADES
OPEN HOUSE DAY - CONTINUED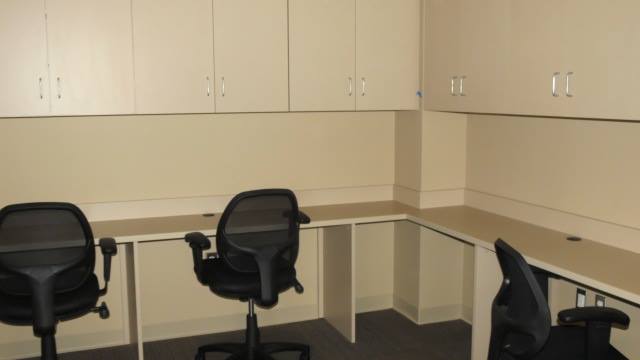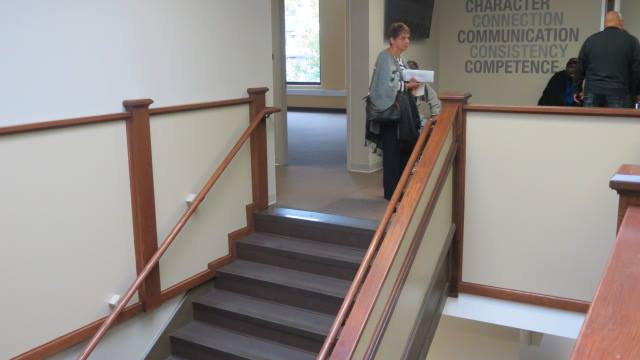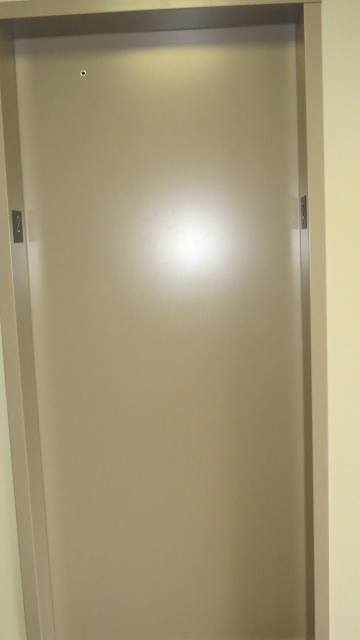 Elevator door second floor.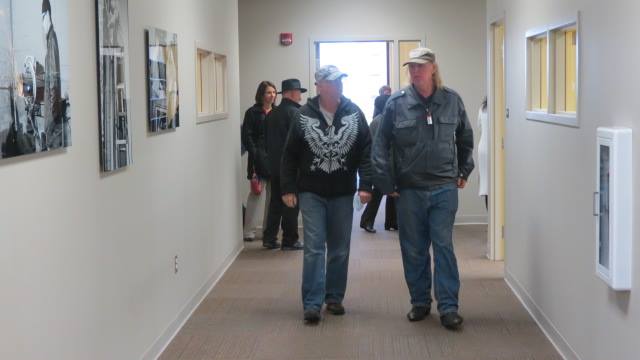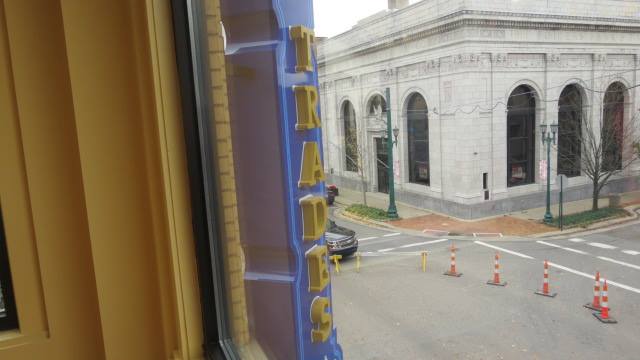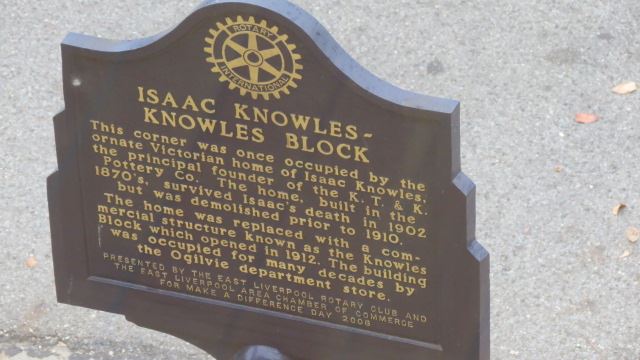 Looking down from a second floor window of the new to recognize the past and its history.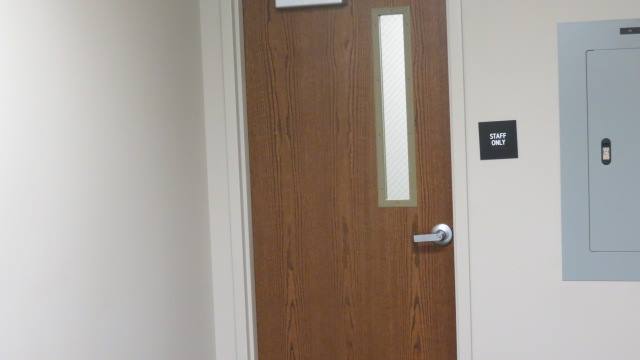 I followed a group of people going through this door and found myself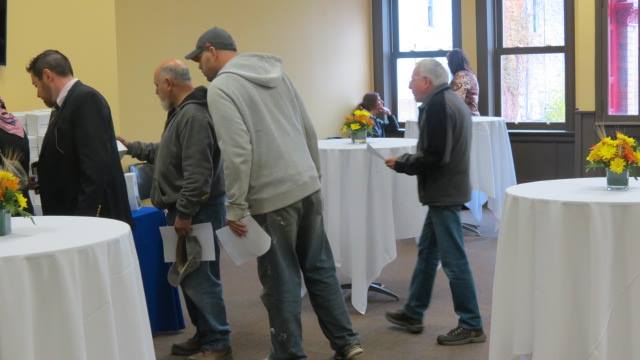 in the new Community Room on the second floor of the former Woolworth buiding in the front of the building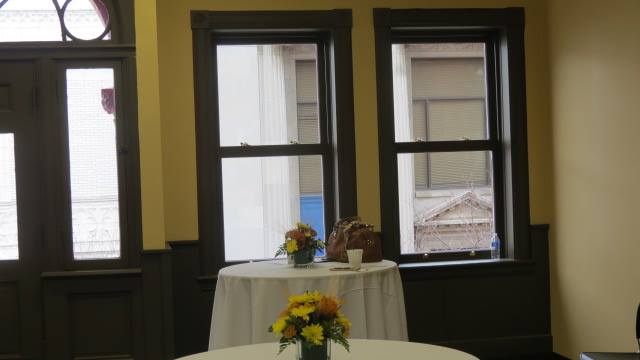 They did a great job restoring these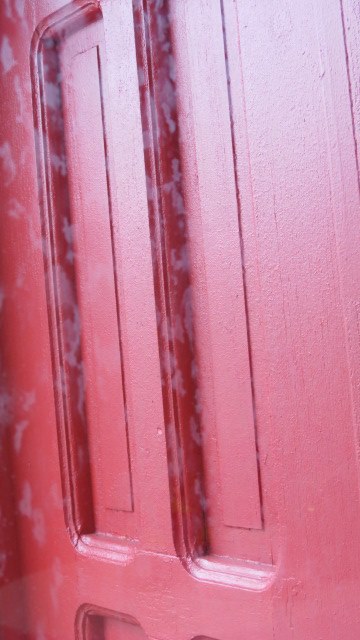 and these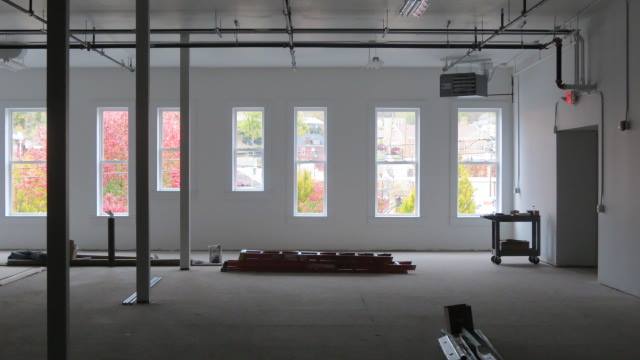 The back side of the second floor former Woolworth.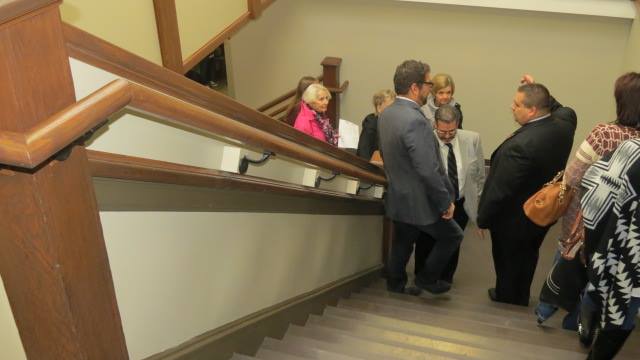 going back to the first floor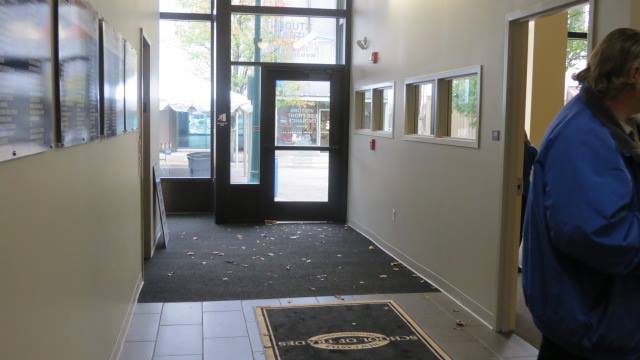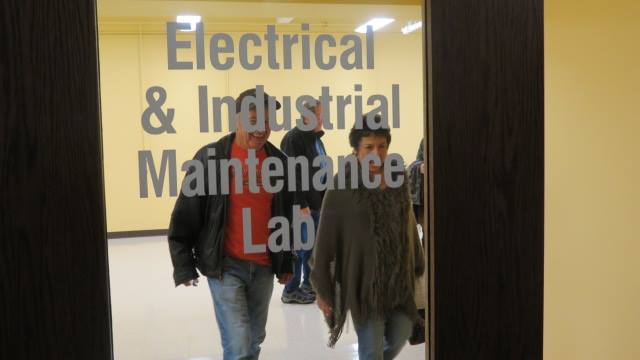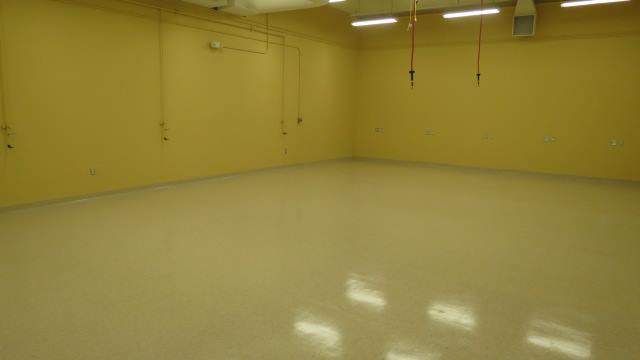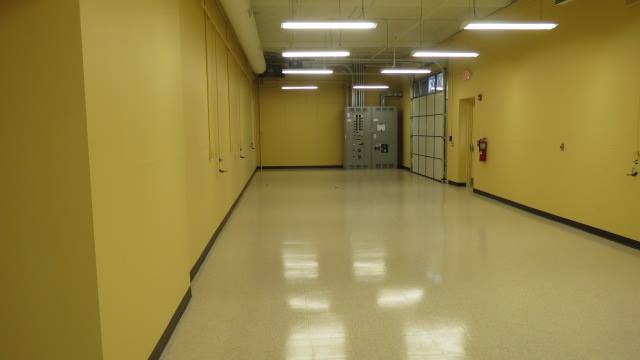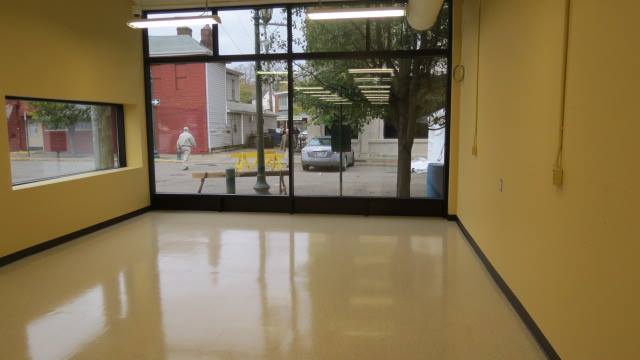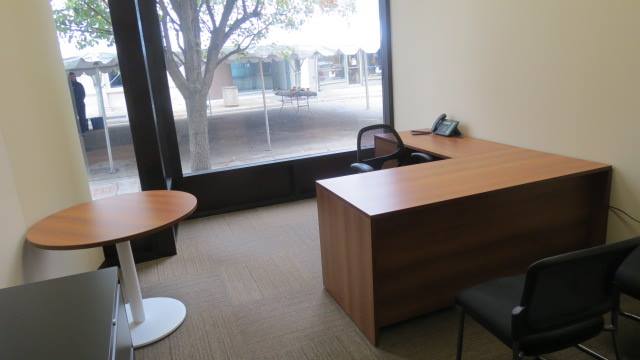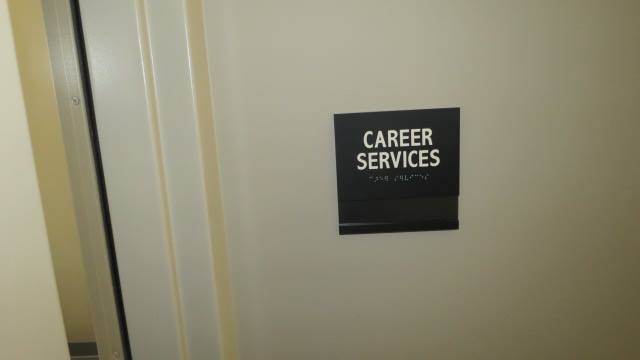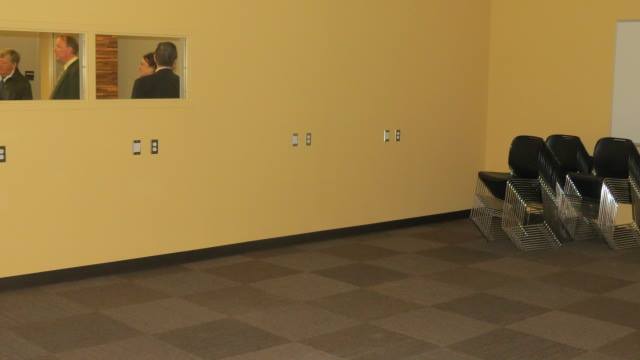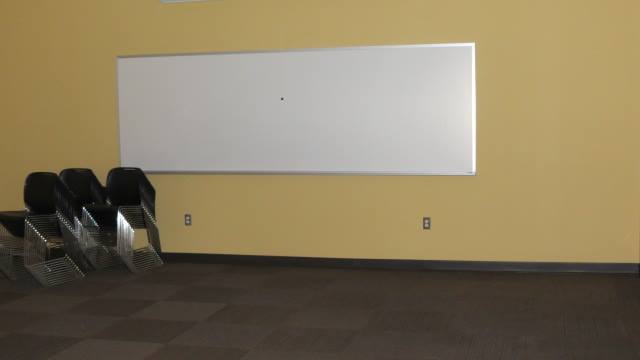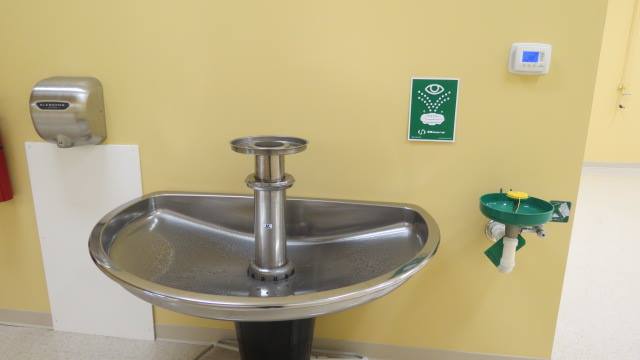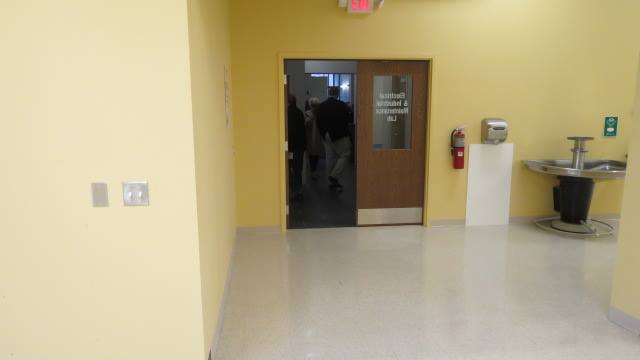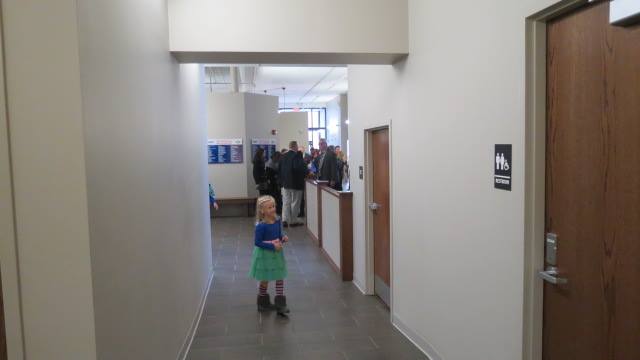 A future student.
THE END OF THIS PROJECT.
---