East Liverpool Historical Society
Ogilvie's Department Store19
UPDATE - JUNE 9, 2016 - CONTINUED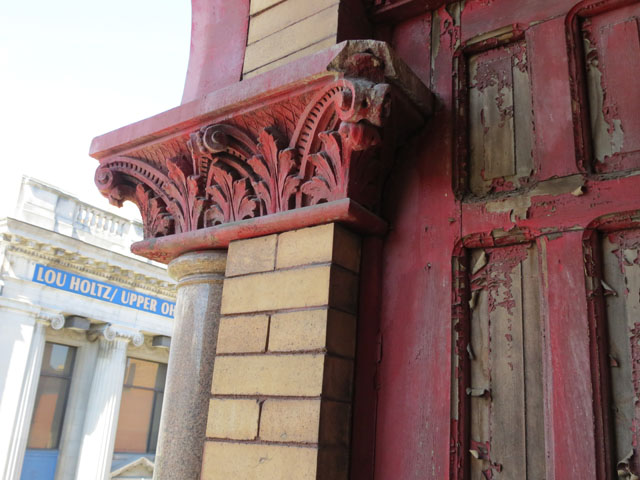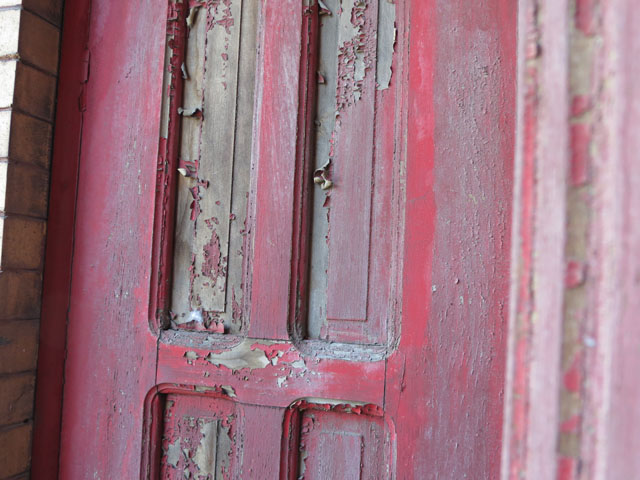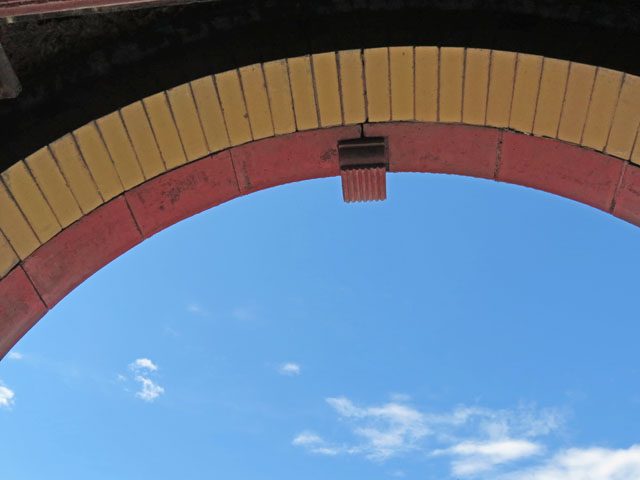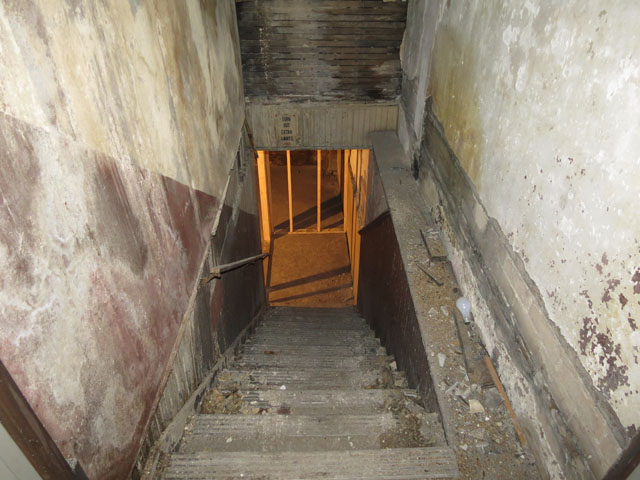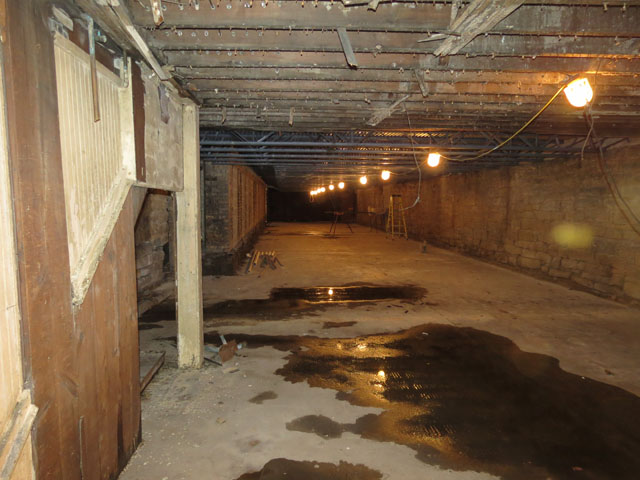 Our very first trip to the basement of the former Woolwsorth's building.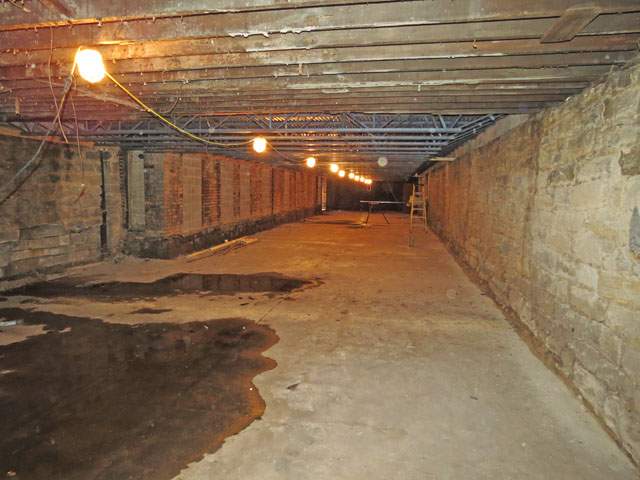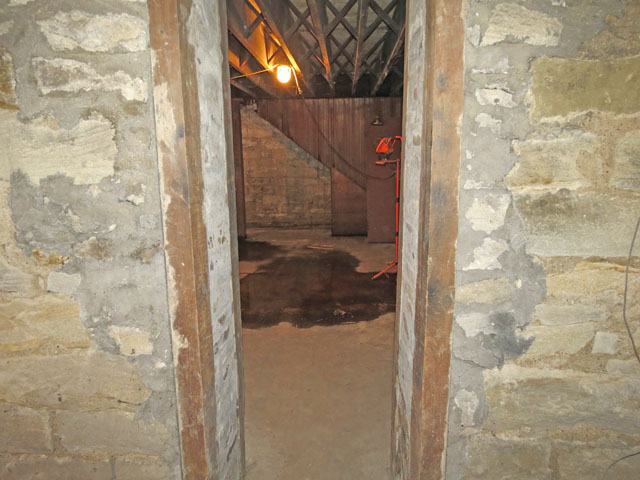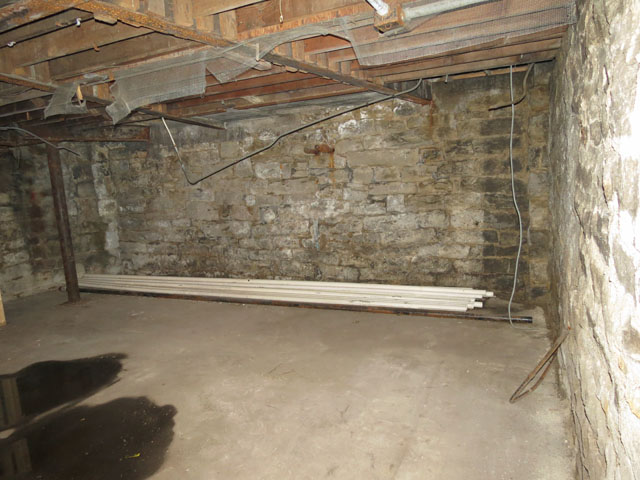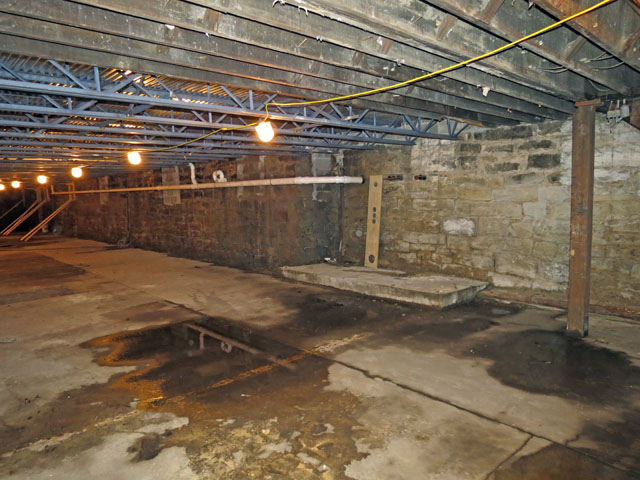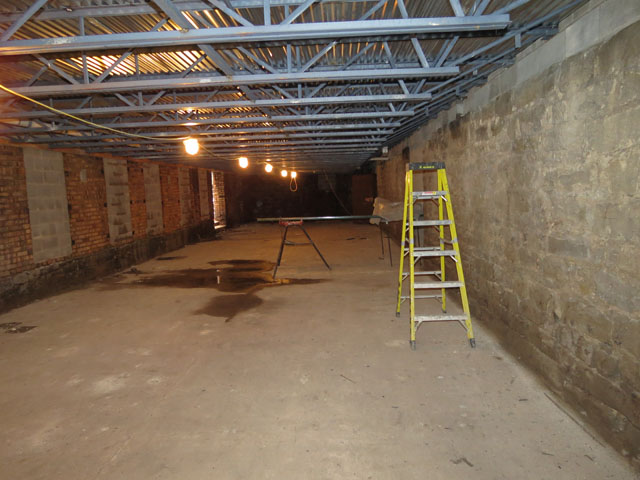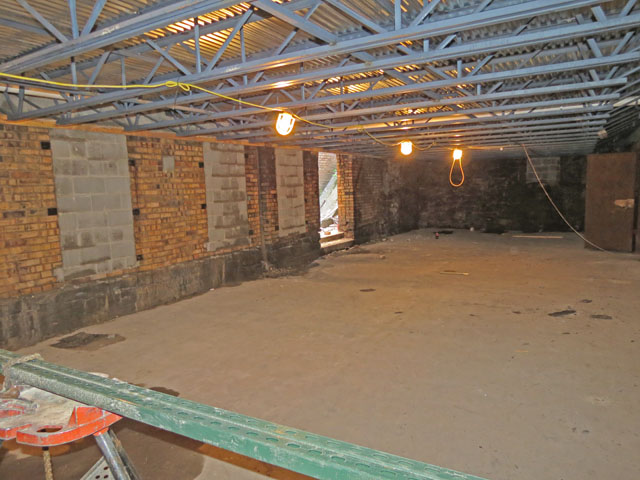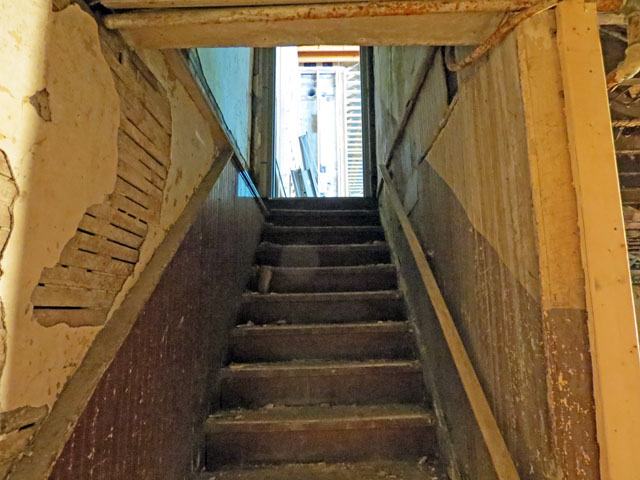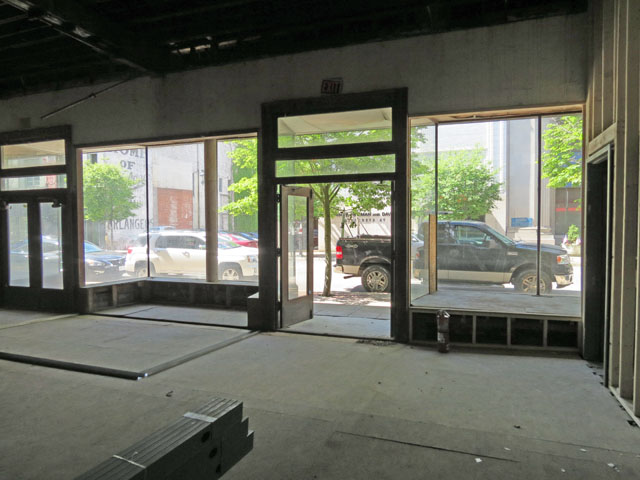 ---
UPDATE - AUGUST 30, 2016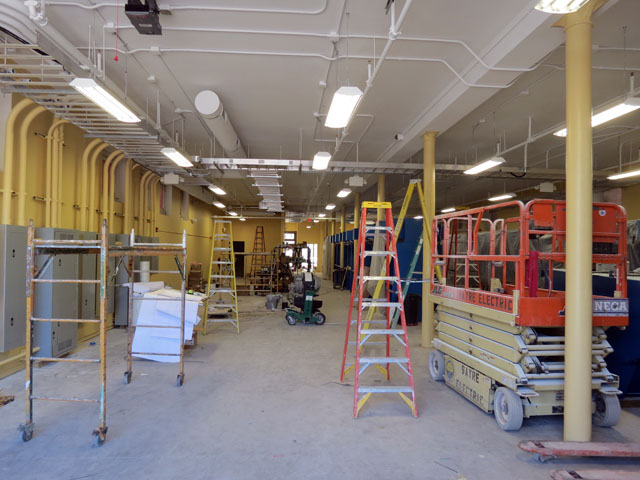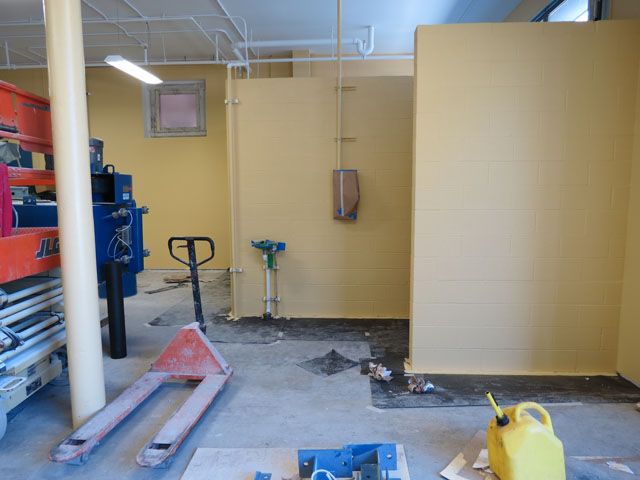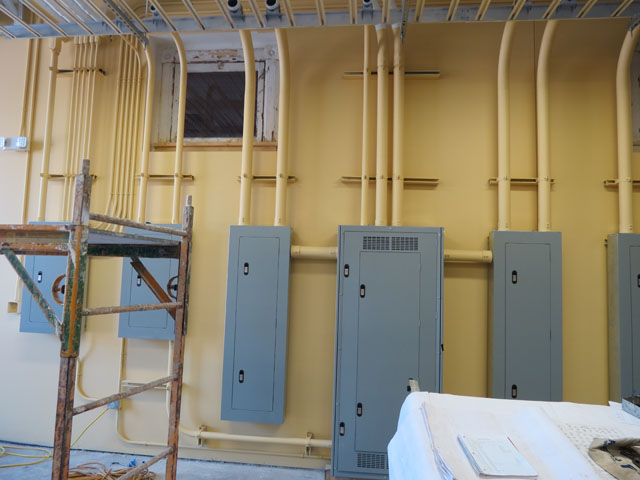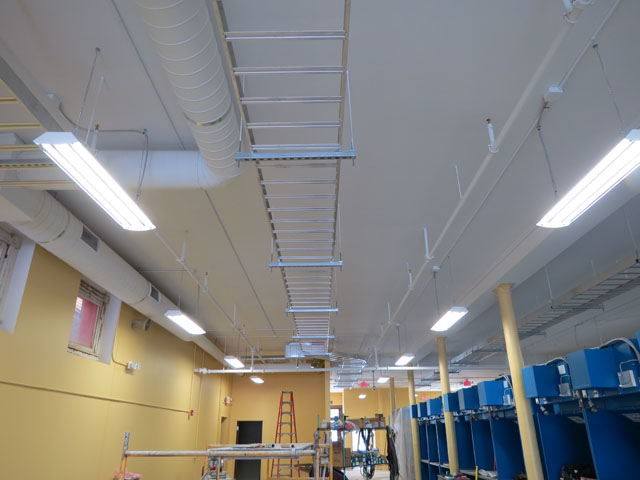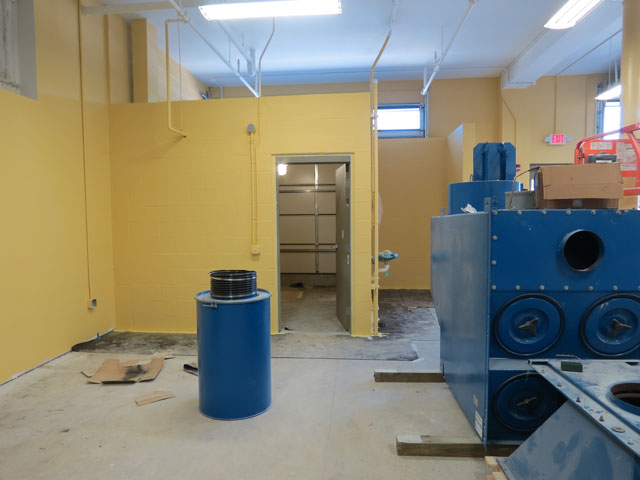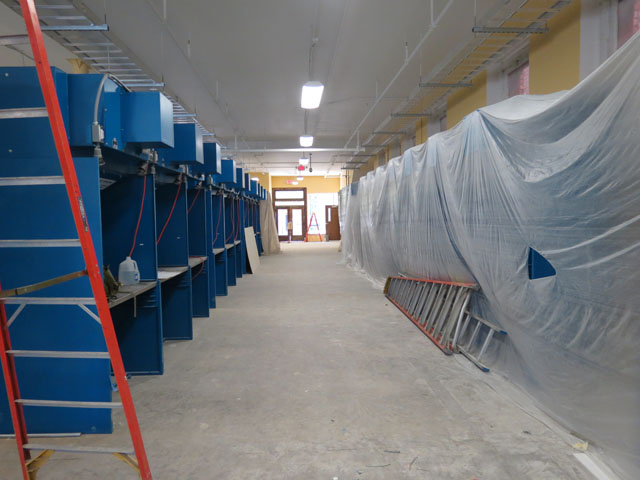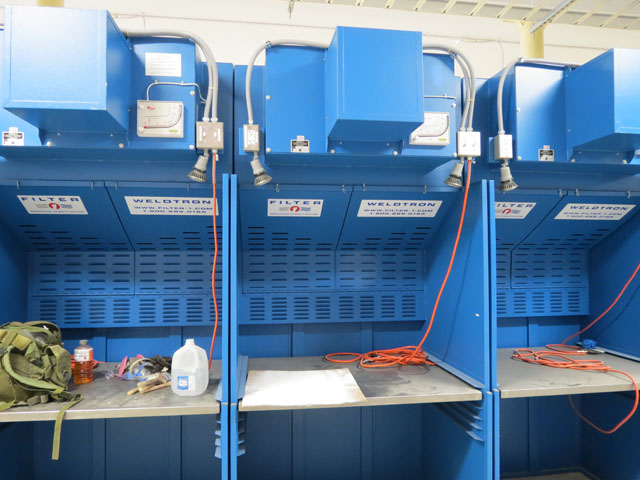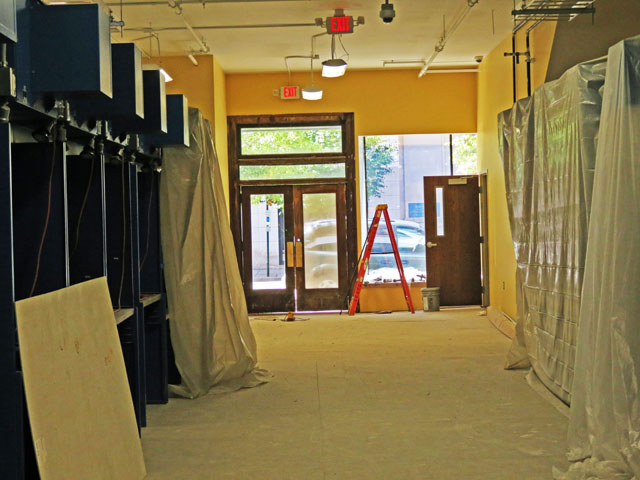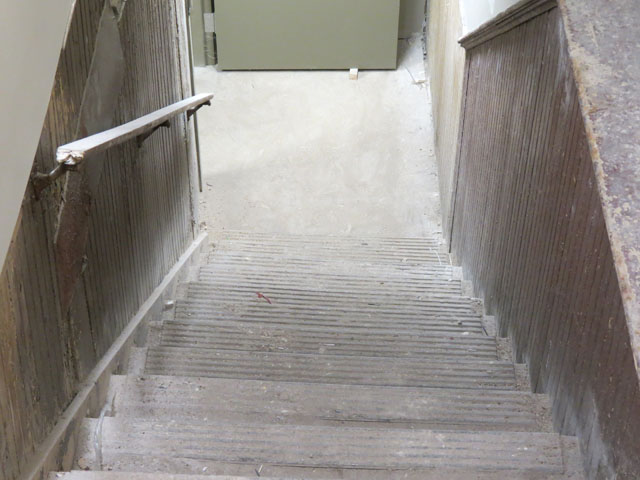 Back to the basement. This is the last trip to the basement. The stair case to the basement was roped off on Open House Day. About the only differences in these pics and the ones earlier of the basement is new lighting and the floors are dry. The basement may just going to be a storage area.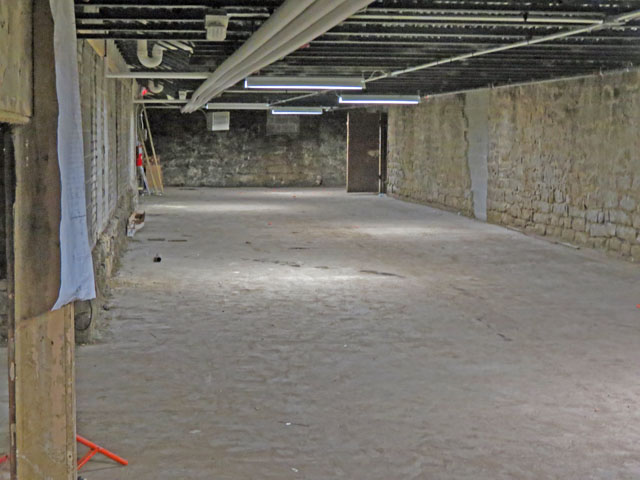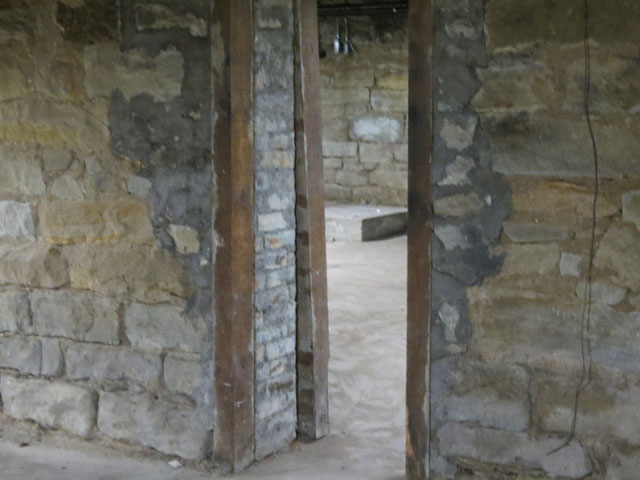 CONTINUE TO Ogilvie's Department Store20
---