East Liverpool Historical Society
Ogilvie's Department Store18
UPDATE - MAY 30, 2016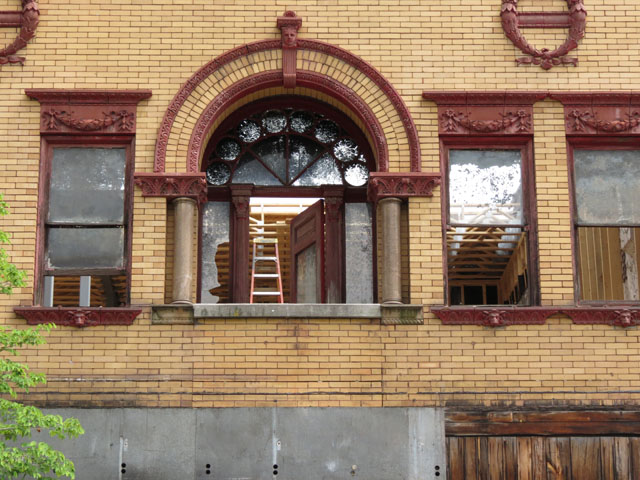 Looking from the outside through the window on Washington Street.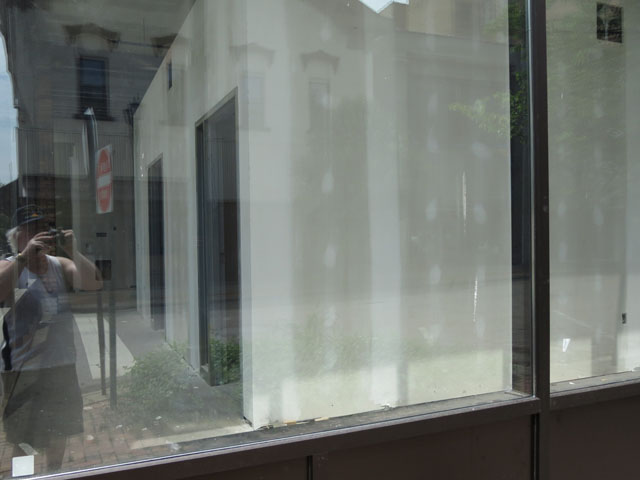 This is all that is left showing of the "Ghost Signs from the past.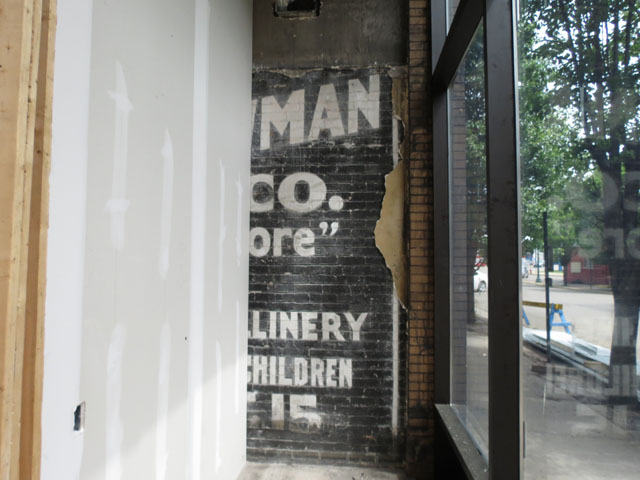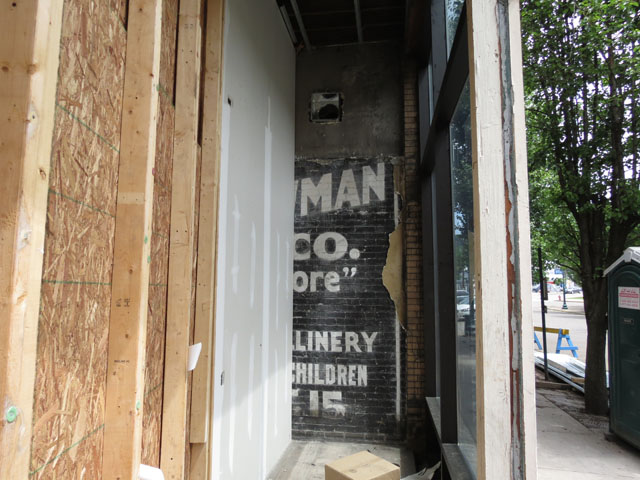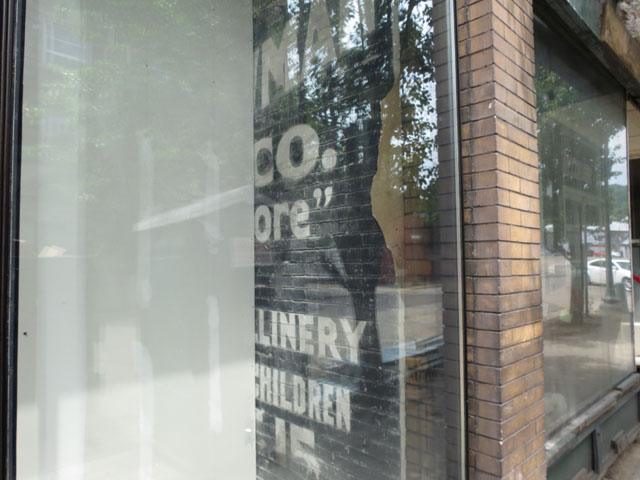 Soon even this will be covered once more, hidden from view and memory for who knows how long, maybe forwever.
---
UPDATE - JUNE 9, 2016
This series is getting a little long in the tooth. When only a few weeks time has passed between visits changes in the Ogilvie building are hard to distinguish. However changes in the Woolworth building are still rather easy to distinguish so I'm going to focus more on the Woolworth building now than the Ogilvie building.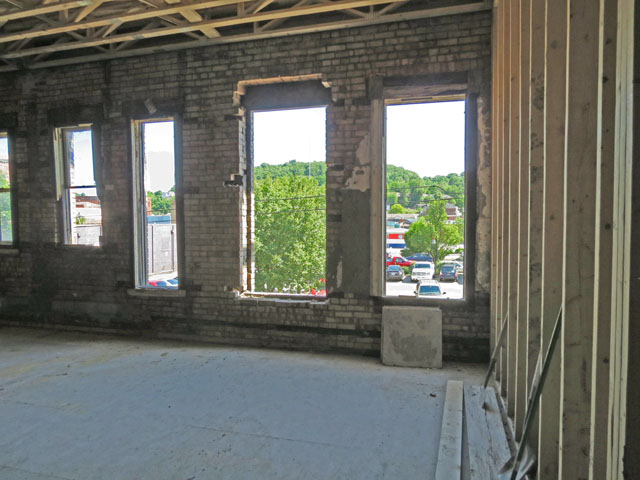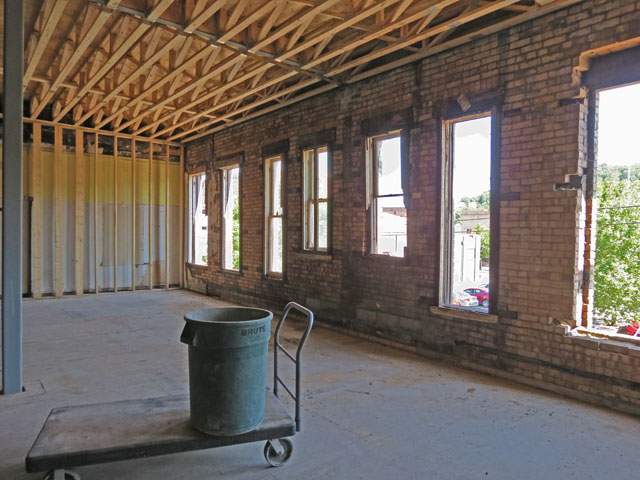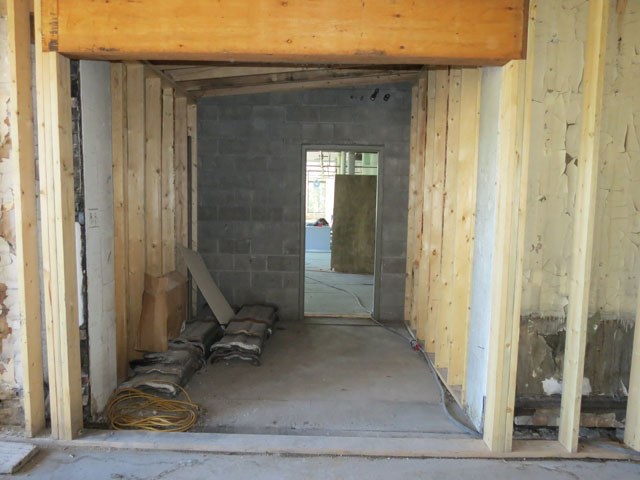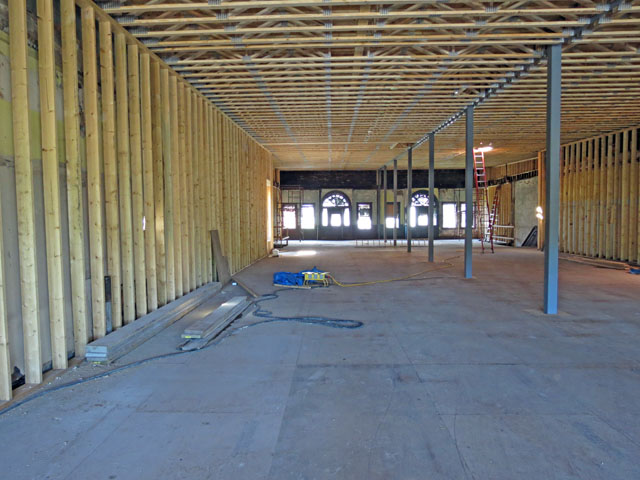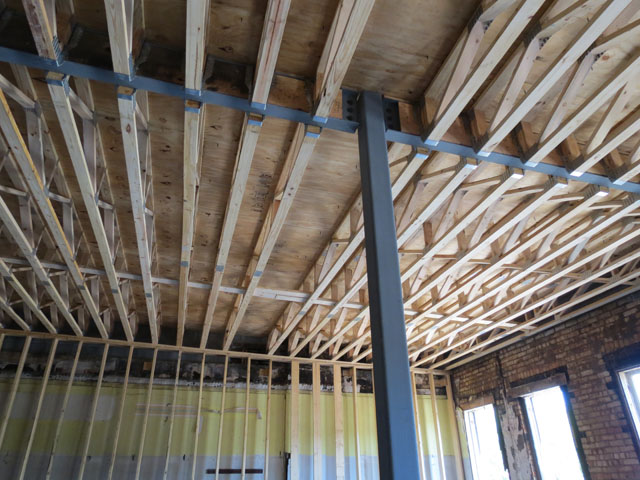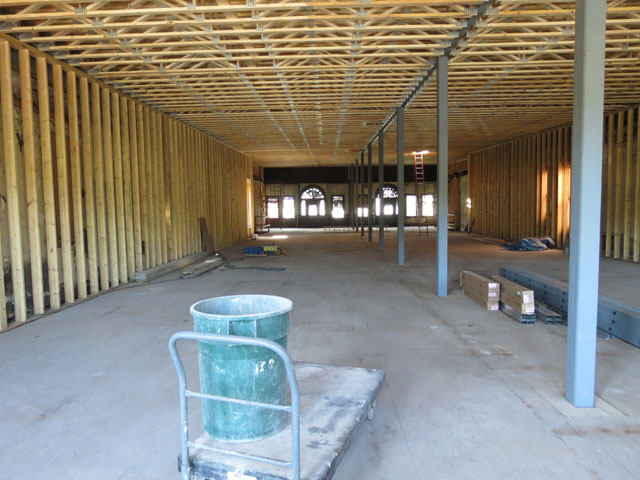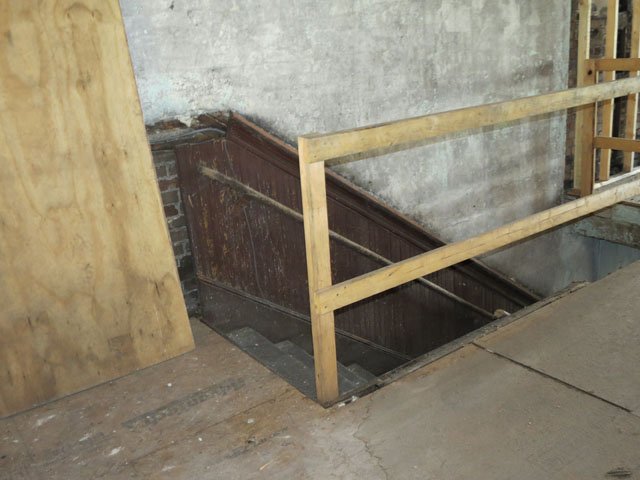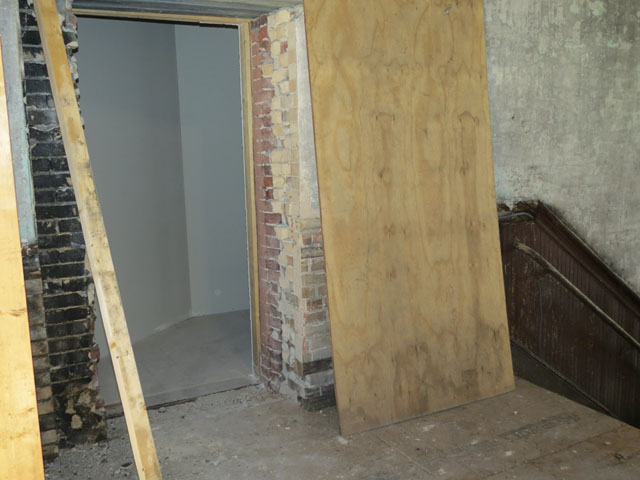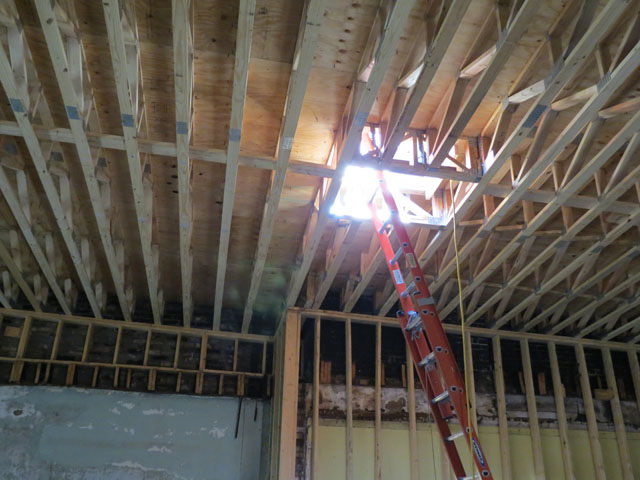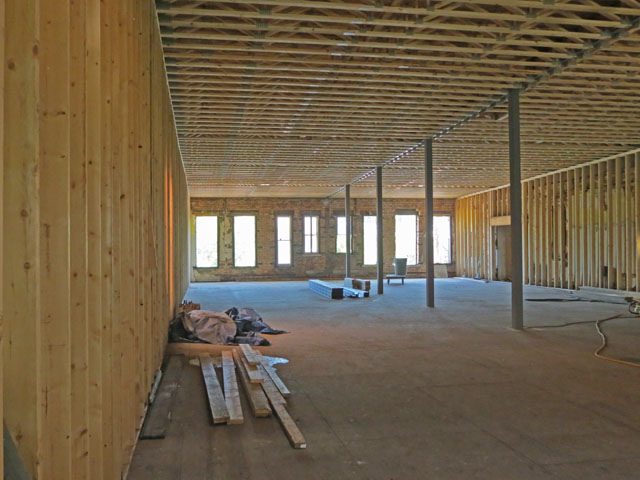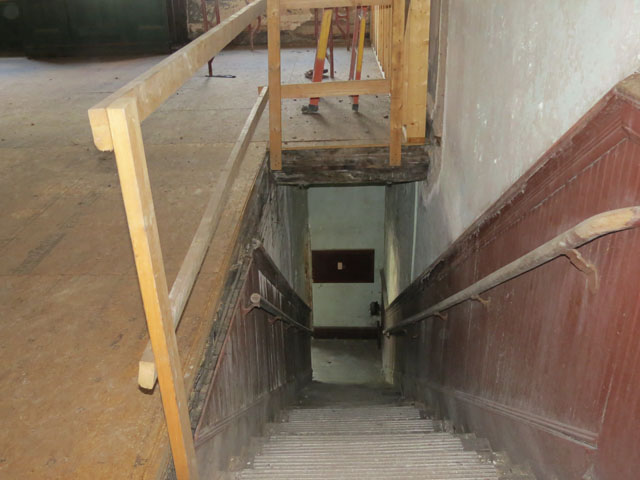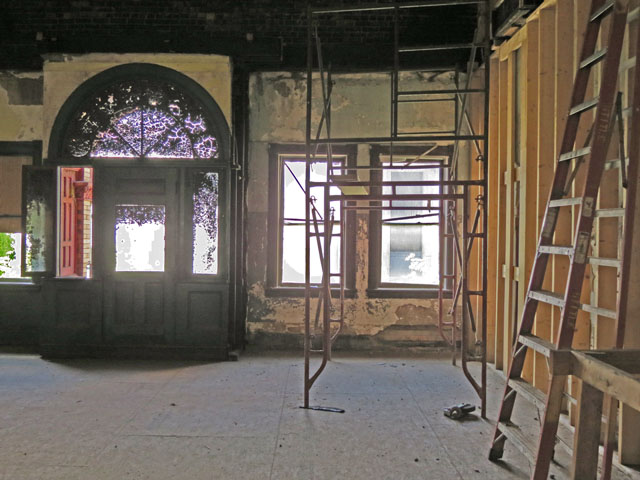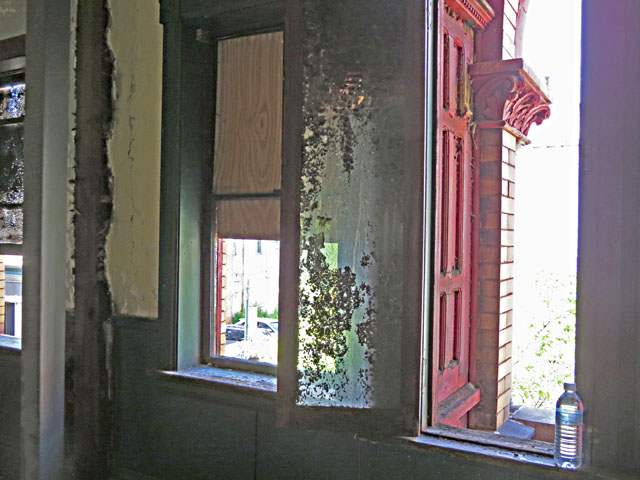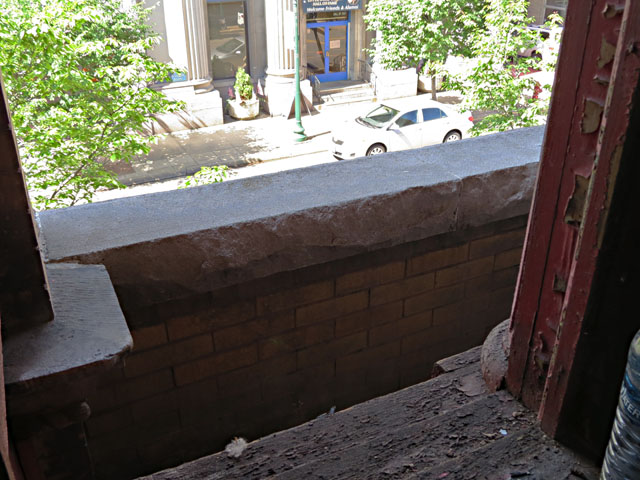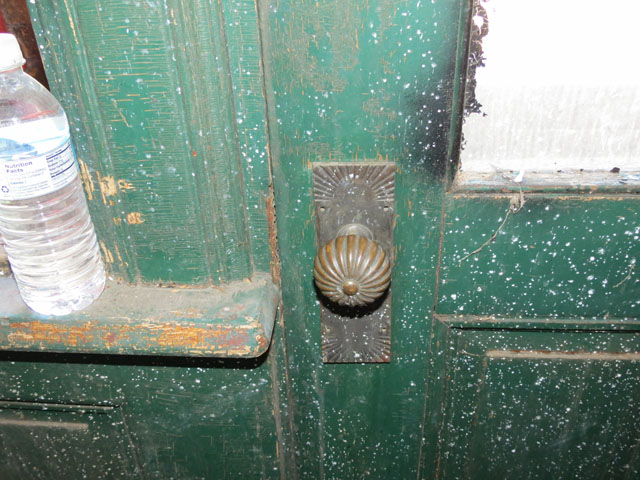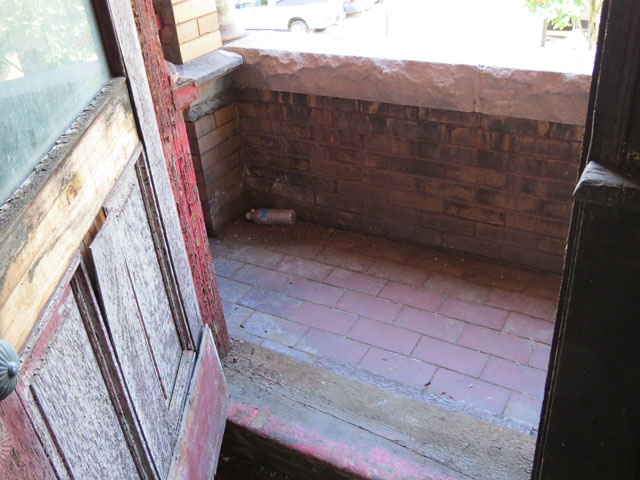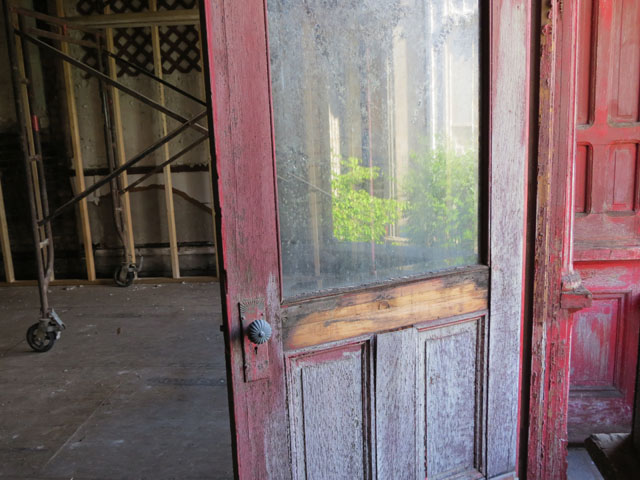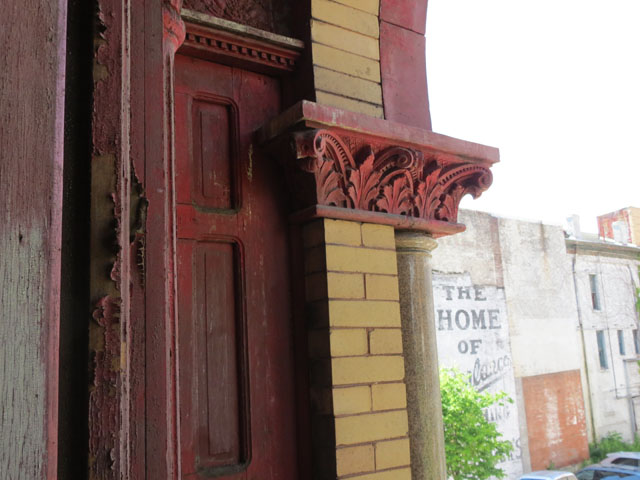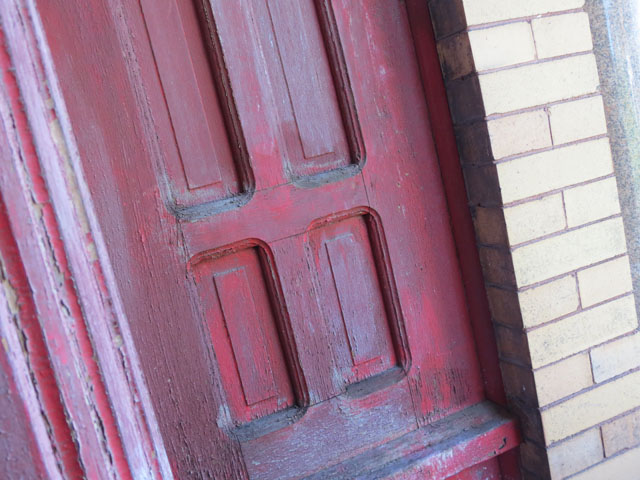 CONTINUE TO Ogilvie's Department Store19
---