East Liverpool Historical Society
Ogilvie's Department Store14
UPDATE MARCH 29,2016 CONTINUED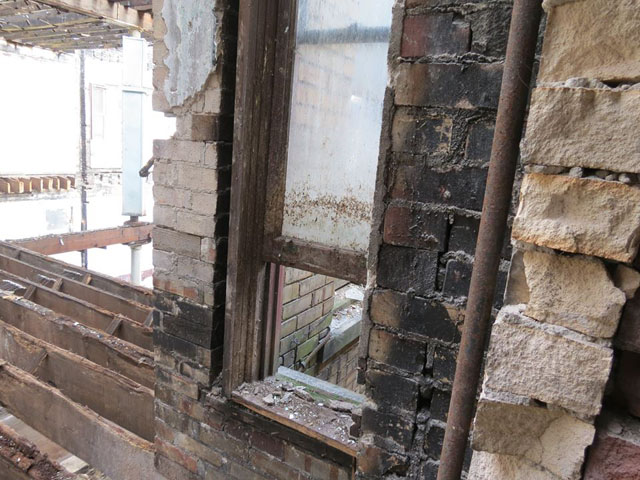 This and the following 5 pictures are asll of the front section of the former Woolworth's second floor.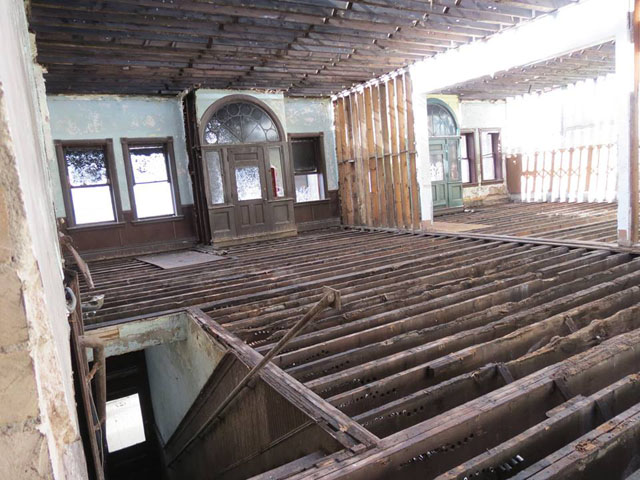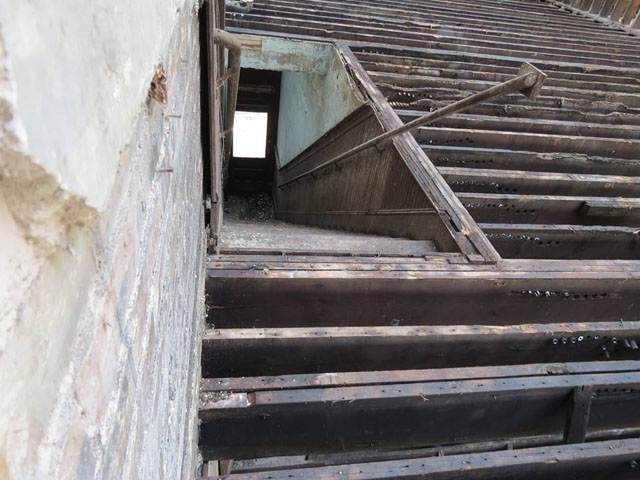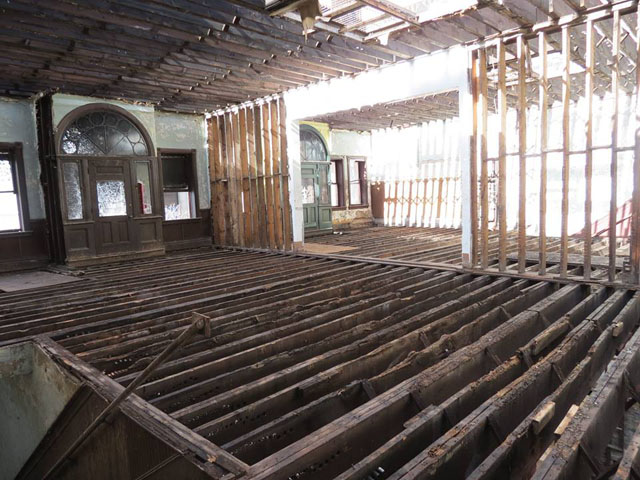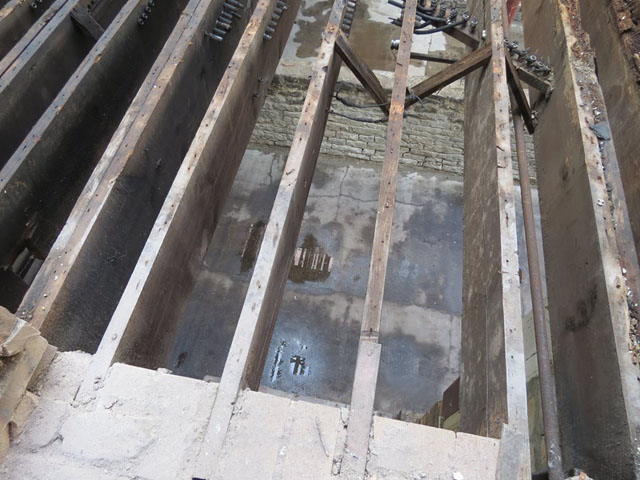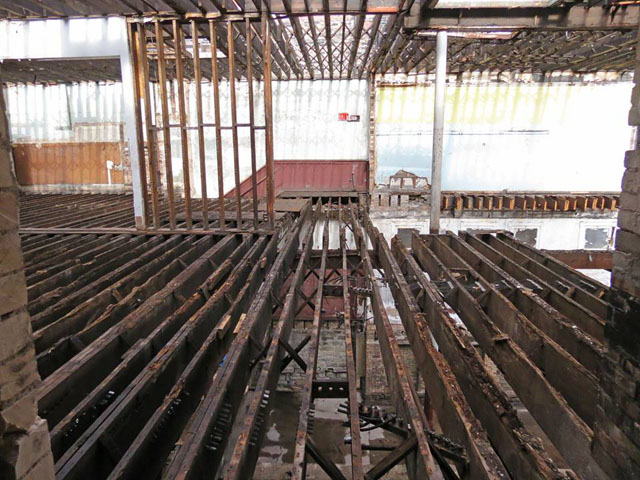 ---
<
BACK TO THE OGILVIE'S SIDE
>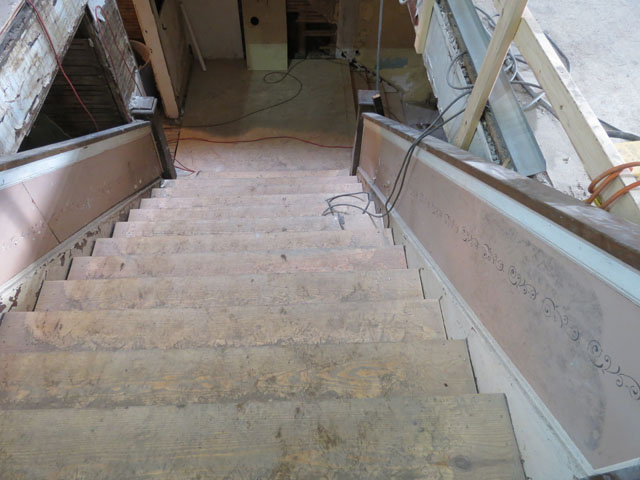 When I originally photographed the interior of the Ogilvie's building on October 29, 2015, I didn't really venture down into the basement beyond the foot of th stair case into the basement. It was pitch black. The floor was wet and you could hear water dripping somewhere in the blackness. So this will make up for that. These pictures are of the basement as it looked on March 29, 2016.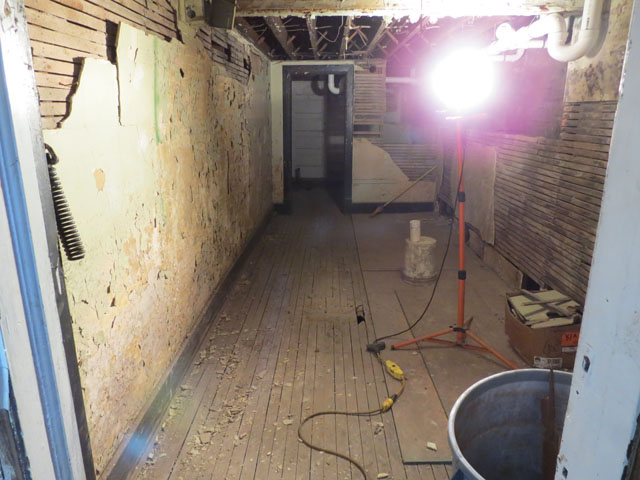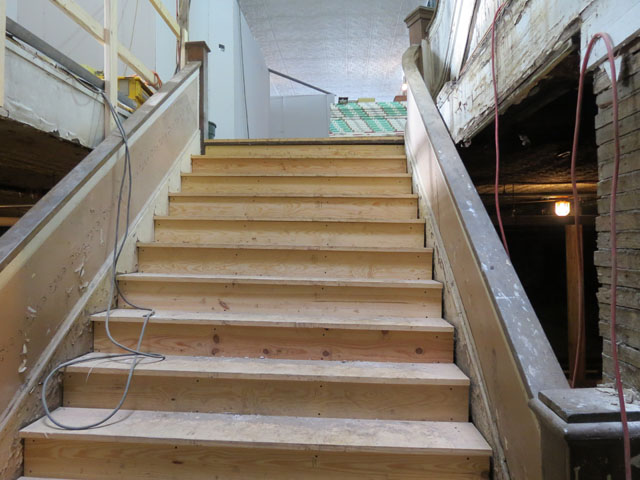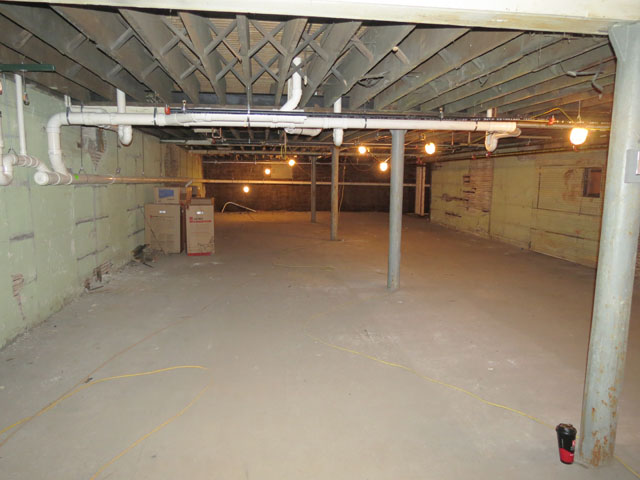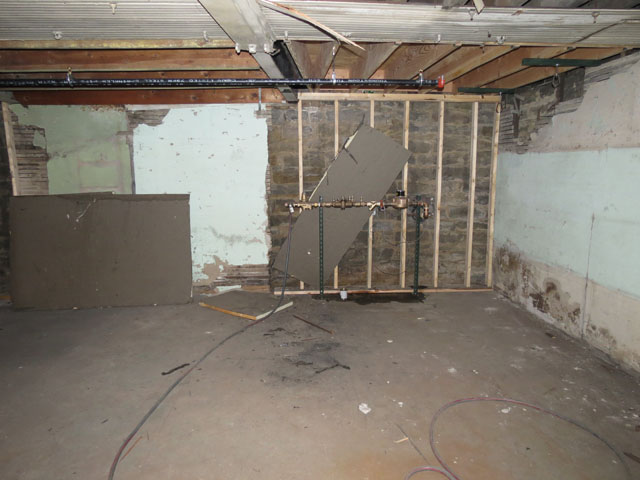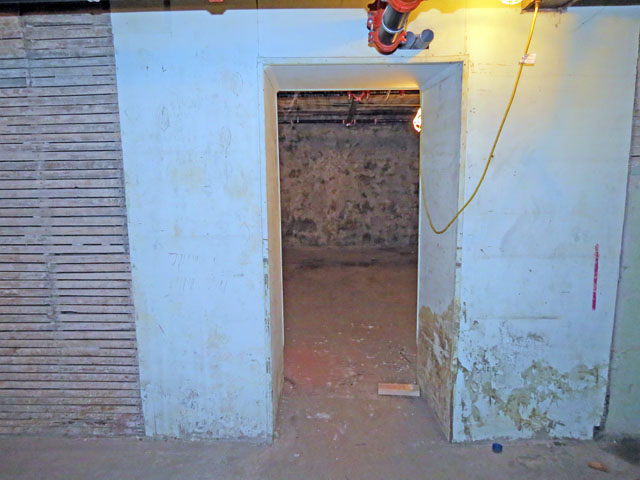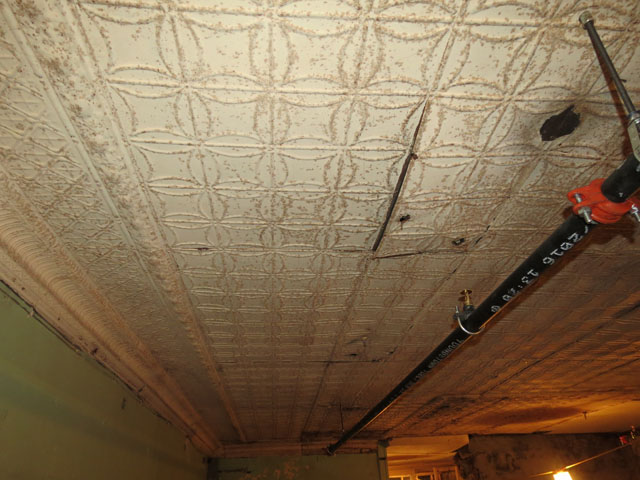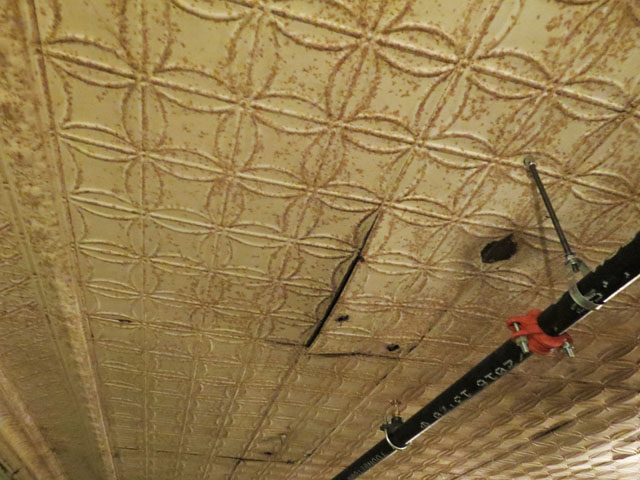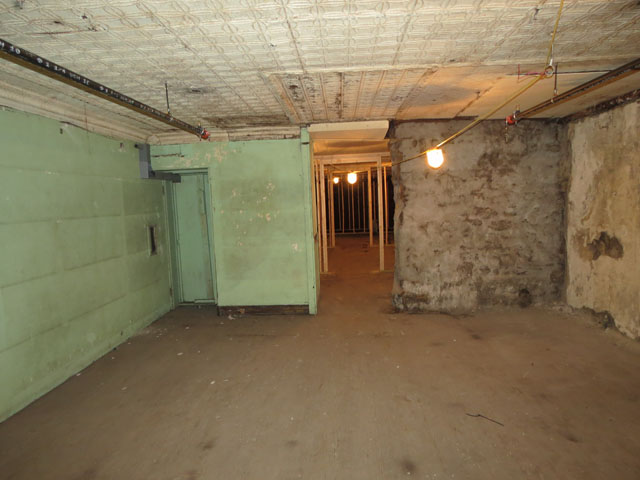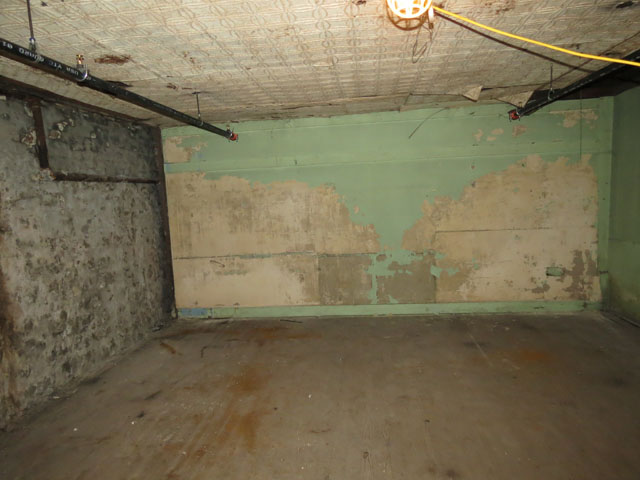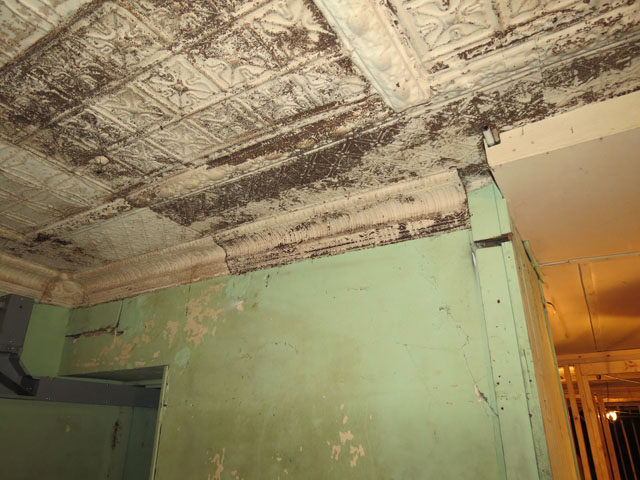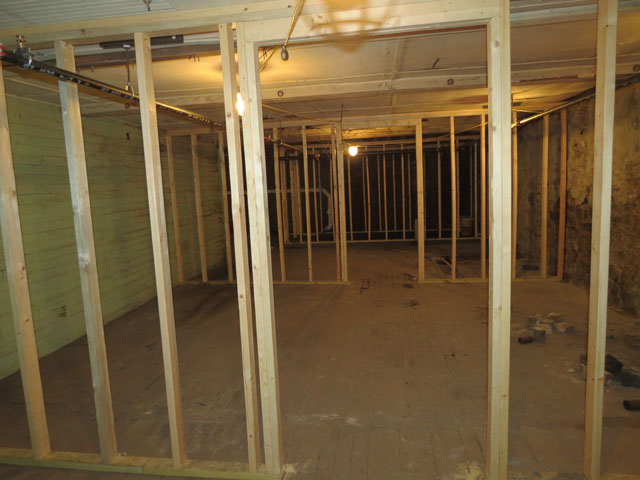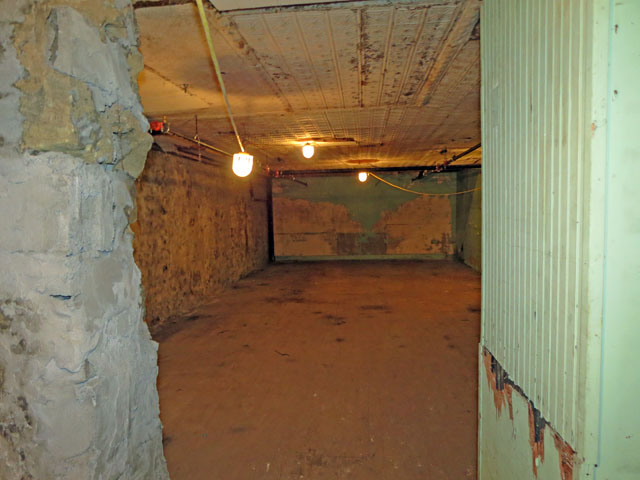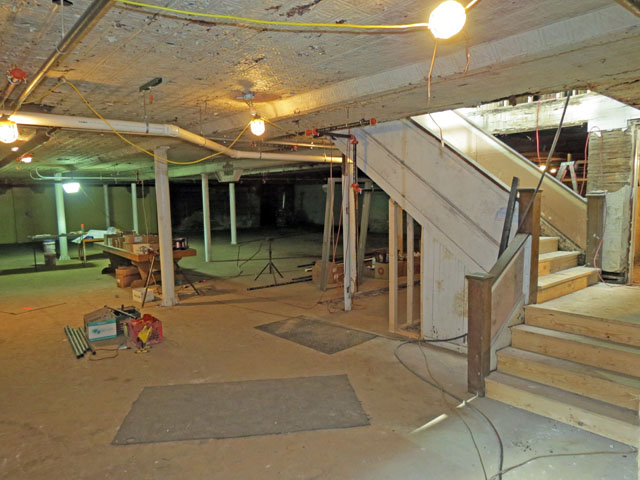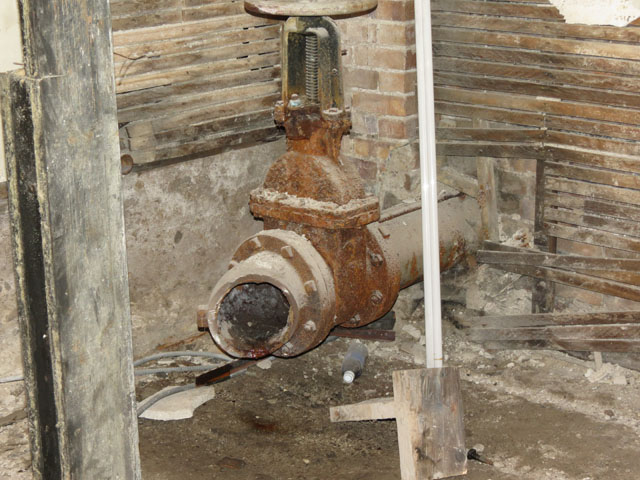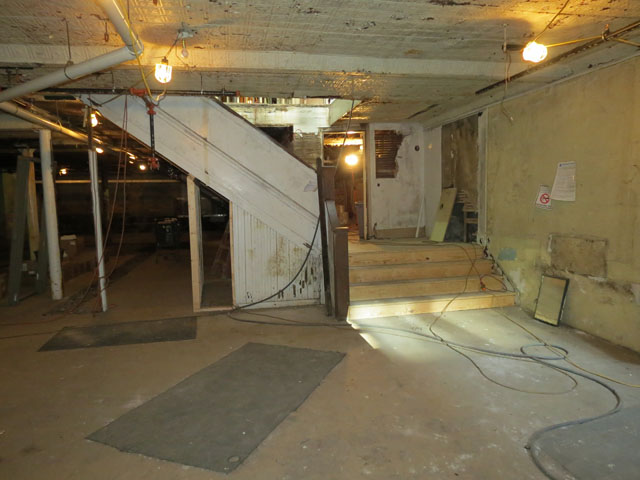 CONTINUE ON TO Ogilvie's Department Store15
---