East Liverpool Historical Society
Ogilvie's Department Store20
UPDATE - AUGUST 30, 2016 - CONTINUED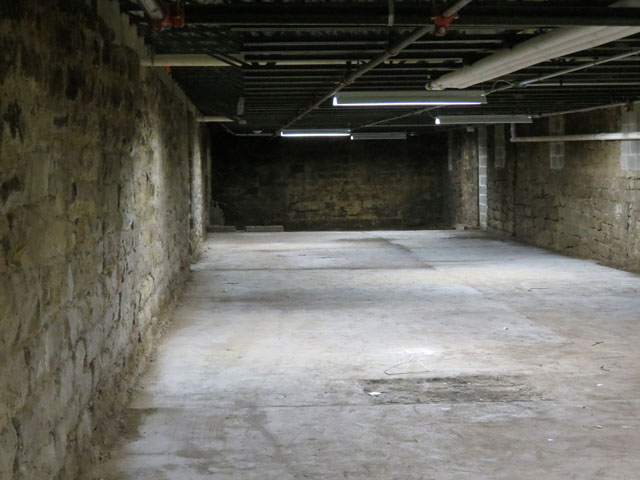 Basement former Woolworth's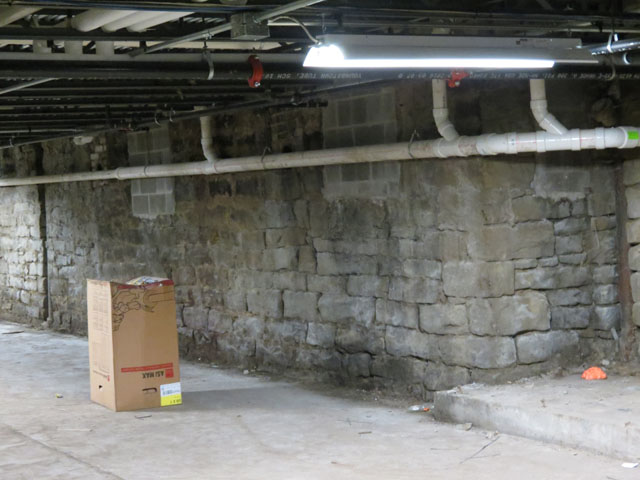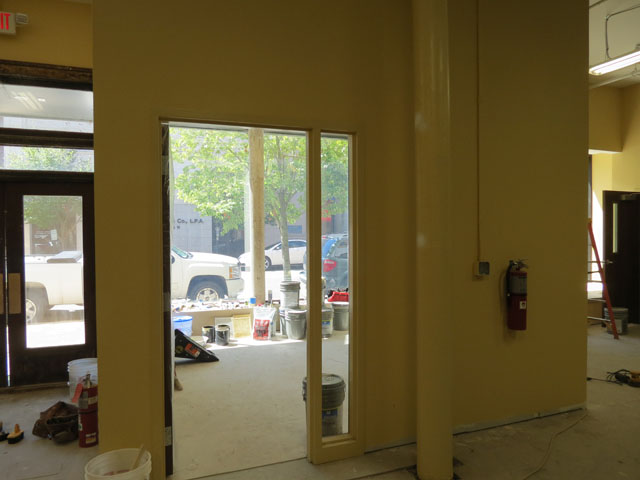 First floor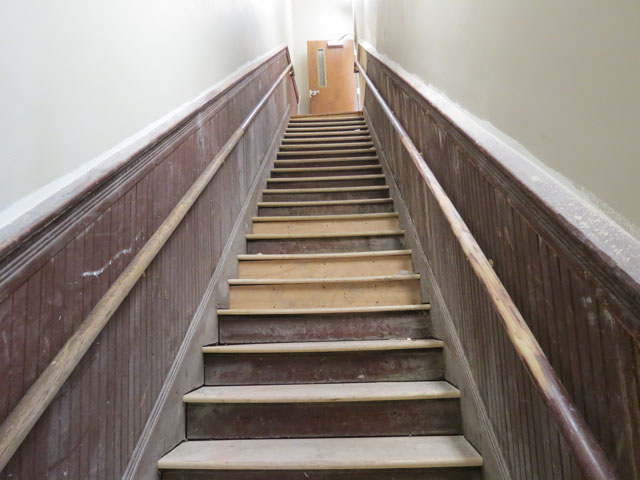 Stairway to the Community Room on the second floor, front.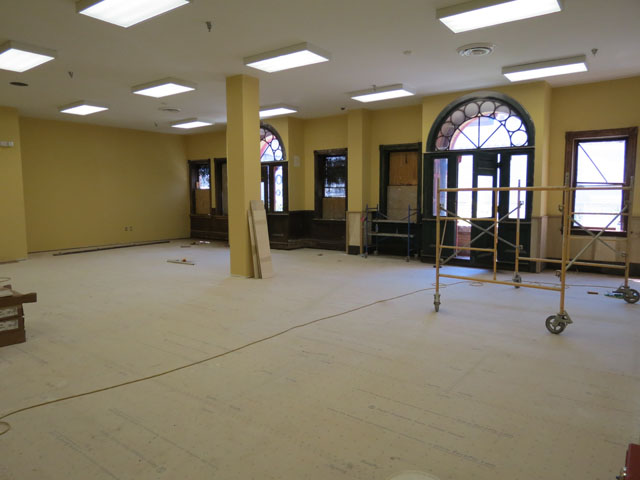 Community Room.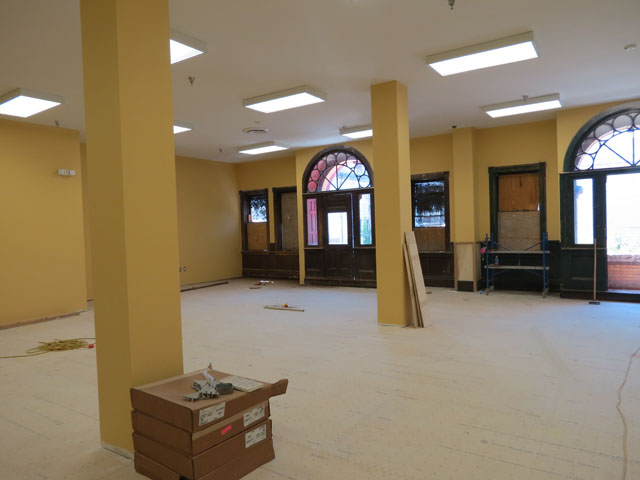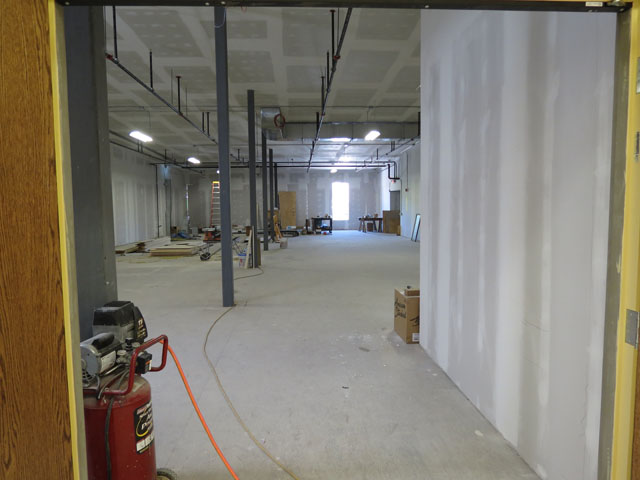 What they did was divide the front section of the send floor of the former Woolworth's 5&10 from the remander of the secind floor and make it a Community Room.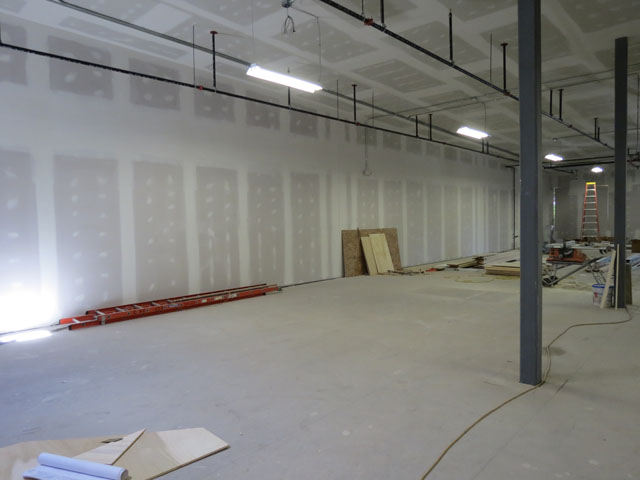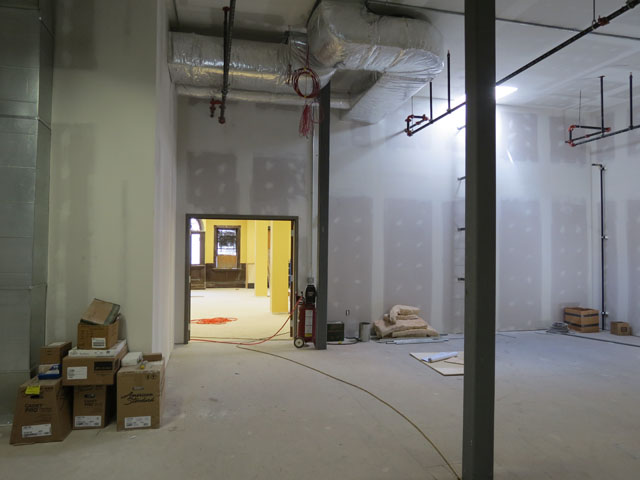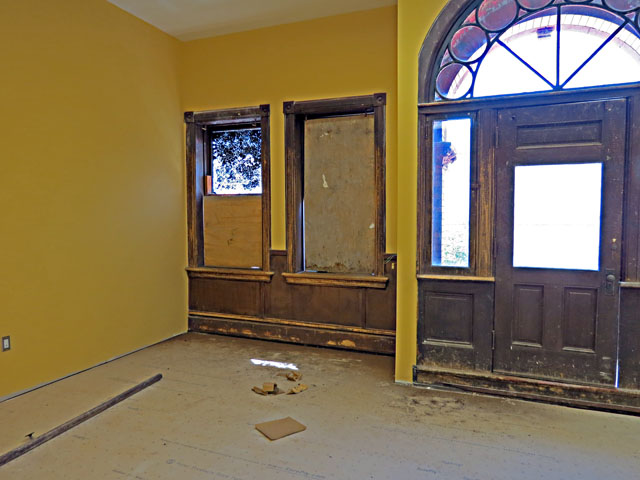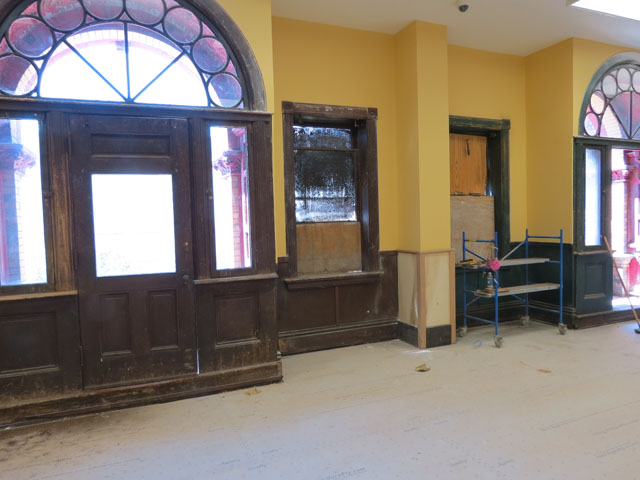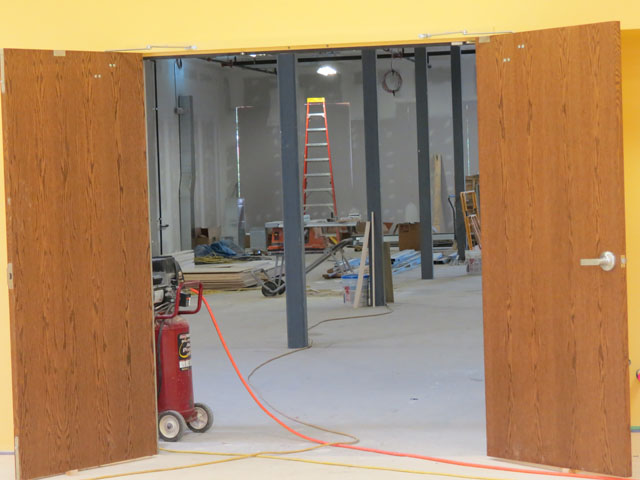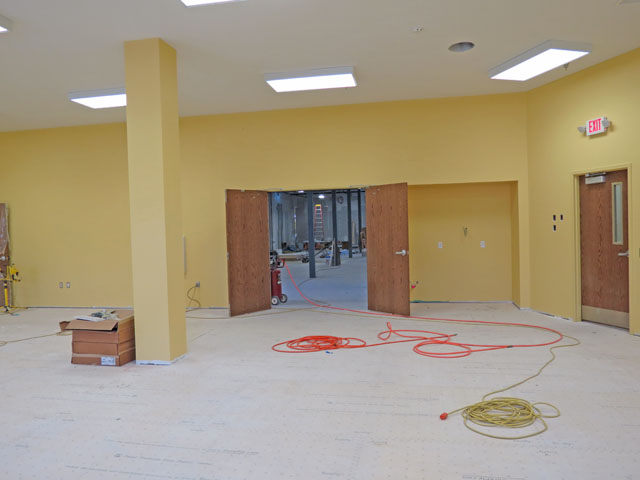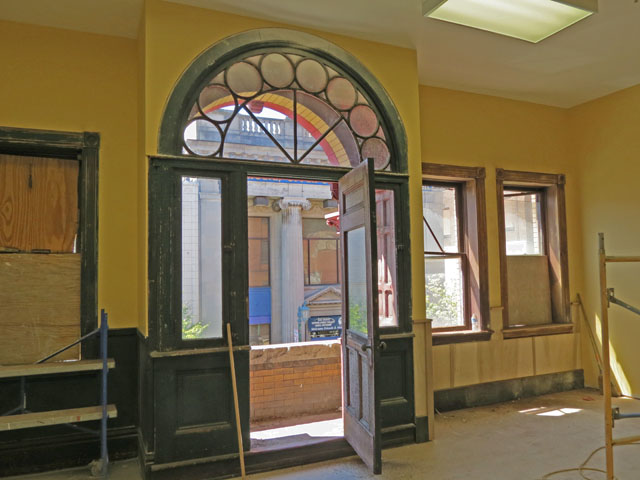 ---
UPDATE - OCTOBER 10, 2016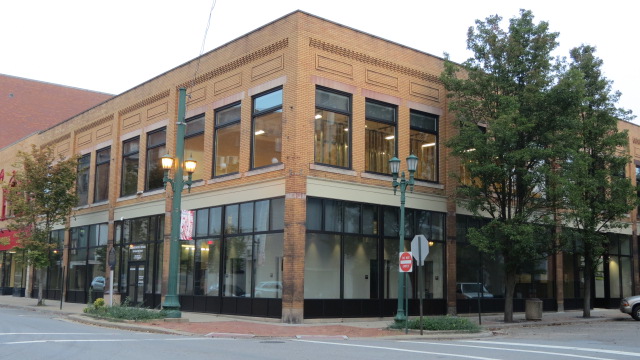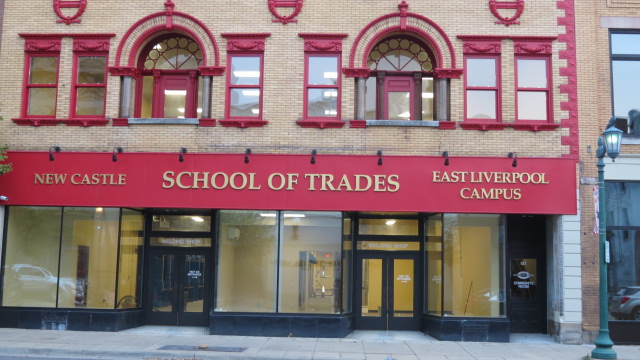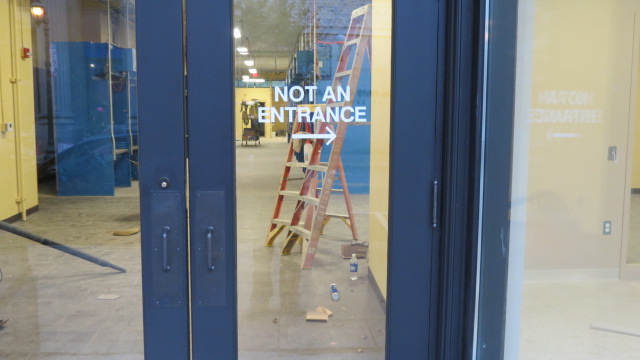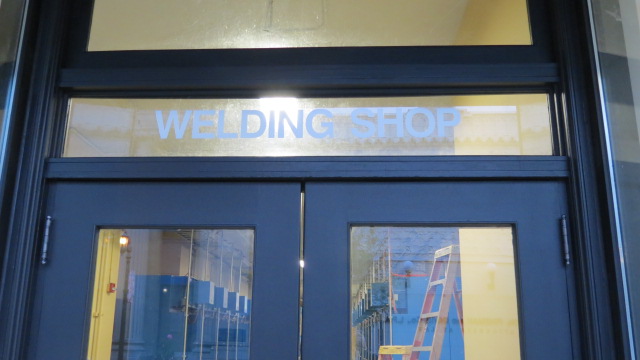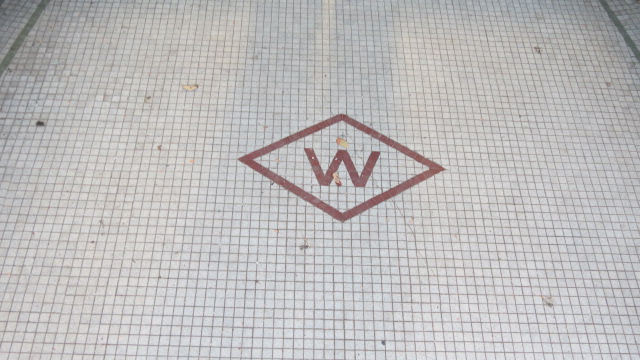 A reminder of the Woolworth's history.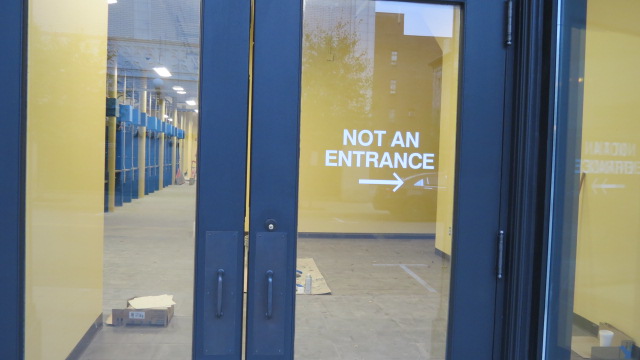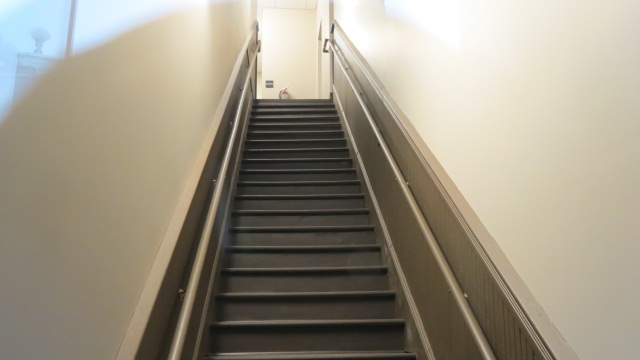 CONTINUE ON TO Ogilvie's Department Store21
---