East Liverpool Historical Society
Masonic Lodge 6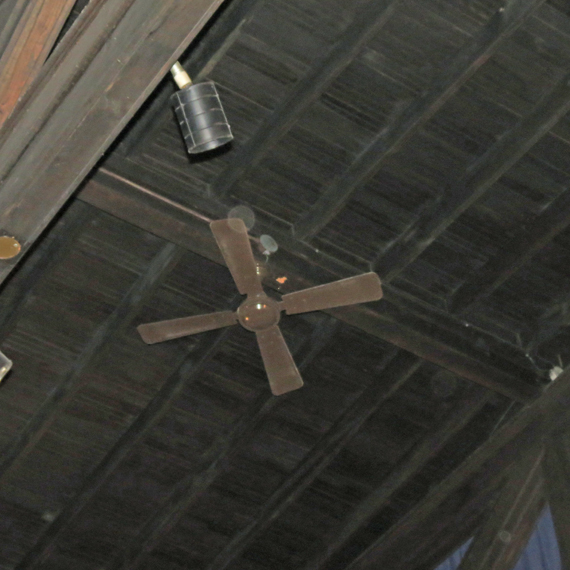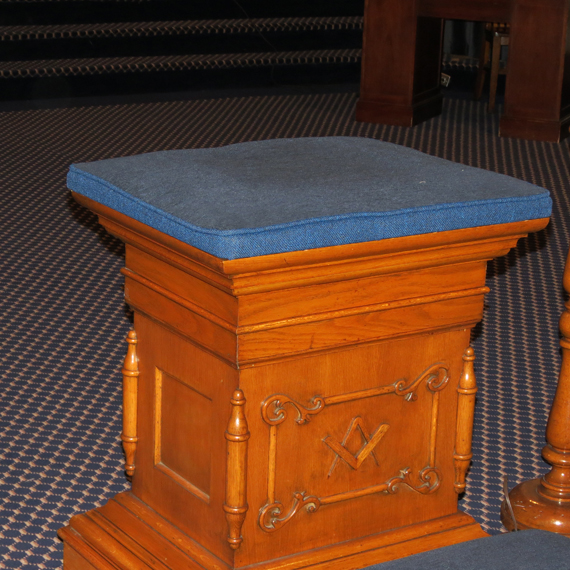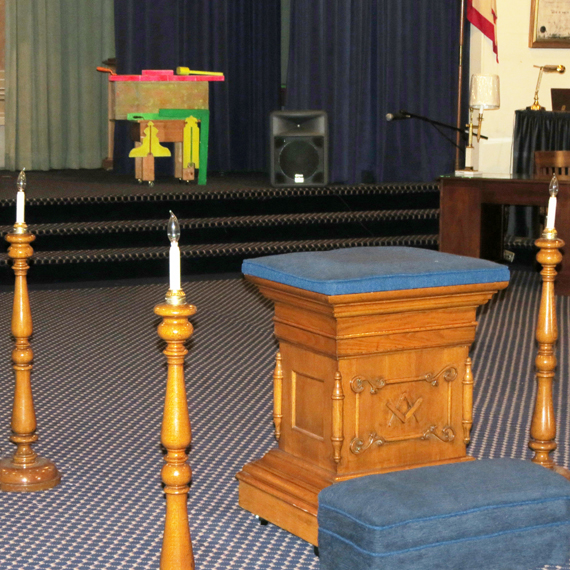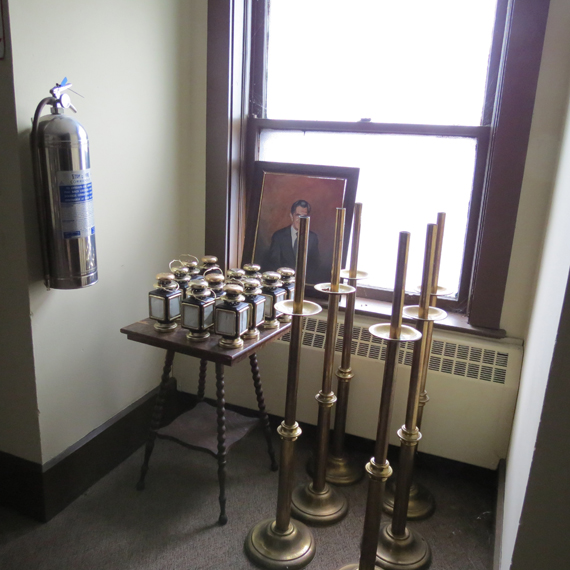 We will begin going back down to the first floor, adding a few pics of interesting things as we do so.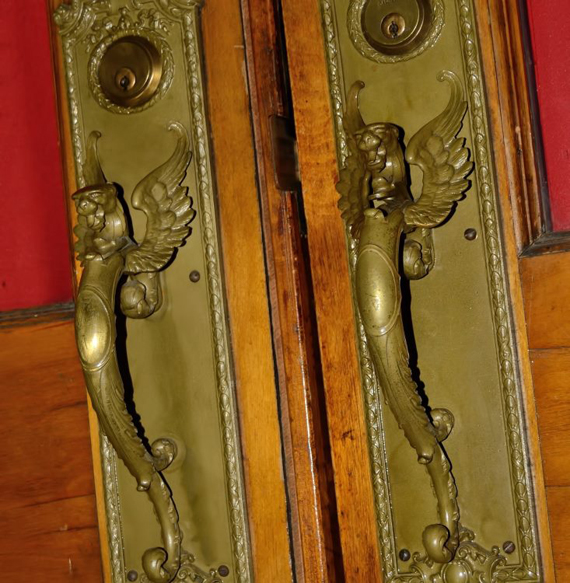 Courtesy of Juanita Ruffner. Maybe she remembers which doors there were on.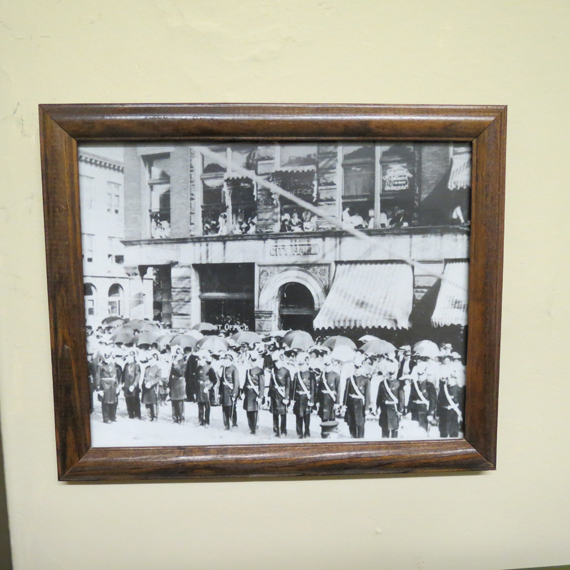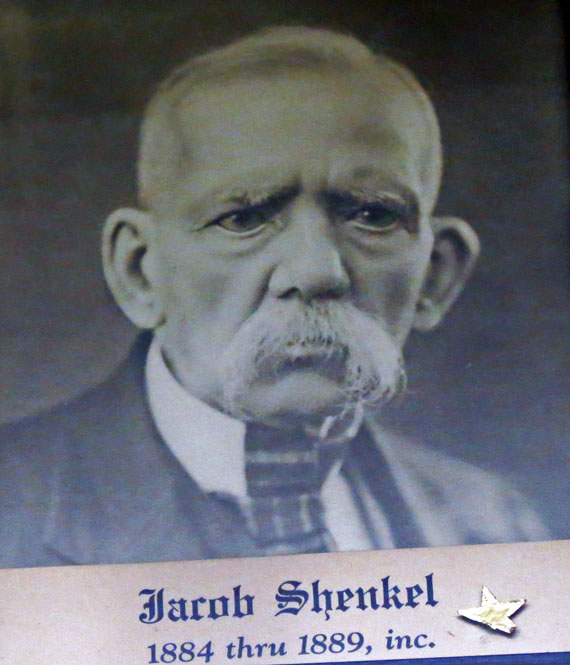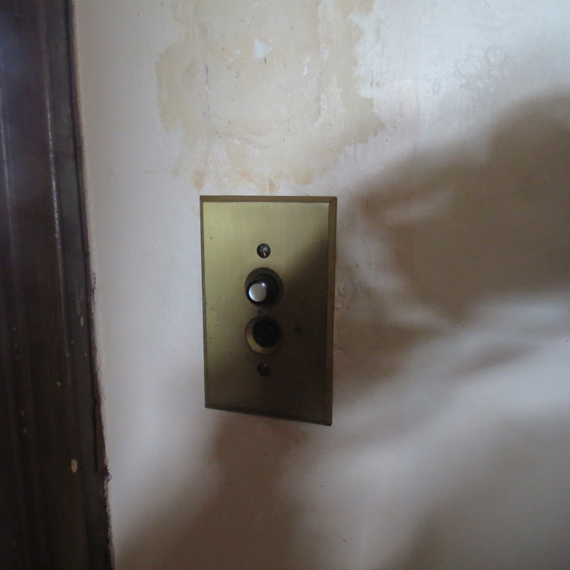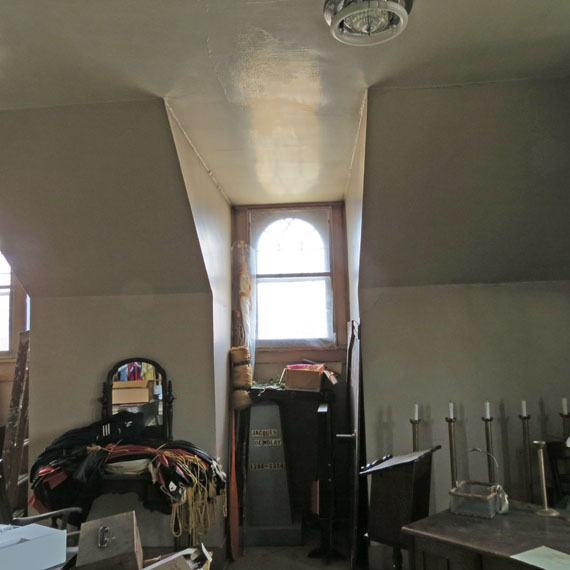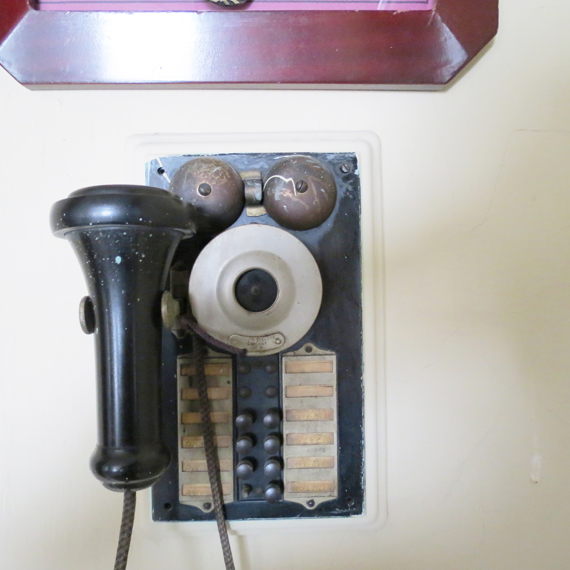 ---
Dr. Bartolvich's house
We photographed the exterior of the Dr Bartolvich house on the corner of W 5th and Jackson.
Why? Because it is a exact duplication of the original house that is now part of the Masonic Temple.. By exact duplication I mean, inside and out, that there were three identical houses by the 3 Goodwin Brothers. One house was on W 6th Street. It was later torn down for the Route 11 cloverleaf ramps. (Good ole Route 11 strikes again) The second house is the one on the Corner of W 5th and Jackson and the house that became the Masonic Temple was the third. All three were identical.
You should be able to match aspects of the Masonic House with Dr. Bartolvich's house as you go through the various pictures and text in these articles.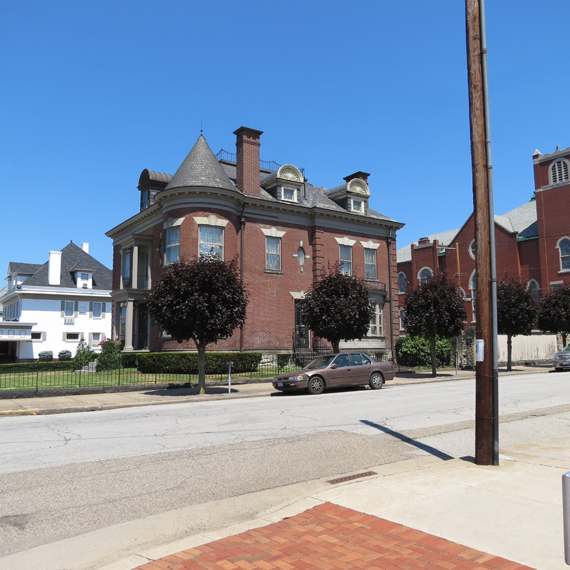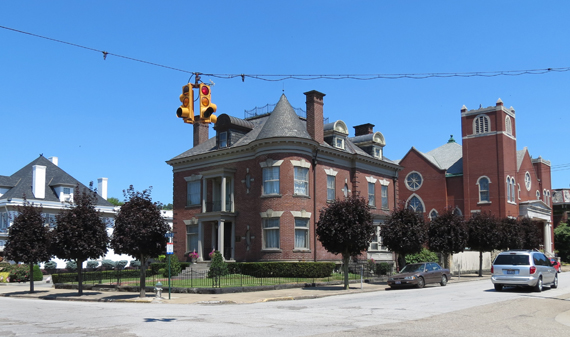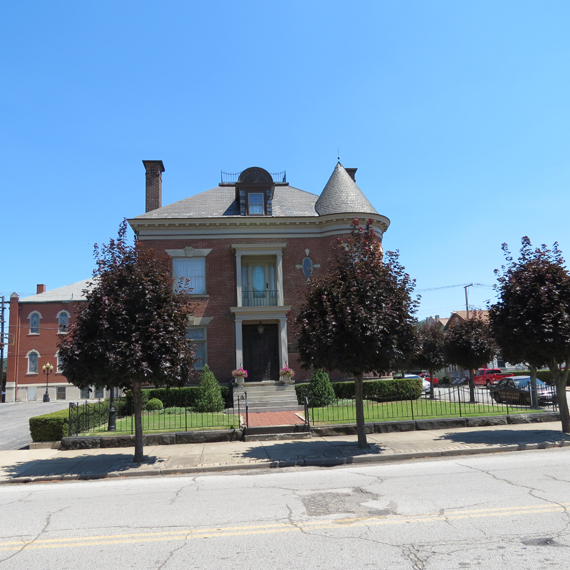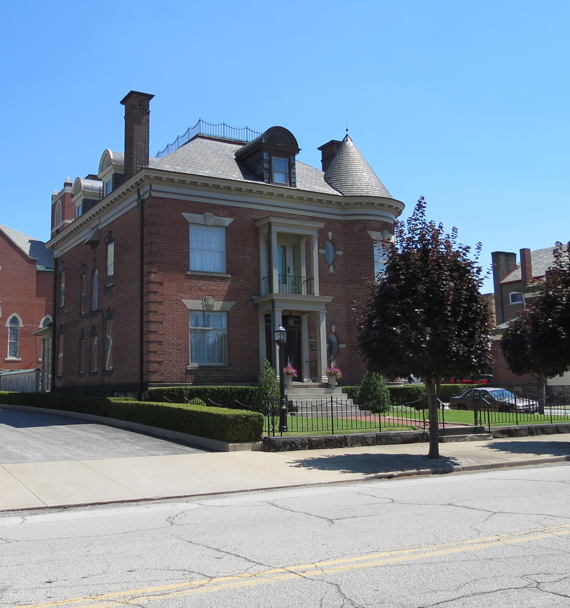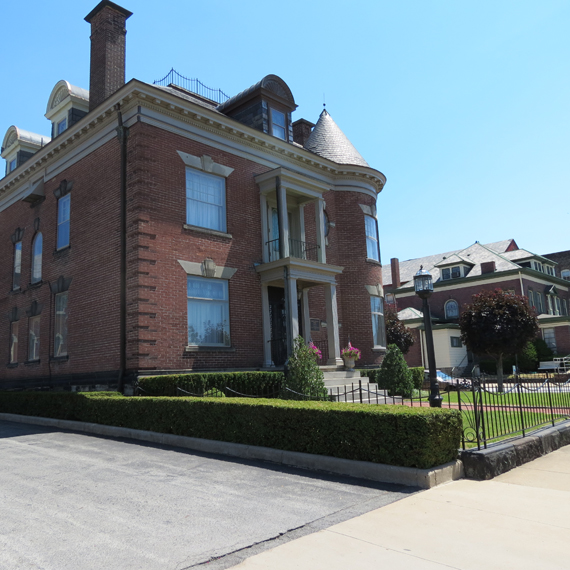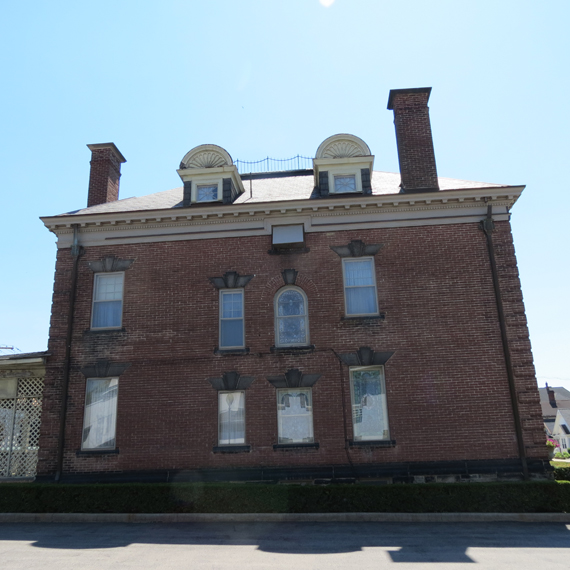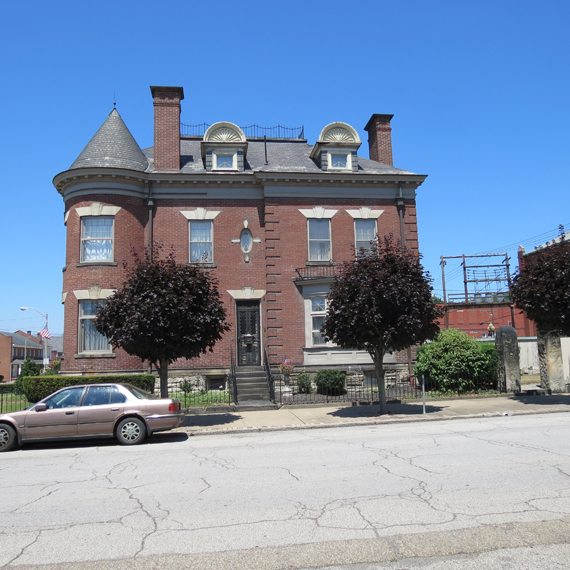 THE END
---