East Liverpool Historical Society
Market Street Lofts 4
FIRST FLOOR CONTINUED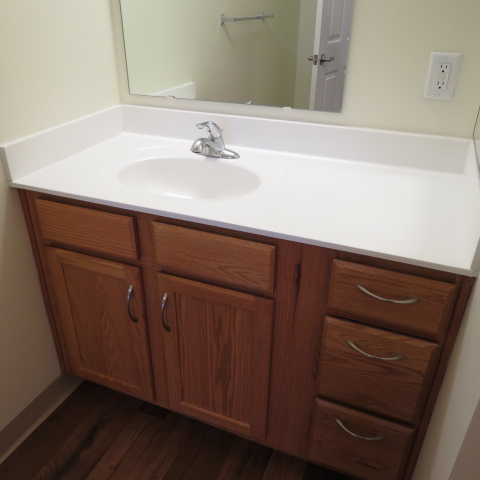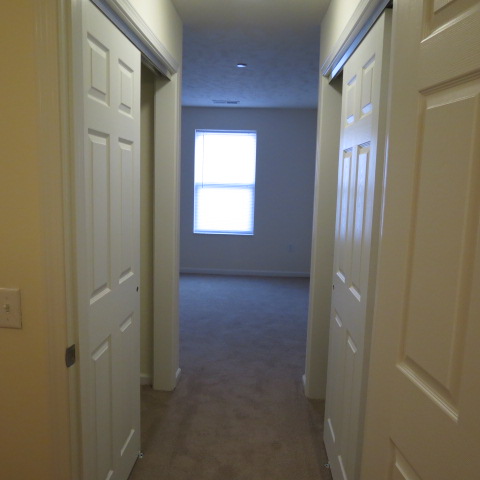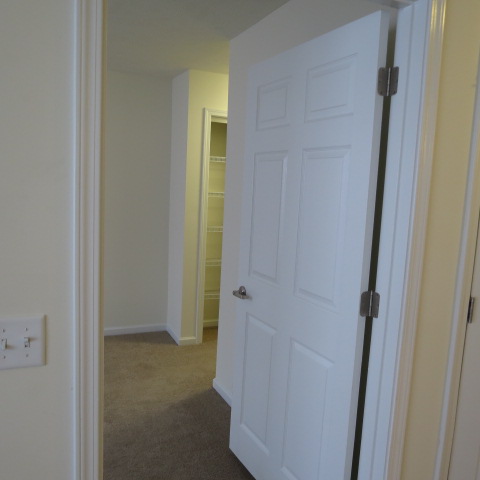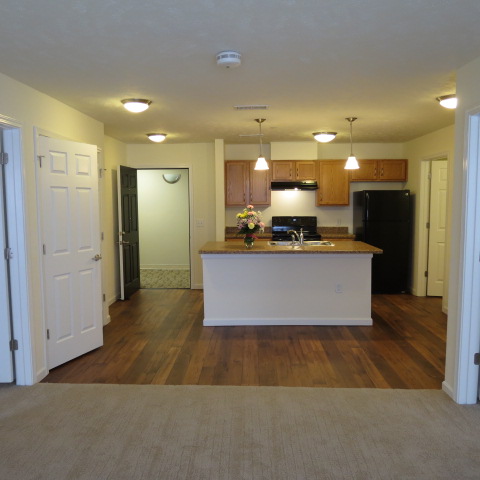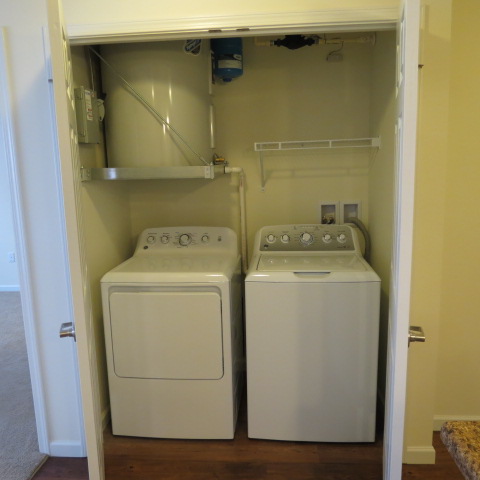 Individual apartment washer dryer and hot water tank.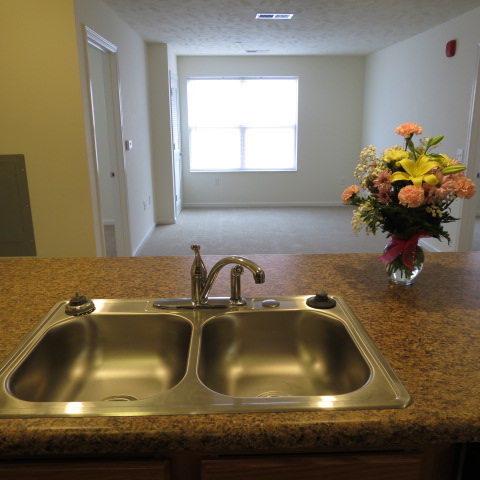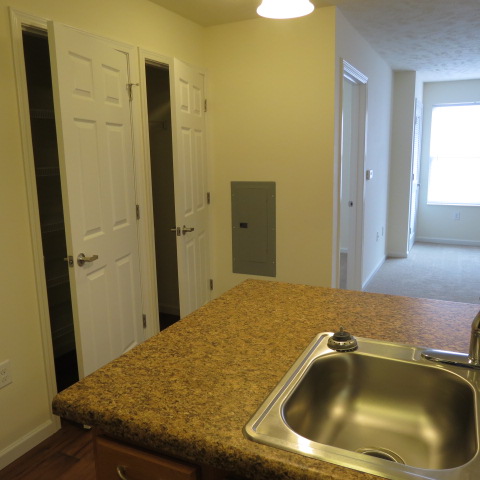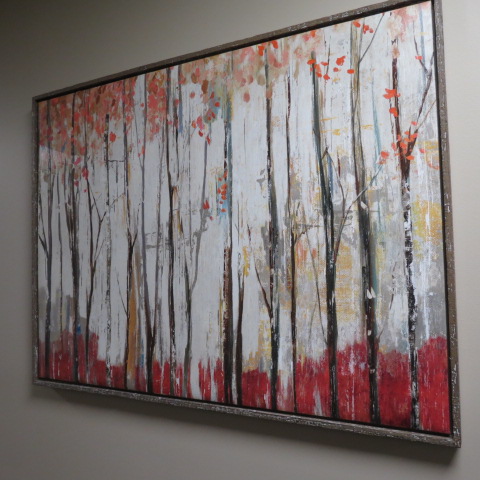 Back outside the apartment in the hallway. The artwork found in the hallways is nice. It keeps in line with corprations that are outside of the local area these days. A few years ago a national chain restaurant in Calcutta had historical pictures of East Liverpool inside the front doors. One day they received a directive from their Corporate headquarters to remove those pictures. The PNC Bank downtown East Liverpool also had historical pictures of East Liverpool inside their front doors. They also were told by their corporate headquarters remove such.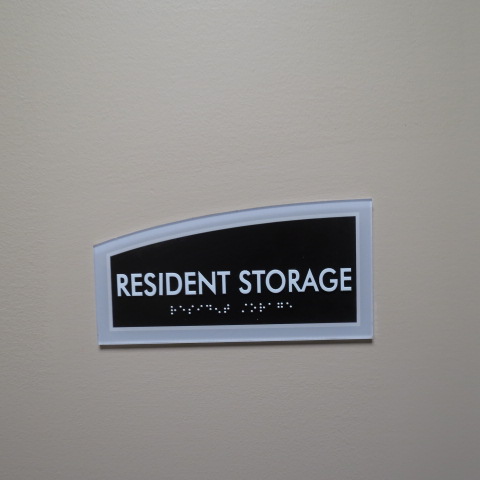 Each floor has resident storage space for the apartments on that particular floor.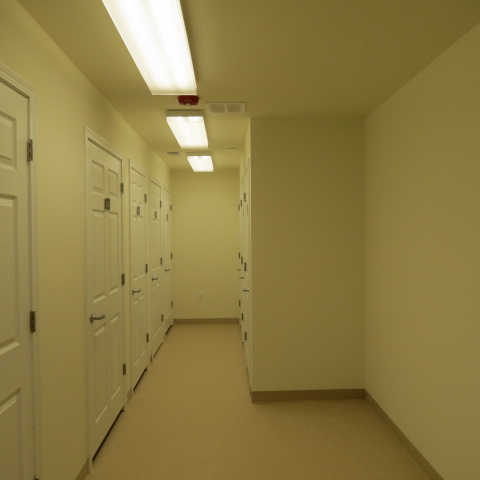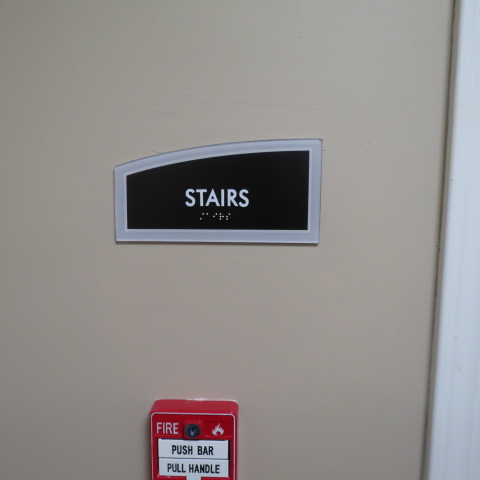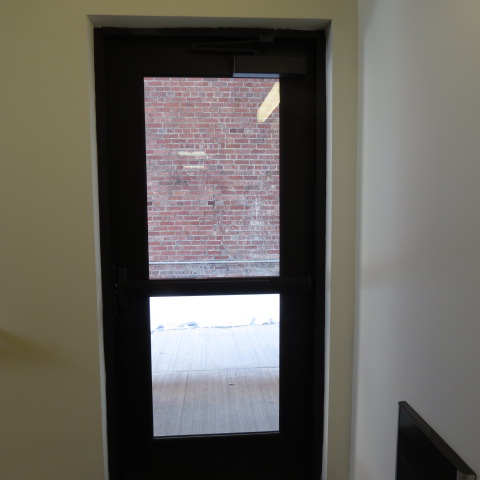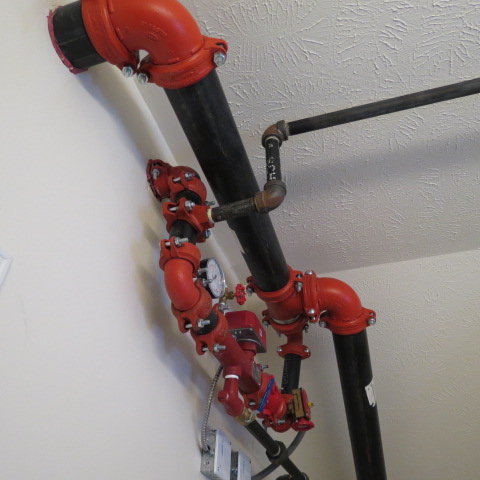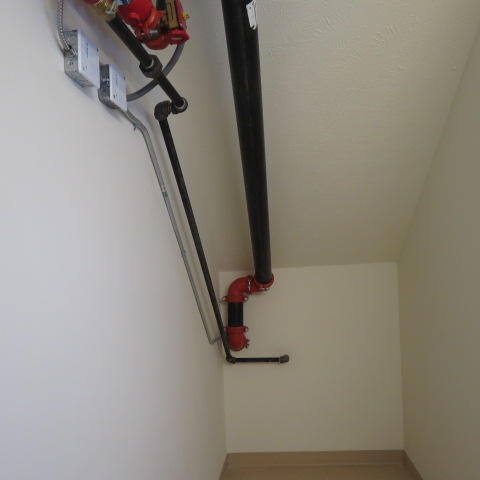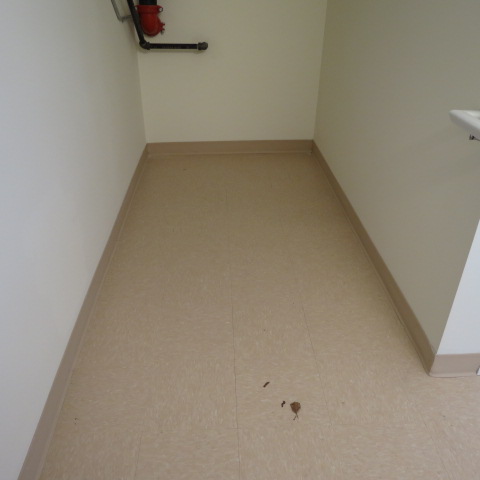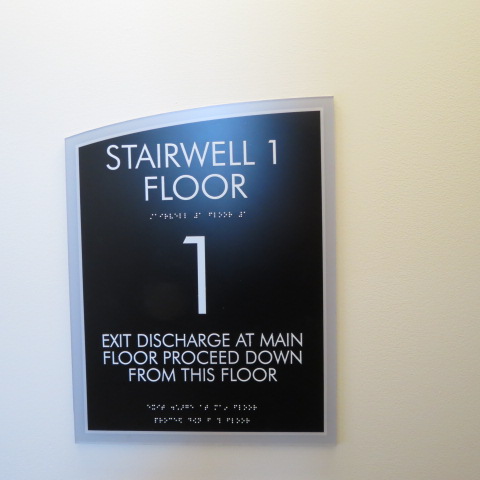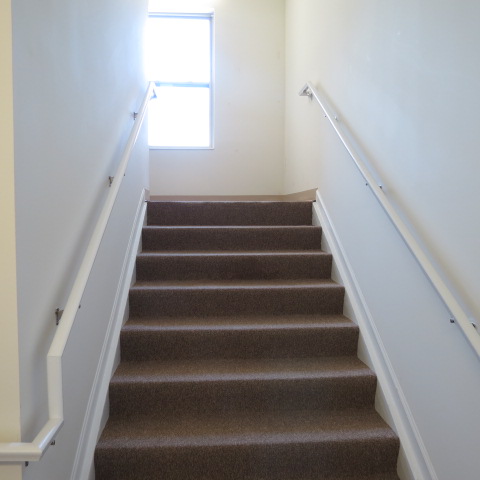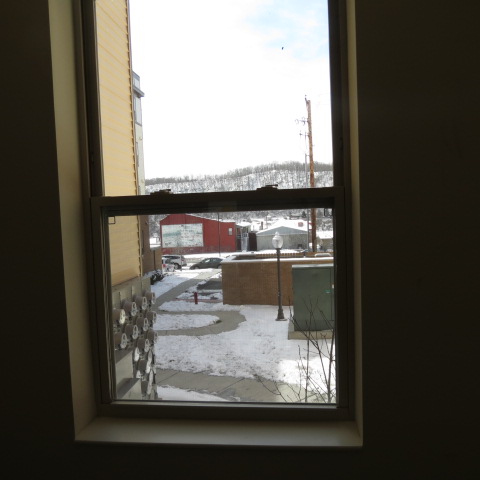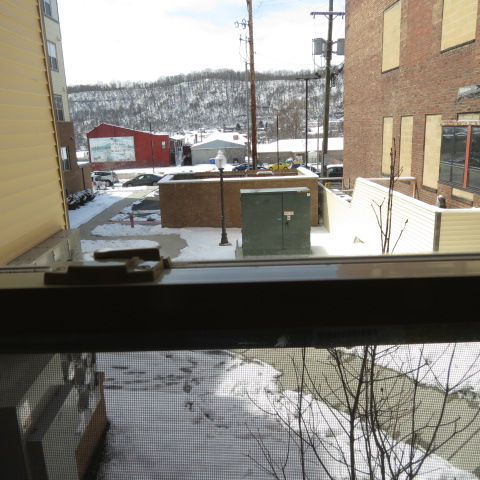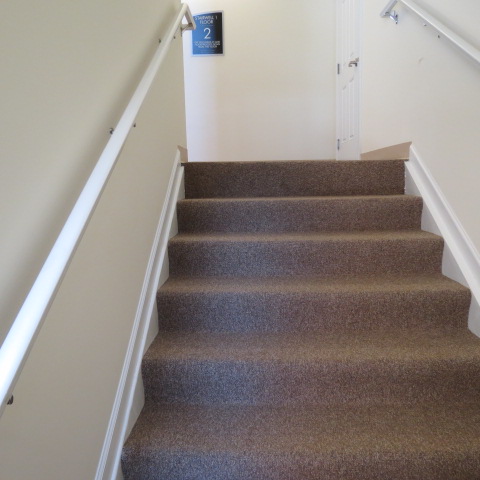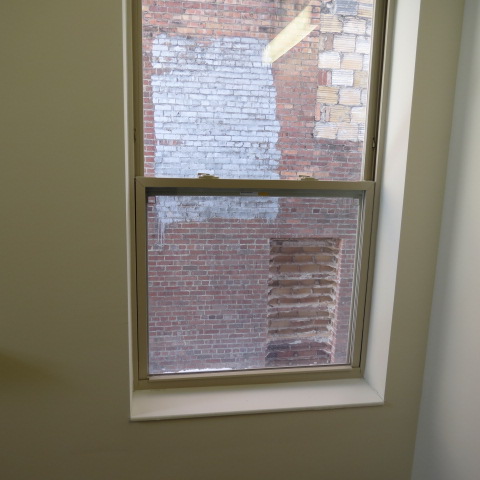 ---
SECOND FLOOR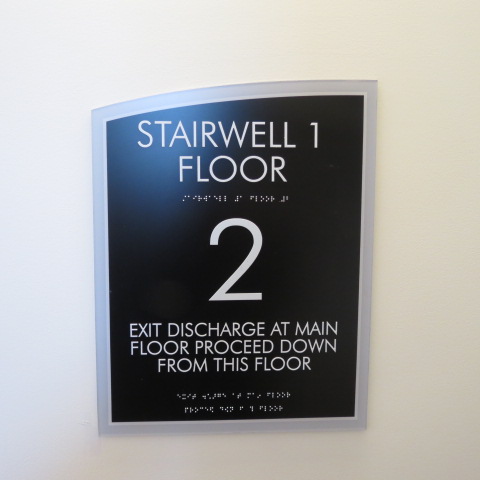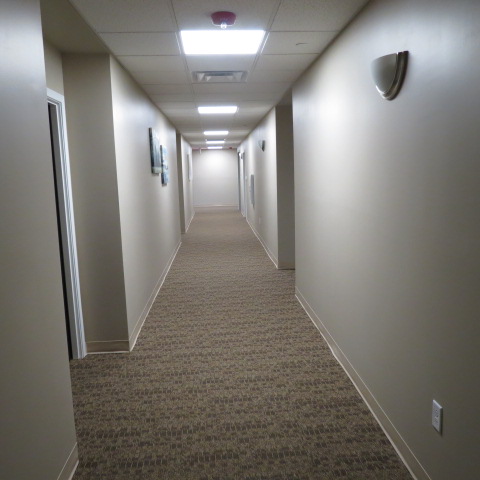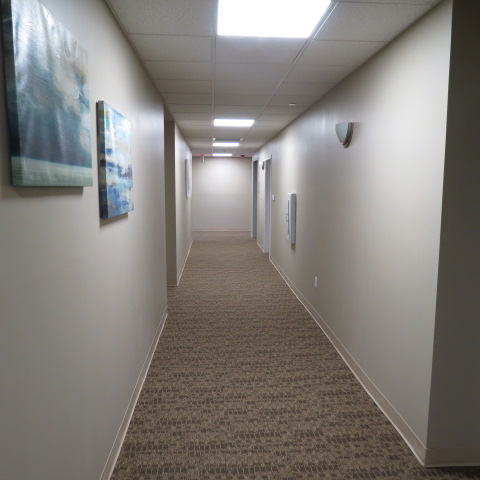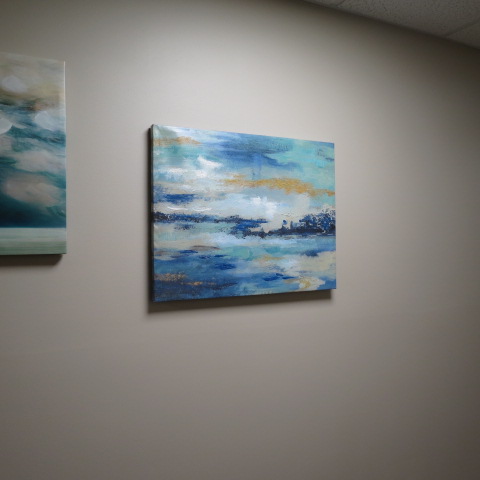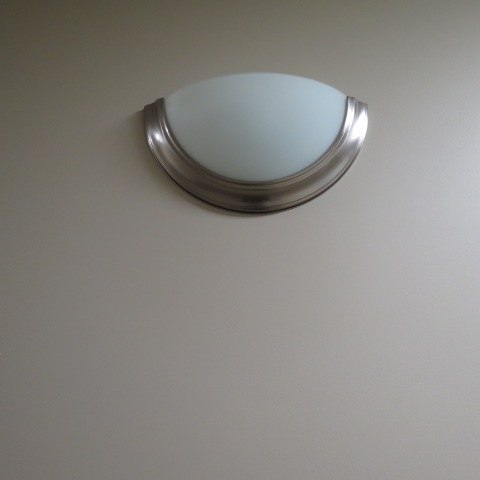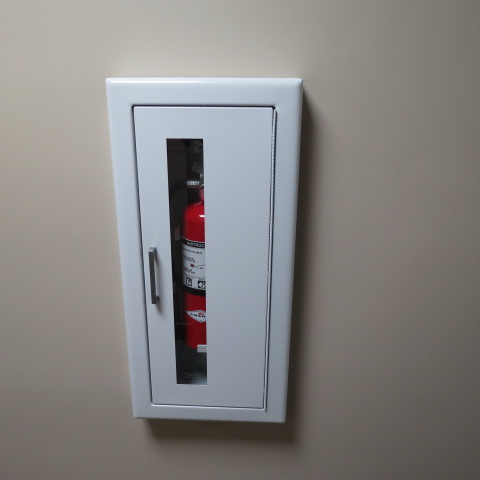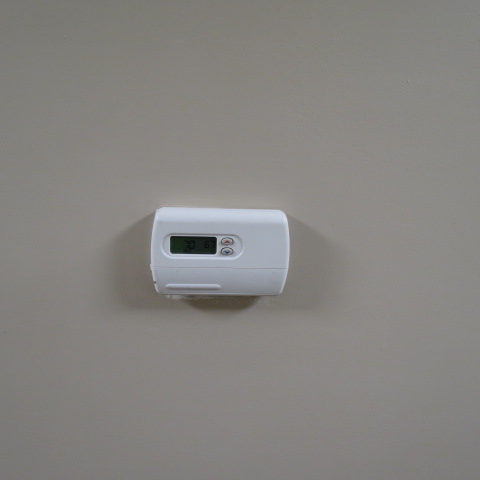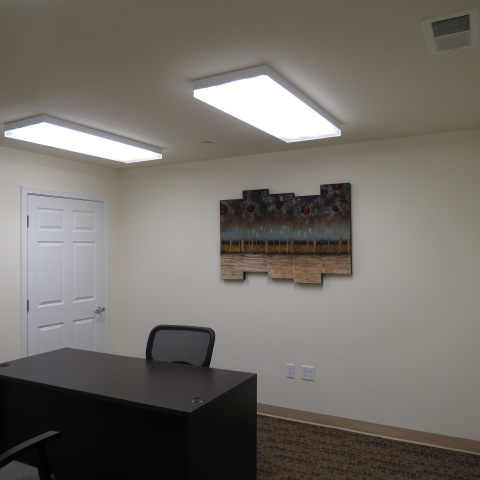 Evidently I missed the description on the wall outside this room that identified this room.
CONTINUE ON TO Market Street Lofts 5
---