East Liverpool Historical Society
HOW EAST LIVERPOOL GOT HERE 3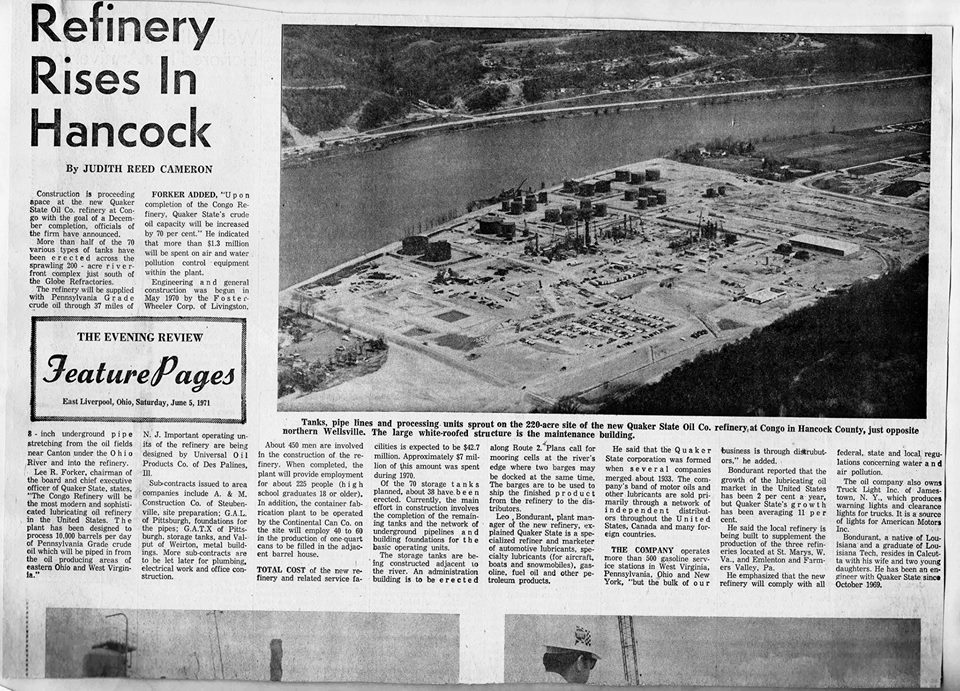 Ok this out of chronological order. But facebook doesn't offer a way to plug it into its proper place. You have to remove pics up to the proper place, add the new then add the ones you removed all over again. This was 1971 so there were some good things happening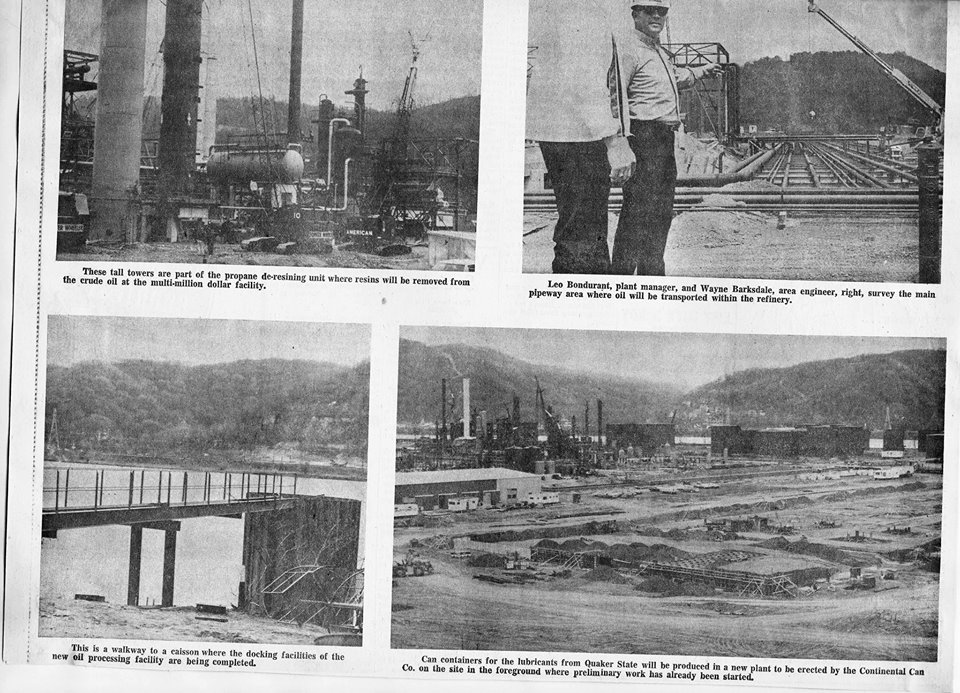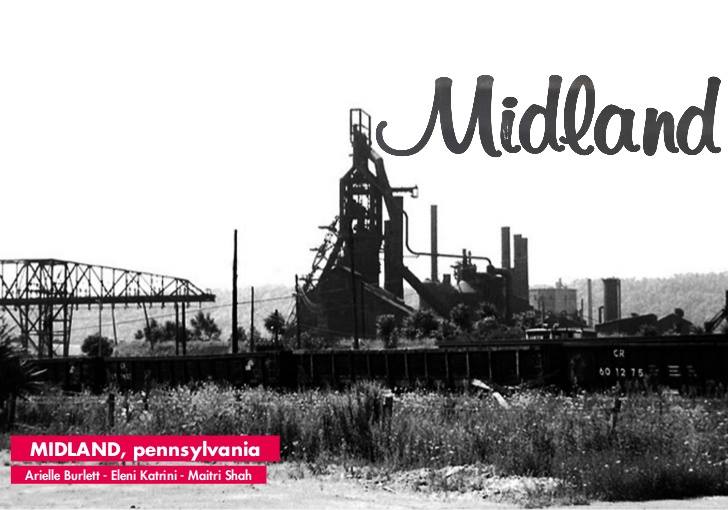 The closing of the Crucible steel mill in Midland Pa had a huge impact on East Liverpool and the surrounding area.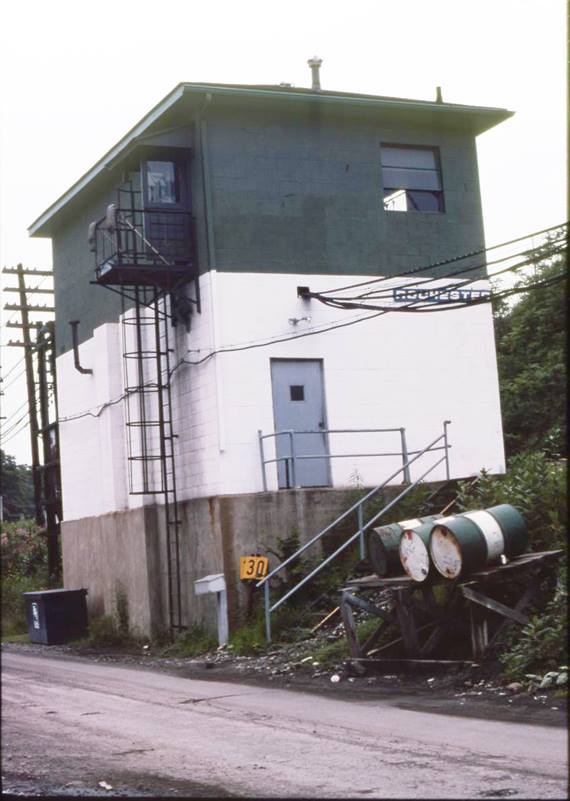 The beginning point of the Bayard Branch. Picture courtesy of Charlie Bowyer. One of the local industries that was impacted was Conrail . The Bayard Branch of Conrail passed through East Liverpool. The result of the Midland mill closing had an impact on other rail costumers along the Bayard Branch resulting in less rail traffic. Layoffs fro some Conrail employees and employees of other companies resulted.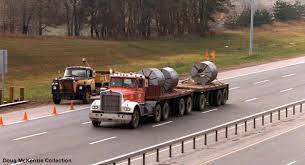 Steel haulers was another profession that was impacted heavily.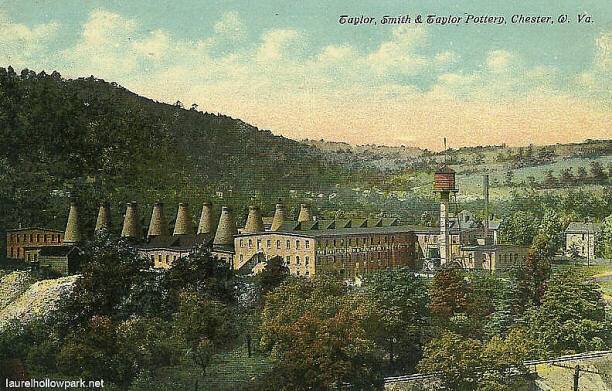 More Potteries were closing.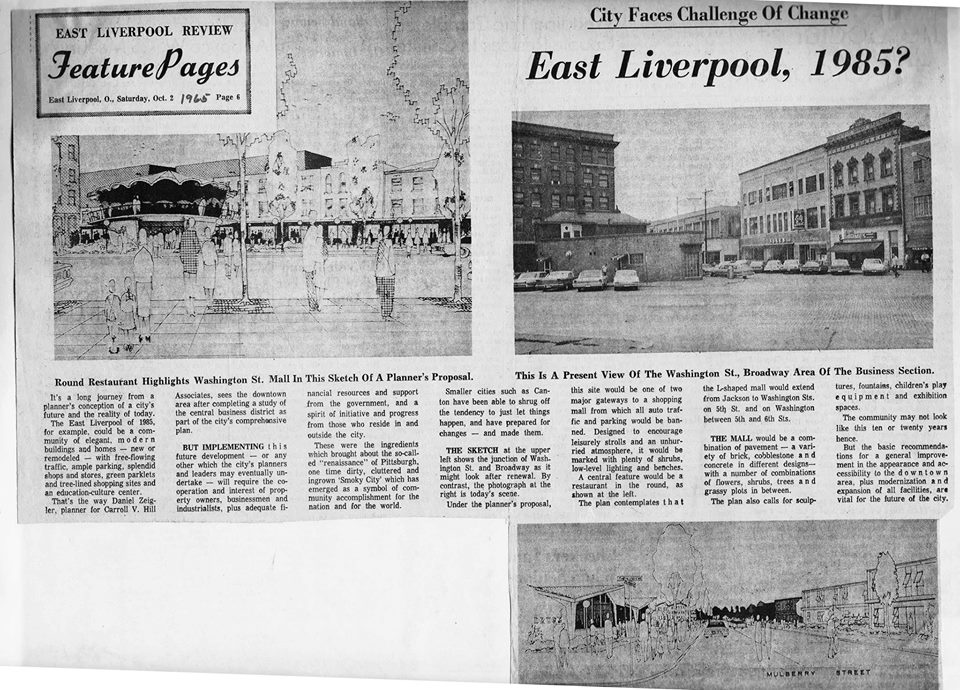 But there were still forward, progressive thinking people around and so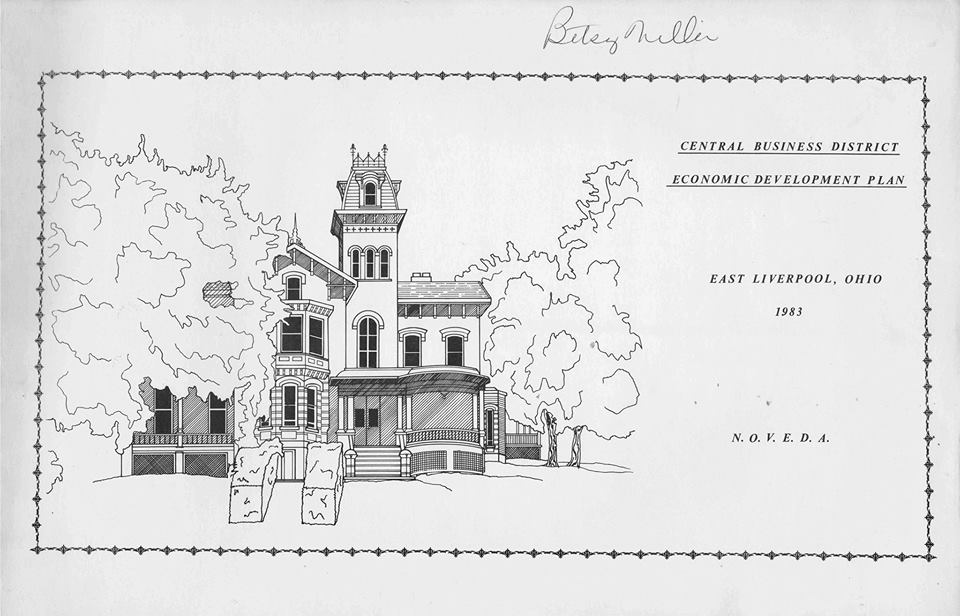 Courtesy of Betsy Miller This is 74 pages long. I am only going to share a few pages.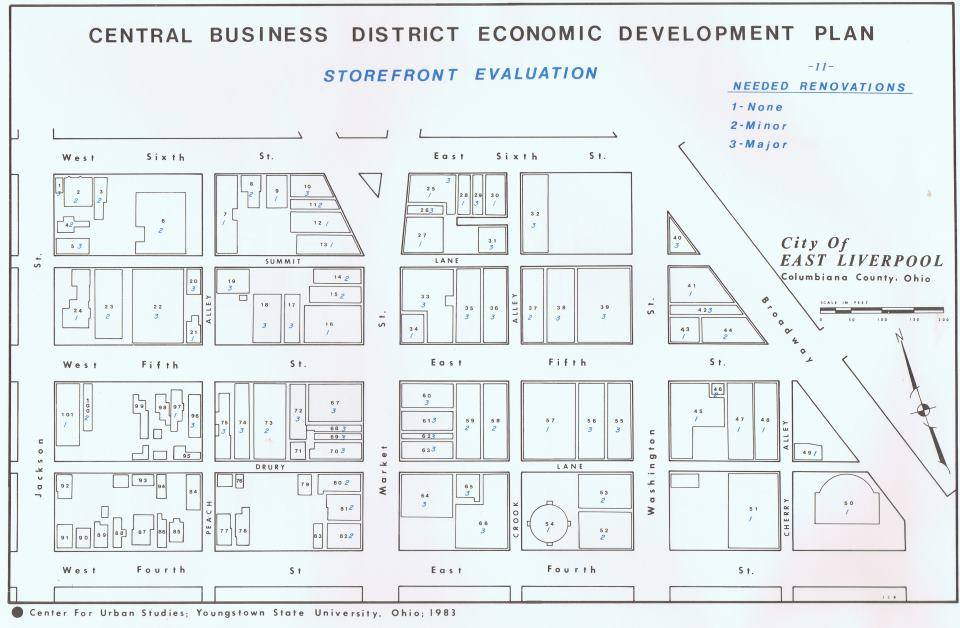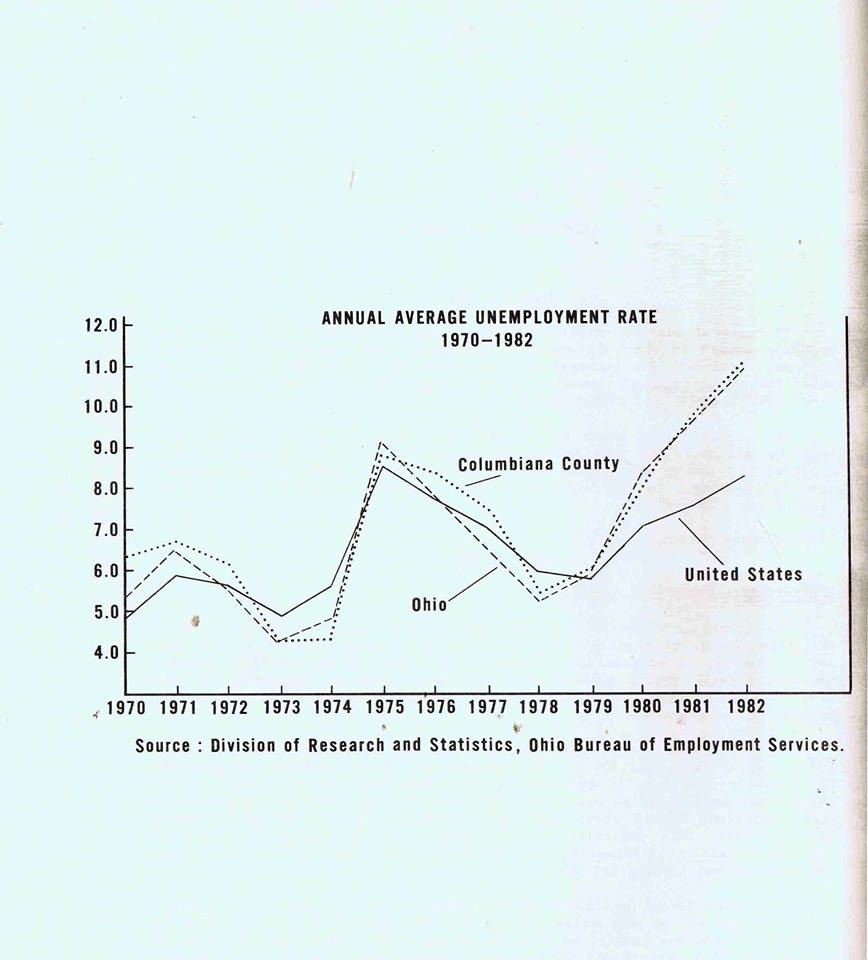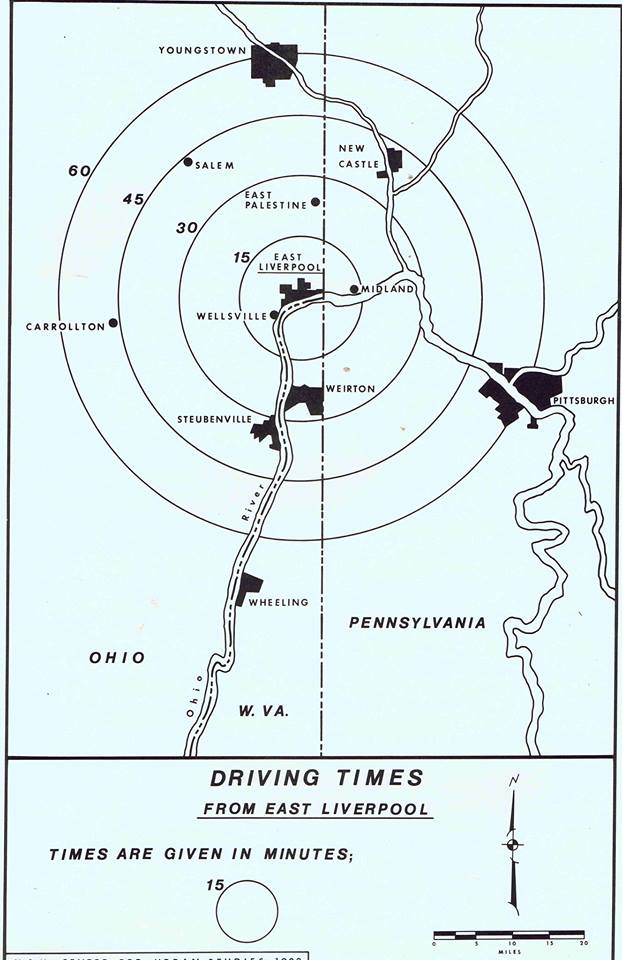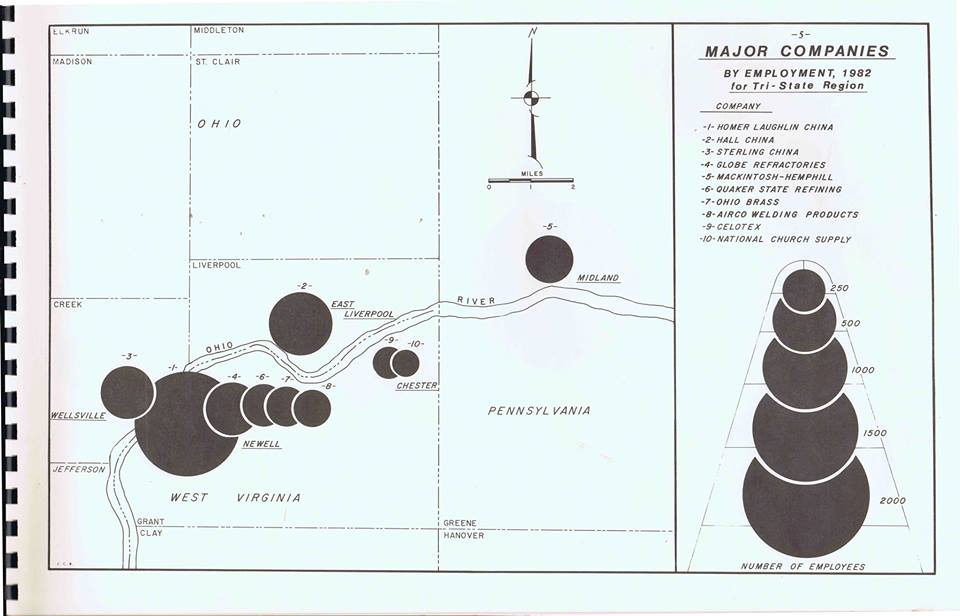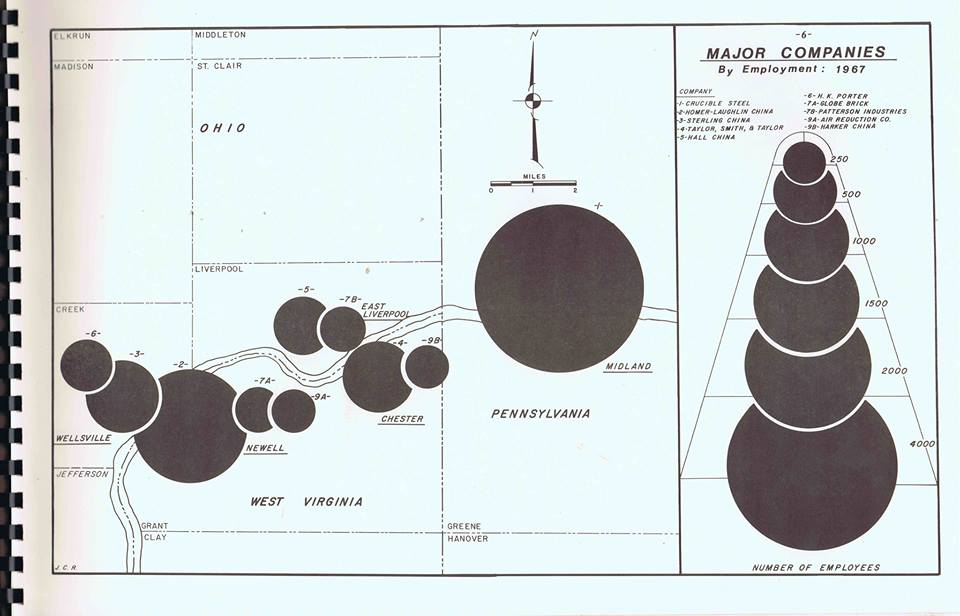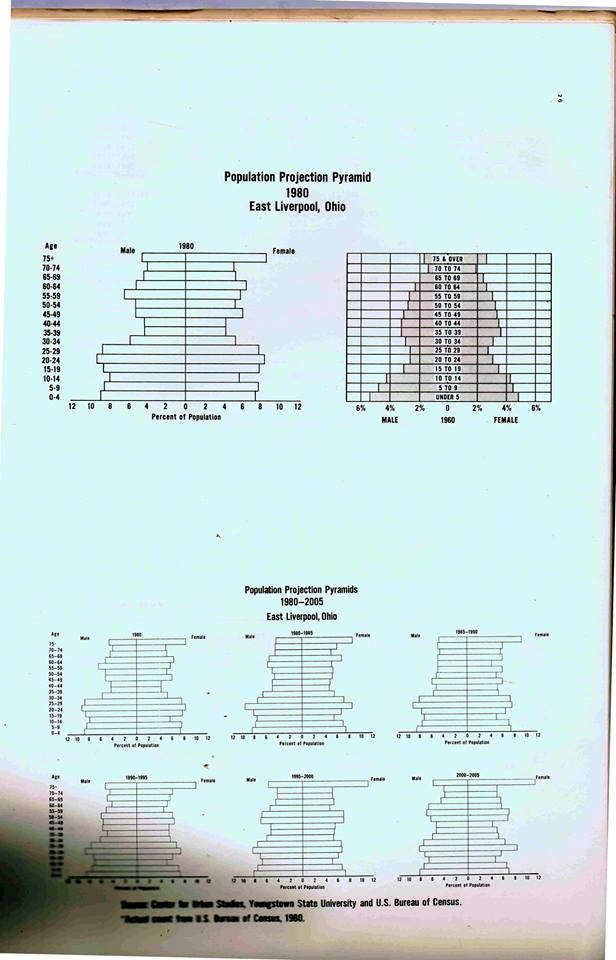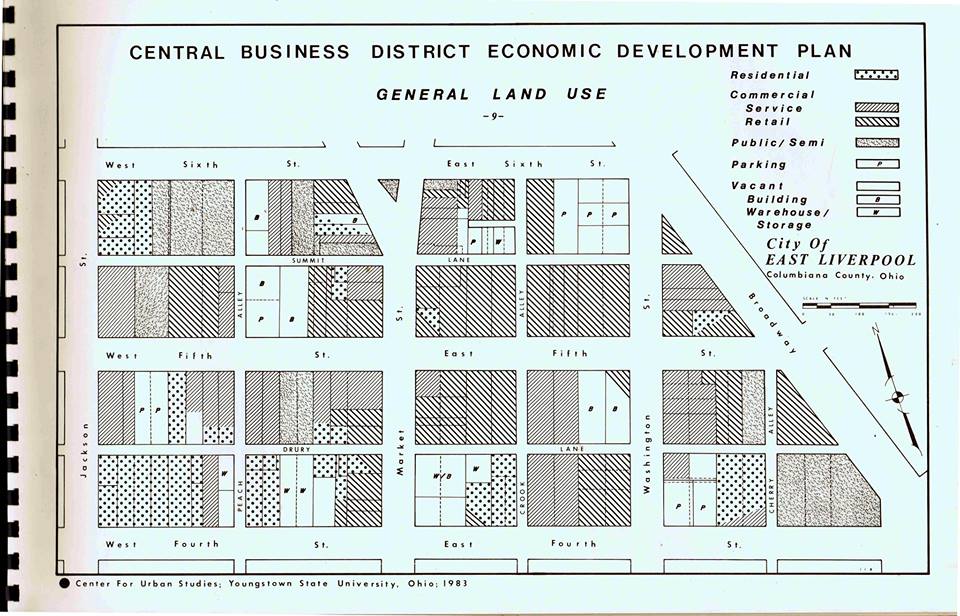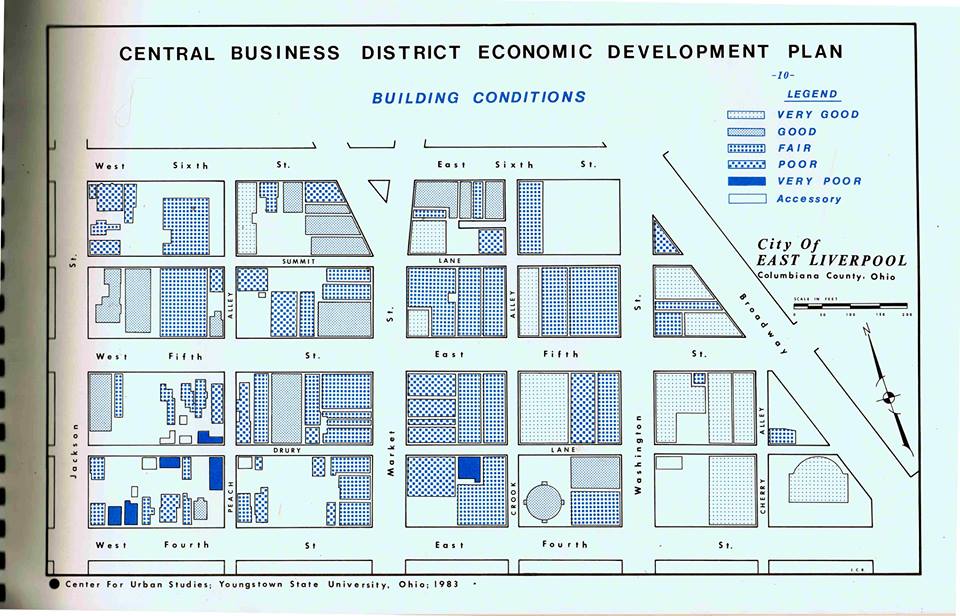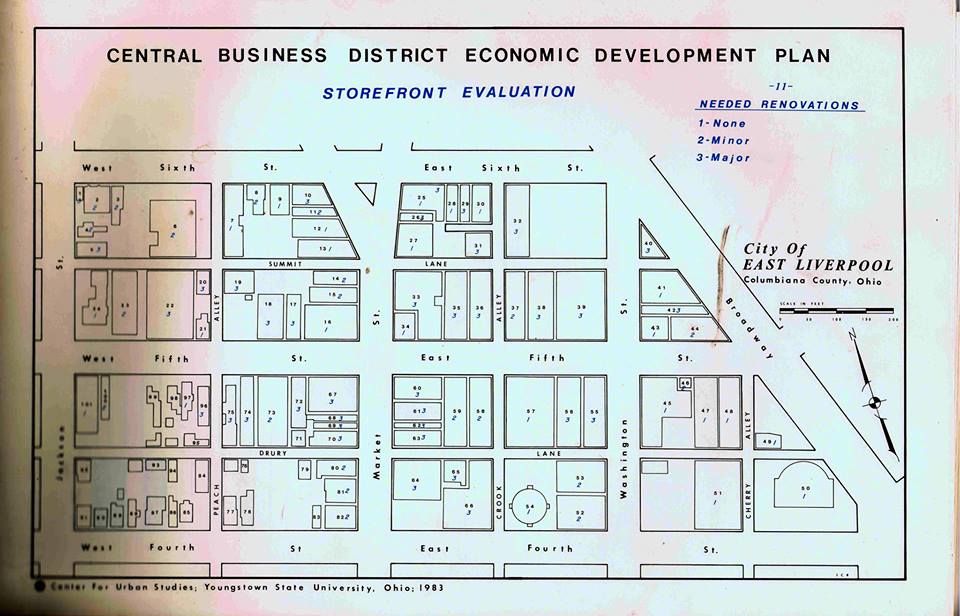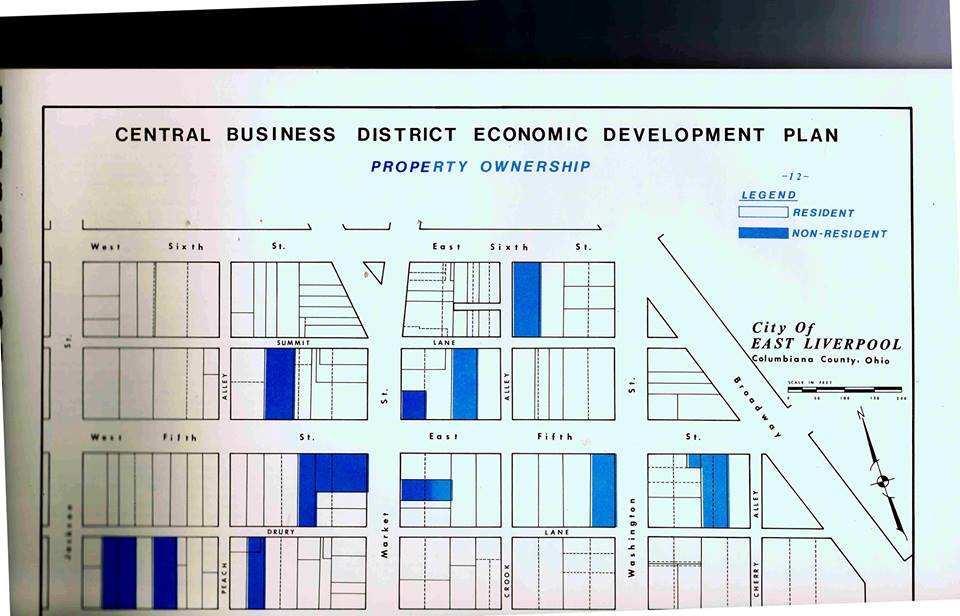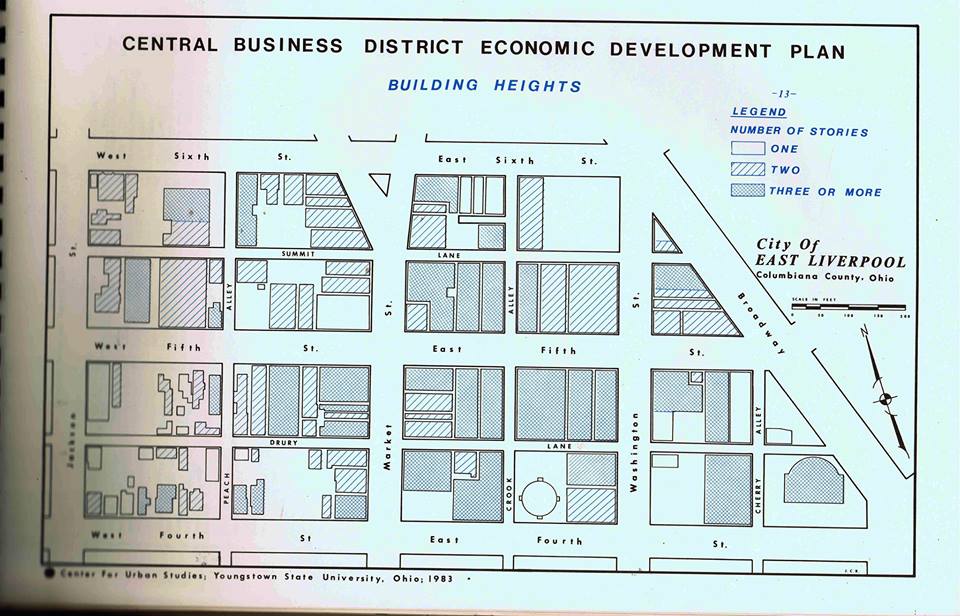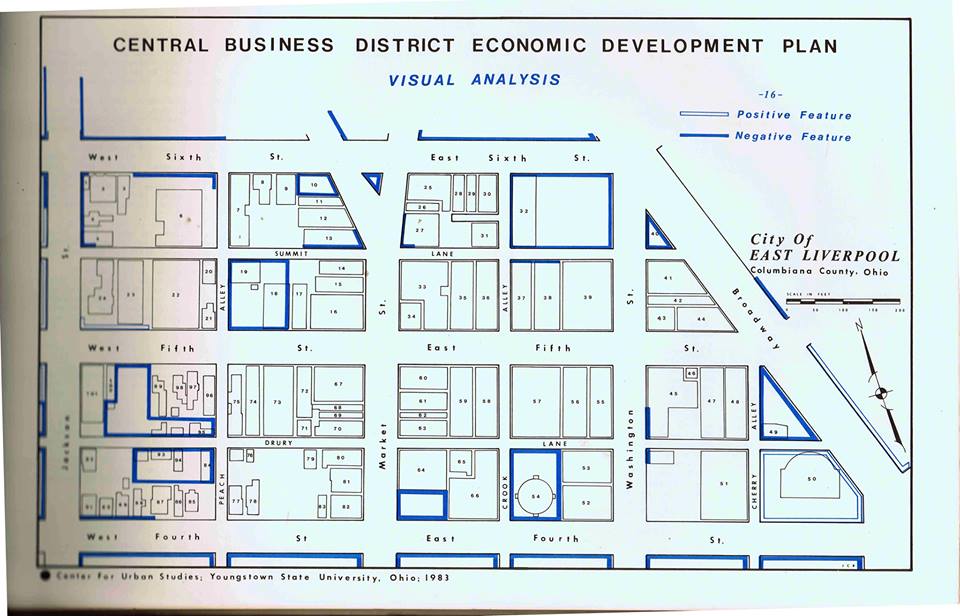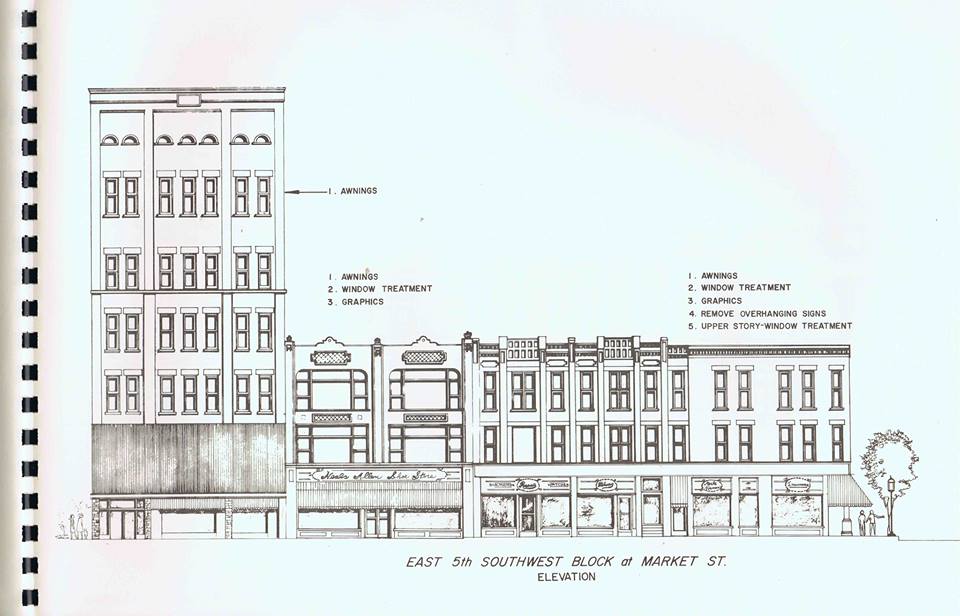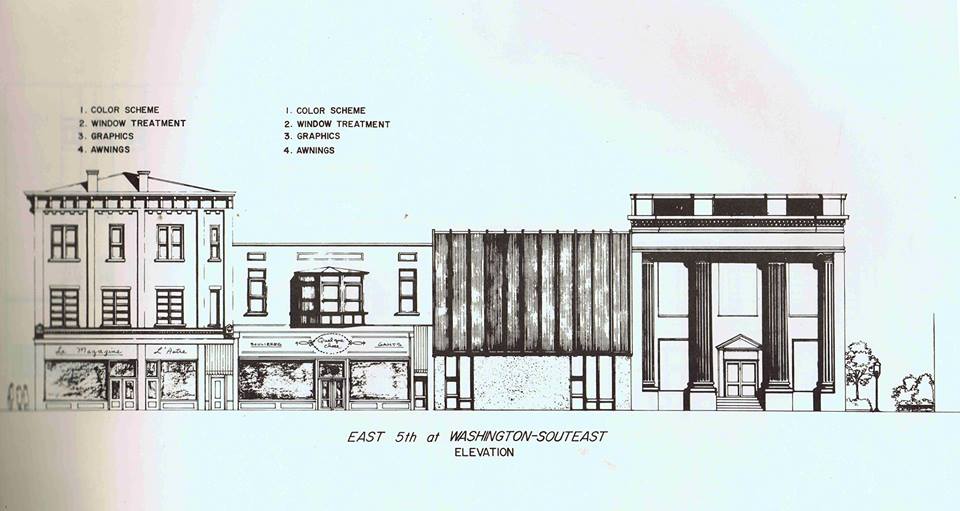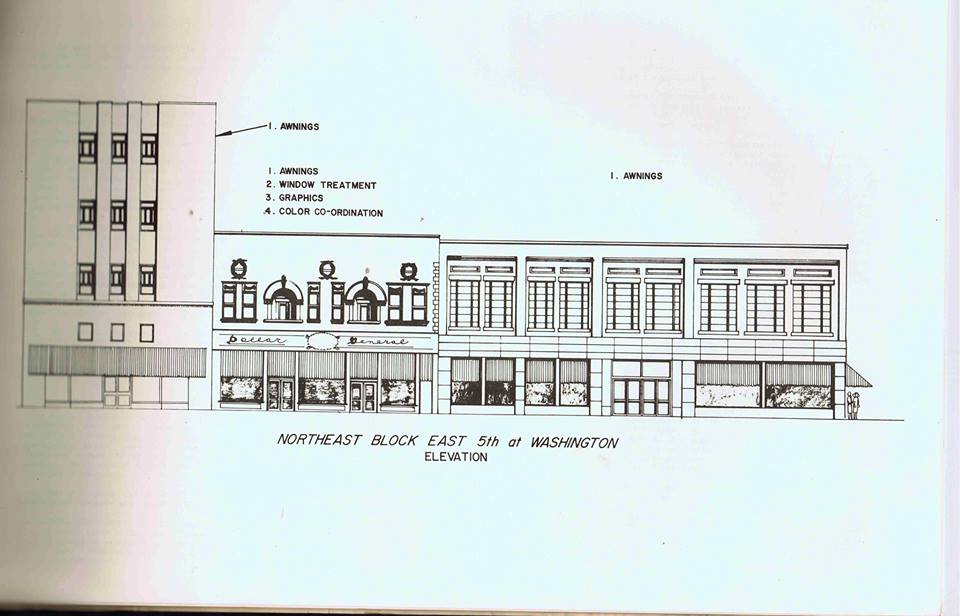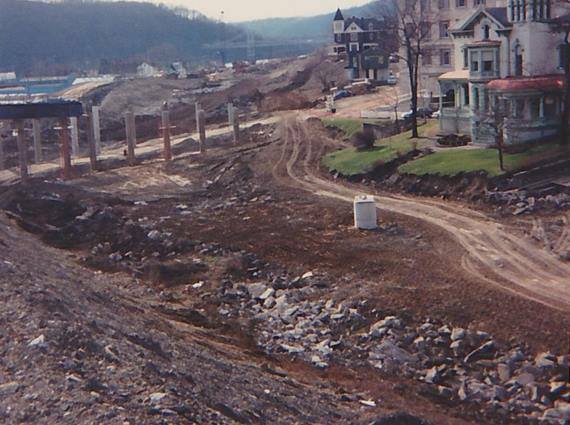 Construction on the 4 lane finally got started that would extend it from Jefferson Street along Third St to tie in the 4 lane section for the New Chester Bridge.
cONTINUE ON TO HOW EAST LIVERPOOL GOT HERE 4
---