200 BLOCK - WEST FOURTH STREET JEFFERSON STREET TO JACKSON STREET CONTINUED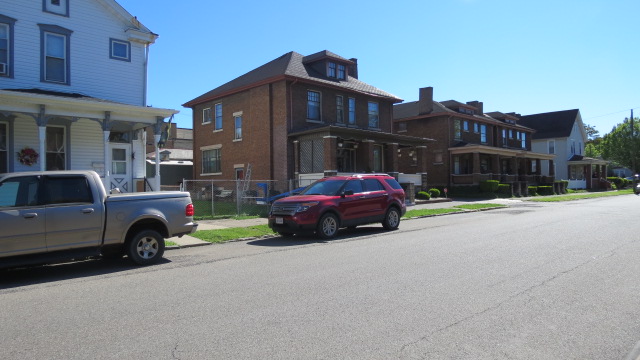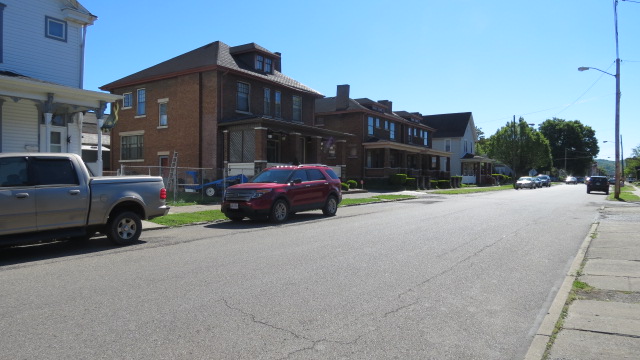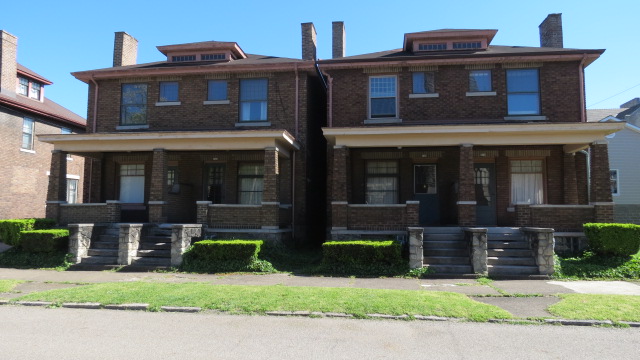 Showing the two double brick houses located at 223, 221, 219, and 217 W. 4th St.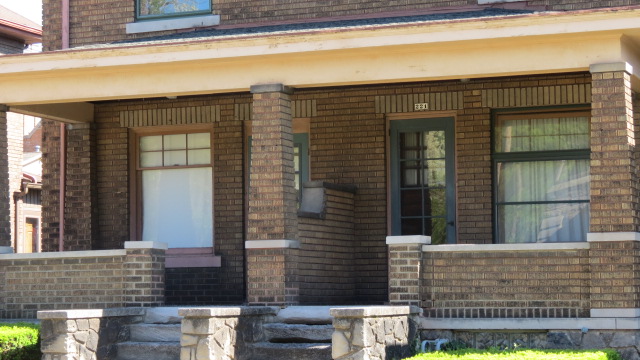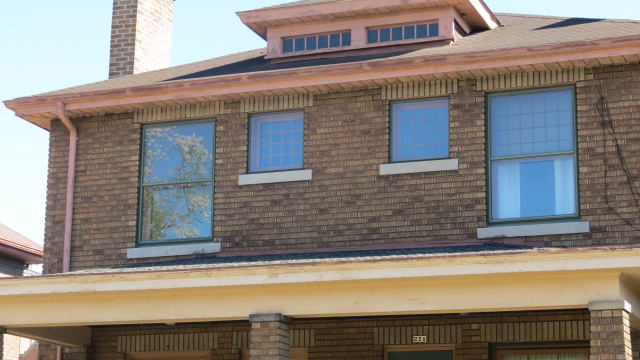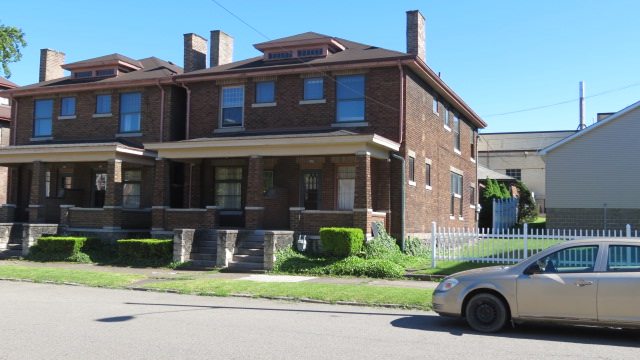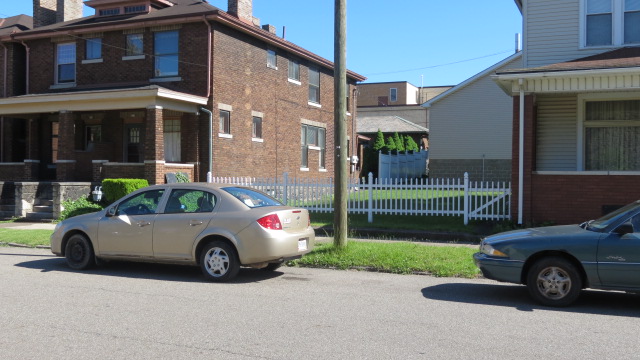 That empty lot there was was a House St., #215 in 1923.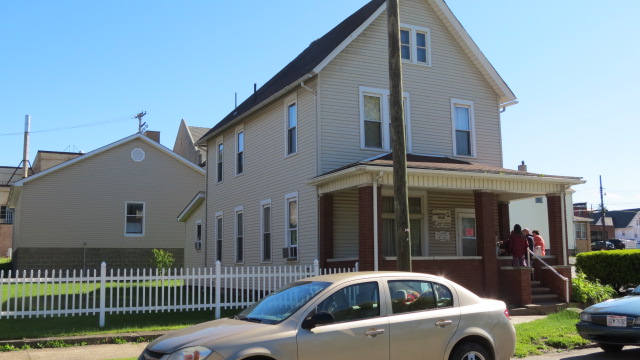 Looking at 213 W. 4th St..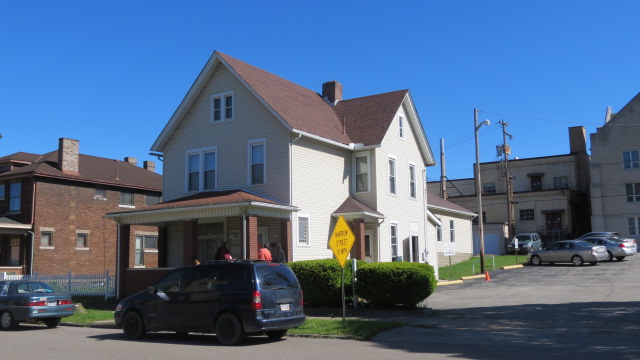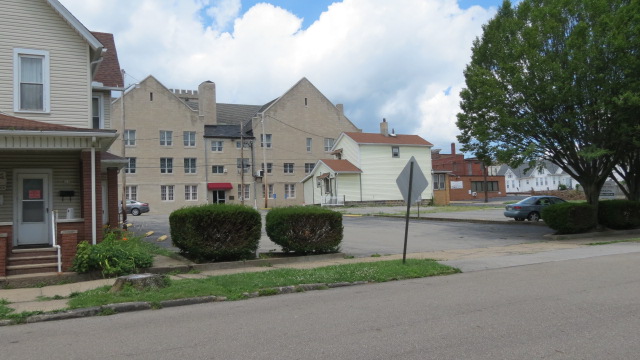 This was where the house used to be located with a street address of 209 W. 4th St.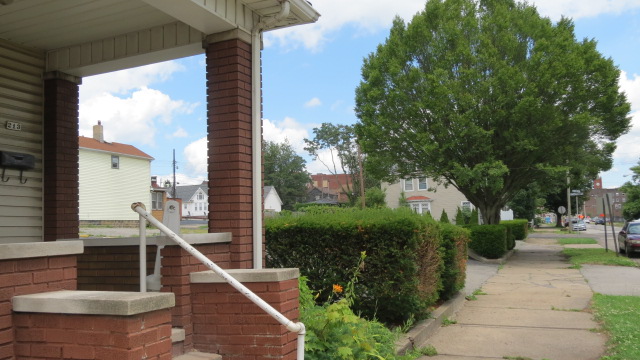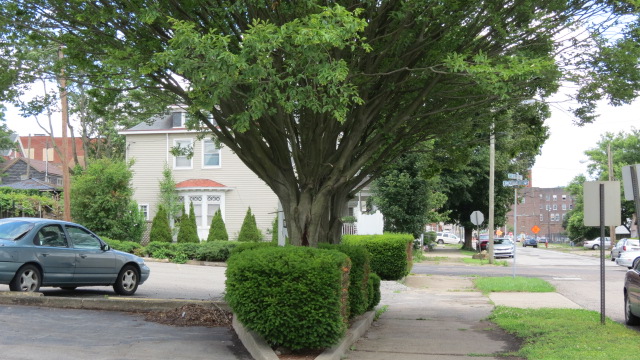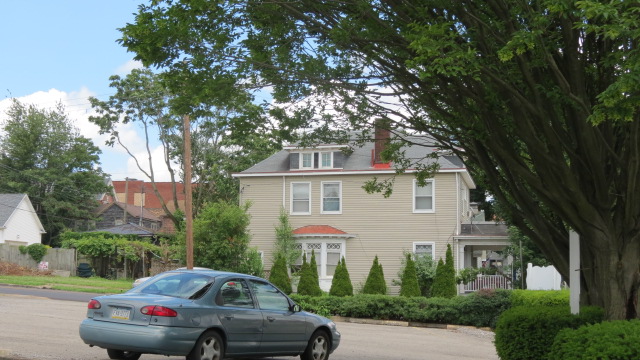 Looking across Jackson Street to the first house in the 100 block of W. 4th St.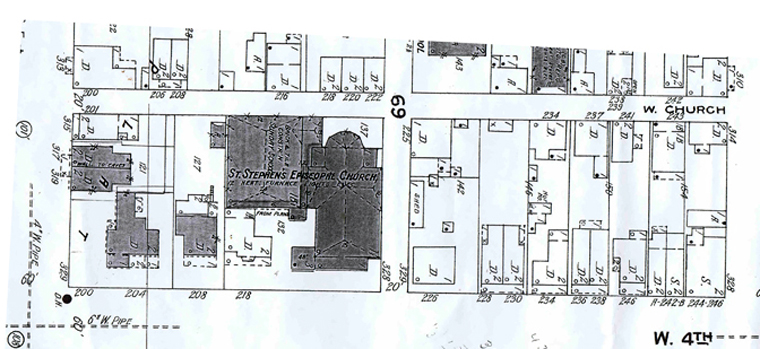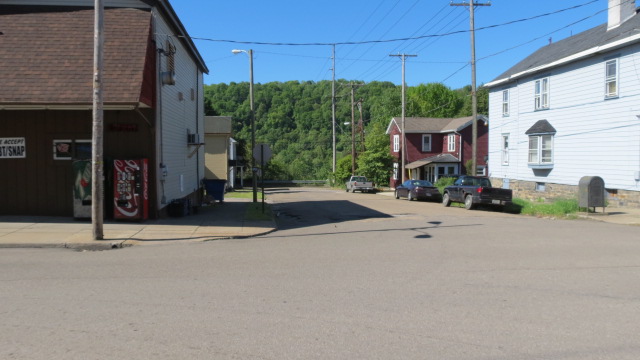 South side, W. 4th St.. Jefferson Street looking south towards the river. The division between the 200 block in the 300 block.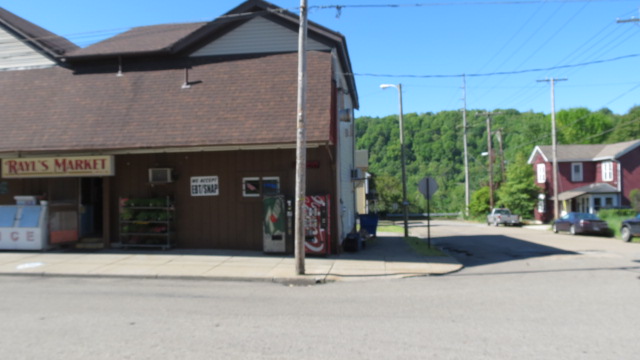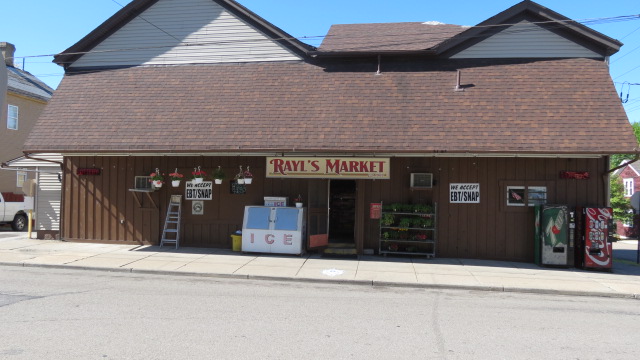 Rayl's Market. Looking at the 1923 map I think Rayl's Market probably occupies Street address is a – 242 – b as well as 244 and 246.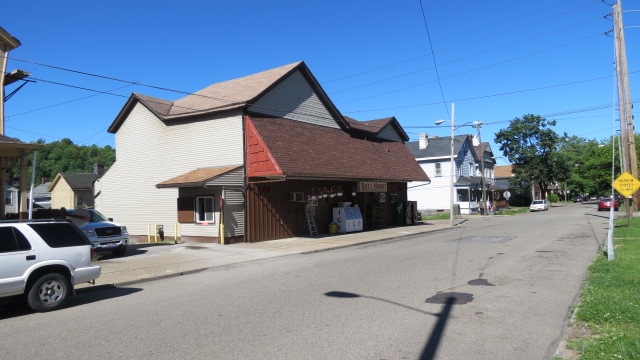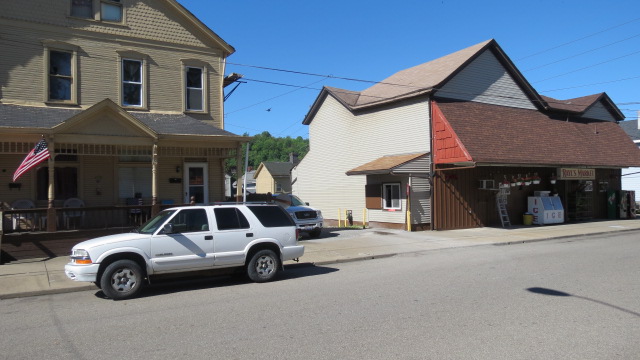 You can see an empty lot between Rayl's Market in the next house. On the 1923 map what is now an empty lot was probably house with a street address of 246. Oddly enough, that would've made two 246 street addresses in that small area West 4th Street.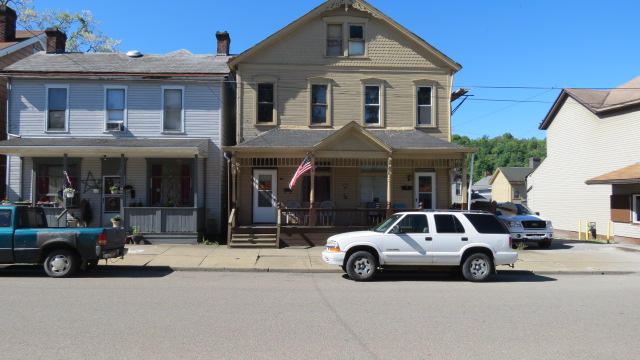 Those two houses should be the same two houses in 1923 map with street addresses left to right as you look at the picture 234, 236, 238. The latter being a double house.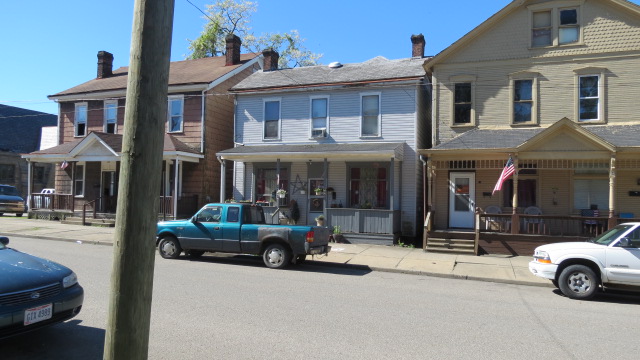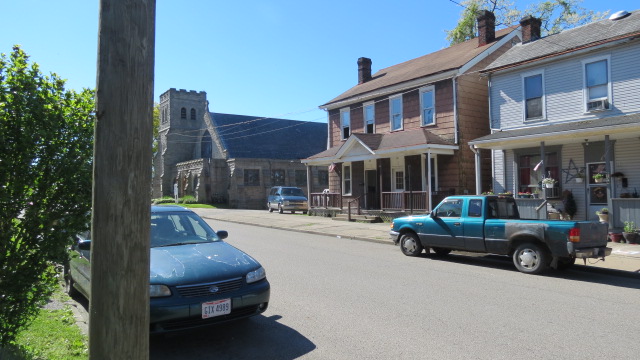 Here we have looking right to left 234, 230, 228. The last two being another double house. Then there's an empty lot now, but 1923 that Empty Lot Was St., #226. The alley left of that and then you see St. Stephen's Episcopalian church.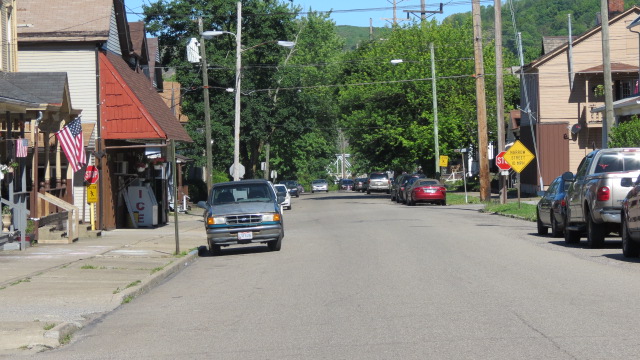 Looking West from the 200 block of W. 4th St.
CONTINUE ON TO Fourth Street ELO Then and Now9
---