East Liverpool Historical Society
Fourth Street ELO Then and Now21
700 BLOCK - NORTH AND SOUTH SIDE EAST FOURTH STREET ELM STREET TO PENNSYLVANIA AVENUE 2017 CONTINUED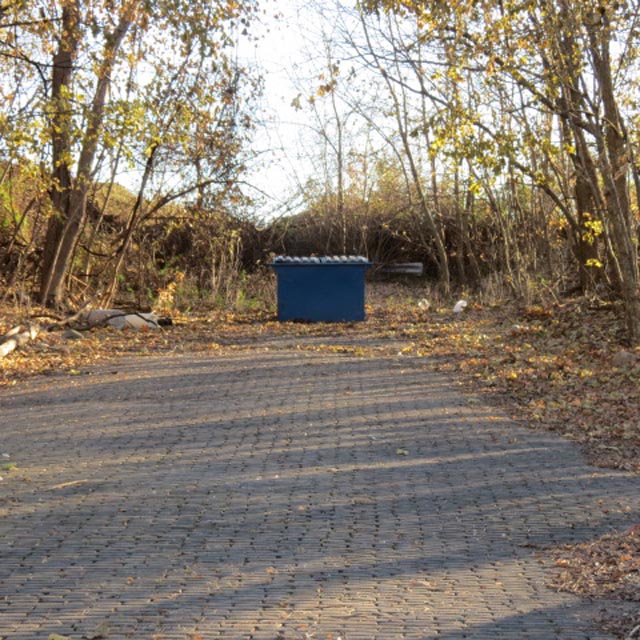 Approaching the top of E. 4th St.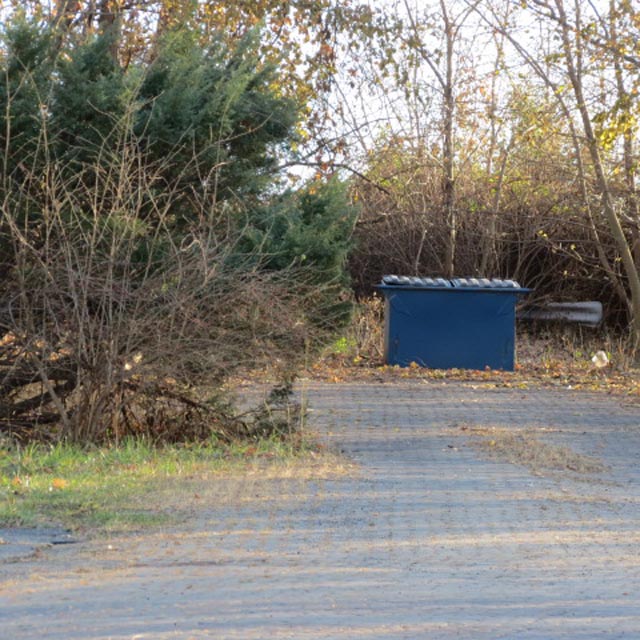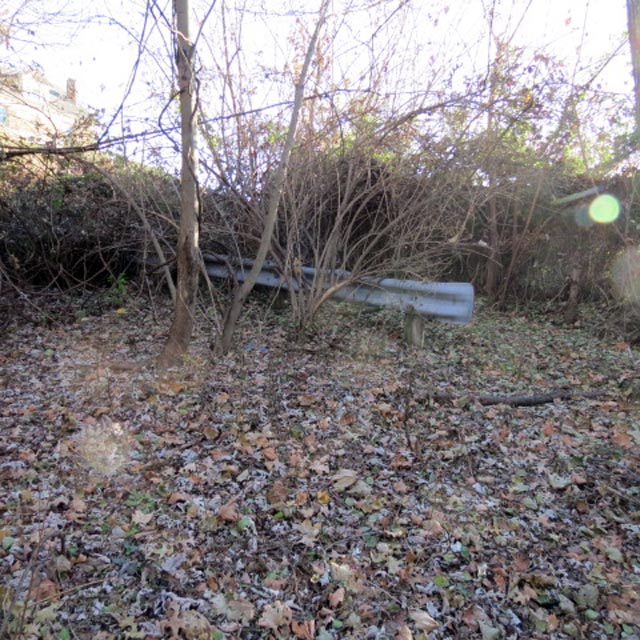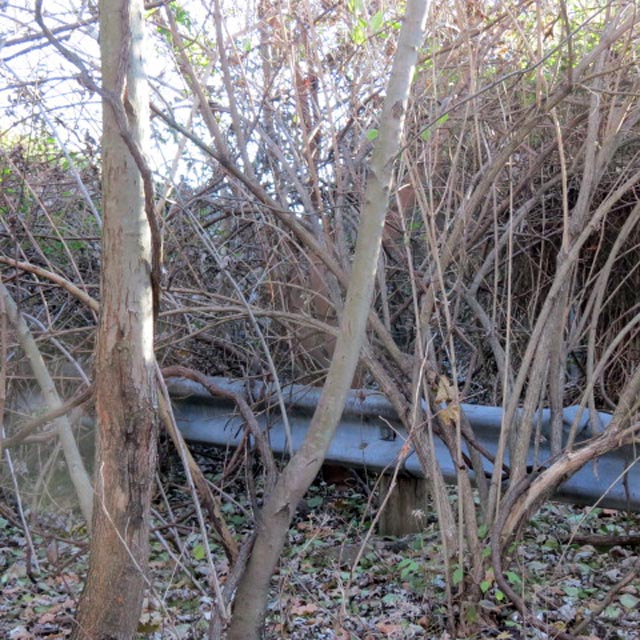 Looks like they have three barriers to inform people that they reached the end of this high Street. A dumpster, fence and weeds.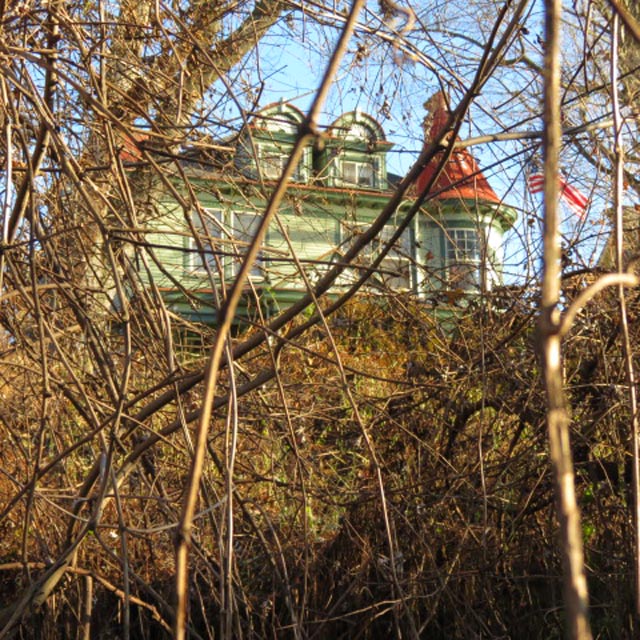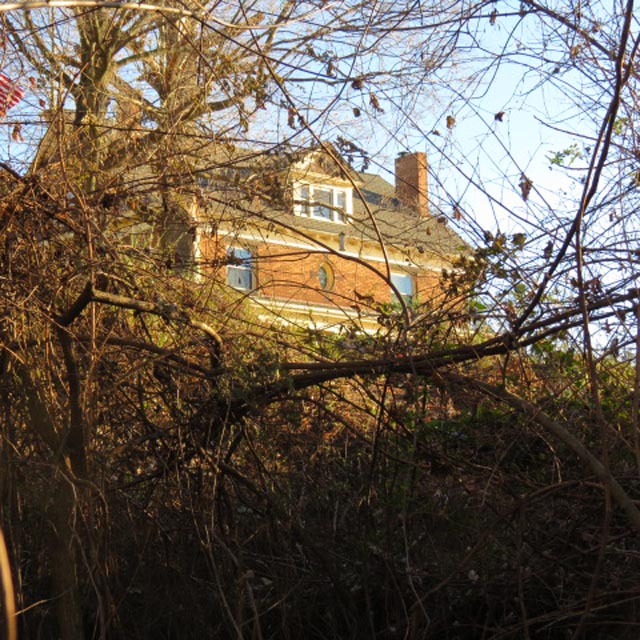 The previous picture along with this picture are showing houses on the north side of Pennsylvania Avenue.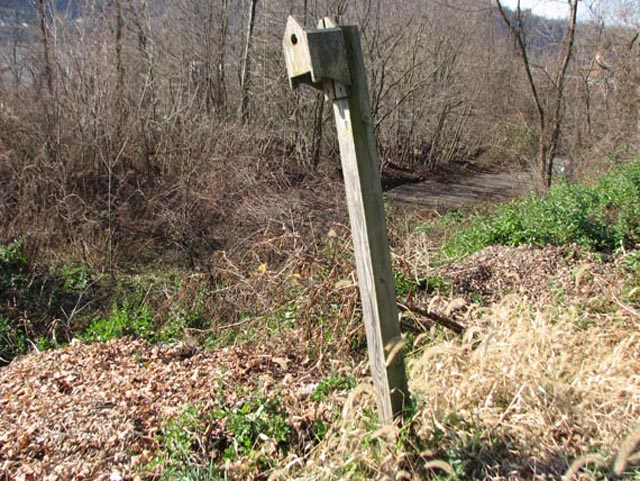 This picture was taken a year or so ago from Pa Ave. looking down towards East 4th Street. You can see the bricks of that street in this photograph. Ths was where East 4th merged with Pa Ave as it became know as the Hill Road on the way to East End. The Hill Road was at one time the Lincoln Highway.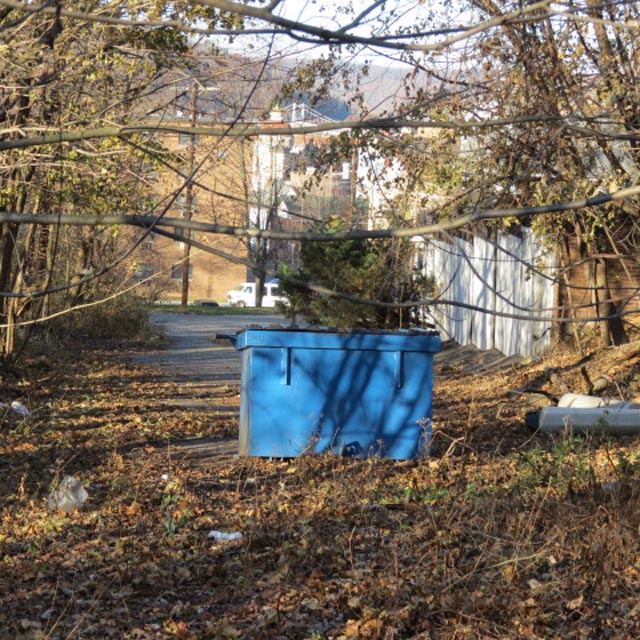 Walking back down East 4th Street towards College Street.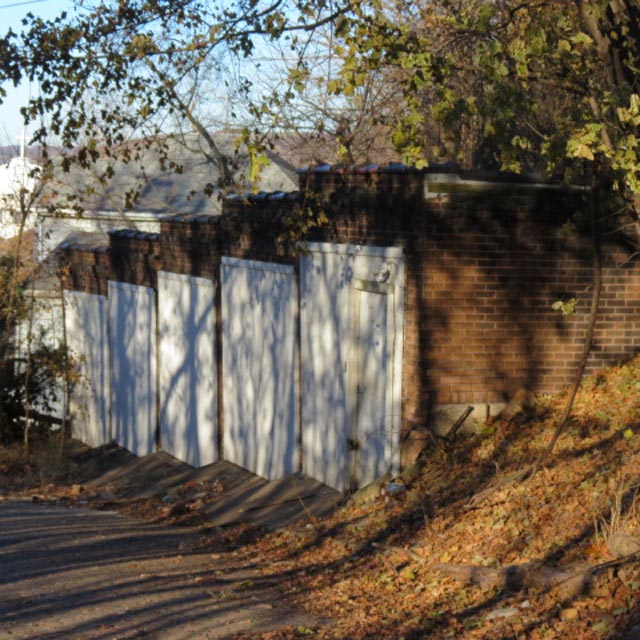 A row of garages.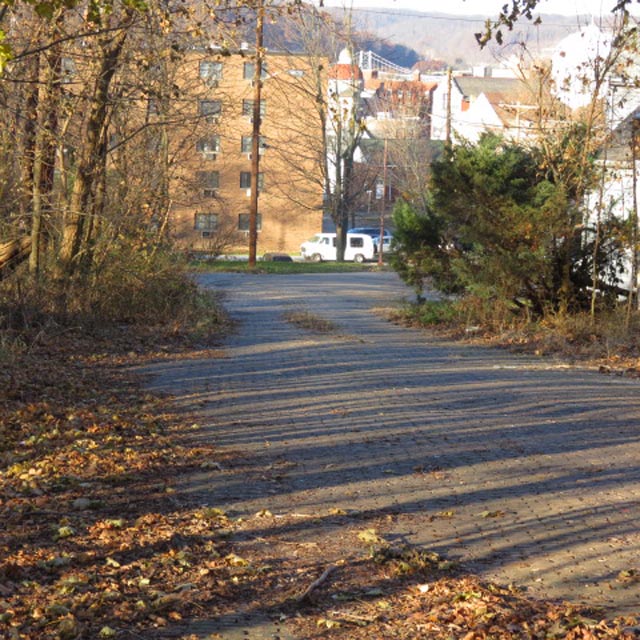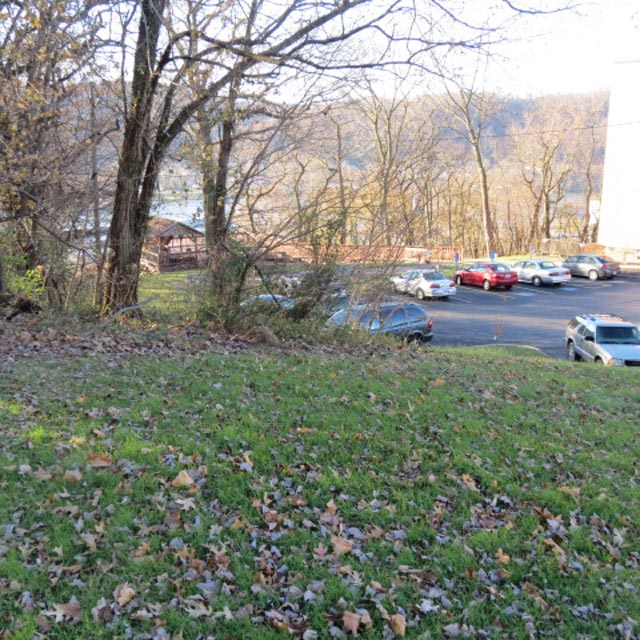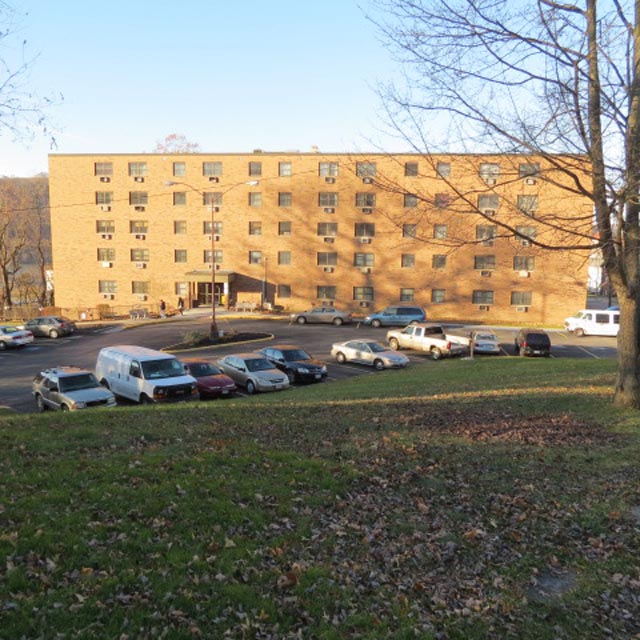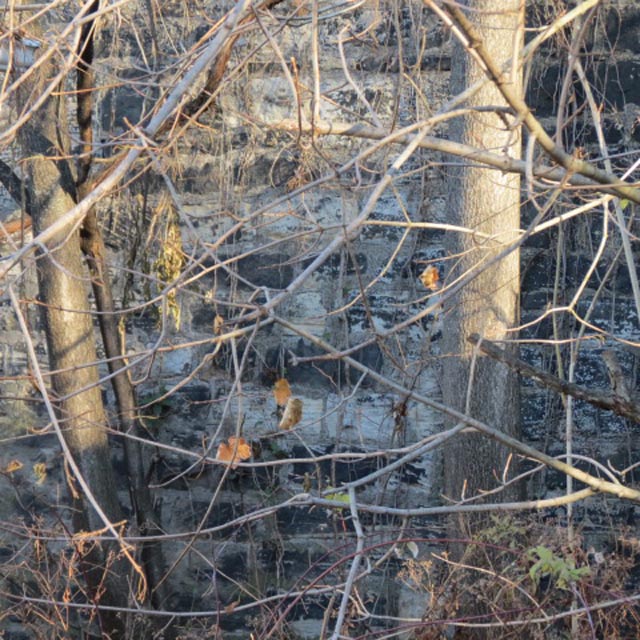 It's a little difficult to see but that is a stone block wall back there.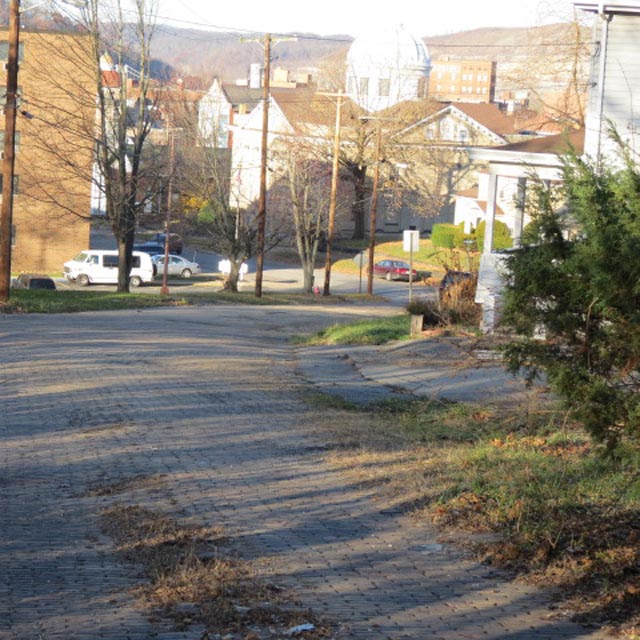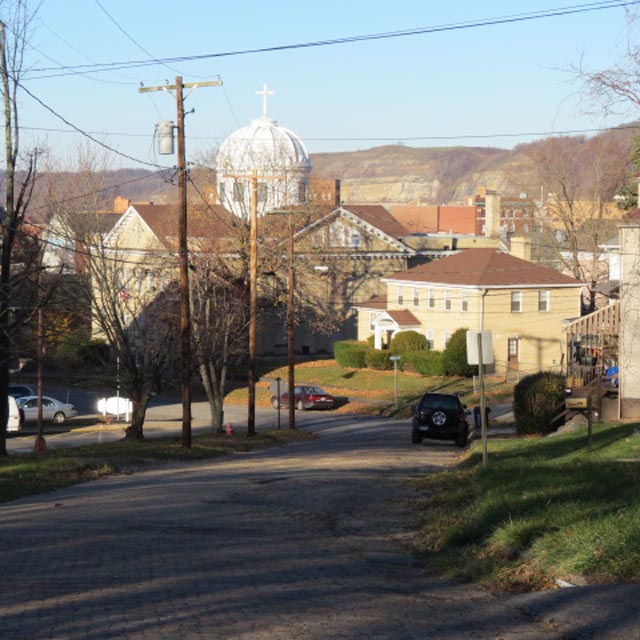 We have completed our journey. This journey began were Fourth Street Extension met Eighth Street between Patterson Field and Westgate..This is the longest continuous Street in downtown East Liverpool..
THIS PROJECT IS COMPLETED.
---