East Liverpool Historical Society
Fourth Street ELO Then and Now16
200 BLOCK - SOUTH SIDE EAST FOURTH STREET WASHINGTON STREET TO BROADWAY STREET CONTINUED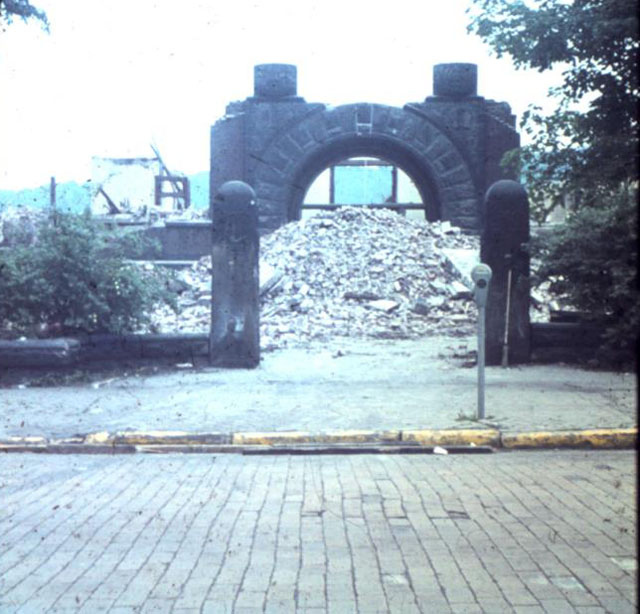 The final stages of the end for the Central School Building.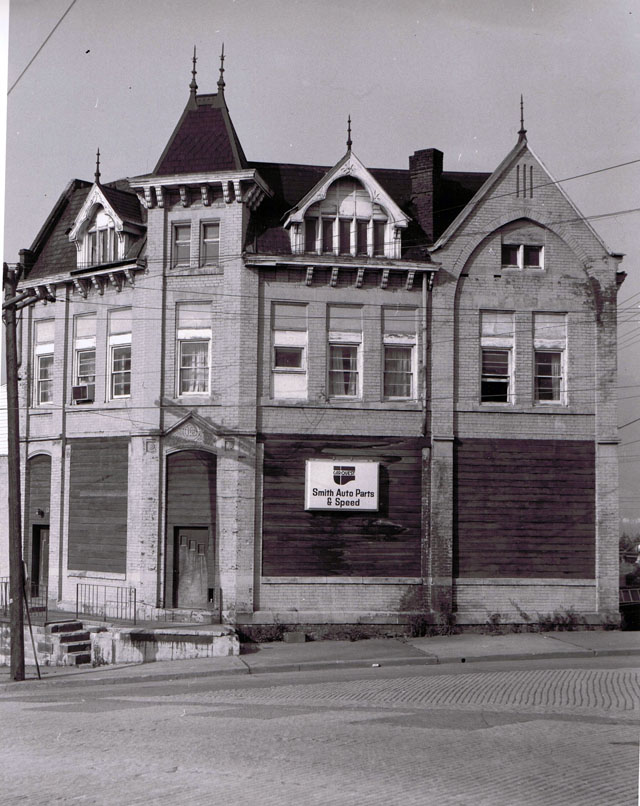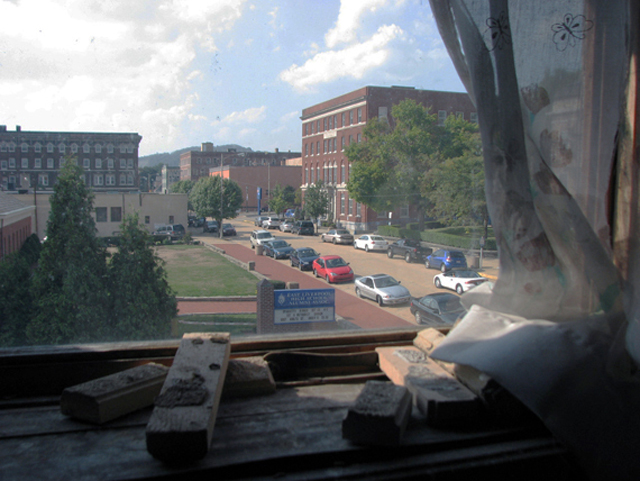 This particular view along with the next picture will never be seen again. These two pictures were taken from one of the upper floors of the former Potters National Bank, also known as Smiths Auto Parts before the building was tore down.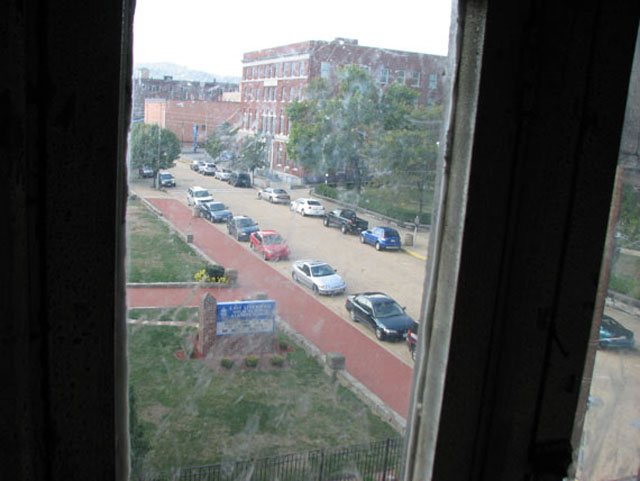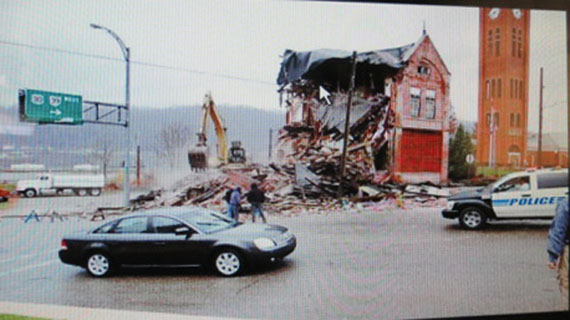 The demolition of the former Potters National Bank a.k.a. Smith's Auto Parts in November 2010. Pictures courtesy of Juanita Ruffner.
---
200 BLOCK - EAST FOURTH STREET WASHINGTON STREET TO BROADWAY STREET NOW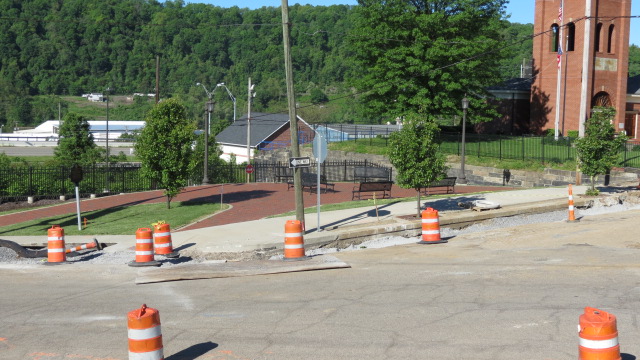 The little green space/Park at Kent State created on the space that the former Potters National Bank occupied.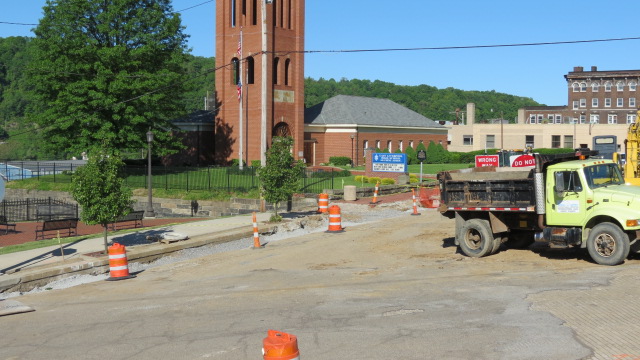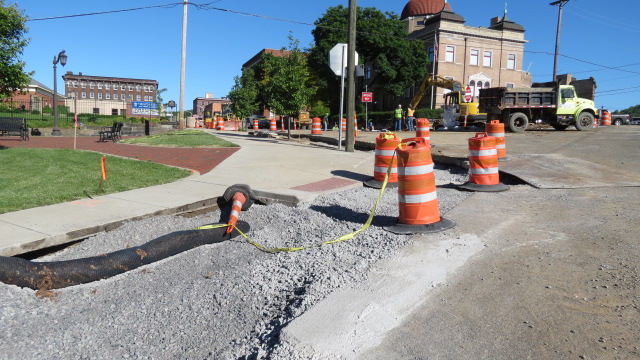 At the time these pictures were taken in April 2017 the Broadway intersection with Fourth Street was being reconfigured. New sidewalks, the street narrowed and designed to be more like all other intersections. You're seeing some of that work in these pictures.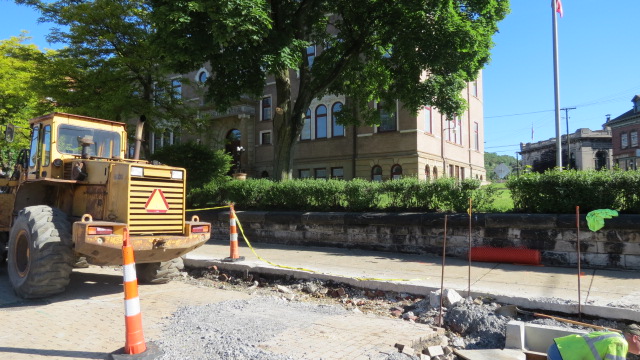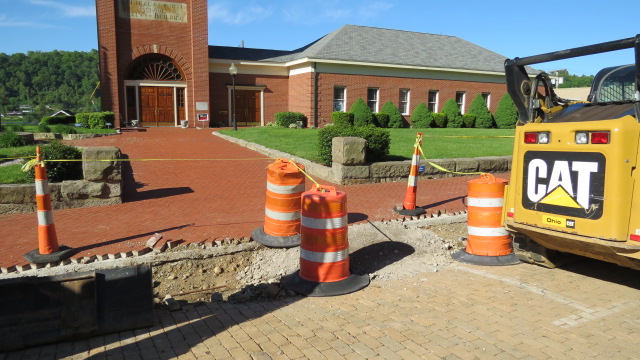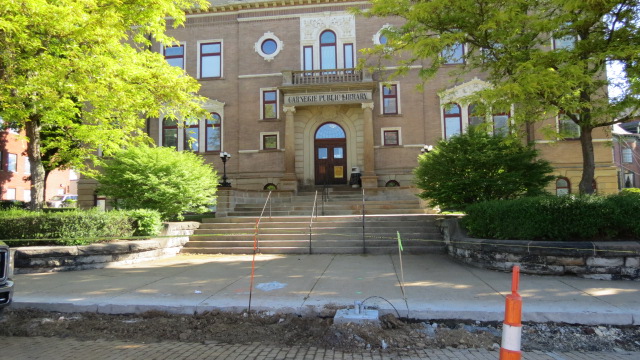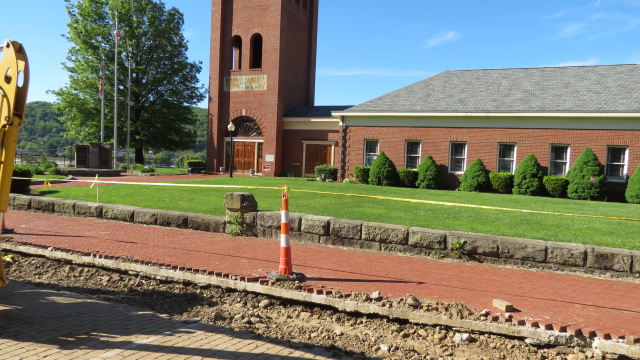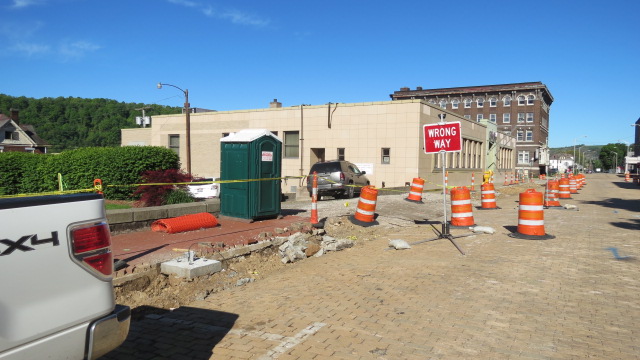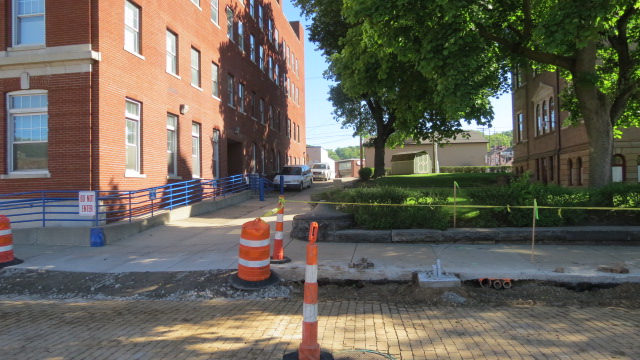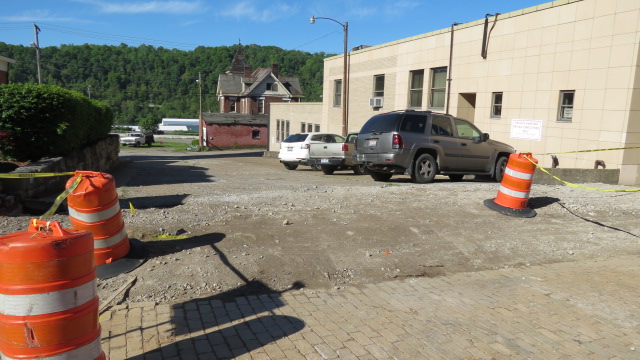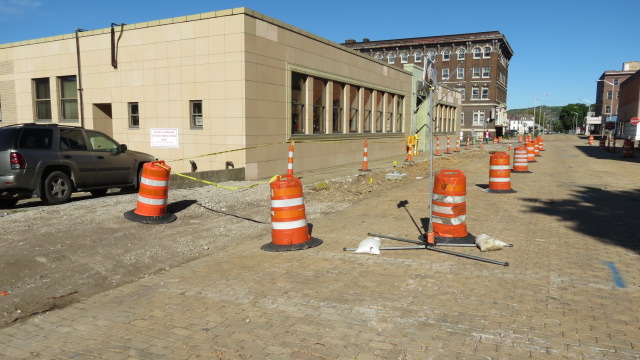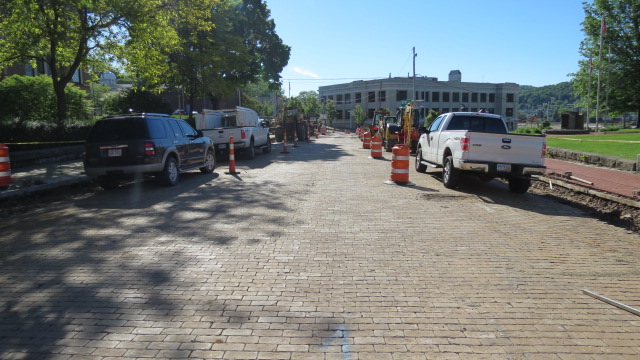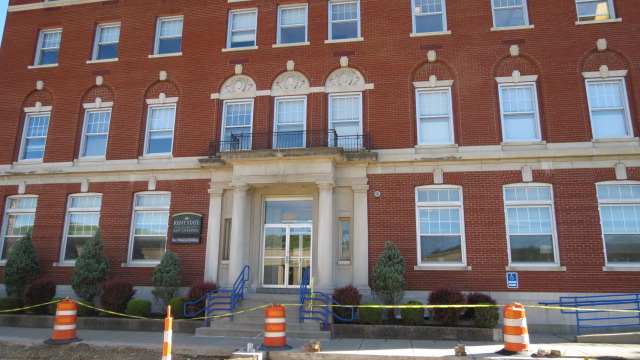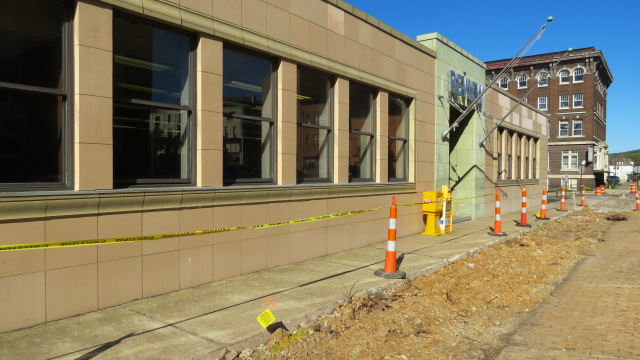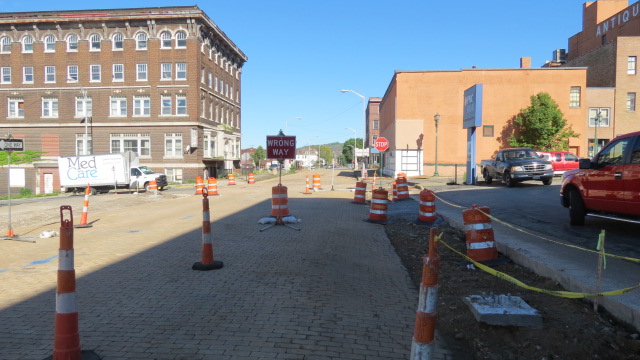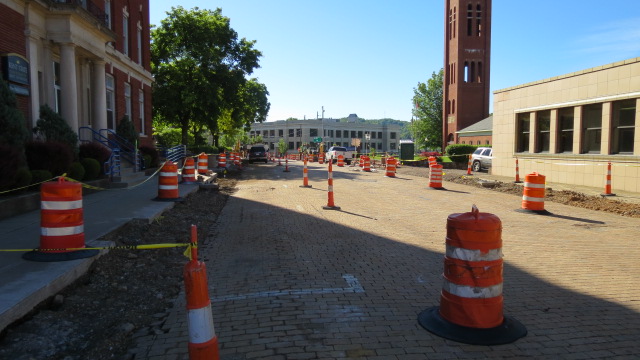 TO BE COINTINUED
---