East Liverpool Historical Society
Central Fire Station 2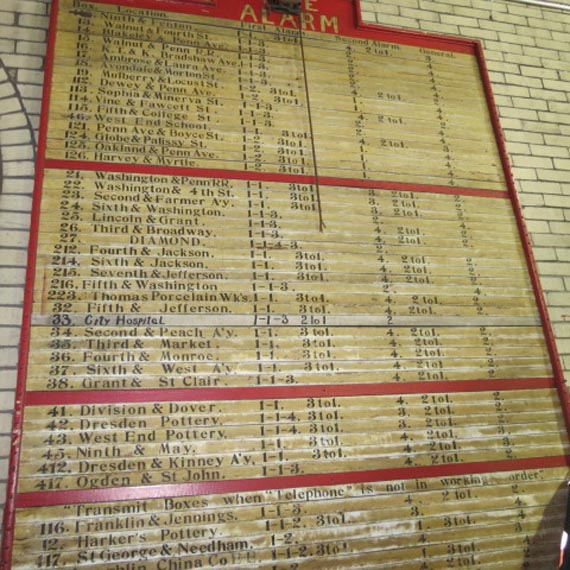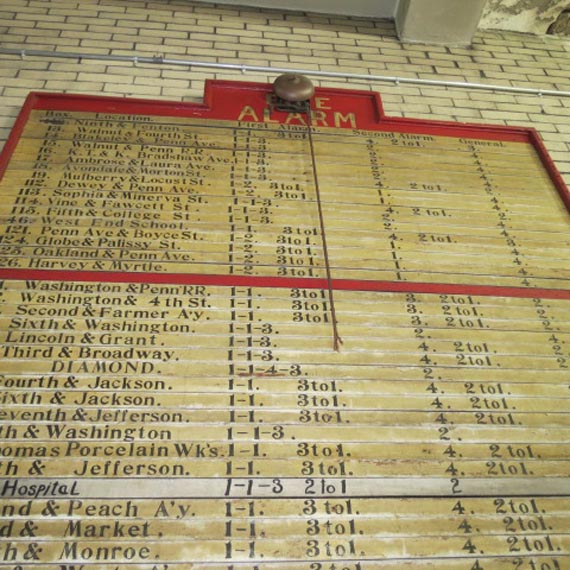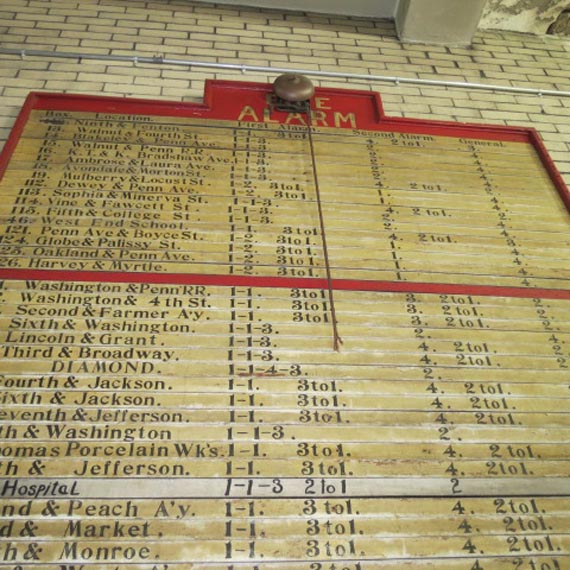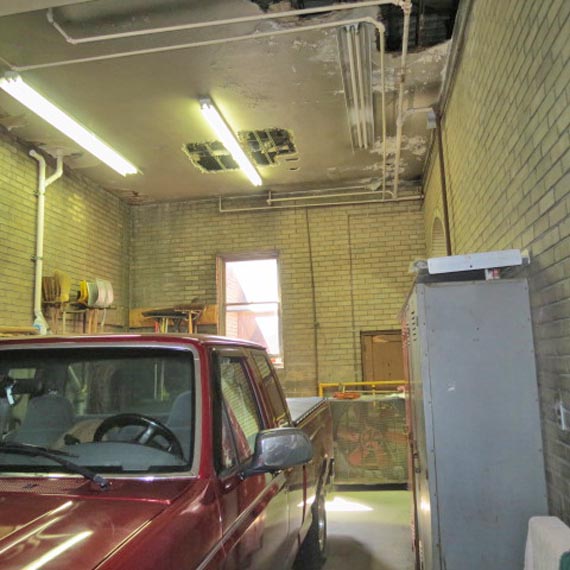 This is a room on the left hand sie of the Fire Station. Left hand side if you were facign it from Broadway.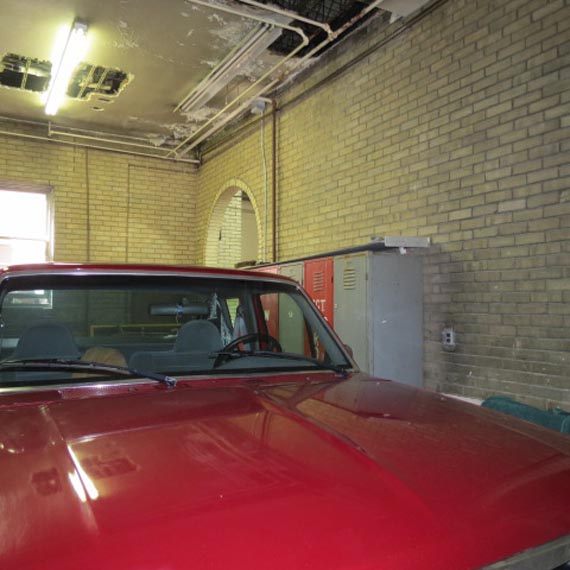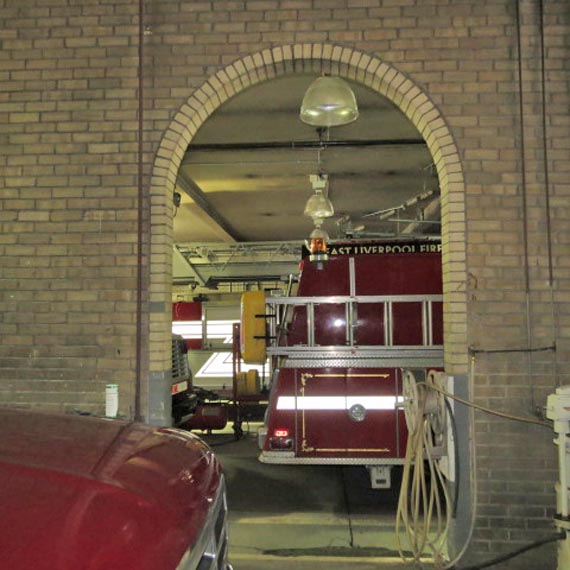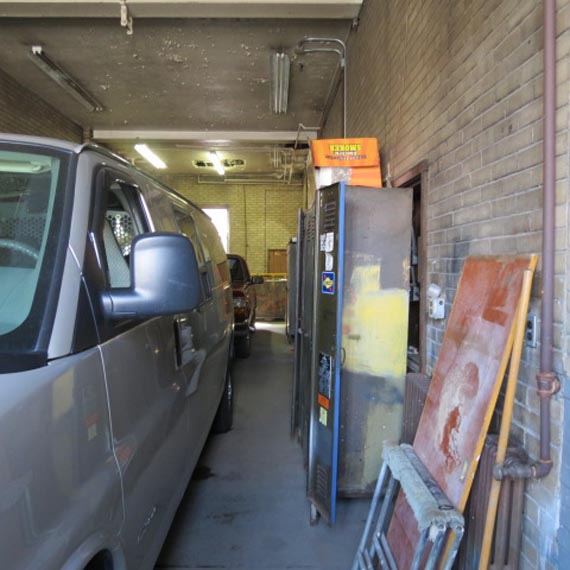 You can see the red car behind this vehicle in this picture.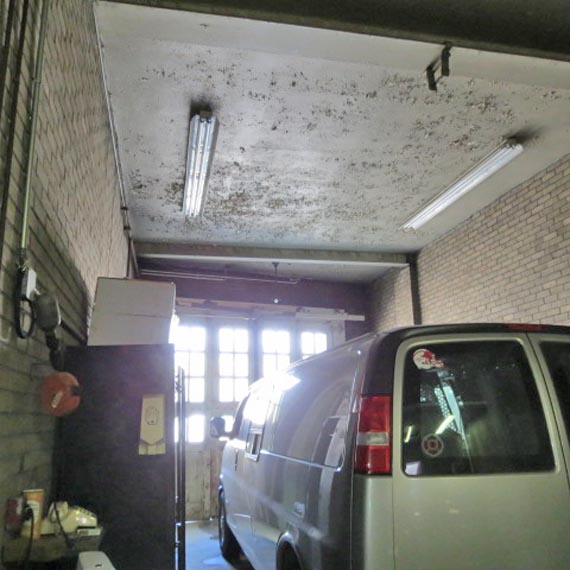 Outside standing on Broadway facing the Fire station, on the far left hand dside you would see these doors.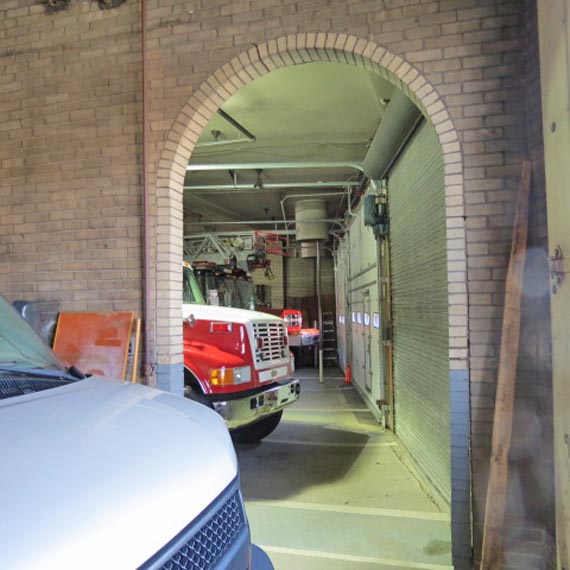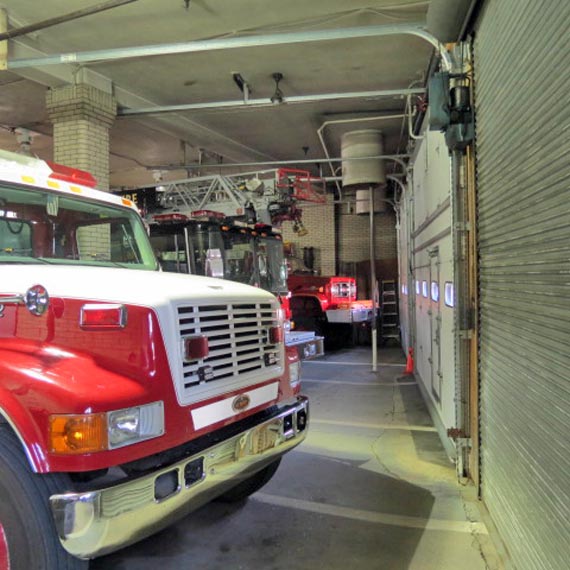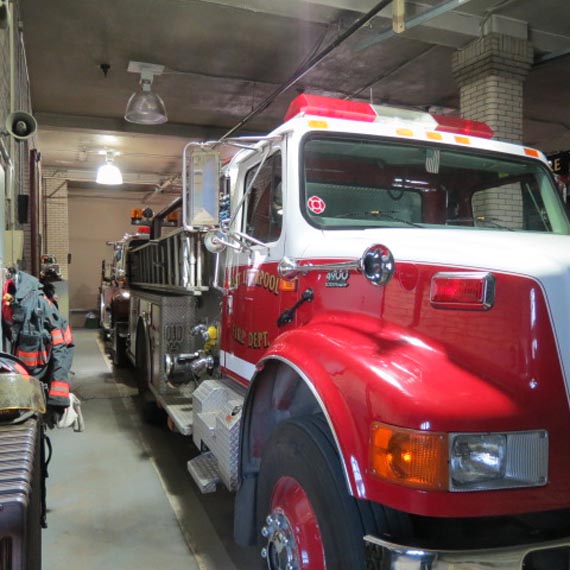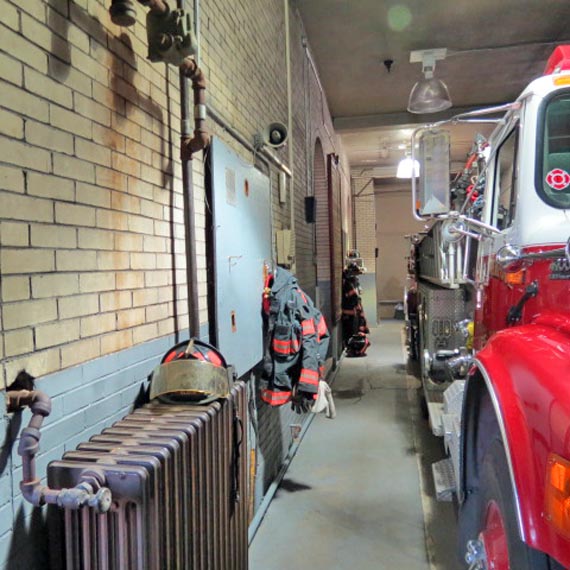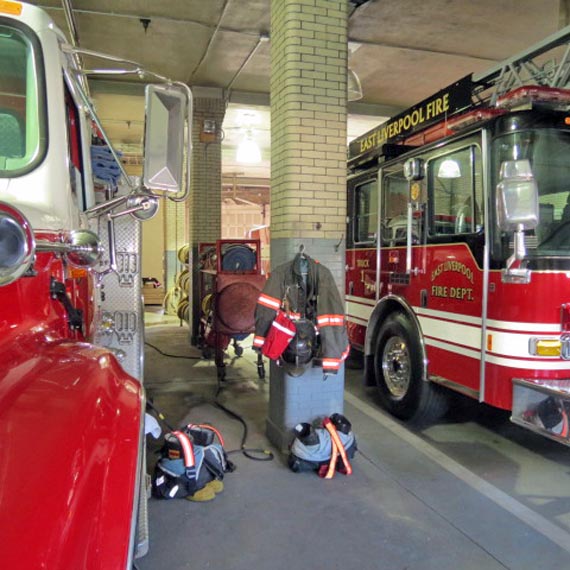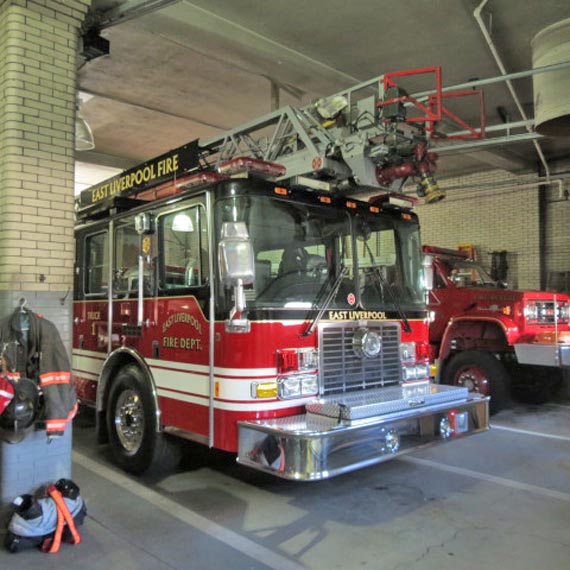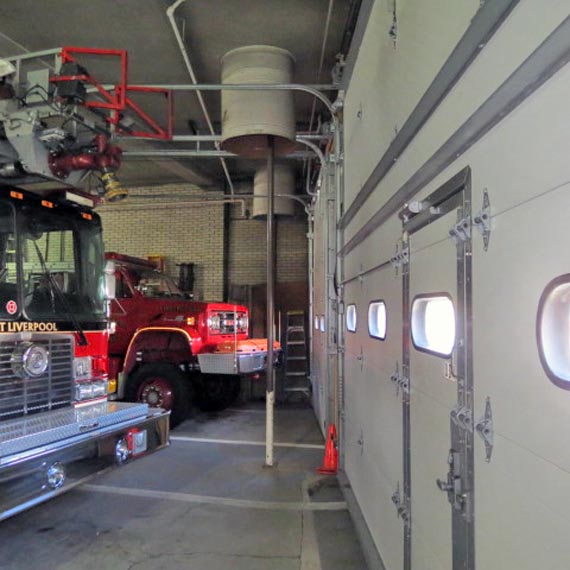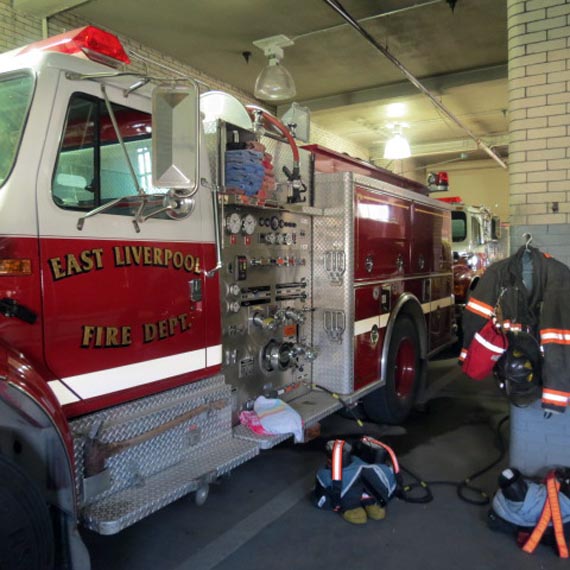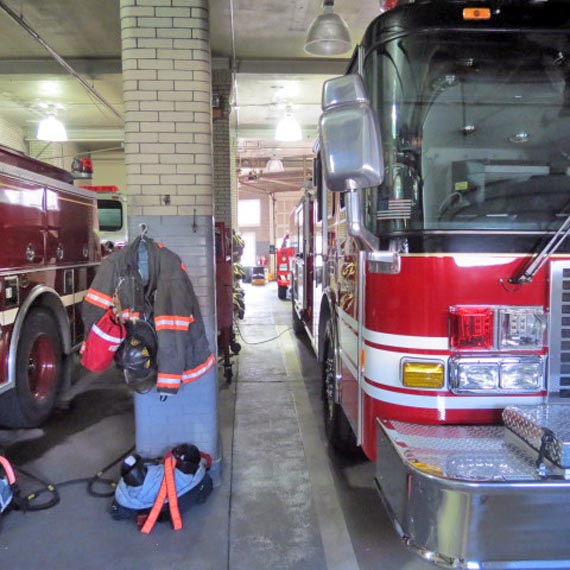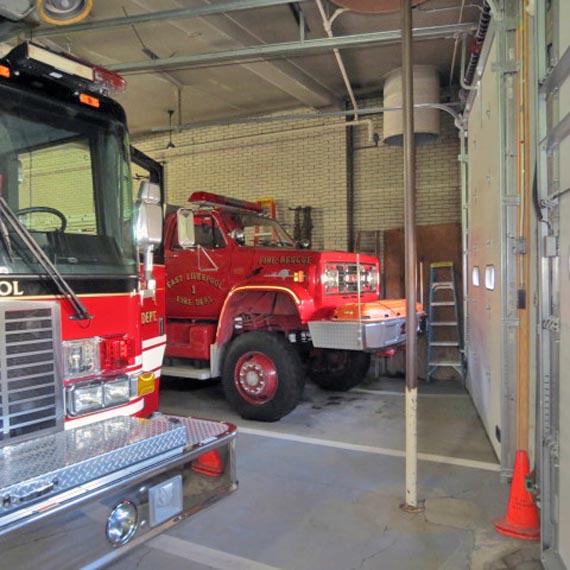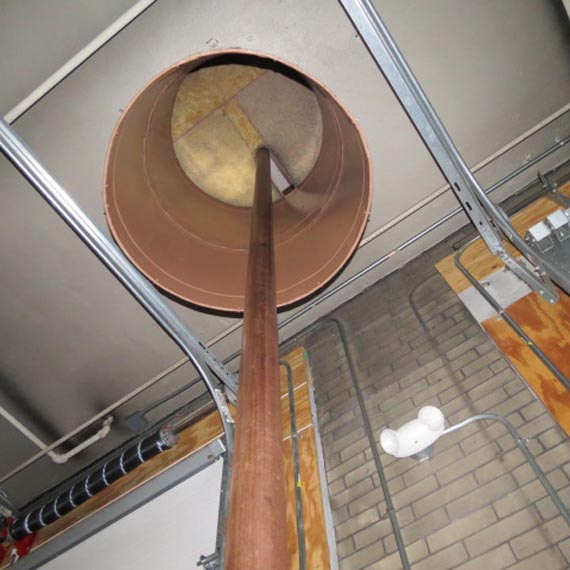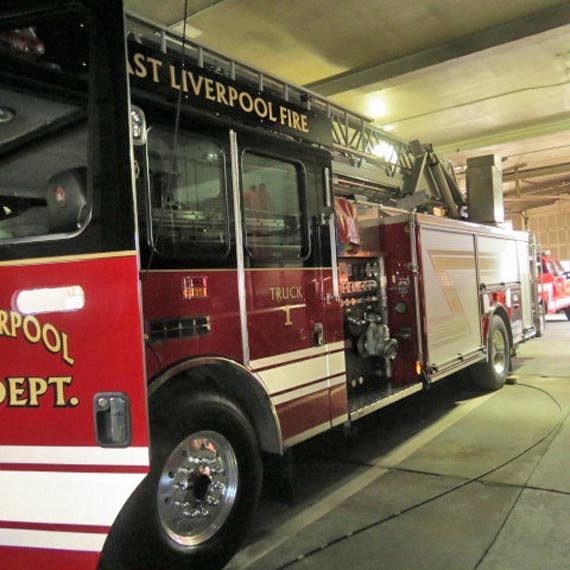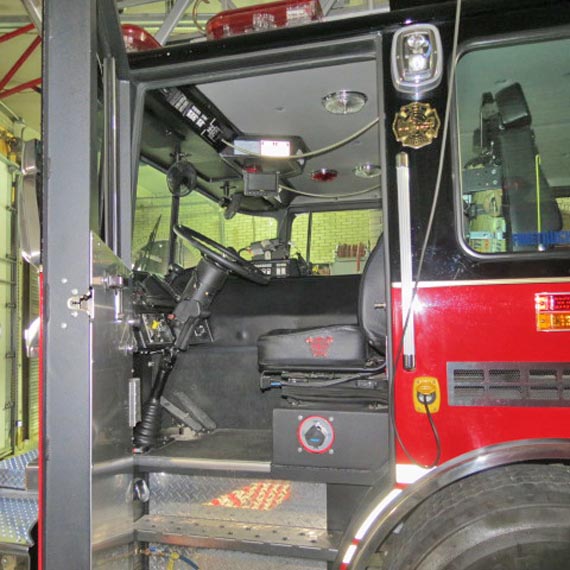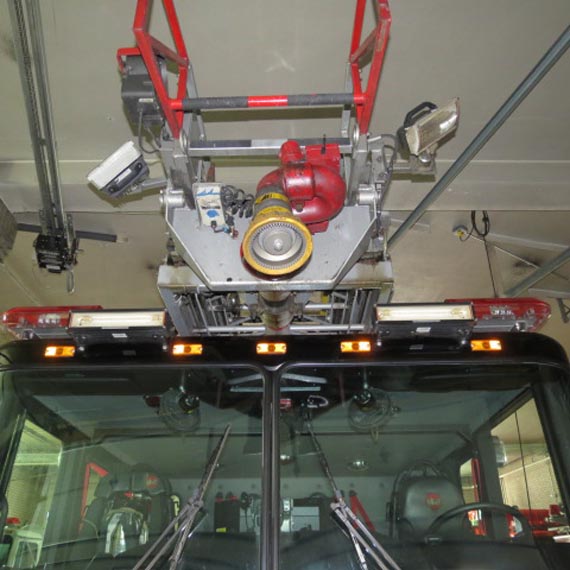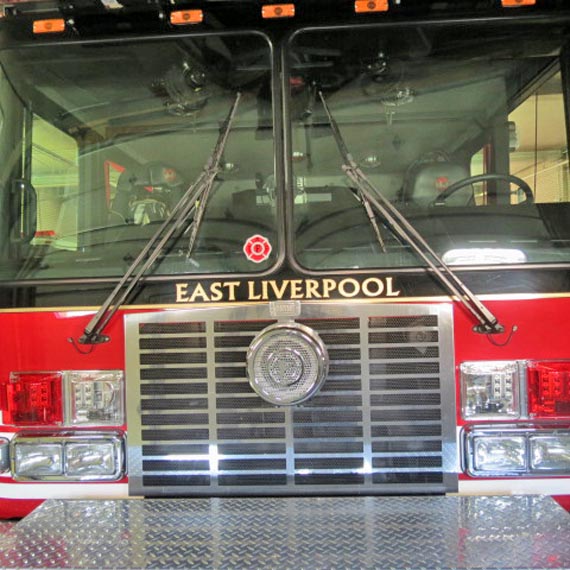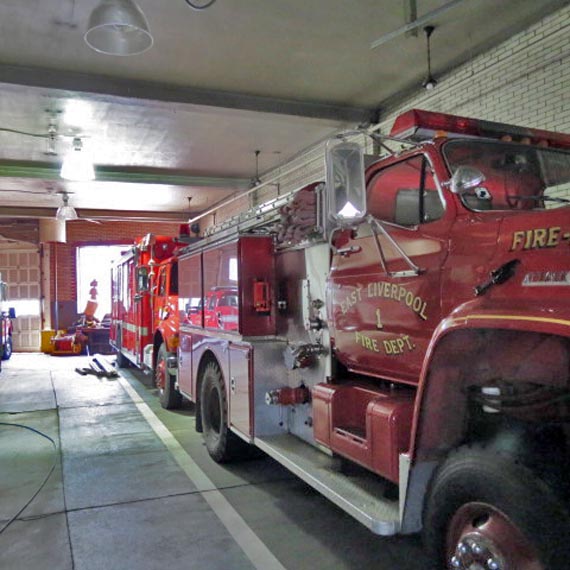 CONTIUE TO Central Fire Station 3
---